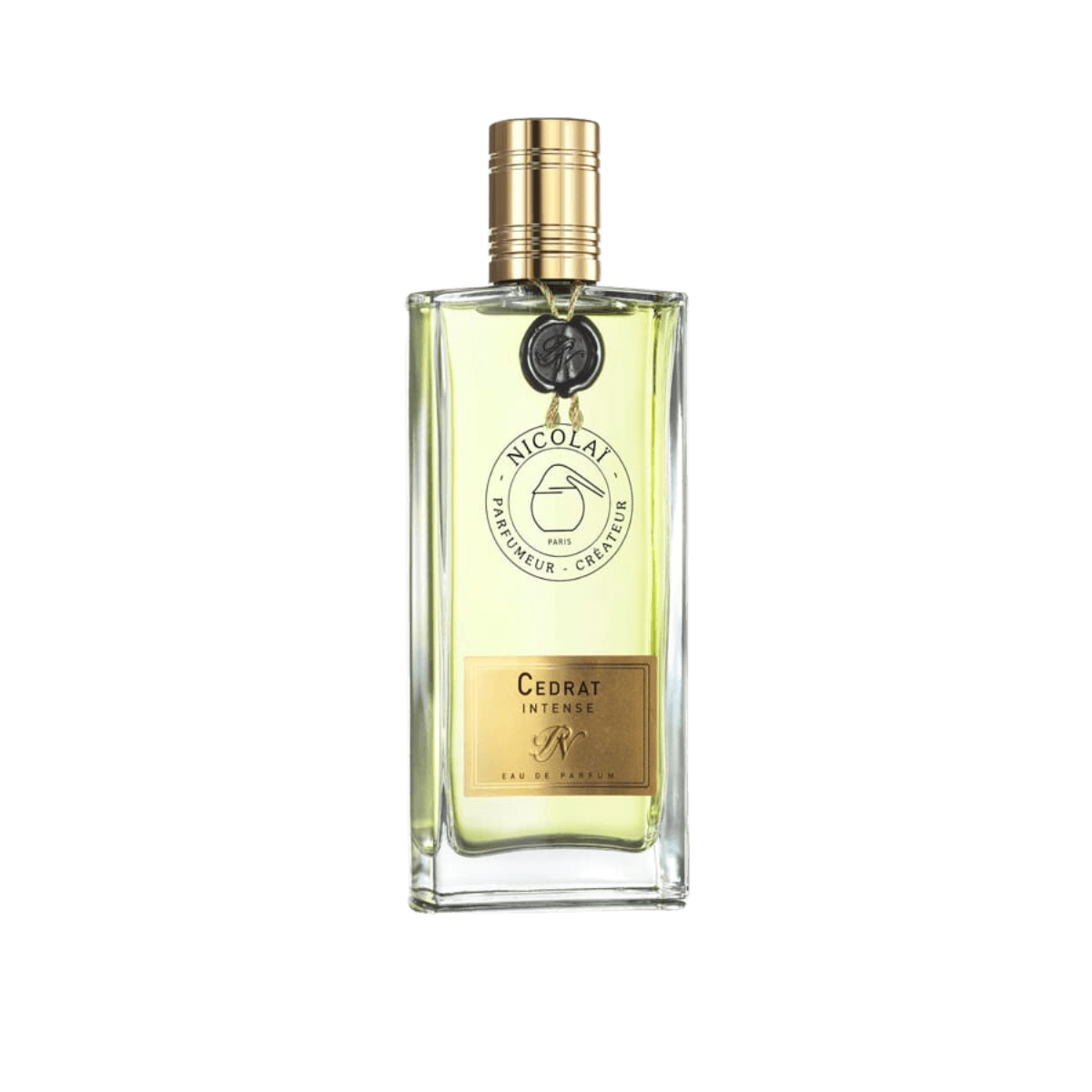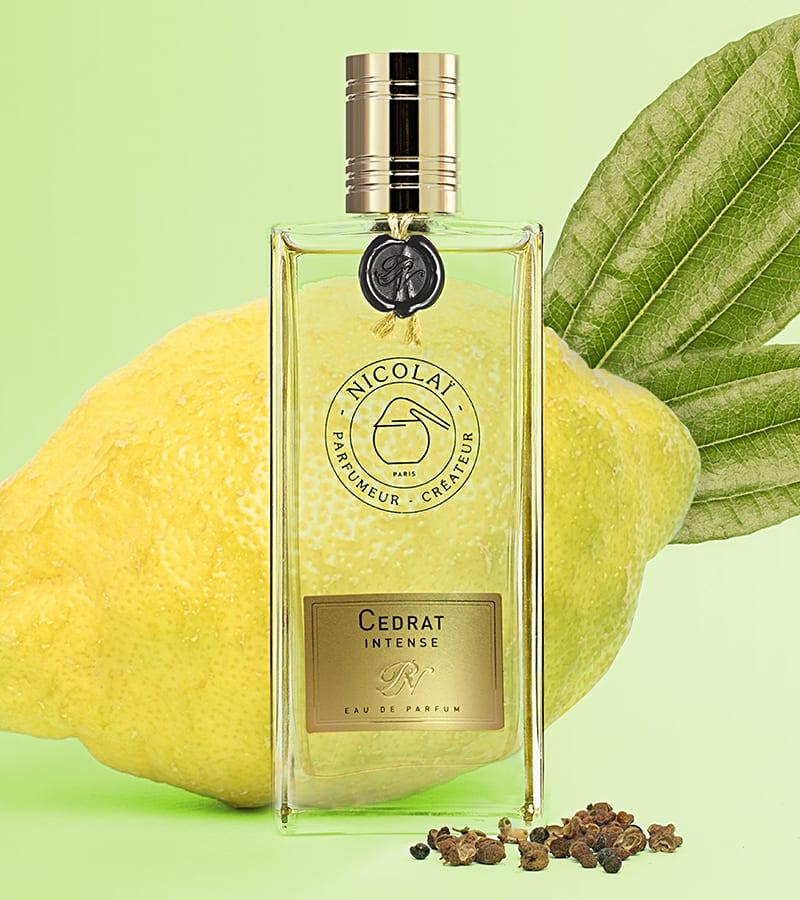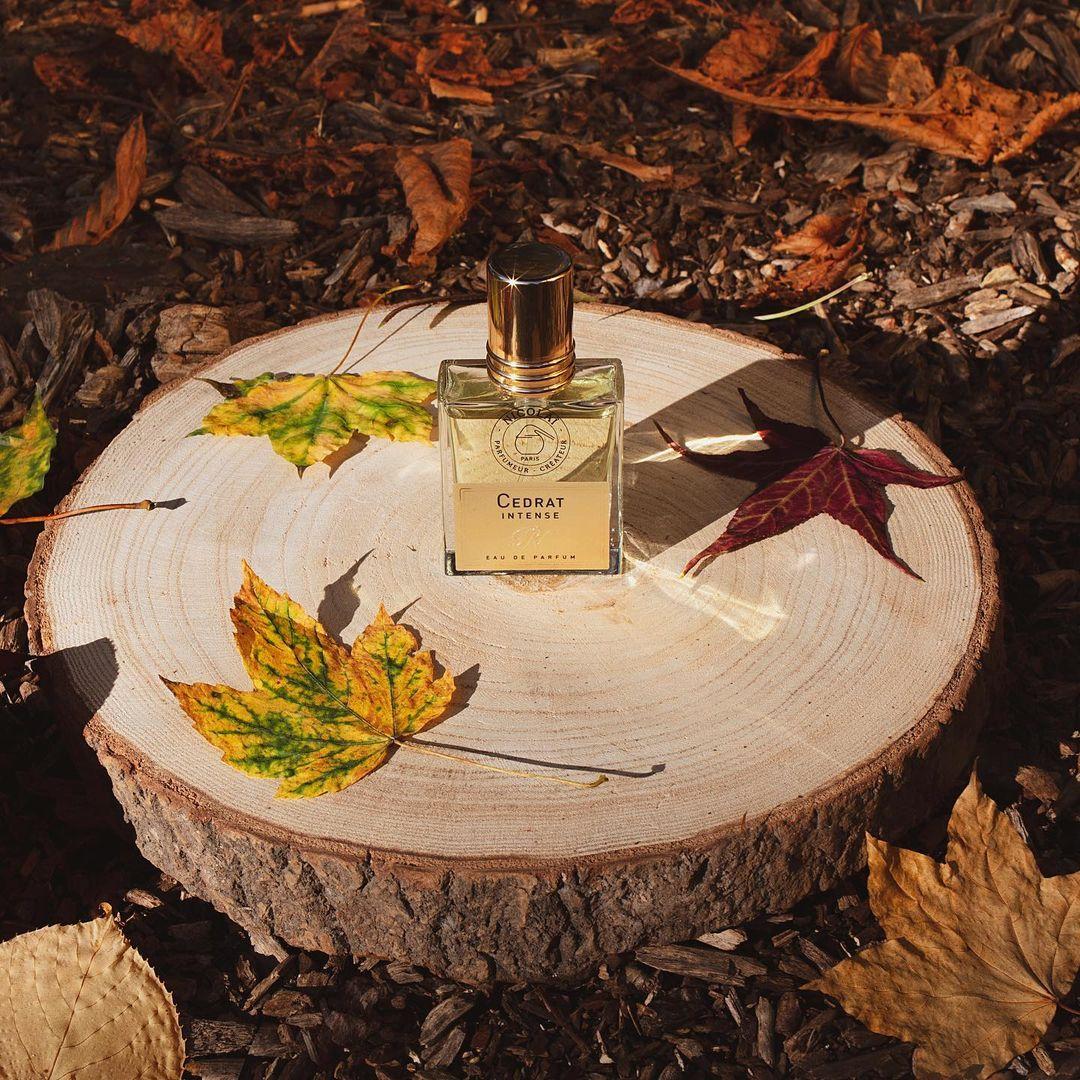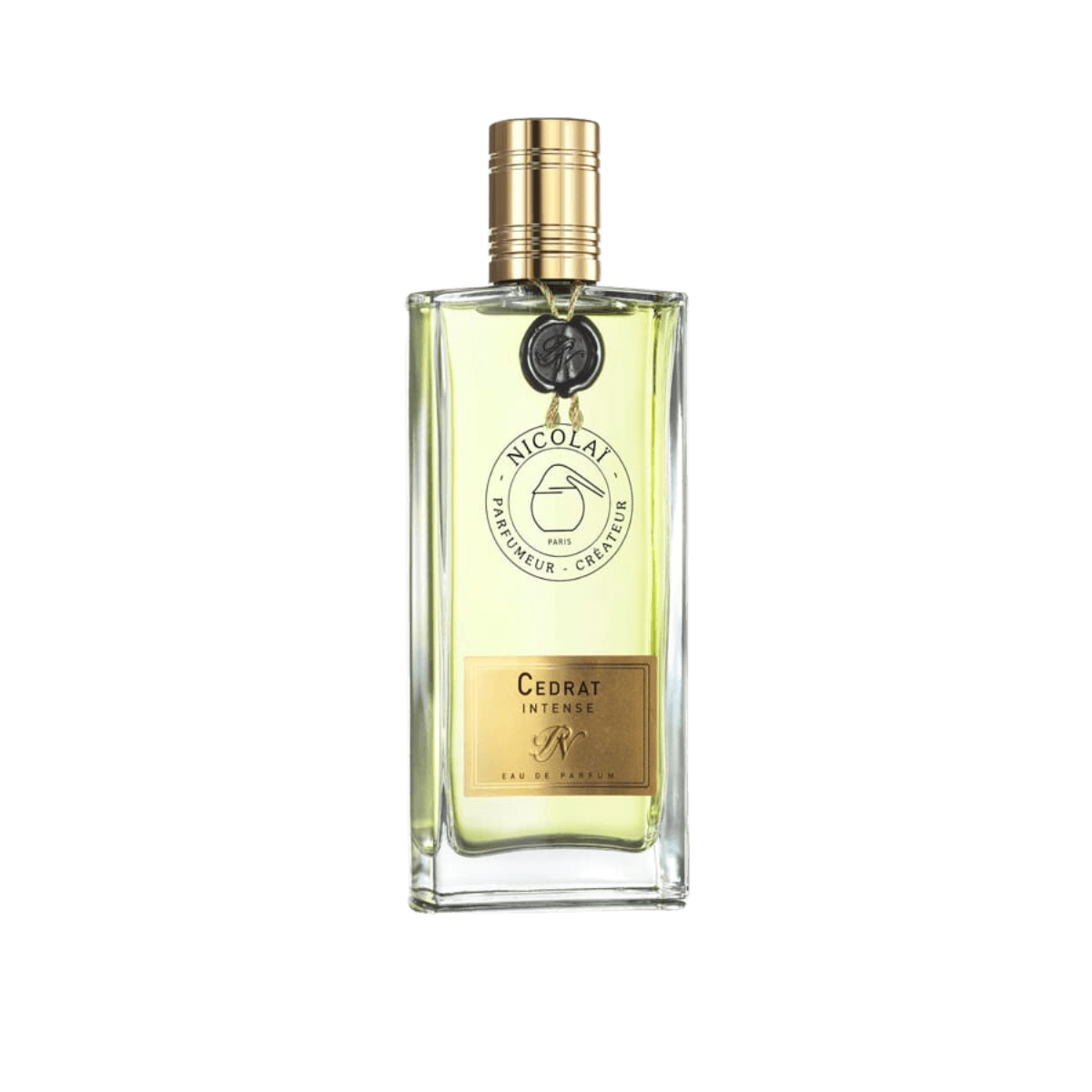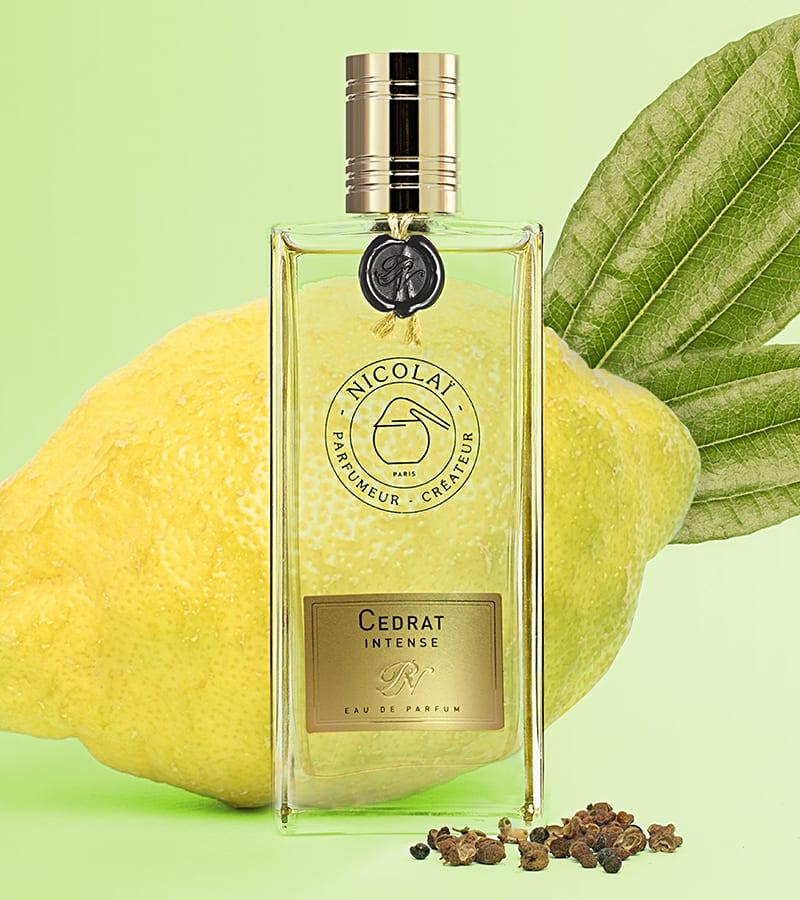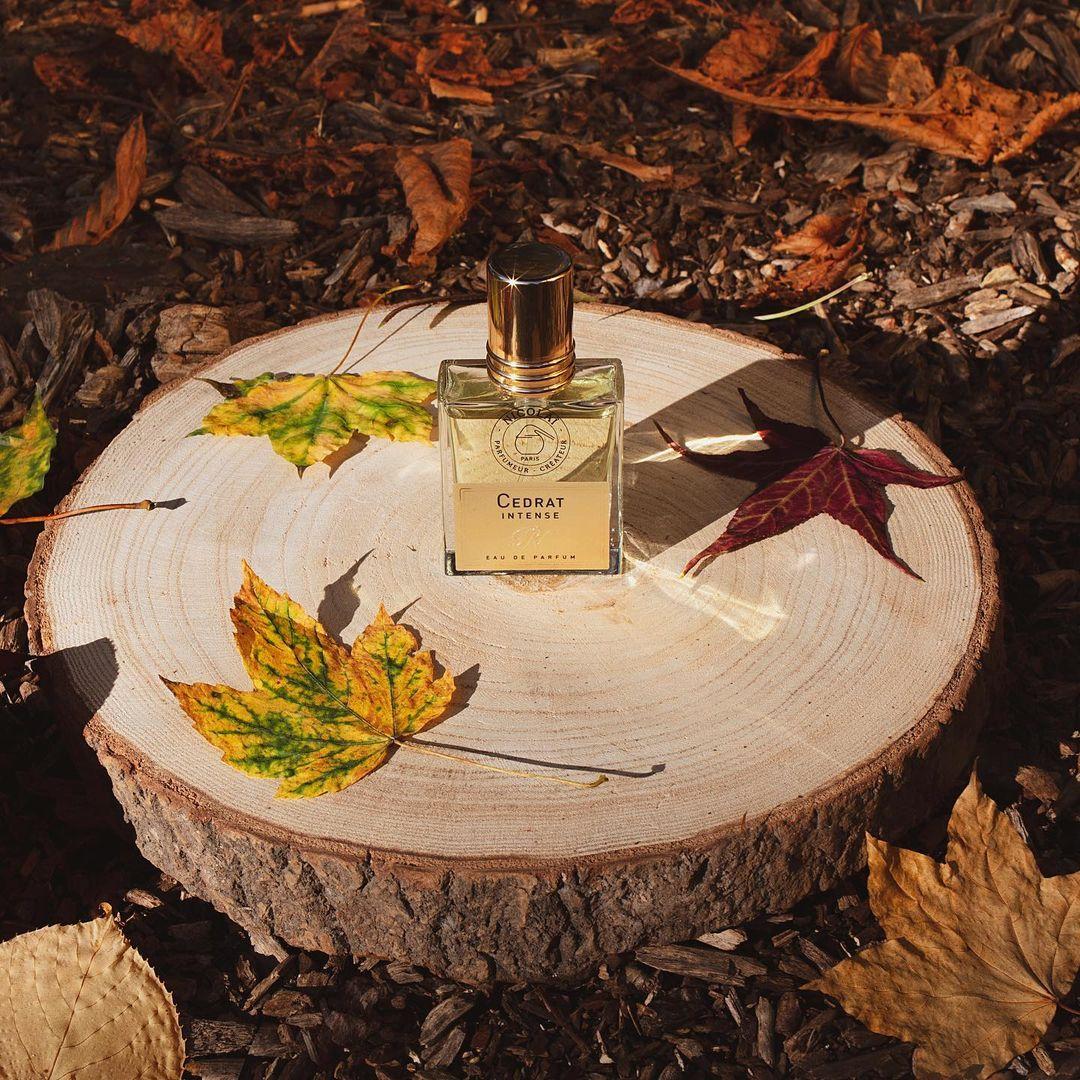 Daily worldwide shipping

Free shipping rates available

Free samples & gift wrapping
Cedrat Intense by Nicolaï Paris is fresh, invigorating and warm and woody at the same time.
This perfume is a must for lovers of citrus fragrances! Fresh, uplifting and at the same time woody and warm. Timeless and classic, Nicolai's Cedrat Intense is ideal on hot summer days.
Orange, Black pepper, Chamomile, Oakmoss, Pink pepper, Opoponax, Lemon, Musk, Patchouli, Ylang ylang, Cedrat
Patricia de Nicolaï is no stranger to haute perfumery, being a direct descendant of Pierre Guerlain. She builds on a tradition of excellence in perfumery, making use of the most valuable raw materials with a chic personal recognizable style. Her perfumes are contemporary classic, chic and with French elegance. We are truly happy that Patricia de Nicolai started her own independent haute parfum brand in 1989: Nicolaï Paris.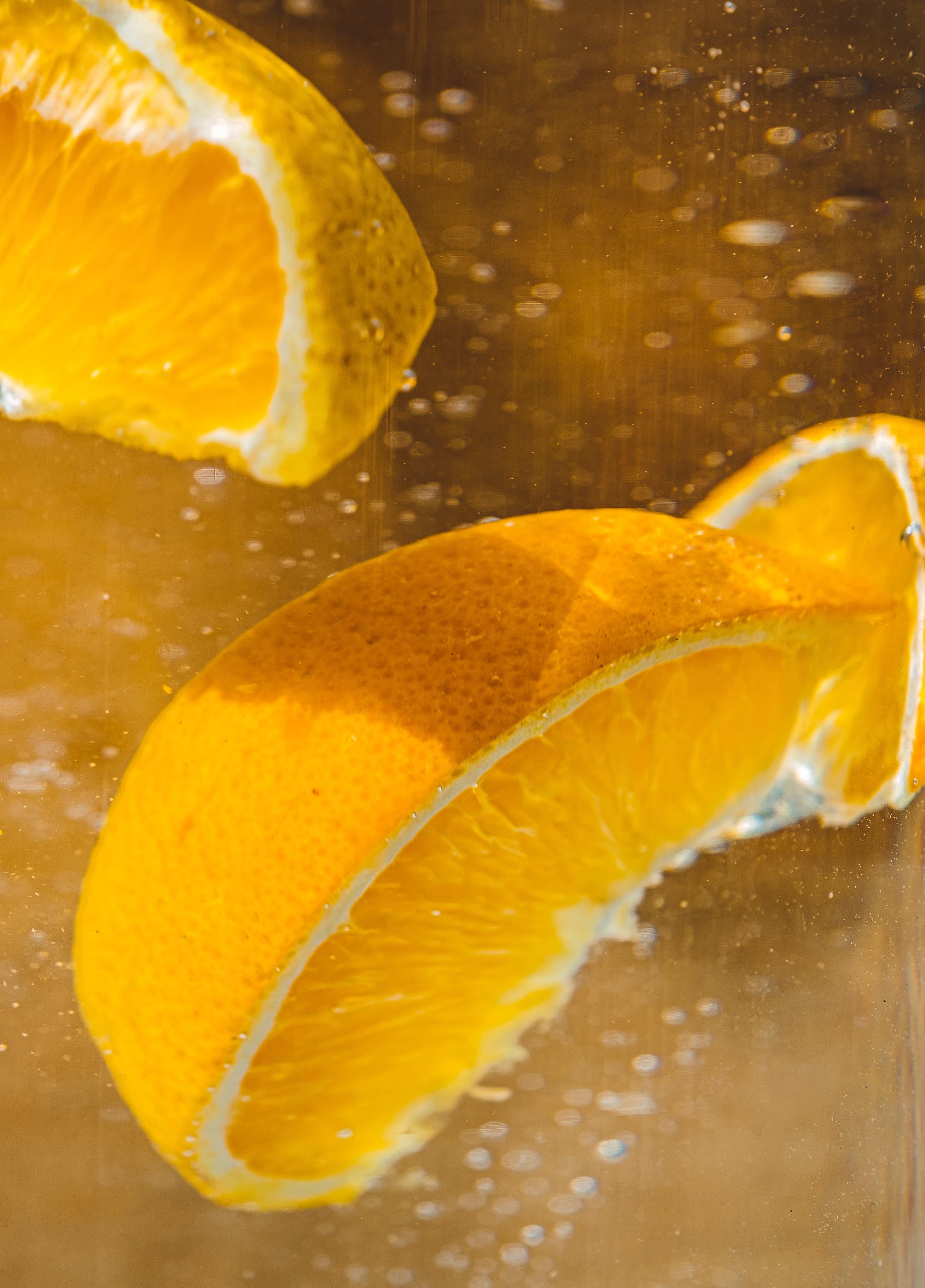 Fragrance family
Citrus
The citrus fragrance family is juicy, sparkling, and energizing. Perfumes with citrus tickle your nose by its fizzy fresh top notes. These zesty fruits elevate your mood and bring a smile to your face! Enjoy the colorful varieties of bergamot, lemon, lime, grapefruit, orange, mandarin, yuzu, cedrat, and more.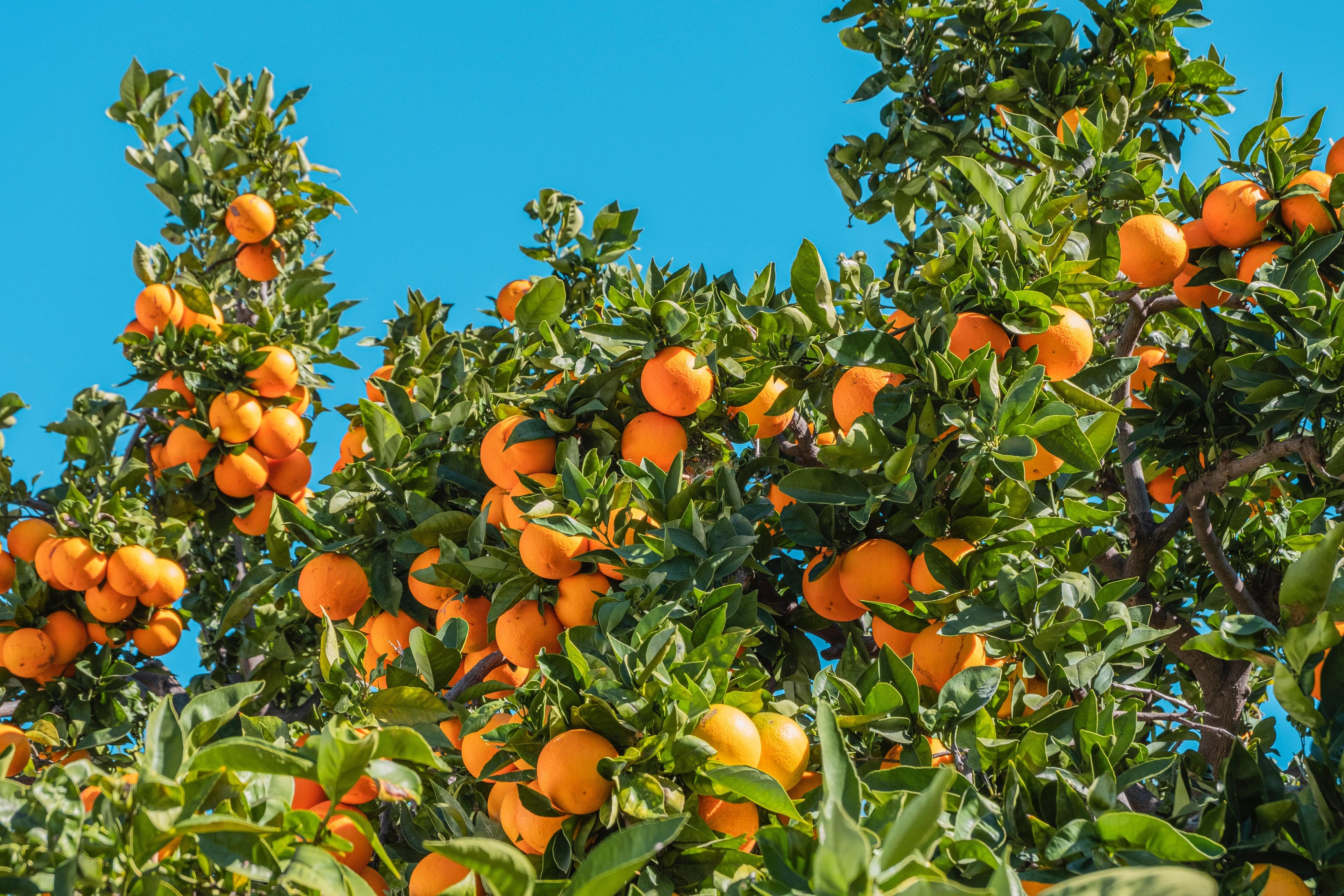 Cedrat Intense - eau de parfum
Niet echt citrus in de hoofdrol !
Een aangename niet te zware geur, maar toch niet echt dat typisch 'pittige, frisse' van een echte citrusgeur. Maar houdt wel niet lang (slechts een 3-tal uren). Dan is de 'Neroli' van hetzelfde merk iets frisser en iets langer te ruiken ! Ben toch nog altijd op zoek achter een echte pittige citrusgeur met Yuzzu in, eentje die houdt !
Marina Martens - De Koster - 2020-04-17
Cedra Intense
waanzinige geur ,sensatie ,fris, opwekkend en vooral mijn geur. Buiten, bossen, velden, zee ,ik voel me er helemaal verbonden mee het is al mijn tigste tigste fles .verrukkelijk.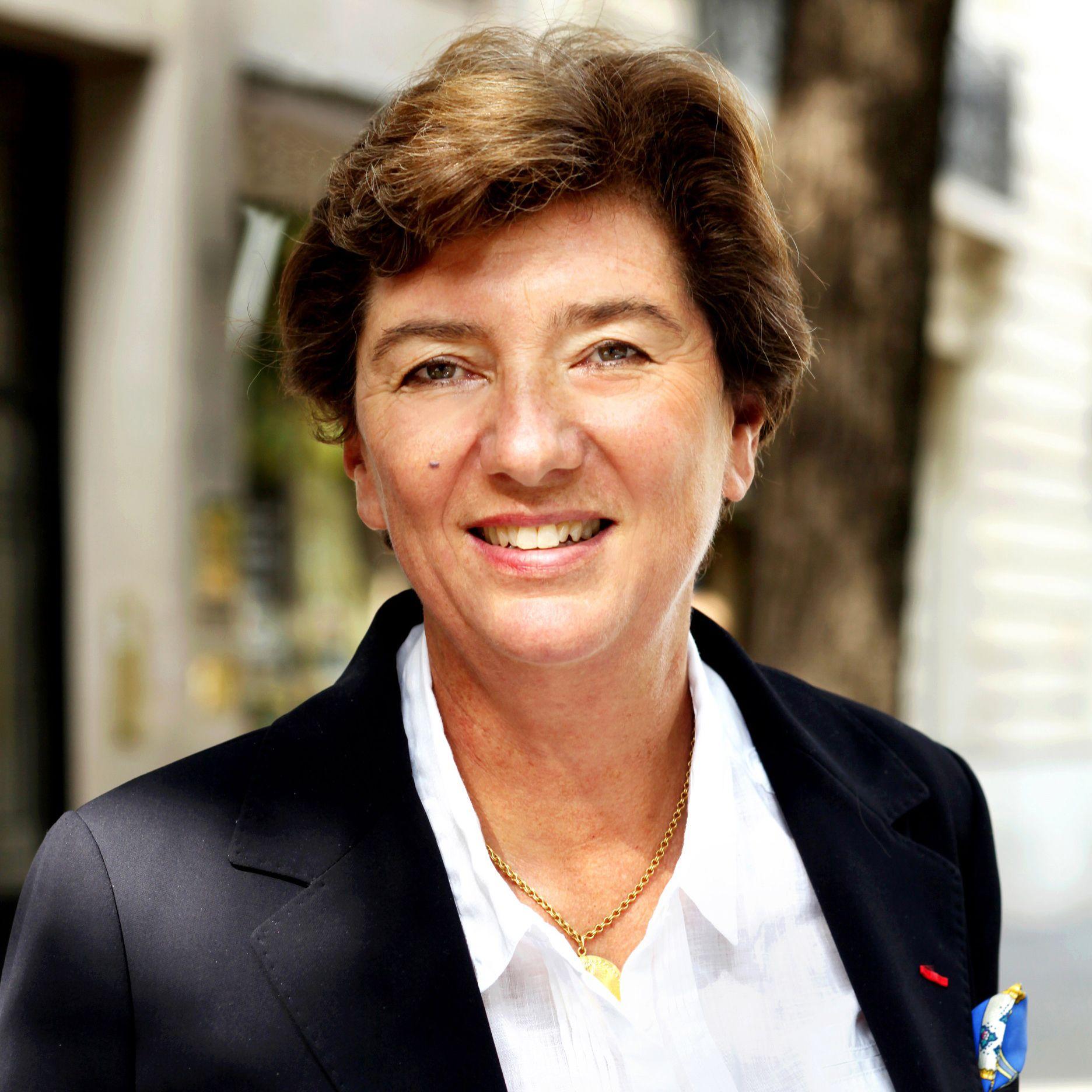 Patricia de Nicolai
As a female pioneer in the niche perfumery, Patricia de Nicolaï took the courageous decision in 1989 to start her independent perfume house Nicolaï. It builds on a tradition of elegant French perfumery, using refined natural raw materials with a chic personal style. Because of her striking creativity and craftsmanship, Patricia became the first woman to receive the Best International Perfumer award in 1988 and was awarded the French Legion d'Honneur for her enchanting Number One creation. Her New York perfume was rated 5 stars by Luca Turin as 'one of the greatest fragrances in history'.