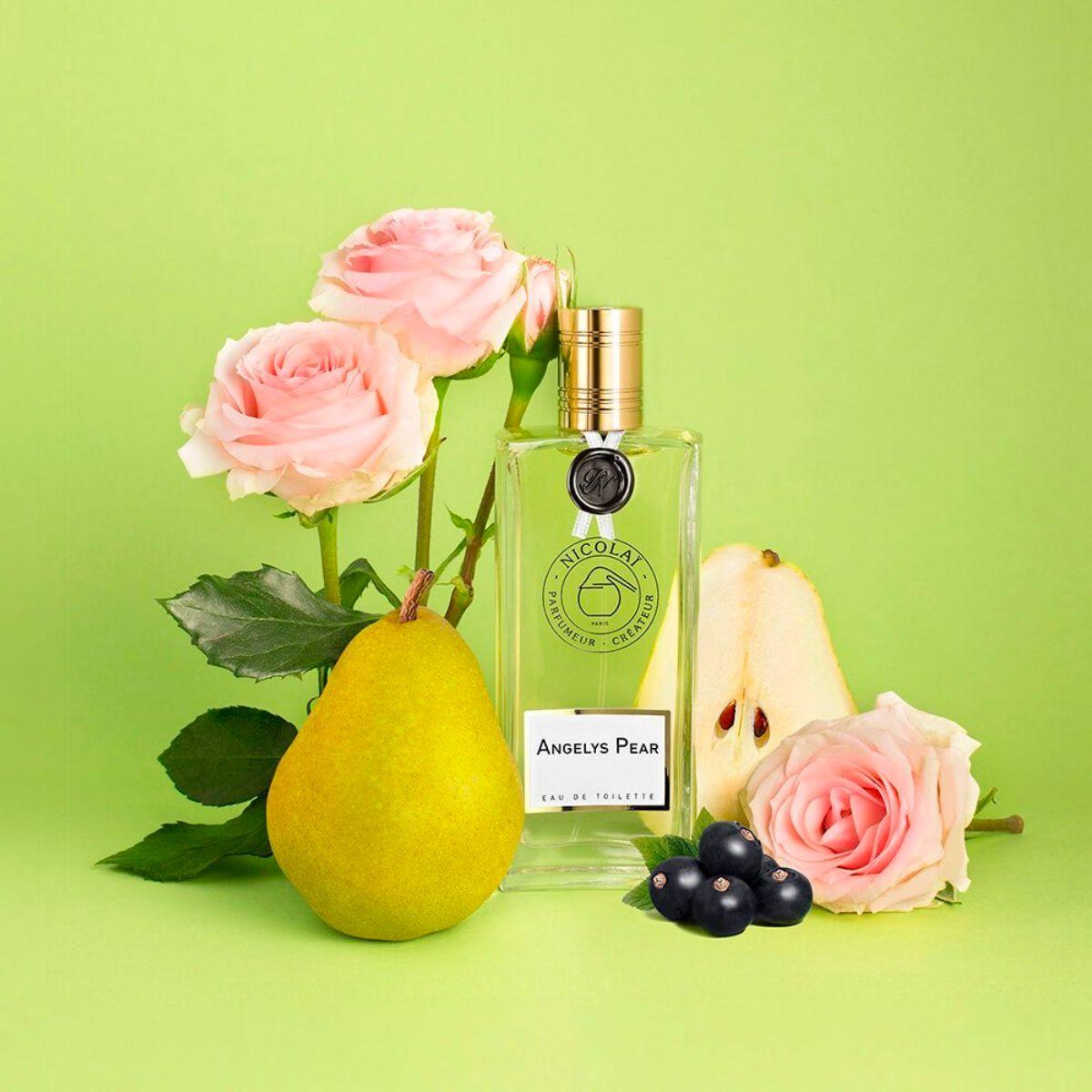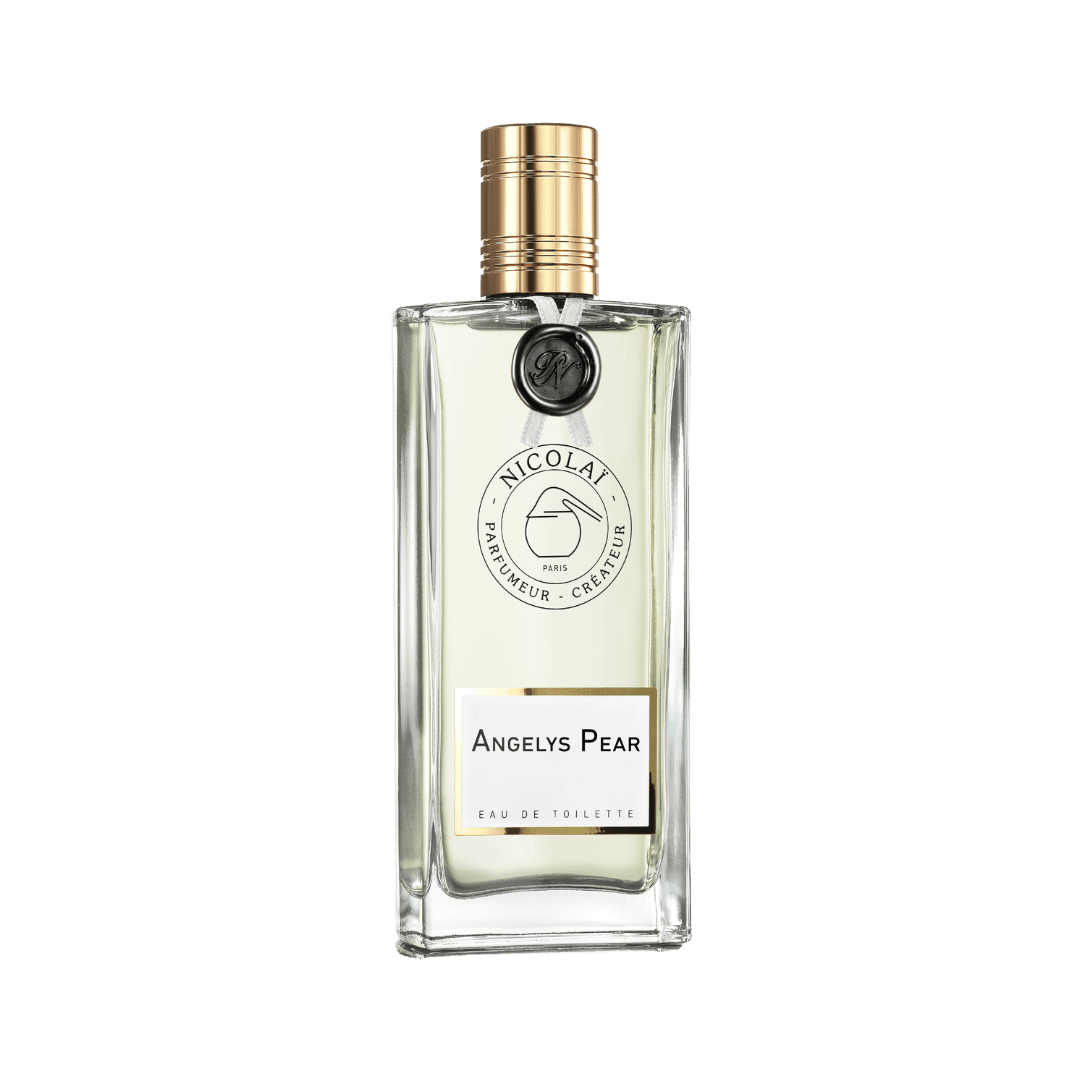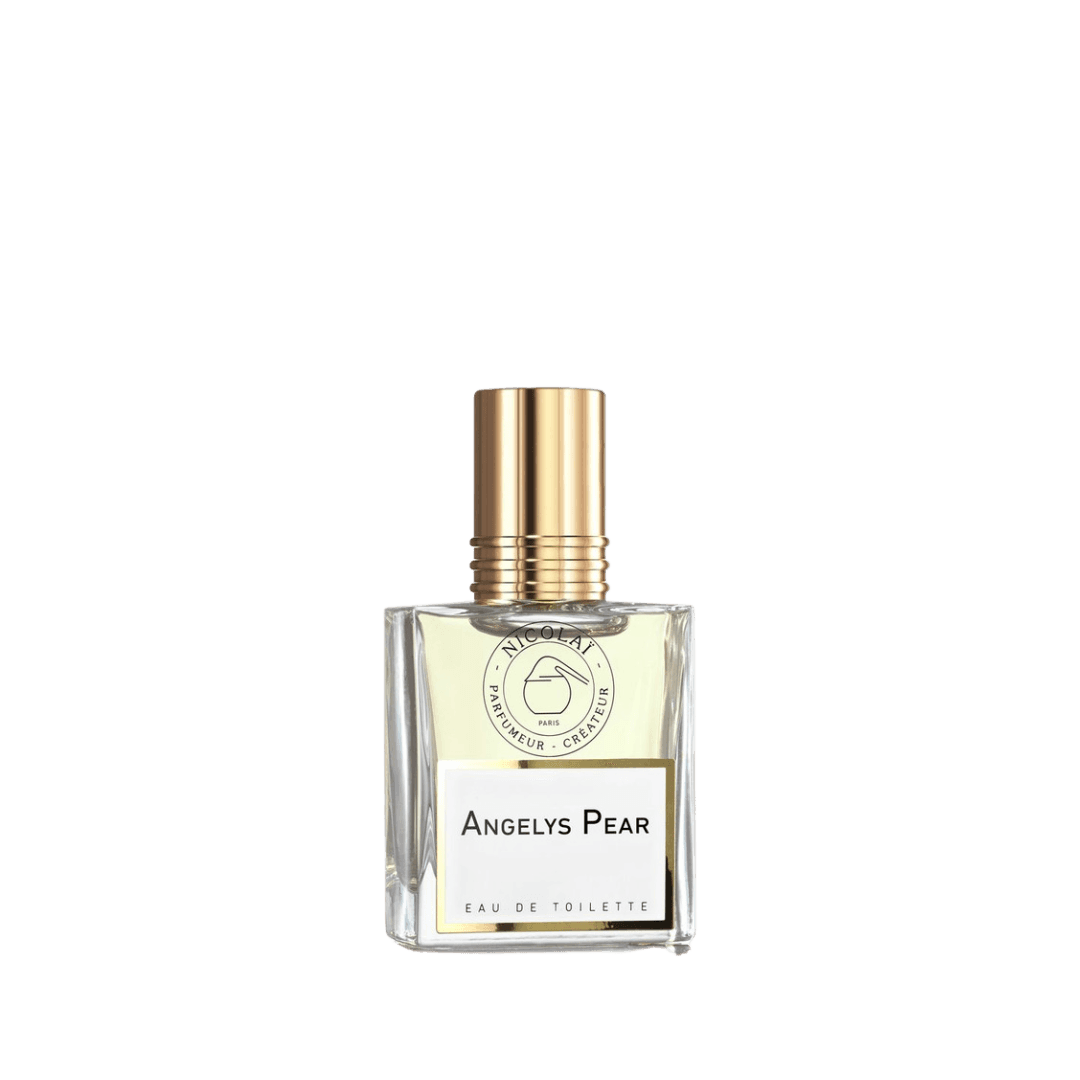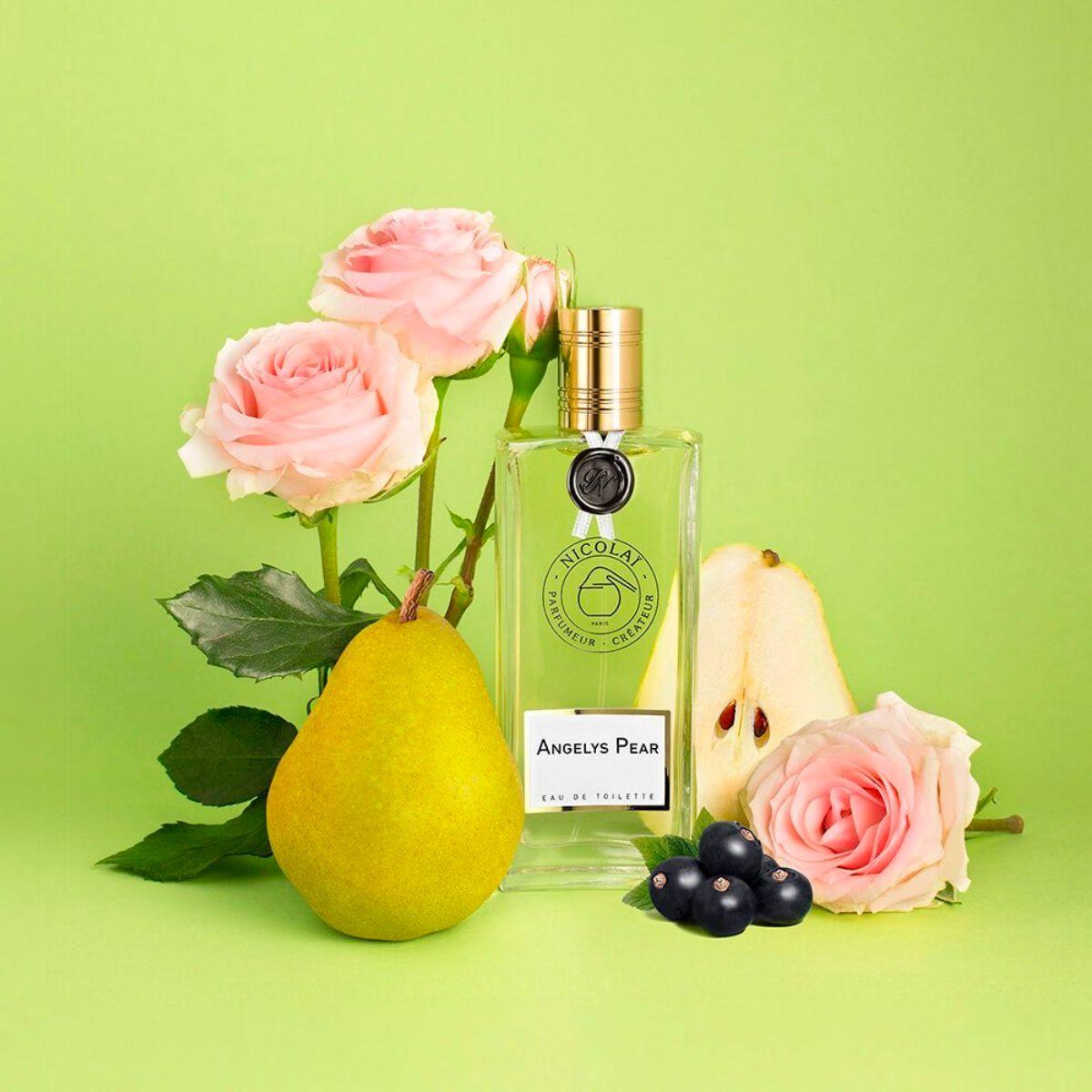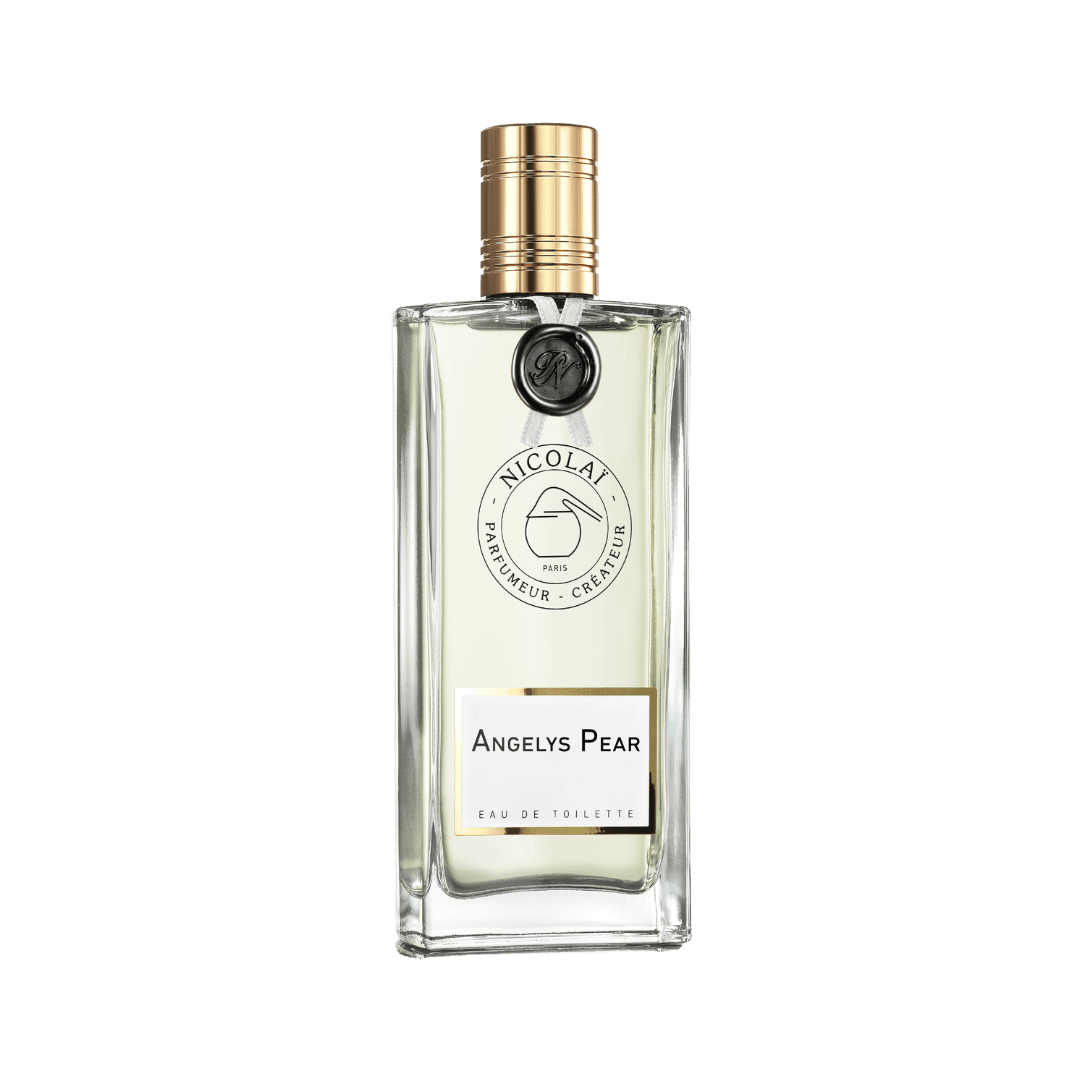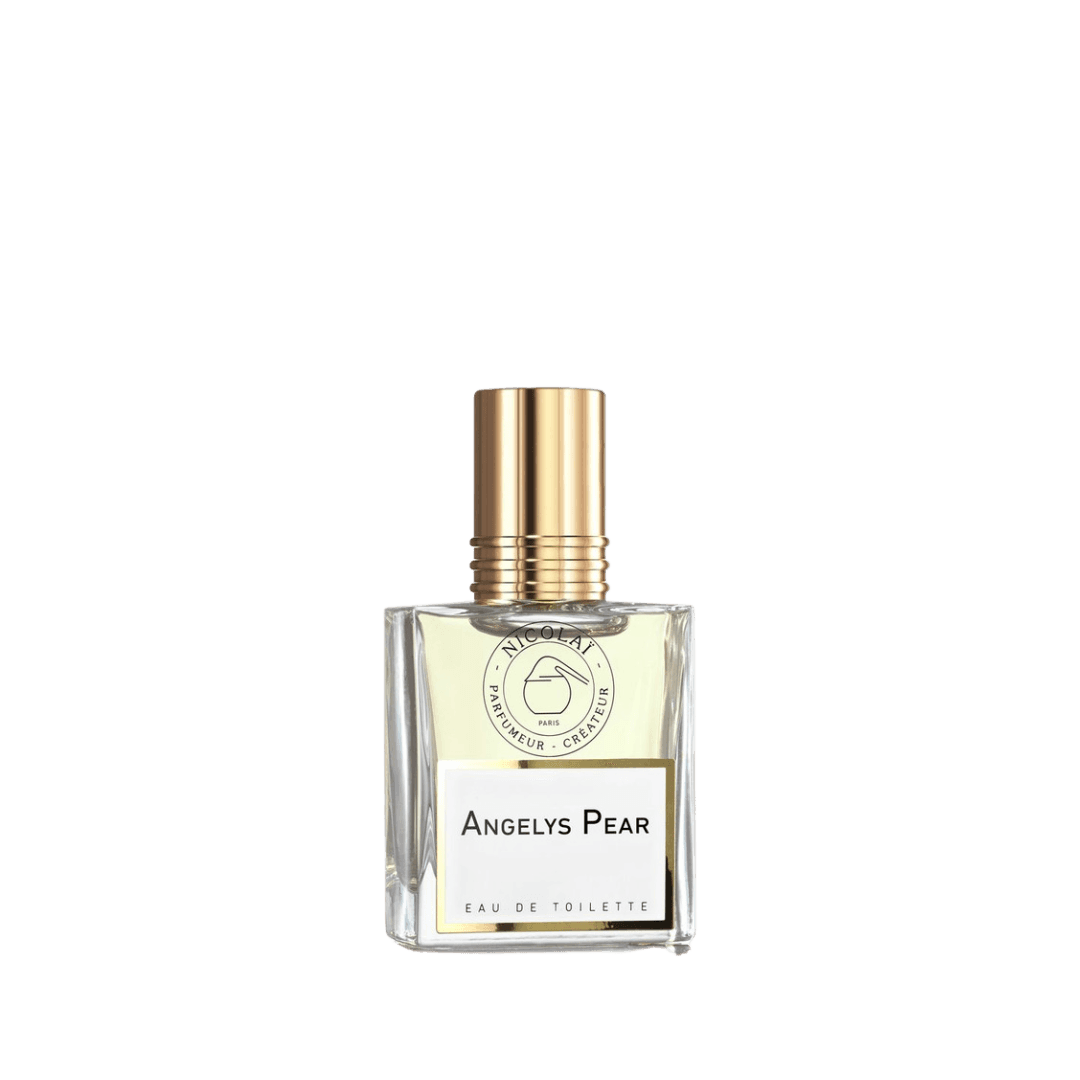 Daily worldwide shipping

Free shipping rates available

Free samples & gift wrapping
Angelys Pear by Nicolaï Paris is a lovely young, fresh fruity floral with a hint of chypre.
The inspiration for Angelys Pear, comes from the Loire Valley of France, where juicy pears abound. Angelys Pear is named for both the Loire city of Angers, and the lys, the symbolic flower of French kings.
The opening is all about pear, but after a while a beautiful rose and creamy jasmine start singing softly and the musk and oakmoss in the trail, make it more than just a fruity floral.
Bergamot, Blackcurrant, Pear, Oakmoss, Cut grass, Lemon, Jasmine, Musk, Patchouli, Rose
Patricia de Nicolaï is no stranger to haute perfumery, being a direct descendant of Pierre Guerlain. She builds on a tradition of excellence in perfumery, making use of the most valuable raw materials with a chic personal recognizable style. Her perfumes are contemporary classic, chic and with French elegance. We are truly happy that Patricia de Nicolai started her own independent haute parfum brand in 1989: Nicolaï Paris.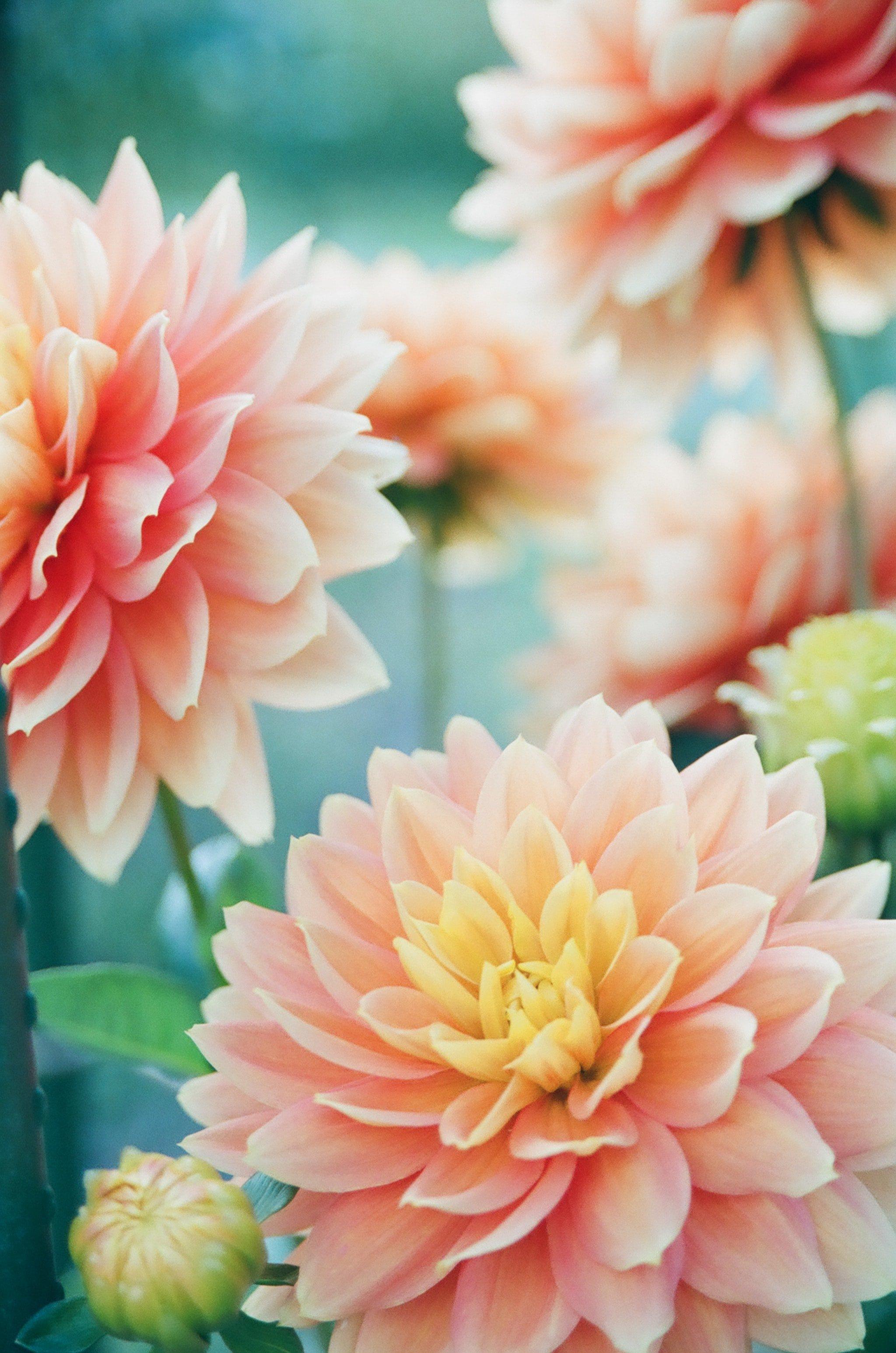 Fragrance family
Floral
Floral fragrances celebrate the delicious scent of flowers, being the richest source of inspiration for perfumers. The use of flowers in perfumes have been used since antiquity; from soft delicate flowers like freesia, muguet and blossoms, to narcotic flowers like jasmine, tuberose and gardenia... Enjoy, and smell the roses!
Angelys Pear - eau de toilette
Fris en elegant
Een aantal weken geleden kreeg ik bij een bestelling een sample met deze geur. Het is een frisse en elegante geur vooral voor in de lente/zomer. Gelijk heb ik een grote fles besteld en tot op heden geniet ik daar dagelijks van. Bedankt voor jullie fijne service!
Hier word je blij van!
Mooie vernieuwende geur. Is draagbaar en subtiel voor alle momenten van de dag. De geur houdt lang en blijft fris en verkwikkend.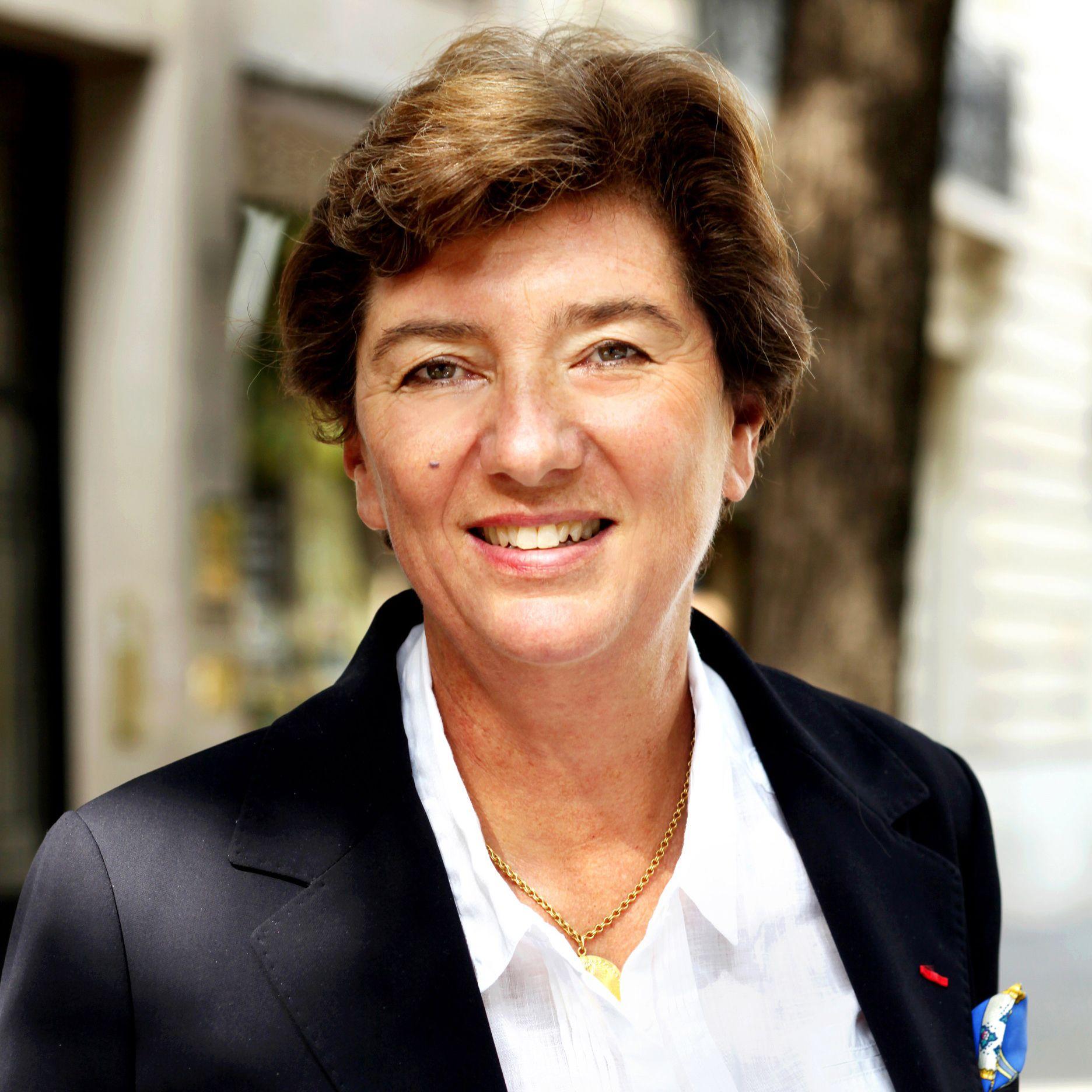 Patricia de Nicolai
As a female pioneer in the niche perfumery, Patricia de Nicolaï took the courageous decision in 1989 to start her independent perfume house Nicolaï. It builds on a tradition of elegant French perfumery, using refined natural raw materials with a chic personal style. Because of her striking creativity and craftsmanship, Patricia became the first woman to receive the Best International Perfumer award in 1988 and was awarded the French Legion d'Honneur for her enchanting Number One creation. Her New York perfume was rated 5 stars by Luca Turin as 'one of the greatest fragrances in history'.