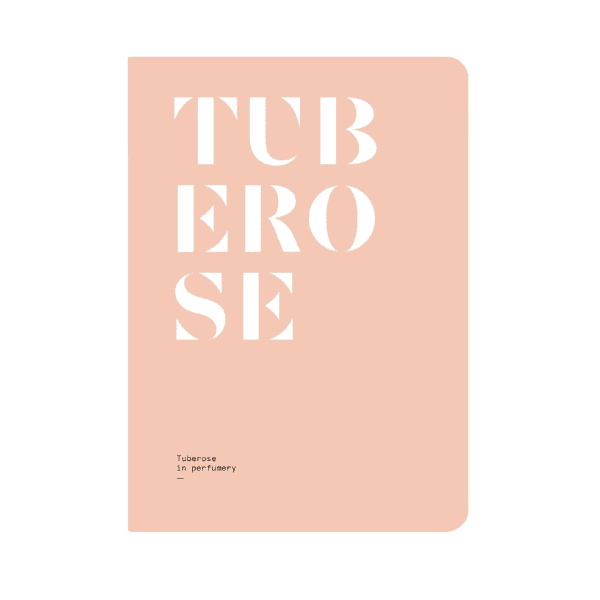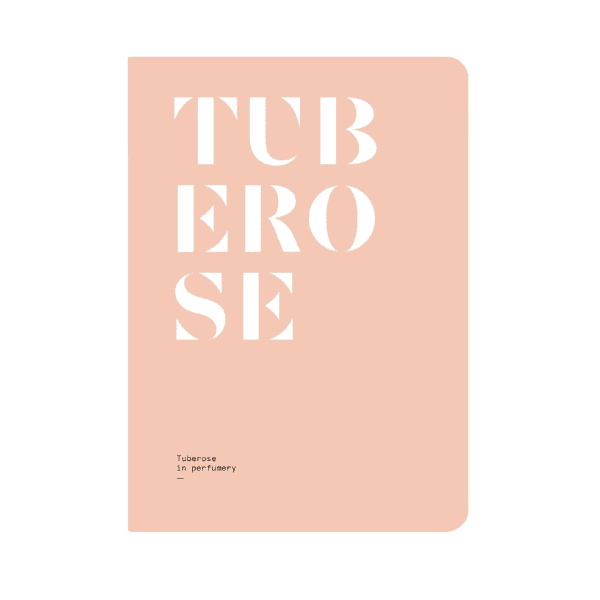 Daily worldwide shipping

Free shipping rates available

Free samples & gift wrapping
Want to know more about tuberose in perfumes? Then this booklet is for you! Nez Éditions and Laboratoire Monique Rémy (LMR) join forces and knowledge in this issue of natural ingredients in perfumes. This gold standard for the perfume industry resulted in the series The Naturals Notebook. In this educational edition, you can read everything about the seductive tuberose.

The Janus Flower
Native to Mexico, the tuberose found the perfect adoptive home in India, where its highly fragrant, waxy-petaled flowers are used as decoration or offerings. Its potent, heady, opulent scent is often associated with a carnal, erotic femininity. Discover every facet of the voluptuous flower by journeying through botany, art, gastronomy, history, agriculture, and chemistry without overlooking, of course, perfume and perfumers.
The Naturals Notebook, for perfume lovers and all those interested in natural perfume ingredients and their backgrounds. Nez Éditions and Laboratoire Monique Rémy (LMR), two superpowers in the perfume industry, join forces and share their knowledge in these publications on natural ingredients in perfumes. These informative booklets contain just about everything you want to know about a particular ingredient and are on their way to becoming the golden standard for the perfume industry.
Tuberoos ontdekkingsreis
Tuberoos vind ik een moeilijke noot in parfums, dus heb ik mezelf uitgedaagd een tuberoos parfum te vinden waar ik van hou. Als startpunt van deze ontdekkingstocht heb ik dit leuke boekje Tuberose van Nez gekocht. Historie, kunst, extractie, iconische tuberoos parfums, zelfs een recept met tuberoos; alles komt voorbij in dit boekje. Nez heeft meerdere boekjes over diverse ingrediënten. Ik ga ze verzamelen.
Gerti van Lier - 2022-04-24