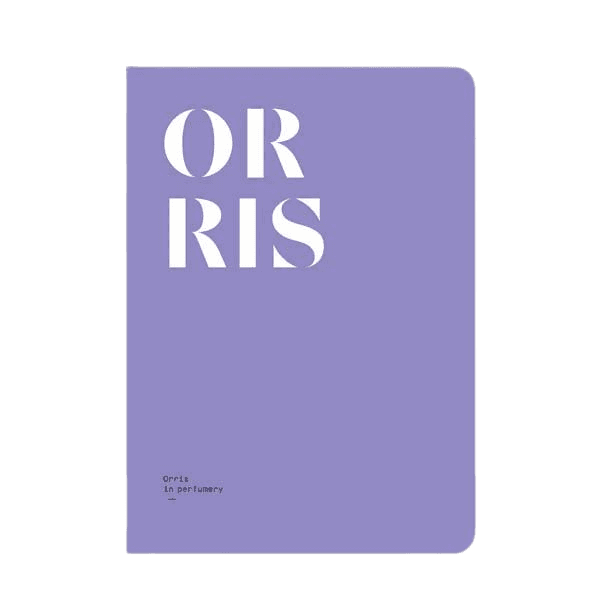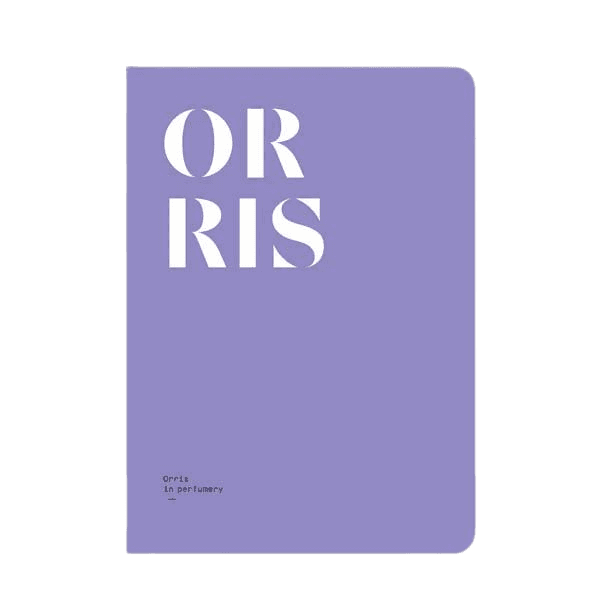 Daily worldwide shipping

Free shipping rates available

Free samples & gift wrapping
Want to know more about the iris flower in perfumes? In this handy booklet, you can read everything about this delicate flower and its illustrious scent.
Nez Éditions and Laboratoire Monique Rémy (LMR) join forces and knowledge in this issue of natural ingredients in perfumes. The gold standard for the perfume industry resulted in the series The Naturals Notebook.

Orris in Perfumery
Cultivated in Tuscany and in the south of France, Iris Pallida is the most expensive raw material in the perfumer's palette. Obtaining this precious absolute requires five to six years of patience after harvest, for that is when the odorous components develop in the rhizome of the flower. Its fragrance, complex and delicate, is at once floral, powdery, buttery, and evocative of violet.
The Naturals Notebook, for perfume lovers and all those interested in natural perfume ingredients and their backgrounds. Nez Éditions and Laboratoire Monique Rémy (LMR), two superpowers in the perfume industry, join forces and share their knowledge in these publications on natural ingredients in perfumes. These informative booklets contain just about everything you want to know about a particular ingredient and are on their way to becoming the golden standard for the perfume industry.
Fragrance family
Powder
Powdery notes in perfume create a comforting and clean effect, making you feel pampered. One might also associate powdery perfumes as luxurious, sophisticated and seductive thanks to its musky and soft floral combinations.