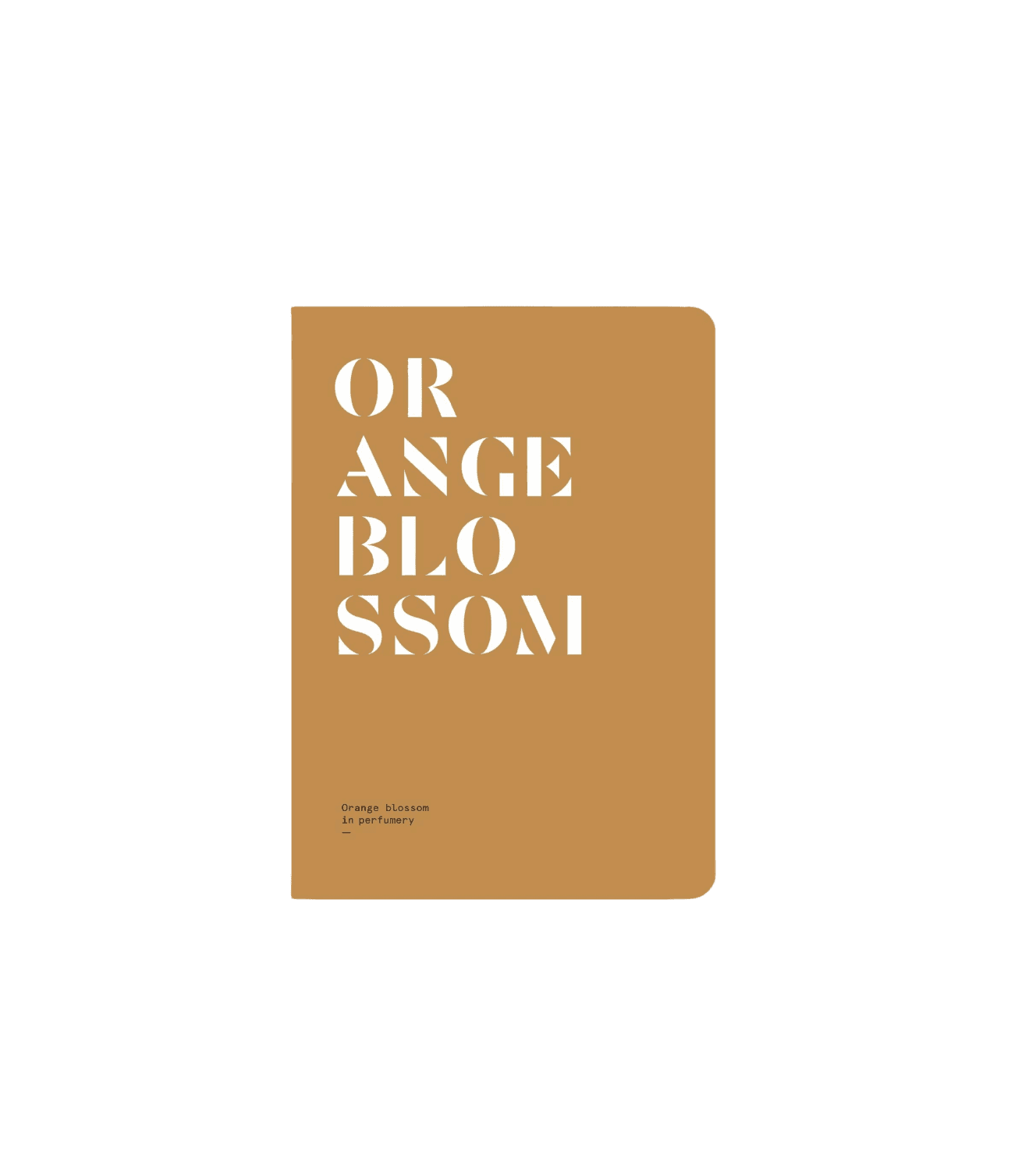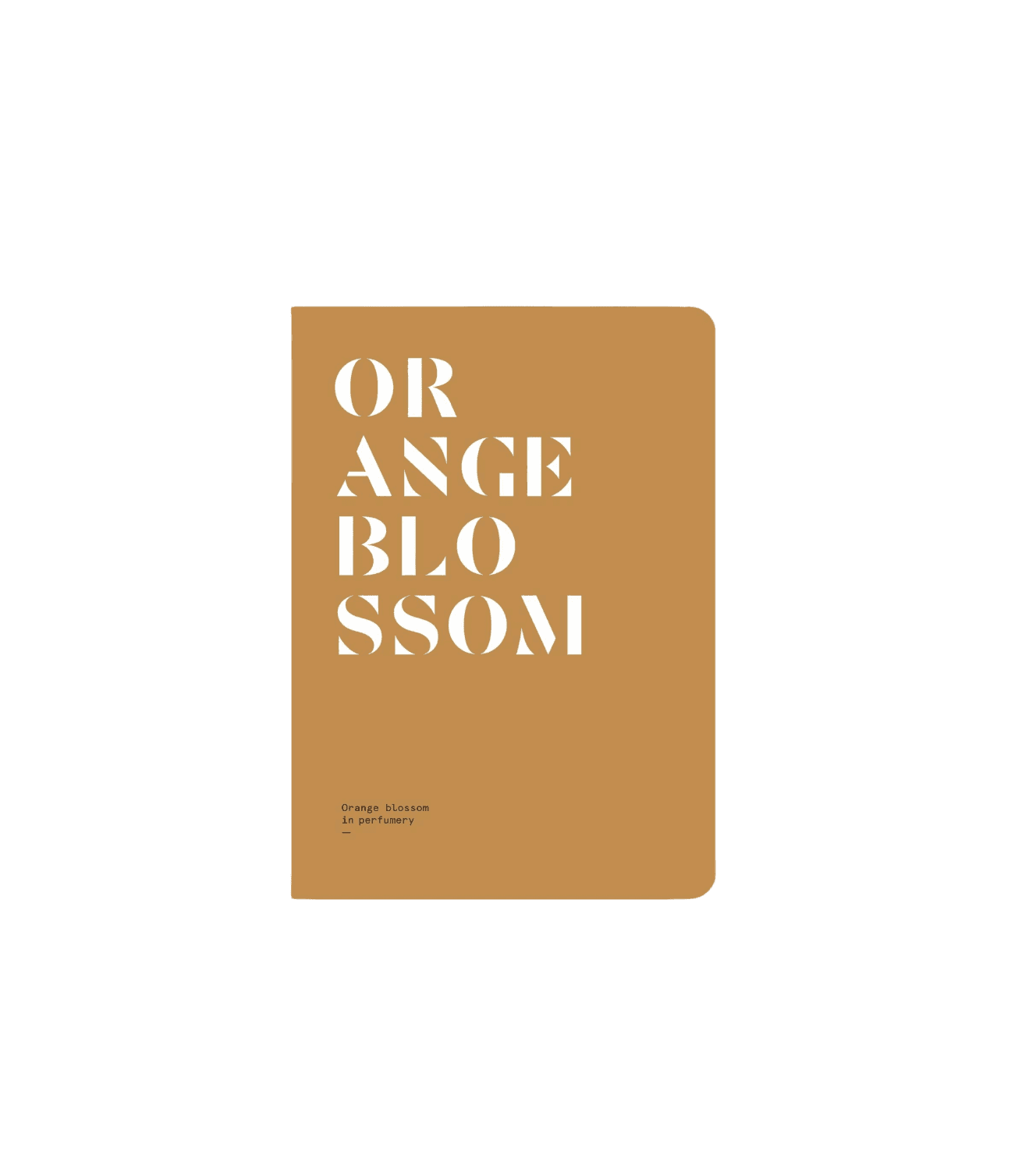 Nez Editions
Orange blossom in perfumery
 € 19
Unfortunately, this product is not in stock at the moment. Leave your e-mail address if you wish to be informed when it is back in stock.
Daily worldwide shipping

Free shipping rates available

Free samples & gift wrapping
Do you want to know more about orange blossom in perfumes? Then this booklet is for you!


These 'notebooks' make us very happy, which is why we have included them in our collection. For perfume lovers and those interested in the background of natural perfume ingredients.


Nez Éditions and Laboratoire Monique Rémy (LMR) join forces and knowledge in this issue about natural ingredients in perfumes. This gold standard for the perfume industry resulted in this series The Naturals Notebook. In this educational edition you can read everything about orange blossom.
'Orange blossom, developed in Grasse before being cultivated in Tunisia, Morocco and Egypt, is so delicate that its buds are hand-picked, one by one. When processed into an essential oil called 'neroli,' orange blossom absolute or a floral water, it is beloved by perfumers and pastry chefs alike. Its fragrance – bright, sparkling and green for the essence while warm, honeyed and animalic for the absolute – conjures up images of femininity, childhood and the freshness of pleasant summer afternoons. Explore the many facets of this flower of countless charms, journeying from botany, history, art and gastronomy to agriculture and chemistry, without overlooking, of course, orange blossom fragrances and their creators.'
Information:
Authors: Éléonore de Bonneval, Mathilde Cocoual, Olivier R.P. David, Jeanne Doré, Anne-Sophie Hojlo, Clara Muller & Delphine de Swardt
Publication date: september 2020
Language: English
Pages: 96
ISBN: 9782491567095
Format: 16 x 21 cm
The Naturals Notebook, for perfume lovers and all those interested in natural perfume ingredients and their backgrounds. Nez Éditions and Laboratoire Monique Rémy (LMR), two superpowers in the perfume industry, join forces and share their knowledge in these publications on natural ingredients in perfumes. These informative booklets contain just about everything you want to know about a particular ingredient and are on their way to becoming the golden standard for the perfume industry.