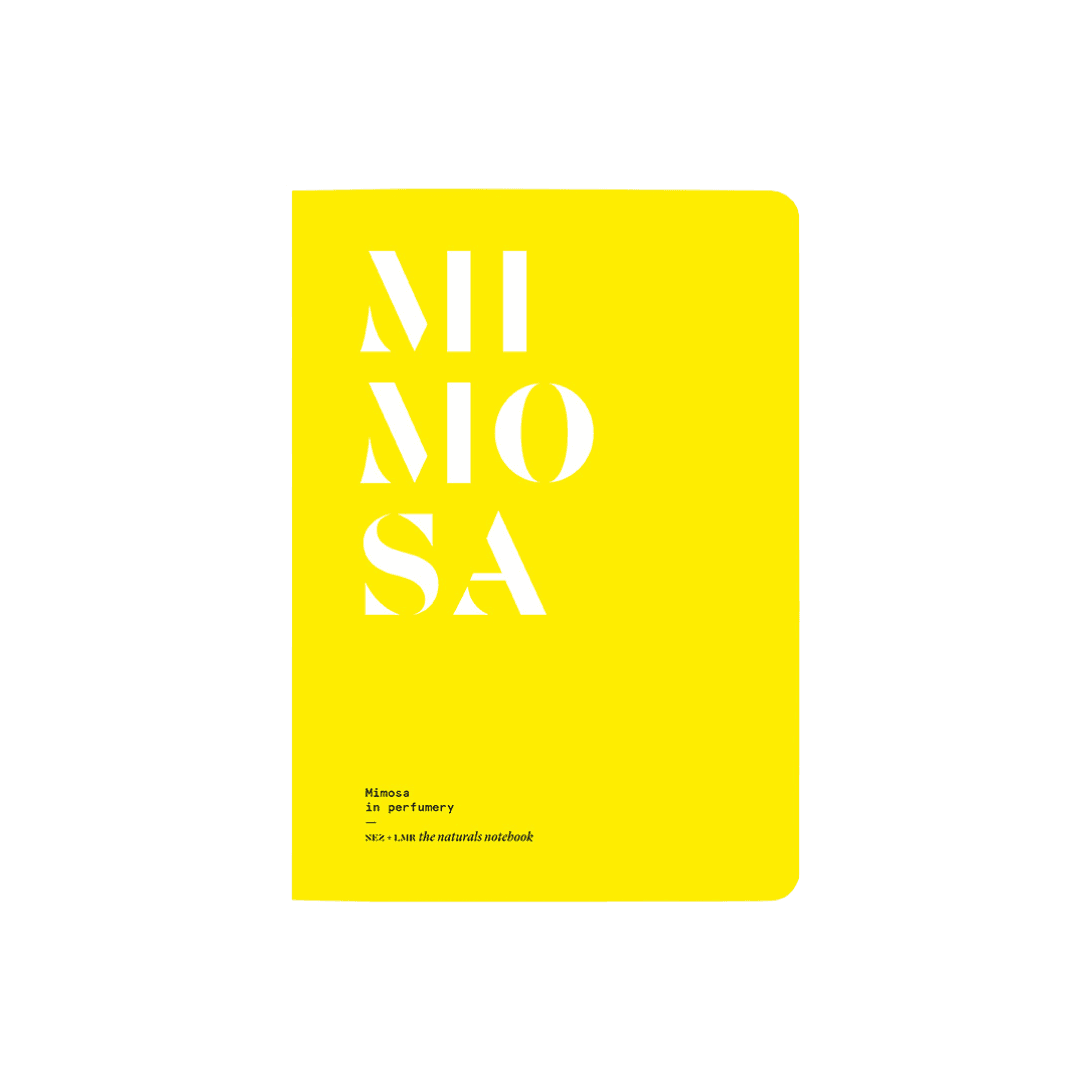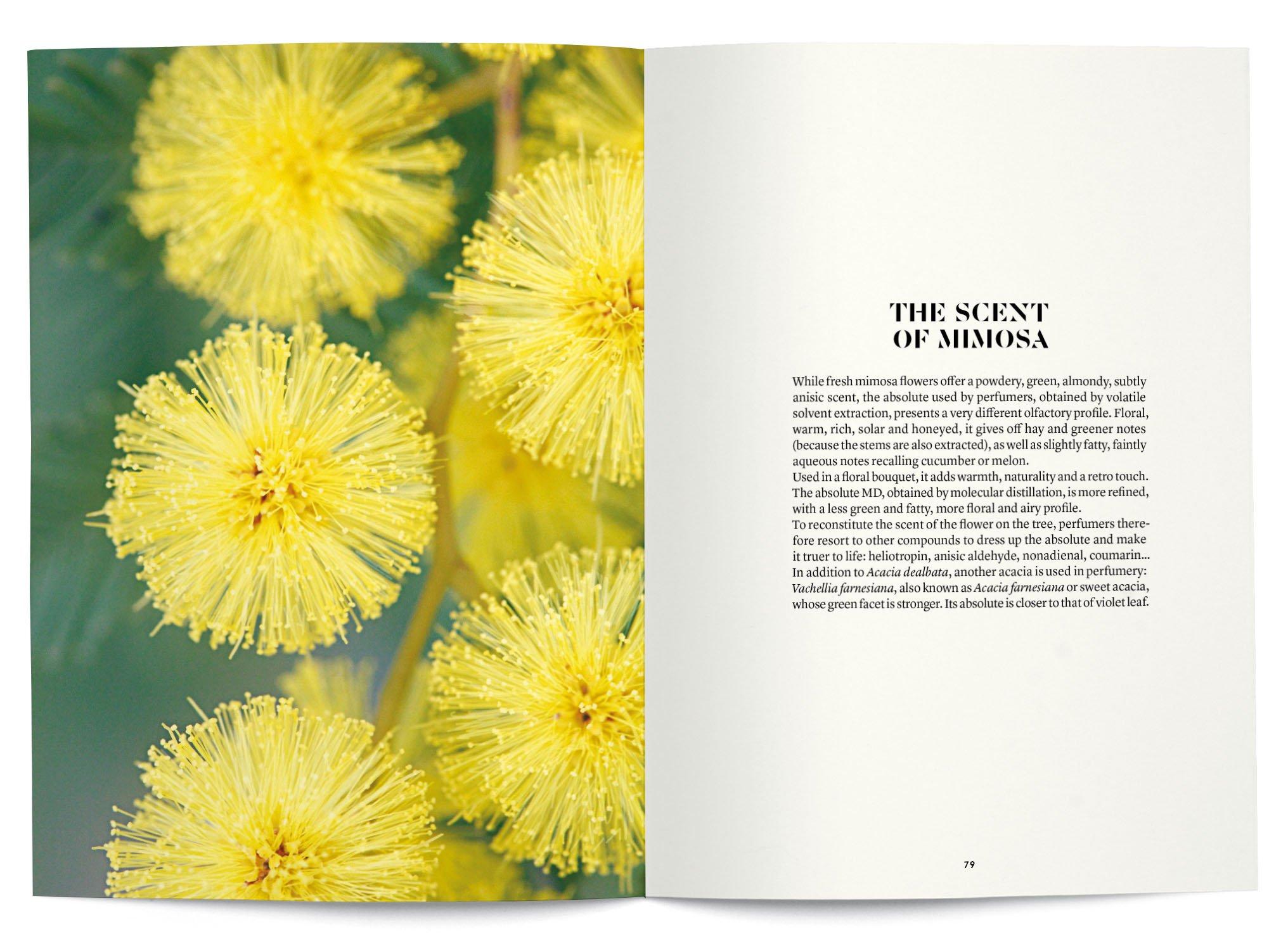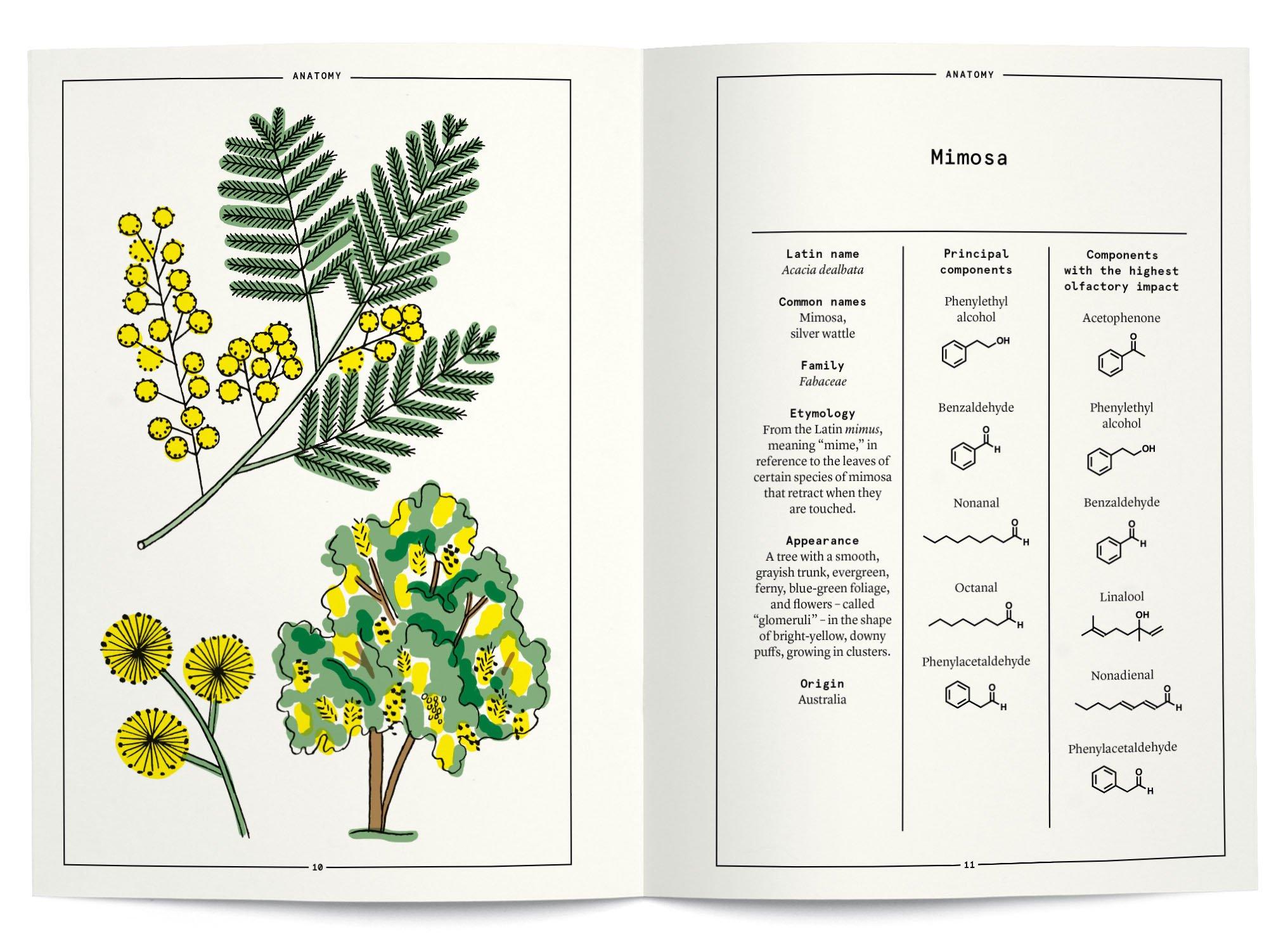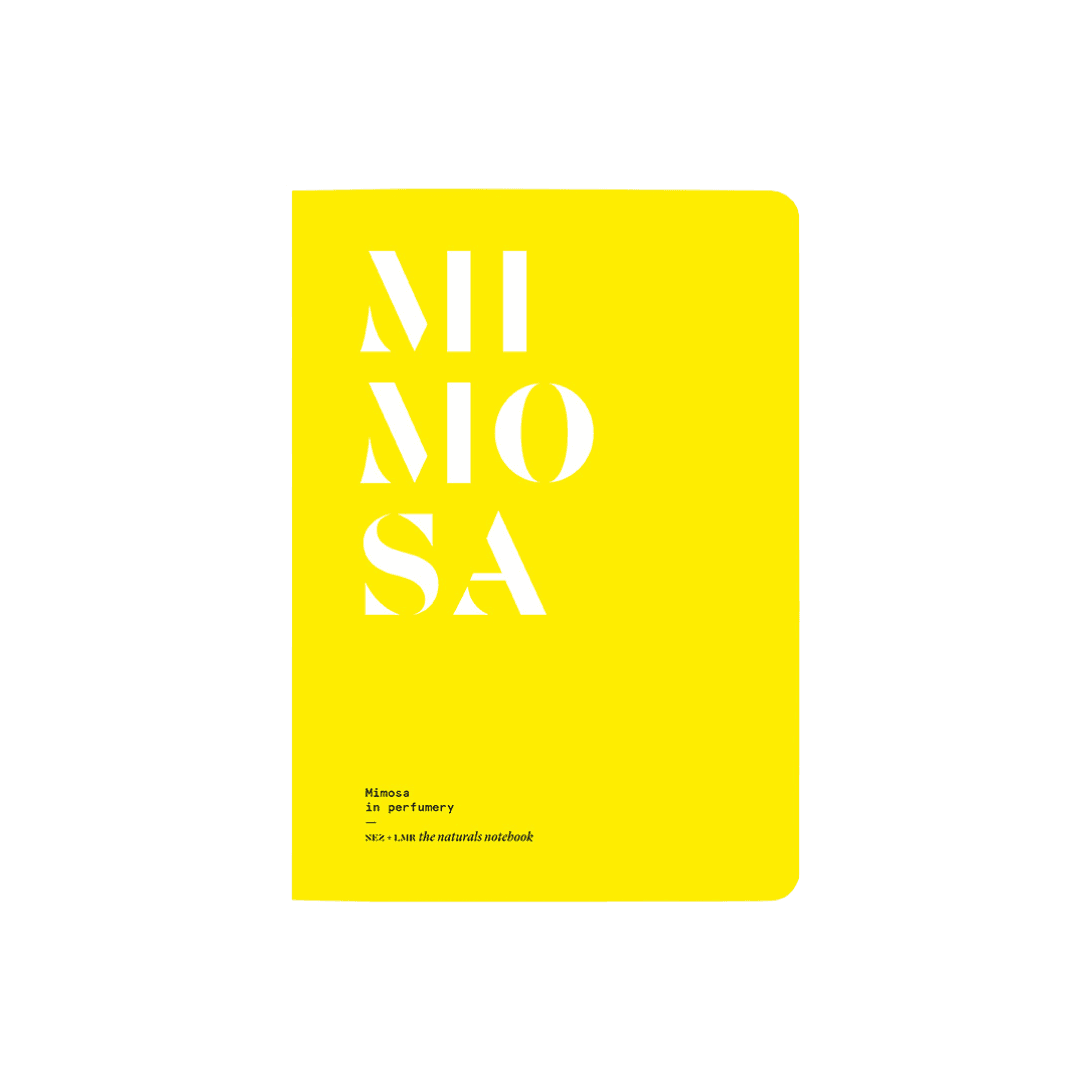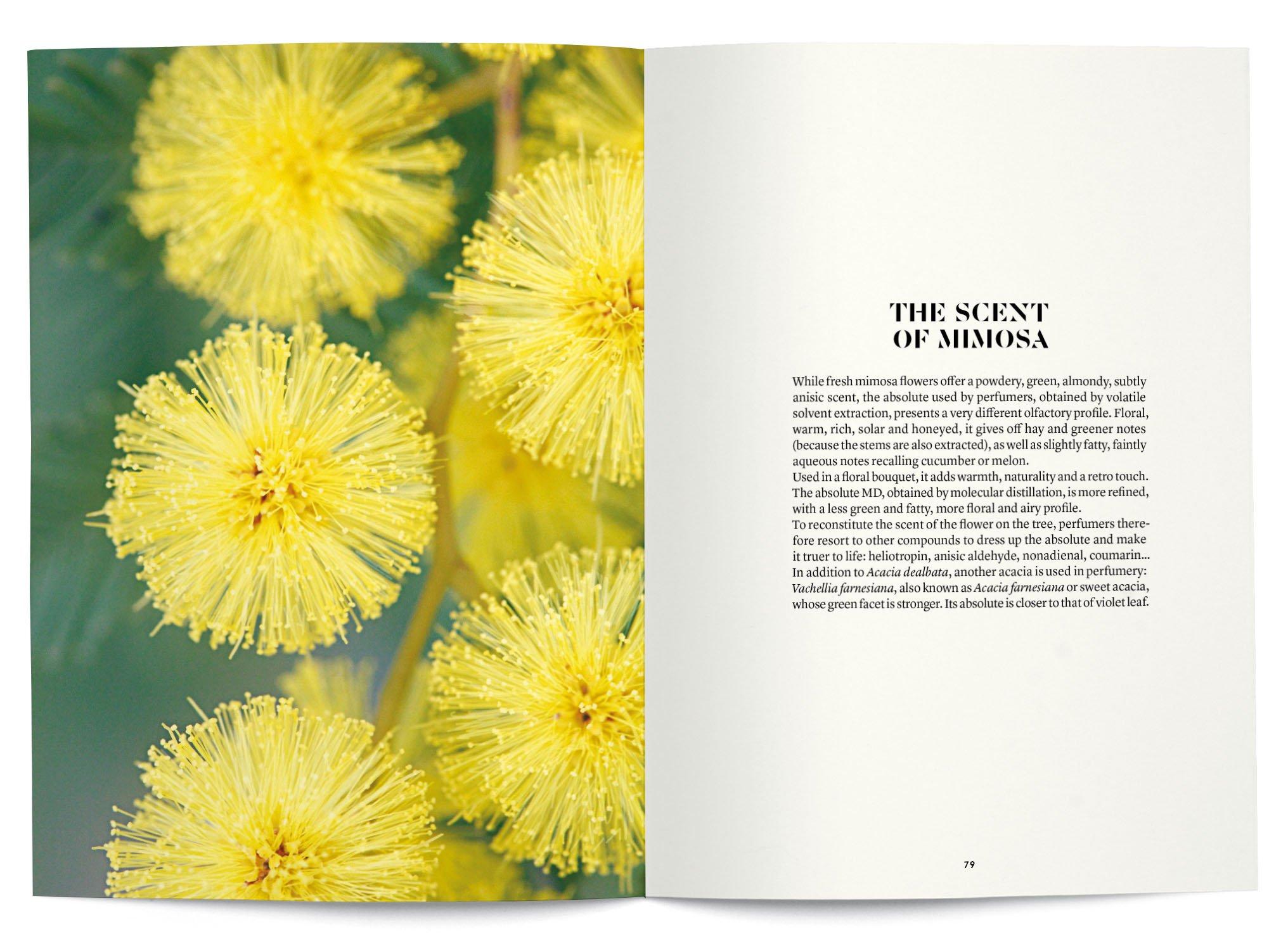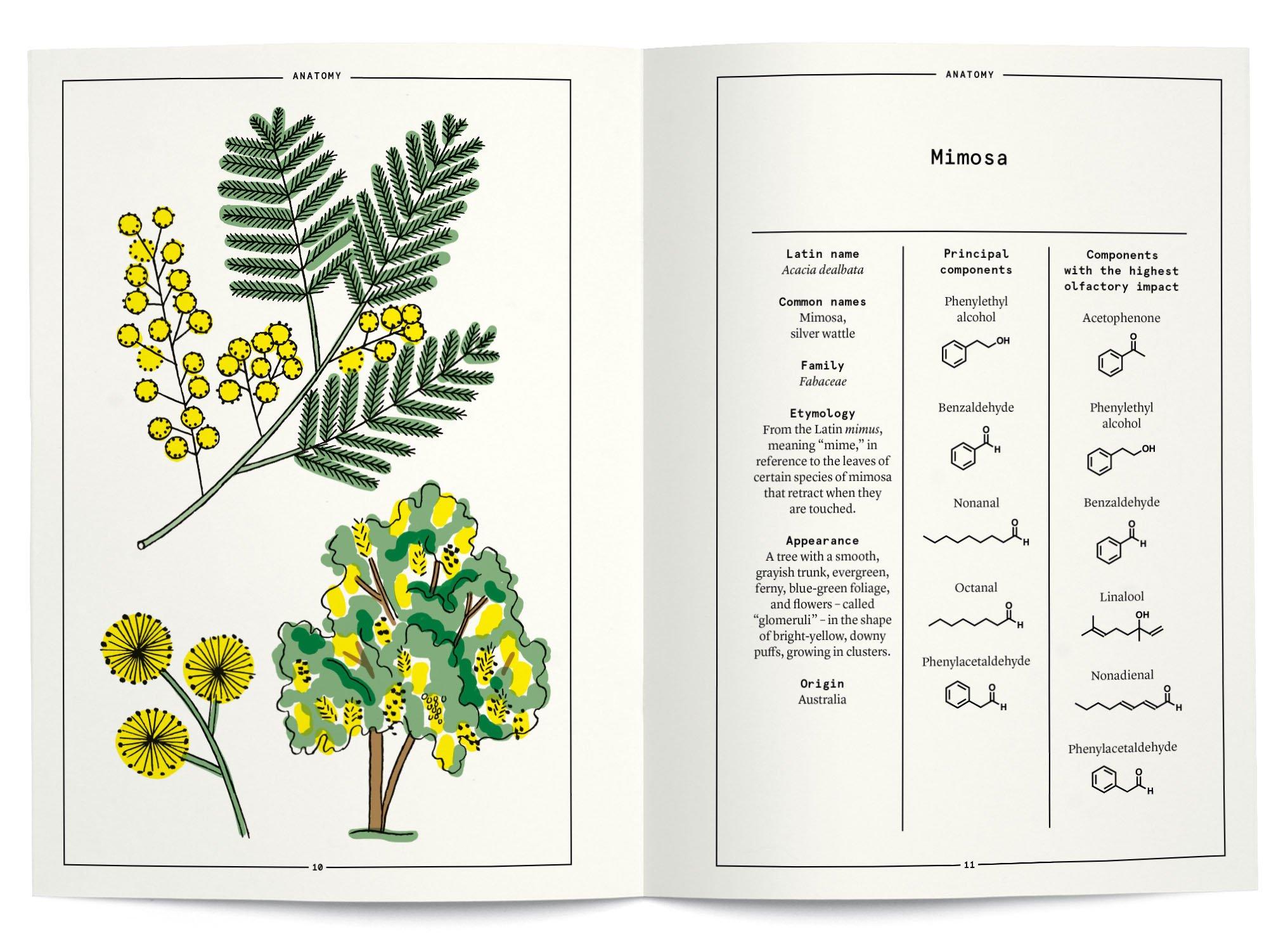 Daily worldwide shipping

Free shipping rates available

Free samples & gift wrapping
Do you want to know more about mimosa in perfumes? Then this is the book for you! These 'notebooks' make us very happy, which is why we have included them in our collection. For perfume lovers and those interested in the background of natural perfume ingredients.
Nez Éditions and Laboratoire Monique Rémy (LMR) join forces and knowledge in this issue about natural ingredients in perfumes. This gold standard for the perfume industry resulted in this series The Naturals Notebook. In this instructive publication you can read all about the seductive tuberose.
Native to Australia and cultivated in India and Morocco, mimosa grows wild in the South of France, an environment in which it thrives. Its powdery, downy scent is one of winter's loveliest in the Northern Hemisphere. Its absolute gives off floral and green facets, as well as straw tones that add roundness and warmth to compositions. Discover the many faces of this flower of the garrigues by journeying through botany, art, gastronomy, history, agriculture and chemistry without overlooking, of course, perfume and perfumers.
The Naturals Notebook, for perfume lovers and all those interested in natural perfume ingredients and their backgrounds. Nez Éditions and Laboratoire Monique Rémy (LMR), two superpowers in the perfume industry, join forces and share their knowledge in these publications on natural ingredients in perfumes. These informative booklets contain just about everything you want to know about a particular ingredient and are on their way to becoming the golden standard for the perfume industry.