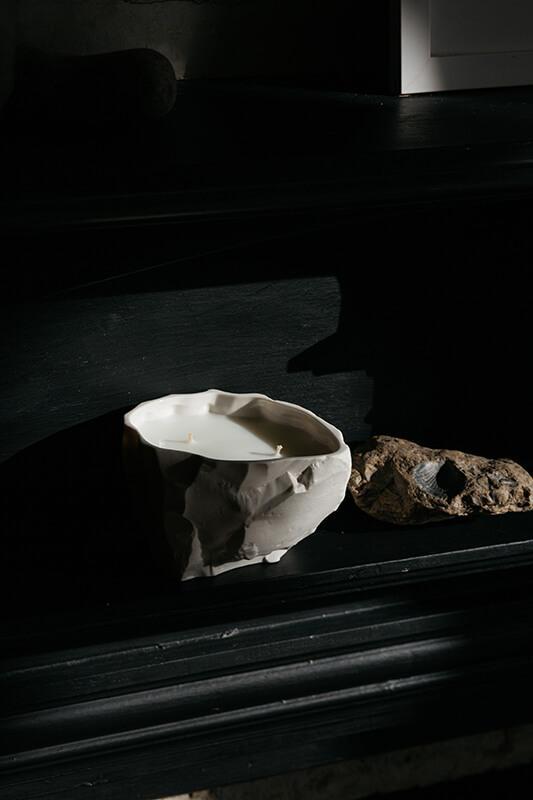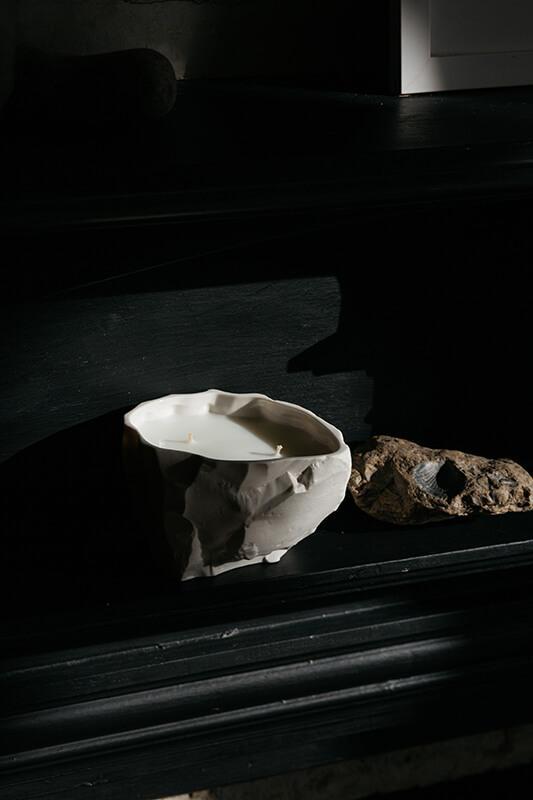 Daily worldwide shipping

Free shipping rates available

Free samples & gift wrapping
Introducing this scented candle with a modern aroma followed by its initial perfume, Them – a hopeful and yet undiscovered time full of progress and improved human life. This molecular scent is clean and fresh, with transparent woods and fresh flowers, enriched by ambergris, sea kelp, and a touch of carrot seed for a slightly dry character.
Each porcelain bowl is handmade by the founder and artist Kentaro Yamada, and filled with high-quality wax from the South of France. The candle weighs 375 grams, offering over 80 hours of optimal burning time. Maximize your experience by following the tips below. Candle dimensions: H 8cm x W 14cm x L 14 cm.
Cypress, Carrot, Cedarwood, Pine, Orris, Leather, Musk
Neandertal was founded by the Japanese artist Kentaro Yamada in 2018. His love for design makes this unique brand a strong visual character, which is reflected in the powerful design language of the brand. Yamada started a creative collaboration with perfumers and together they research how perfumes can make the echoes of our past tangible. The results are contemporary, highly original, and experimental fragrance structures, free from conventional and traditional perfume standards.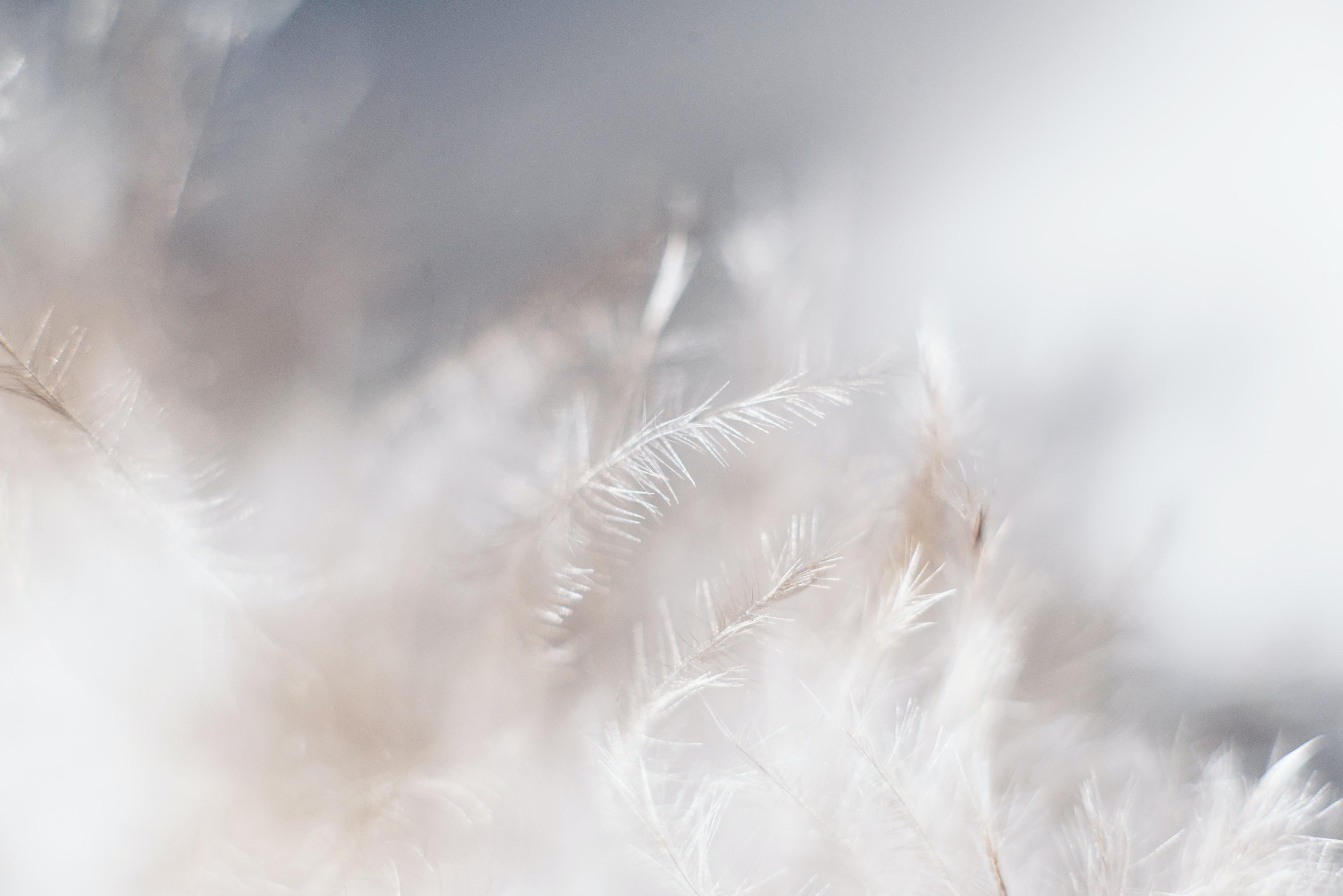 Fragrance family
Musk
Musk: versatile and exciting. Musky perfumes are powdery, creamy and caring, but also sensual, earthy and a little animalic. It is a favorite base note used in all kinds of products, from perfumes to skincare to candles and beyond. Back in the day, actual musk was derived from animal glands. Fortunately musk of animal origin is no longer allowed. The musky scents you smell today is entirely ethical, made up of a combination of beautiful synthetics and natural resources like plants.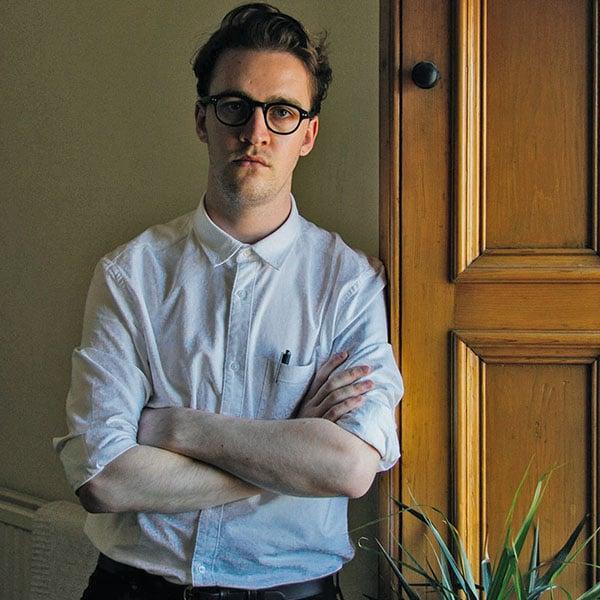 Euan McCall
Euan McCall is a Scottish perfumer from Edinburg. He has created perfumes for cult brands (such as Neandertal) and now runs his own brand Jorum Studio with his partner Chloe Mullen. Their perfumes are contemporary and unique, and to quote McCall: "It is so important for us that each Jorum creation is new, original and of quality which we hope ultimately progresses the narrative - we aren't interested in trends or trying to copy existing works. We do Jorum and hope many people enjoy what we do." Interested to read more about Euan McCall's creative process and inspiration? You can read our full interview with Euan McCall here.