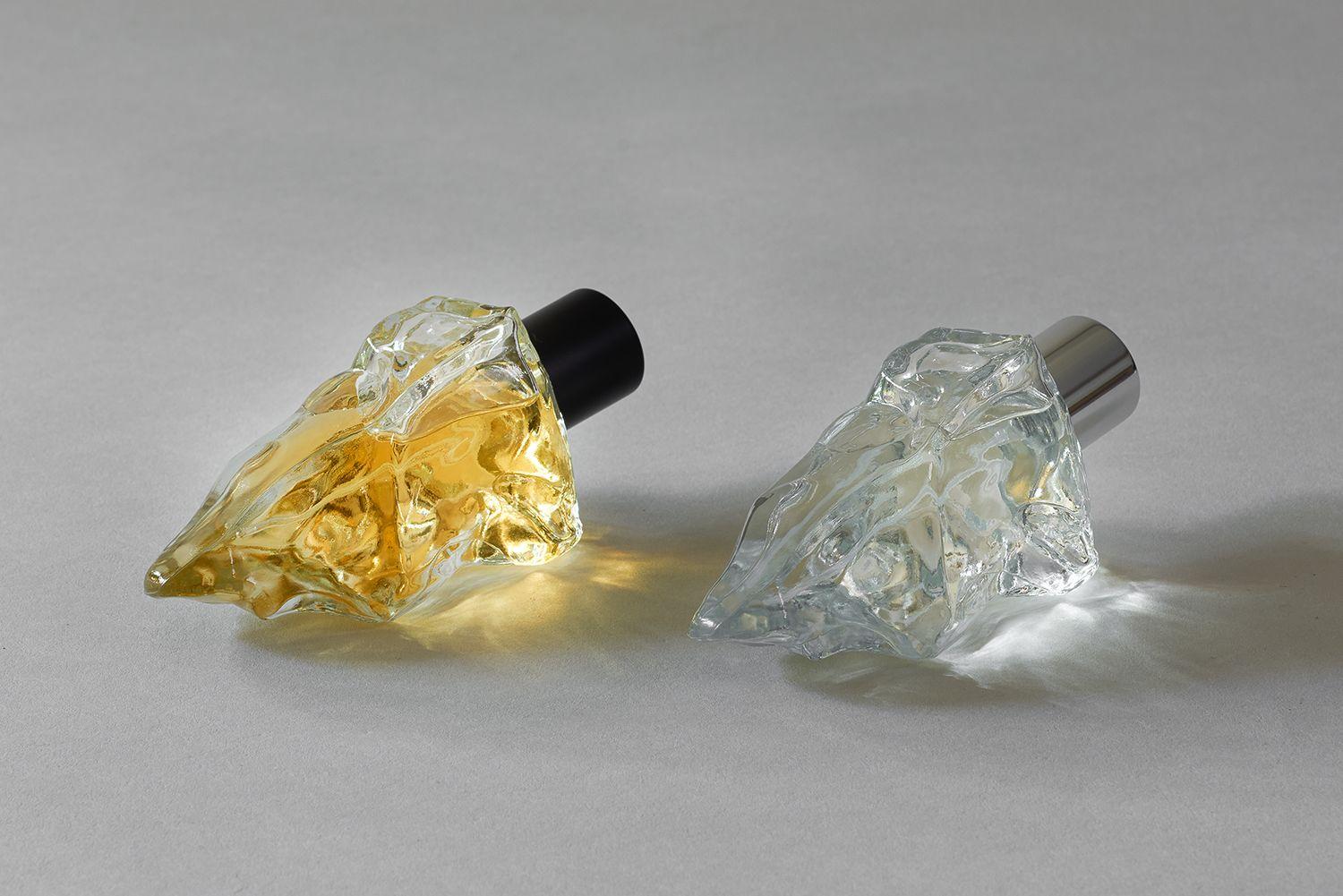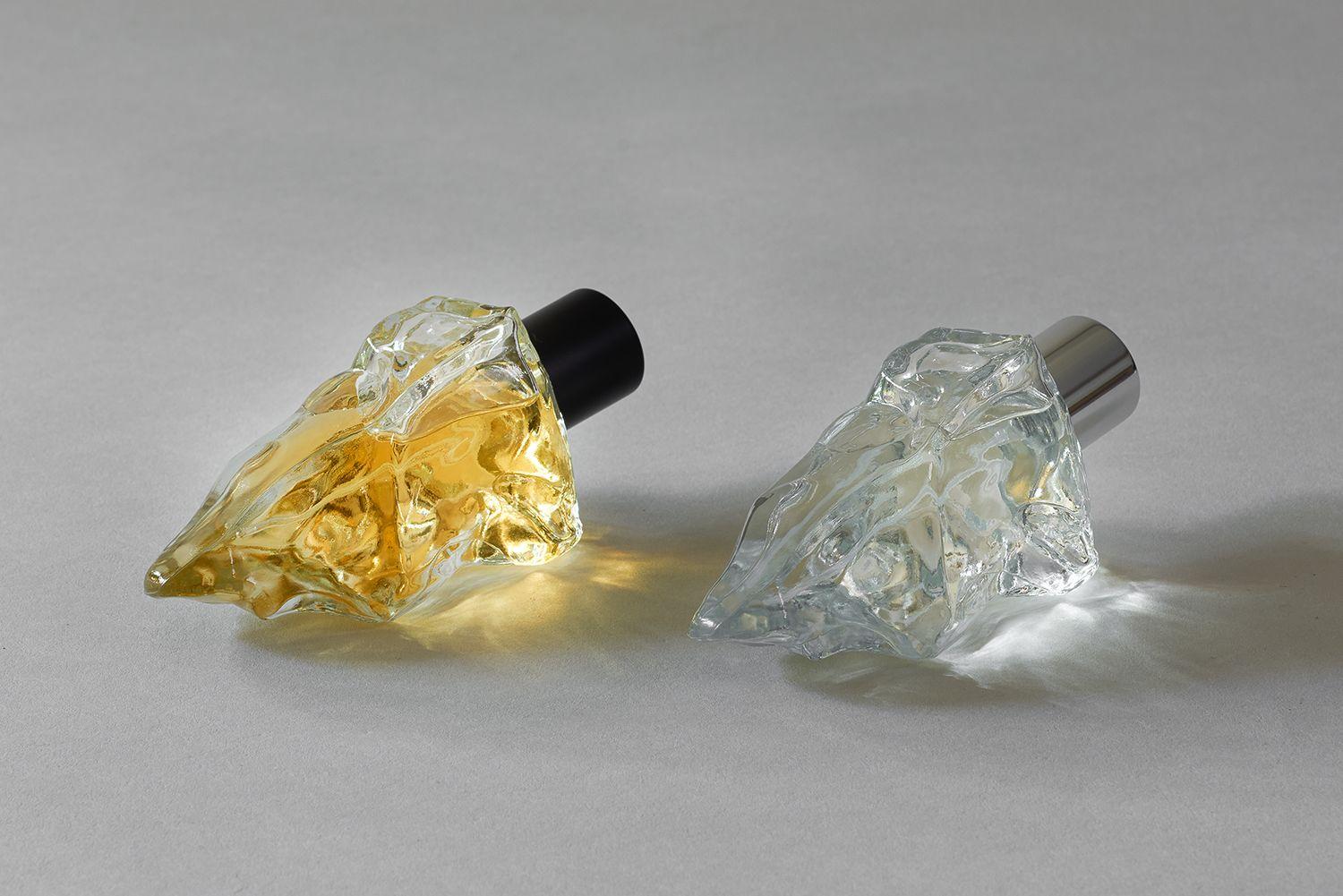 Daily worldwide shipping

Free shipping rates available

Free samples & gift wrapping
Them by Neandertal is an olfactory portrait of an optimistic future. Them hints at an improved human life and the progress of many generations to come.
This molecular scent is clean and fresh, with transparent woods and fresh flowers, enriched by ambergris, sea kelp, and a touch of carrot seed for a slightly dry character. The result is Them, a clean fragrance that captivates the wearer and ignites optimism!
The glass stone-shaped bottle is produced using 3D-scan technology giving it its remarkably unique shape.
Neroli, Sandalwood, Ambrette Seed, Styrax, Seaweed, Carrot, Ambergris, Grapefruit, Orris, Lavender, Magnolia, Musk
Neandertal was founded by the Japanese artist Kentaro Yamada in 2018. His love for design makes this unique brand a strong visual character, which is reflected in the powerful design language of the brand. Yamada started a creative collaboration with perfumers and together they research how perfumes can make the echoes of our past tangible. The results are contemporary, highly original, and experimental fragrance structures, free from conventional and traditional perfume standards.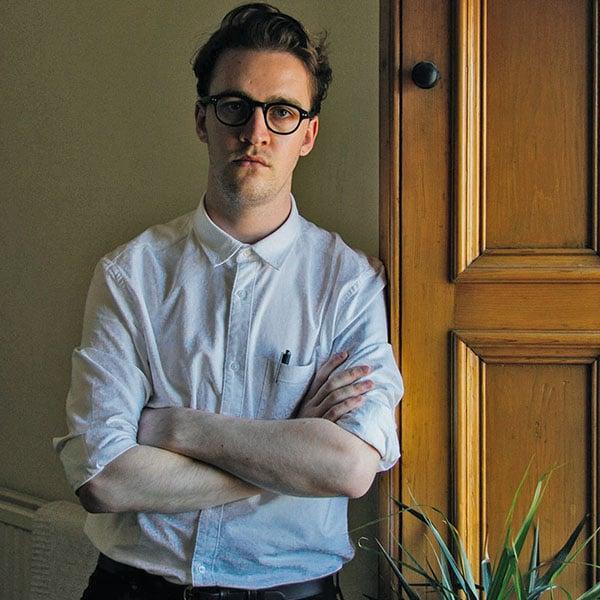 Euan McCall
Euan McCall is a Scottish perfumer from Edinburg. He has created perfumes for cult brands (such as Neandertal) and now runs his own brand Jorum Studio with his partner Chloe Mullen. Their perfumes are contemporary and unique, and to quote McCall: "It is so important for us that each Jorum creation is new, original and of quality which we hope ultimately progresses the narrative - we aren't interested in trends or trying to copy existing works. We do Jorum and hope many people enjoy what we do." Interested to read more about Euan McCall's creative process and inspiration? You can read our full interview with Euan McCall here.