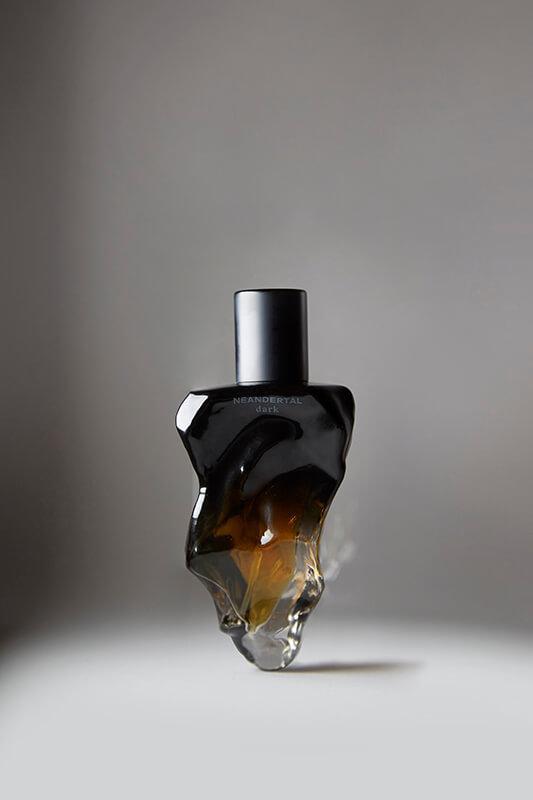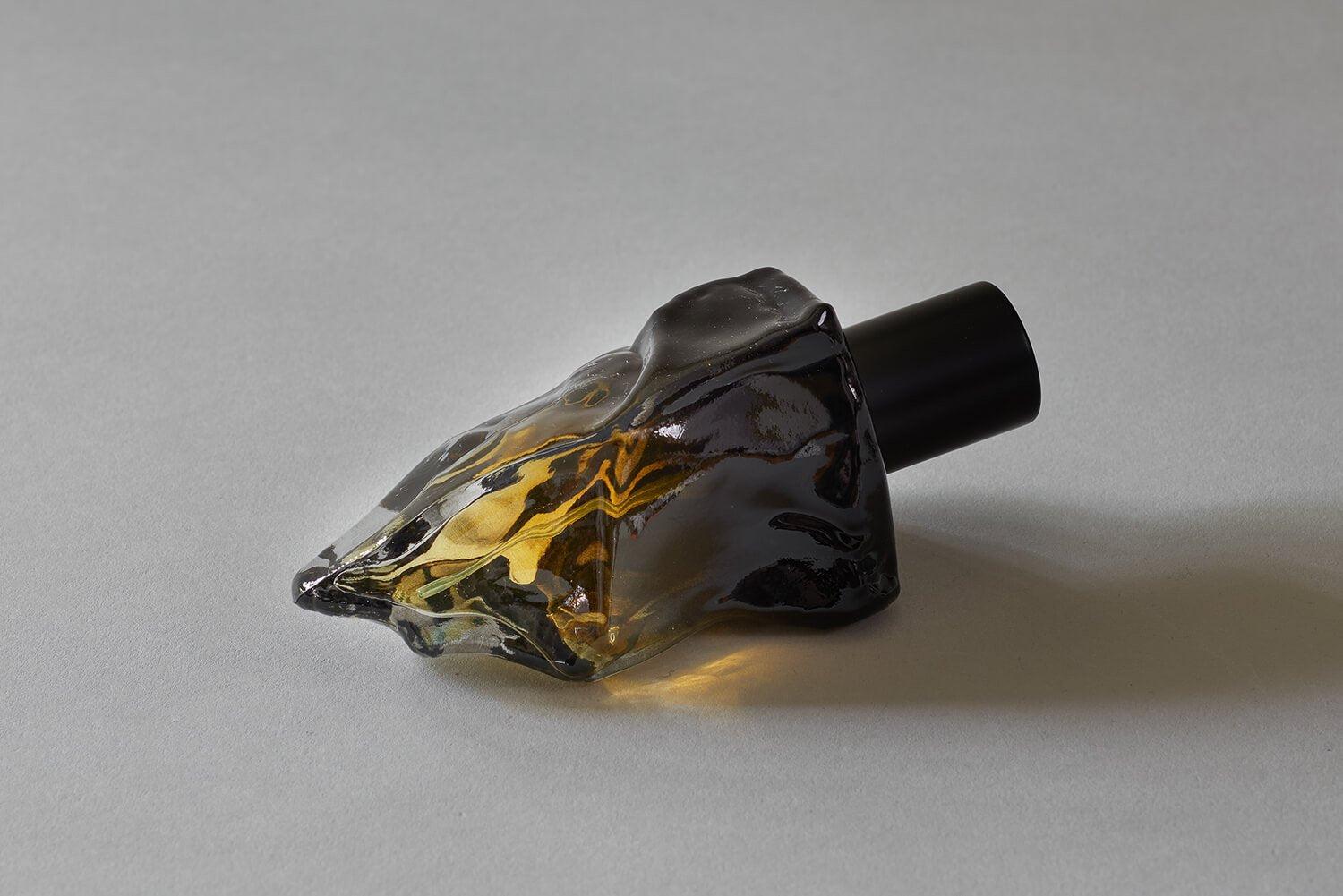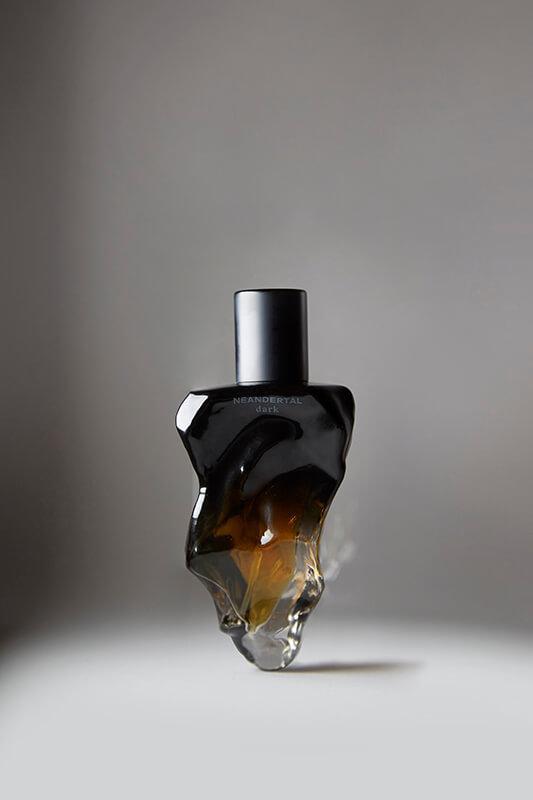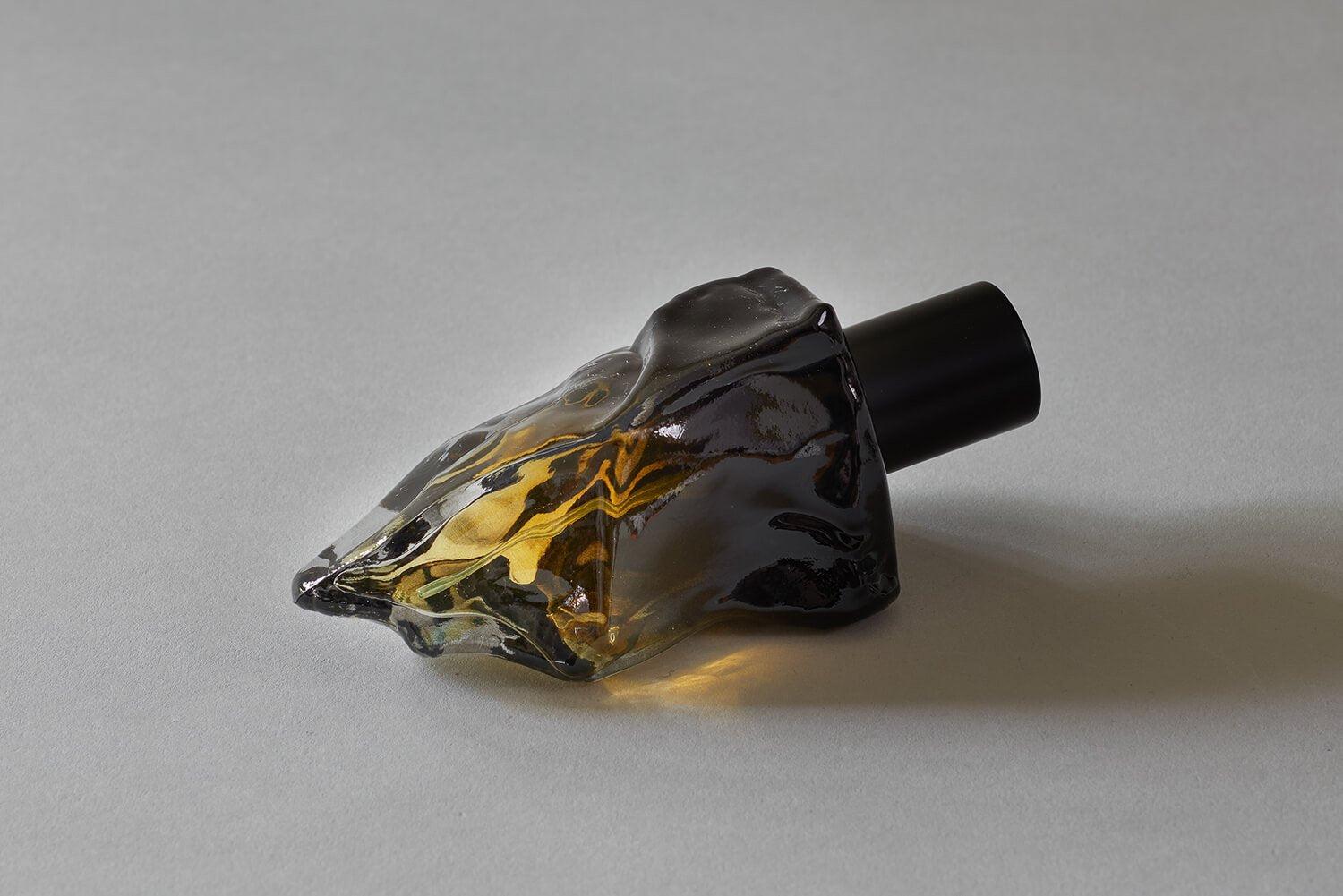 Daily worldwide shipping

Free shipping rates available

Free samples & gift wrapping
Of all four Neandertal fragrances, Neandertal Dark is the more shadowed, darker version. Inspired by the Neanderthaler's natural habitat. Strong and silent, Dark challenges all conventions in perfumery.
This fragrance centers around plants, flowers, and trees. It is aromatic, leafy, and creates an almost tangible sensation. Pink pepper, ginger, and pine energize you as you journey on to the surprising heart of Dark. There you will find incense, geranium, and caraway seed. The more animalic touch in the base is a beautiful result of vetiver, oudh, leathery notes, and patchouli. On your skin is where Dark is truly working the magic; Your skin but better!
The glass bottle was made with the use of 3D printing techniques, resulting in a truly unique design.
Musk, Oudh, Patchouli, Tobacco, Vetiver, Incense, Sandalwood, Amber, Pink pepper, Ginger, Seaweed, Pine, Animalic notes, Geranium, Grapefruit, Cistus labdanum, Leather
Neandertal was founded by the Japanese artist Kentaro Yamada in 2018. His love for design makes this unique brand a strong visual character, which is reflected in the powerful design language of the brand. Yamada started a creative collaboration with perfumers and together they research how perfumes can make the echoes of our past tangible. The results are contemporary, highly original, and experimental fragrance structures, free from conventional and traditional perfume standards.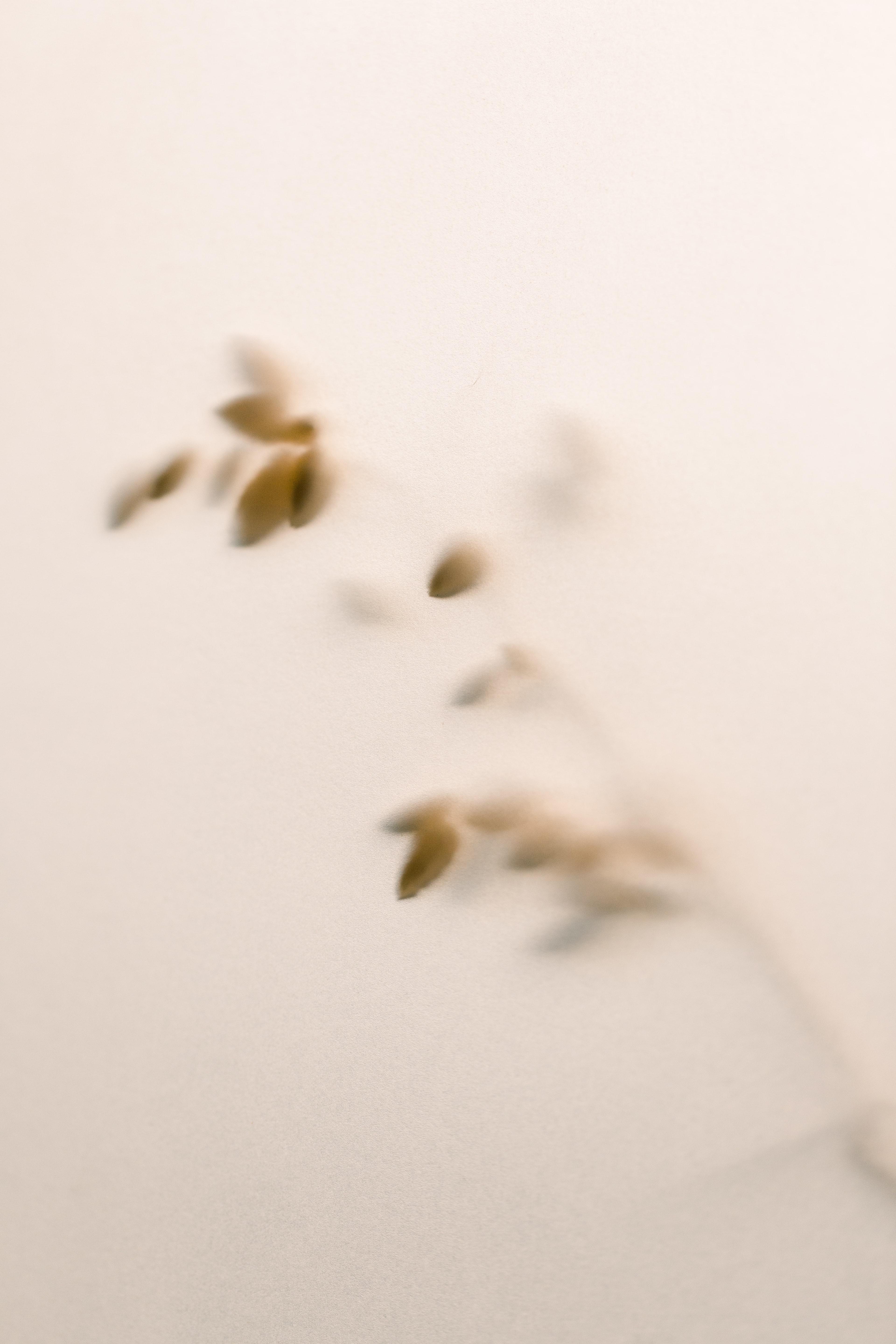 Fragrance family
Minimalistic
Minimalism in perfumery: a style so abstract that we devoted a fragrance family name to it. While often created with only a few ingredients, minimalistic perfumes are hard to categorize and fascinating to smell!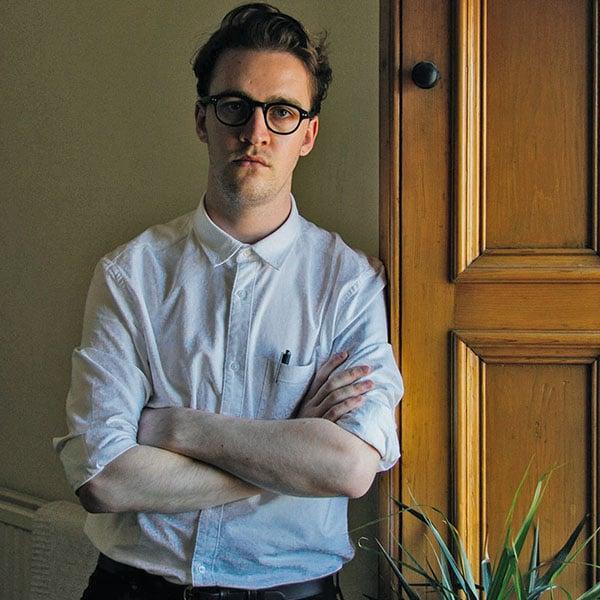 Euan McCall
Euan McCall is a Scottish perfumer from Edinburg. He has created perfumes for cult brands (such as Neandertal) and now runs his own brand Jorum Studio with his partner Chloe Mullen. Their perfumes are contemporary and unique, and to quote McCall: "It is so important for us that each Jorum creation is new, original and of quality which we hope ultimately progresses the narrative - we aren't interested in trends or trying to copy existing works. We do Jorum and hope many people enjoy what we do." Interested to read more about Euan McCall's creative process and inspiration? You can read our full interview with Euan McCall here.