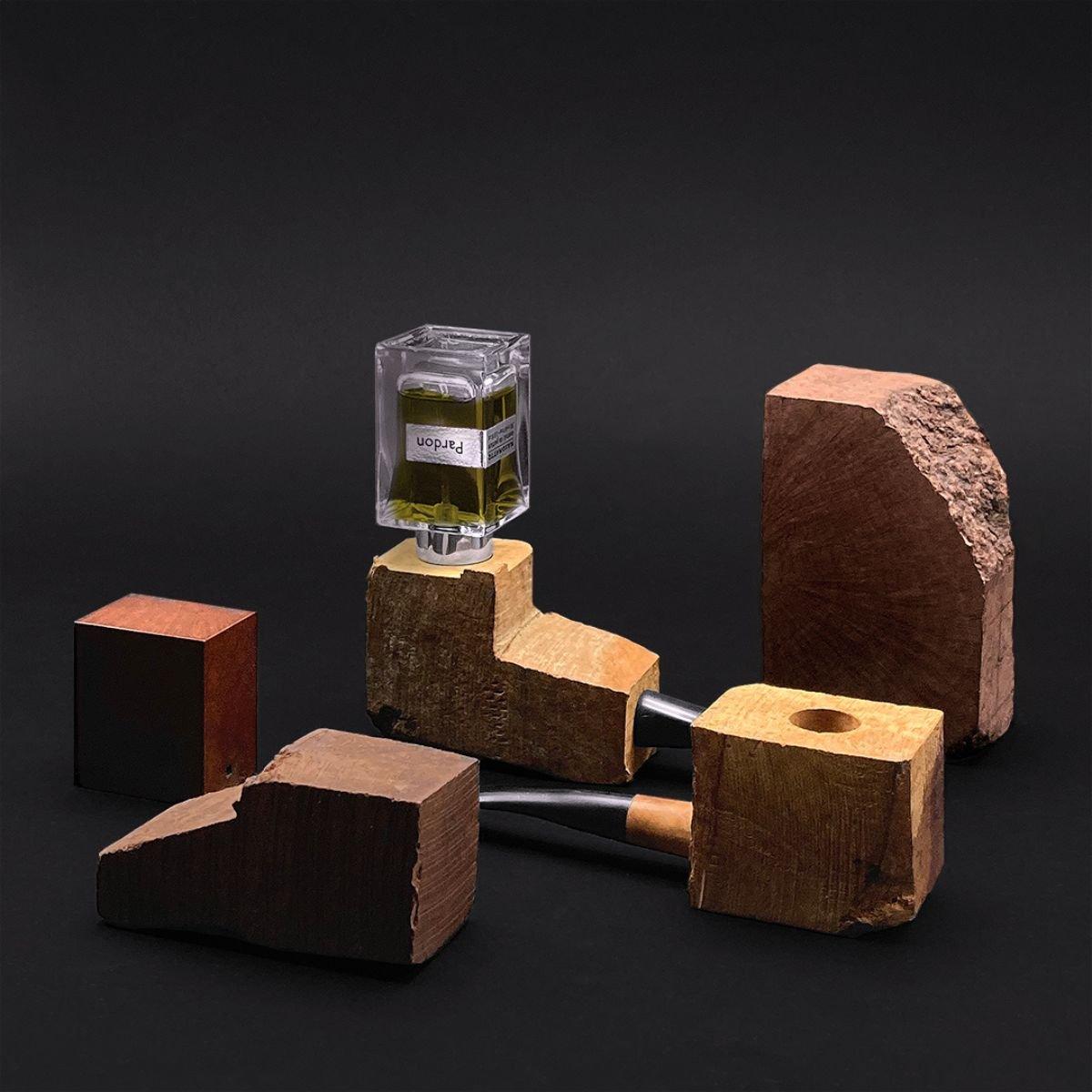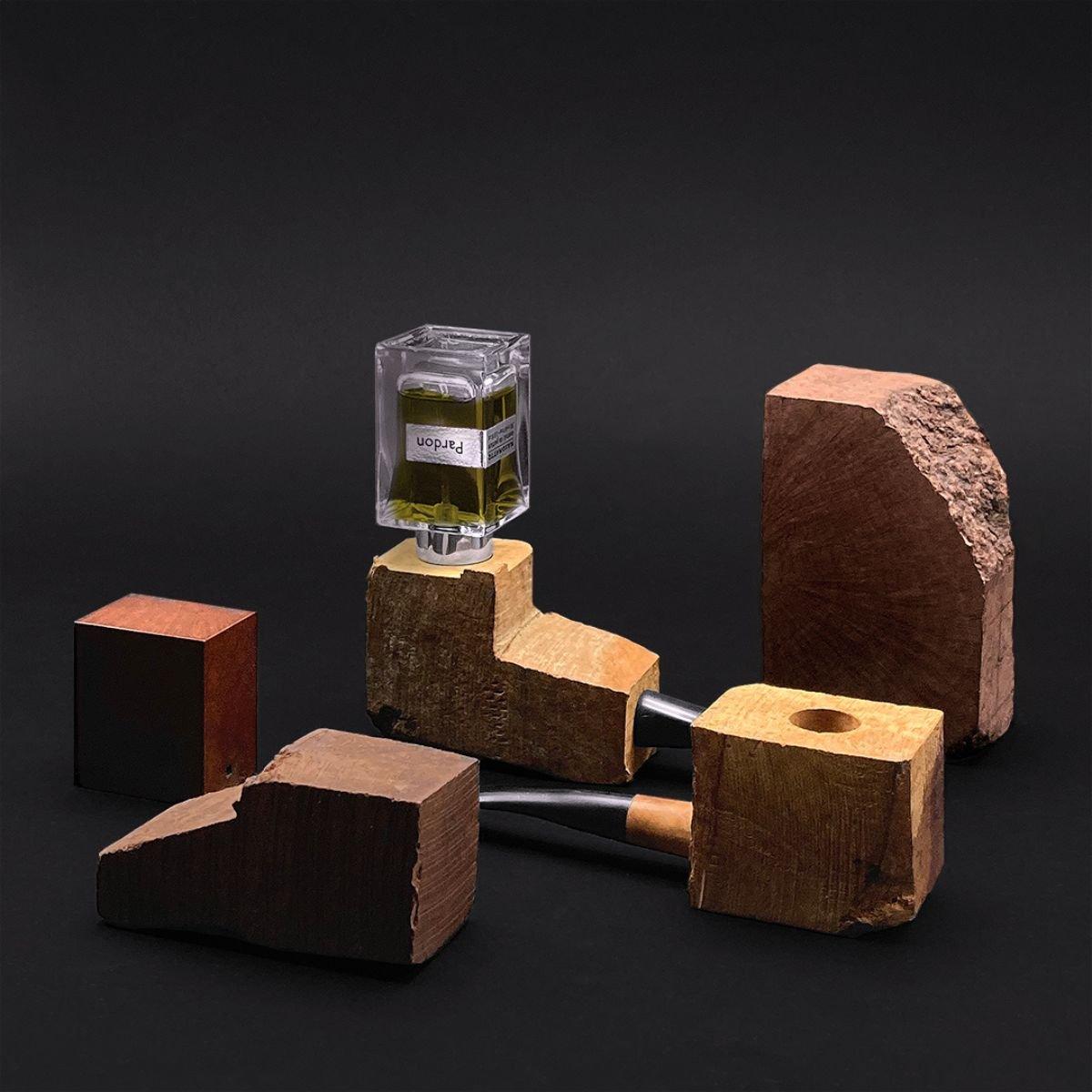 Daily worldwide shipping

Free shipping rates available

Free samples & gift wrapping
Perfumer Alessandro Gualtieri in his own words about Pardon: "This bottle of perfume is part of the Nasomatto project. The fragrance aims to evoke the persuasion of utmost masculine elegance and charm."
In Italian, Nasomatto means 'crazy nose'. The collection of extraits de parfum was inspired by the desire to be free from the rules and constraints imposed by the market. The highly concentrated extraits de parfum are original, rebellious, intense and (very) long-lasting on the skin. The Italian perfumer Alessandro Gualtieri lives and works in Amsterdam, where he keeps on inventing and creating unique and intriguing creations. "I like the feeling that I'm losing control and I'm not the one making the choices. My involvement is to create something that is alive that will be able to say new things." - Alessandro Gualtieri, aka The Nose
More unique creations by Nasomatto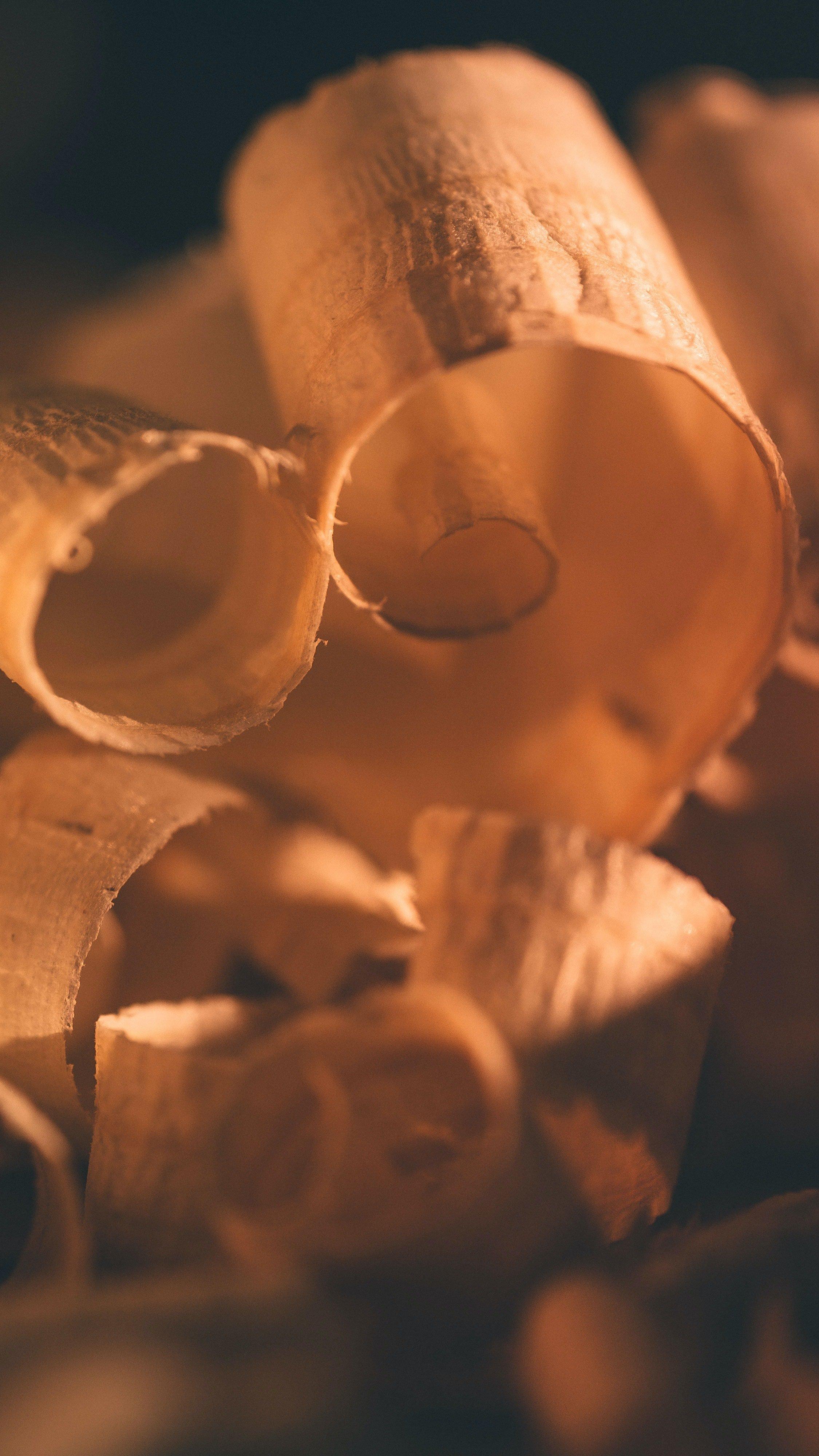 Fragrance family
Woody
Woody fragrances are full of character and indeed very woodsy. They can be warm, soothing and creamy, but also dry and spicy. Key ingredients are cedar wood, patchouli, sandalwood and/or vetiver. Oudh (agarwood), Palo Santo and guaiac wood have also joined the perfumer's palet, just like the fantastic synthetics such as Javanol or Iso-E-Super.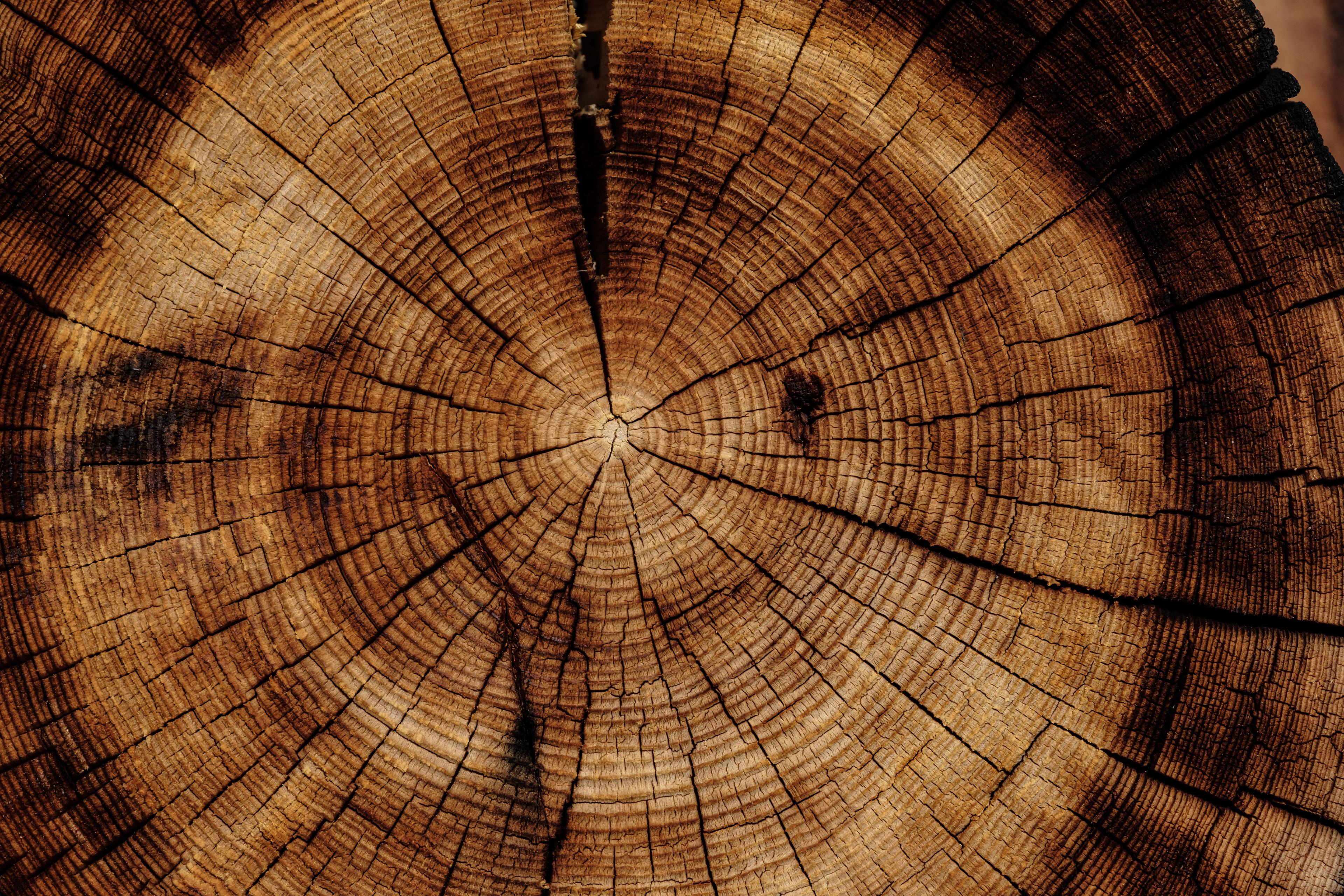 Pardon - extrait de parfum
Gewoon heel lekker
Ik bestelde Pardon alweer voor de 4e keer. Hij zit dus al een tijdje in mn top 3 geuren. Gewoon heeeeeel lekker en bijzonder .
Perfecte geur
In een woord: heerlijk!
Alessandro Gualtieri
Alessandro Gualtieri is a quirky Italian perfumer, also known as The Nose. His perfumes are powerful, distinctive and unique, allowing you to experience his creativity. Gualtieri doesn't reveal the ingredients used in his creations because it's all about your own recollections!