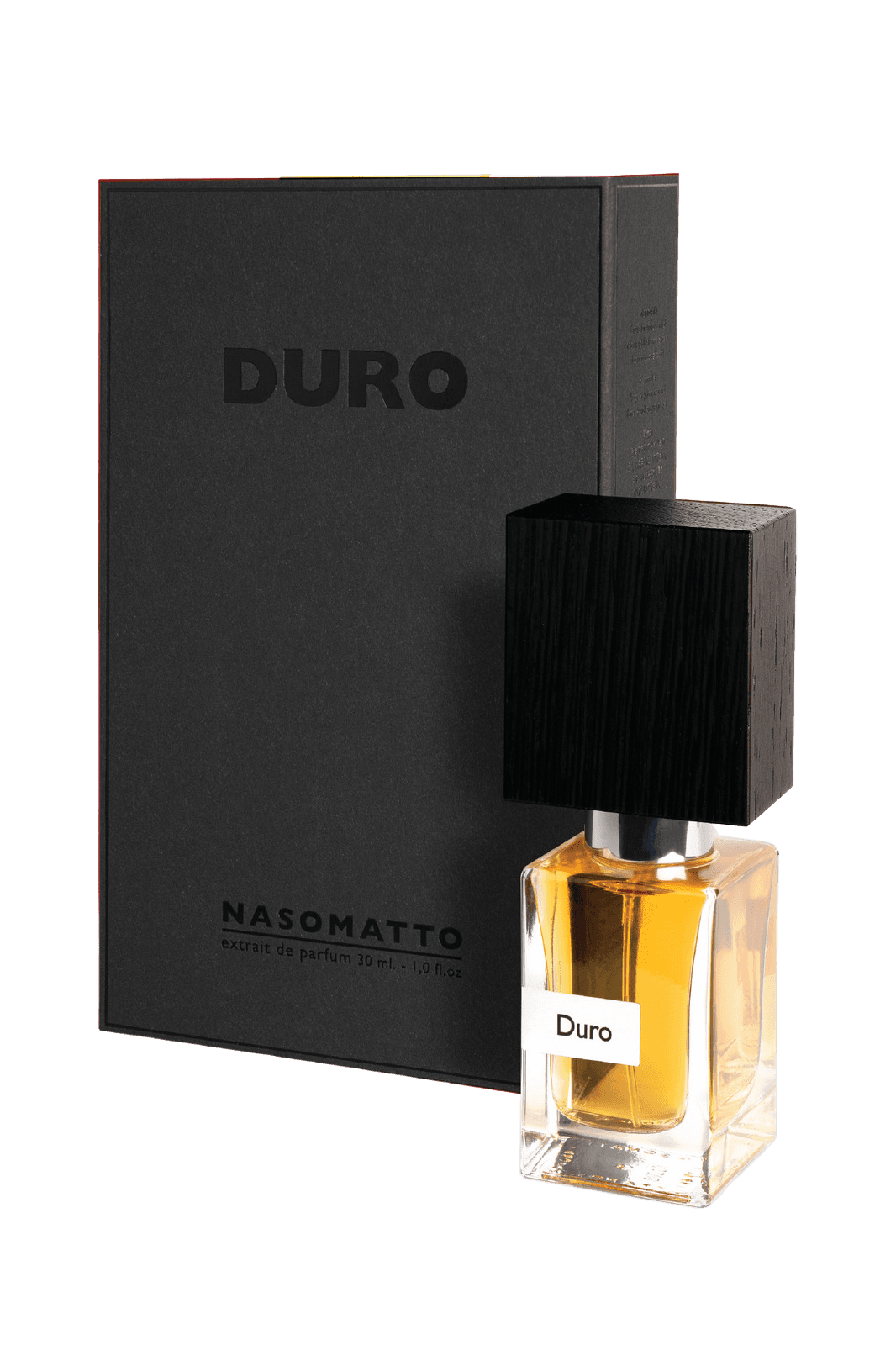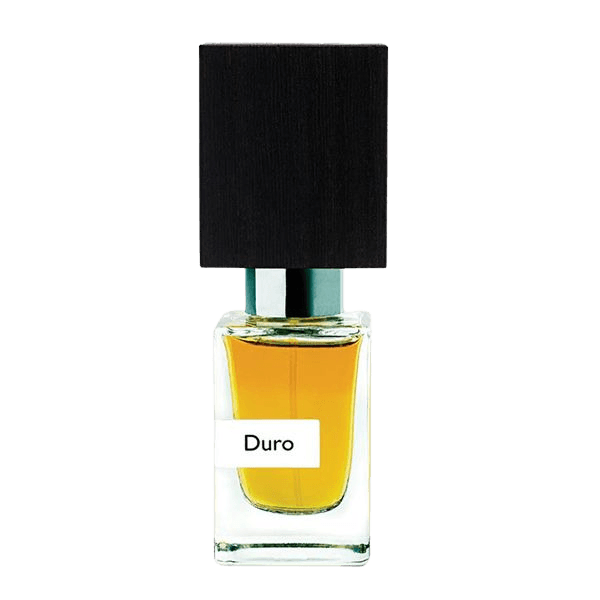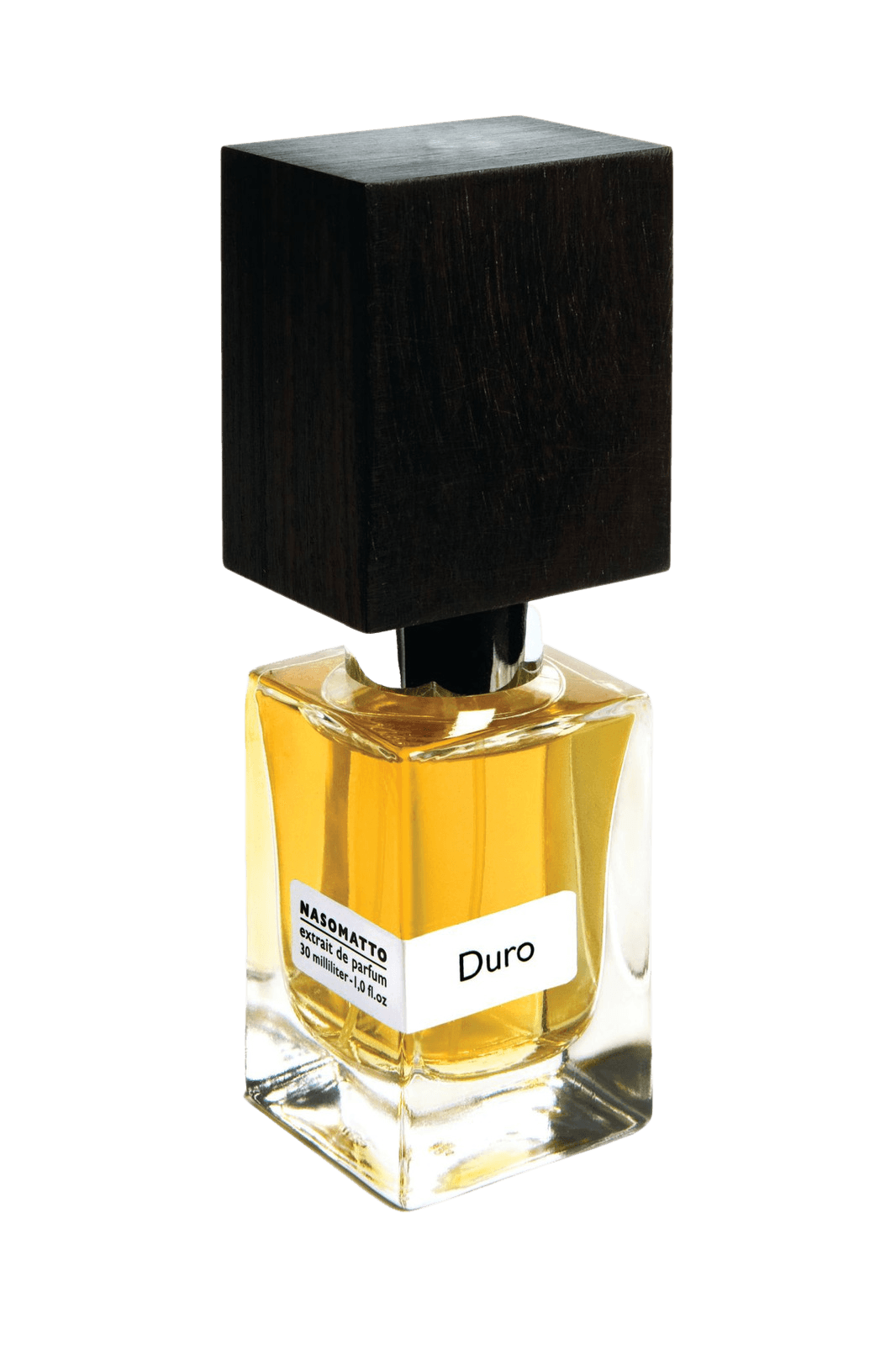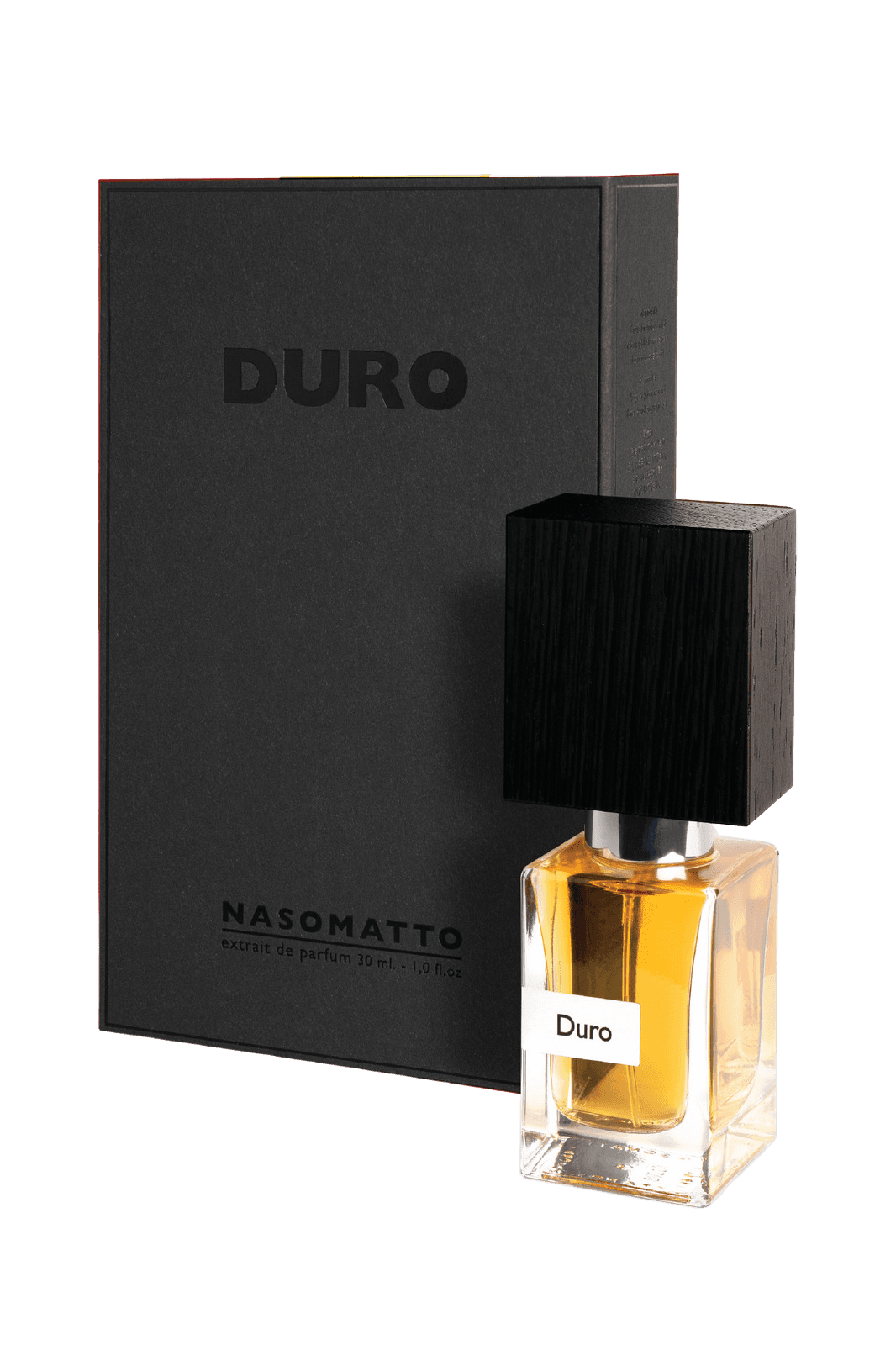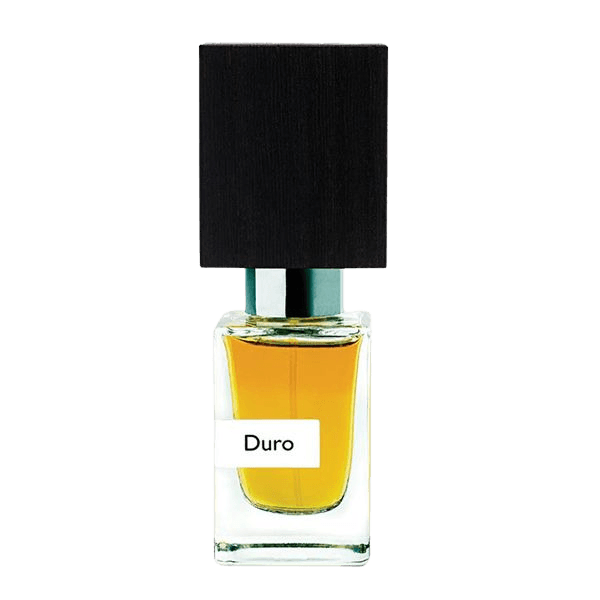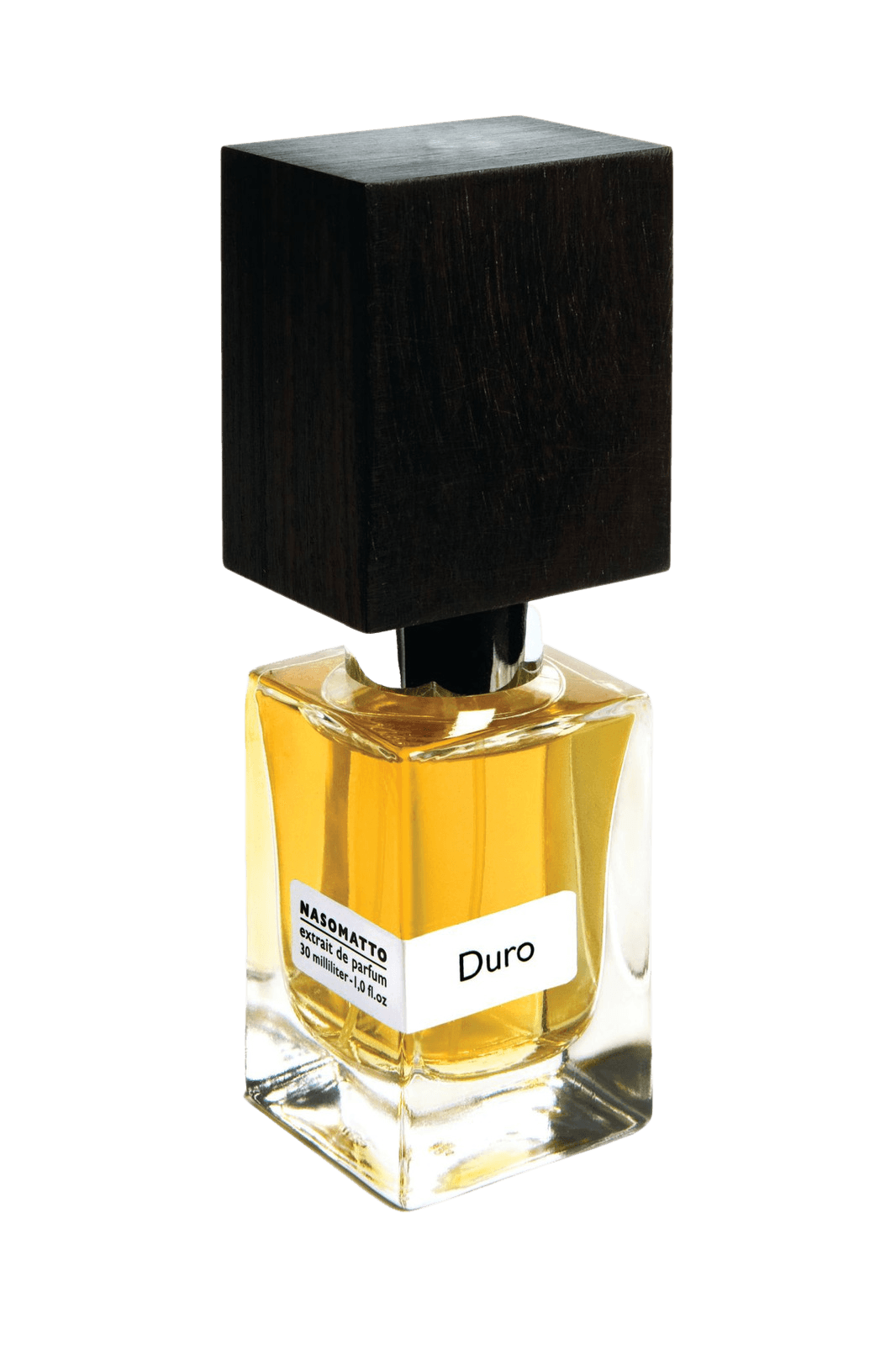 Daily worldwide shipping

Free shipping rates available

Free samples & gift wrapping
Alessandro Gualtieri about his Duro:
"This bottle of perfume is part of the Nasomatto project. The fragrance aims to enhance all the manifestations of male strength."
In Italian, Nasomatto means 'crazy nose'. The collection of extraits de parfum was inspired by the desire to be free from the rules and constraints imposed by the market. The highly concentrated extraits de parfum are original, rebellious, intense and (very) long-lasting on the skin. The Italian perfumer Alessandro Gualtieri lives and works in Amsterdam, where he keeps on inventing and creating unique and intriguing creations. "I like the feeling that I'm losing control and I'm not the one making the choices. My involvement is to create something that is alive that will be able to say new things." - Alessandro Gualtieri, aka The Nose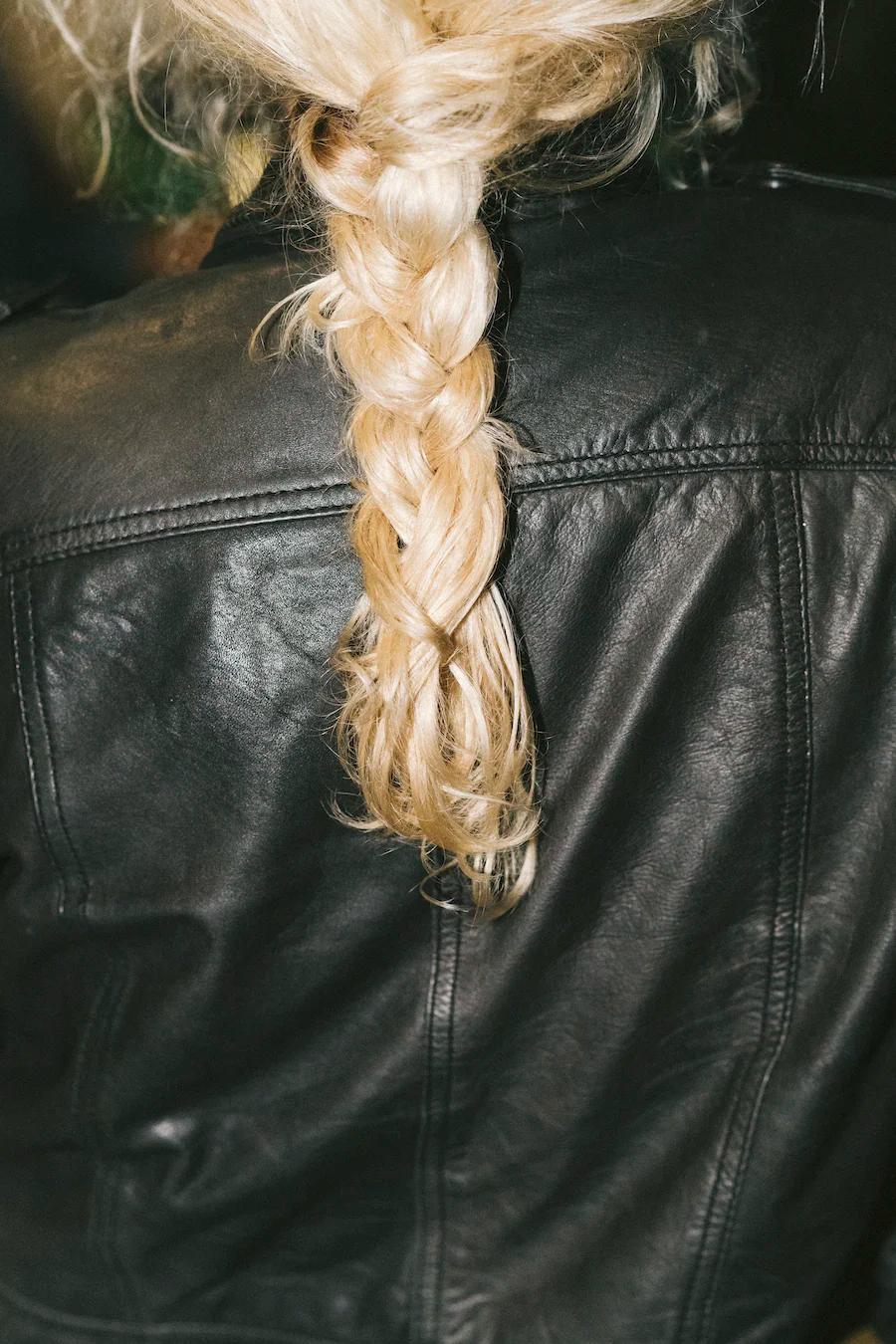 Fragrance family
Leather
Discover the multiple facets of leather in perfumes. Think of the smell of a leather jacket, a pair of suede shoes, the inside of a leather bag, or an old Chesterfield… Leather gives a luxurious, seductive and elegant touch to the fragrance. But it is also dark, robust and slightly animalic which makes this smell mysteriously tantalizing.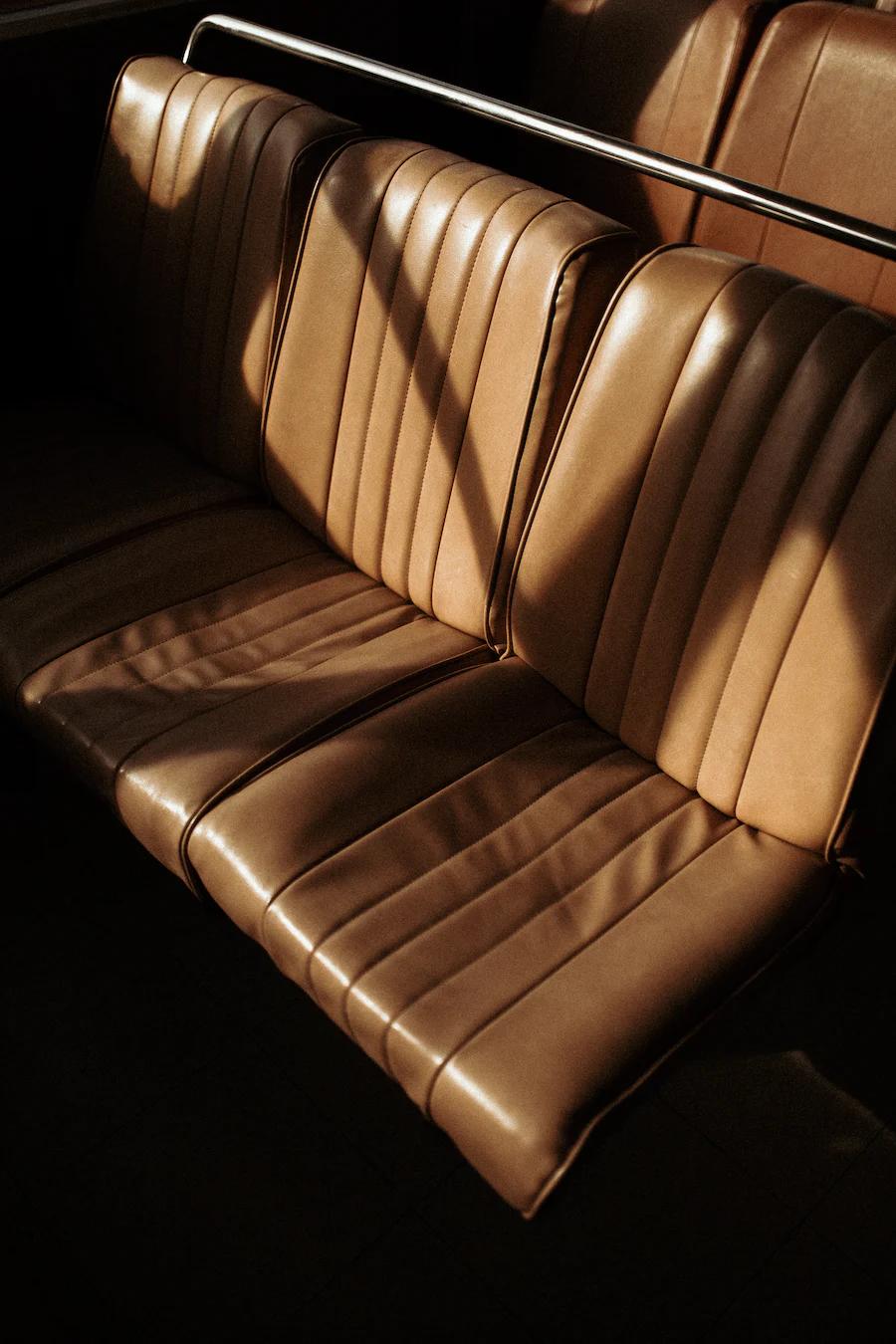 amazing scent
this scent is amazing very diffferent, Very airy and pure but not "blue" at all and VERY strong, one of the strongest perfume i've ever smelled Amazing sillage and amazing close skin scent
Jean-François LE BAS - 2020-03-17
Alessandro Gualtieri
Alessandro Gualtieri is a quirky Italian perfumer, also known as The Nose. His perfumes are powerful, distinctive and unique, allowing you to experience his creativity. Gualtieri doesn't reveal the ingredients used in his creations because it's all about your own recollections!