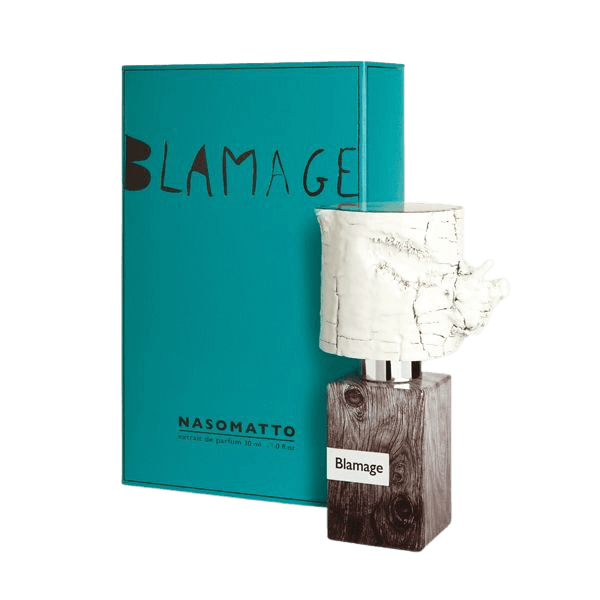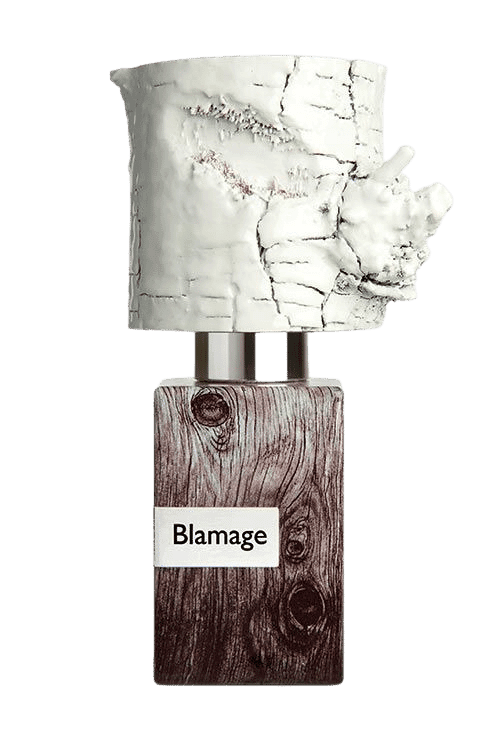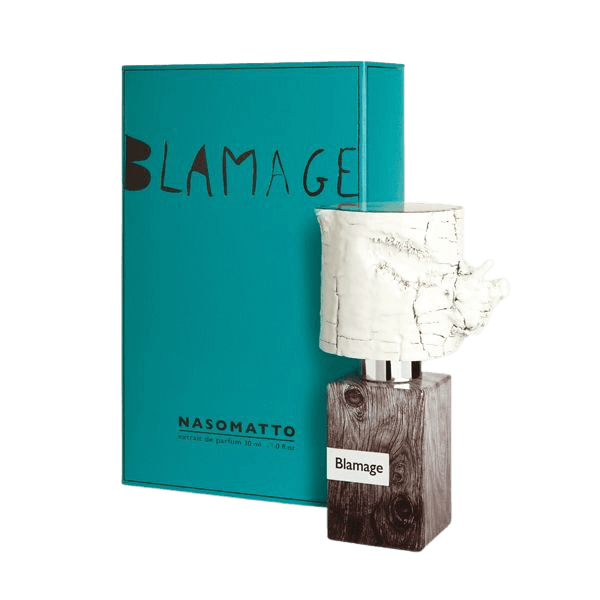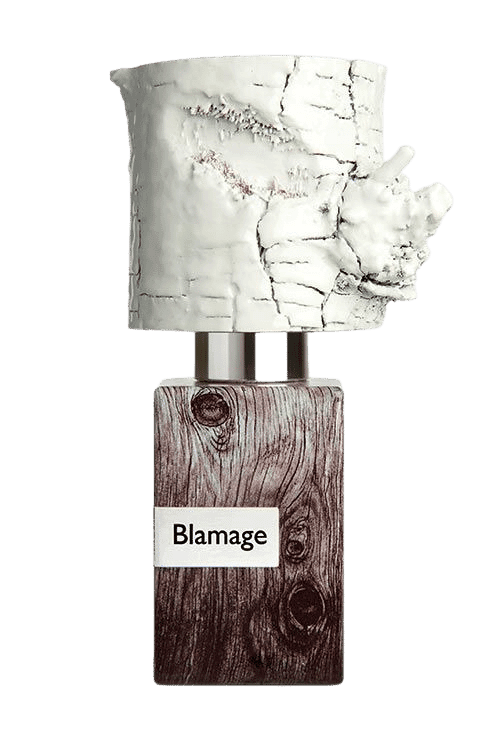 Daily worldwide shipping

Free shipping rates available

Free samples & gift wrapping
Alessandro Gualtieri aka The Nose about Blamage: "This bottle of perfume is part of the Nasomatto project. The fragrance is an unwise and unfortunate creation caused by bad judgement and care."
Quote Into The Gloss: "Like Nothing You've Ever Smelled Before, Blamage is kind of magical. On wearing, it is woody and floral with magnolia and lily appearing in the most androgynous way imaginable – plus, because Nasomatto only uses extrait strength in their perfumes, it literally lasts 24 hours on the skin. Described as an unwise and unfortunate creation caused by bad judgement and care," with the composite ingredients apparently picked at random, Blamage is really weird – but, good weird. Special weird. I smell like something peculiarly addictive. I'm hoping that's my vibe these days; peculiarly addictive: It's the new sexy."
In Italian, Nasomatto means 'crazy nose'. The collection of extraits de parfum was inspired by the desire to be free from the rules and constraints imposed by the market. The highly concentrated extraits de parfum are original, rebellious, intense and (very) long-lasting on the skin. The Italian perfumer Alessandro Gualtieri lives and works in Amsterdam, where he keeps on inventing and creating unique and intriguing creations. "I like the feeling that I'm losing control and I'm not the one making the choices. My involvement is to create something that is alive that will be able to say new things." - Alessandro Gualtieri, aka The Nose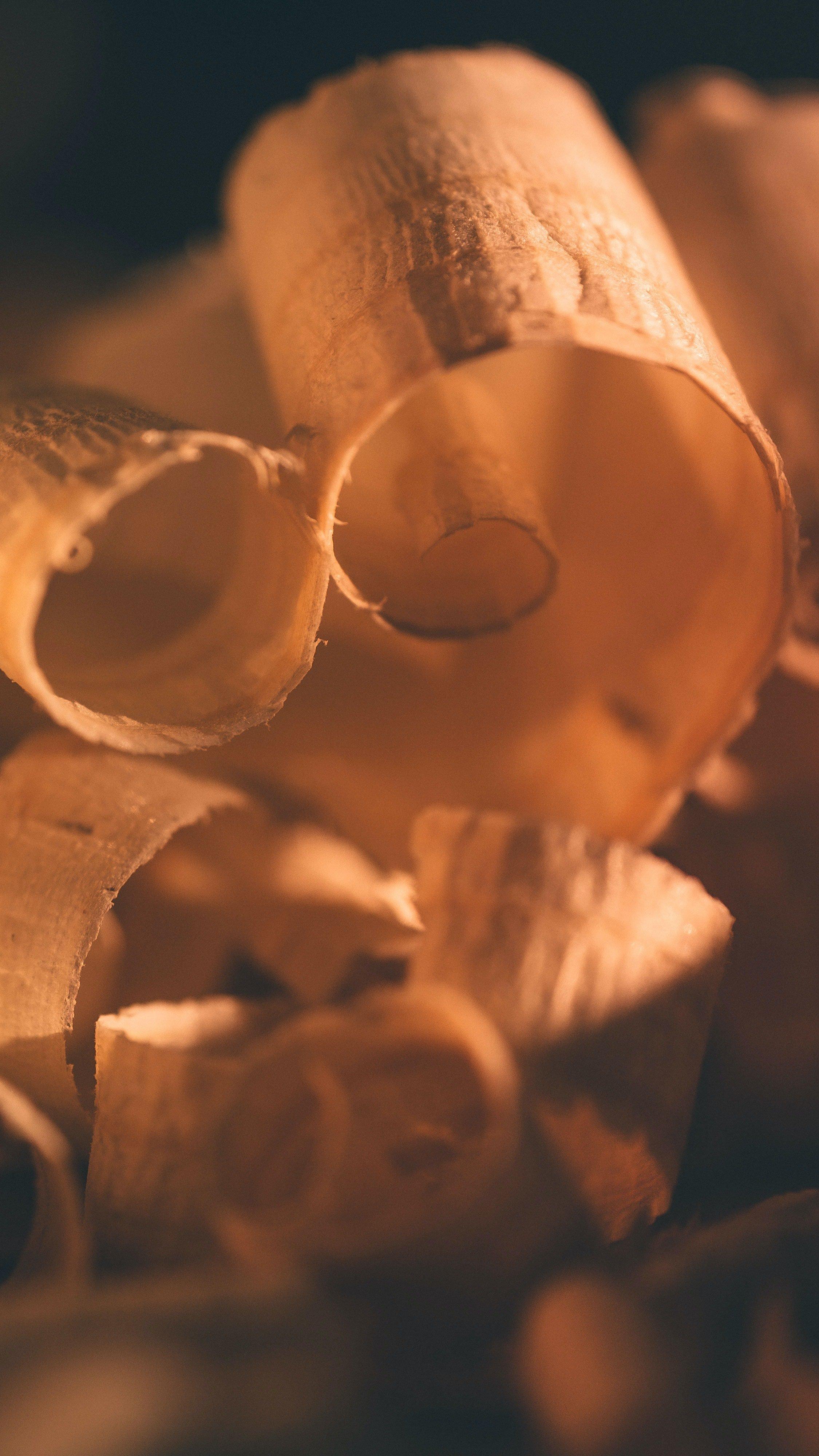 Fragrance family
Woody
Woody fragrances are full of character and indeed very woodsy. They can be warm, soothing and creamy, but also dry and spicy. Key ingredients are cedar wood, patchouli, sandalwood and/or vetiver. Oudh (agarwood), Palo Santo and guaiac wood have also joined the perfumer's palet, just like the fantastic synthetics such as Javanol or Iso-E-Super.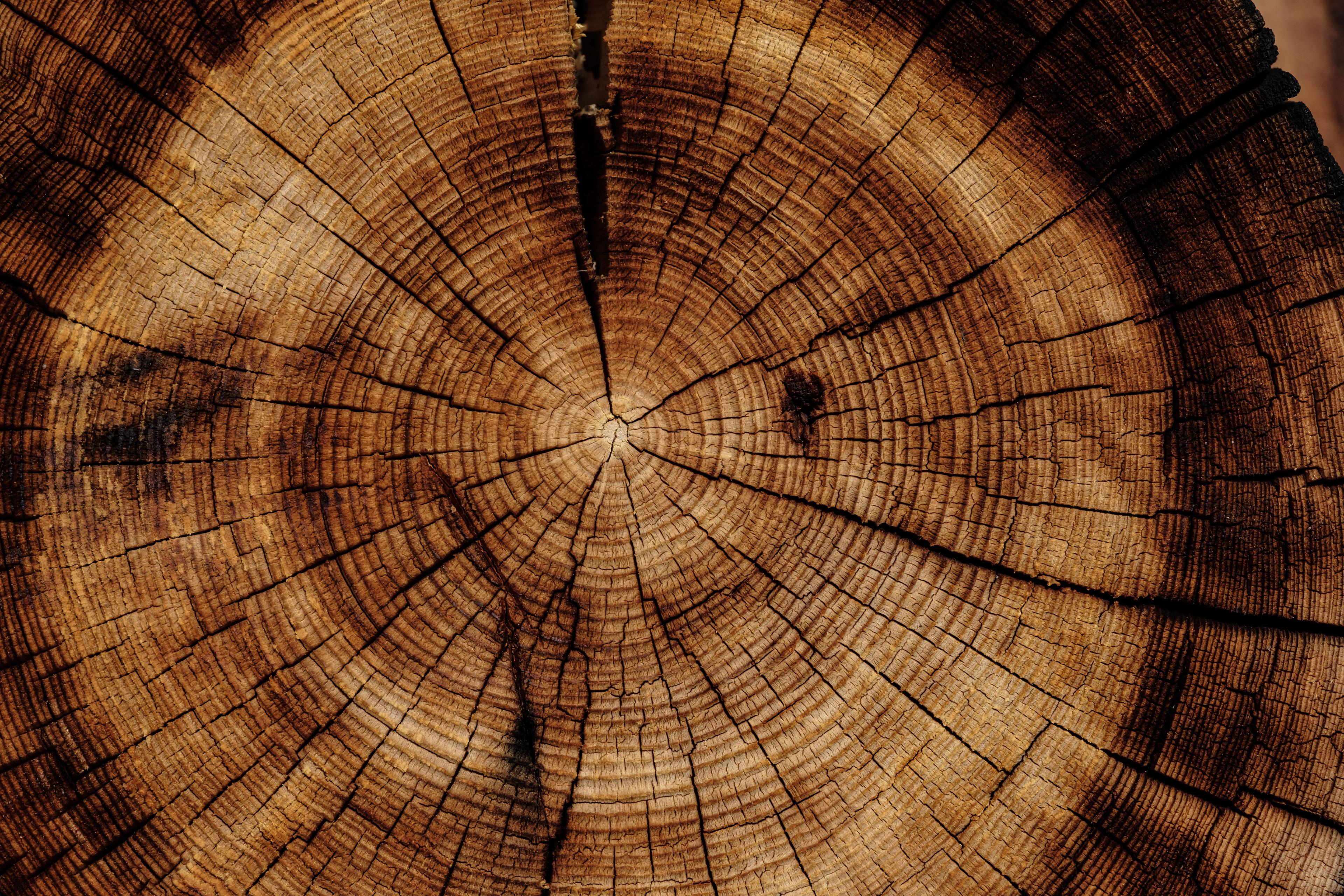 Blamage - extrait de parfum
wat een heerlijke blamage
prima locatie, zeer deskundige voorlichting, prettige atmosfeer, relaxed, leuk om wat extra samples te krijgen, ik kom zeker terug bij mijn volgende bezoek aan Nederland, en dan uiteindelijk mijn keuze voor Blamage, ik twijfelde even met China White, maar het zal hier niet mee ophouden
Olena Prokopovych - 2020-10-17
Alessandro Gualtieri
Alessandro Gualtieri is a quirky Italian perfumer, also known as The Nose. His perfumes are powerful, distinctive and unique, allowing you to experience his creativity. Gualtieri doesn't reveal the ingredients used in his creations because it's all about your own recollections!