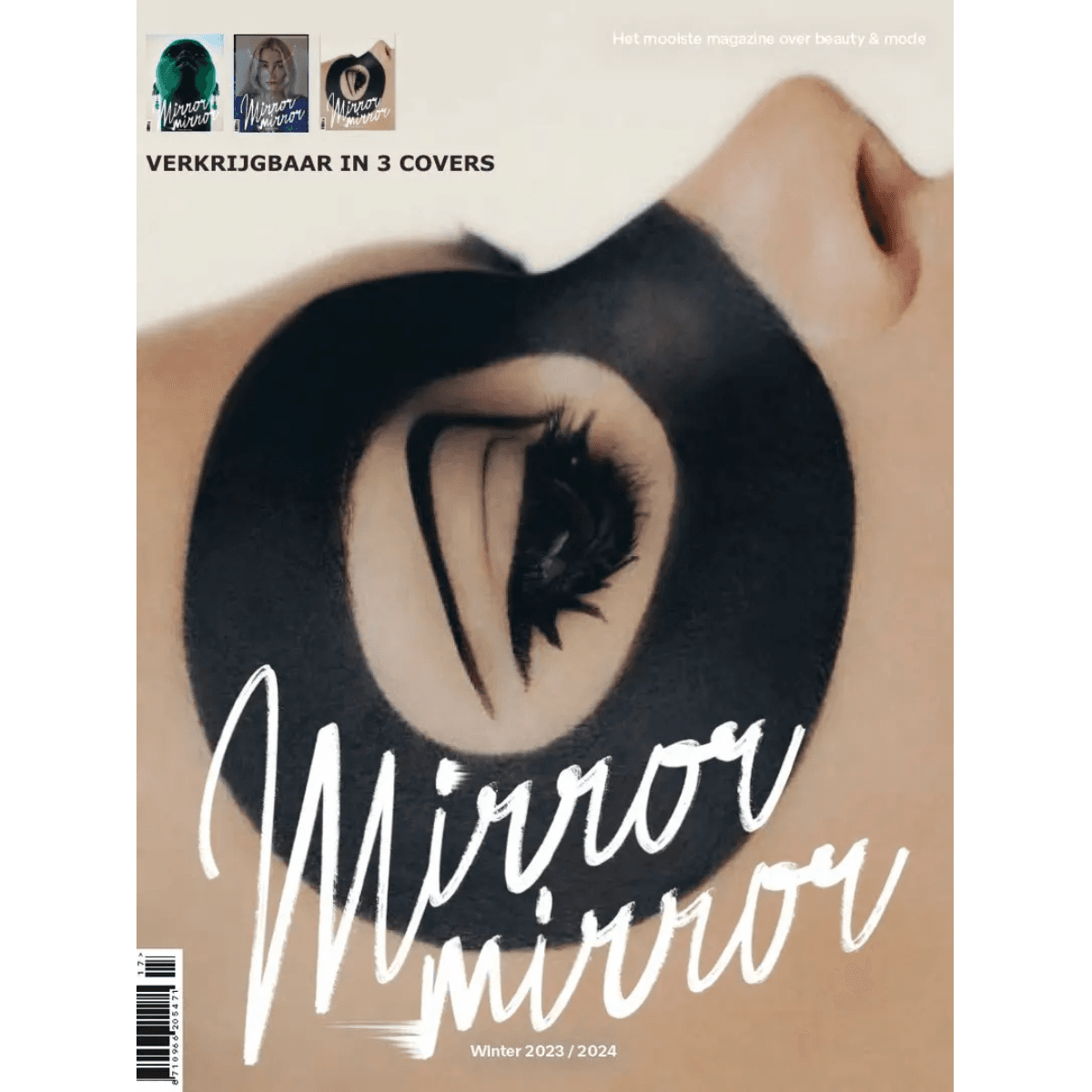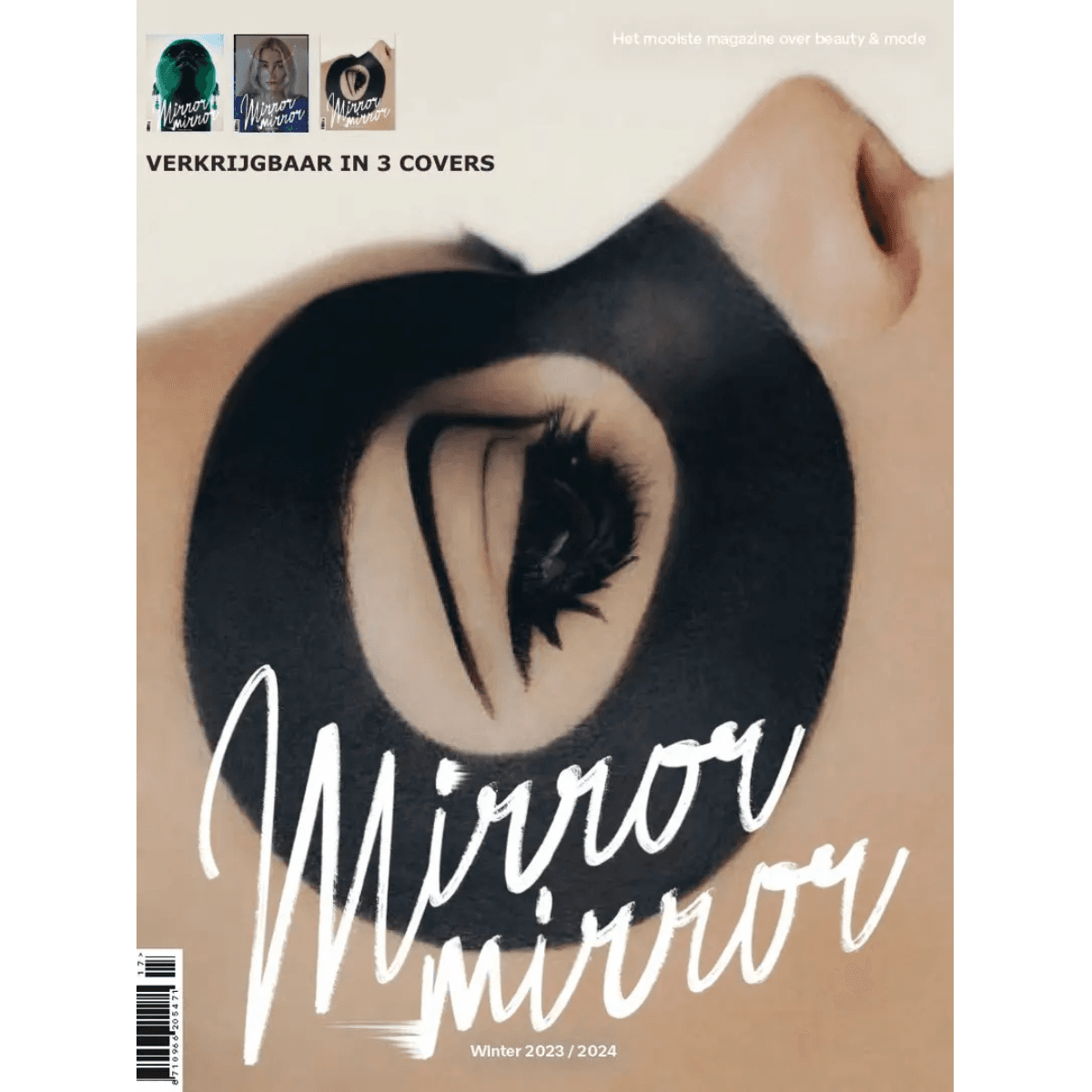 Daily worldwide shipping

Free shipping rates available

Free samples & gift wrapping
MIRROR MIRROR is about inspiring people to include more beauty in their own lives. The mission of the founders is to make the most beautiful magazine about beauty for the international market. They are inspired by the world of beauty and write content about cosmetics and skincare, perfumes, hair, care, jewelry and other accessories.
MIRROR MIRROR Magazine is multi-layered like make-up, and designed to engage readers with an eye for beauty and a sense for quality. The starting point is always beauty, both in the editorial and photographic content. Building on years of skill MIRROR MIRROR aims to be beauty herself. The appearance of the magazine will be multi-faceted: modern yet accessible; intelligently inspiring and feminine; playfully edgy with a touch of glamour and surrealism.
MIRROR MIRROR aspires to please and pamper people living in an ever faster moving world.