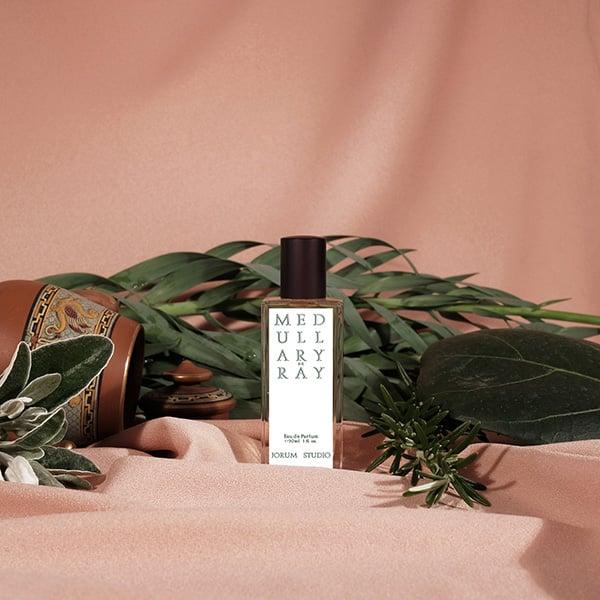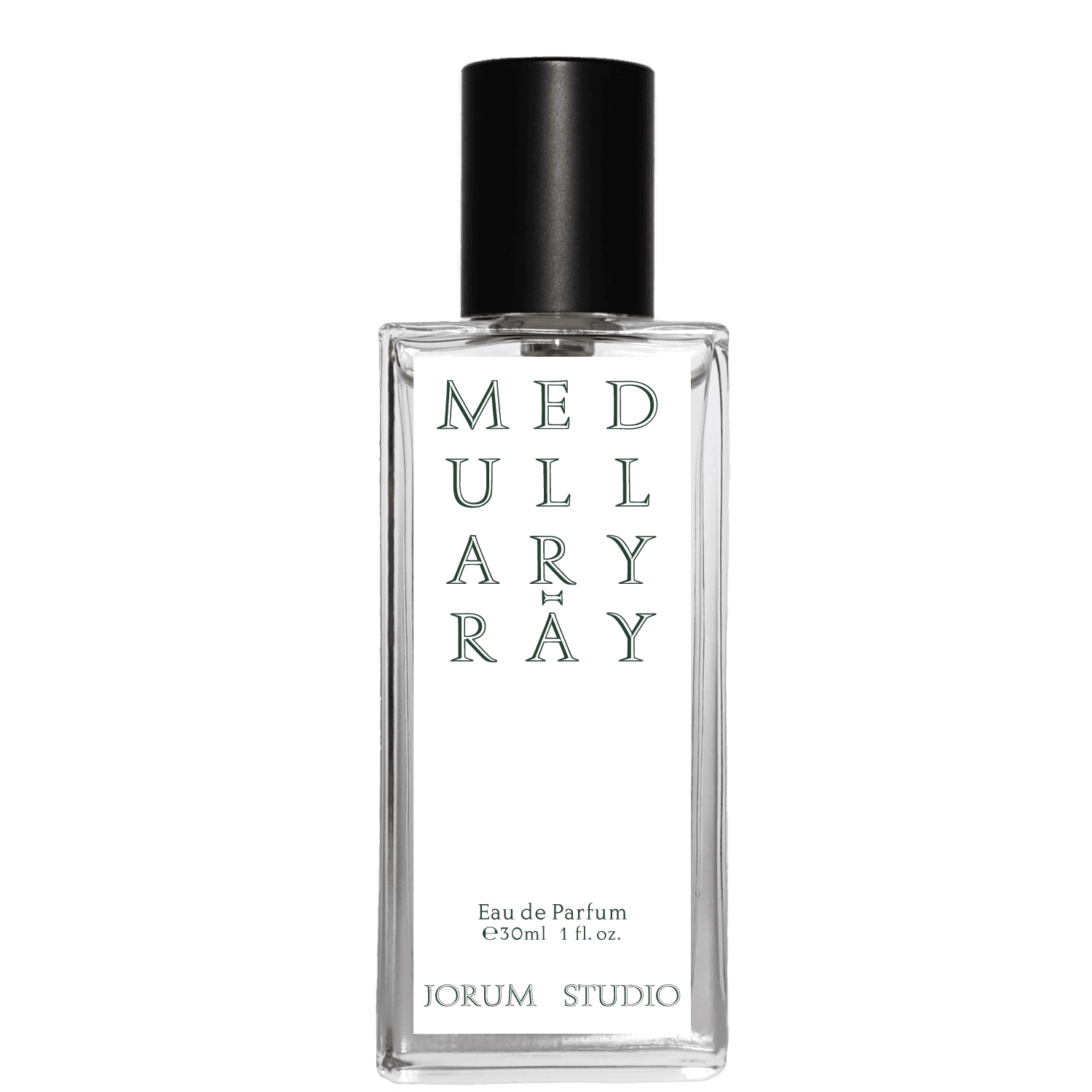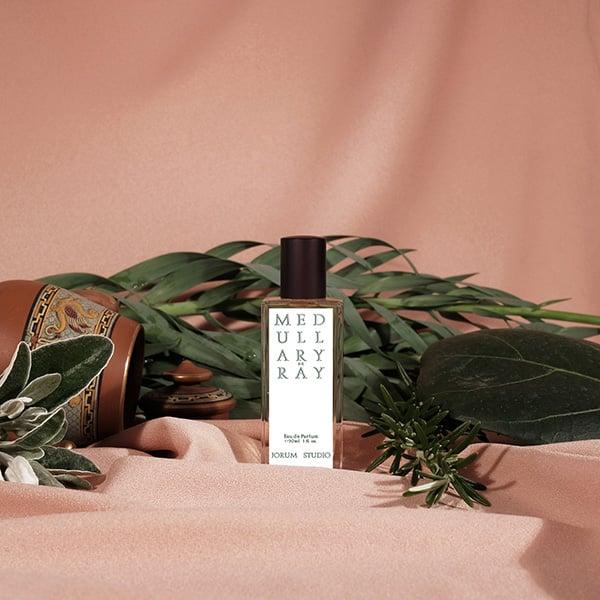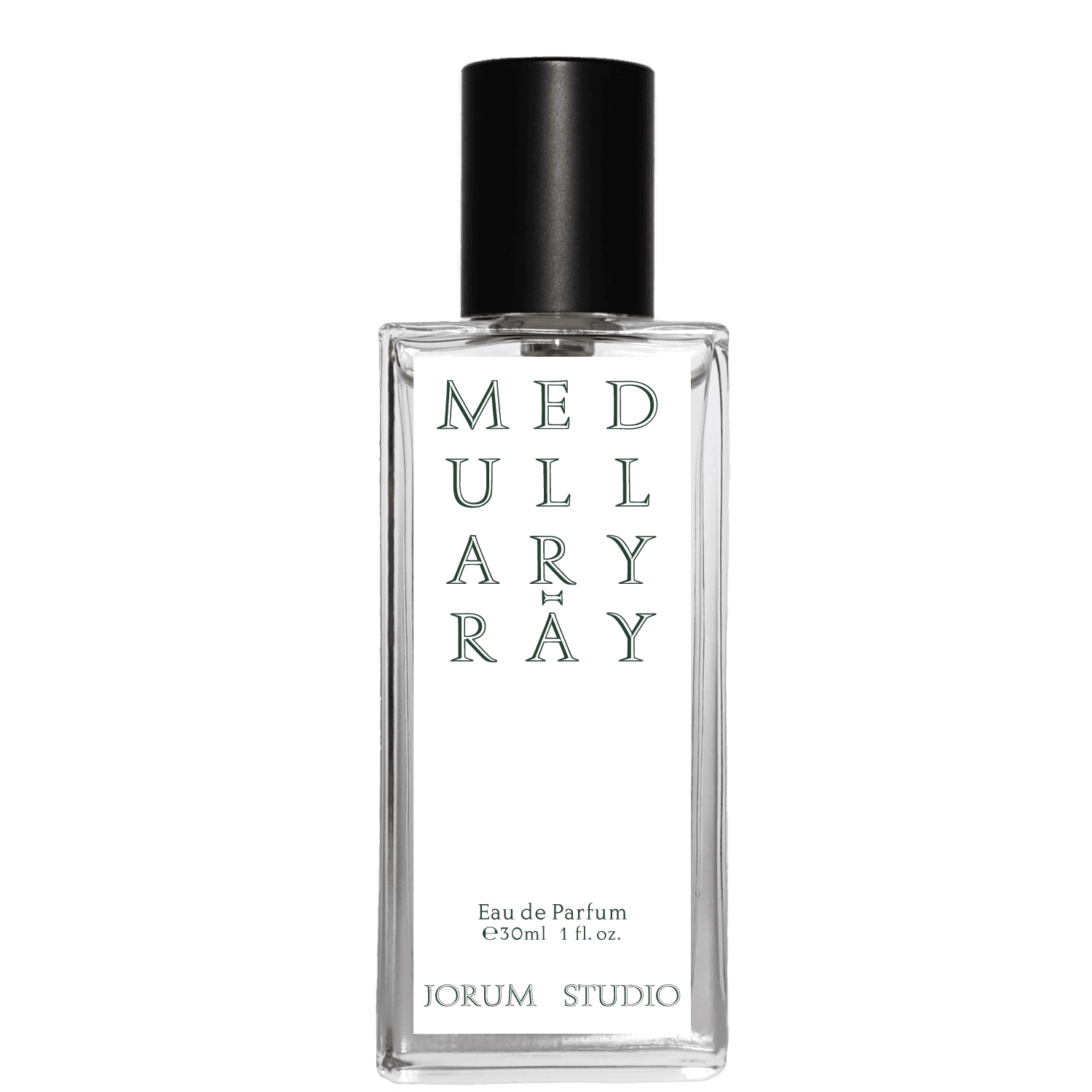 Daily worldwide shipping

Free shipping rates available

Free samples & gift wrapping
Medullary-Ray by Jorum Studio is an intriguing eau de parfum with contrasting fruits and woods. Think of a woodworker in sunny Tuscany in the middle of his studio, along with a lush basket of local Tuscan fruits, such as figs and pomegranates.
"Medullary-Ray presents a floating balance of intimate tensions. The handling of opposing materials creates sympathetic space before unifying to produce a hypnotic fibrous signature.
Savory fruits and dry botanicals lift this inceptive sawdust profile; a fresco of gilded flowers and grasses enriched with balsamic resins. Voluminous layers of bronzed wood tones stabilise Medullary-ray creating profound texture, facade, and resonance. A cadence of root and smoke creates an ethereal trail that enthrals."
Each Jorum Studio perfume is handcrafted in small batches in the studio in Edinburgh, Scotland.
Fig, Incense, Cardamom, Sandalwood, Juniper, Guaiac wood, Cut grass, Hay, Birch tar, Papyrus, Castoreum, Cedarwood, Olive, Orris, Pomegranate, Myrrh, Rose, Vetiver
Jorum Studio, Scotland's first and most original perfume house, is the creation of Scottish perfumer Euan McCall and his partner Chloe Mullen. This creative duo makes all the fragrances in small batches by hand in their own studio in Edinburgh, resulting in a collection of unique, original, and contemporary perfumes.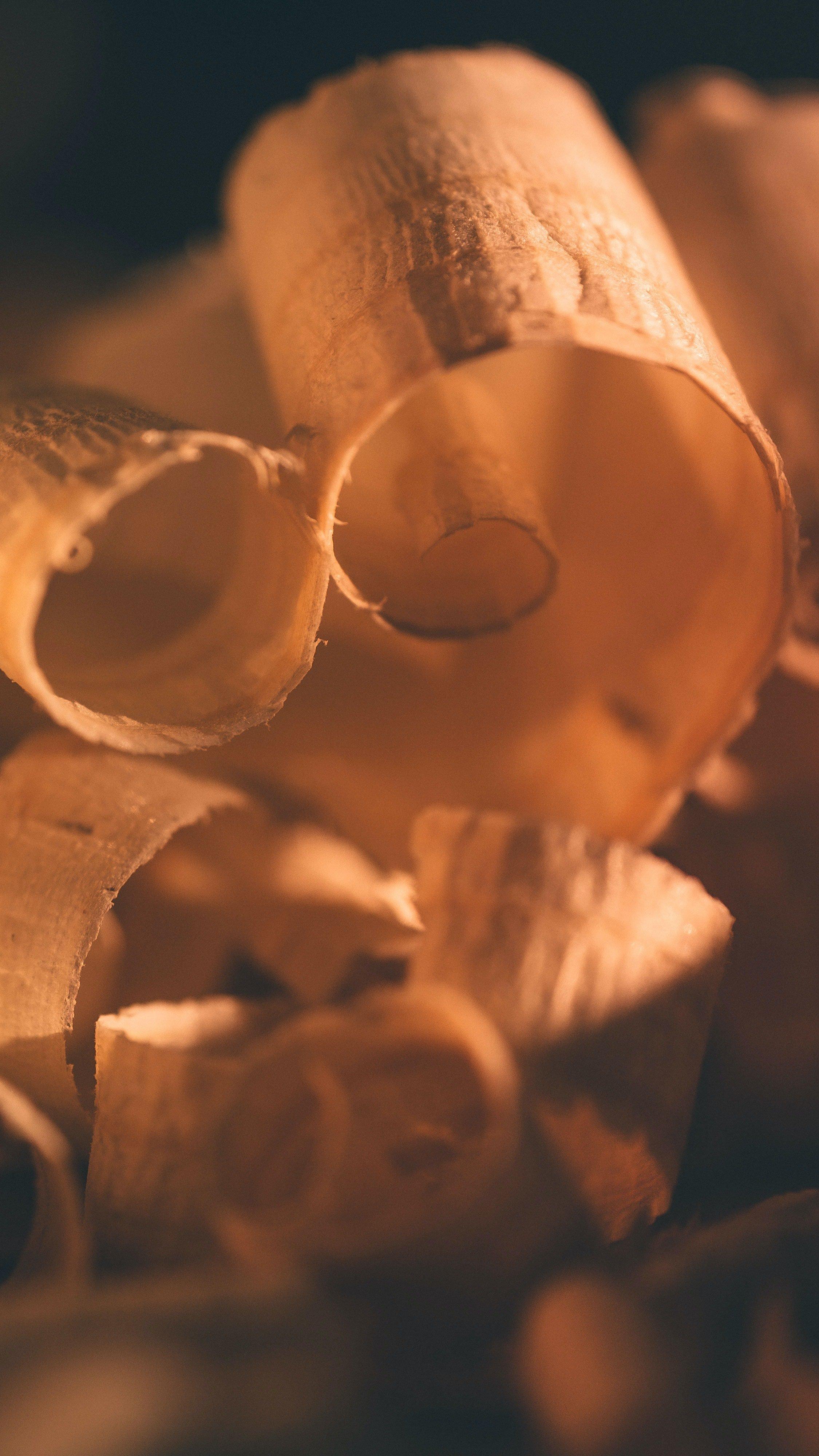 Fragrance family
Woody
Woody fragrances are full of character and indeed very woodsy. They can be warm, soothing and creamy, but also dry and spicy. Key ingredients are cedar wood, patchouli, sandalwood and/or vetiver. Oudh (agarwood), Palo Santo and guaiac wood have also joined the perfumer's palet, just like the fantastic synthetics such as Javanol or Iso-E-Super.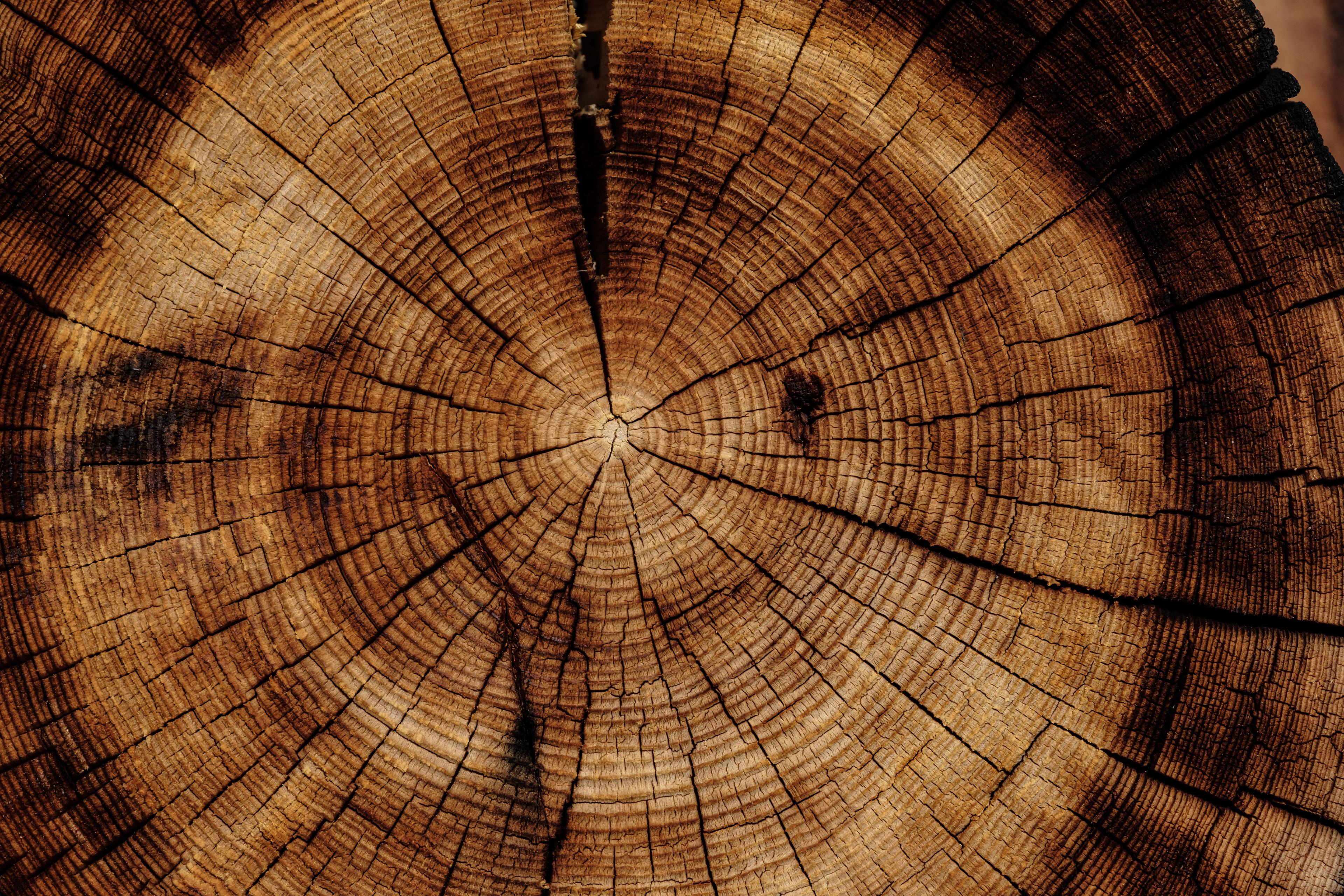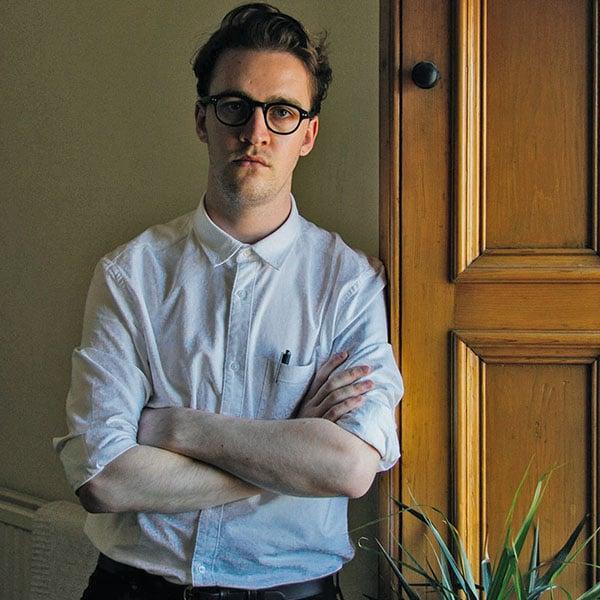 Euan McCall
Euan McCall is a Scottish perfumer from Edinburg. He has created perfumes for cult brands (such as Neandertal) and now runs his own brand Jorum Studio with his partner Chloe Mullen. Their perfumes are contemporary and unique, and to quote McCall: "It is so important for us that each Jorum creation is new, original and of quality which we hope ultimately progresses the narrative - we aren't interested in trends or trying to copy existing works. We do Jorum and hope many people enjoy what we do." Interested to read more about Euan McCall's creative process and inspiration? You can read our full interview with Euan McCall here.