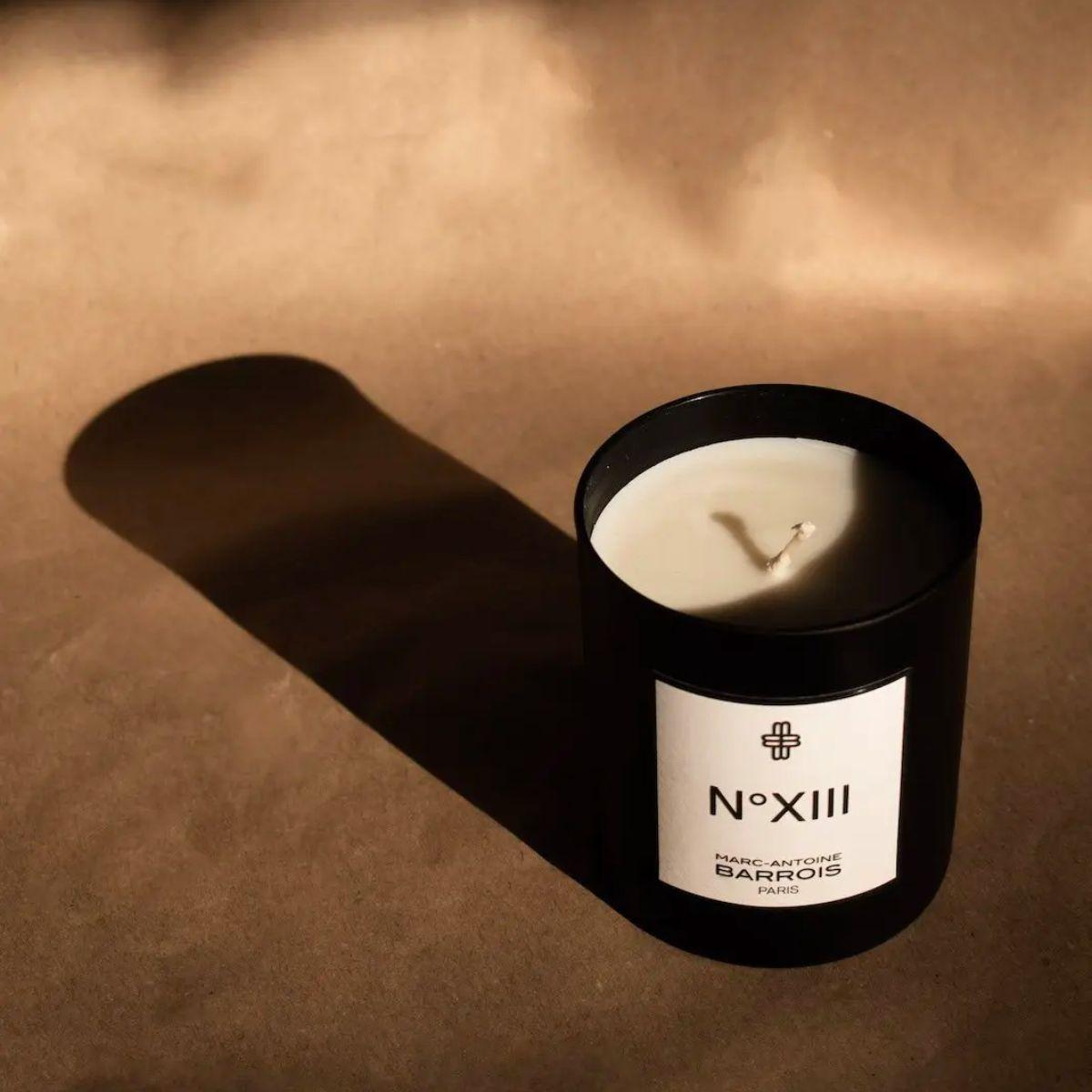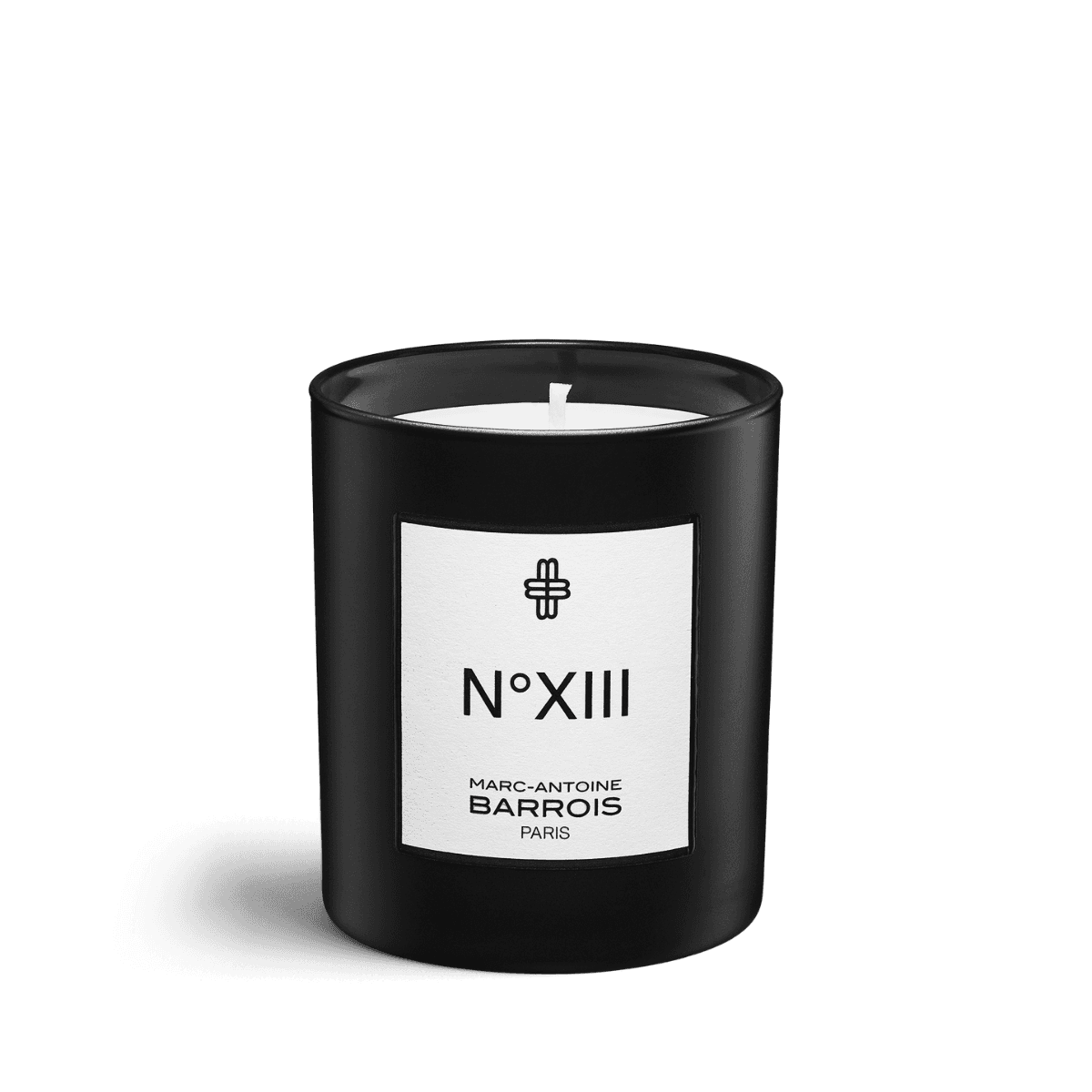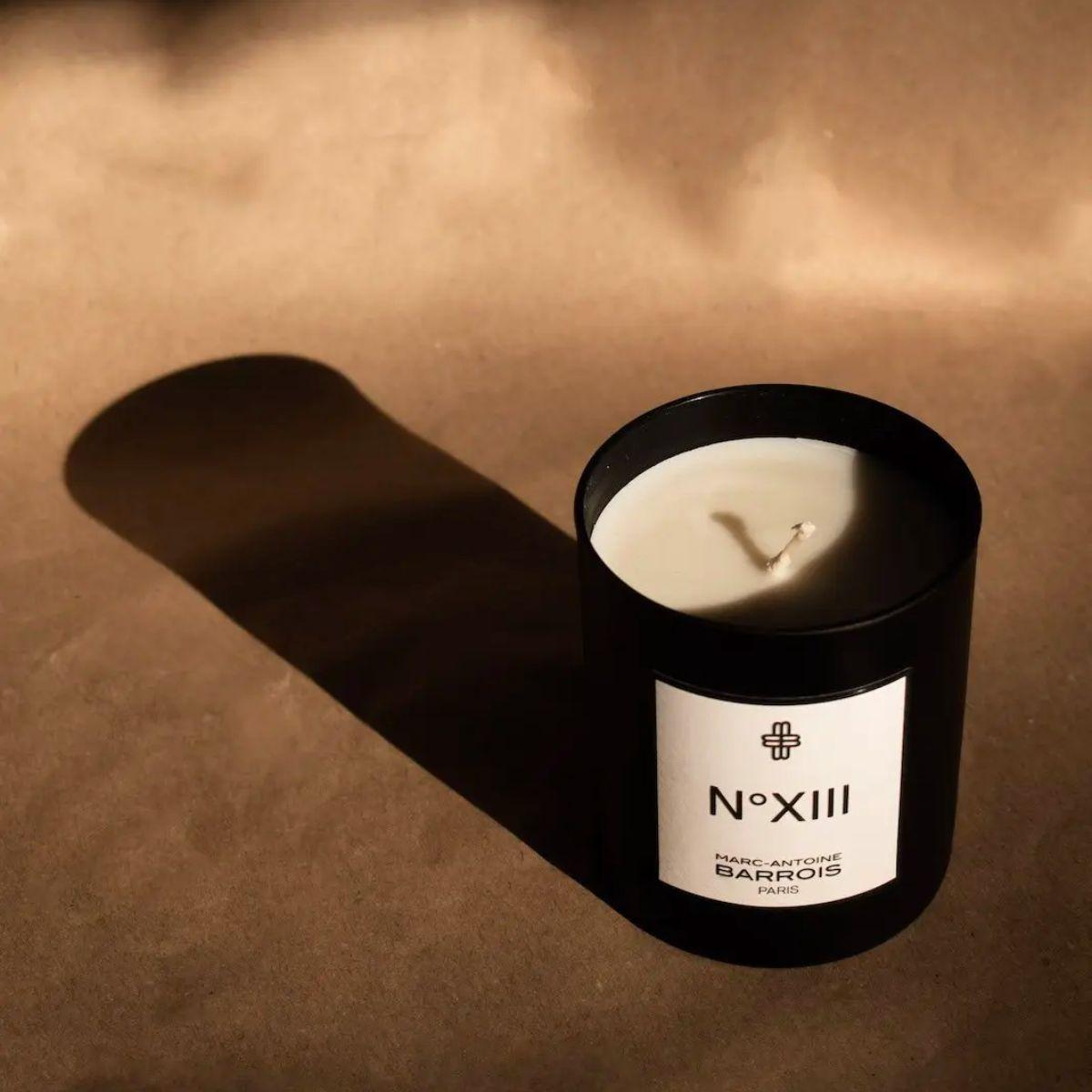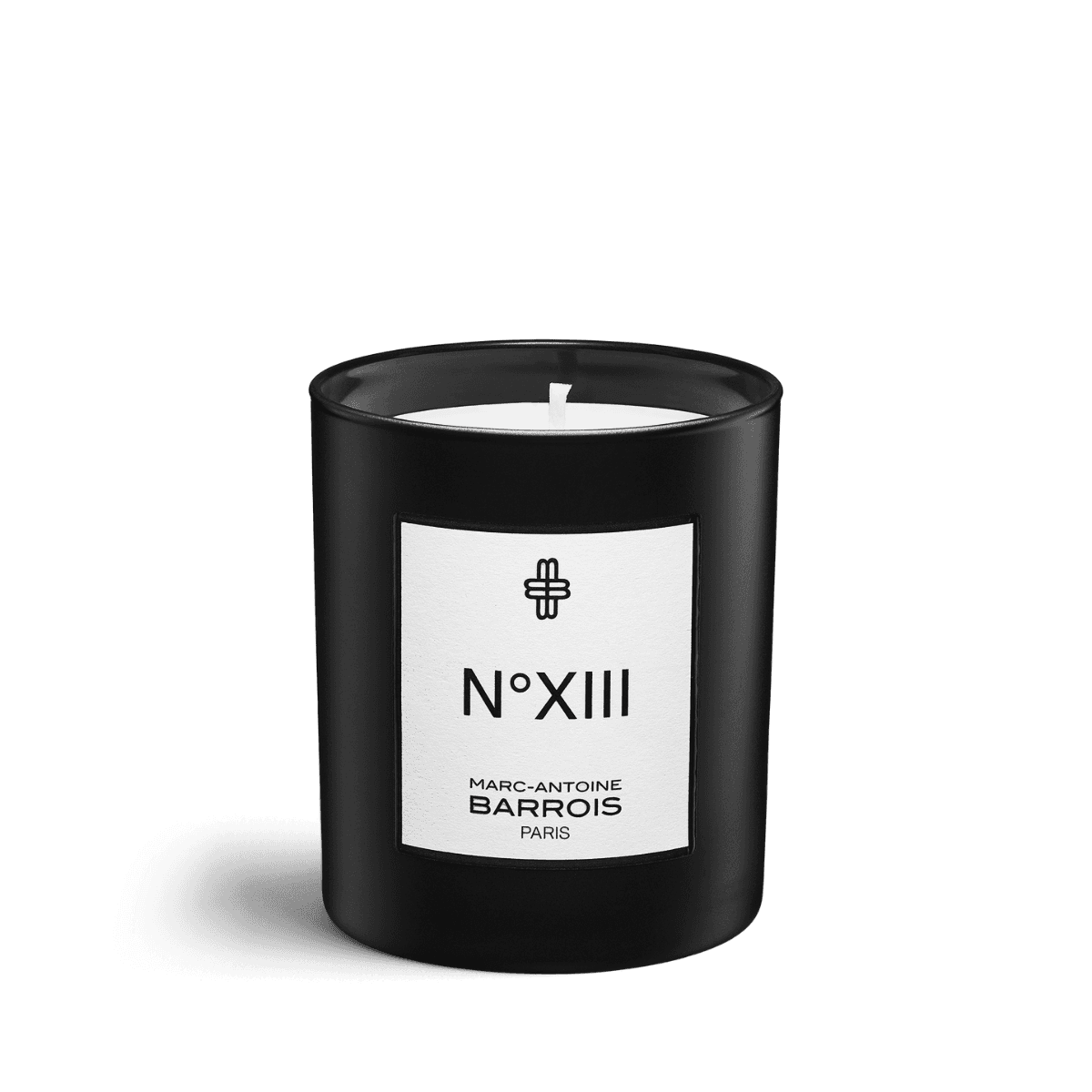 Daily worldwide shipping

Free shipping rates available

Free samples & gift wrapping
Marc-Antoine Barrois' second scented candle is a tribute to 13 Galerie Vero-Dodat in Paris, a shelter address at the edge of the city.

The fragrance based on resins, woods and incense provides comfort and calmness. The burned wood warms the heart of this fragrance.

As all the MARC-ANTOINE BARROIS Paris fragrances, candle N°XIII has been composed by perfumer Quentin Bisch. The high quality candle is crafted and produced locally in France.

A 75-gram candle burns averagely for 15 hours, 220 grams 50 hours, and the 750 grams' candle approximately 150 hours. Check out our blog to find out how to burn scented candles optimally.
Incense, Sandalwood, Guaiac wood, Honey, Resins
More than ten years ago, Marc-Antoine Barrois started with an haute couture fashion brand, where eye for detail, timeless elegance, and charisma are most important. But what is haute couture without haute parfumerie? To translate this special brand to a perfume Marc-Antoine found the olfactory talent of another young designer. He paired up with perfumer Quentin Bisch and together they created B683 and Ganymede. Soon B683 extrait, Encelade and Ganymede extrait followed, and are conquering the hearts of fragrance lovers worldwide.
Fragrance family
Woody amber
The best of woody scents combined with the warmth of the oriental scent family. Here flowers do not play a leading role, but wood notes dominate. Take sandalwood accompanied by patchouli for an earthly character.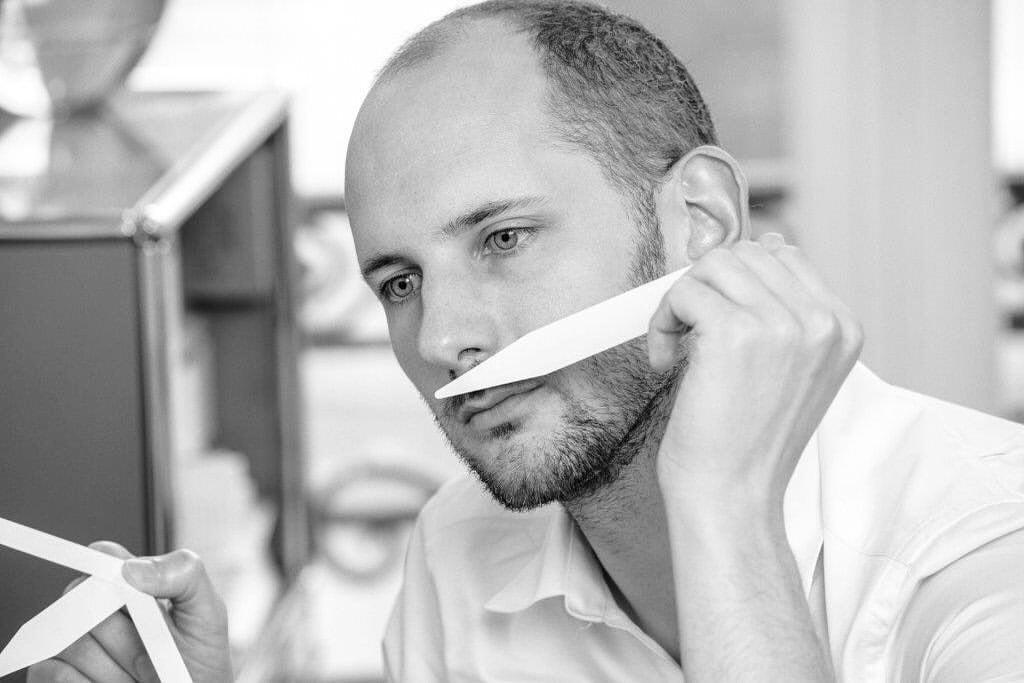 Quentin Bisch
At already a very young age Quentin Bisch knew he wanted a creative profession. It brought him to music, theatre and performance, but it was perfumery in which he found his true calling. He created fragrances for Jean Paul Gaultier, Paco Rabanne, Saint Laurent, Azzaro, Mugler, Chloe, Ex Nihilo, Etat Libre d'Orange… And he was rewarded best perfumer in 2020! His close collaboration with Marc-Antoine Barrois resulted in three beautifully elegant and timeless fragrances for the Marc-Antoine Barrois label: haute couture meets haute parfums!