Daily worldwide shipping

Free shipping rates available

Free samples & gift wrapping
Tomato from Malin + Goetz is inspired by Matthew and Andrew's passion for gardening at their hudson valley home. The Tomato candle is a fresh and verdant scent that opens with a beautiful mélange of freshly-picked herbs – aromatic basil, calming lavender and cool mint leaves. Vines of green ivy intertwine with the rich sweetness of a perfectly ripe tomato, melding with hints of uplifting mandarin and woodsy petitgrain to engage the senses. notes of earthy cedar wood and green pepper give the scent a soft, clean finish, recreating the abundance of aroma that permeates through a flourishing vegetable garden in late summer.
The Tomato candle is a great combination with the Otto candle. If you burn these two at the same time, you will experience the combination of the green of Tomato, blended with the rich scent of roses from the Otto candle, which is a beautiful combination.

Hand poured in Brooklyn. Natural wax blend has a clean, slow burn that lasts 60 hours.
Tomato leaves, Ivy leaves, Basil, Cedarwood, Lavender, Mint, Petitgrain, Mandarin
MALIN+GOETZ mission is to design high quality fragrances and candles that fit into your modern lifestyle. Born in New York City in 2004, the diversity, inclusivity and energy of city life is what has inspired MALIN+GOETZ from the very beginning. Malin + Goetz carries a collection of eau de parfums, candles and perfume oils, inspired by traditional apothecary ingredients and the favorite memories from the founders Matthew Malin + Andrew Goetz. Each dynamic scent is formulated for everyday wear and with a gender-neutral appeal.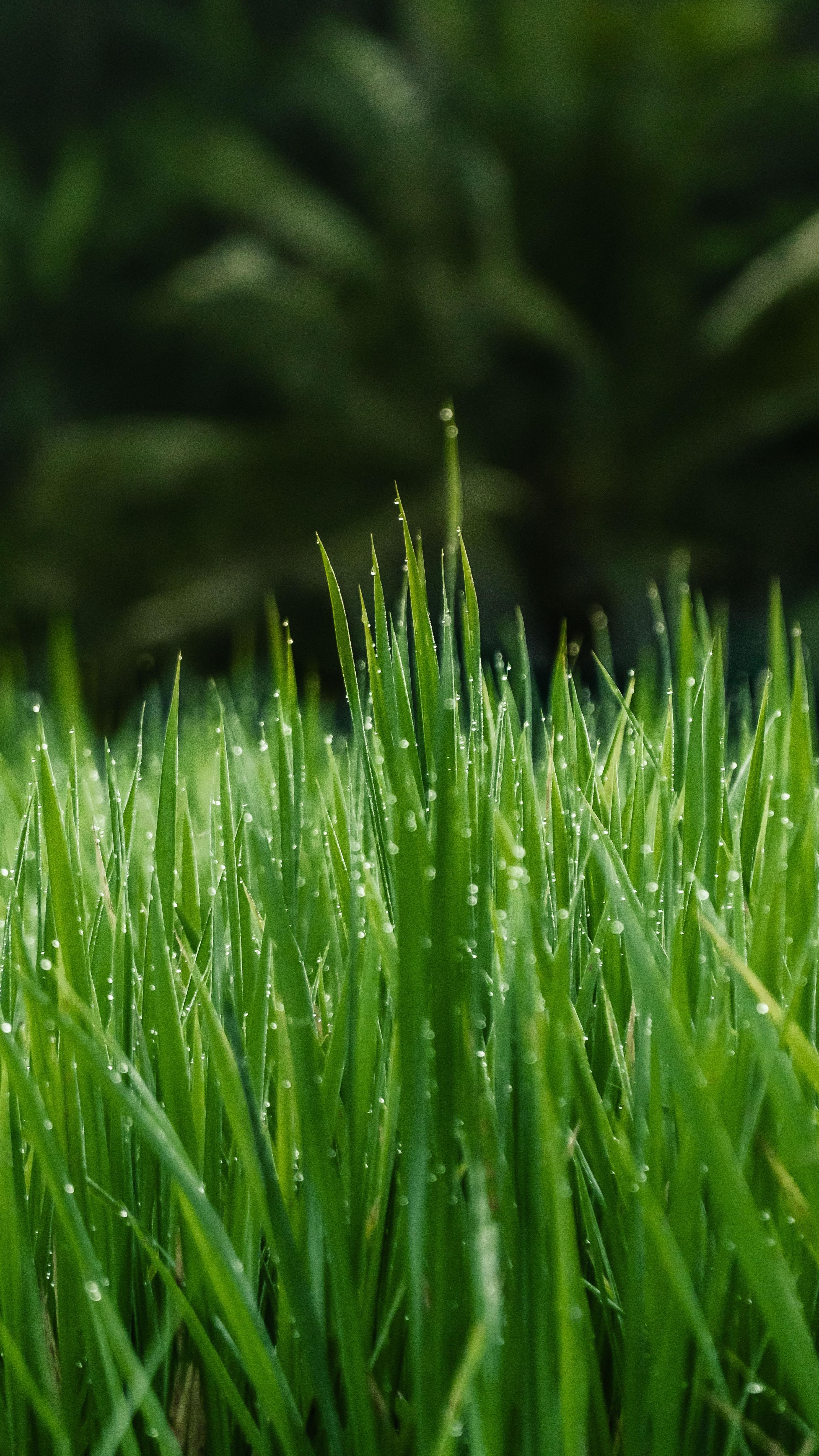 Fragrance family
Green
Thanks to their natural and vegetal components, green fragrances are like a walk in the forest. Smell the grass, plants, leaves, twigs and moss. Always intriguing, always lively and full of character. Green, greener, greenest!