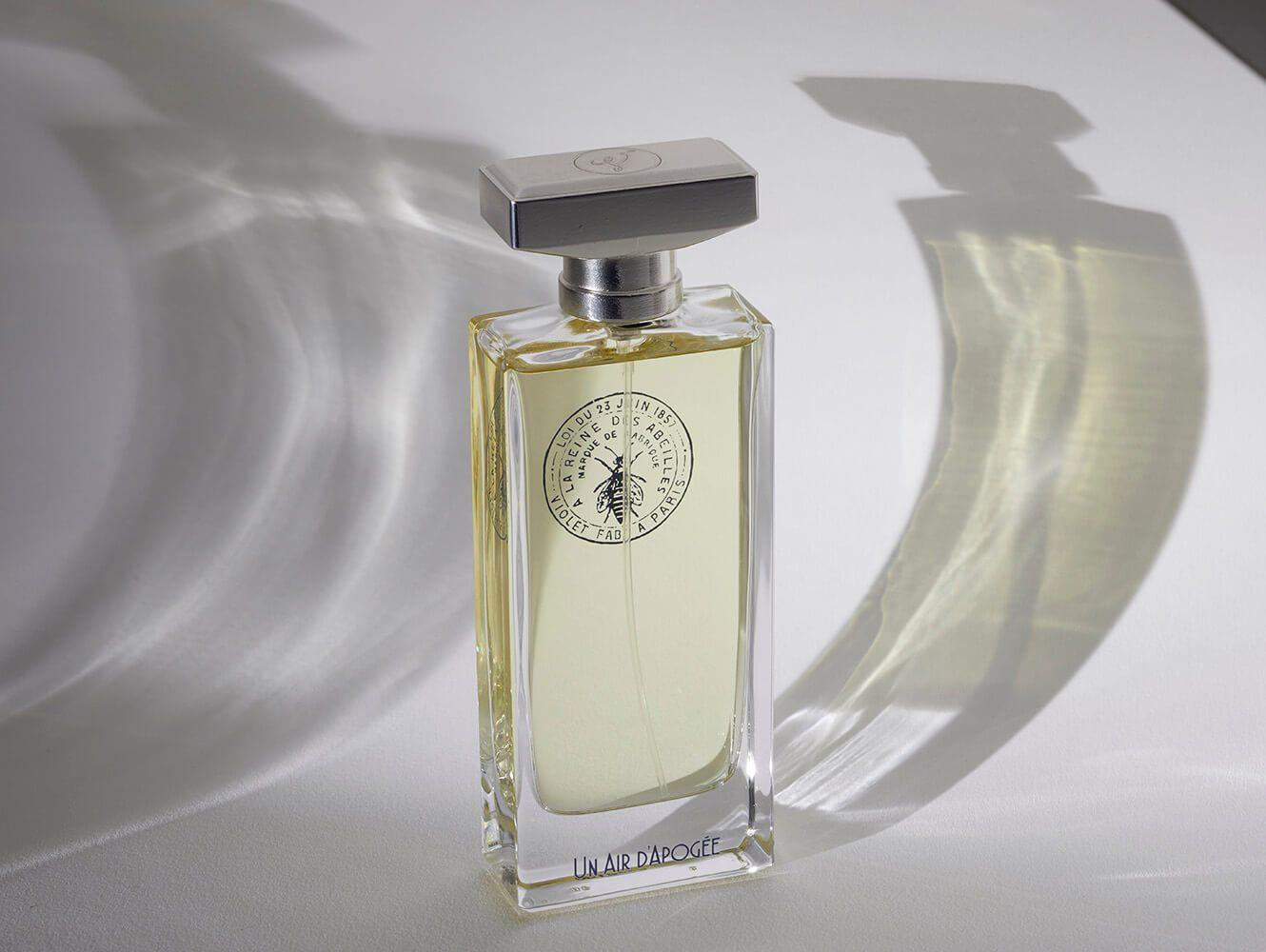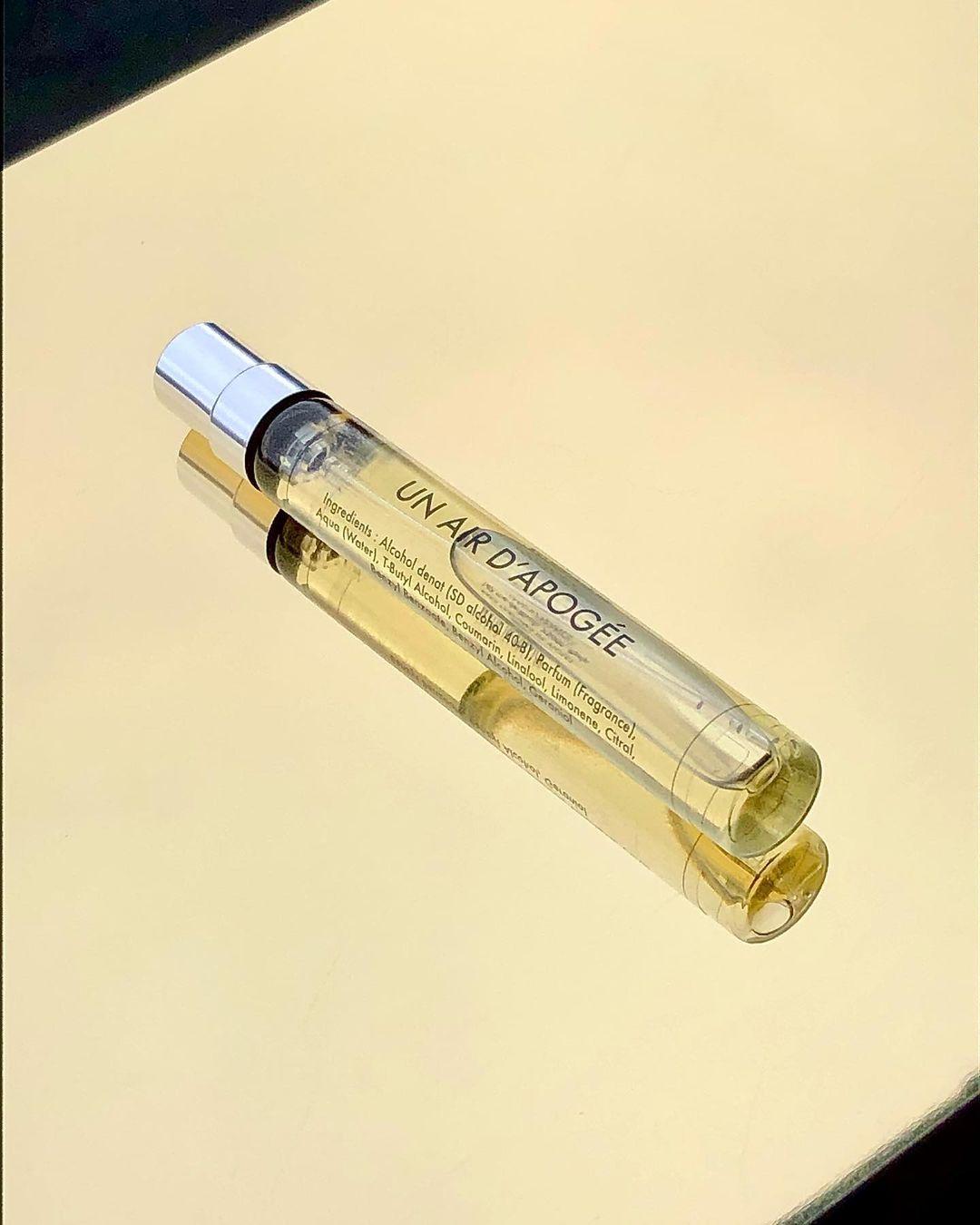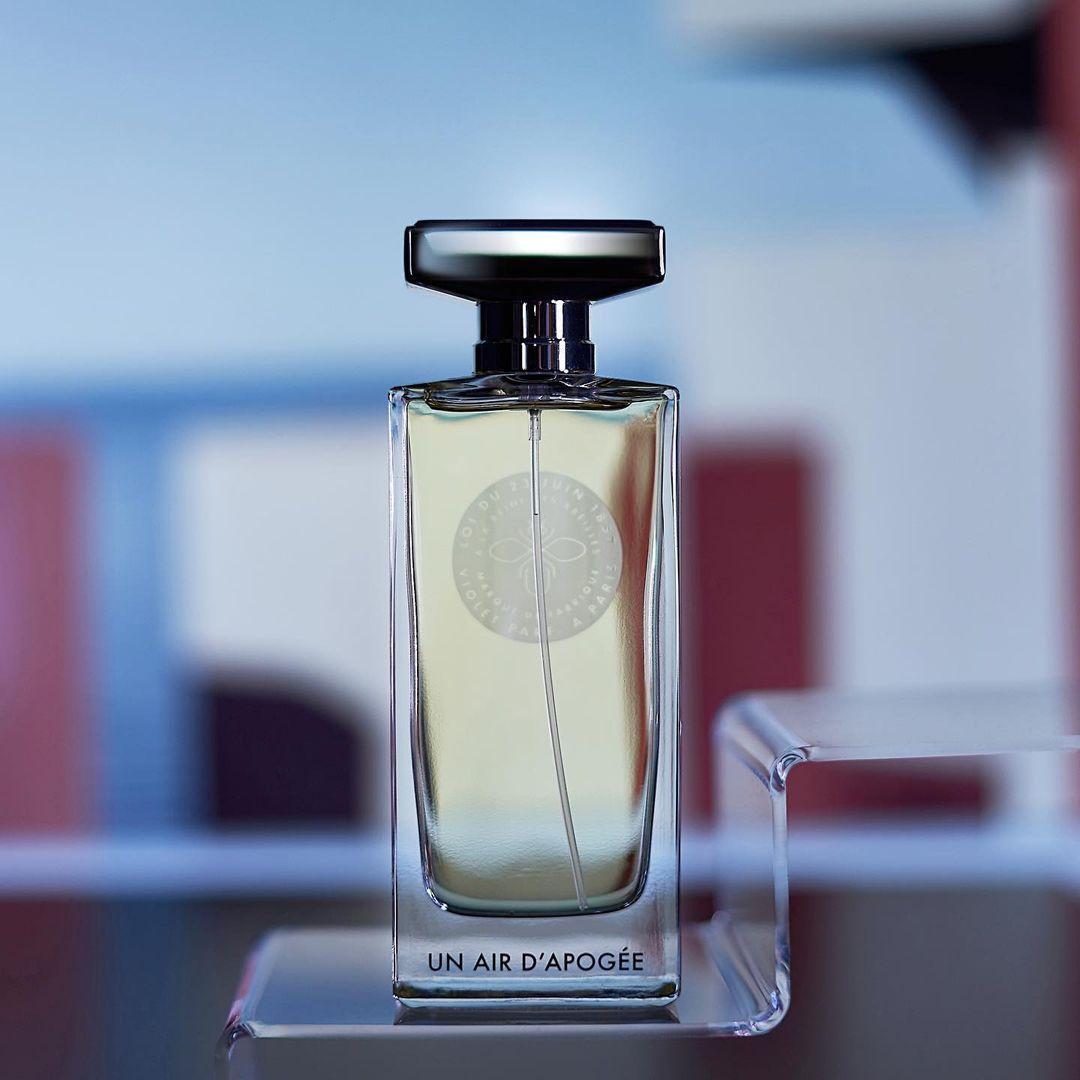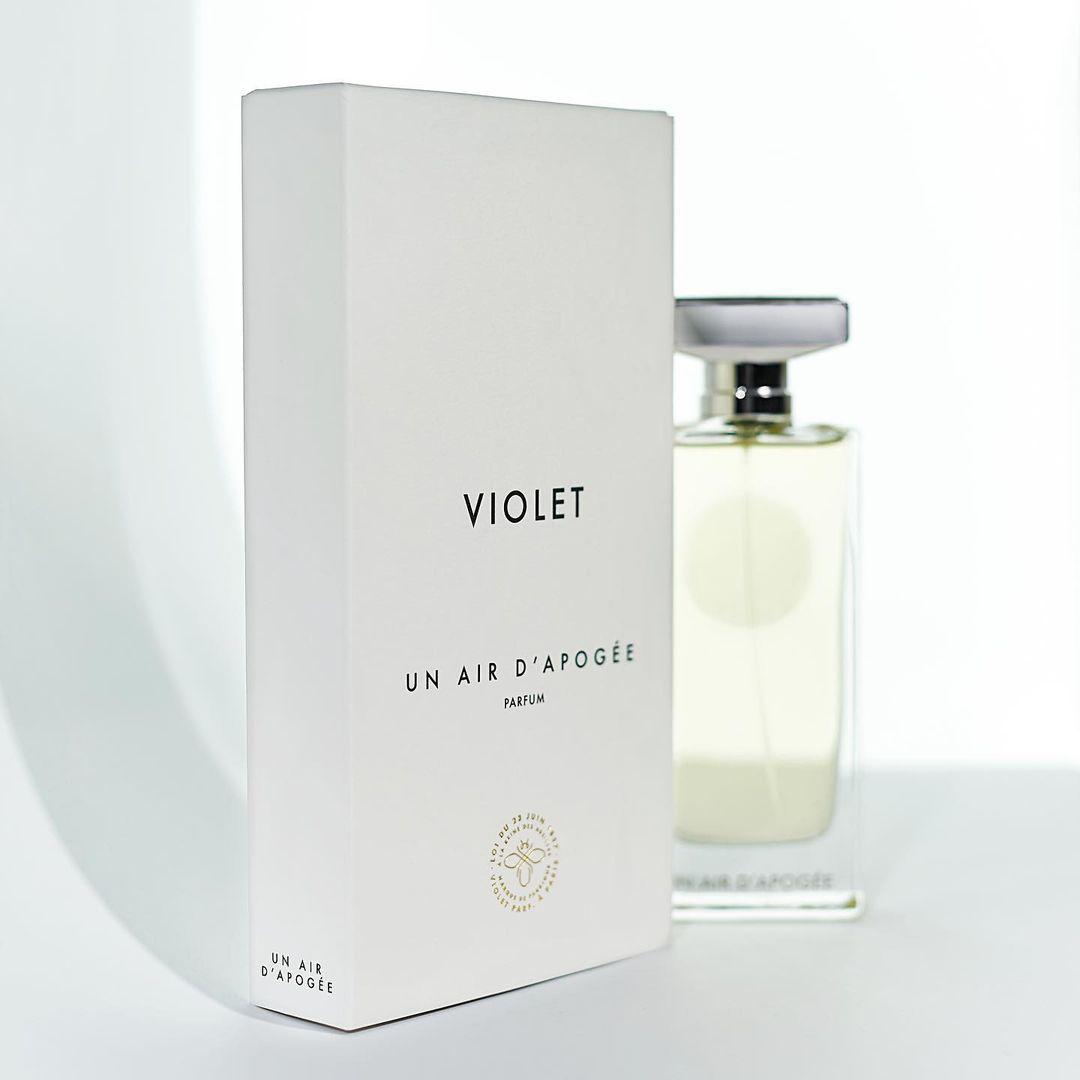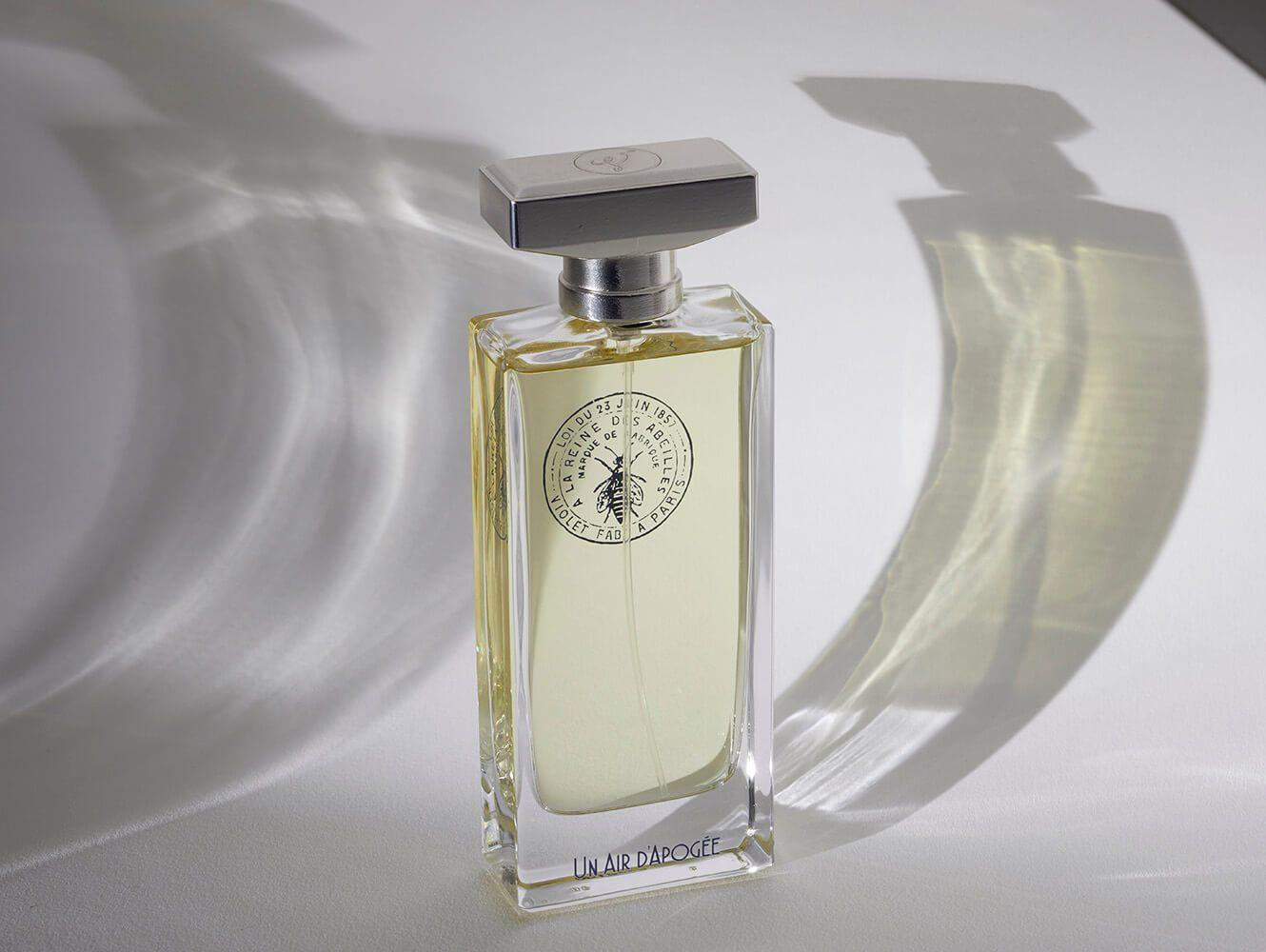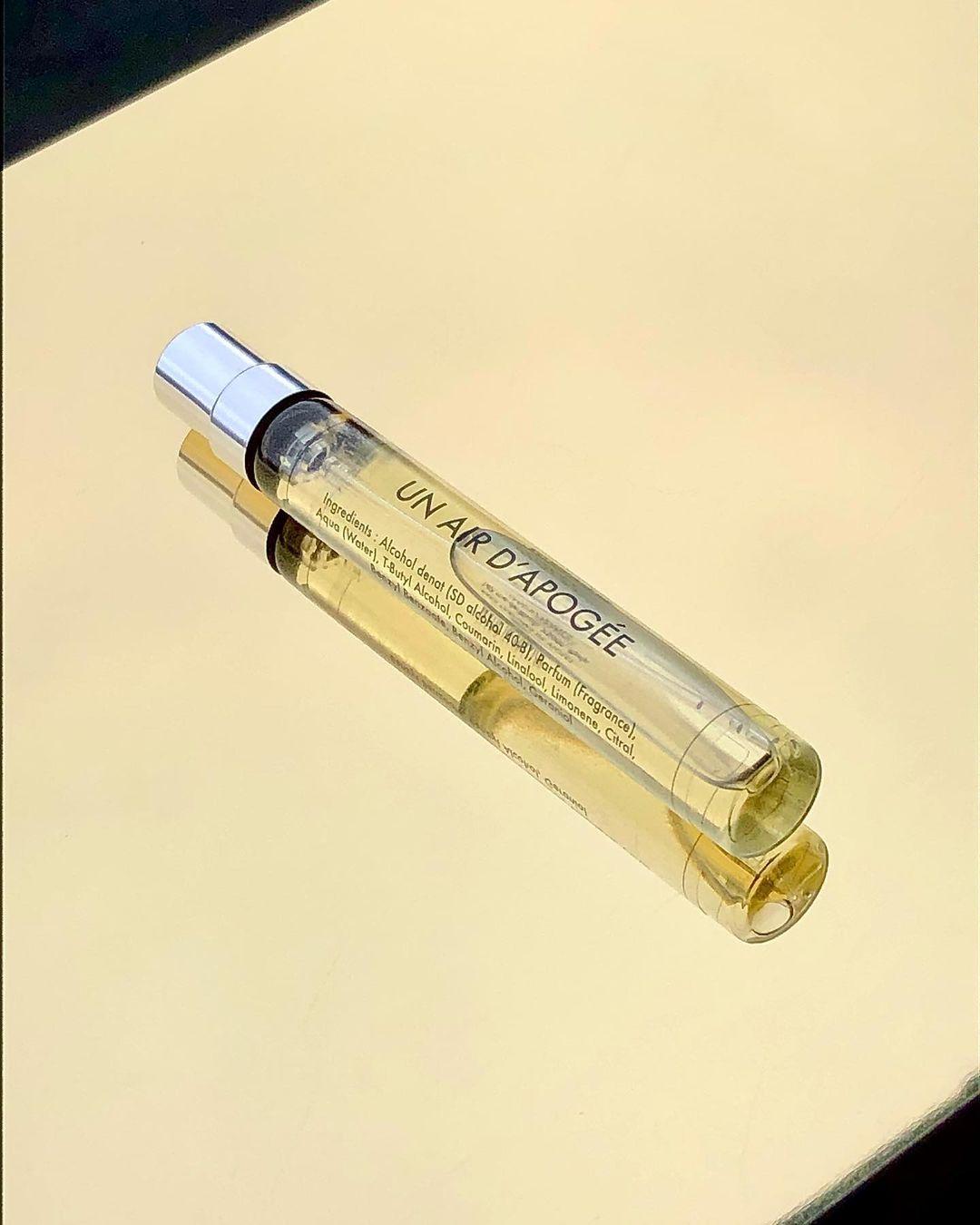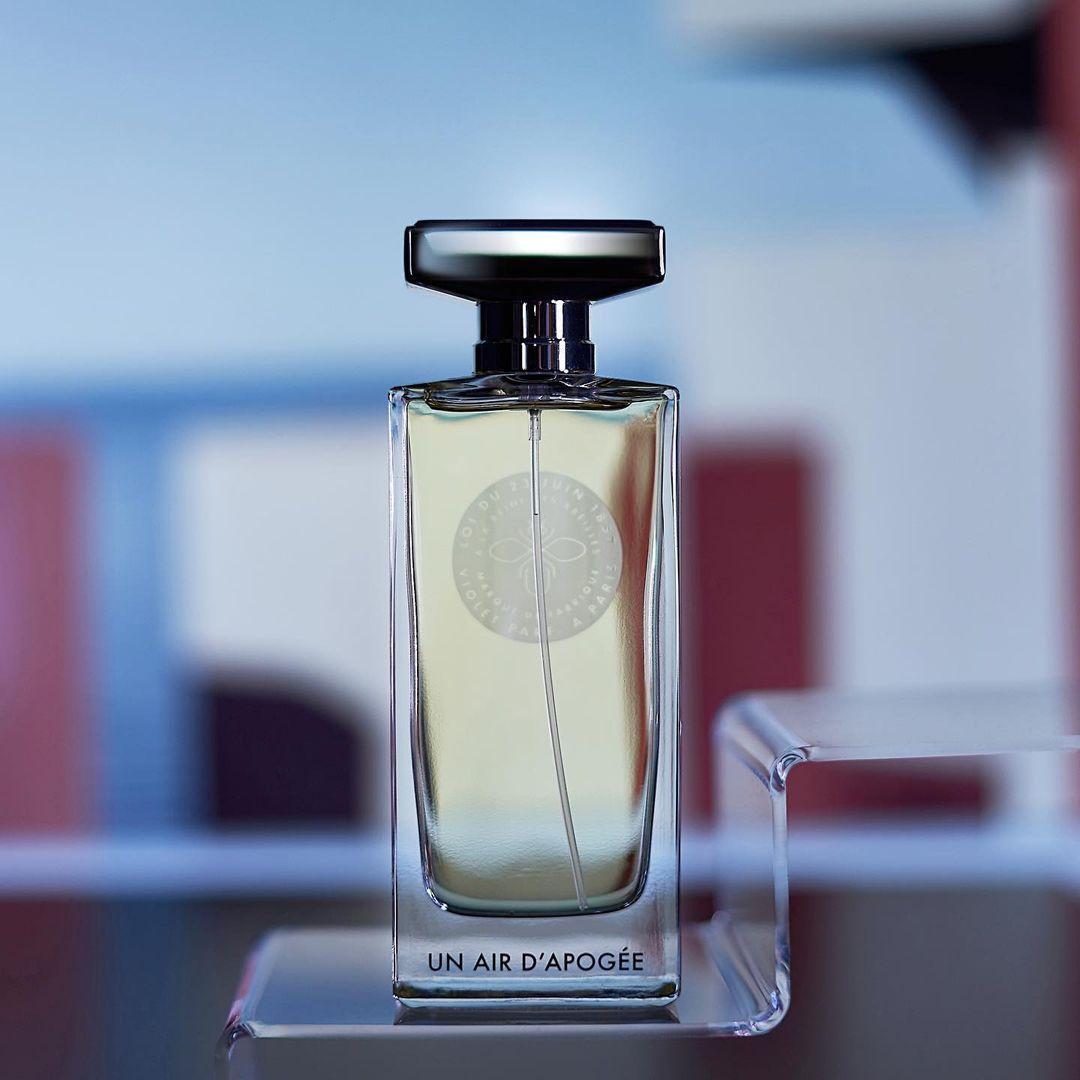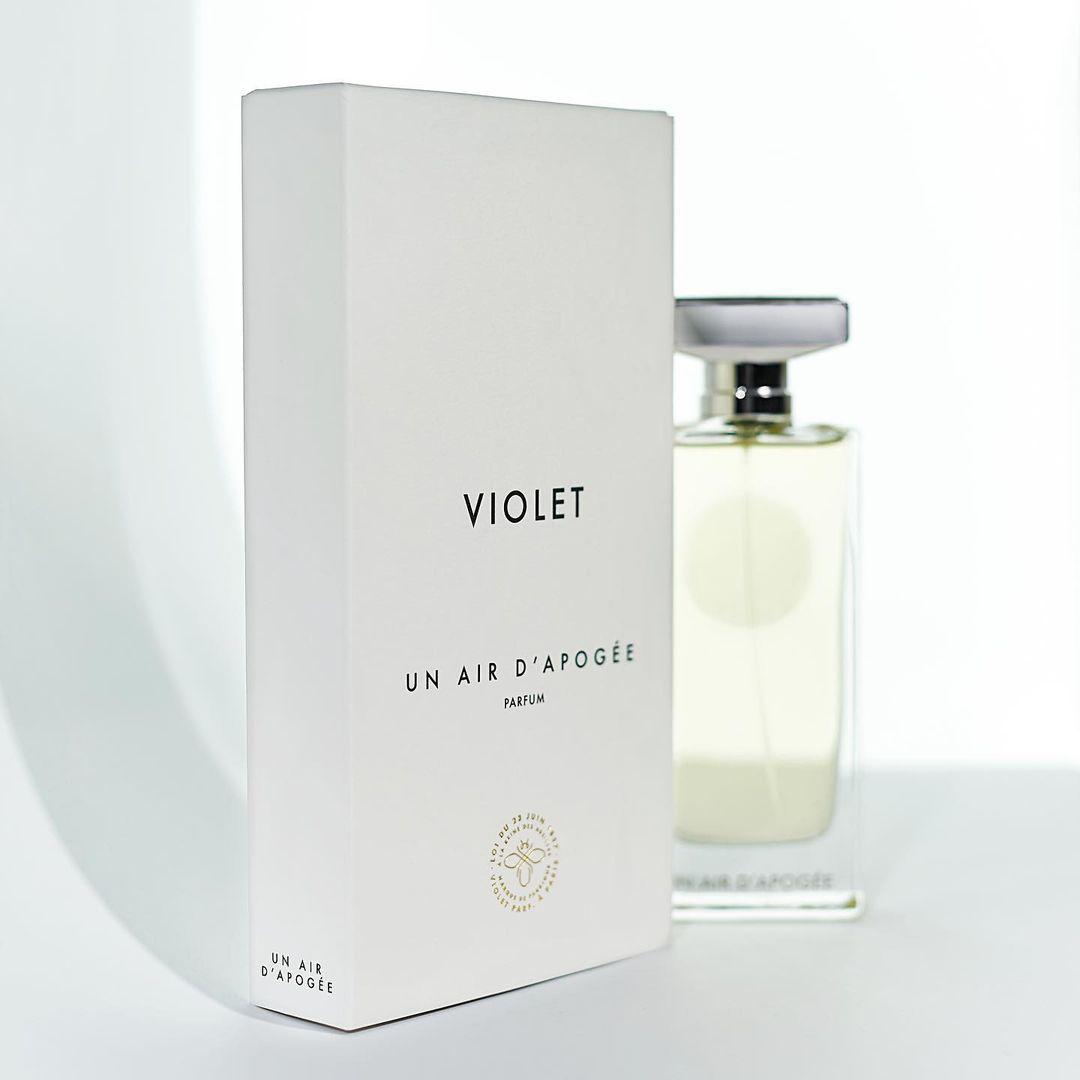 Violet
Un Air d'Apogée - extrait de parfum
 € 25
Daily worldwide shipping

Free shipping rates available

Free samples & gift wrapping
Soft leather, more like suede, combined with bright mimosa, a sprinkling of spices, resting on a soft woody base. Un Air d'Apogée by Maison Violet is softly spoken with lots of character; modern, elegant and not easy to classify…
Inspired by Apogée from 1932, this was the pride and joy of Maison Violet. A tribute to the worldwide success of Violet's glorious past.
The original perfume was, in the image of its time, a fight between shadow and light. The bright and sensual facets of white flowers such as ylang ylang and jasmine contrasted with the dark facets of the animalic and leathery side of the composition.
Maison Violet on this modern take of Apogée: "We also added a radiant Mimosa that brought this contrast and this dimension of luminous caress. The whole thing is linked perfectly with notes of honey, hay, and tobacco. A composition that brings us back directly to the thirties and its enchanted cabarets."
Amber, Honey, Star anise, Sage, Cedarwood, Cistus labdanum, Leather, Tobacco, Mimosa
The story of Violet begins at the prestigious perfume school Ecole Supérieure du Parfum in Paris. Having just finished their perfumery training, three friends dreamed of becoming entrepeneurs and to start their own brand. It was during the course of research, by luck, that Anthony Toulemonde, Paul Richardot, and Victorien Sirot came across Maison Violet: a century-old perfume brand, founded by mister Violet in 1827..
Immediately intrigued and then deeply seduced by its history and its many secrets, bringing Maison Violet back to life was the obvious step for them. Together with top perfumer Natalie Lorson, they reformulated the historical fragrances, inspired by the brand's classics. In doing so, they intertwined the rich heritage of this brand with the present, offering these elegant and modern creations.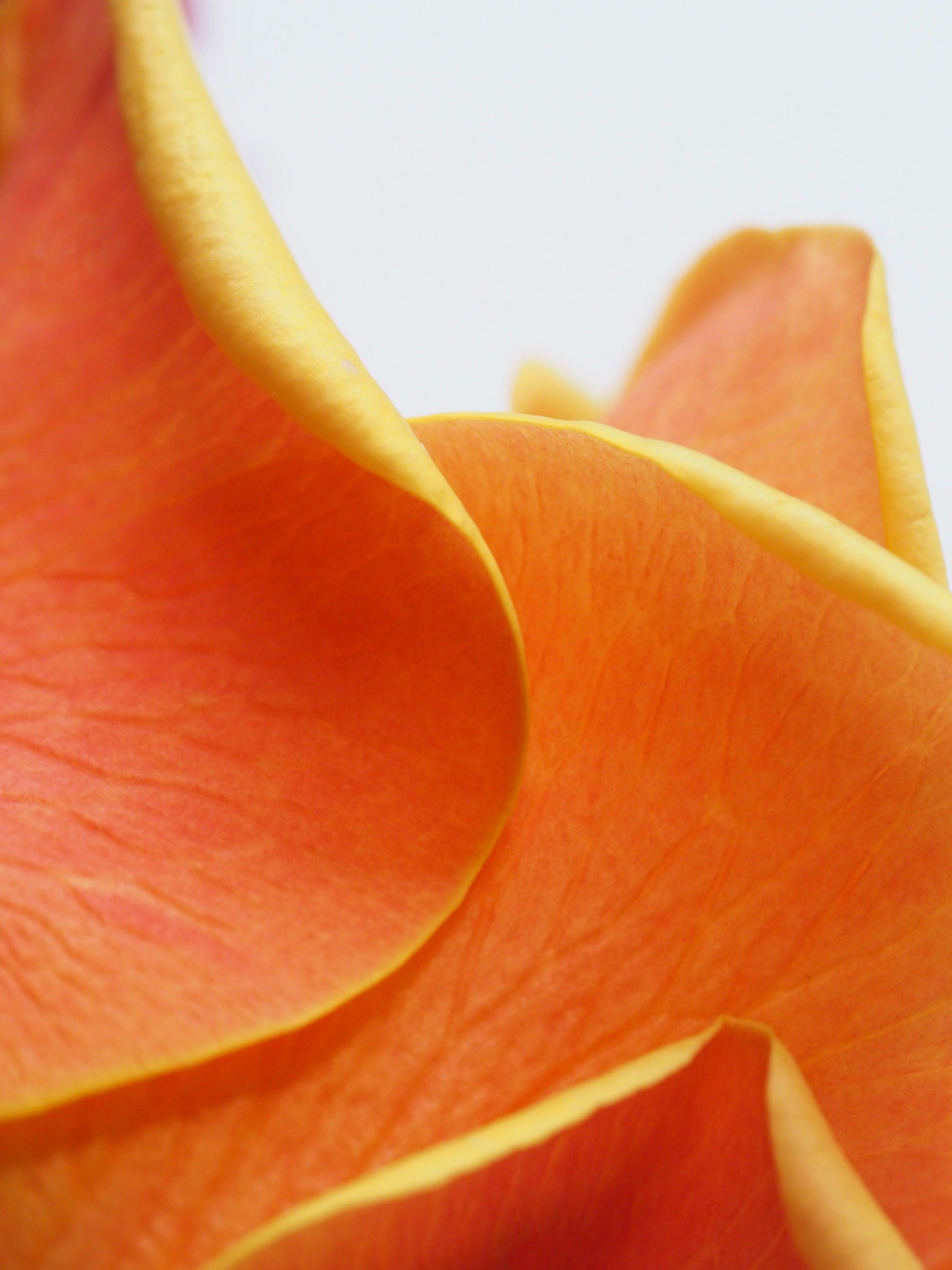 Fragrance family
Floral Amber
Sweet, warm, powdery… The Floral Amber is based on perfume notes such as amber, tonka bean, vanilla, resins, patchouli, and dressed up with flowers such as iris, tuberose and carnation for a spicy but delicate touch. The Floral Amber is formerly known as floriental or floral oriental.
Un Air d'Apogée - extrait de parfum
Verrassend mooie geur.
Van geuren met leer en tabak ben ik persoonlijk geen fan, maar dit proefje zat in de Maison Violet sample set. Tot mijn verrassing vind ik het de mooiste geur die er tussen zit. Als laatste proefje om uit te proberen en met een klein beetje in mijn elleboog, kreeg ik binnen het kwartier de eerste complimenten. Ik weet niet of ik het leer en de tabak er erg in ruik. Het is een hele sprekende, maar ook zachte, omhullende geur. Echt heerlijk! Zeker een geur voor mannen én vrouwen. Ik heb inmiddels de fles binnen en ga genieten van elke druppel.
Nathalie Lorson
Nathalie Lorson was born in Grasse and has been surrounded by perfumes all her life. Her father was a chemist at Roure Betrand Dupont (now Givaudan, one of the largest international perfume companies). She trained to become a perfumer at Roure and then worked at IFF and currently at Firmenich. With dozens of successful and beautiful perfumes to her name, she is undoubtedly a master of her art.