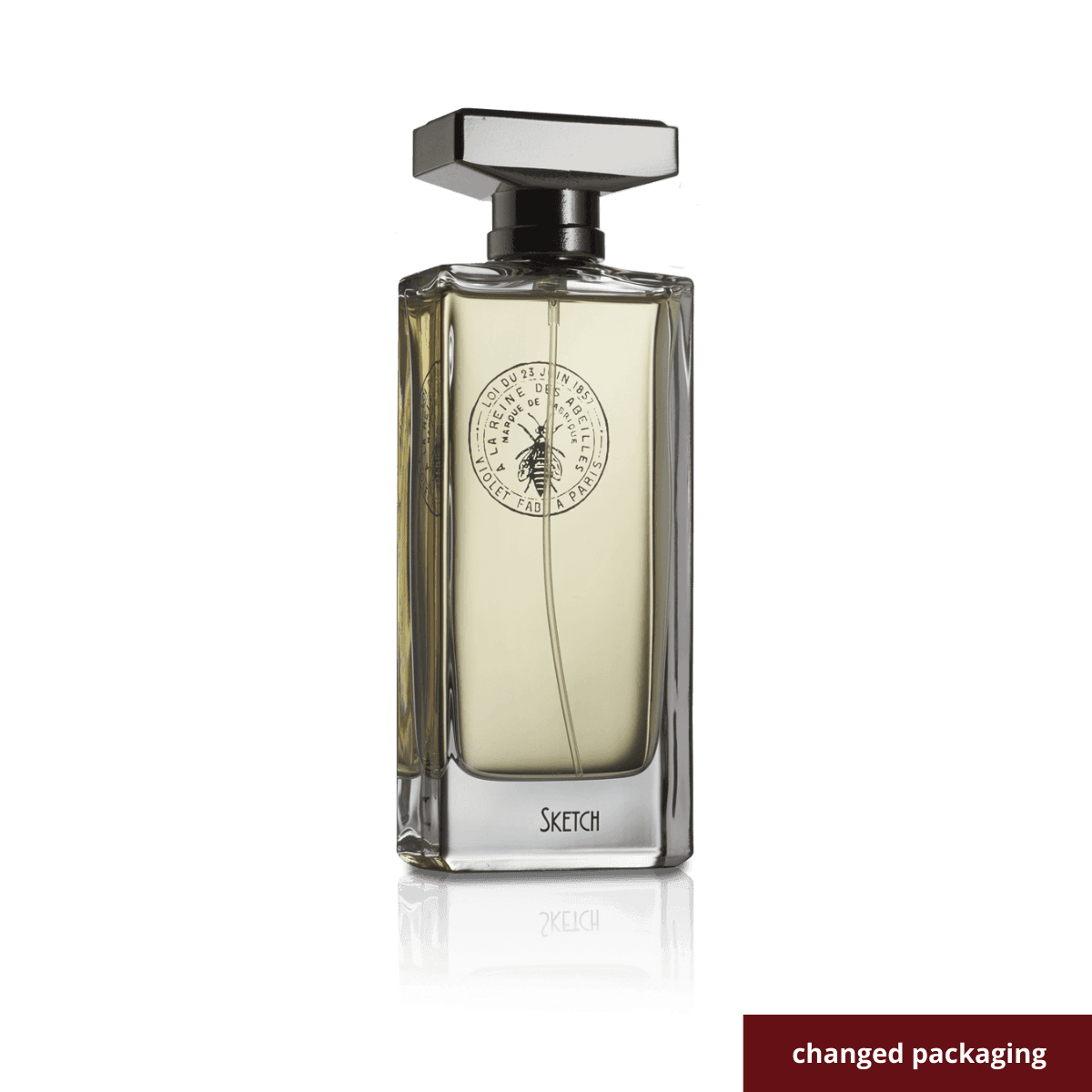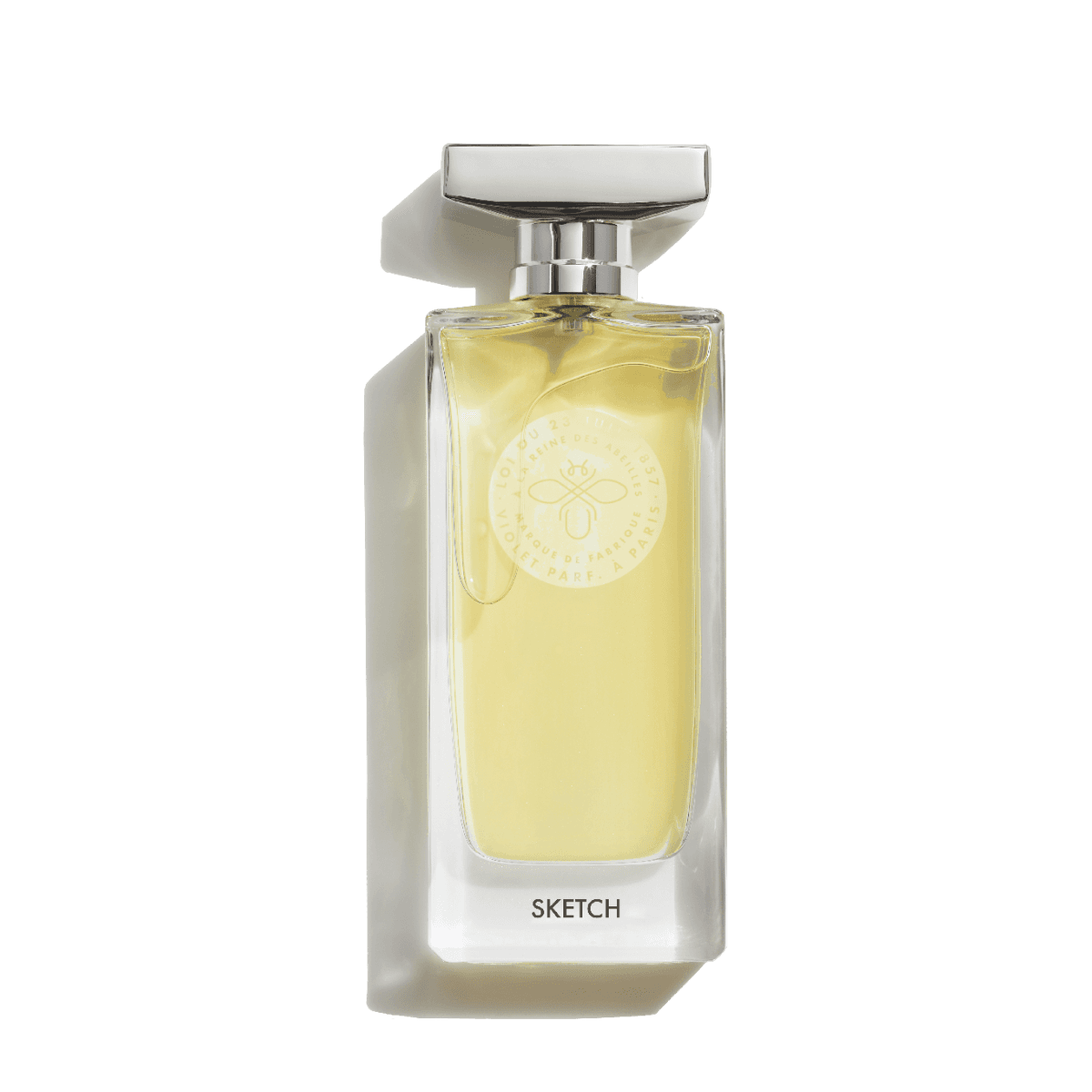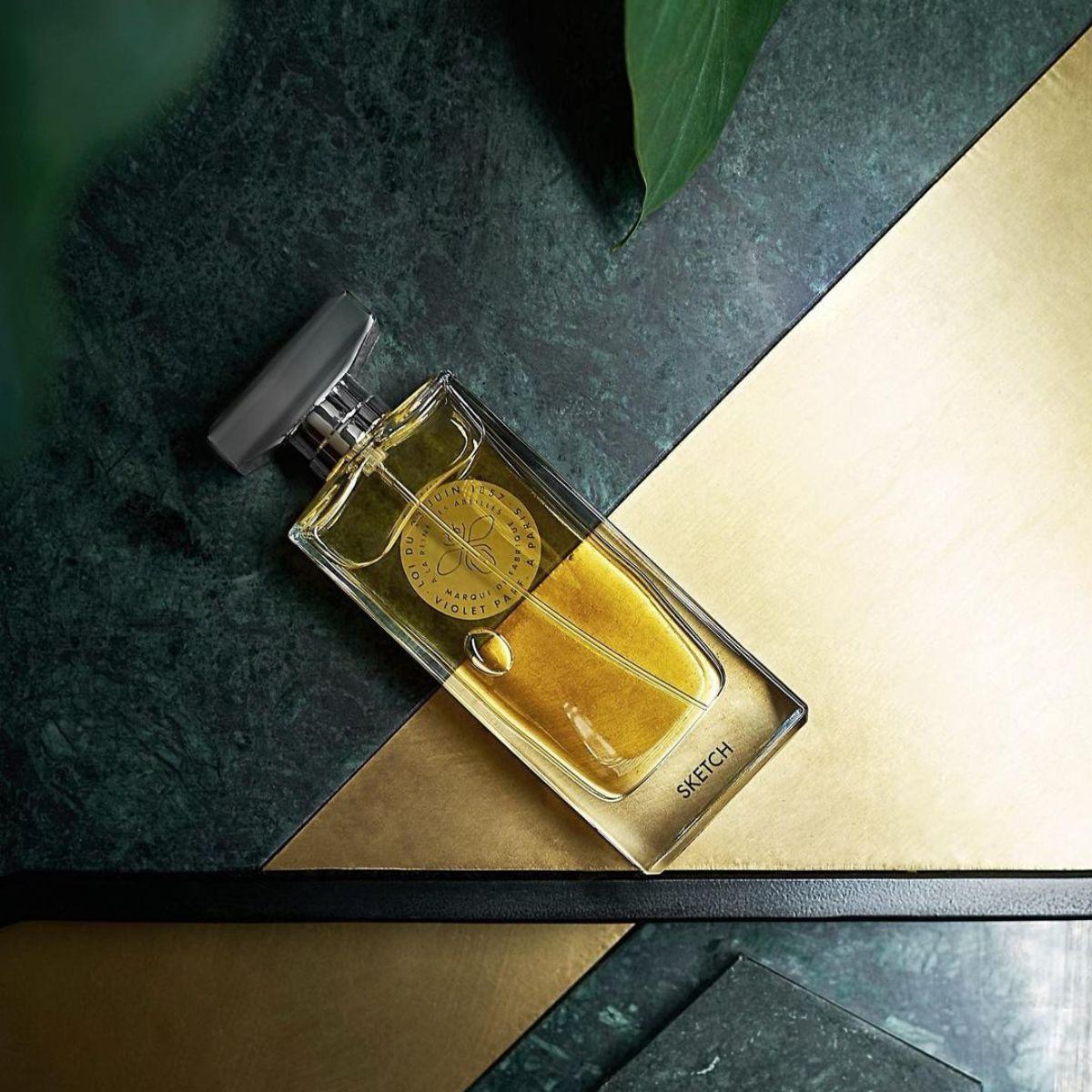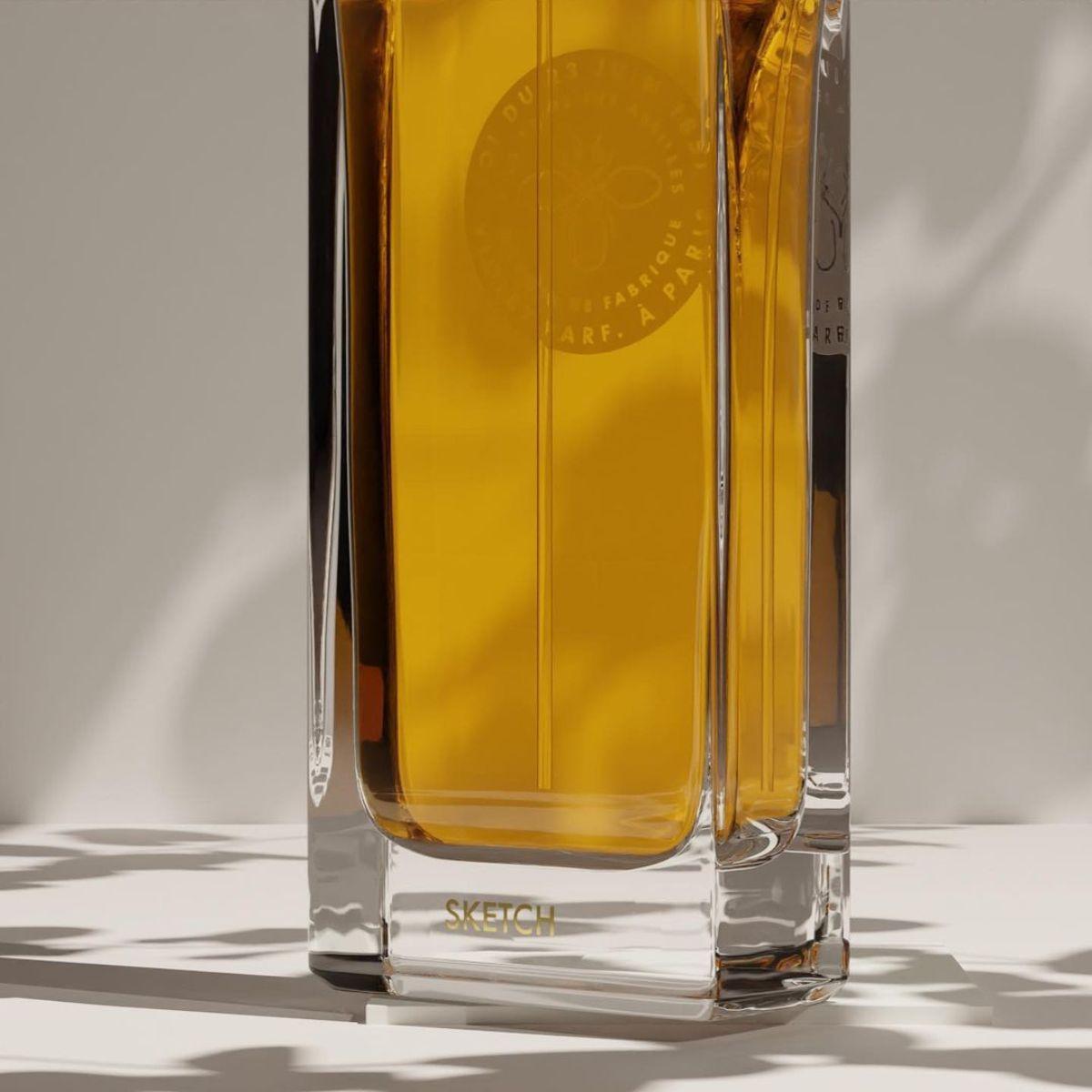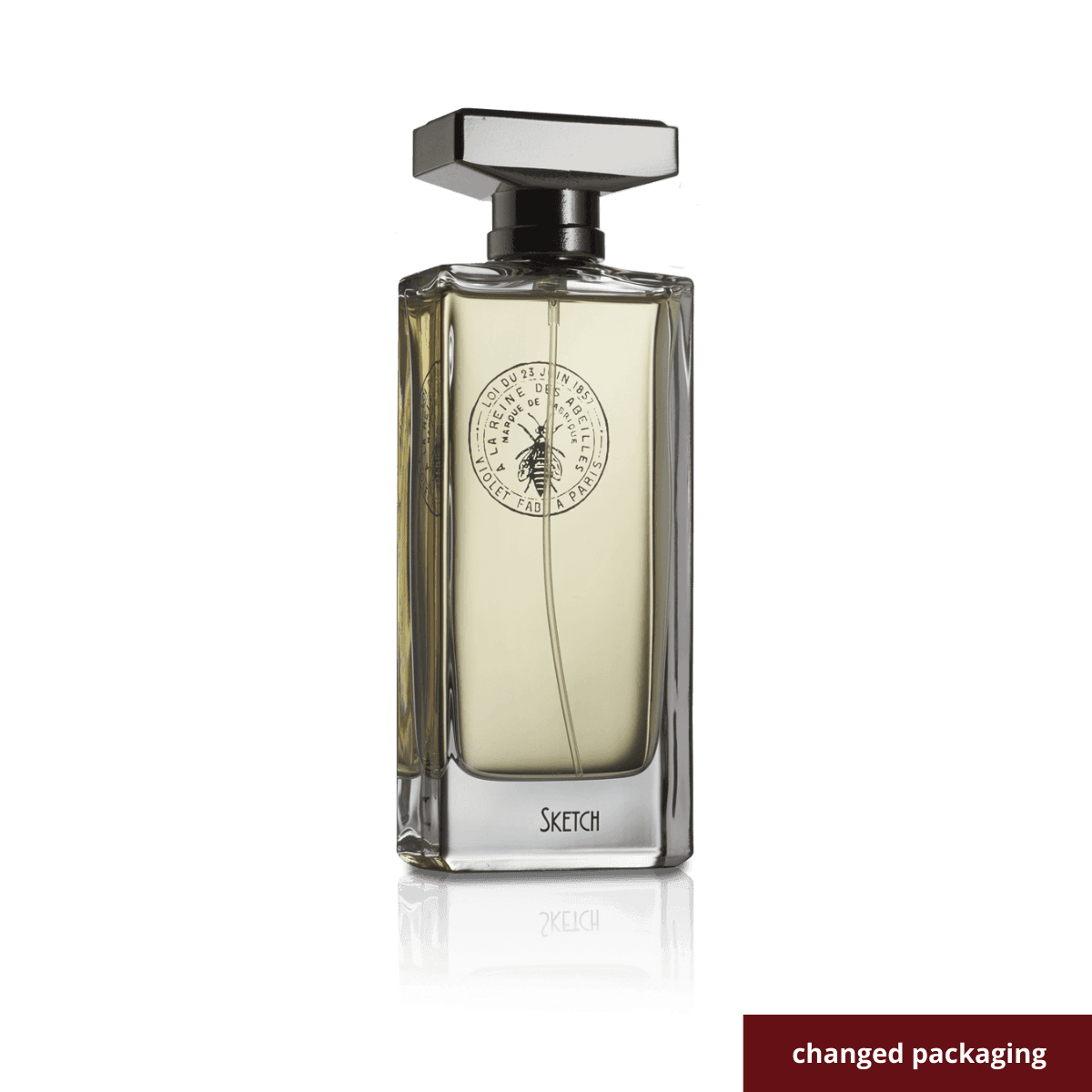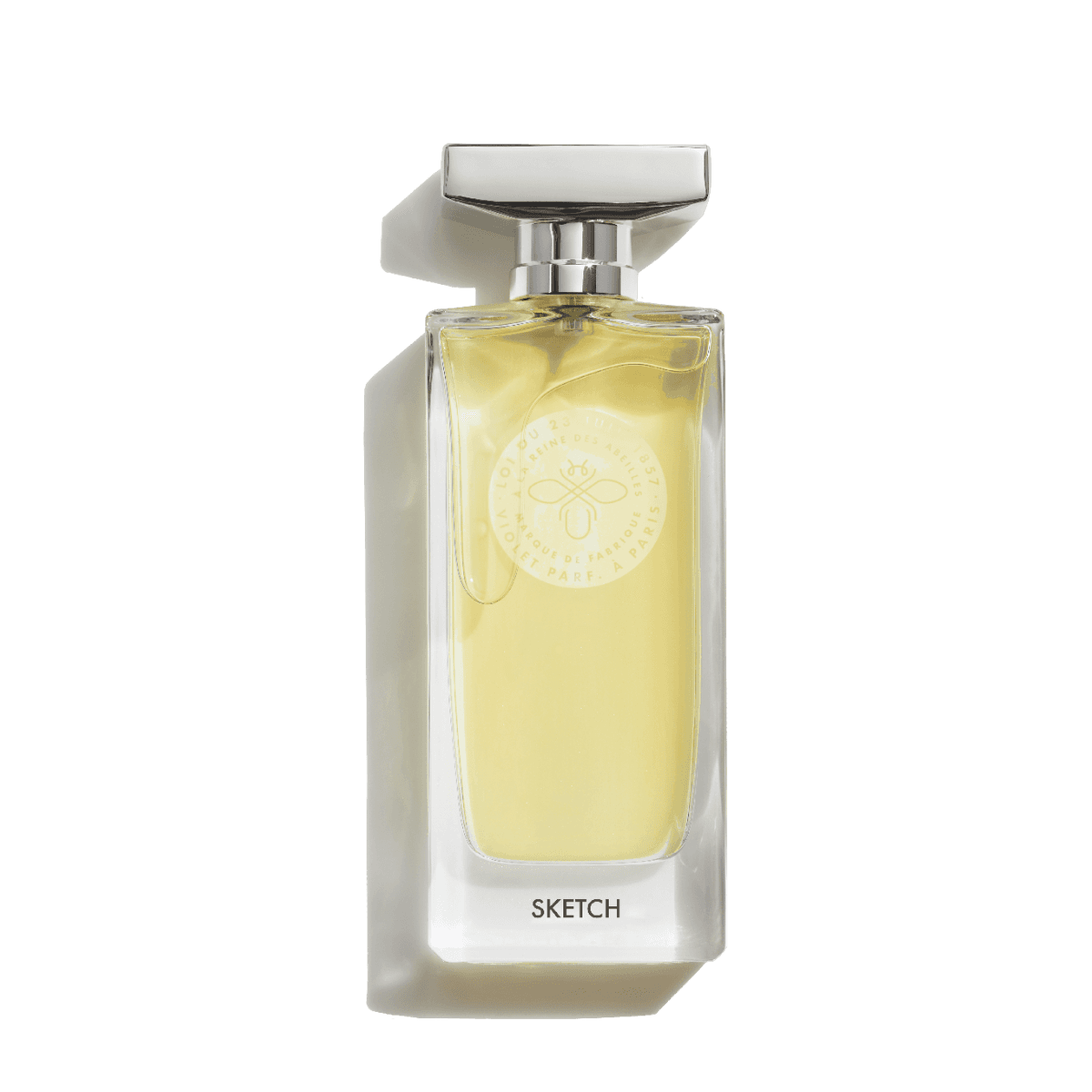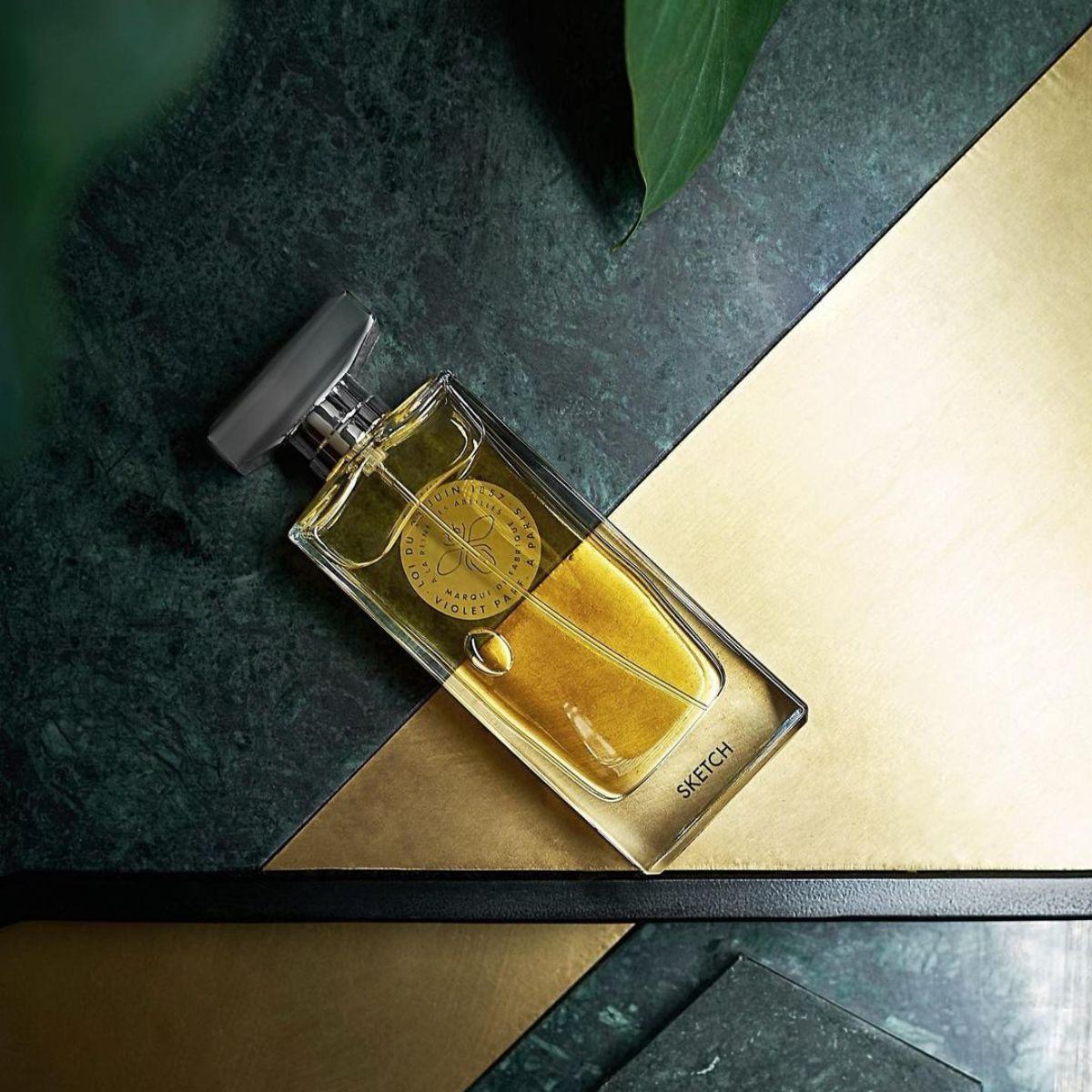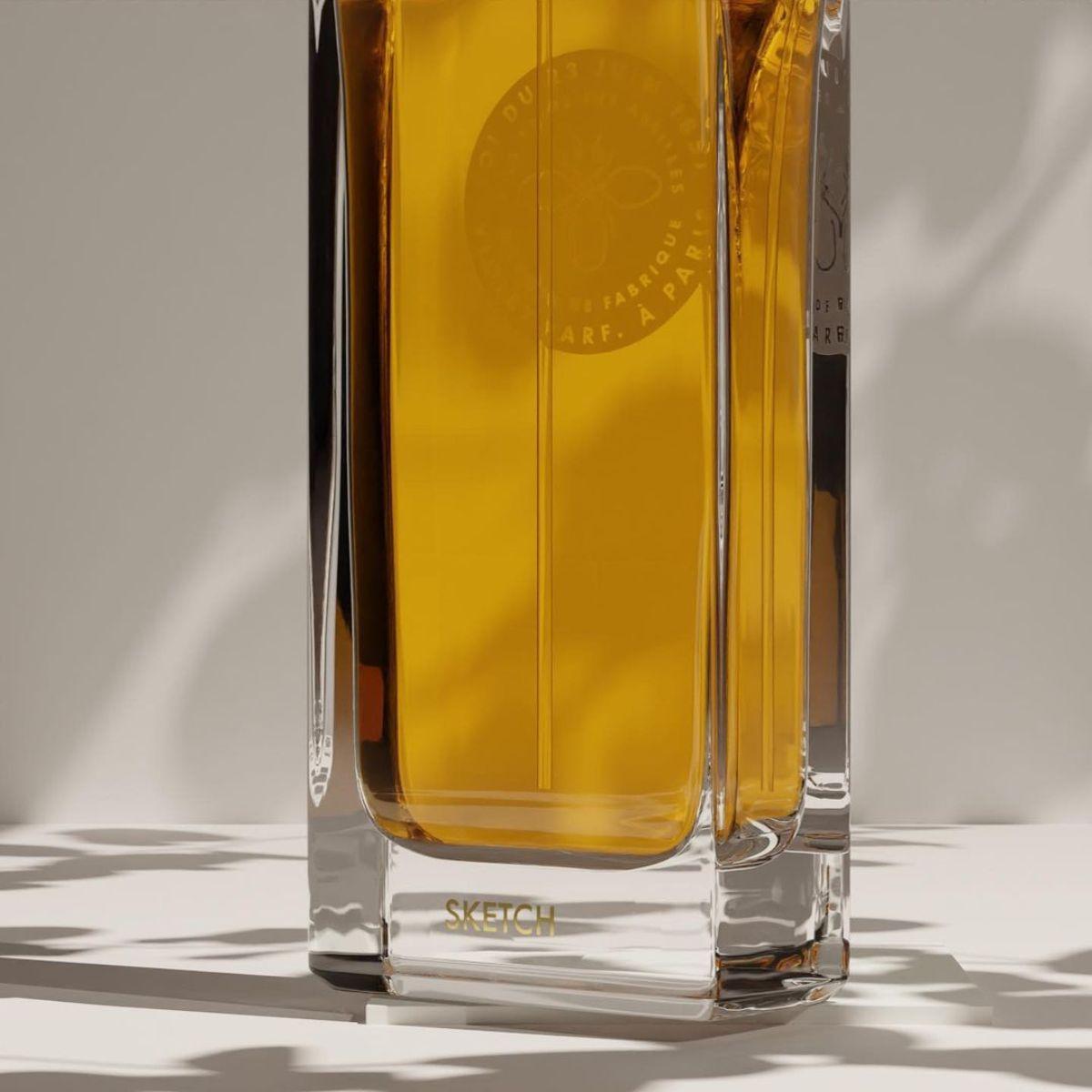 Violet
Sketch - extrait de parfum
 € 160
Daily worldwide shipping

Free shipping rates available

Free samples & gift wrapping
Sketch, like all Violet perfumes, is inspired by the original vintage but here too the execution is a contemporary, elegant, modern classic perfume – 'softly spoken' with lots of character.
A perfume that is difficult to capture in a fragrance family, with woody and amber notes but also a dark chypre accord due to the patchouli and nutmeg mix. The tuberose and roses in the heart give the perfume a rich floral feel.
Sketch was originally marketed as Ambre Royal in 1924. This 'sketch' is based on the perfume from 1924. Nathalie Lorson gave this fragrance a beautiful contemporary twist while being reminiscent of the beautifully full and daring perfumes of the beginning of the last century.
Vanilla, Bergamot, Pink pepper, Nutmeg, Patchouli, Rose, Tonka beans, Tuberose
The story of Violet begins at the prestigious perfume school Ecole Supérieure du Parfum in Paris. Having just finished their perfumery training, three friends dreamed of becoming entrepeneurs and to start their own brand. It was during the course of research, by luck, that Anthony Toulemonde, Paul Richardot, and Victorien Sirot came across Maison Violet: a century-old perfume brand, founded by mister Violet in 1827. Immediately intrigued and then deeply seduced by its history and its many secrets, bringing Maison Violet back to life was the obvious step for them. Together with top perfumer Natalie Lorson, they reformulated the historical fragrances, inspired by the brand's classics. In doing so, they intertwined the rich heritage of this brand with the present, offering these elegant and modern creations.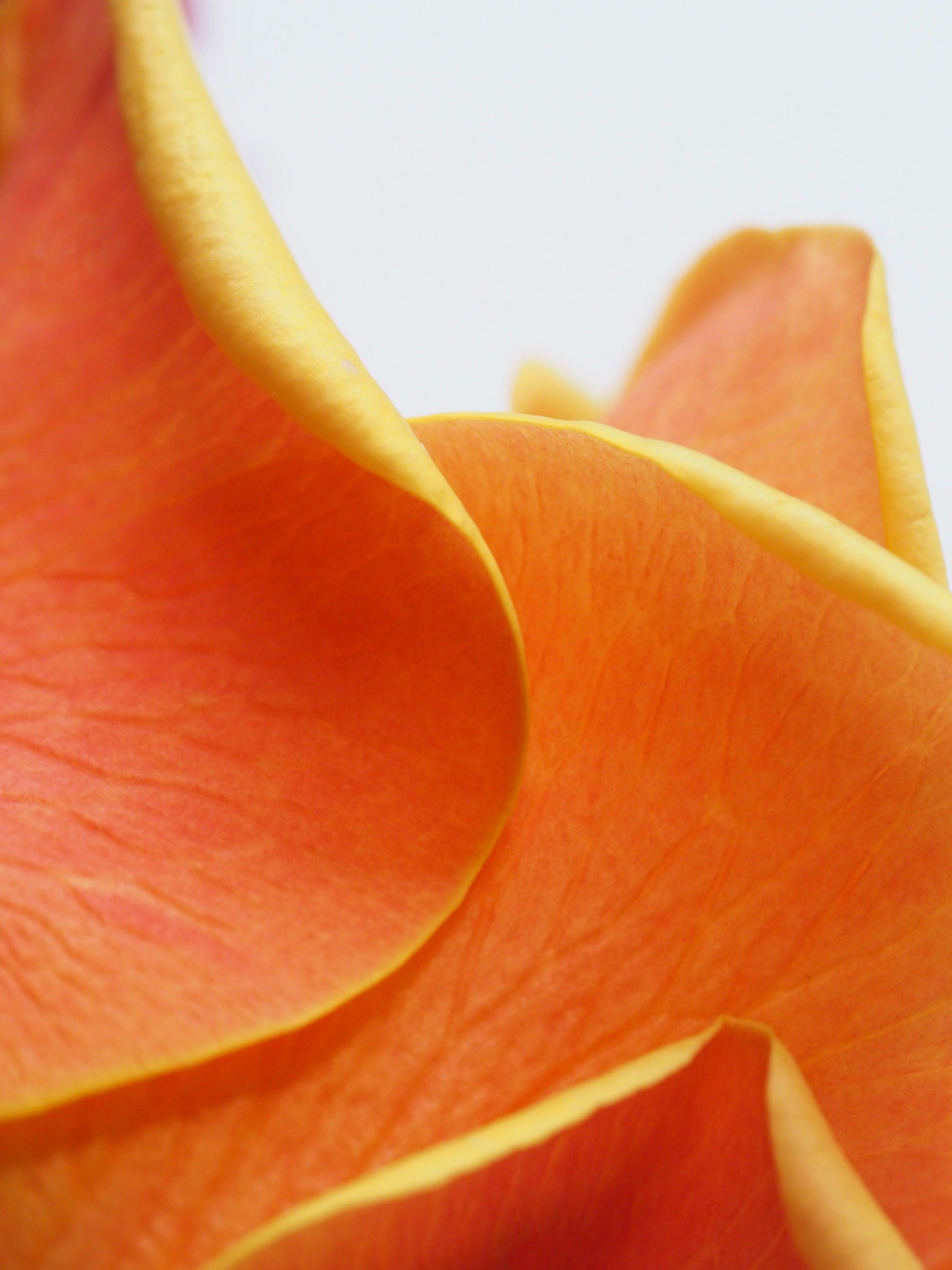 Fragrance family
Floral Amber
Sweet, warm, powdery… The Floral Amber is based on perfume notes such as amber, tonka bean, vanilla, resins, patchouli, and dressed up with flowers such as iris, tuberose and carnation for a spicy but delicate touch. The Floral Amber is formerly known as floriental or floral oriental.
Sketch - extrait de parfum
A Must Have
In een korte tijd is dit de tweede geur die ik heb aangeschaft van Maison Violet. De eerste 2 keer dat ik Sketch heb uitgeprobeerd sloeg het op mijn keel. Dat zal ongetwijfeld de combinatie zijn van nootmuskaat en roze peper zijn. Ik vond het wel grappig als ervaring. De top ruikt aan de frisse kant maar gaandeweg de geur zich ontwikkeld op mijn huid ruik ik duidelijk de vanille en patchouli. Heerlijk! De tuberoos en roos kan ik niet echt ontdekken maar zullen ongetwijfeld hun rol spelen in deze mooie geurcreatie. Maison Violet heeft naast prachtige geuren ook bijzonder mooie flacons. Ook bij deze bestelling om advies gevraagd wat nog meer bij mij zou passen. Ik kreeg een zakje samples om uit te proberen. Heel fijn hoe er wordt meegedacht.
Gianna Nascivera - 2022-07-02
Nathalie Lorson
Nathalie Lorson was born in Grasse and has been surrounded by perfumes all her life. Her father was a chemist at Roure Betrand Dupont (now Givaudan, one of the largest international perfume companies). She trained to become a perfumer at Roure and then worked at IFF and currently at Firmenich. With dozens of successful and beautiful perfumes to her name, she is undoubtedly a master of her art.