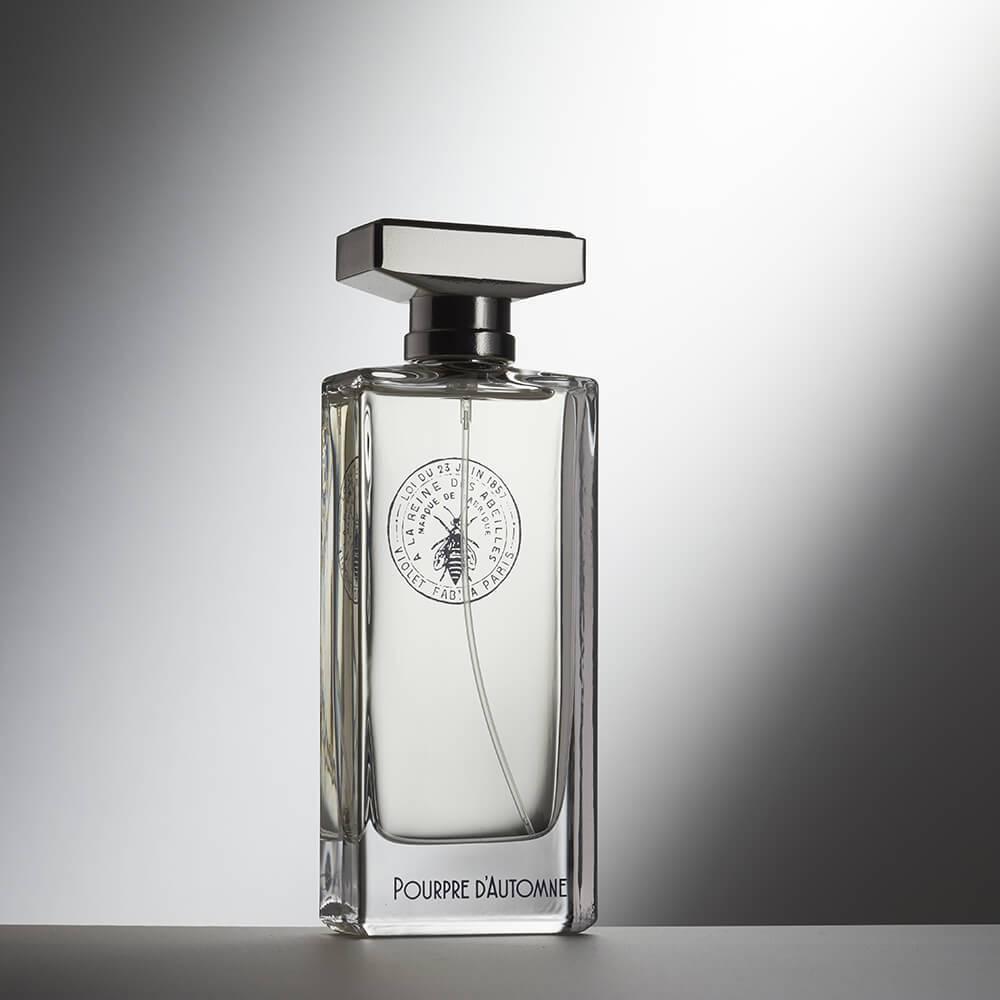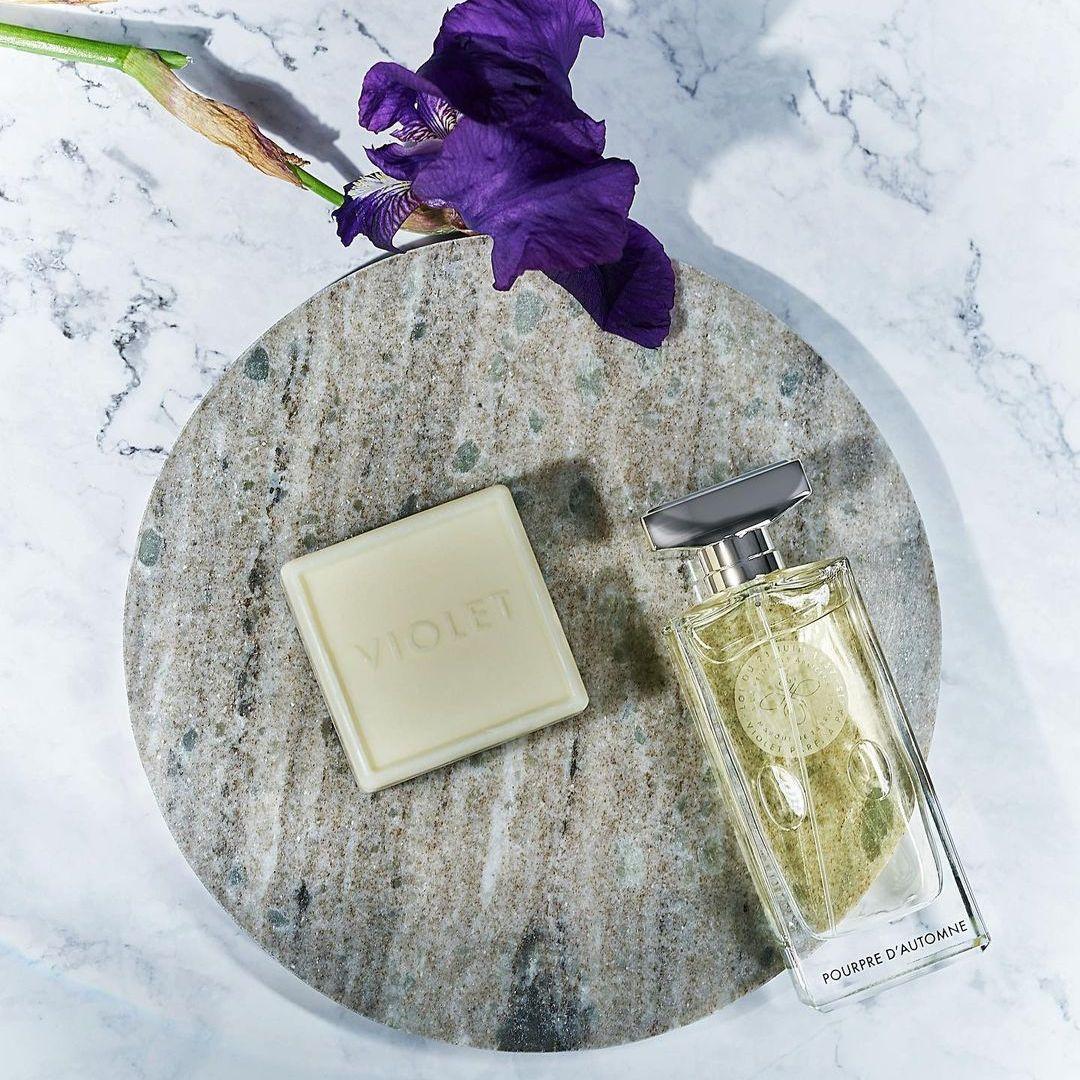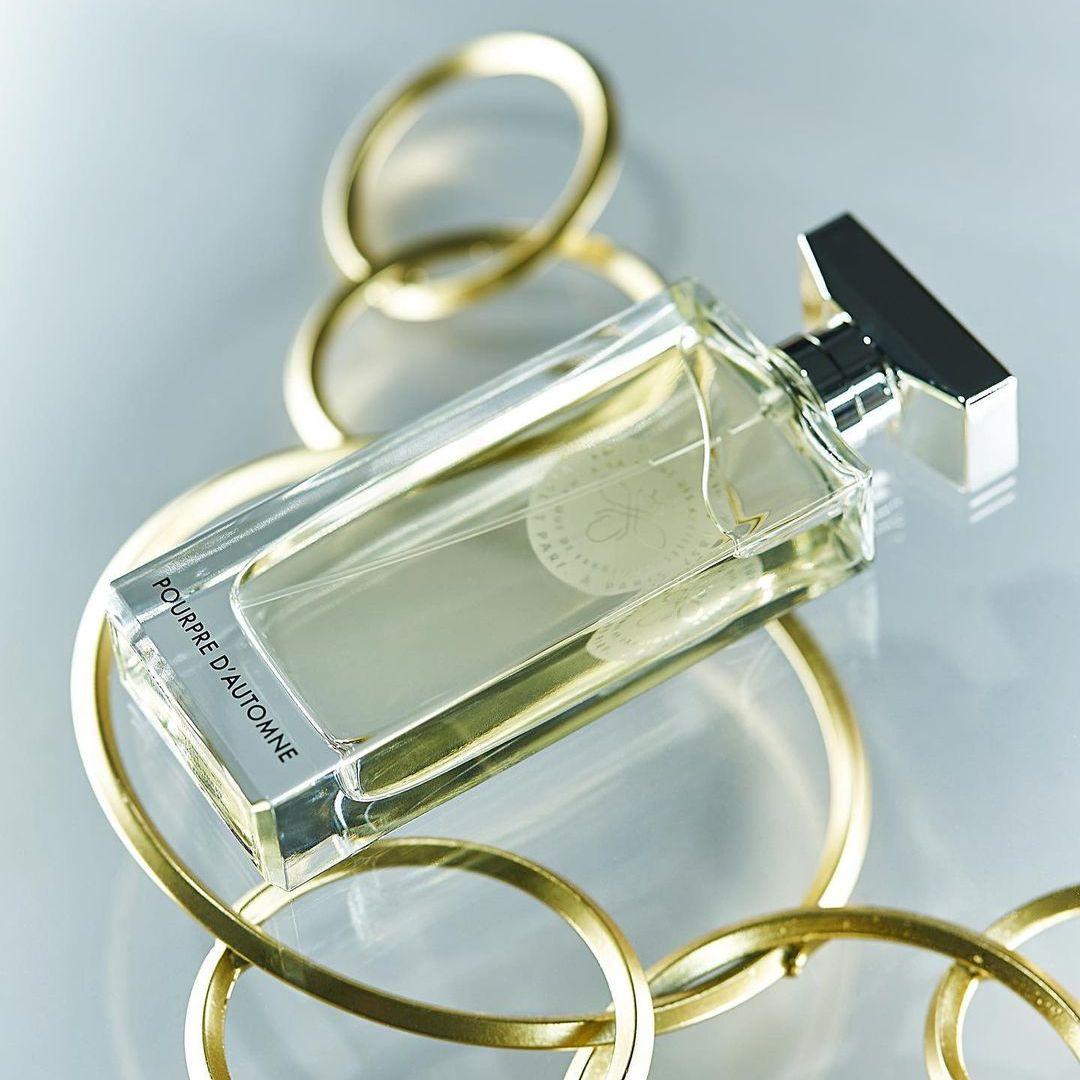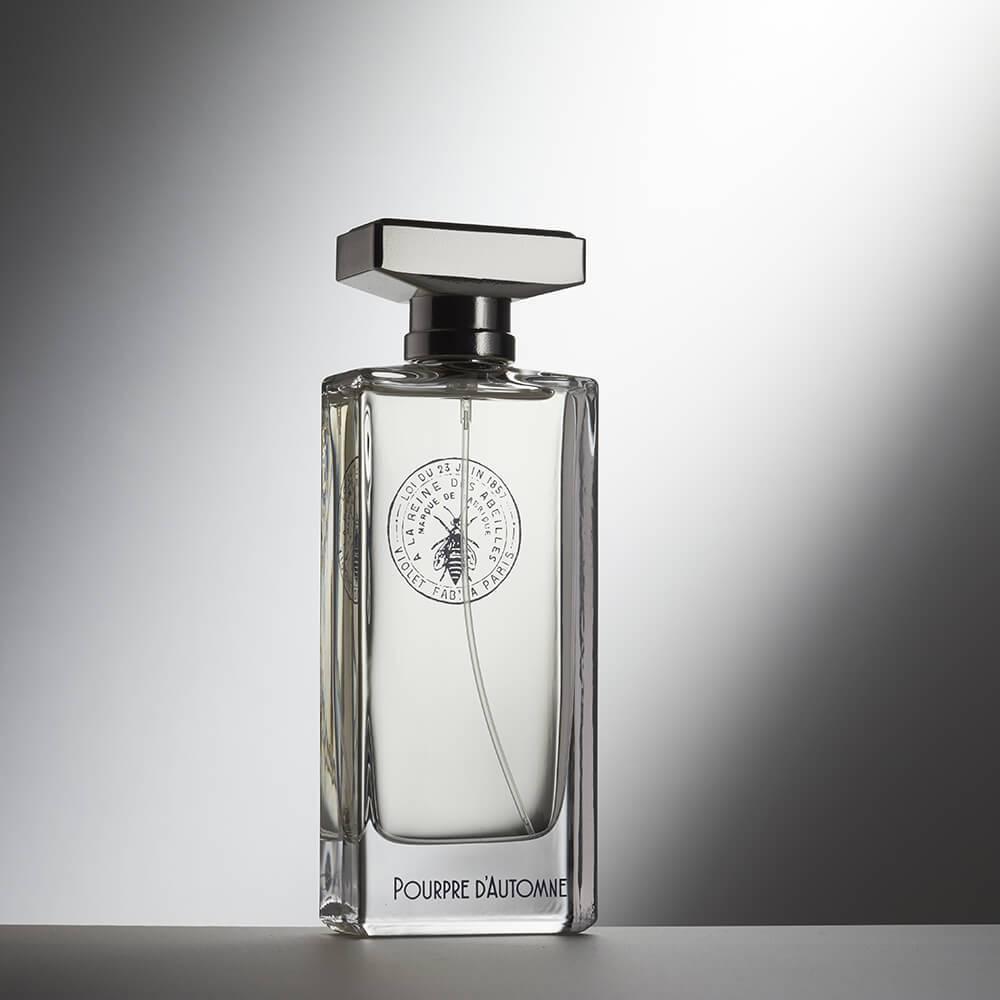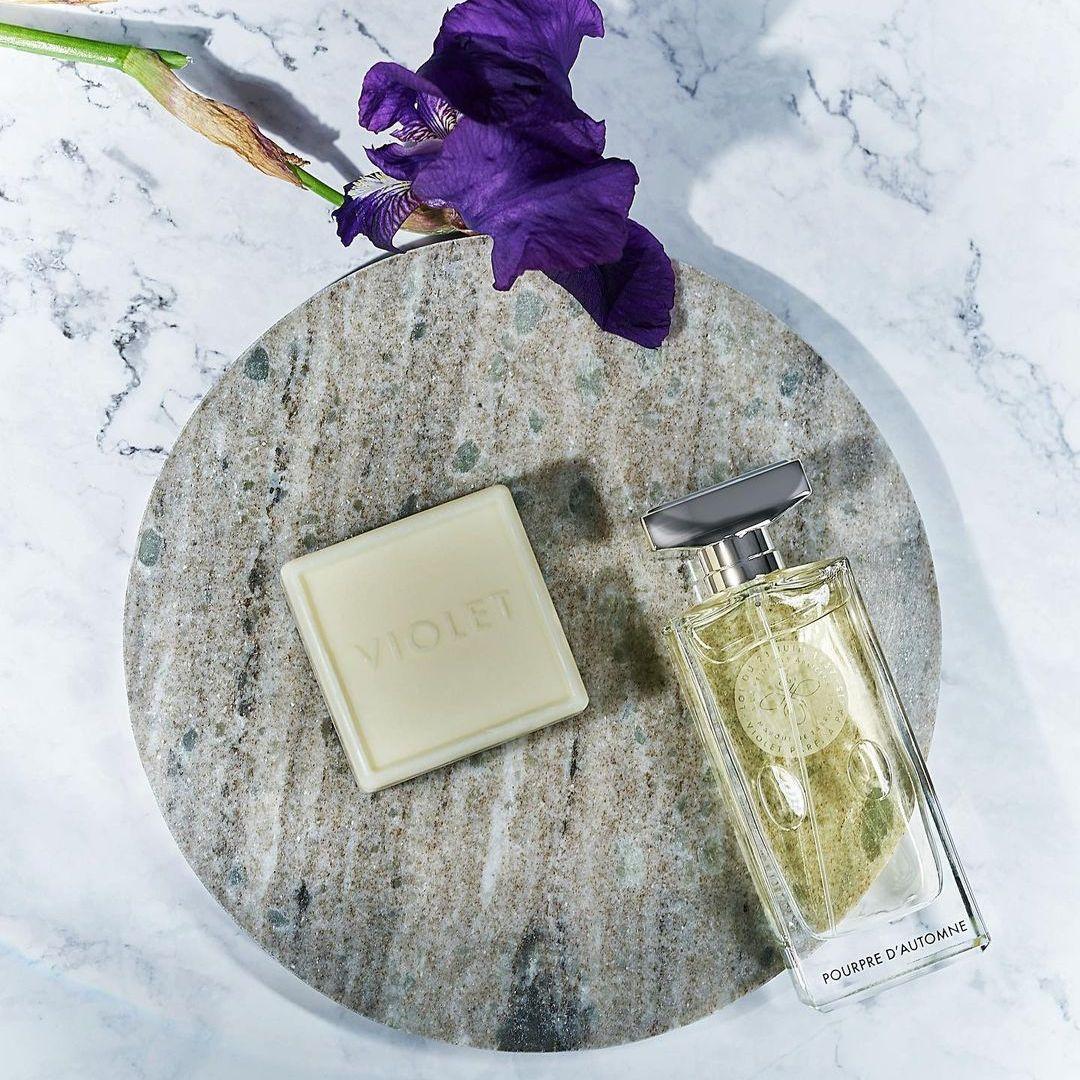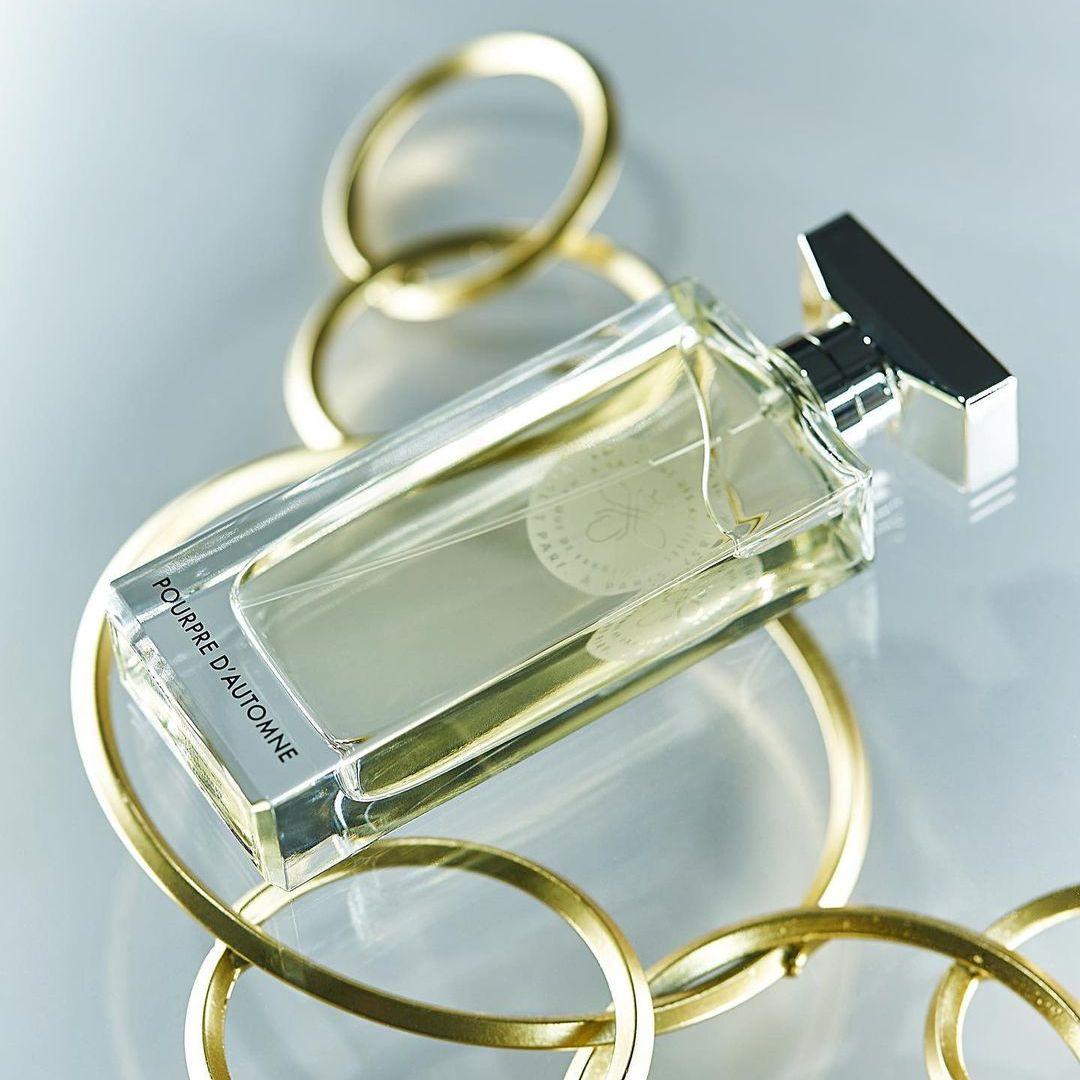 Violet
Pourpre d Automne - extrait de parfum
 € 155
Daily worldwide shipping

Free shipping rates available

Free samples & gift wrapping
Inspired by the vintage from 1924, Pourpre d'Automne is a soft, creamy lipstick scent, feminine (not 'girly') and very comfortable. Rose, iris and violet, a classic and wonderful combination that results in the powdery scent reminiscent of lipstick or rice powder.
Pourpre d'Automne is described as a 'melancholic' perfume and was Violet's most iconic fragrance.
"A moment of poetry, an immortal beauty with vintage accents, adopting the sensual curves of a Greek statue, Pourpre d'Automne wraps in its warmth and declares to the world its love for elegance according to Violet. A plum drawn in chalk on a school board".
Peach, Oakmoss, Plum, Benzoin, Orris, Musk, Rose, Violet
The story of Violet begins at the prestigious perfume school Ecole Supérieure du Parfum in Paris. Having just finished their perfumery training, three friends dreamed of becoming entrepeneurs and to start their own brand. It was during the course of research, by luck, that Anthony Toulemonde, Paul Richardot, and Victorien Sirot came across Maison Violet: a century-old perfume brand, founded by mister Violet in 1827..
Immediately intrigued and then deeply seduced by its history and its many secrets, bringing Maison Violet back to life was the obvious step for them. Together with top perfumer Natalie Lorson, they reformulated the historical fragrances, inspired by the brand's classics. In doing so, they intertwined the rich heritage of this brand with the present, offering these elegant and modern creations.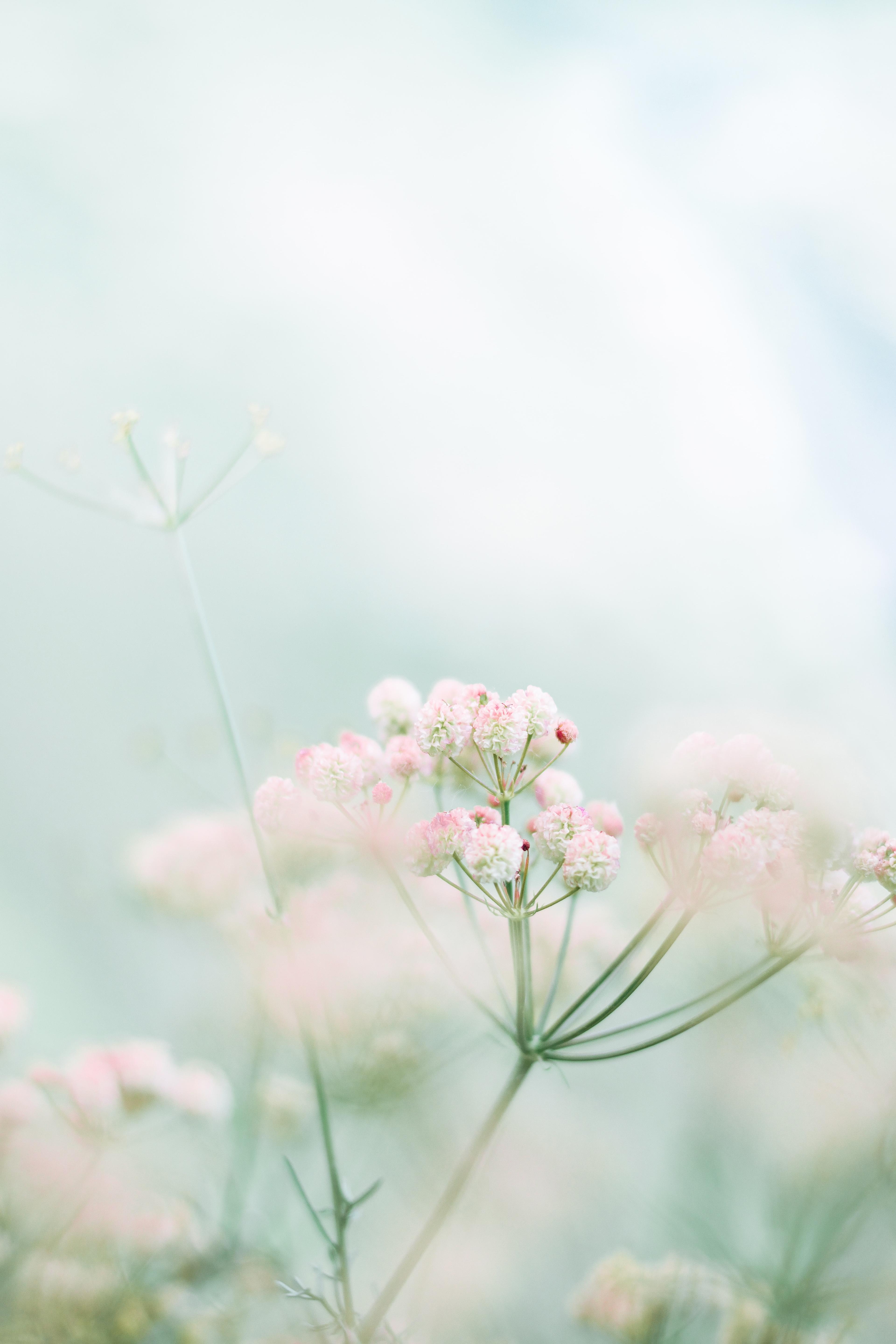 Fragrance family
Soft Floral
Soft floral fragrances are delicate and elegant with a clean vibe to them. Typical is the use of aldehydes that give the floral accords this soft, clean and powdery character. Take Chanel N°5 as iconic example. The soft floral fragrance family is generally considered as cosmetic, classic and feminine.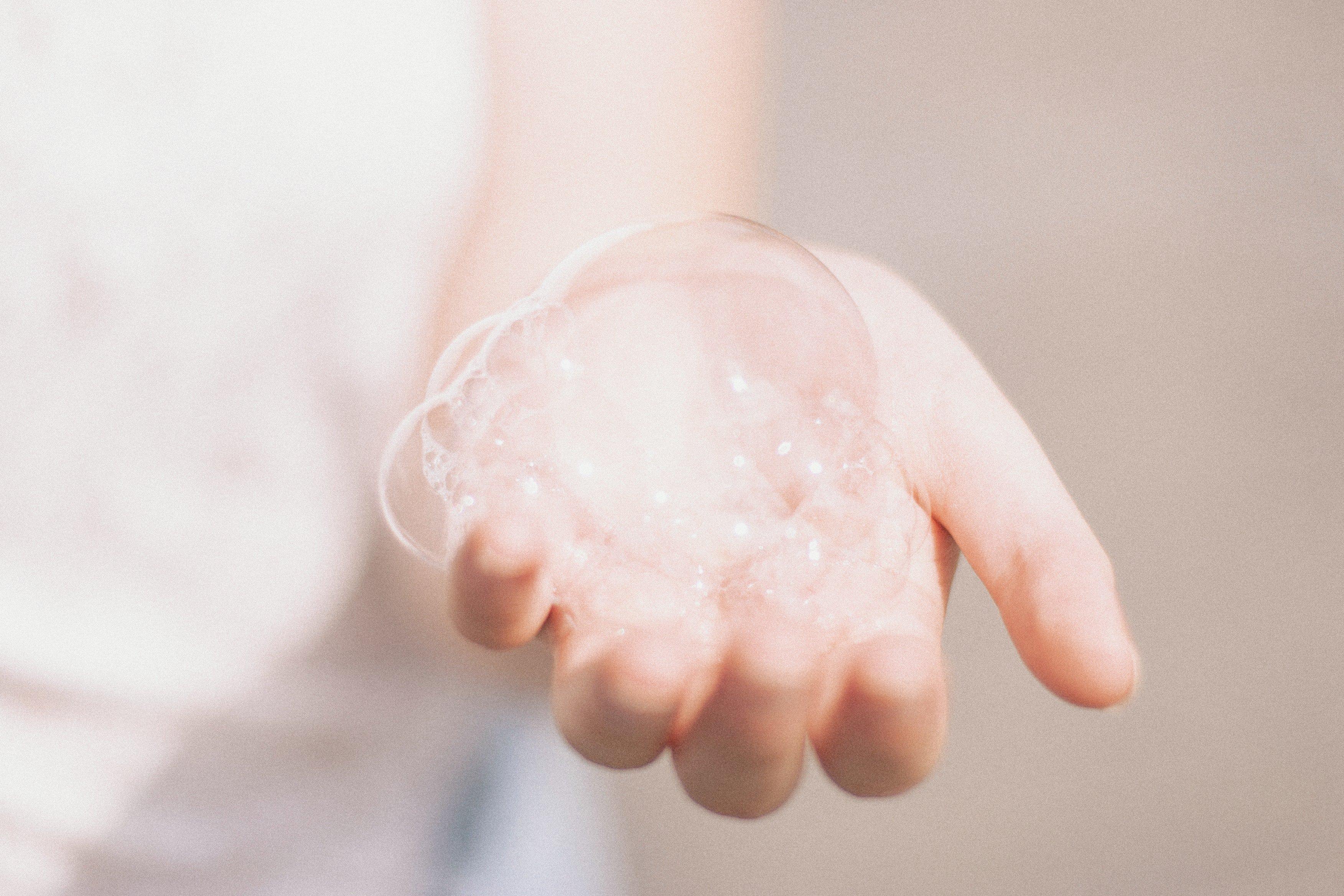 Pourpre d Automne - extrait de parfum
Victorian vibes for a modern woman
Great perfume, sweet violet accord , slightly vintage but it doesn't give the idea of an old woman! It is very elegant and classy but also modern because violet is an underrated flower. Highly recommend!
Maria Giulia - 2020-04-16
Nathalie Lorson
Nathalie Lorson was born in Grasse and has been surrounded by perfumes all her life. Her father was a chemist at Roure Betrand Dupont (now Givaudan, one of the largest international perfume companies). She trained to become a perfumer at Roure and then worked at IFF and currently at Firmenich. With dozens of successful and beautiful perfumes to her name, she is undoubtedly a master of her art.