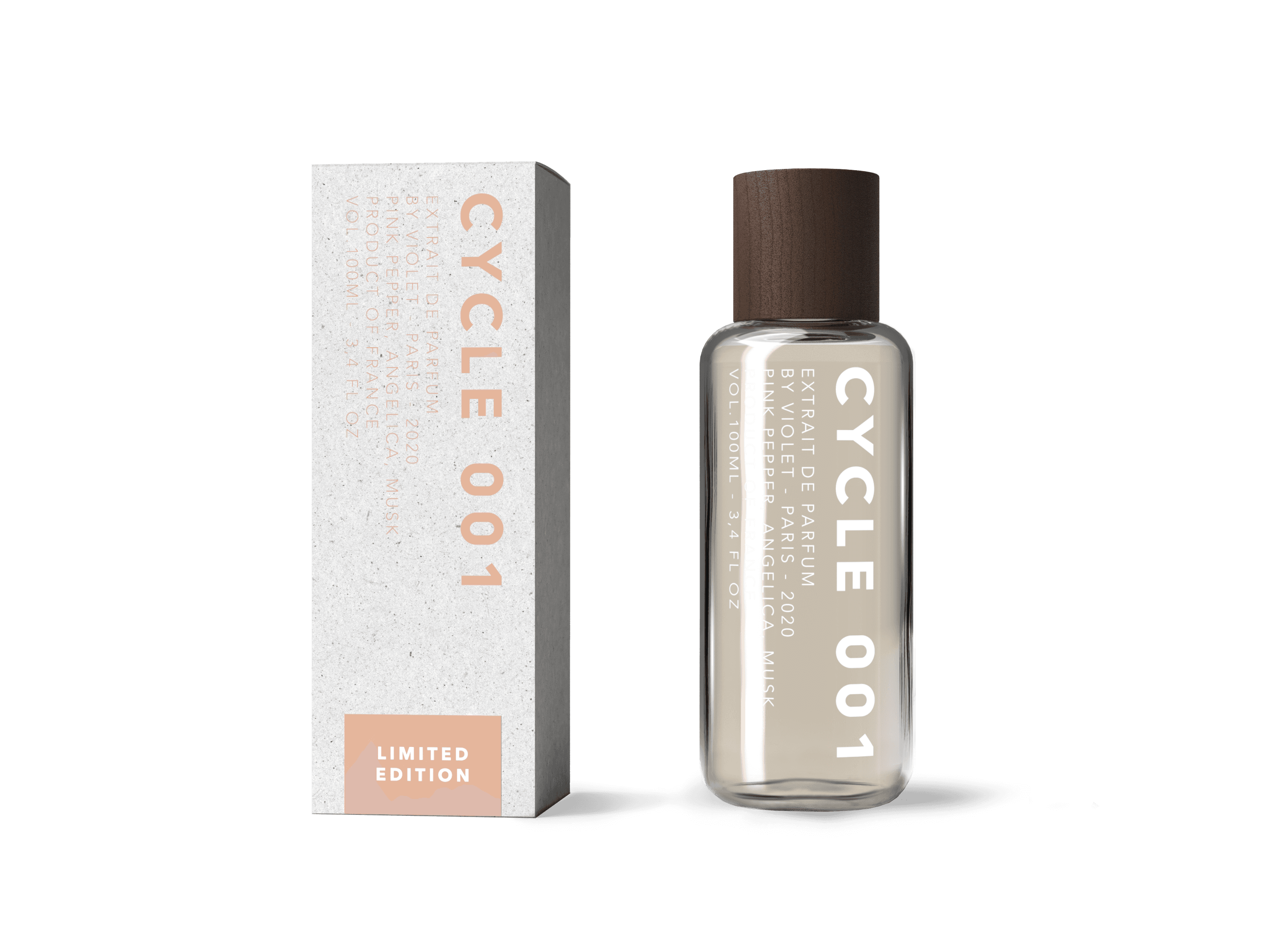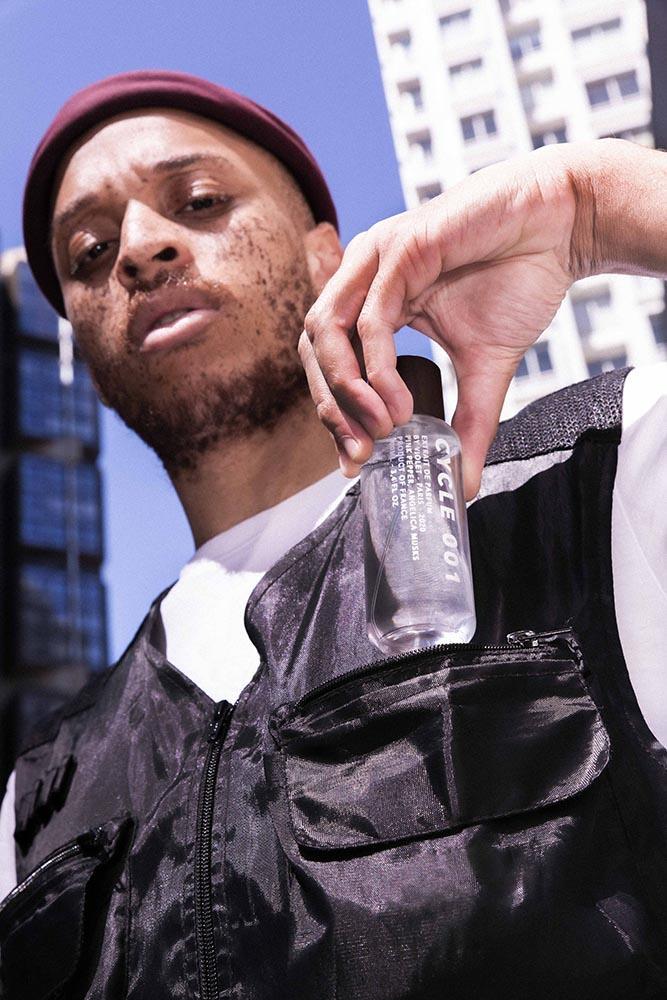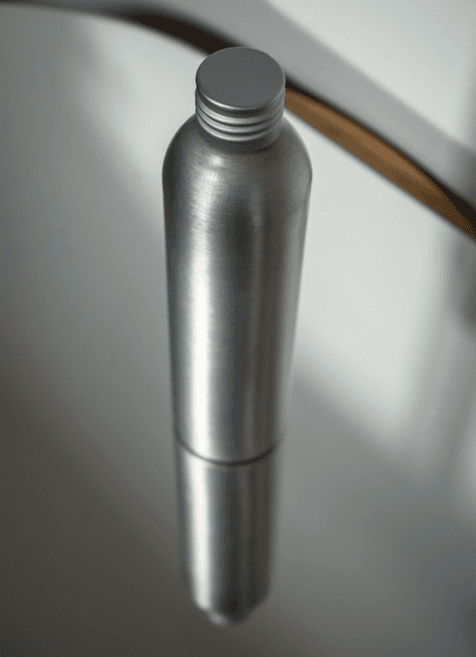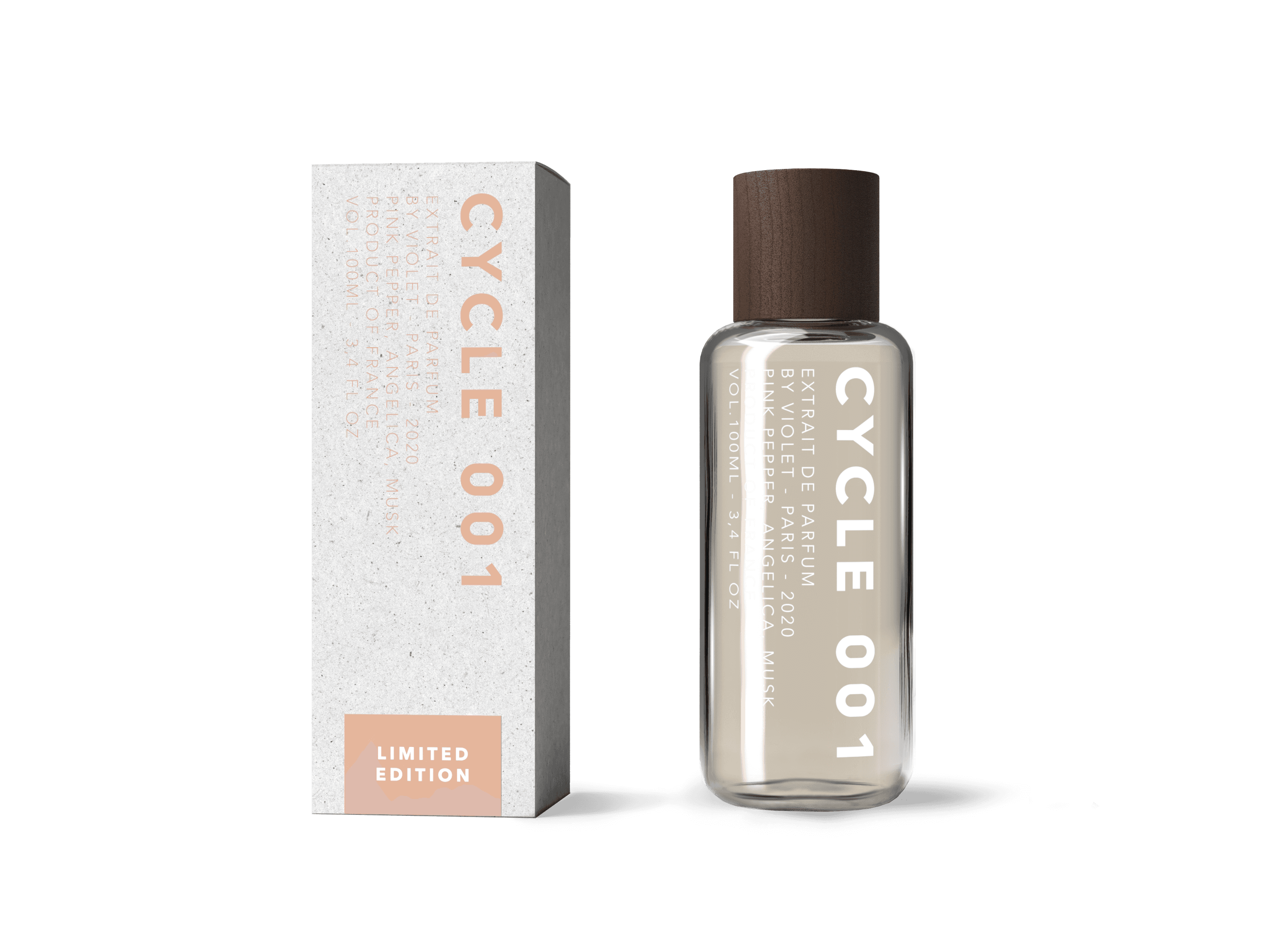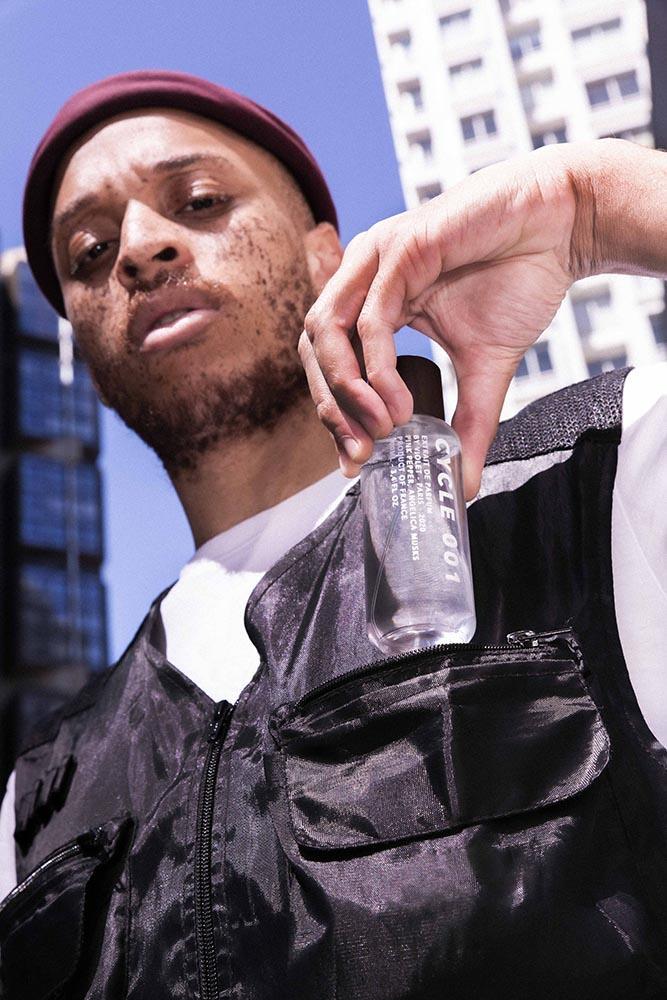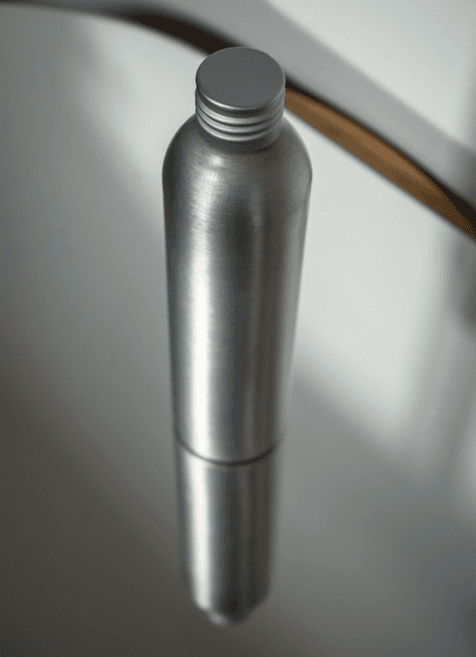 Violet
Cycle 001 - refill
 € 110
Unfortunately, this product is not in stock at the moment. Leave your e-mail address if you wish to be informed when it is back in stock.
Daily worldwide shipping

Free shipping rates available

Free samples & gift wrapping
A noteworthy concept carrying the uniqueness of a limited edition with no stress when that bottle is empty. Because the lucky 1000 owners can purchase unlimited refills.
CYCLE 001 by Maison Violet is inspired by the olfactory structure of angelica, this unusual plant shines with its dark and sensual facets. Frankincense, pepper, and ambroxan elevate the mineral and spicy of the flower, giving you depth and character while giving the perfume an uplifting feeling. Transparant, yet with spice.
With the refillable packaging you not only have a unique scent, but you also contribute to a more sustainable world.
Please contact us for te refill. The refill comes in a 200 ml aluminum container with screw cap and funnel. You can refill your bottle twice. Tip: Keep the refill in the refrigerator or where the temperature is low and stable so that it can be kept optimally.
CYCLE 001 is a unique and memorable signature.
Amber, Pepper, Angelica, Orris, Musk, Incense
The story of Violet begins at the prestigious perfume school Ecole Supérieure du Parfum in Paris. Having just finished their perfumery training, three friends dreamed of becoming entrepeneurs and to start their own brand. It was during the course of research, by luck, that Anthony Toulemonde, Paul Richardot, and Victorien Sirot came across Maison Violet: a century-old perfume brand, founded by mister Violet in 1827..
Immediately intrigued and then deeply seduced by its history and its many secrets, bringing Maison Violet back to life was the obvious step for them. Together with top perfumer Natalie Lorson, they reformulated the historical fragrances, inspired by the brand's classics. In doing so, they intertwined the rich heritage of this brand with the present, offering these elegant and modern creations.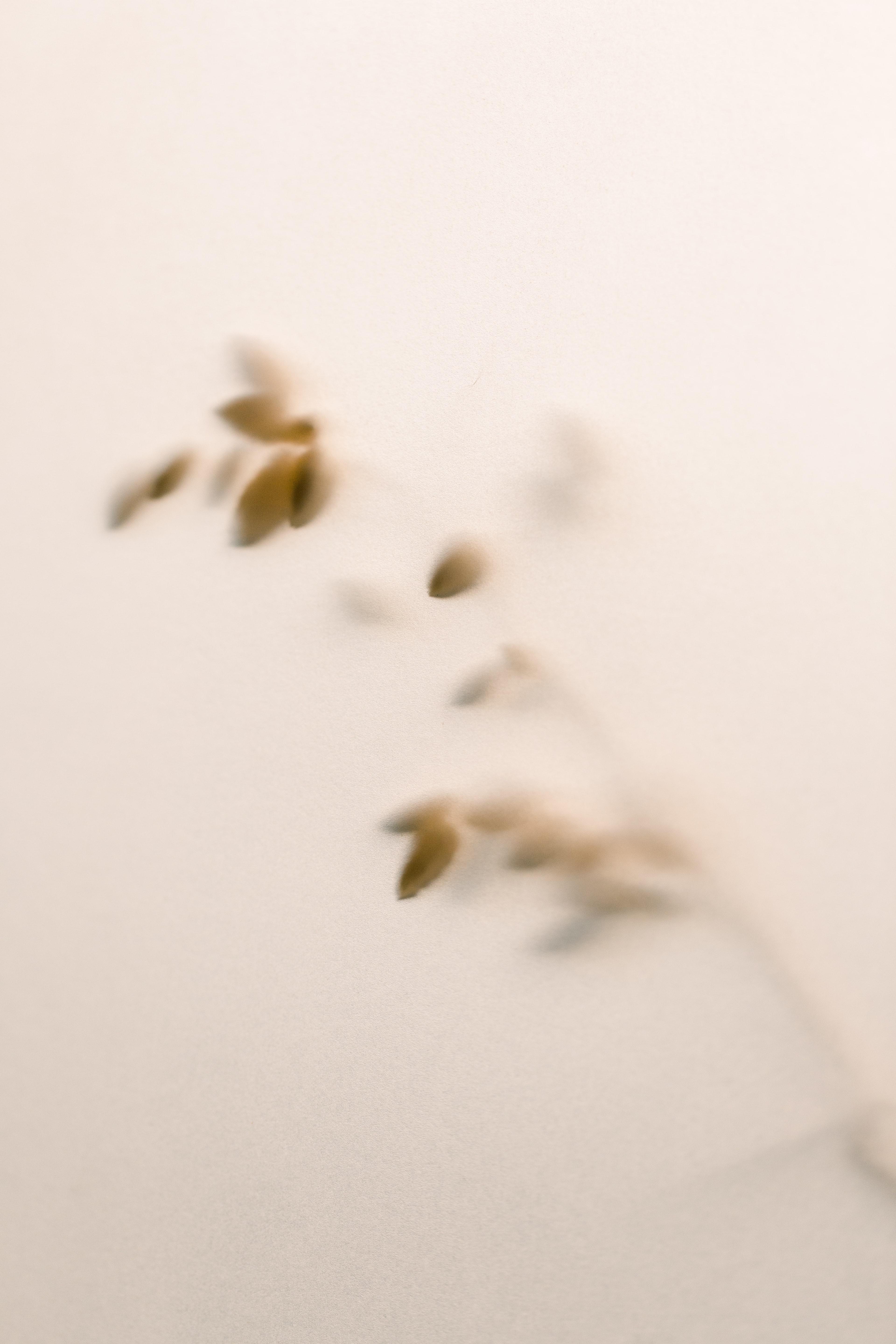 Fragrance family
Minimalistic
Minimalism in perfumery: a style so abstract that we devoted a fragrance family name to it. While often created with only a few ingredients, minimalistic perfumes are hard to categorize and fascinating to smell!
Nathalie Lorson
Nathalie Lorson was born in Grasse and has been surrounded by perfumes all her life. Her father was a chemist at Roure Betrand Dupont (now Givaudan, one of the largest international perfume companies). She trained to become a perfumer at Roure and then worked at IFF and currently at Firmenich. With dozens of successful and beautiful perfumes to her name, she is undoubtedly a master of her art.