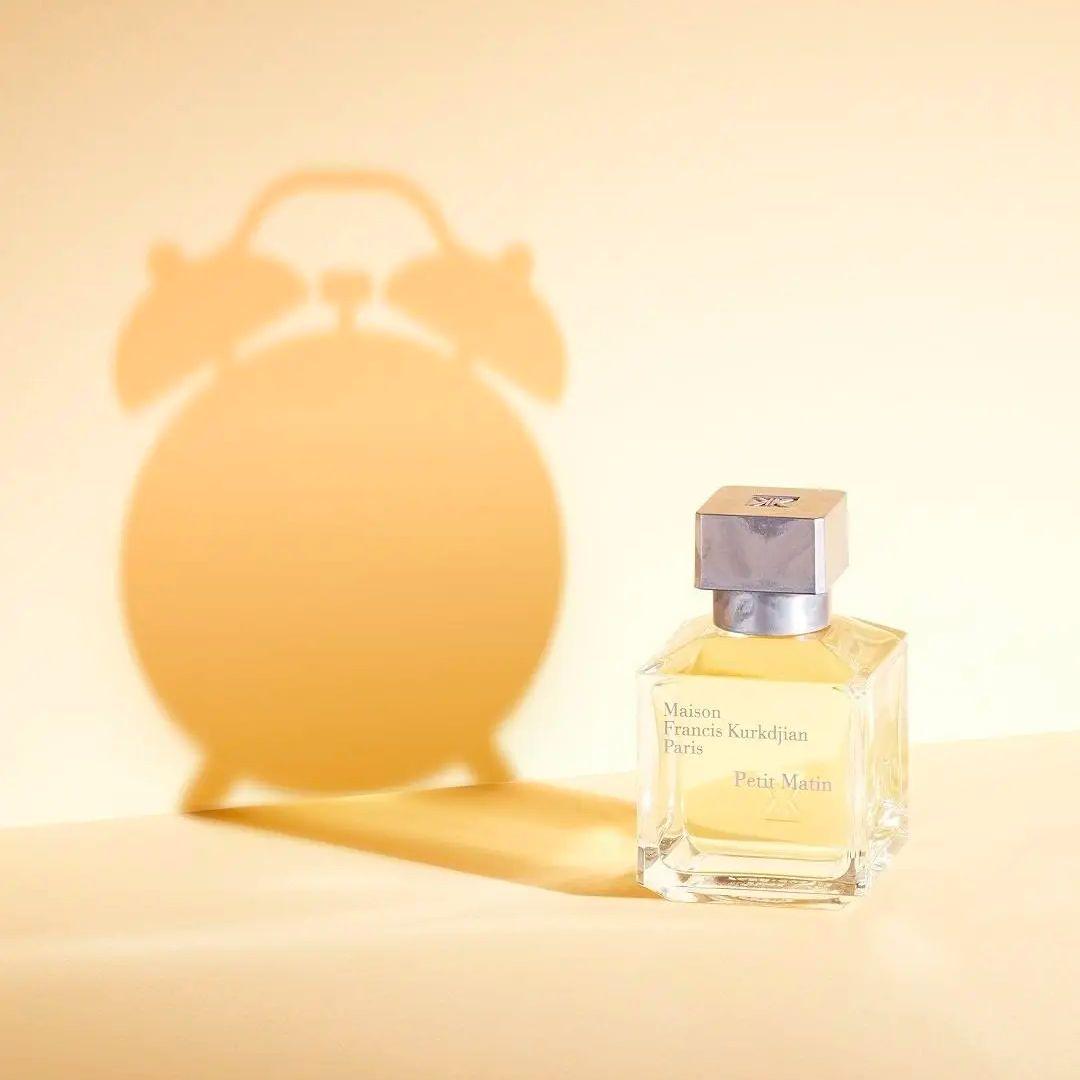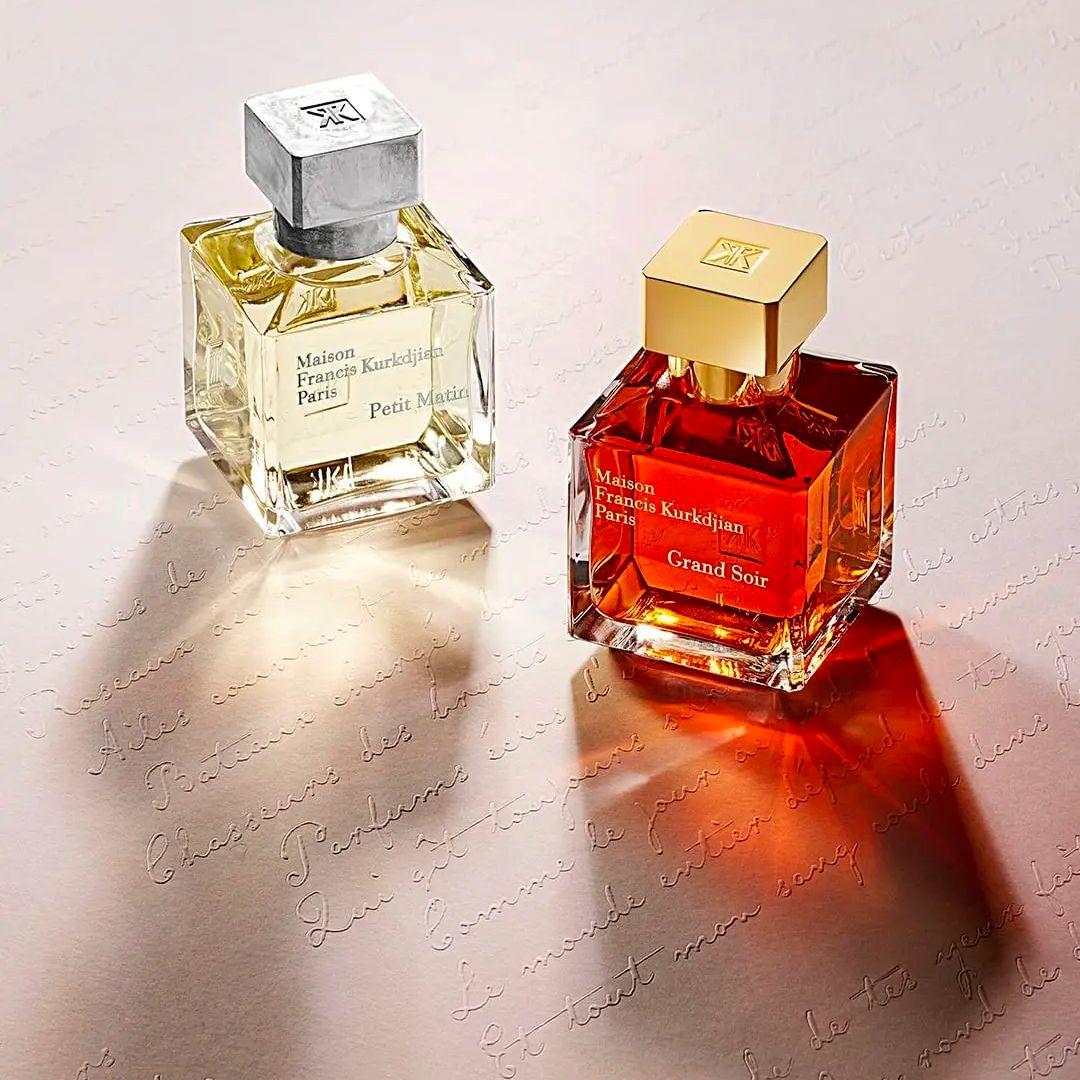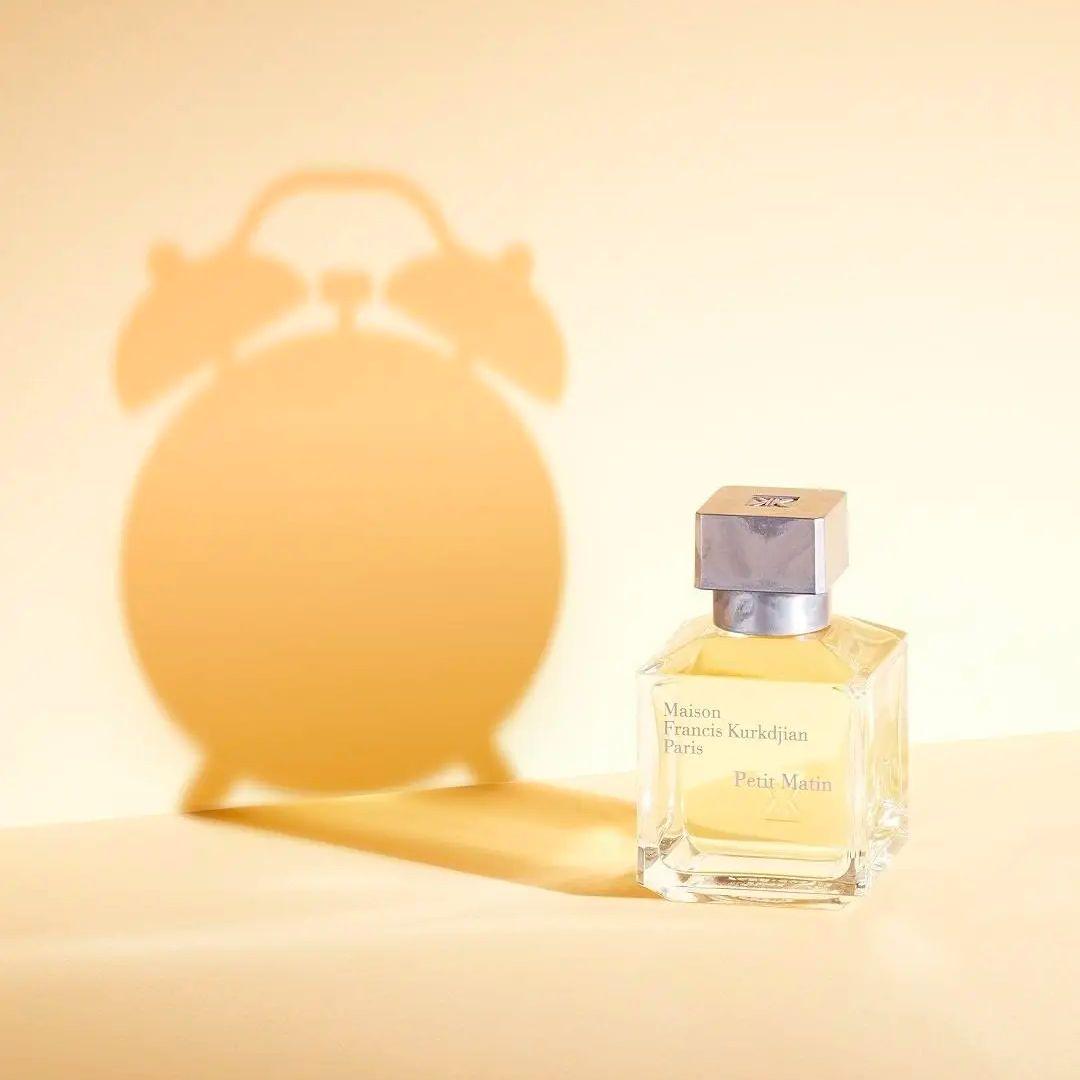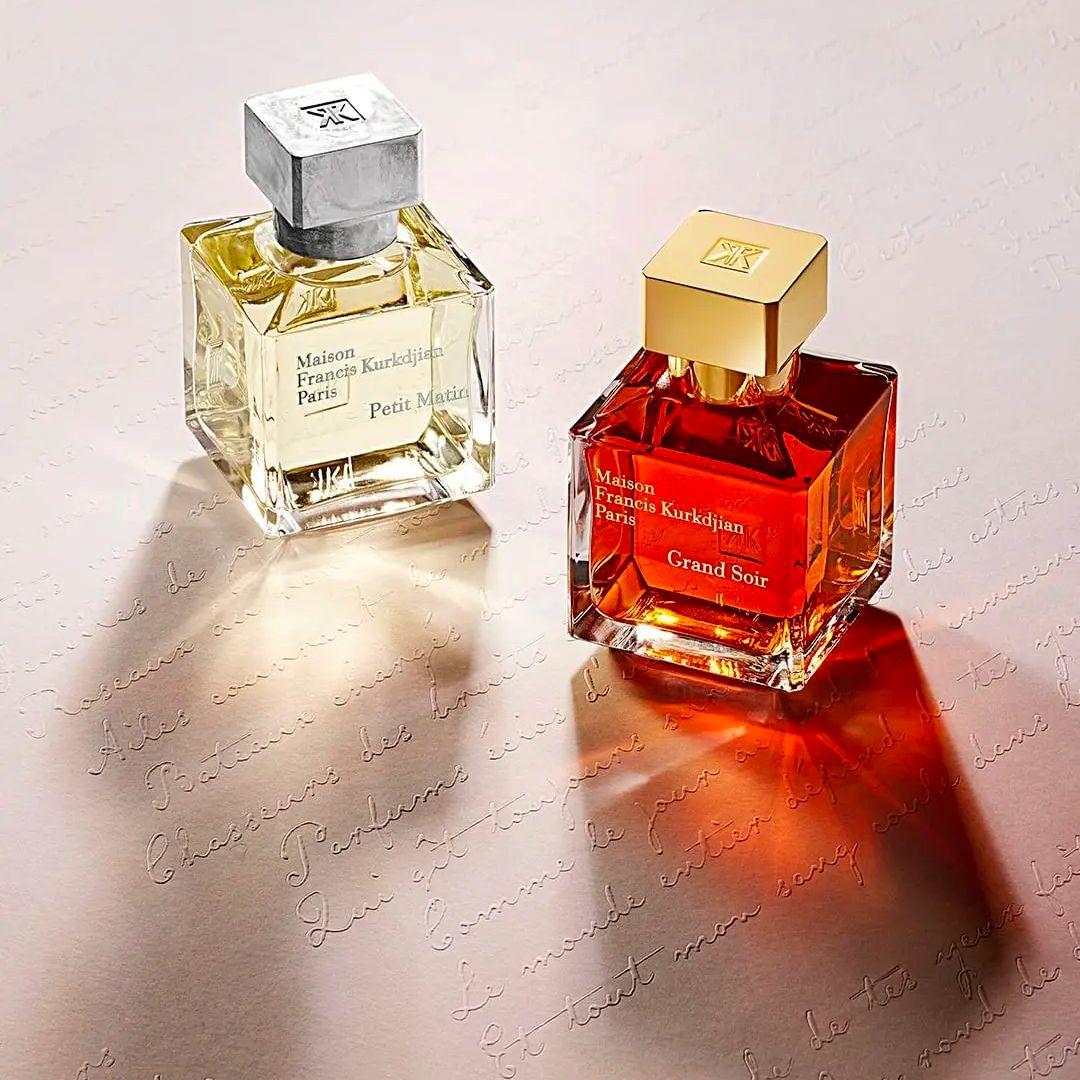 Daily worldwide shipping

Free shipping rates available

Free samples & gift wrapping
Embrace the beauty of mornings with Petit Matin by Maison Francis Kurkdjian. A refreshing and energetic scent, like a cool summer morning.
As the sun rises and bathes the world in its golden light, Petit Matin unveils a delightful bouquet of zesty citrus notes, including the luminous litsea cubeba from Indonesia and lemon from Calabria. These notes are beautifully balanced with a delicate touch of floral sweetness from the lavender and followed by musky amber notes. All in all creating a harmonious composition that is both uplifting and comforting.
Litsea Cubeba from Indonesia is better known as lemon from Calabria. The ingredient is a tree native to Indonesia and Asia and is also called "mountain pepper." The fruits of this tree are used in the perfume industry to make an essential oil that has a lemon-like scent. The leaves are also used as a spice in Thai cuisine.
Petit Matin is a versatile fragrance that effortlessly transitions from casual daytime adventures to sophisticated evenings. Its light and airy character makes it the perfect choice for those who appreciate a touch of elegance in every moment.
From the delicious freshness of an early morning in Petit Matin to the splendor of a sparkling evening in Grand Soir: two scents for a sensory journey to the heart of Paris, the City of Lights.
Amber, Verbena, Lemon, Lavender, Musk, Rose, Orange blossom
Maison Francis Kurkdjian hardly needs any further introduction: Francis Kurkdjian is a star perfumer who has been creating scents for impressive fashion brands before he started his own Maison in 2009 with its bestselling fragrance Baccarat Rouge 540. With great elegance, Kurkdjian knows how to combine the two cultures from his French-Armenian background into perfumes that suit everybody. Kurkdjian is versatile, creative, and a visionary, combining his passion for fashion with his knowledge of fine fragrances. His collection is a fragrance wardrobe, choose your fragrance on your mood and the moment.
Transition from morning to night: discover Grand Soir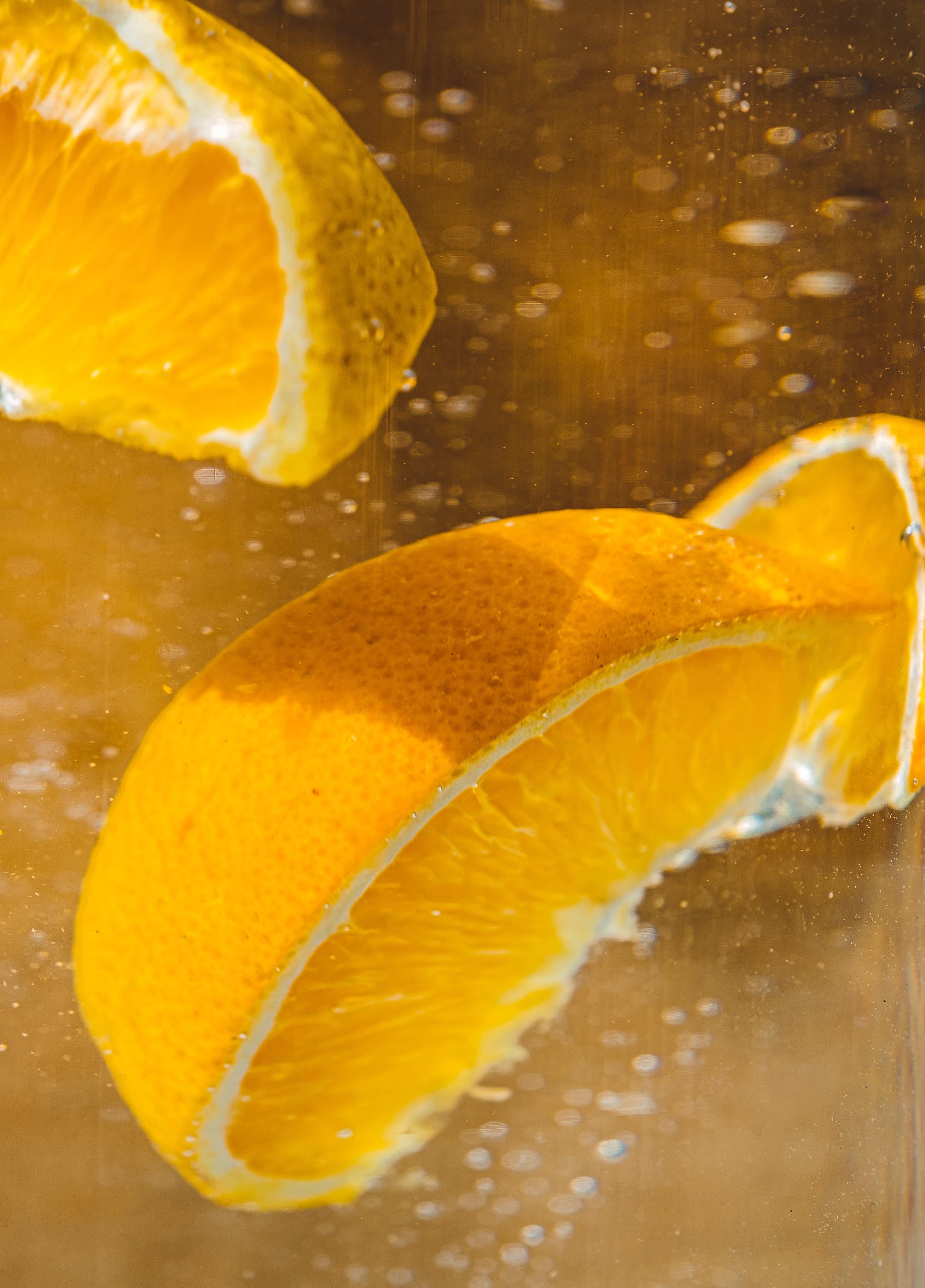 Fragrance family
Citrus
The citrus fragrance family is juicy, sparkling, and energizing. Perfumes with citrus tickle your nose by its fizzy fresh top notes. These zesty fruits elevate your mood and bring a smile to your face! Enjoy the colorful varieties of bergamot, lemon, lime, grapefruit, orange, mandarin, yuzu, cedrat, and more.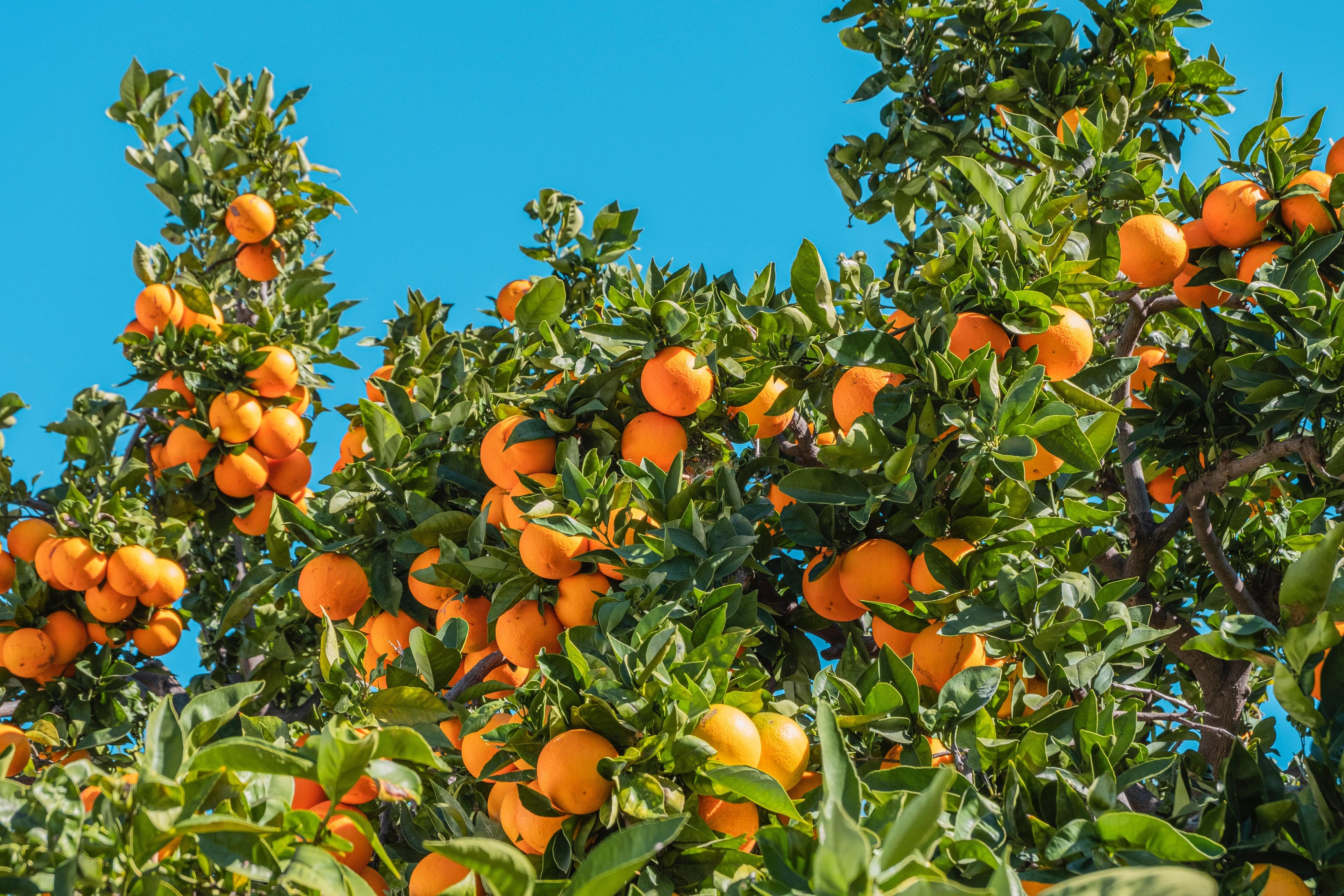 Petit Matin - eau de parfum
Heerlijk fris en opgewekt
De geur omschrijving op deze website klopt. Heel frisse opwekkende geur waarin duidelijk citroen en oranjebloesem op een warme ondergrond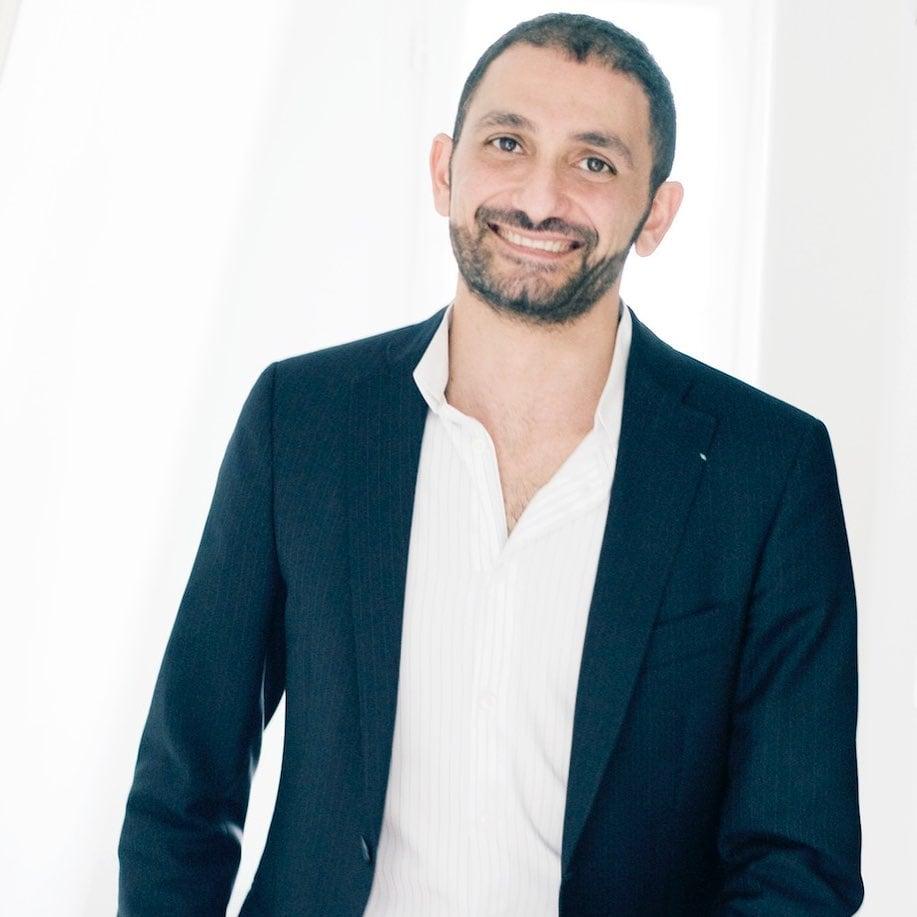 Francis Kurkdjian
Francis Kurkdjian hardly needs any introduction: this famous perfumer already made a name for himself at the age of 26 when he created the international best seller Jean Paul Gaultier Le Male. The following decade, Kurkdjian worked for prestigious brands, including Dior, Elizabeth Arden, Versace, Yves Saint Laurent, alongside collaborating with private clients. After working with big brands, Kurkdjian embraced a new opportunity and started his very own brand in 2009: Maison Francis Kurkdjian. Perfume Lounge was at the launch of this beautiful brand in Paris and was proud to introduce his brand to the Netherlands as the very first perfumery. Kurkdjian is versatile and creative. He elegantly combines two cultures of his French-Armenian heritage into fragrances with a natural richness. The collection of Maison Francis Kurkdjian is like a perfume wardrobe for different moments, emotions and moods.