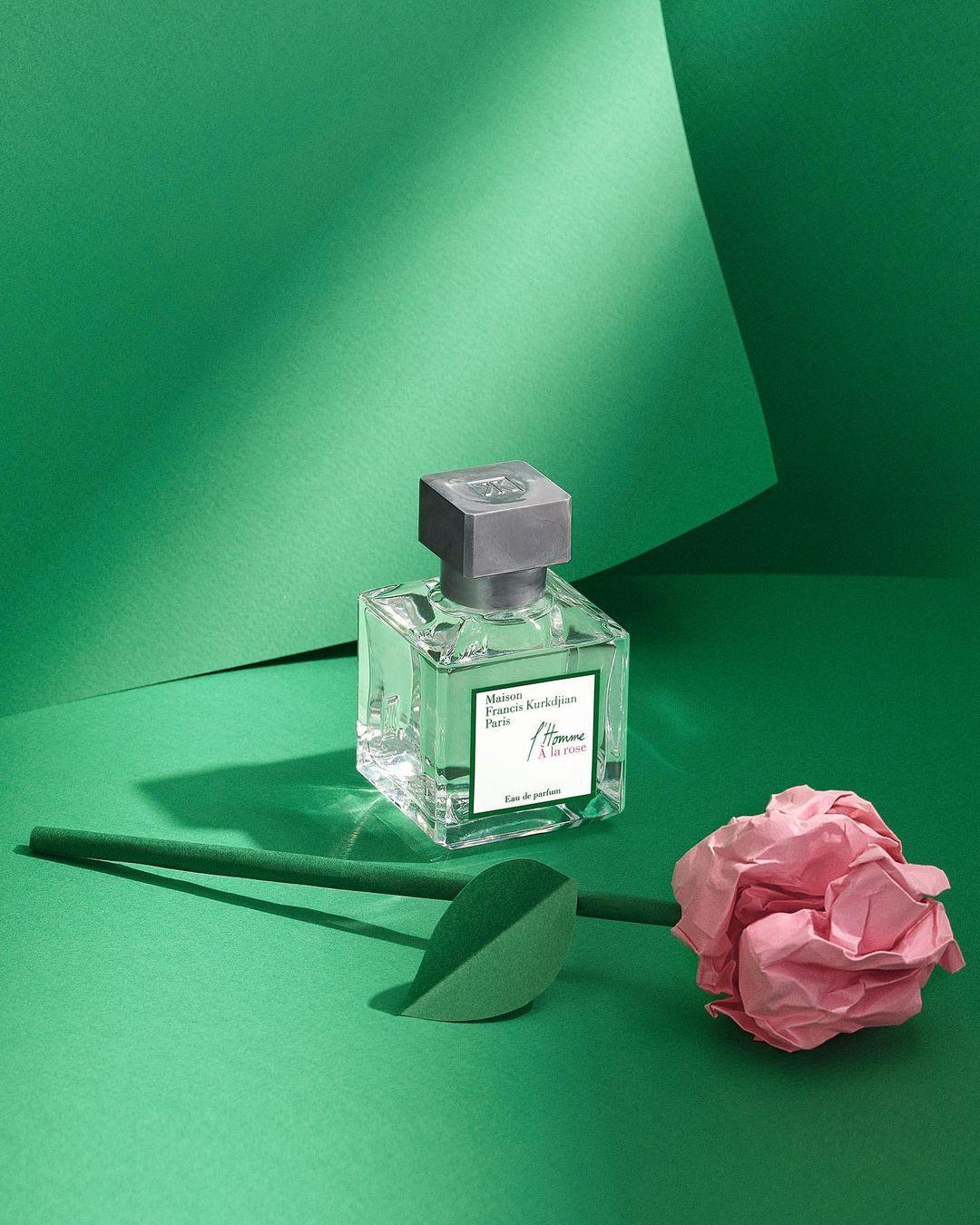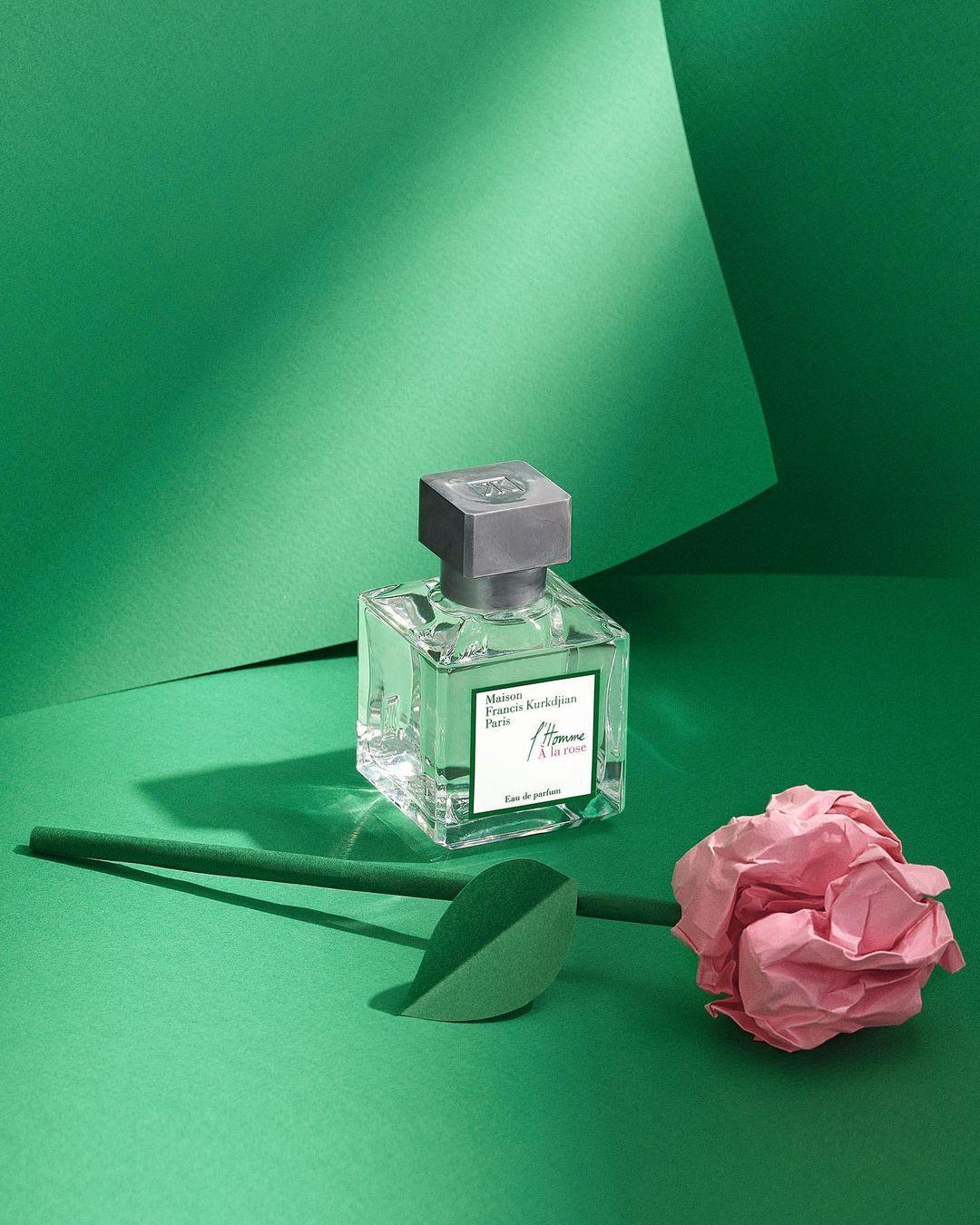 Daily worldwide shipping

Free shipping rates available

Free samples & gift wrapping
L'Homme A la Rose is a powerful and modern interpretation of a rose fragrance designed for men by Francis Kurkdjian. It is a rare occurrence for a rose to take center stage in a fragrance made for men, but Francis Kurkdjian wanted to showcase the versatility of rose as a note in a men's fragrance.
In his own words, "With this fresh and bright eau de parfum, today I am giving men the power to wear a rose." Instead of pairing it with the usual dark wood or patchouli, Francis Kurkdjian chose to highlight the green and radiant aspect of the rose in L'Homme À la rose.
This fragrance features two types of roses, the full-bodied Damascus rose from Bulgaria and the bright and fresh Centifolia rose from Grasse, along with grapefruit that adds a slightly spicy and bitter note. The perfume also incorporates powerful ingredients such as sage, amber, and labdanum, which serve as exciting counterparts to the rose notes.
Grapefruit, Rose, Amber, Sage
Maison Francis Kurkdjian hardly needs any further introduction: Francis Kurkdjian is a star perfumer who has been creating scents for impressive fashion brands before he started his own Maison in 2009 with its bestselling fragrance Baccarat Rouge 540. With great elegance, Kurkdjian knows how to combine the two cultures from his French-Armenian background into perfumes that suit everybody. Kurkdjian is versatile, creative, and a visionary, combining his passion for fashion with his knowledge of fine fragrances. His collection is a fragrance wardrobe, choose your fragrance on your mood and the moment.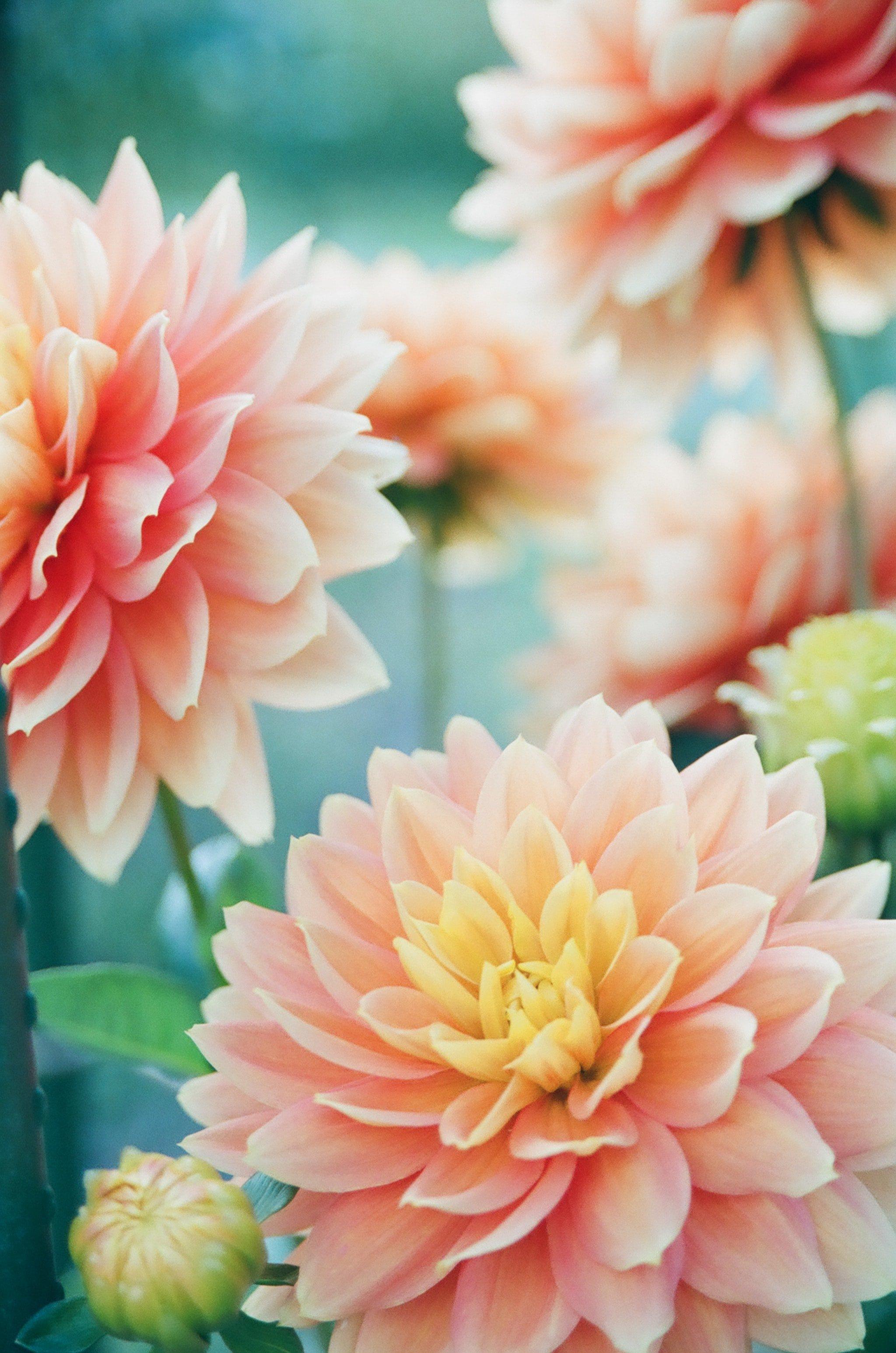 Fragrance family
Floral
Floral fragrances celebrate the delicious scent of flowers, being the richest source of inspiration for perfumers. The use of flowers in perfumes have been used since antiquity; from soft delicate flowers like freesia, muguet and blossoms, to narcotic flowers like jasmine, tuberose and gardenia... Enjoy, and smell the roses!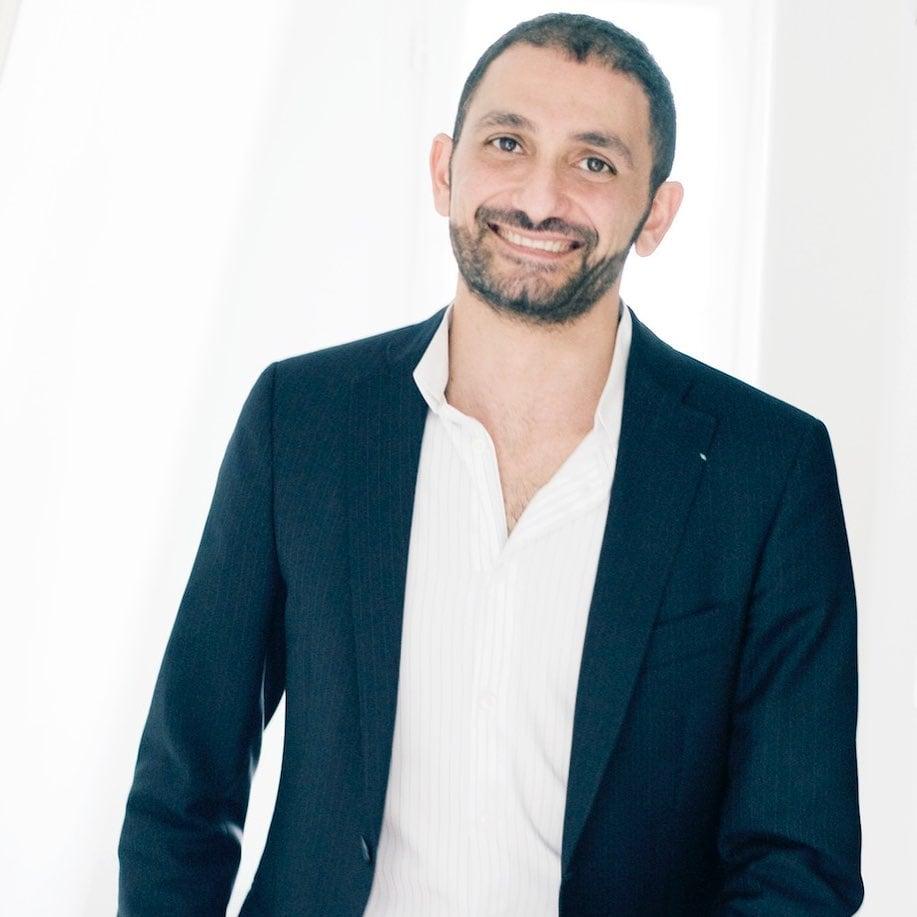 Francis Kurkdjian
Francis Kurkdjian hardly needs any introduction: this famous perfumer already made a name for himself at the age of 26 when he created the international best seller Jean Paul Gaultier Le Male. The following decade, Kurkdjian worked for prestigious brands, including Dior, Elizabeth Arden, Versace, Yves Saint Laurent, alongside collaborating with private clients. After working with big brands, Kurkdjian embraced a new opportunity and started his very own brand in 2009: Maison Francis Kurkdjian. Perfume Lounge was at the launch of this beautiful brand in Paris and was proud to introduce his brand to the Netherlands as the very first perfumery. Kurkdjian is versatile and creative. He elegantly combines two cultures of his French-Armenian heritage into fragrances with a natural richness. The collection of Maison Francis Kurkdjian is like a perfume wardrobe for different moments, emotions and moods.