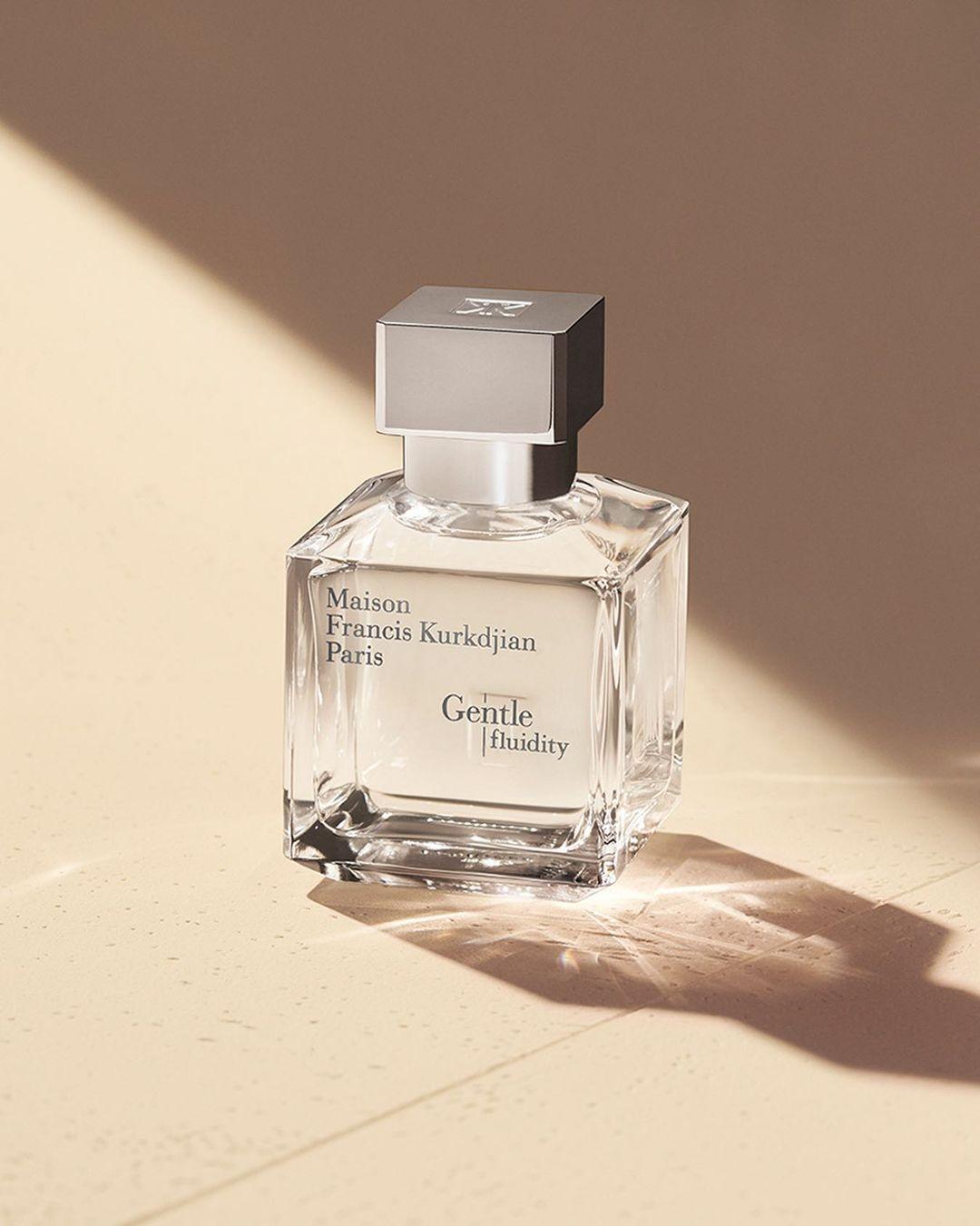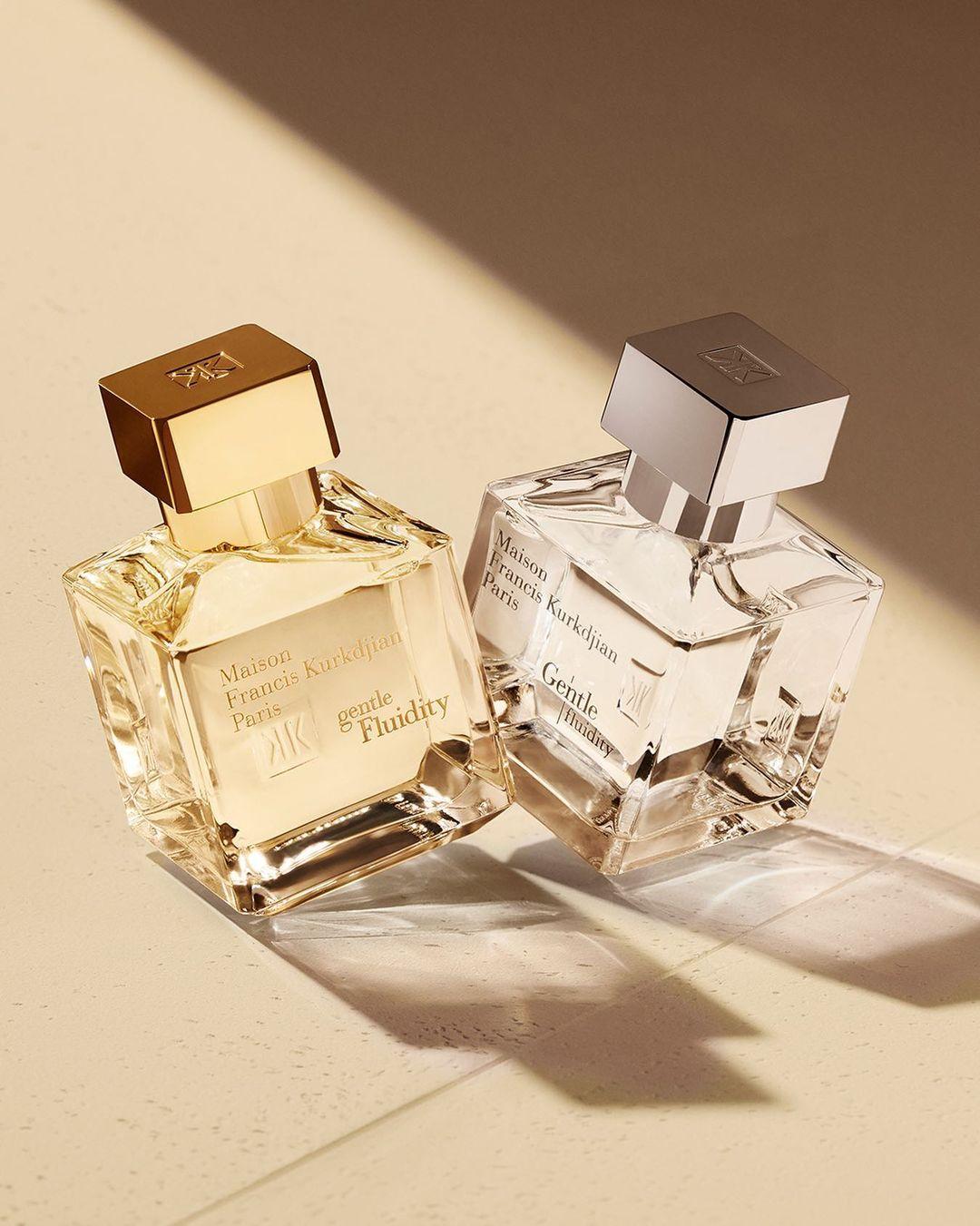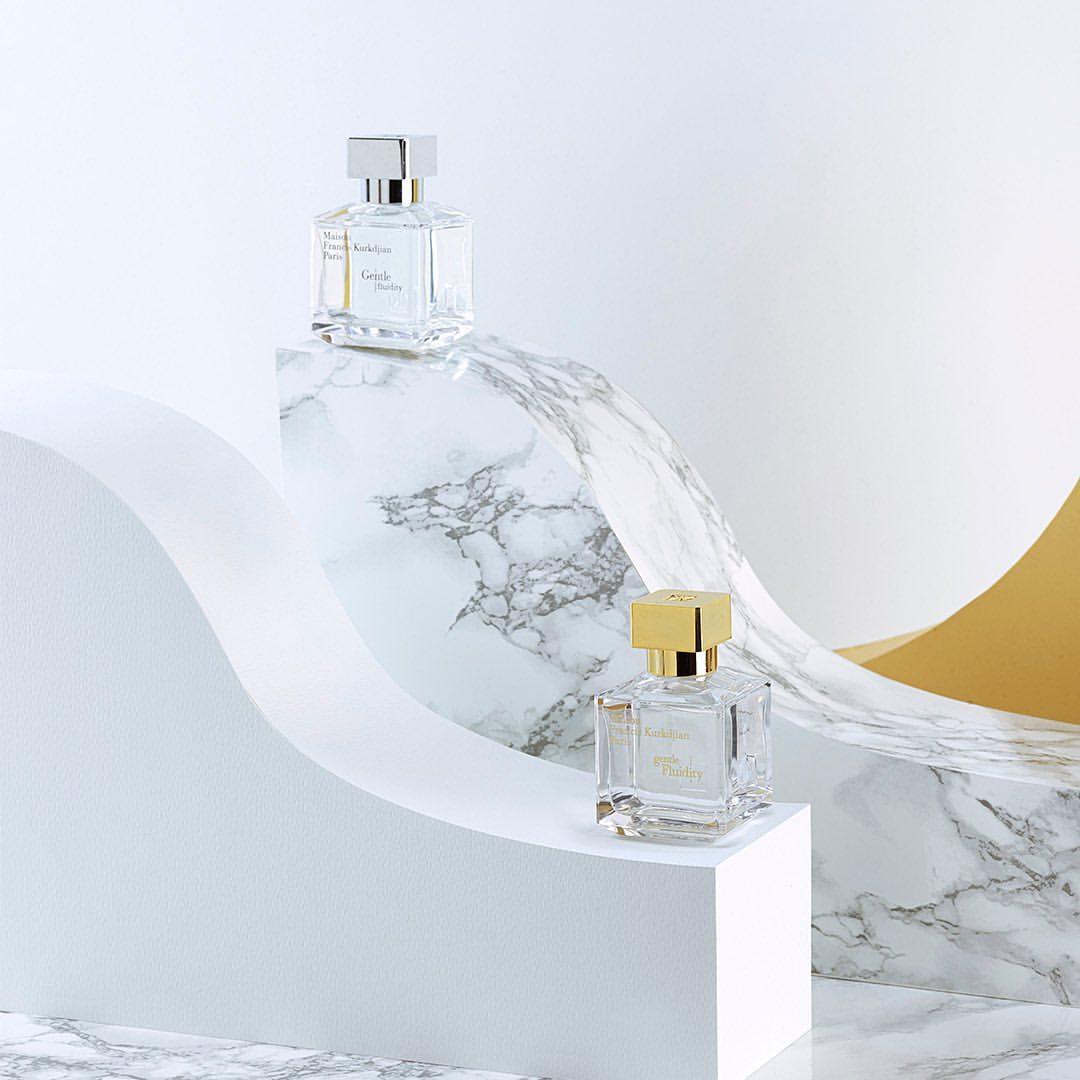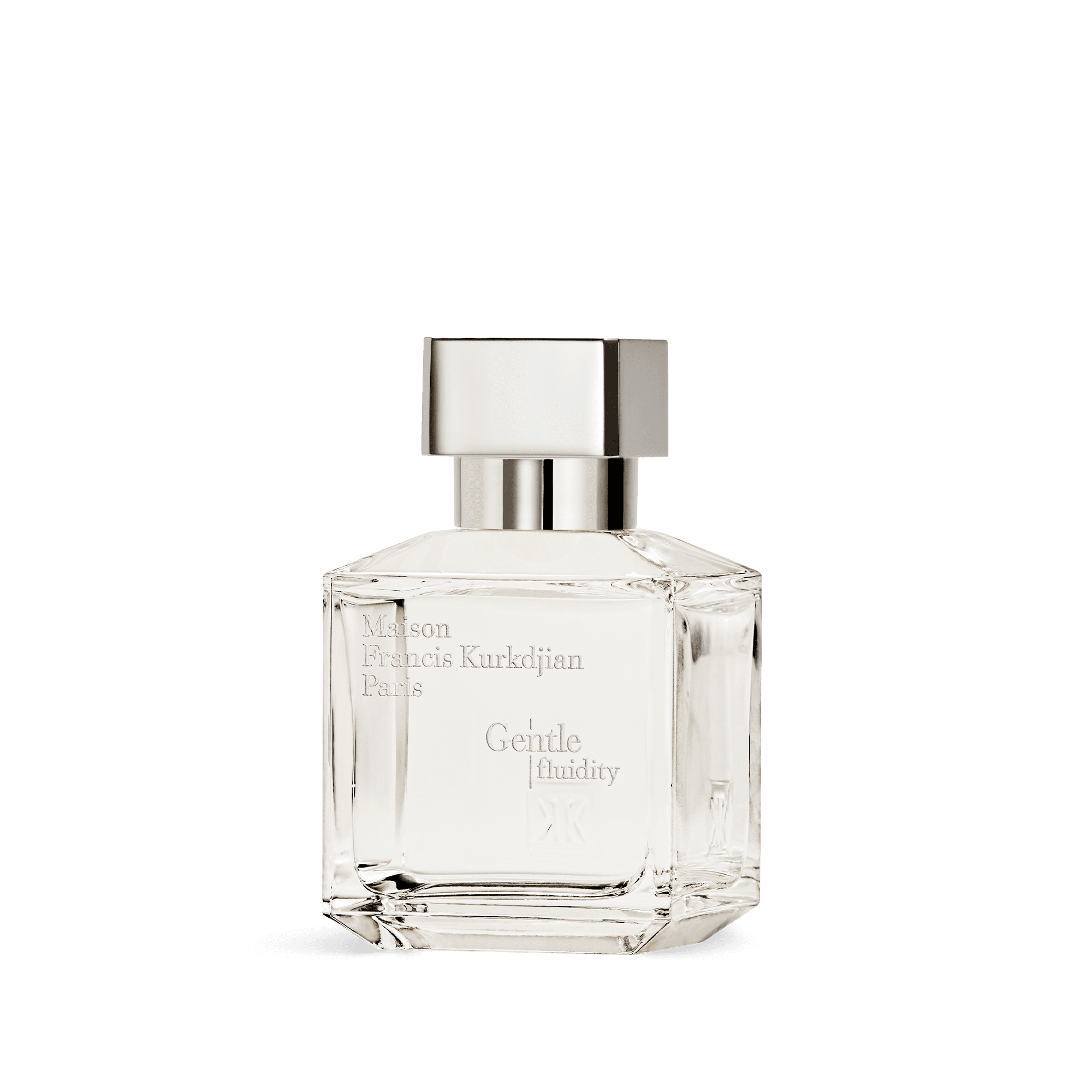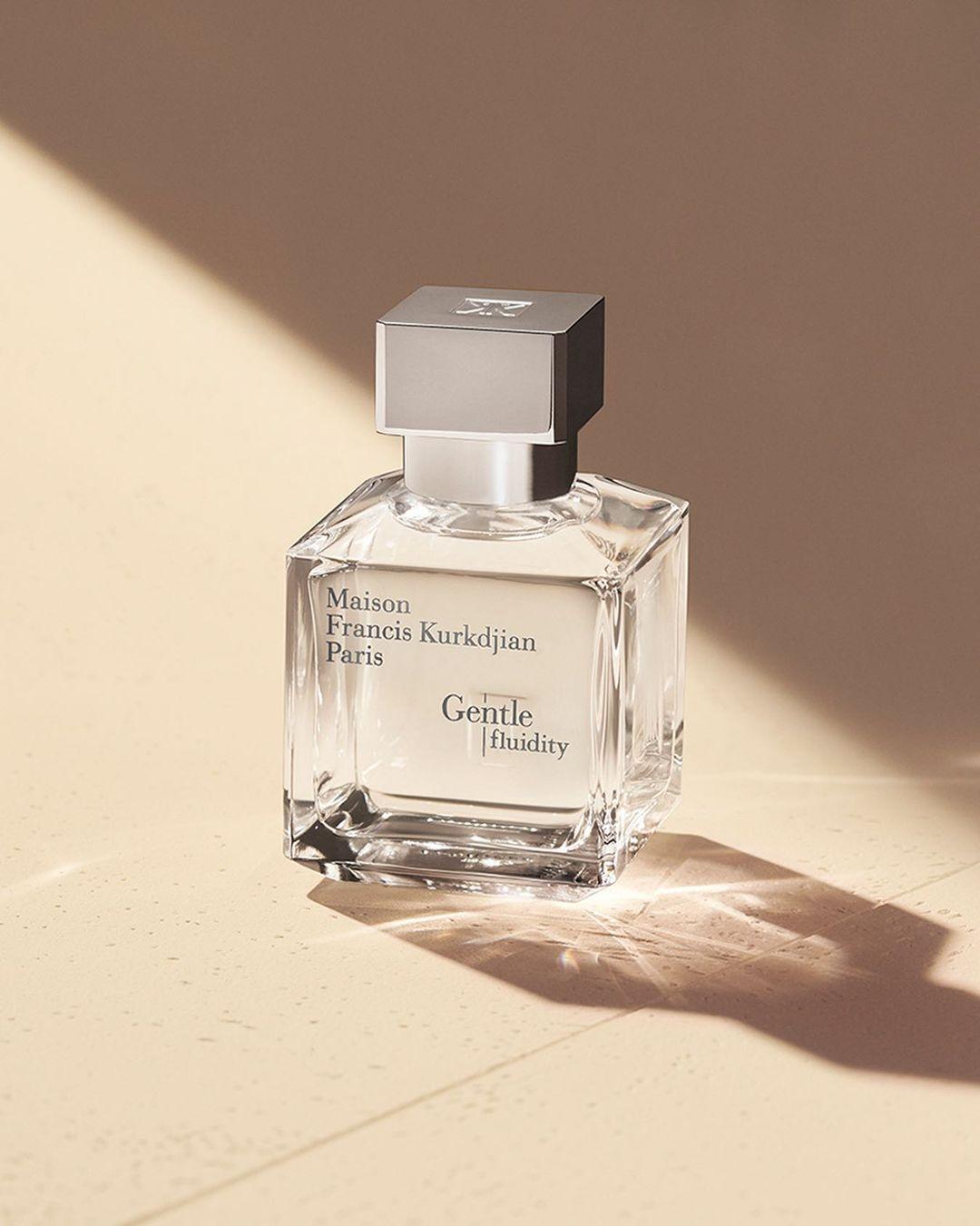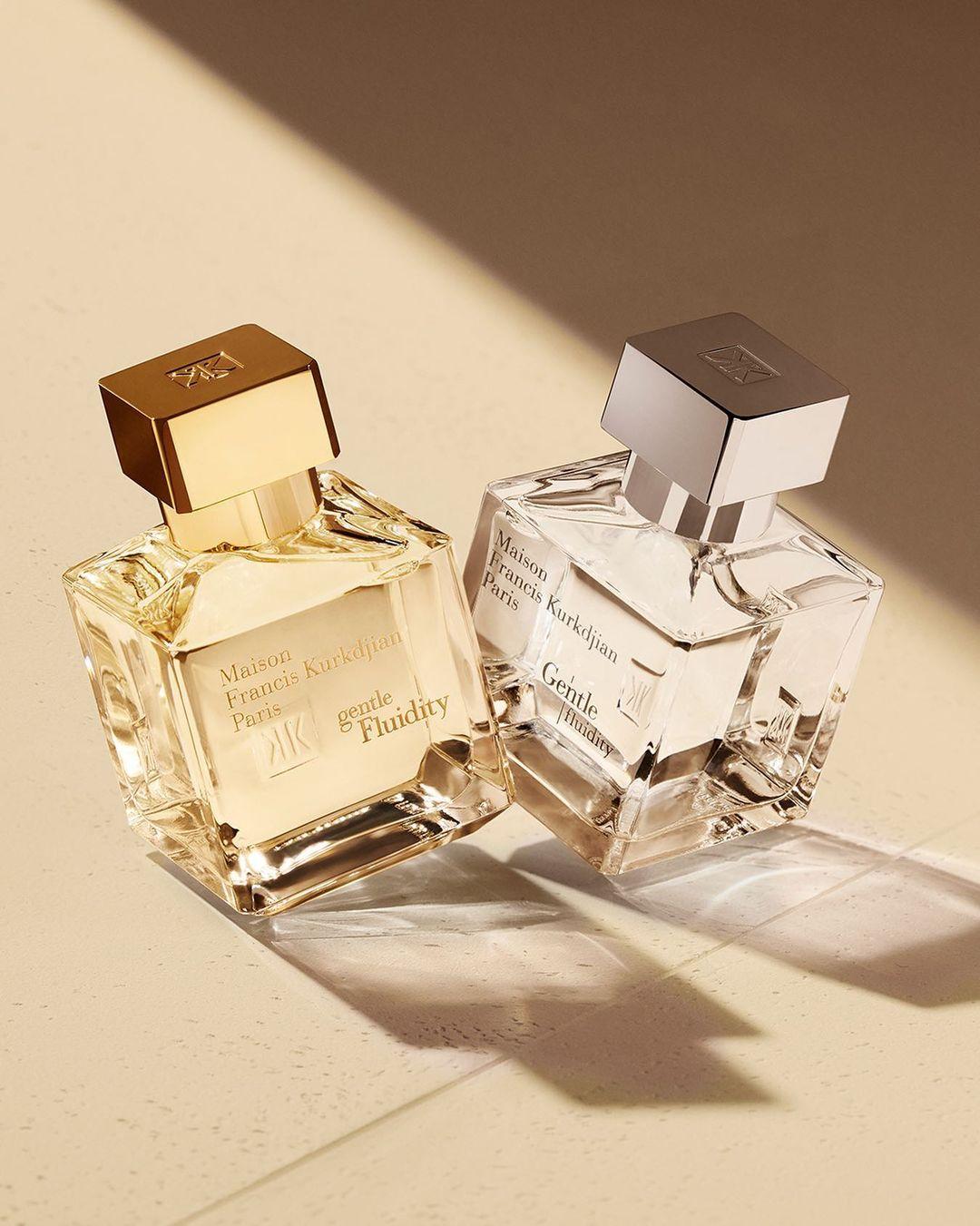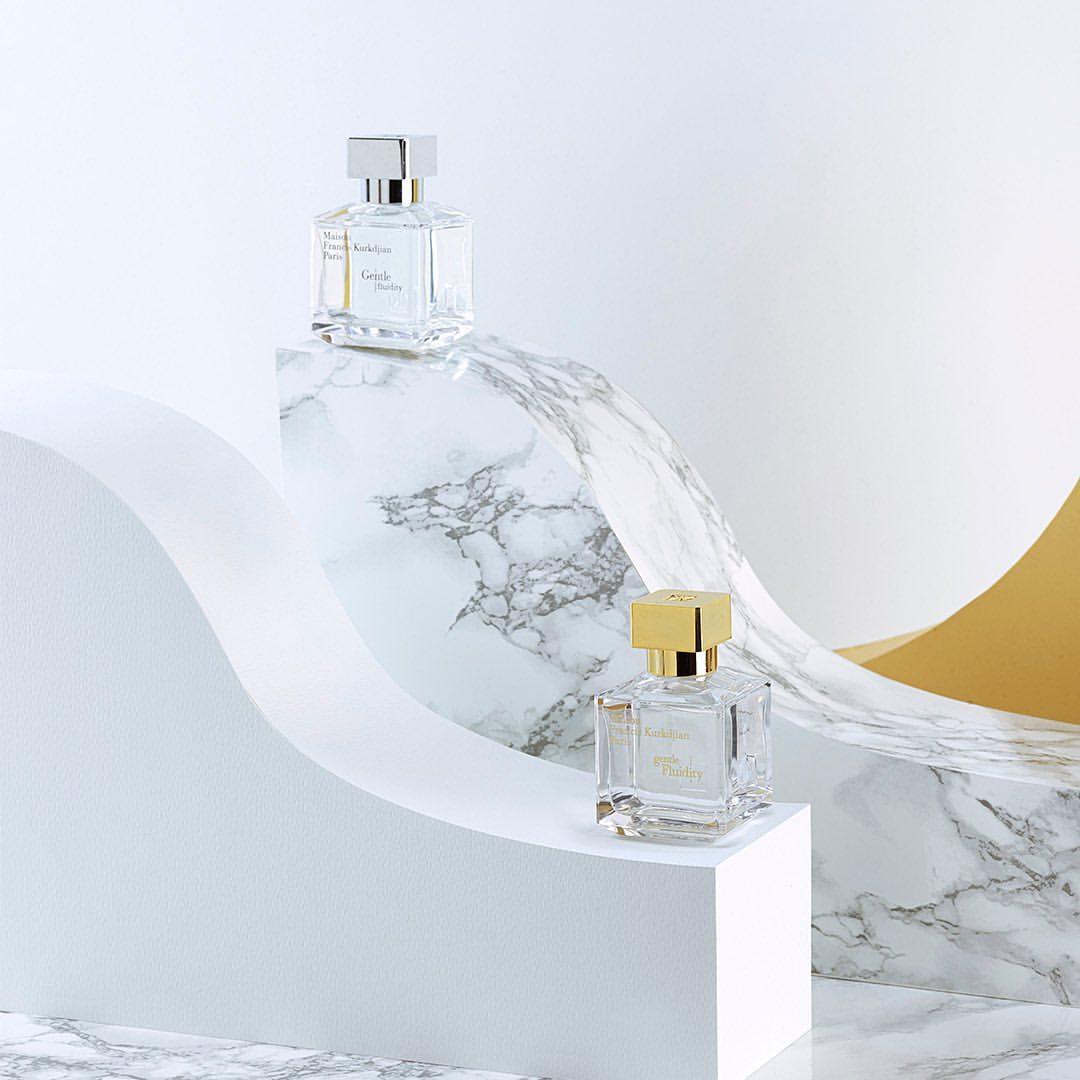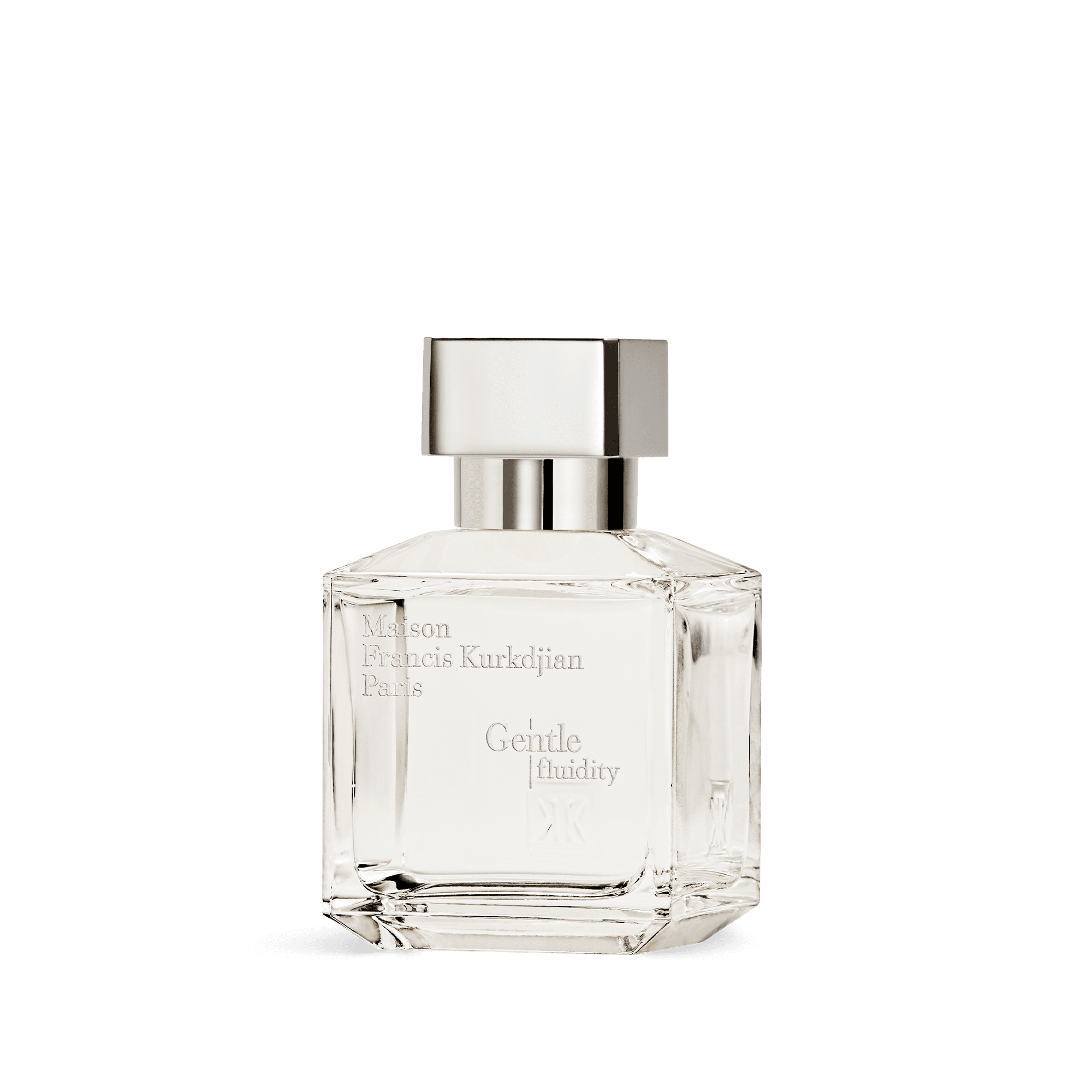 Daily worldwide shipping

Free shipping rates available

Free samples & gift wrapping
"Same notes, two identities", Gentle Fluidity Silver en gentle Fluidity Gold by Maison Francis Kurkdjian.
Gentle Fluidity Silver and Gentle Fluidity Gold are two different fragrances that have the same perfume ingredients. The concentration and emphasis of the ingredients in each fragrance are different, resulting in a different fragrance experience. Gentle Fluidity Silver is fresh and energetic with a "mineral" feel, while Gentle Fluidity Gold has a warmer and more vanilla-like scent. The two fragrances can be playfully combined to create different olfactory silhouettes.
Coriander, Musk, Nutmeg, Vanilla, Juniper, Amber
Maison Francis Kurkdjian hardly needs any further introduction: Francis Kurkdjian is a star perfumer who has been creating scents for impressive fashion brands before he started his own Maison in 2009 with its bestselling fragrance Baccarat Rouge 540. With great elegance, Kurkdjian knows how to combine the two cultures from his French-Armenian background into perfumes that suit everybody. Kurkdjian is versatile, creative, and a visionary, combining his passion for fashion with his knowledge of fine fragrances. His collection is a fragrance wardrobe, choose your fragrance on your mood and the moment.
Also discover Gentle Fluidity Gold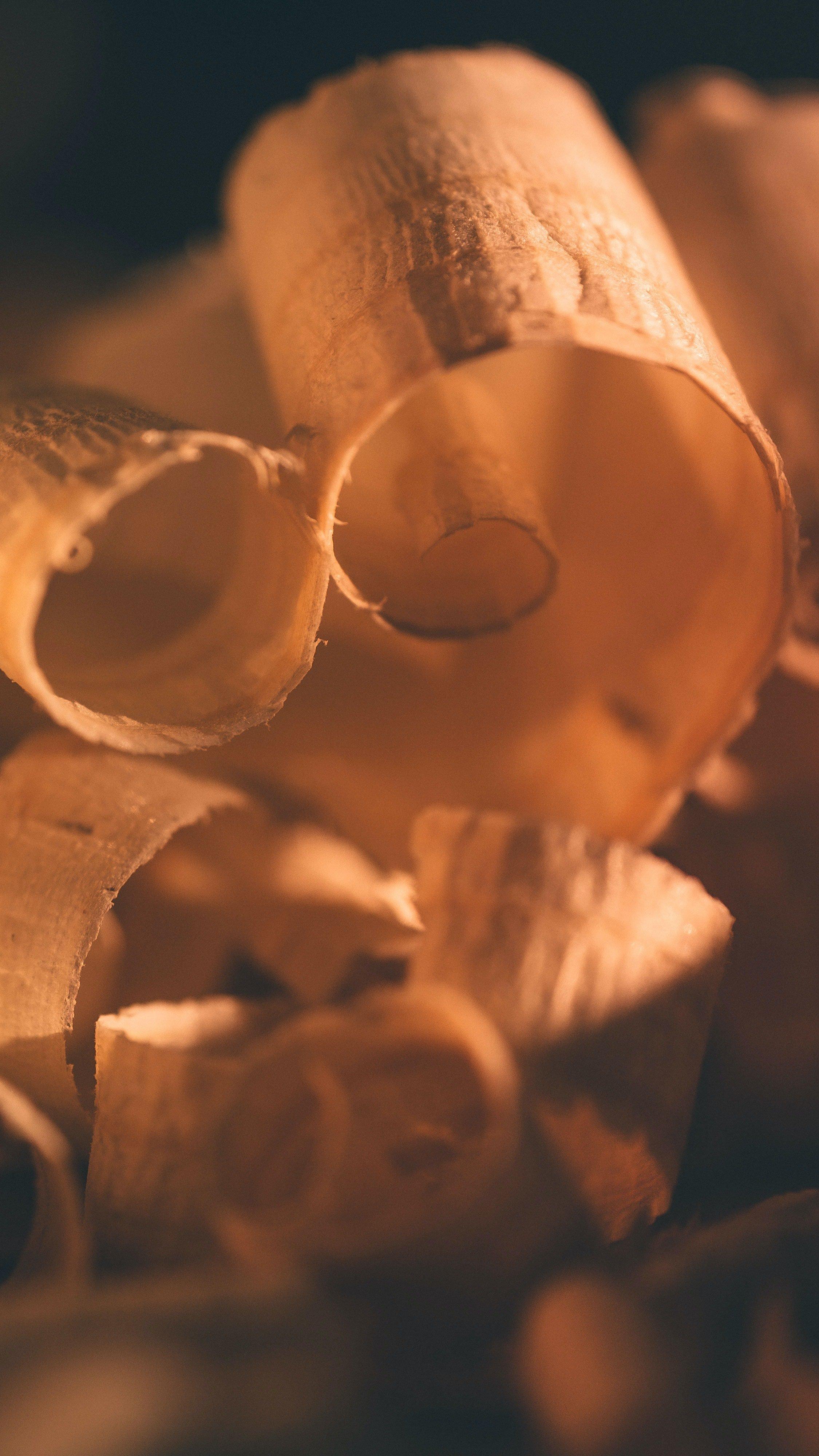 Fragrance family
Woody
Woody fragrances are full of character and indeed very woodsy. They can be warm, soothing and creamy, but also dry and spicy. Key ingredients are cedar wood, patchouli, sandalwood and/or vetiver. Oudh (agarwood), Palo Santo and guaiac wood have also joined the perfumer's palet, just like the fantastic synthetics such as Javanol or Iso-E-Super.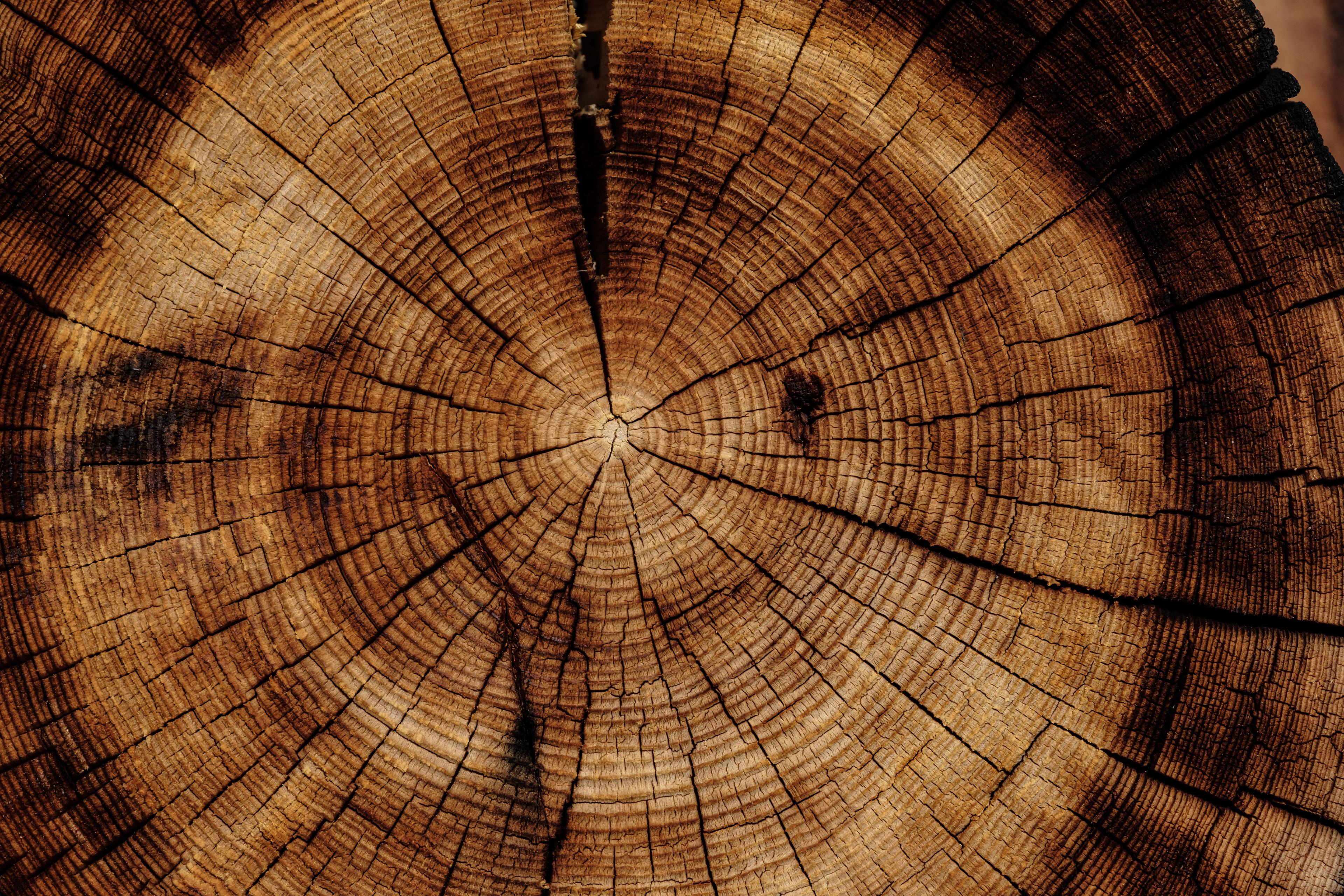 Gentle fluidity silver - eau de parfum
heerlijk koel
Er zat een sample bij mijn bestelling, zowel van de gold als de silver. Deze silver doet me inderdaad denken aan een heerlijke gin. Lekker clean, koel, verfrissend en kruidig, voor mij zeer mannelijk casual chique of in een pak. Een geur die je ook op kantoor kan dragen, een overdag geur, niet voor 's avonds of in de winter. Ik vind hem heerlijk, een geur die me doet terugkomen om te ruiken of om mijn hoofd te laten draaien als er mooie man mee voorbij wandelt op straat. Waarom maar 3 sterren ? Ik moet er nog even over denken of ik hem wel 150 Euro waard vind, hij deed me onmiddellijk denken aan enkele mainstream geuren die weliswaar niet zo lang blijven maar toch...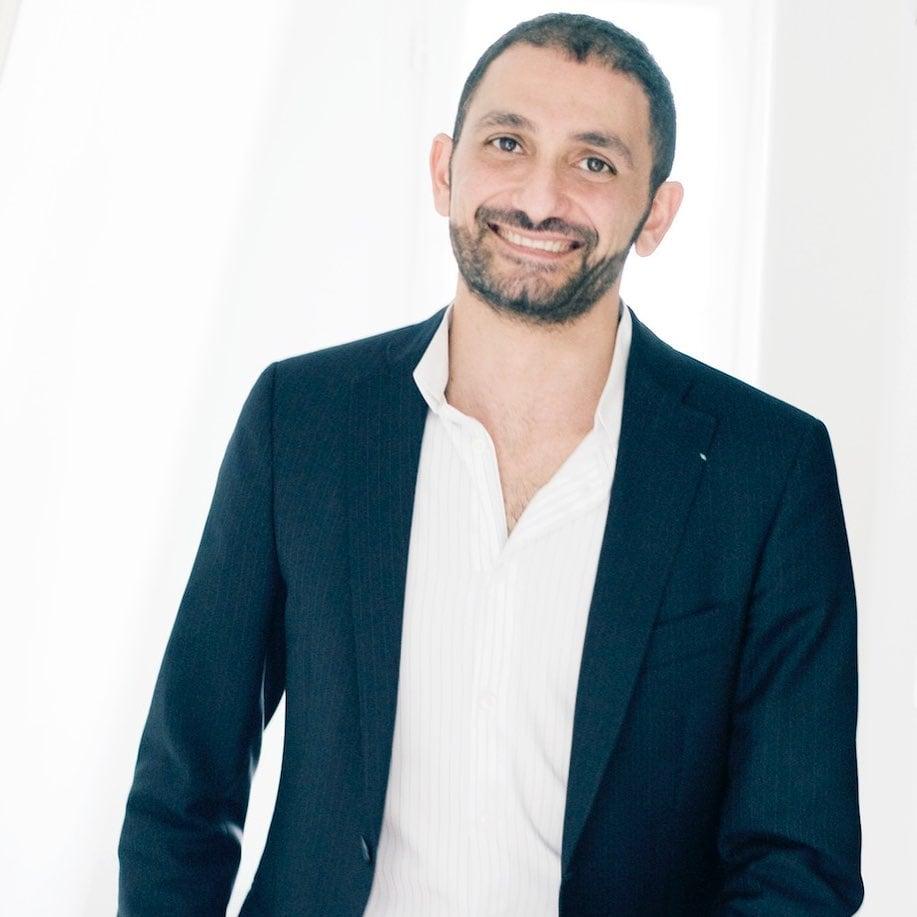 Francis Kurkdjian
Francis Kurkdjian hardly needs any introduction: this famous perfumer already made a name for himself at the age of 26 when he created the international best seller Jean Paul Gaultier Le Male. The following decade, Kurkdjian worked for prestigious brands, including Dior, Elizabeth Arden, Versace, Yves Saint Laurent, alongside collaborating with private clients. After working with big brands, Kurkdjian embraced a new opportunity and started his very own brand in 2009: Maison Francis Kurkdjian. Perfume Lounge was at the launch of this beautiful brand in Paris and was proud to introduce his brand to the Netherlands as the very first perfumery. Kurkdjian is versatile and creative. He elegantly combines two cultures of his French-Armenian heritage into fragrances with a natural richness. The collection of Maison Francis Kurkdjian is like a perfume wardrobe for different moments, emotions and moods.