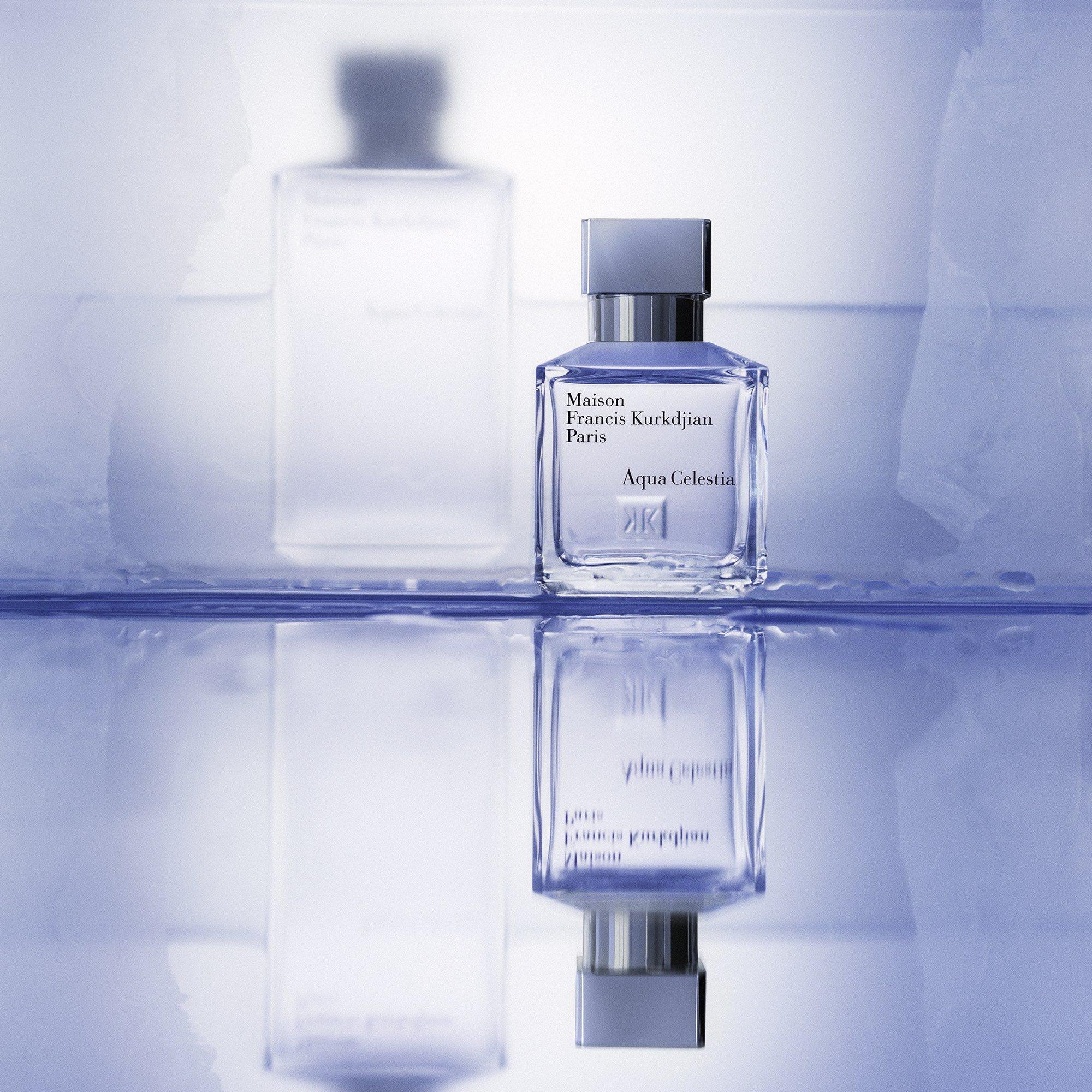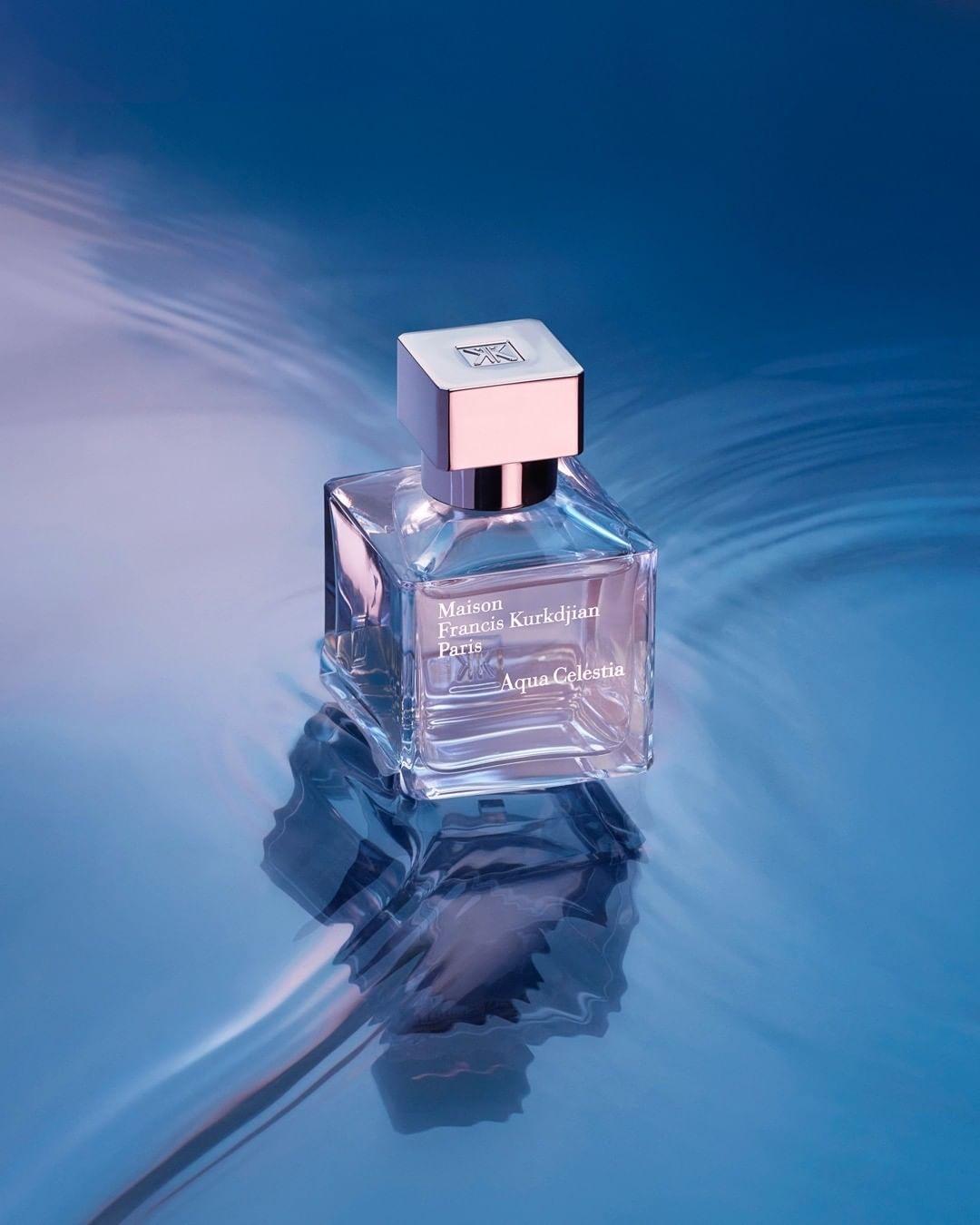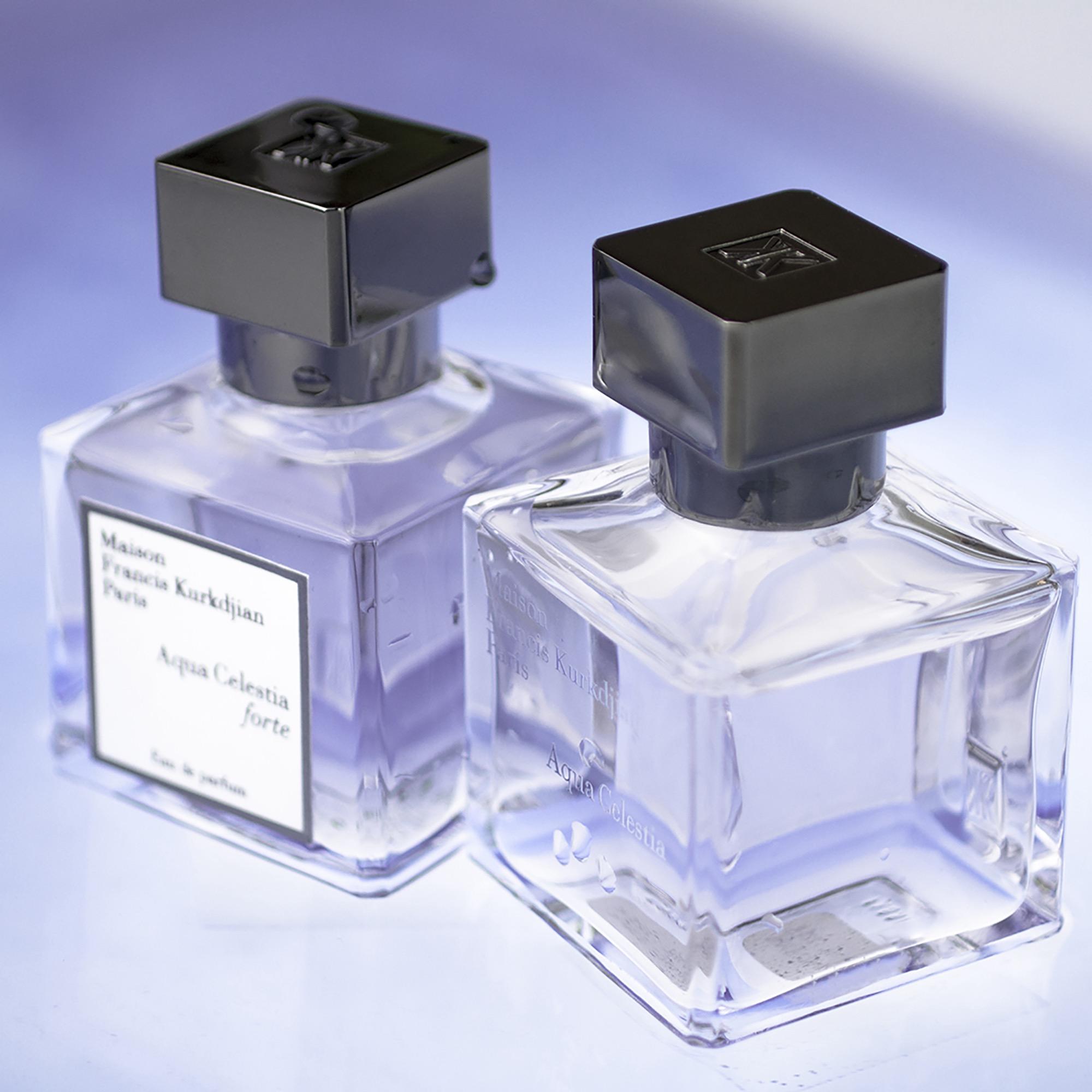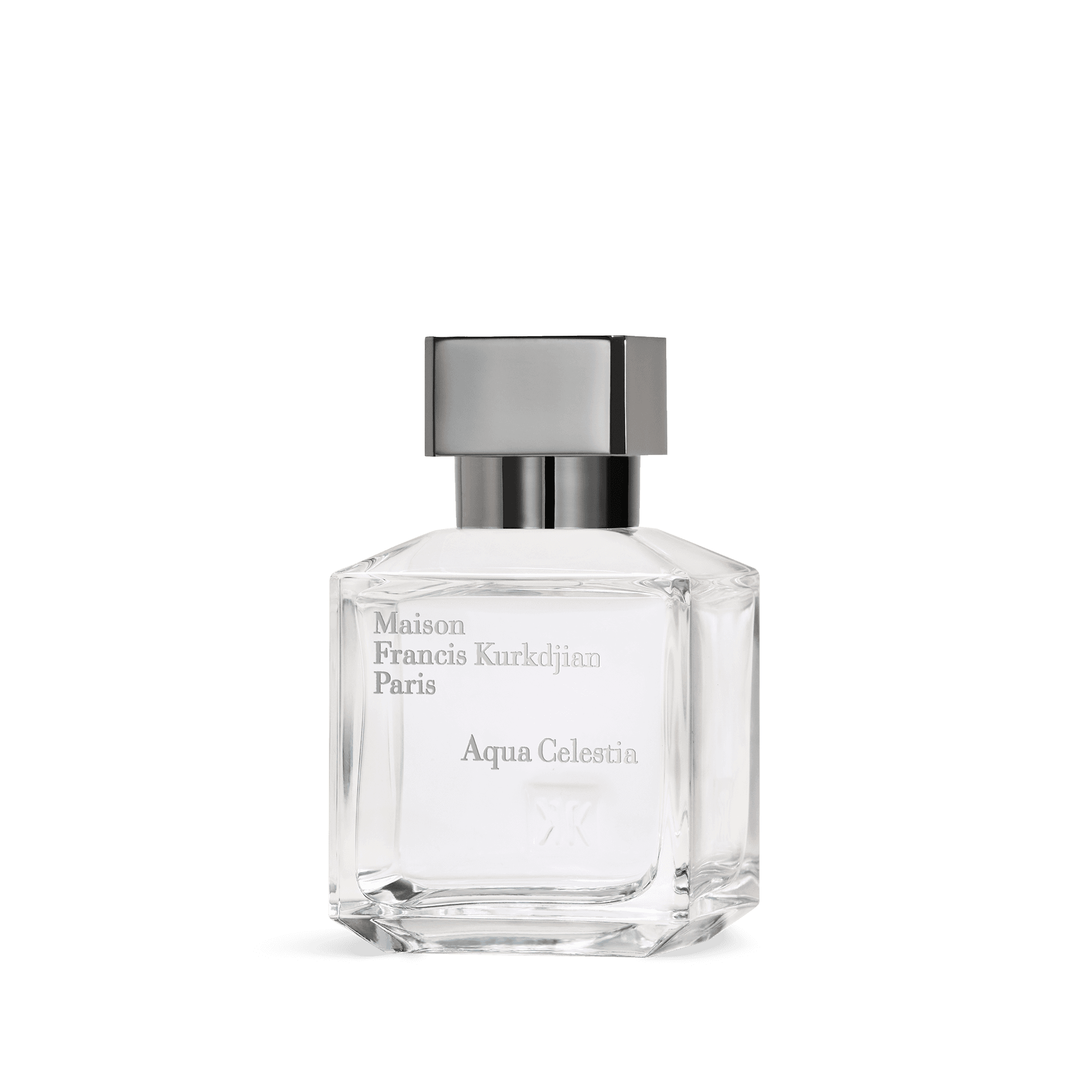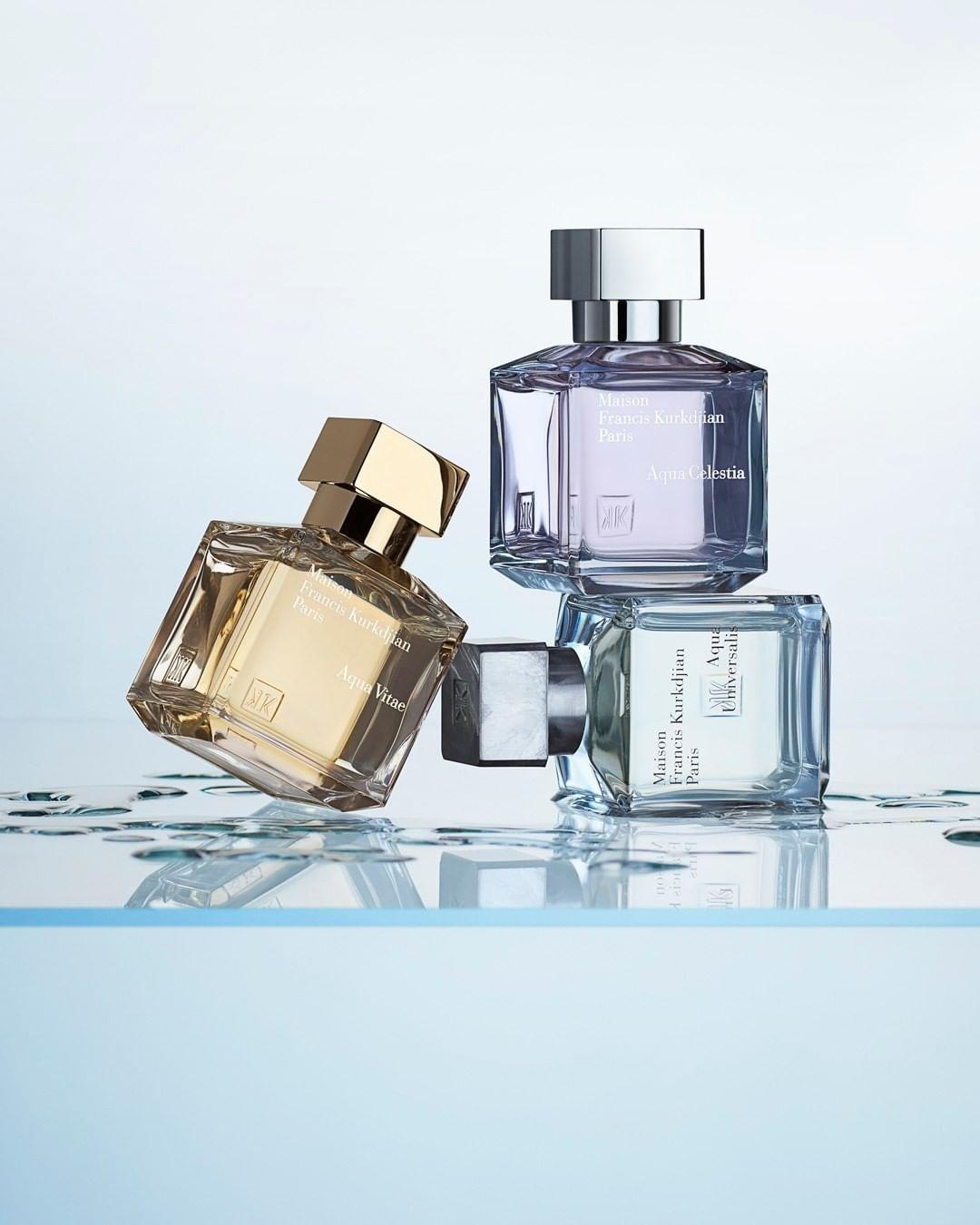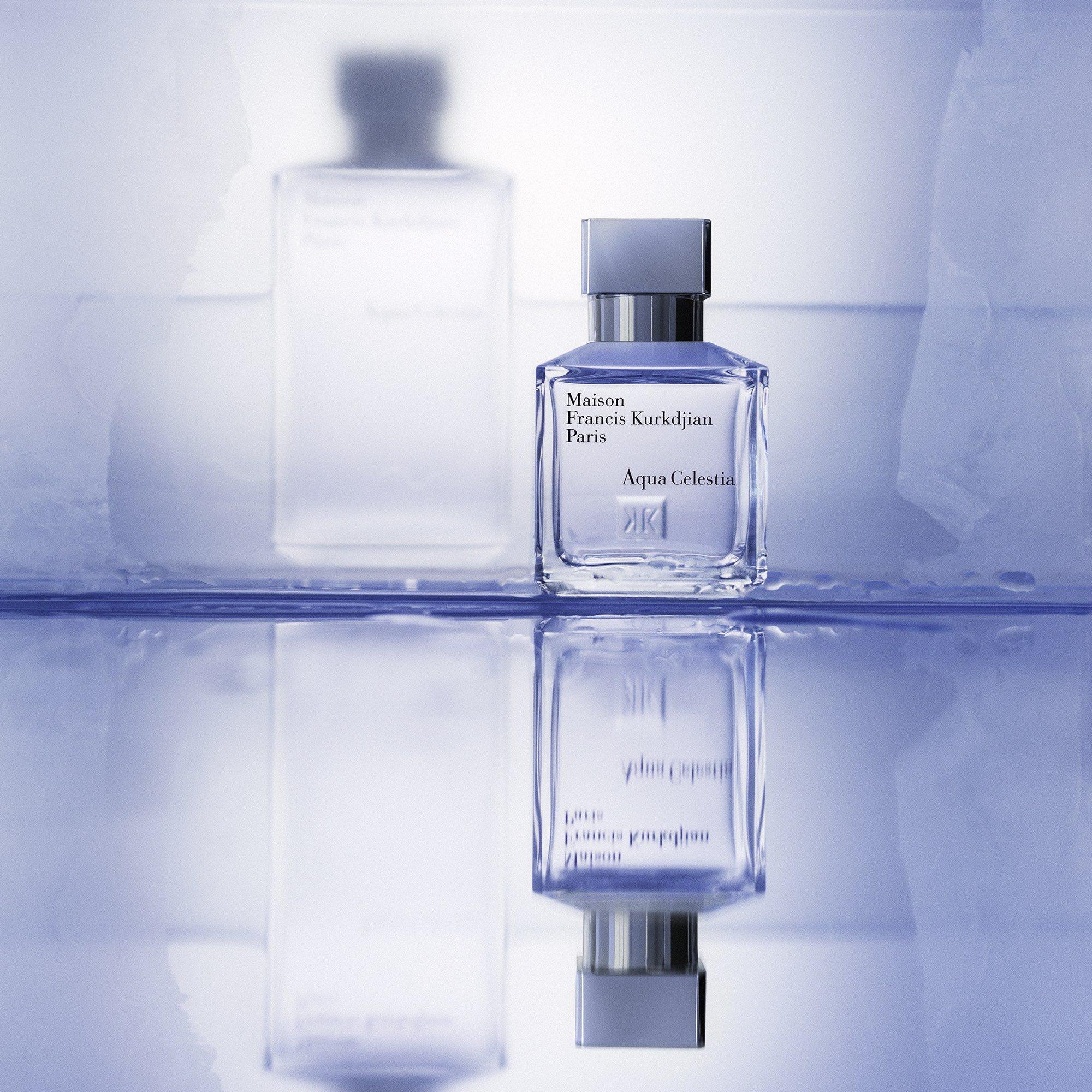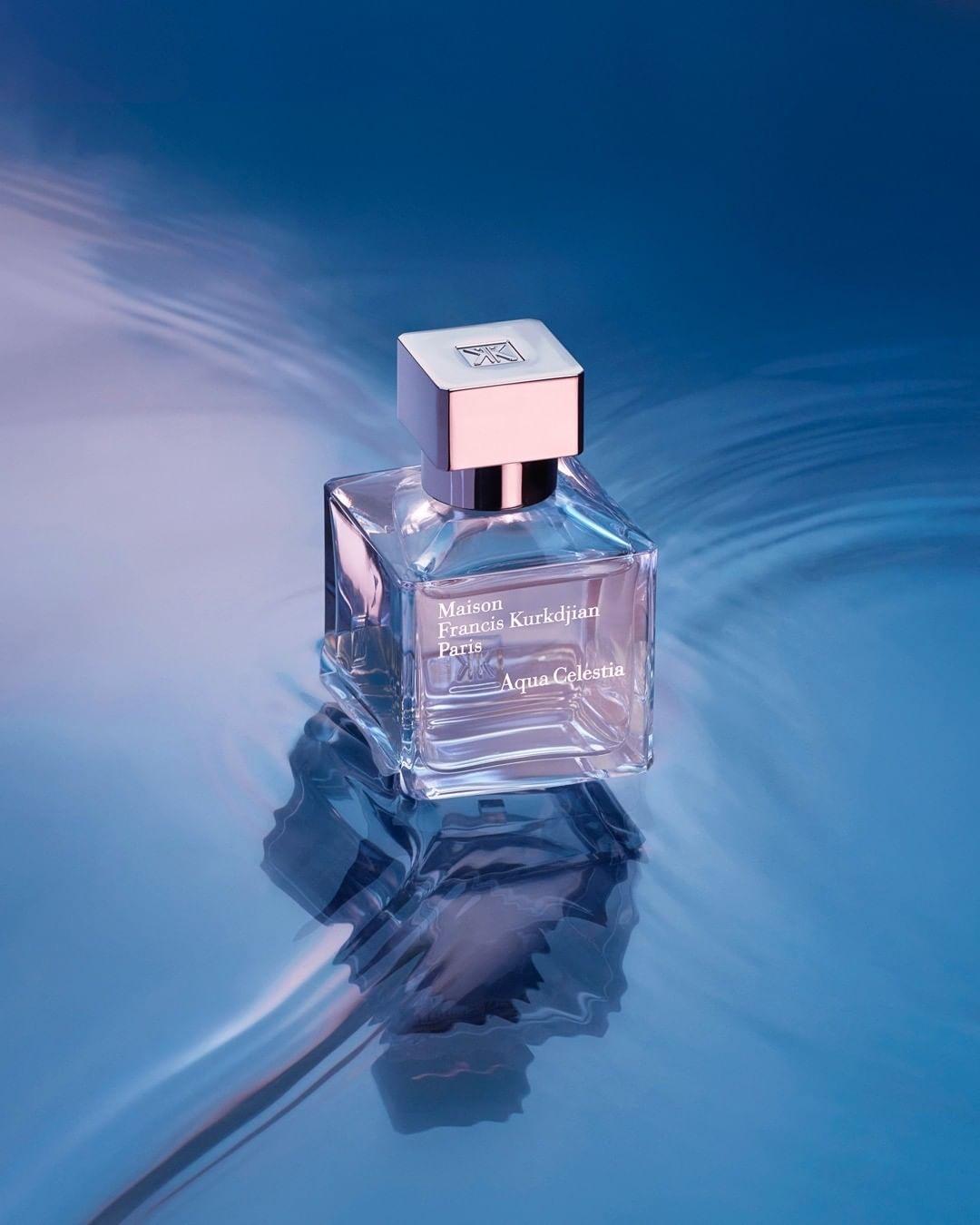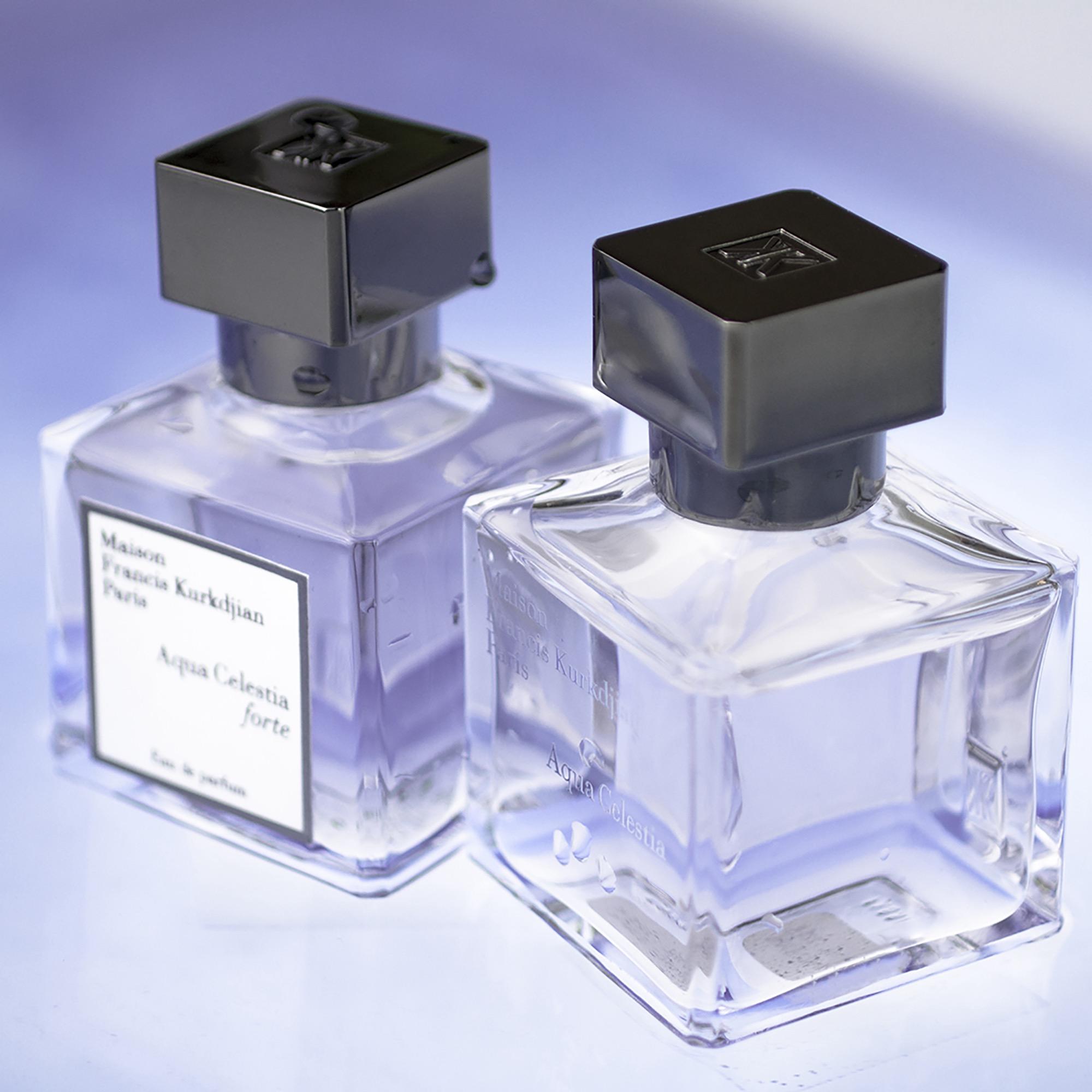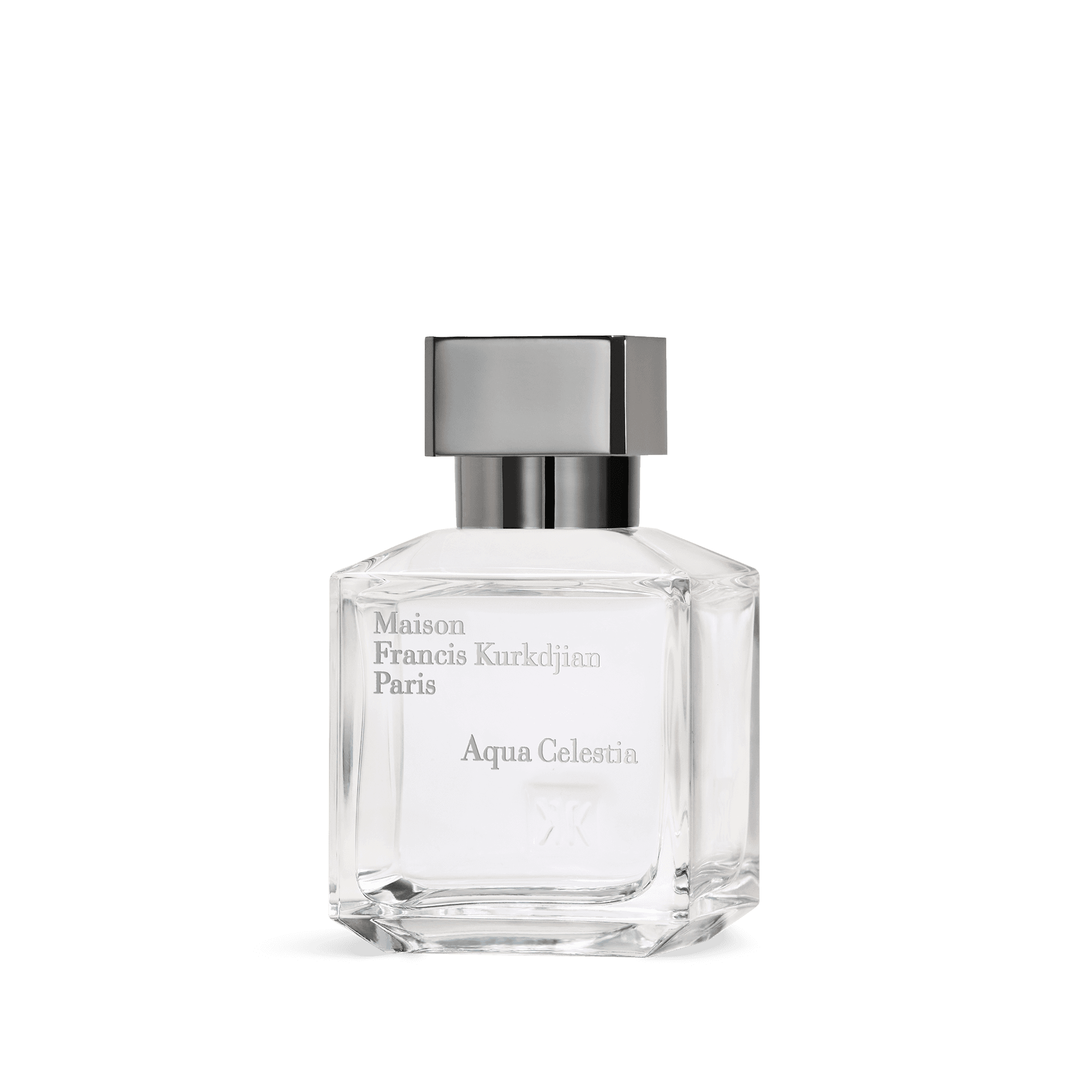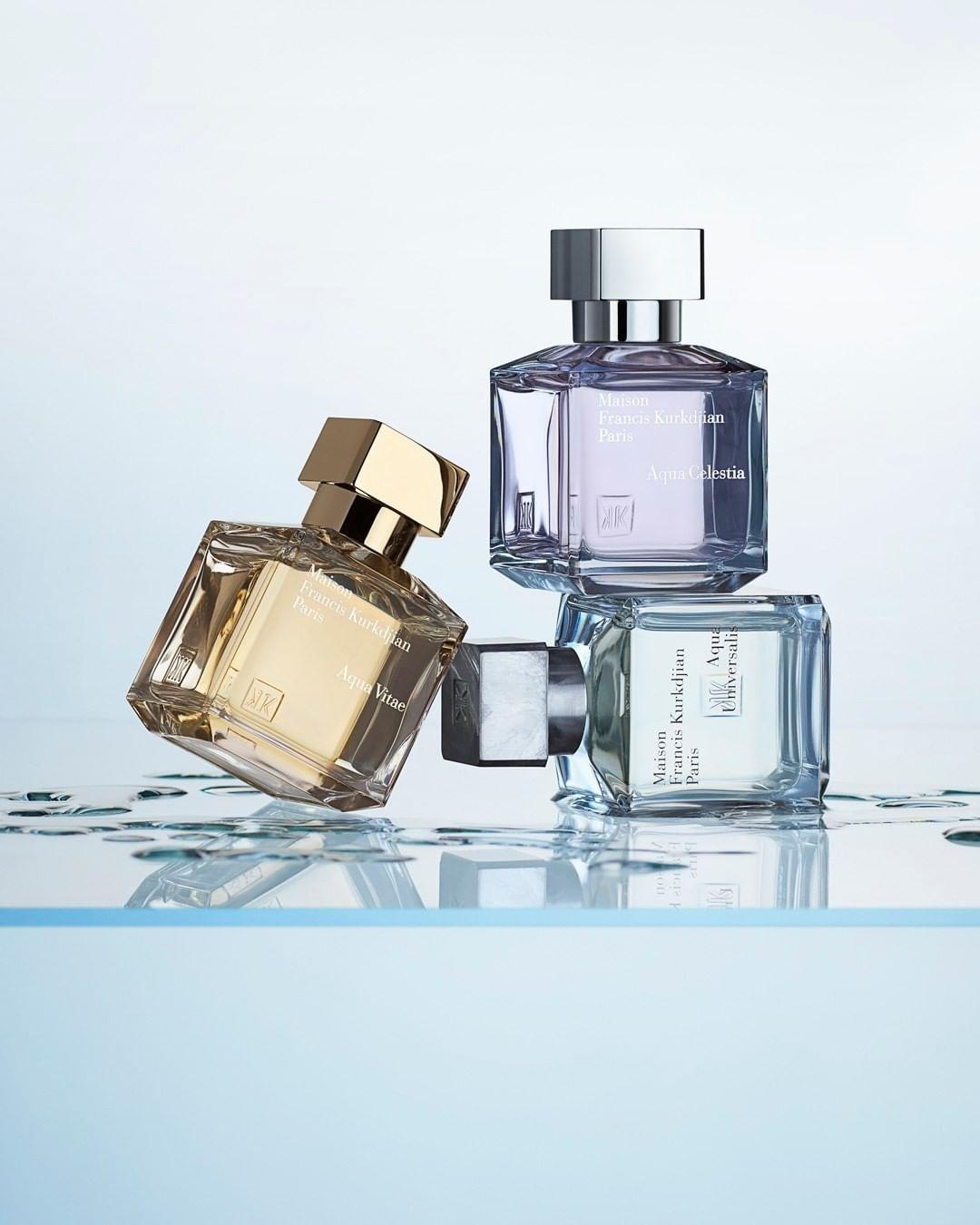 Daily worldwide shipping

Free shipping rates available

Free samples & gift wrapping
Aqua Celestia by Francis Kurdjian is joyful and heavenly fresh.
The opening is fresh and cool because of mint and lime. The blackcurrant and mimosa in the heart give this perfume its soft floral character. The base of musk fixates this beautiful fragrance in yet again a comfortable and wearable perfume by this star perfumer.
Aqua Celestia is inspired by a painting of Mark Rothko 'Different lines of blue'. Looking to the horizon where the sea meets the sky and the different hues of blue mix.
Lemon, Musk, Mint, Blackcurrant, Mimosa
Maison Francis Kurkdjian hardly needs any further introduction: Francis Kurkdjian is a star perfumer who has been creating scents for impressive fashion brands before he started his own Maison in 2009. With great elegance, Kurkdjian knows how to combine the two cultures from his French-Armenian background into perfumes that suit everybody. Kurkdjian is versatile, creative, and a visionary, combining his passion for fashion with his knowledge of fine fragrances. His collection is a fragrance wardrobe, choose your fragrance on your mood and the moment.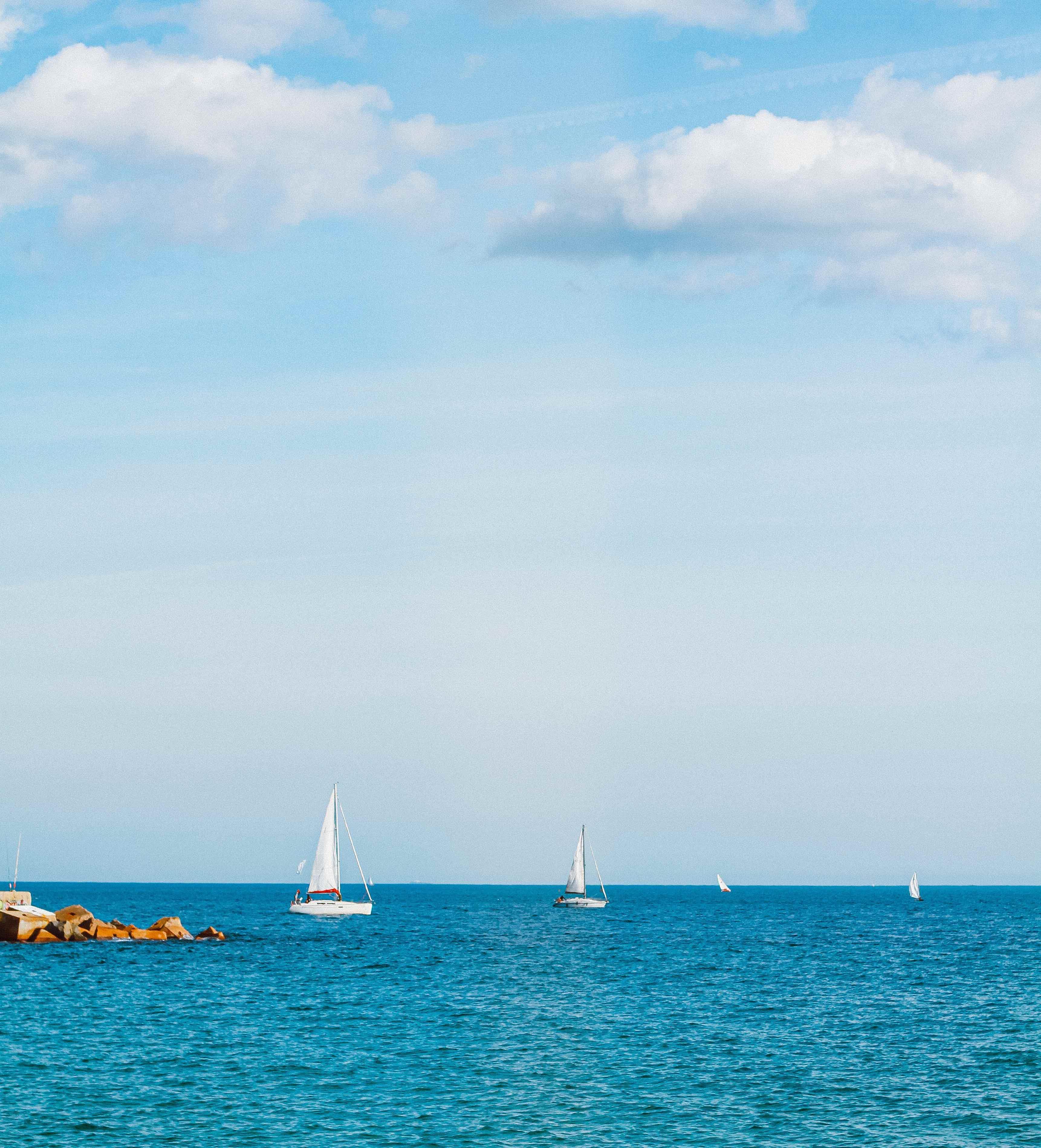 Fragrance family
Aquatic
Dive into the world of marine freshness with the Aquatic fragrance family! Breath the salty air and feel the ocean breeze while you drift along on the gentle waves of the sea... Perfumers create these refreshing and relaxing sensations by using fantastic perfume notes, such as calone, helional, melonal, vetiver or algues in their perfumes.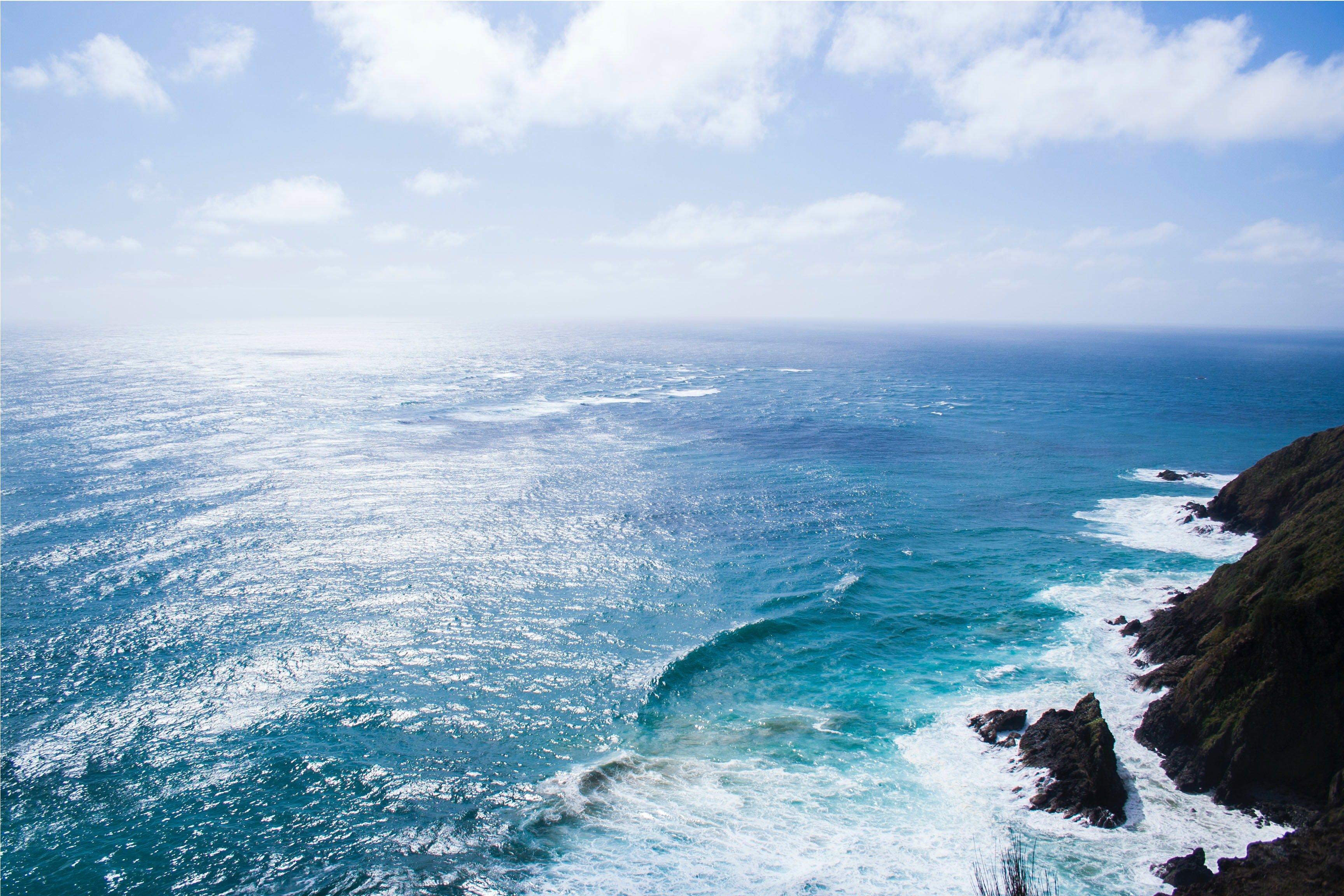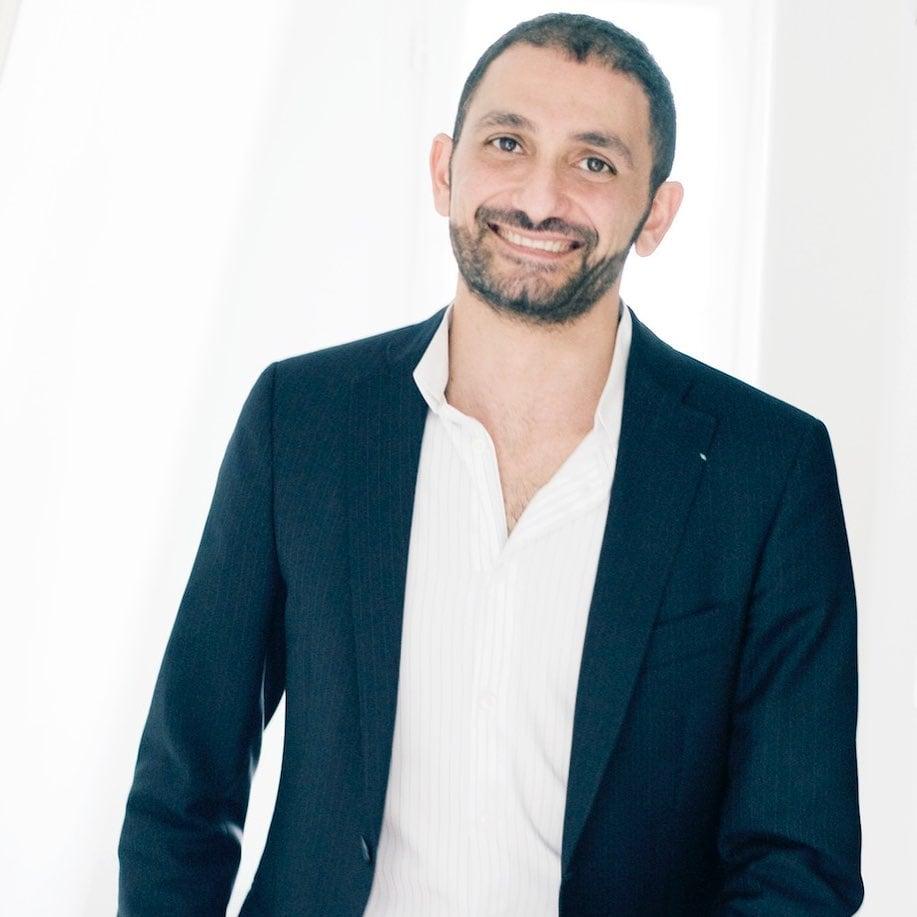 Francis Kurkdjian
Francis Kurkdjian hardly needs any introduction: this famous perfumer already made a name for himself at the age of 26 when he created the international best seller Jean Paul Gaultier Le Male. The following decade, Kurkdjian worked for prestigious brands, including Dior, Elizabeth Arden, Versace, Yves Saint Laurent, alongside collaborating with private clients. After working with big brands, Kurkdjian embraced a new opportunity and started his very own brand in 2009: Maison Francis Kurkdjian. Perfume Lounge was at the launch of this beautiful brand in Paris and was proud to introduce his brand to the Netherlands as the very first perfumery. Kurkdjian is versatile and creative. He elegantly combines two cultures of his French-Armenian heritage into fragrances with a natural richness. The collection of Maison Francis Kurkdjian is like a perfume wardrobe for different moments, emotions and moods.