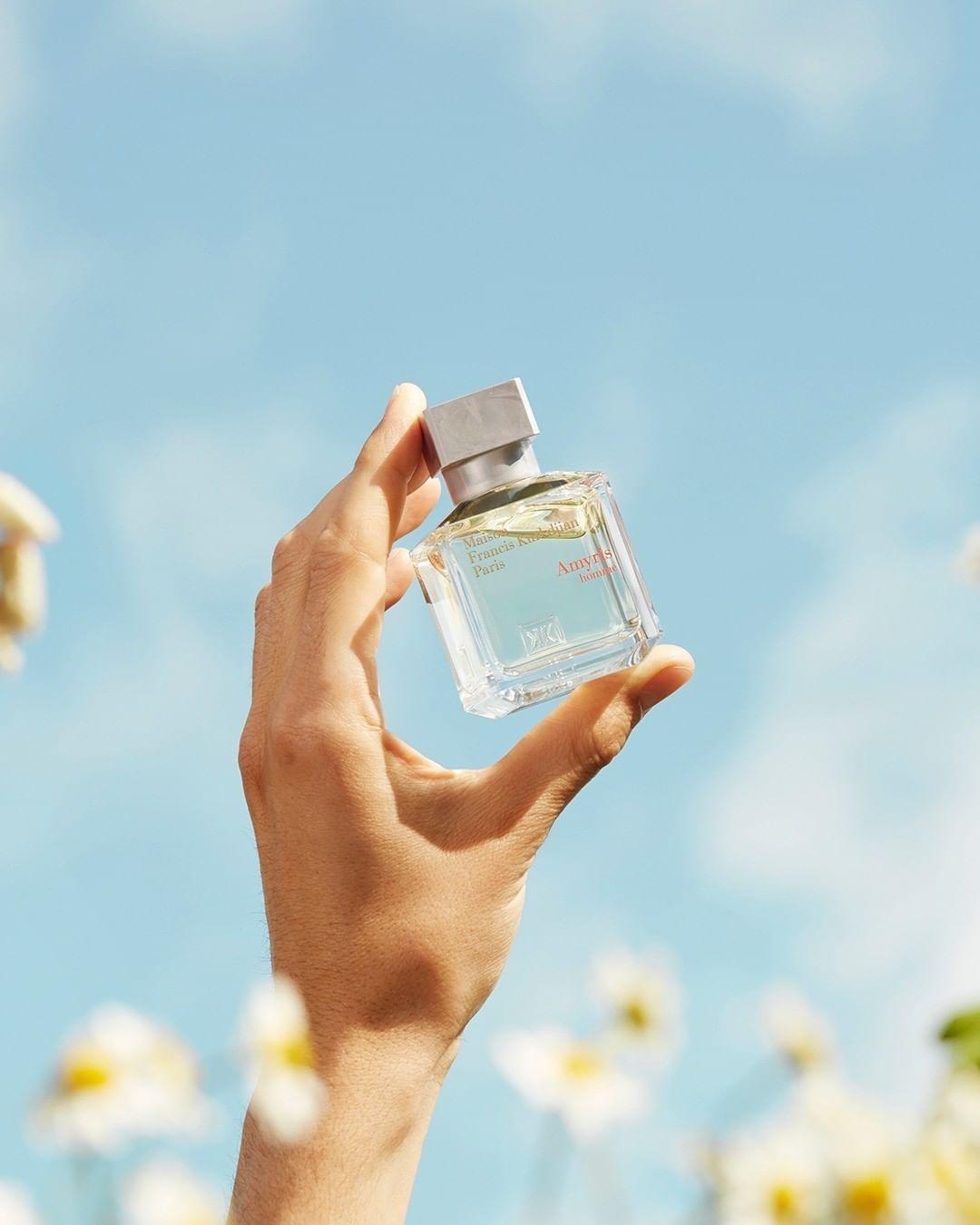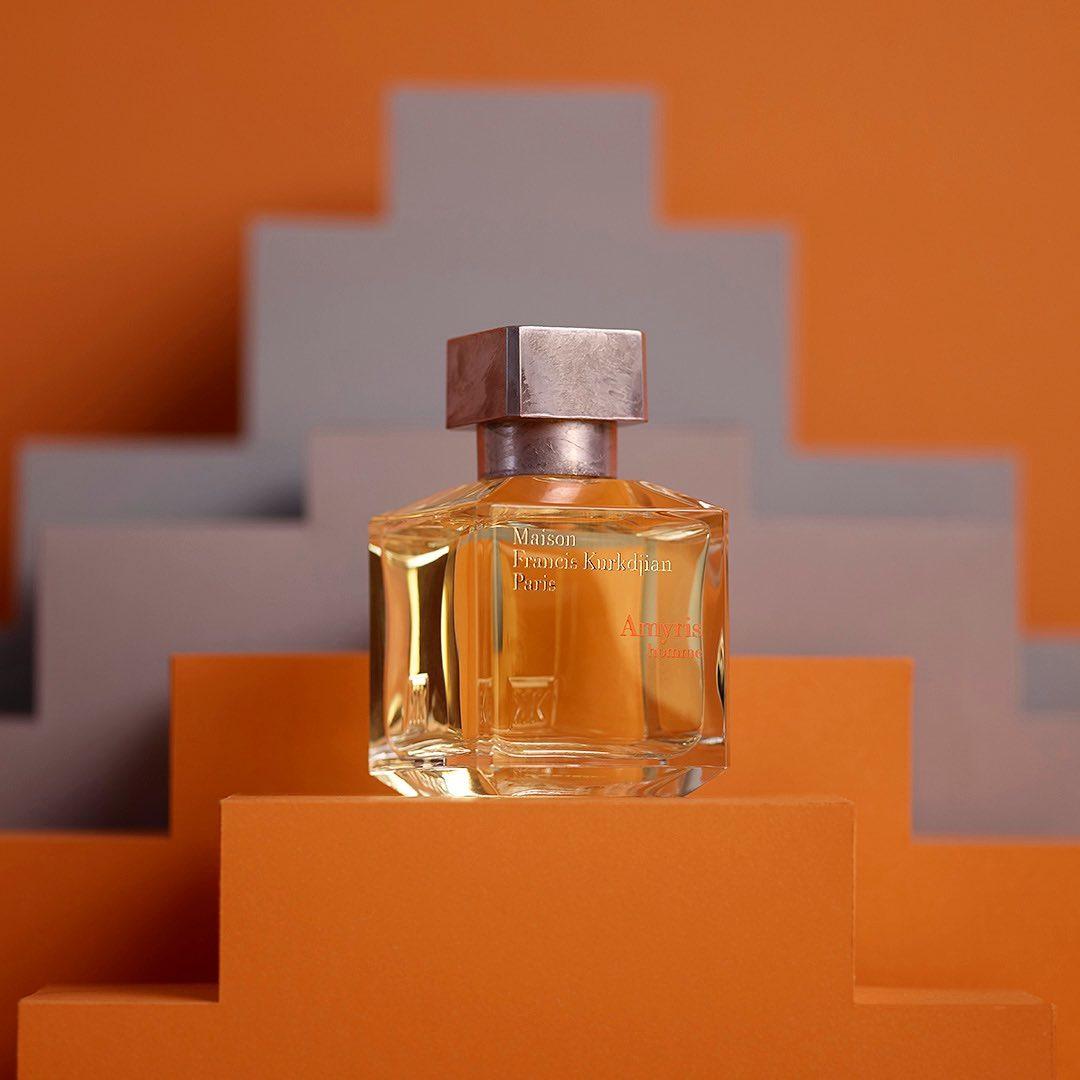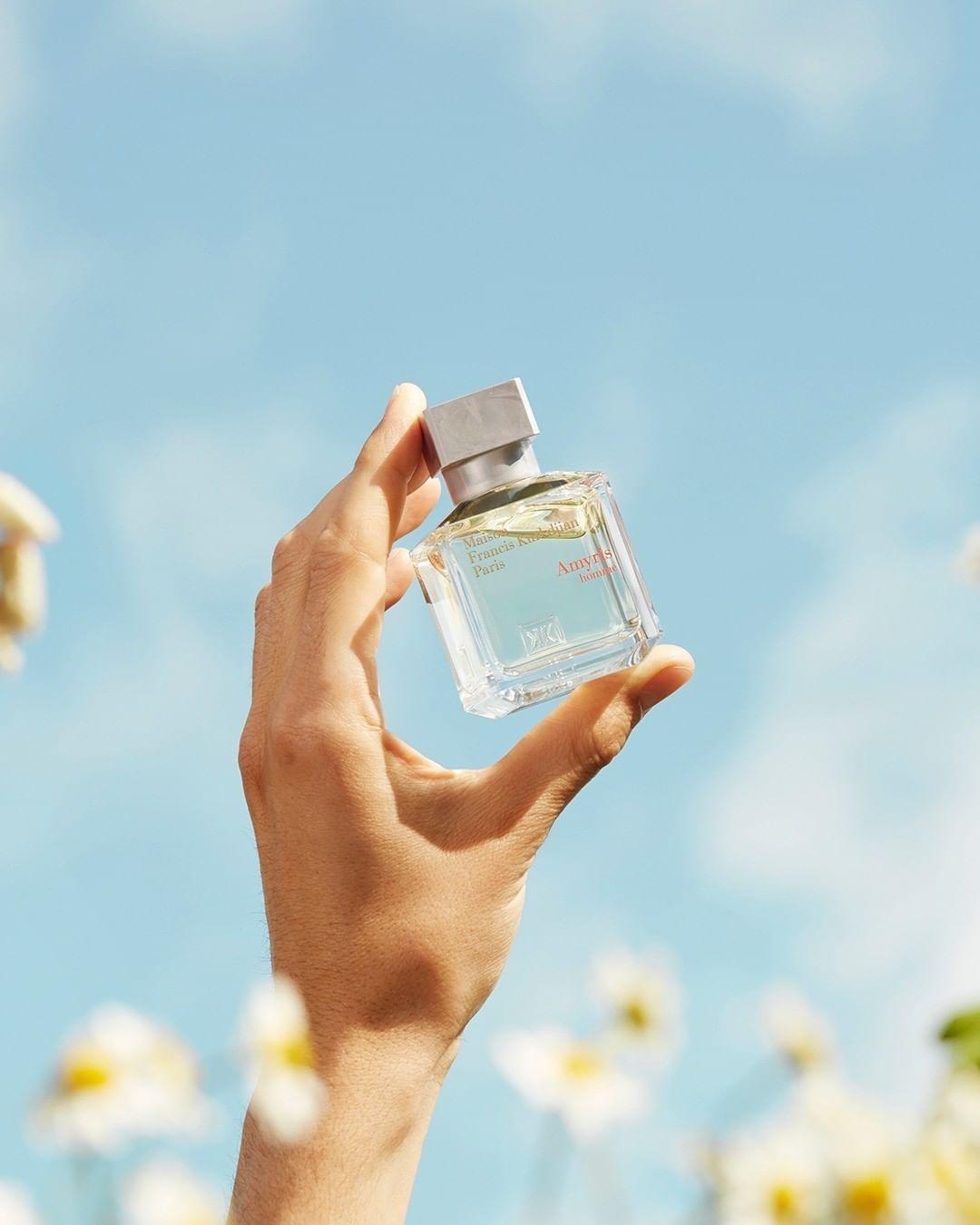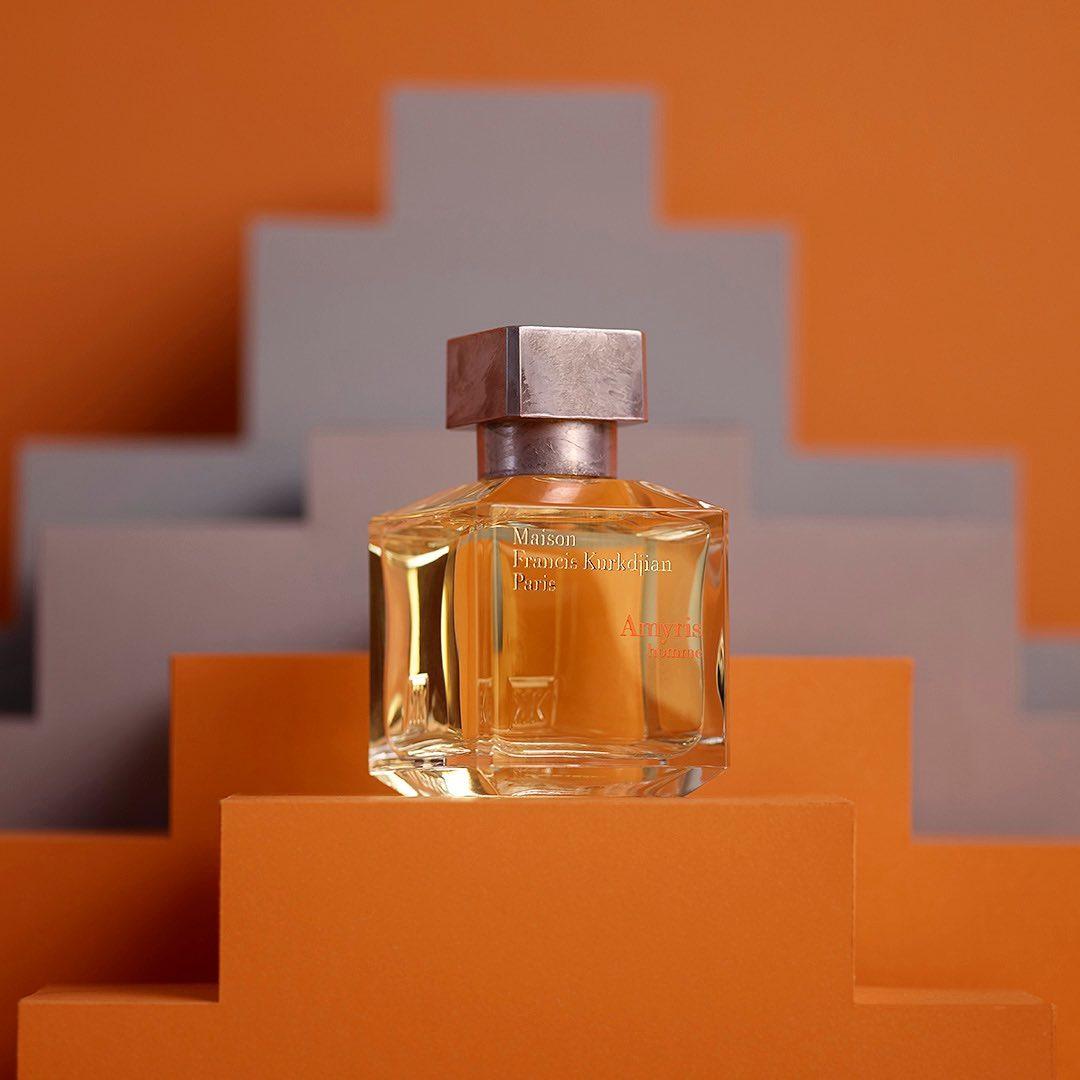 Daily worldwide shipping

Free shipping rates available

Free samples & gift wrapping
Amyris Homme by Francis Kurkdjian, aromatic, fresh and casual chic, is a luminous eau de toilette that is centered around the Amyris tree from Jamaica and the rare Florentin Iris.
Quote from Francis Kurkdjian: "Its head is in Jamaica, and its heart in Florence. The Amyris duo evolves somewhere between the flamboyance of the sun and the vibration of the earth. Its center revolves around Amyris, a tree born under the Jamaican sun, and Iris, the subtlest of Florentine flowers. Together, they instantly kindle a flame, a flame that never dies.
Amyris, Orris, Tonka beans, Rosemary, Amber, Mandarin
Maison Francis Kurkdjian hardly needs any further introduction: Francis Kurkdjian is a star perfumer who has been creating scents for impressive fashion brands before he started his own Maison in 2009. With great elegance, Kurkdjian knows how to combine the two cultures from his French-Armenian background into perfumes that suit everybody. Kurkdjian is versatile, creative, and a visionary, combining his passion for fashion with his knowledge of fine fragrances. His collection is a fragrance wardrobe, choose your fragrance on your mood and the moment.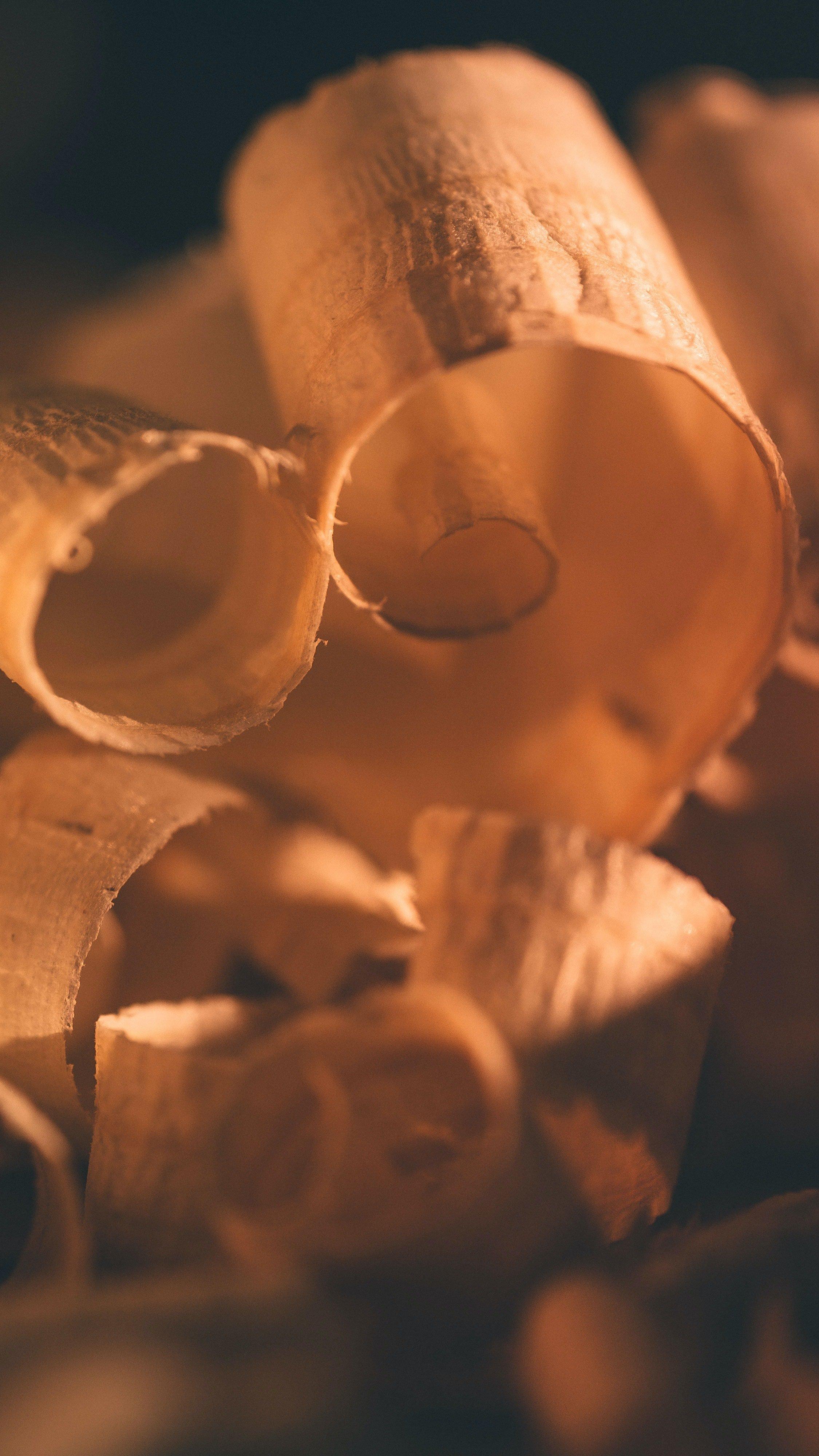 Fragrance family
Woody
Woody fragrances are full of character and indeed very woodsy. They can be warm, soothing and creamy, but also dry and spicy. Key ingredients are cedar wood, patchouli, sandalwood and/or vetiver. Oudh (agarwood), Palo Santo and guaiac wood have also joined the perfumer's palet, just like the fantastic synthetics such as Javanol or Iso-E-Super.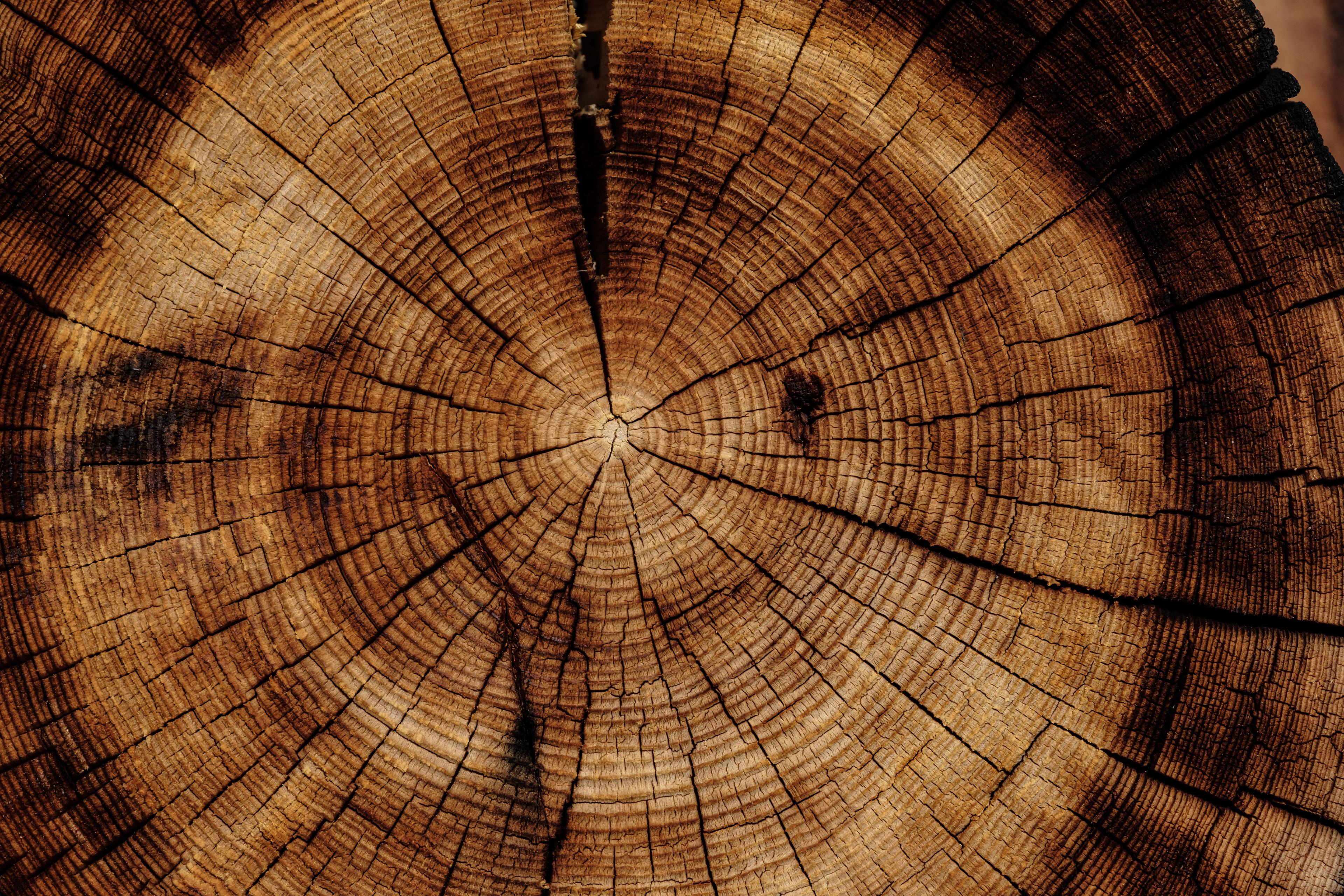 Amyris homme - eau de toilette
Gewoon lekker
zeer aromatische en toch frisse, overwegend mannen geur. perfect geholpen bij perfume lounge!
Heerlijke zachte frisse geur
Esther Gondrie - 2021-03-16
Amyris en perfect geuradvies
Heerlijk geurtje voor fijnproevers! Fris, mannelijk en stijlvol. Het uitgebreide geuradvies in de winkel heb ik als zeer positief ervaren!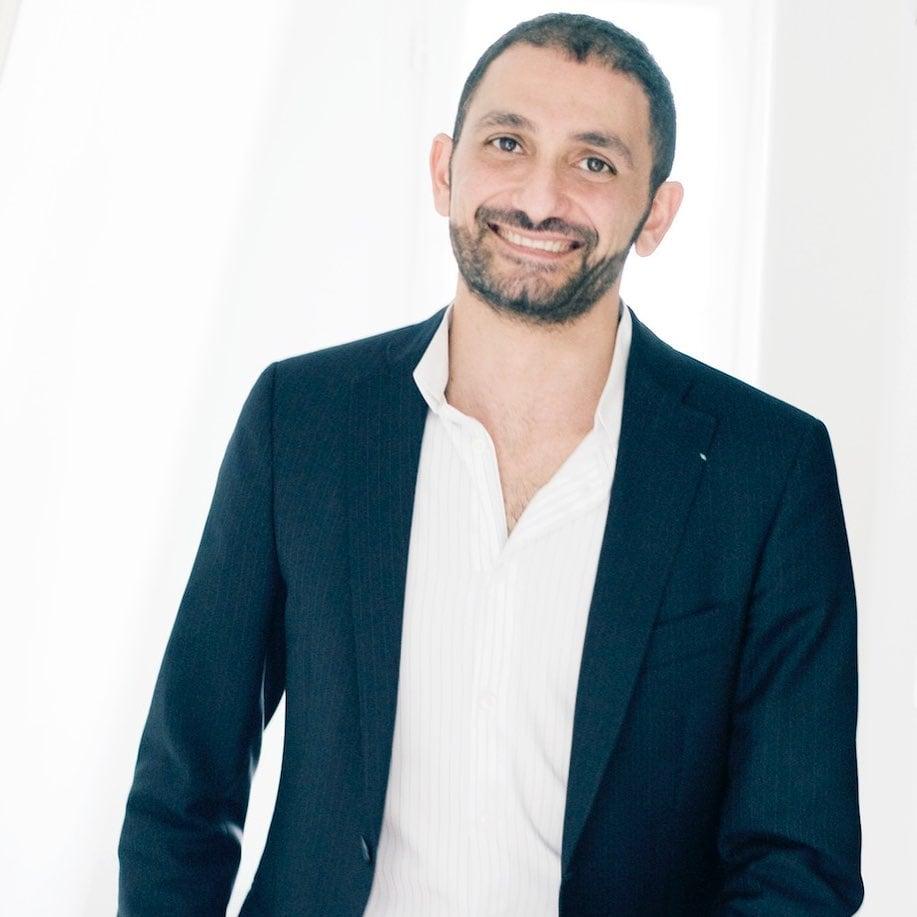 Francis Kurkdjian
Francis Kurkdjian hardly needs any introduction: this famous perfumer already made a name for himself at the age of 26 when he created the international best seller Jean Paul Gaultier Le Male. The following decade, Kurkdjian worked for prestigious brands, including Dior, Elizabeth Arden, Versace, Yves Saint Laurent, alongside collaborating with private clients. After working with big brands, Kurkdjian embraced a new opportunity and started his very own brand in 2009: Maison Francis Kurkdjian. Perfume Lounge was at the launch of this beautiful brand in Paris and was proud to introduce his brand to the Netherlands as the very first perfumery. Kurkdjian is versatile and creative. He elegantly combines two cultures of his French-Armenian heritage into fragrances with a natural richness. The collection of Maison Francis Kurkdjian is like a perfume wardrobe for different moments, emotions and moods.