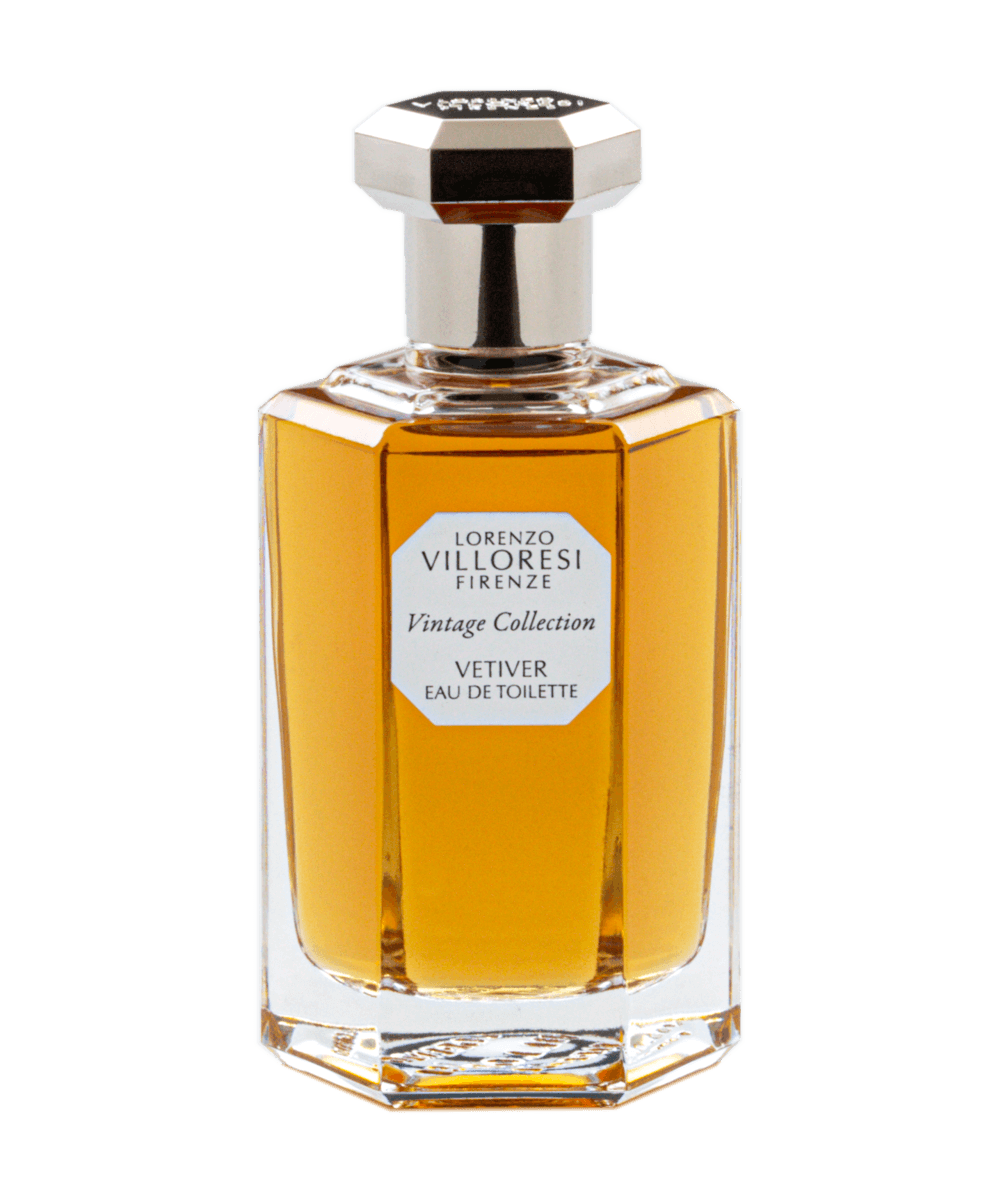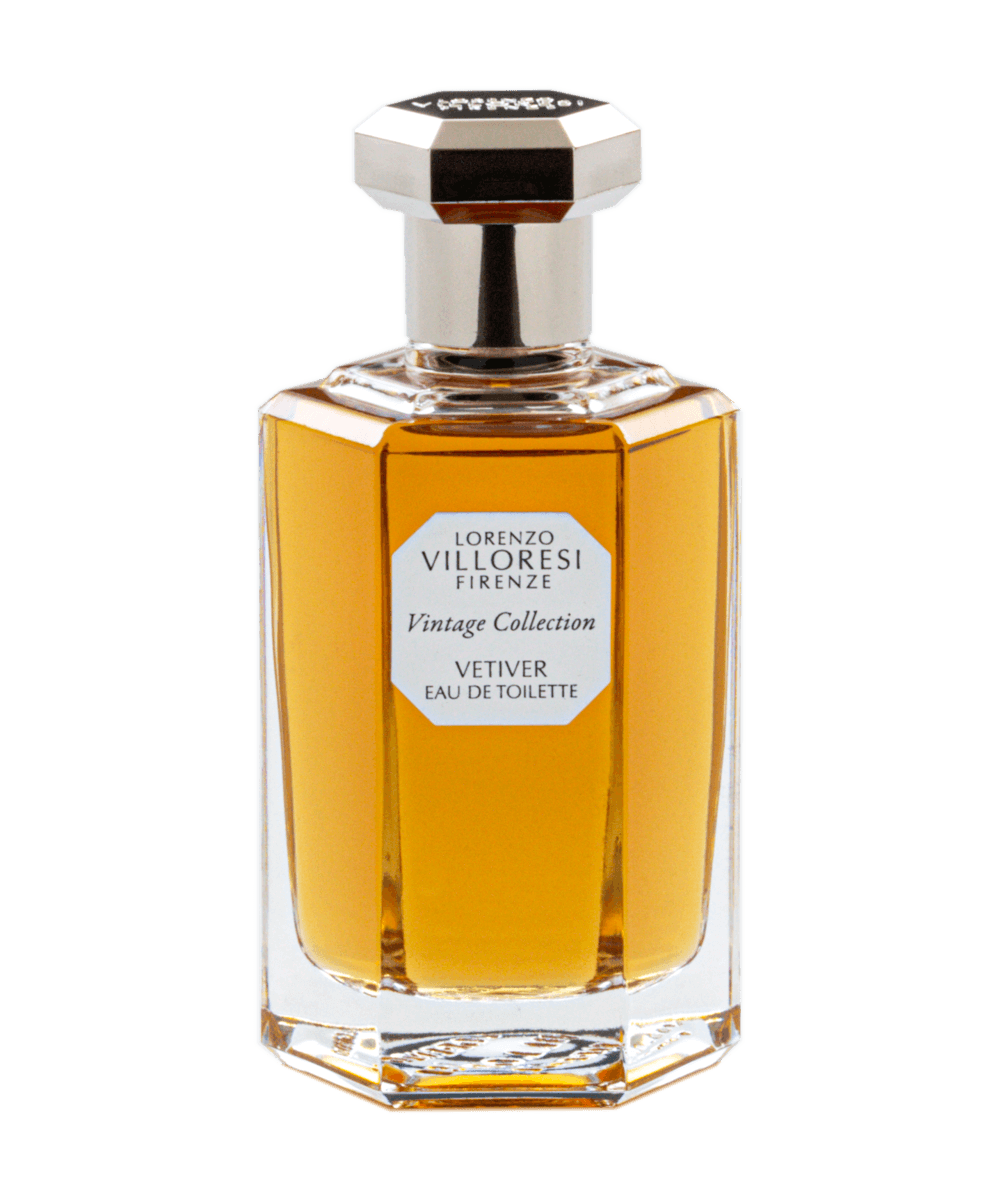 Daily worldwide shipping

Free shipping rates available

Free samples & gift wrapping
If you are in for an earthy, rough, smoky vetiver, Vetiver by Lorenzo Villoresi is quite an experience! This unique scent with Bourbon vetiver sourced from the tropical forests of Indonesia and the islands of La Réunion provides a warm, woody, and earthy aroma. Initially, you will detect a lush mix of rosewood, bergamot, lavender, galbanum, mint, and petitgrain. The heart of the fragrance combines floral neroli with dry spices like nutmeg and celery, which contribute to its overall spicy freshness. It is an elegant, classic fragrance for both men and women.
Neroli, Patchouli, Petitgrain, Tonka beans, Vetiver, Bergamot, Sandalwood, Oakmoss, Galbanum, Sage, Cumin, Cedarwood, Rosewood, Lavender, Celery, Musk, Mint, Nutmeg
When Lorenzo Villoresi started his company, he created a series of 'solo-themed' fragrances inspired by the world of perfume classics. The Vintage Collection is only available in his atelier in Florence and in selected stores such as Perfume Lounge. We are happy and proud to be able to have these artisanal creations by Lorenzo Villoresi in our collection.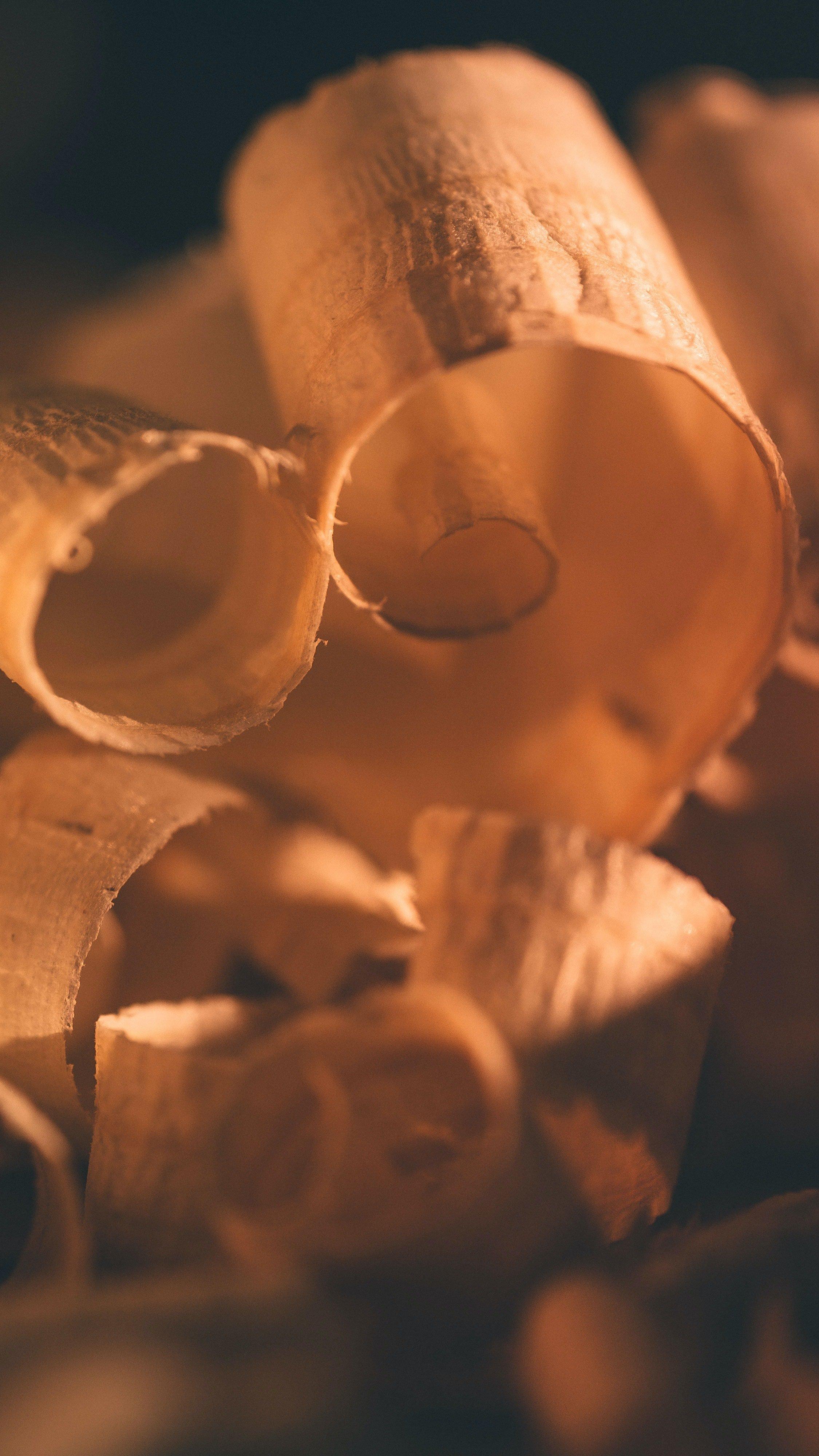 Fragrance family
Woody
Woody fragrances are full of character and indeed very woodsy. They can be warm, soothing and creamy, but also dry and spicy. Key ingredients are cedar wood, patchouli, sandalwood and/or vetiver. Oudh (agarwood), Palo Santo and guaiac wood have also joined the perfumer's palet, just like the fantastic synthetics such as Javanol or Iso-E-Super.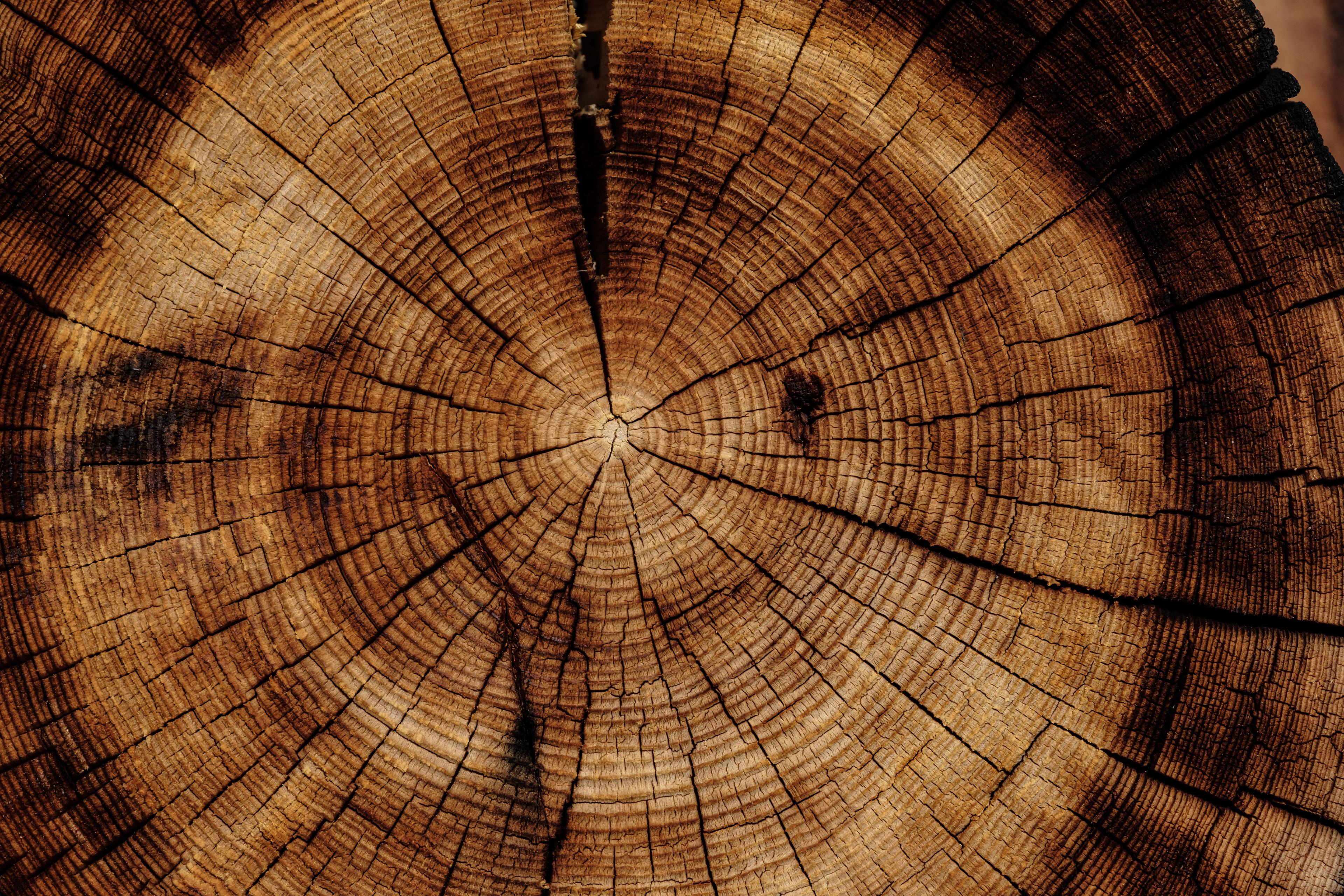 Vetiver - eau de toilette
Lorenzo Villoresi Vetiver (Vintage Collection)
After sampling this fragrance 3 times, I finally decided to purchase a bottle. It's a totally different take on vetiver than I know from other brands, but I love it. At first it's a bit harsh, but nice 'green' smell and it getting more warm after an hour. The fact that I kept sniffing my wrist was a sign for me that the perfume is interesting. After the perfume is settled it's only getting better. I'm getting that specific Villoresi earthy touch that I love. Longevity is excellent. At first I was a bit hesitant to wear it at the office, as it's an unusual fragrance, but I didn't get complaints. Also very suitable for the evening/night.
Marc Vendrig - 2019-03-03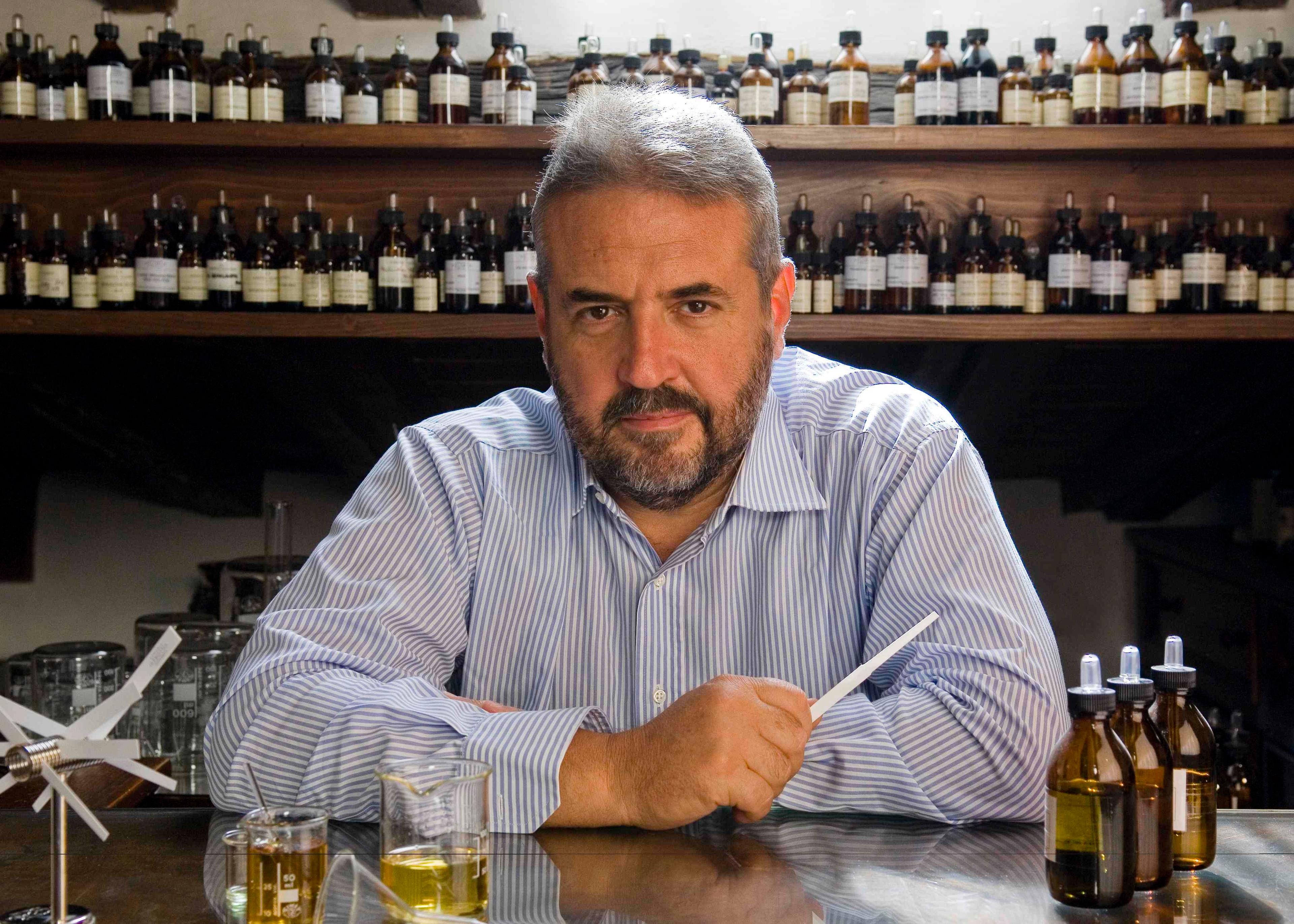 Lorenzo Villoresi
How lucky the world is, for this Italian researcher in Ancient Philosophy to find his calling as a talented perfumer. Thanks to his many trips to the Middle East with its rich palette of flavors and scents, Lorenzo Villoresi was inspired: he decided to distill essential oils himself. This led to creating his own fragrances. Lorenzo's talent was confirmed in 2006 after he won the Prix Francois Coty. This is the most important recognition for a perfumer's artistic career, and he won it as the first independent perfumer! Lorenzo's most loved fragrance is Teint de Neige. A unique and very powdery perfume.