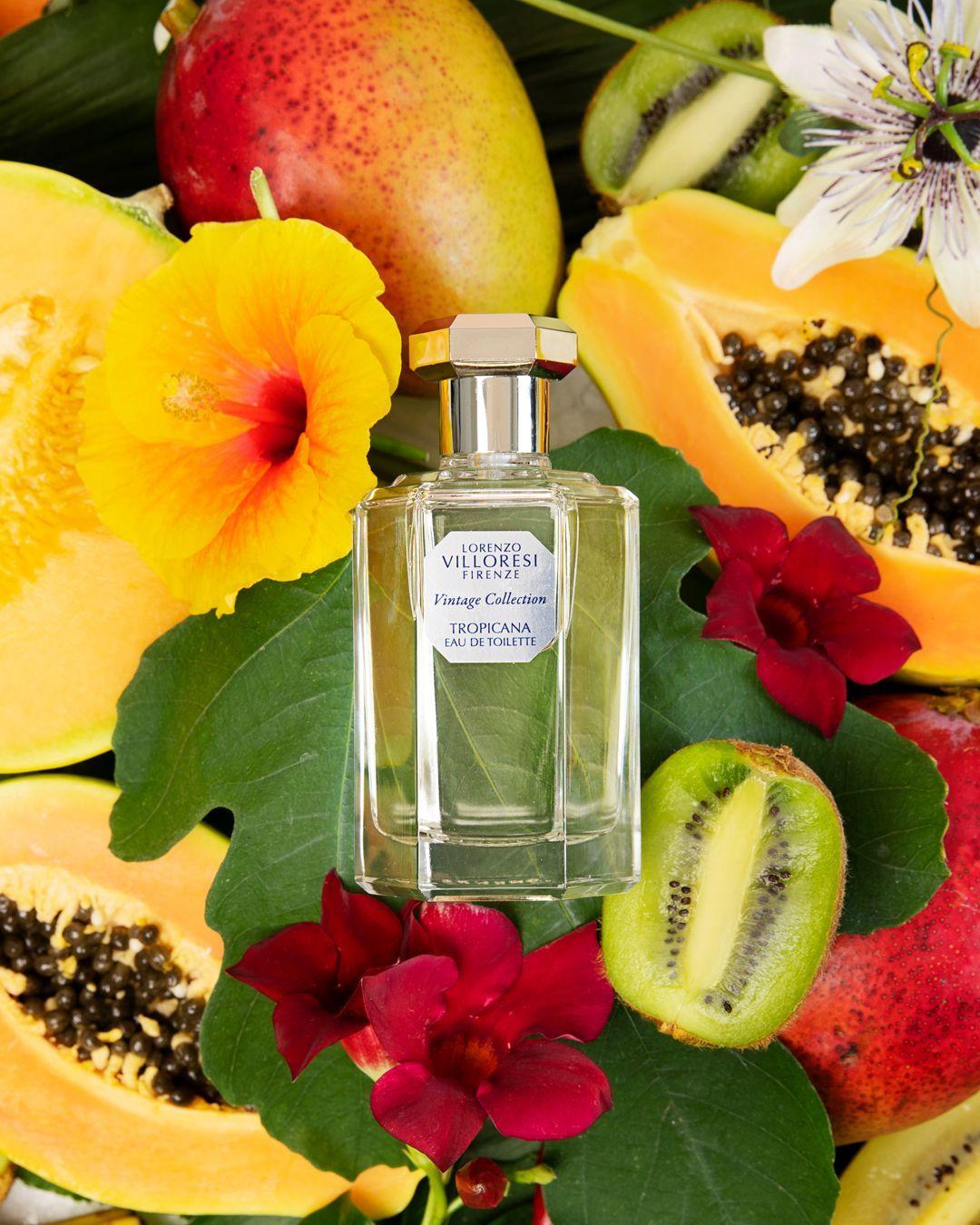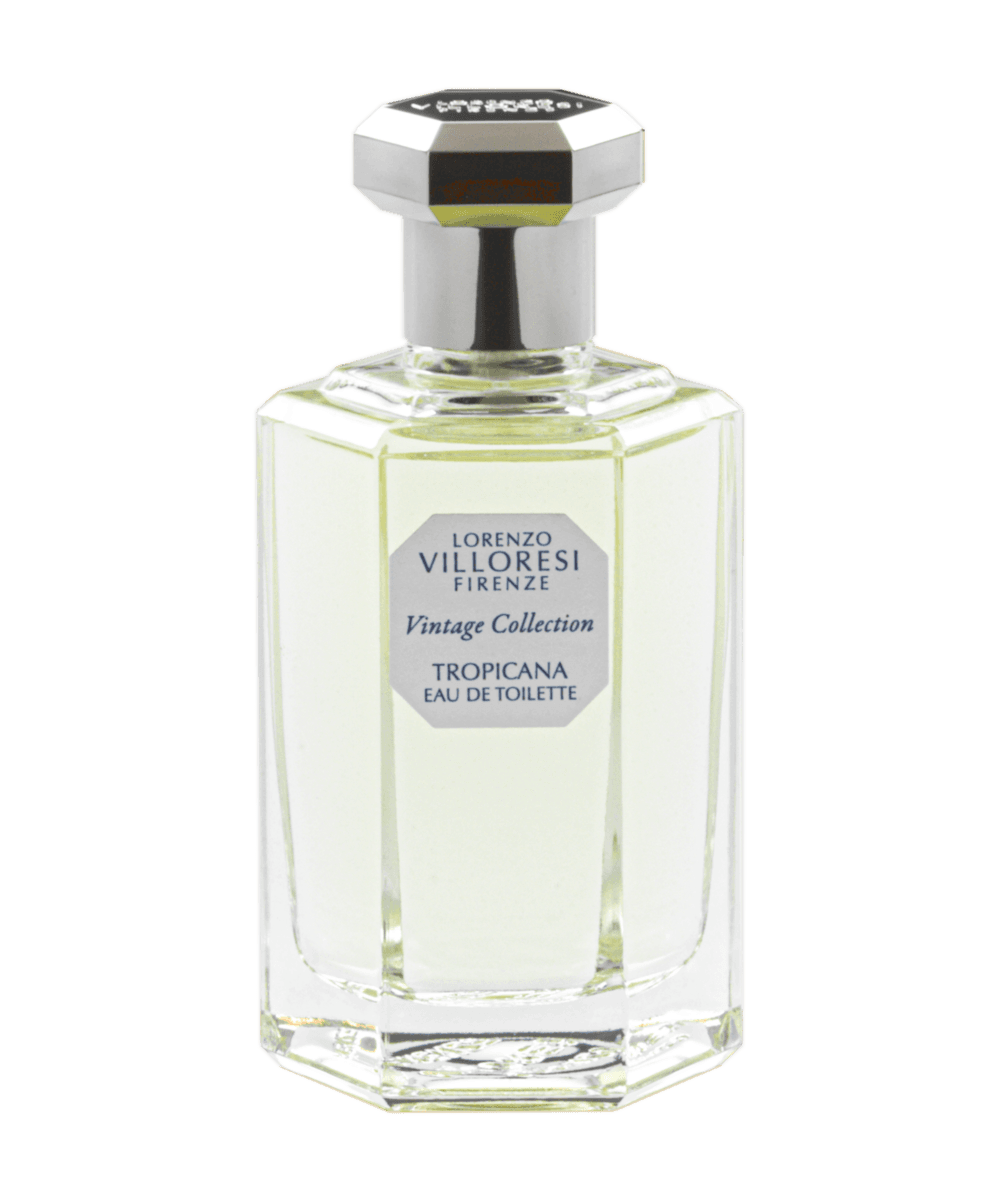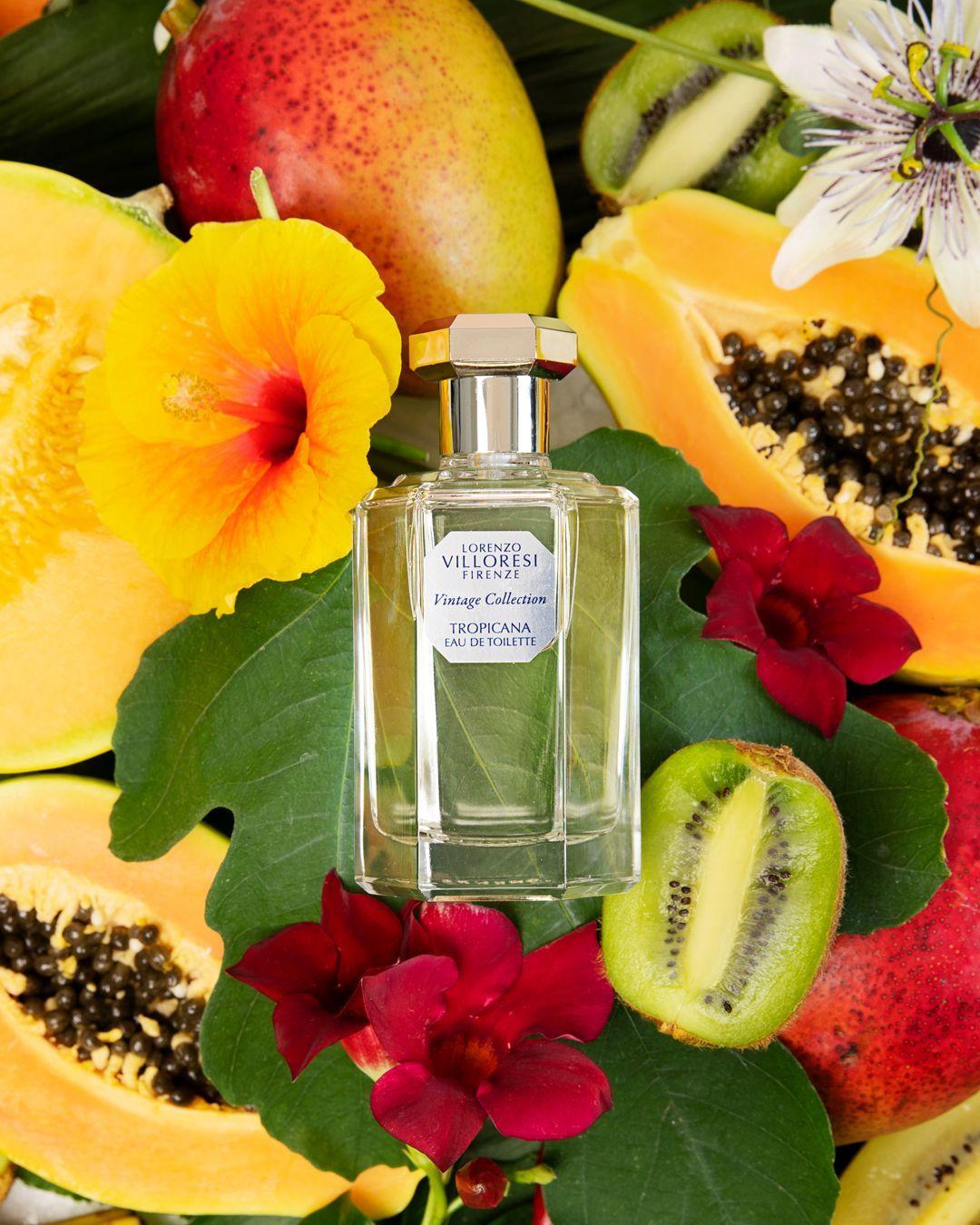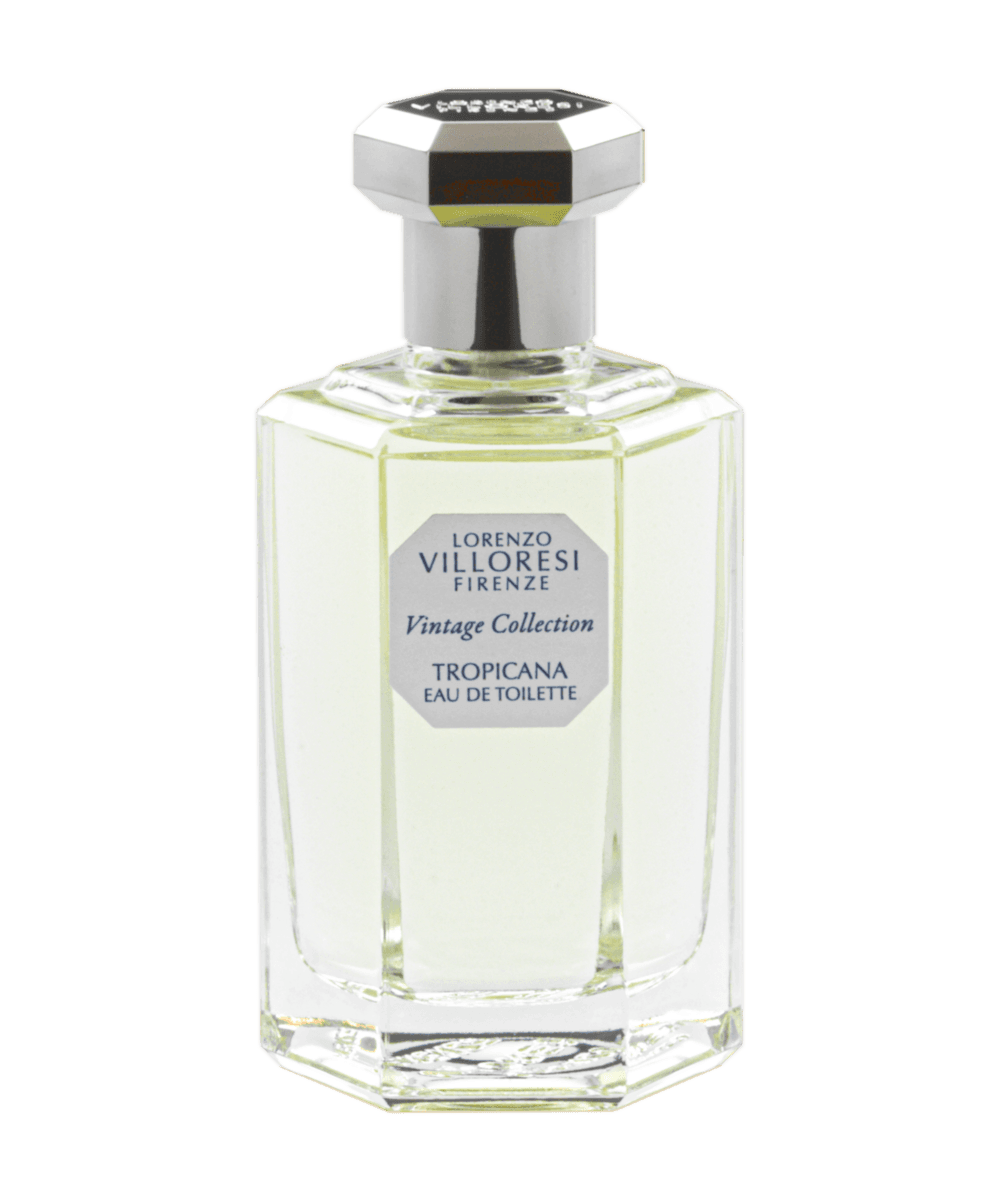 Daily worldwide shipping

Free shipping rates available

Free samples & gift wrapping
Tropicana by Lorenzo Villoresi is a fruity tropical experience: lush trees, loaded with exotic and unknown fruits, bathed in the warm rays of a tropical sun.
Filled with lavish flowers with thousands of colors, beautiful to see and touch, sensual and enveloping, full of intoxicating and mysterious scents. Numerous palms bend in the wind, leaning to the sea, cold juice and iced drinks, sweet and fruity, white as coconut and milk, under the infinite stars of the South Seas.
Osmanthus, Rose, Tuberose, Vanilla, Ylang ylang, Powdery accords, Peach, Melon, Pineapple, Milk accord, Passion fruit, Chocolate, Jasmine, Coconut, Magnolia, Musk
When Lorenzo Villoresi started his company, he created a series of 'solo-themed' fragrances inspired by the world of perfume classics. The Vintage Collection is only available in his atelier in Florence and in selected stores such as Perfume Lounge. We are happy and proud to be able to have these artisanal creations by Lorenzo Villoresi in our collection.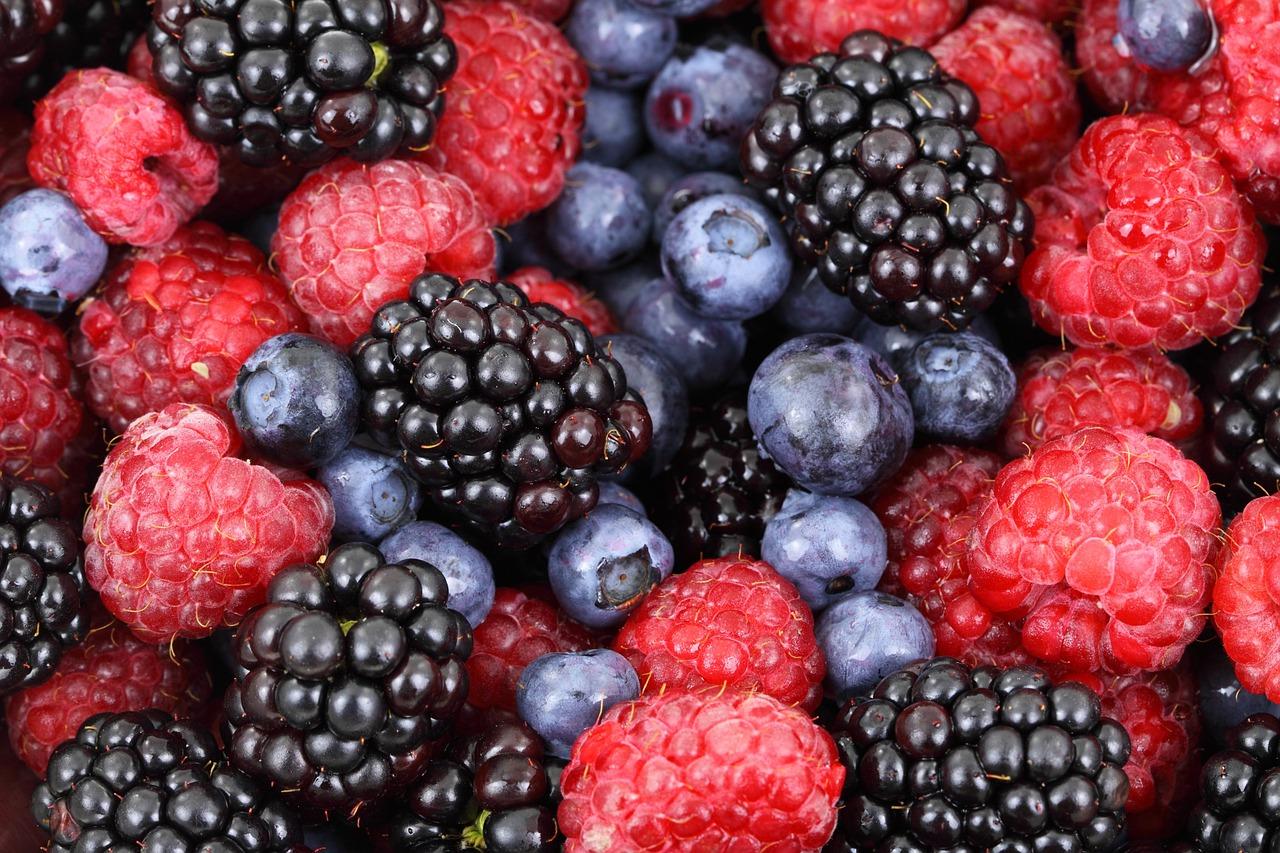 Fragrance family
Fruity
Fruity fragrances are juicy, colorful and spark joy. Smell the sweet delights of apples, pears, strawberries and cherries... You can almost taste the sugar mangos and juicy lychees in this olfactive family!
Tropicana - eau de toilette
Gulle weelderige fruitgeur
Nog nooit heb ik enige interesse getoond in fruitige geuren. Het was voor mij een soort no-go area. Ik vermeed ze. Ik hield van de boterige fluwelen Fracas, van de bosnimph Bandit, de bontgeweven Intrigant Patchouli o.a Maar fruitgeuren? Nope. Ik ben sinds een lange tijd helemaal verliefd geworden op de Russisch Orthodoxe kerk. ( iedereen zijn gekte, toch) Ik lees alle kerkvaders en de geschriften van hun heiligen ooit geleefd. Hun literatuur, de diepte van hun taalgebruik, het psychologisch inzicht van de woestijnvaders. Ik vind hun traditie één van de grootst bewaarde geheimen die er bestaan. Ik kan mensen niet uitleggen wat het met me doet en dat hoeft ook niet. Ik kwam op het idee om de rijkdom van de Russisch Orthodoxe kerk te vertalen in een geuren collage. Je hebt veel tegenstellingen in dit geloof. Je hebt de ascetische monniken op de berg Athos. Hun prachtige gezangen, de nachtmissen vol kaarsen en wierook. Daarnaast hun weelderige kerken. Maar ook de Dwazen van God, hun extase en buitensporige, onconventionele gedrag. De rijke kleuren van hun gewaden. Ik zocht een geur die deze weelderigheid, deze extase, de pure buitenzinnige vreugde van de Dwazen van God konden vertolken. Het moest een fruitgeur zijn. Over the top, goud, oranje, druipende slierten, morsige overdadige fruittonen. Het moest anders zijn. Omdat ik heb me  nooit  heb verdiept in fruitgeuren wist ik niet waar te beginnen. Ik ging random alle mainstream parfumerieën af en heb geloof ik elke fles uit die winkel opgespoten de afgelopen maanden. dacht dat het niet zo moeilijk zou moeten zijn vandaar niet meteen in de high end parfumerie gezocht. Samples hier, samples daar. Heb er geen enkele gevonden, gewoonweg niet. Per toeval las ik over Tropicana van Lorenzo Villoresi  vintage parfums. Op naar  Annindriya. Zodra ik deze winkel binnen kom ben ik mijn "normale" zelf niet meer. Ik word uitzinnig enthousiast en begin te ratelen alsof ik in geen maanden een mens gesproken heb. Na al die mainstream geuren en gewone parfumerieën voelde ik mij thuiskomen. Now we are talking. Super lieve parfum engel die mij hielp aldaar. Deze Tropicana is de magische geur die ik zoek. Rijk, uniek, met helemaal niks te vergelijken, misschien een tropische cocktail. Maar dat vind ik een banale vergelijking. Dit parfum is een boek, een wereld, een sfeer die je moet verkennen. Hier heeft de parfumeur zijn ziel ingelegd en die ontmoet ik nu, zoals de taal in een boek waarin je de geest van de schrijver ontmoet. Girl of Now Forever van Elie Saab vond ik b.v een lekkere geur ( Ja een Dominique Ropion), maar de geur lijkt meer op een smaakje, zoals je ketchup ergens bij doet. Dat is Tropicana niet. Tropicana is een persoonlijkheid. Ja, een feestje is het. Op de top van een kale berg zit ik stil en denk na. Somber en serieus is mijn gemoed en plots uit het niets zie ik daar dansen, de Dwazen van God. Vrolijk met overvolle dienbladen en kruiken met ambrosius, ze morsen het op straat. De geur de Saints. Tropicana van Lorenzo Villoresi. Dank jullie wel voor het brengen van deze prachtige creaties. Dat jullie nog lang mogen blijven bestaan.
Maaike Kamstra - 2021-10-08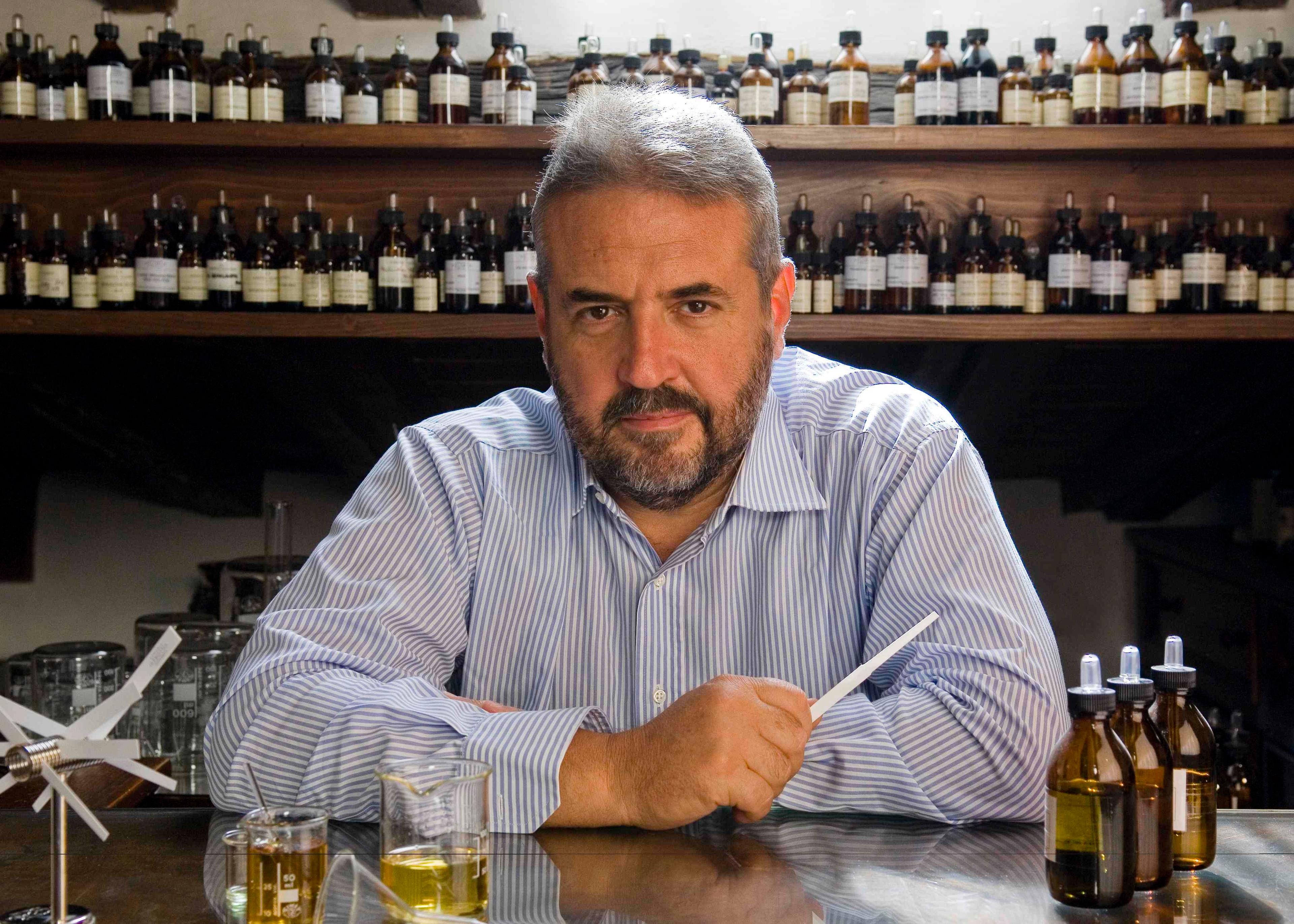 Lorenzo Villoresi
How lucky the world is, for this Italian researcher in Ancient Philosophy to find his calling as a talented perfumer. Thanks to his many trips to the Middle East with its rich palette of flavors and scents, Lorenzo Villoresi was inspired: he decided to distill essential oils himself. This led to creating his own fragrances. Lorenzo's talent was confirmed in 2006 after he won the Prix Francois Coty. This is the most important recognition for a perfumer's artistic career, and he won it as the first independent perfumer! Lorenzo's most loved fragrance is Teint de Neige. A unique and very powdery perfume.