Daily worldwide shipping

Free shipping rates available

Free samples & gift wrapping
Theseus by Lorenzo Villoresi is fresh and timeless, elegant and noble.
A sunny , radiant fragrance that evokes ancient adventures.Citrus fruits join forces with spices and aromatic resins resulting in a seductive aroma of flowers and exotic woods.
Patchouli, Tonka beans, Vetiver, Bergamot, Amber, Black pepper, Sage, Woody notes, Cistus, Orris, Jasmine, Leather, Musk, Nutmeg
Perfumer Lorenzo Villoresi is greatly inspired by his many trips to the Middle East and its rich variety of scents. His talent for creating perfumes was confirmed in 2006 when he won the Prix Francois Coty: the most important acknowledgment for the artistic career of a perfumer, and Lorenzo was the first to win this prize as an independent perfumer! The most beloved scent by Lorenzo Villoresi is Teint de Neige. A unique, and very powdery perfume. When visiting Florence, a trip to Lorenzo's atelier and museum at Via de Bardi is surely worth your while. He works from his family home, which has a wonderful view over the river the Arno. In the house next to his own, Lorenzo opened a Centre-Academy of the Art of Perfumes in 2018, which is a knowledge center regarding scents. With a museum, fragrance garden, and education on scents and perfumes.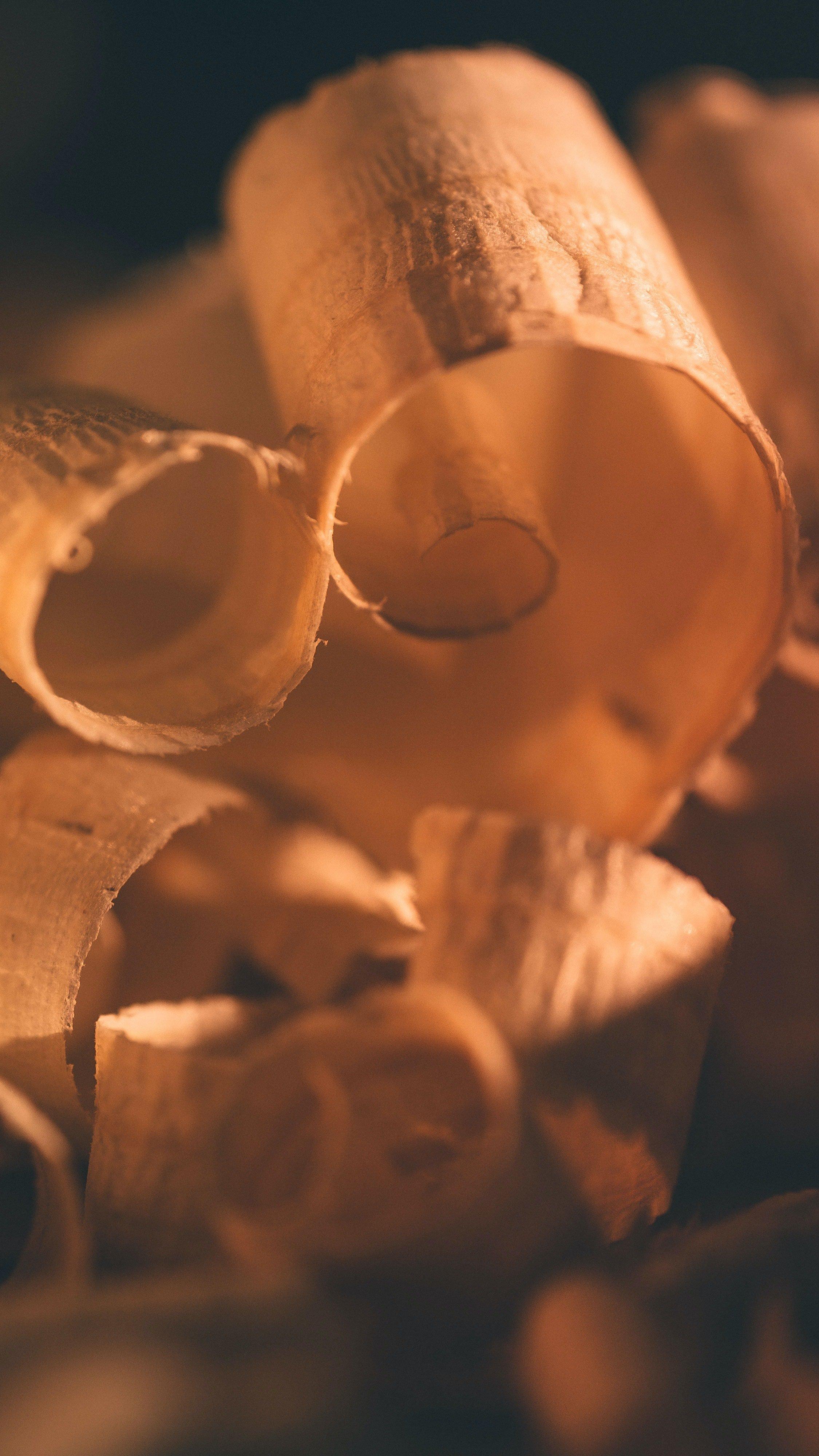 Fragrance family
Woody
Woody fragrances are full of character and indeed very woodsy. They can be warm, soothing and creamy, but also dry and spicy. Key ingredients are cedar wood, patchouli, sandalwood and/or vetiver. Oudh (agarwood), Palo Santo and guaiac wood have also joined the perfumer's palet, just like the fantastic synthetics such as Javanol or Iso-E-Super.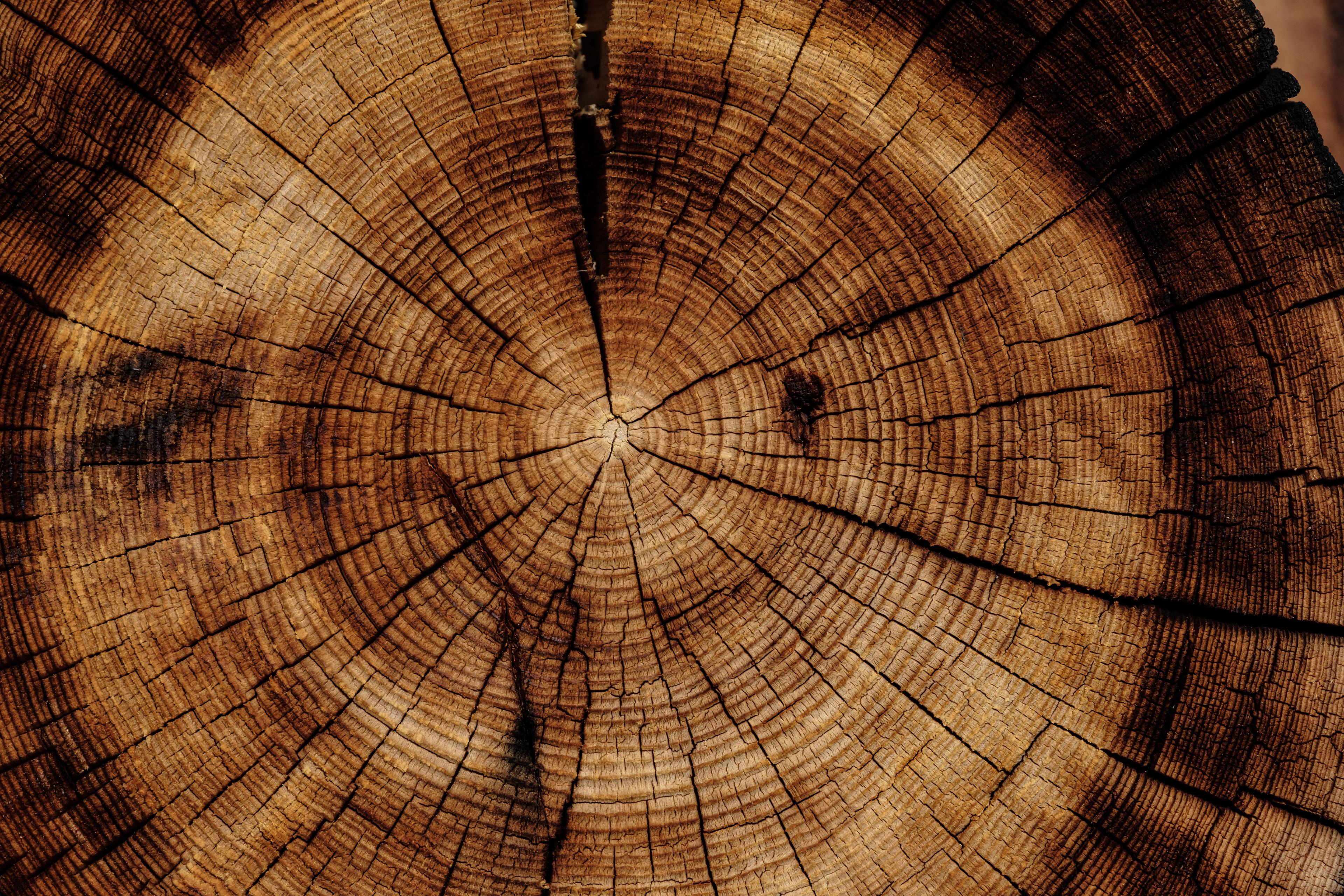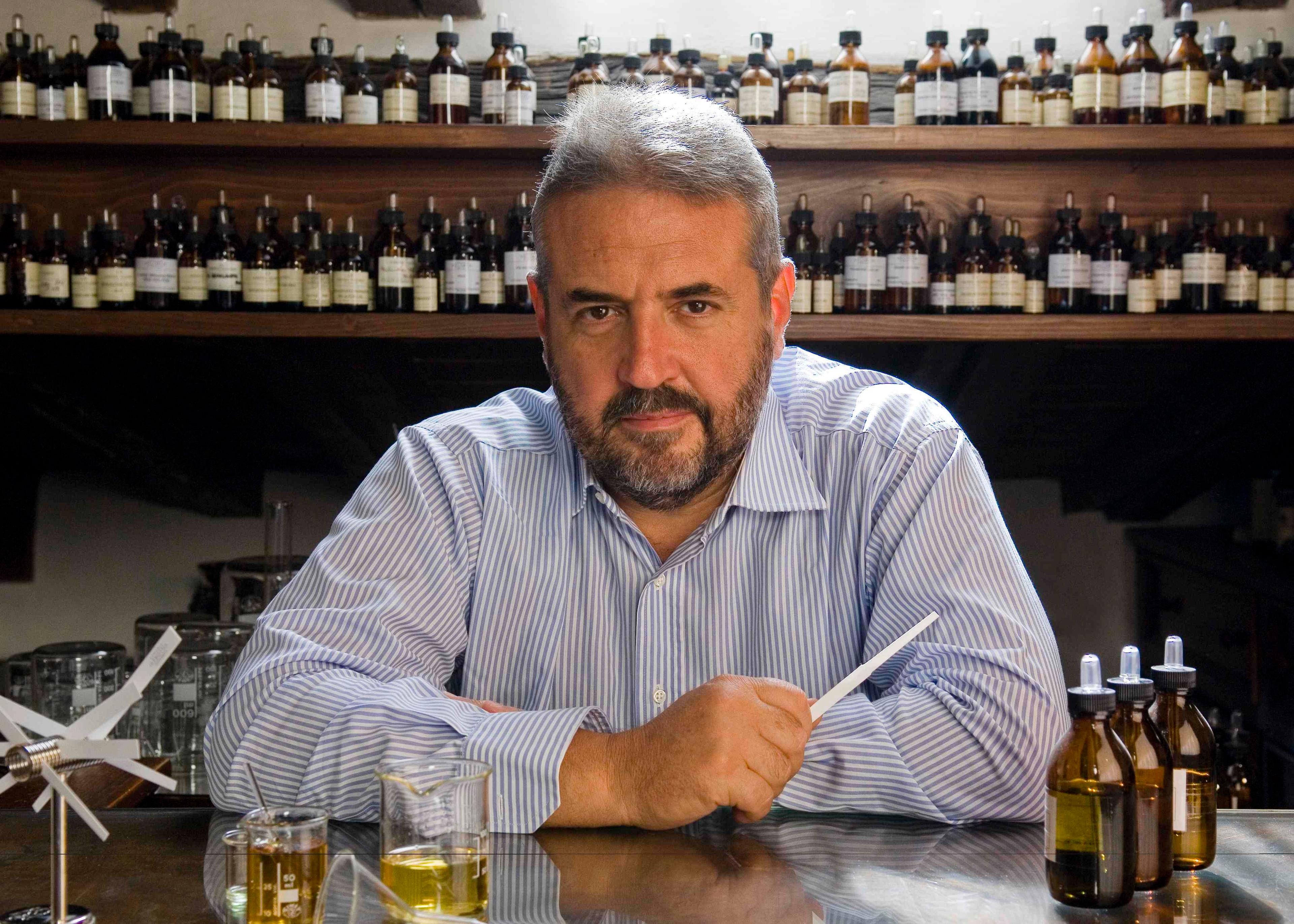 Lorenzo Villoresi
How lucky the world is, for this Italian researcher in Ancient Philosophy to find his calling as a talented perfumer. Thanks to his many trips to the Middle East with its rich palette of flavors and scents, Lorenzo Villoresi was inspired: he decided to distill essential oils himself. This led to creating his own fragrances. Lorenzo's talent was confirmed in 2006 after he won the Prix Francois Coty. This is the most important recognition for a perfumer's artistic career, and he won it as the first independent perfumer! Lorenzo's most loved fragrance is Teint de Neige. A unique and very powdery perfume.