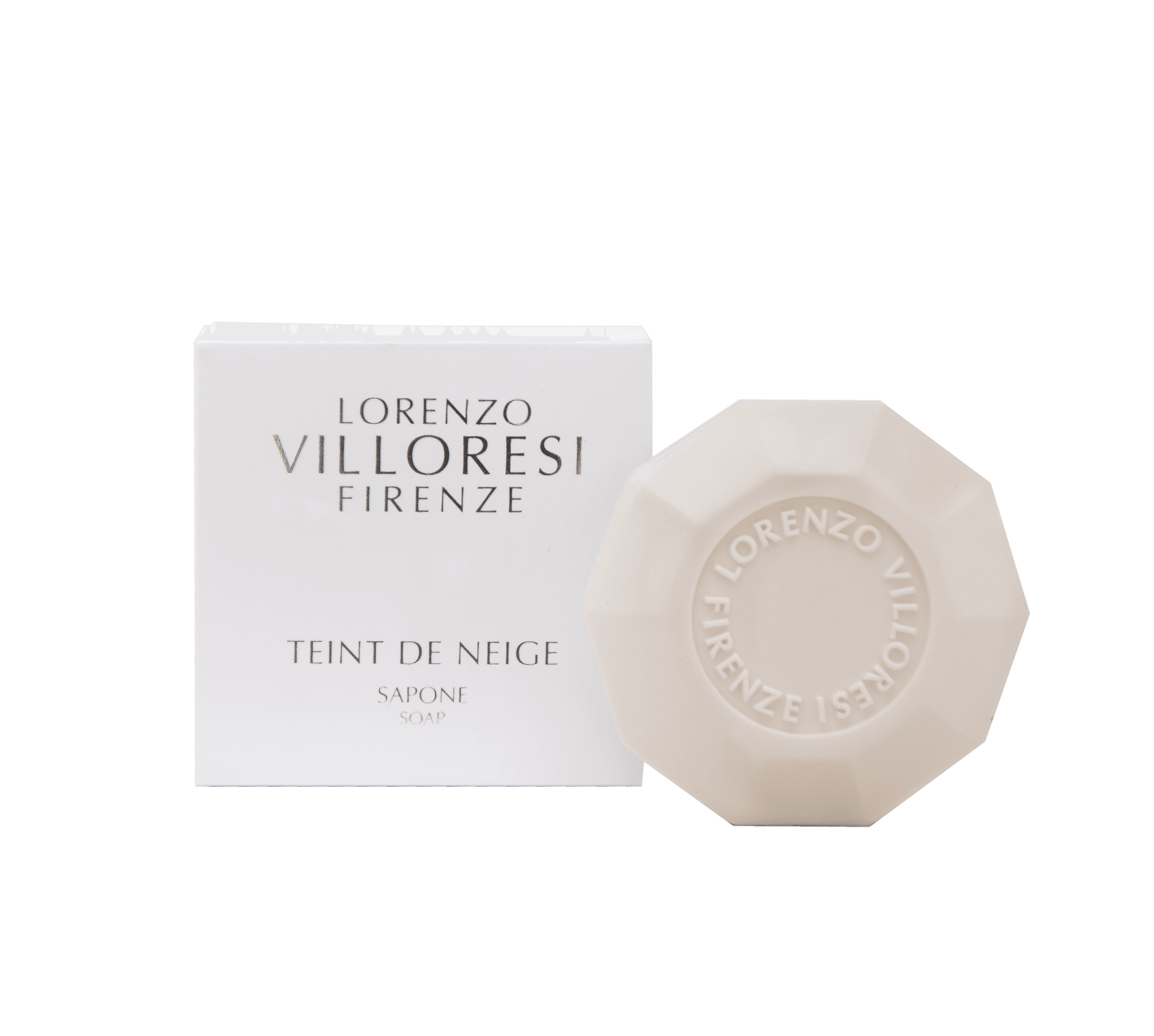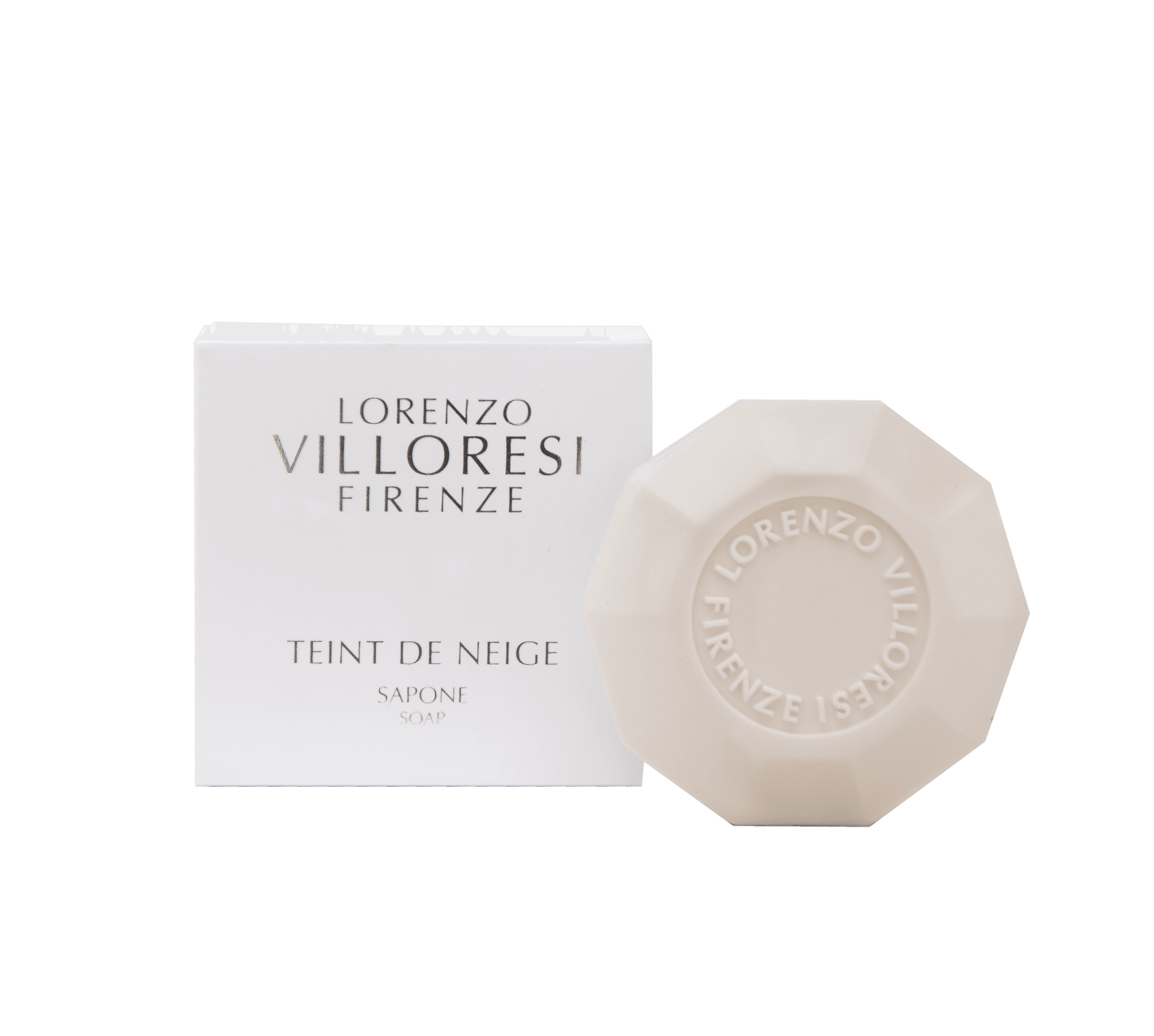 Lorenzo Villoresi
Teint de Neige - soap
 € 16
Unfortunately, this product is not in stock at the moment. Leave your e-mail address if you wish to be informed when it is back in stock.
Daily worldwide shipping

Free shipping rates available

Free samples & gift wrapping
The desirable powdery Teint de Neige in a scented artisanal soap (100 grams).
Powdery, desirable, seductive, and comfortable at the same time, Teint de Neige has achieved almost legendary status. A true iconic fragrance created by Lorenzo Villoresi from Florence.
Lovers of the Teint de Neige fragrance will enjoy using this lovely scented soap.
Ylang ylang, Powdery accords, Heliotrope, Jasmine, Musk, Rose, Tonka beans
Perfumer Lorenzo Villoresi is greatly inspired by his many trips to the Middle East and its rich variety of scents. His talent for creating perfumes was confirmed in 2006 when he won the Prix Francois Coty: the most important acknowledgment for the artistic career of a perfumer, and Lorenzo was the first to win this prize as an independent perfumer! The most beloved scent by Lorenzo Villoresi is Teint de Neige. A unique, and very powdery perfume. When visiting Florence, a trip to Lorenzo's atelier and museum at Via de Bardi is surely worth your while. He works from his family home, which has a wonderful view over the river the Arno. In the house next to his own, Lorenzo opened a Centre-Academy of the Art of Perfumes in 2018, which is a knowledge center regarding scents. With a museum, fragrance garden, and education on scents and perfumes.
Fragrance family
Powdery
Powdery notes in perfume create a comforting and clean effect, making you feel pampered. One might also associate powdery perfumes as luxurious, sophisticated and seductive thanks to its musky and soft floral combinations.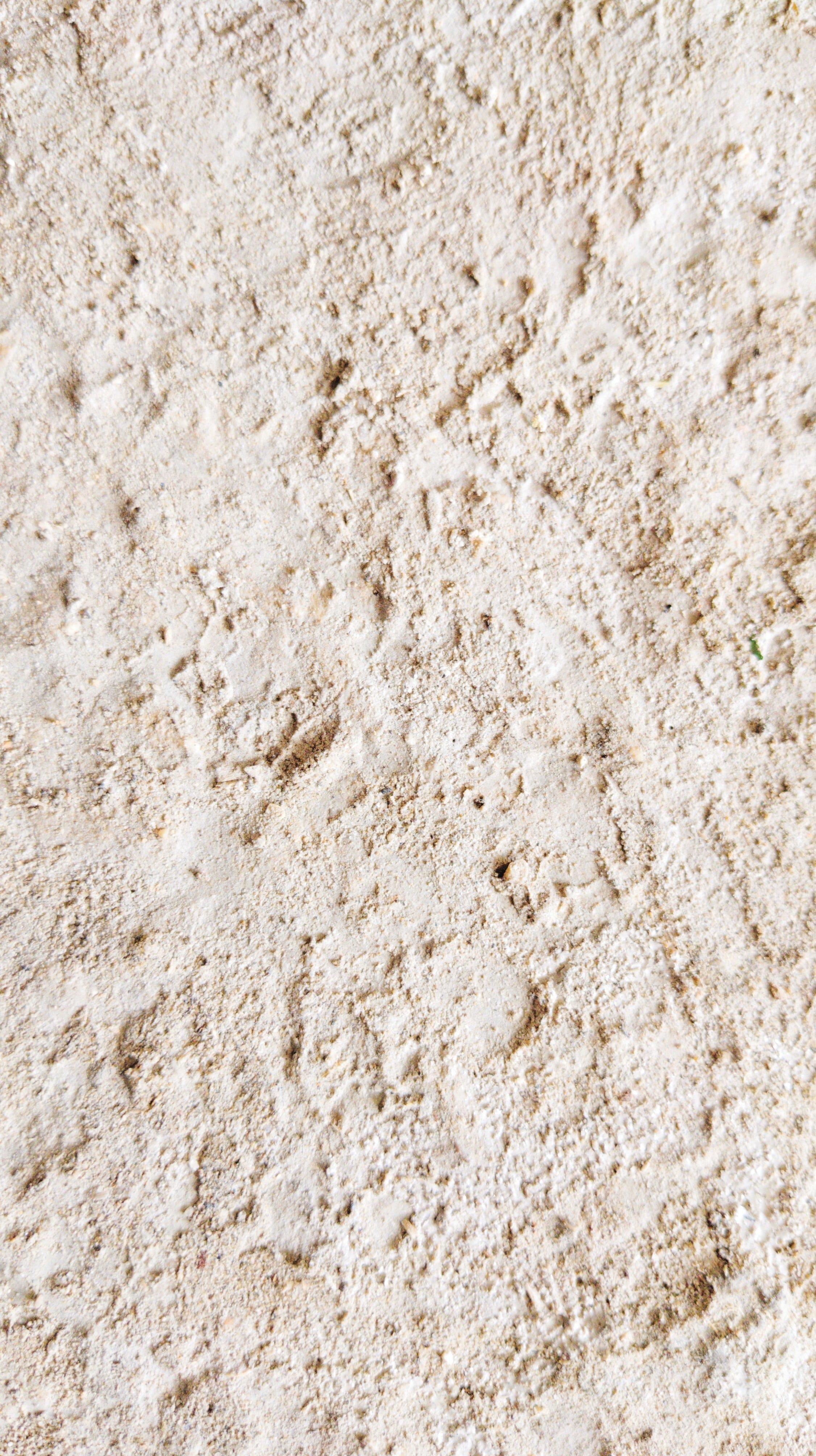 Geur valt heel erg tegen
De geur van de zeep valt erg tegen, komt niet in de buurt van de heerlijke poederachtige geur van de gelijknamige eu de toilette dus een behoorlijke tegenvaller. Een 'gewoon' stuk zeep is dan ineens behoorlijk prijzig. Enige positieve punt is dat de zeep goed schuimt.
Soap
Lekkere zachte geur de badkamer ruikt de gehele dag .
Mw. M.S. Schenker - 2020-07-05
Zeep
T is een geweldige zeep met.de.beste geur heel.erg blij mee ecjf een kado❤❤❤❤❤❤❤
Heerlijk
Eerder een sample van de geur 'gekocht'. Het is zo een heerlijk intense poedergeur. Ik heb nu de zeep aangeschaft. Ik gebruik de zeep in mijn slaapkamer op het nachtkastje. De geur blijft lang hangen net als de eau de toilette. Volgende keer bestel ik zeker de EDP. Complimenten voor inpakken en verzenden. Ik heb nog niet eerder meegemaakt dat je enorm verwend wordt met samples. Bij zowel de standaard als de duurdere parfumerieën, zeer veel dank!
Fati El Bali - 2018-10-31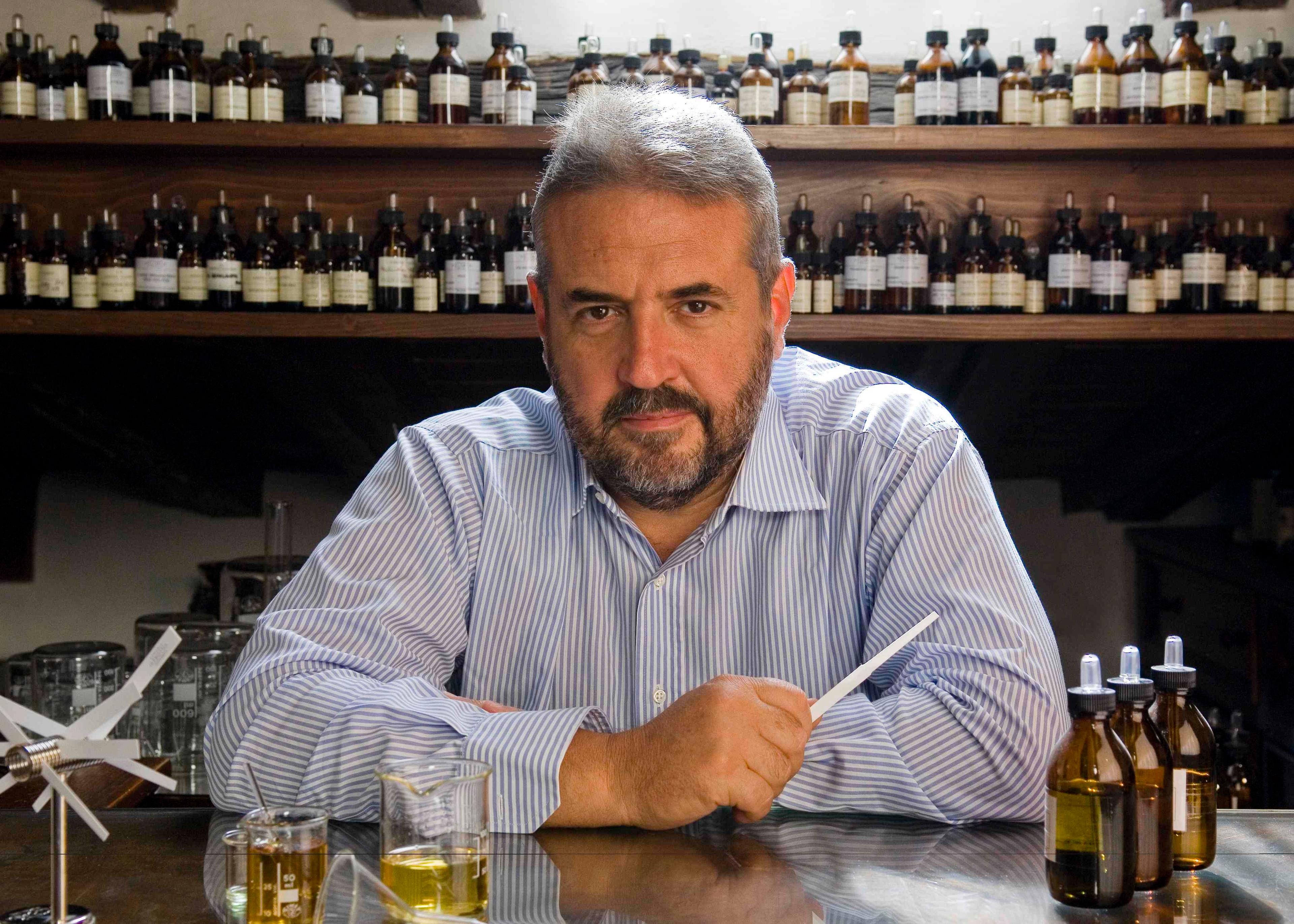 Lorenzo Villoresi
How lucky the world is, for this Italian researcher in Ancient Philosophy to find his calling as a talented perfumer. Thanks to his many trips to the Middle East with its rich palette of flavors and scents, Lorenzo Villoresi was inspired: he decided to distill essential oils himself. This led to creating his own fragrances. Lorenzo's talent was confirmed in 2006 after he won the Prix Francois Coty. This is the most important recognition for a perfumer's artistic career, and he won it as the first independent perfumer! Lorenzo's most loved fragrance is Teint de Neige. A unique and very powdery perfume.