Daily worldwide shipping

Free shipping rates available

Free samples & gift wrapping
Lorenzo Villoresi's iconic powdery fragrance, as a scented body oil.
It nourishes, hydrates and scents the skin. Ideal for layering your Teint de Neige eau de toilette or eau de parfum for additional lasting power.
Teint de Neige: the delicate rosy hue of a powdered face. The unmistakable scent of perfumed powders, the fragrance of face powder, the perfume of talc. Teint de Neige is a great soft, gentle, powdery fragrance. An aroma delicately permeated by the richness of the natural extracts of precious flowers, recalling the light, images and atmosphere of the belle-époque.
Ylang ylang, Powdery accords, Heliotrope, Jasmine, Musk, Rose, Tonka beans
Perfumer Lorenzo Villoresi is greatly inspired by his many trips to the Middle East and its rich variety of scents. His talent for creating perfumes was confirmed in 2006 when he won the Prix Francois Coty: the most important acknowledgment for the artistic career of a perfumer, and Lorenzo was the first to win this prize as an independent perfumer! The most beloved scent by Lorenzo Villoresi is Teint de Neige. A unique, and very powdery perfume. When visiting Florence, a trip to Lorenzo's atelier and museum at Via de Bardi is surely worth your while. He works from his family home, which has a wonderful view over the river the Arno. In the house next to his own, Lorenzo opened a Centre-Academy of the Art of Perfumes in 2018, which is a knowledge center regarding scents. With a museum, fragrance garden, and education on scents and perfumes.
Full Teint de Neige collection
Fragrance family
Powdery
Powdery notes in perfume create a comforting and clean effect, making you feel pampered. One might also associate powdery perfumes as luxurious, sophisticated and seductive thanks to its musky and soft floral combinations.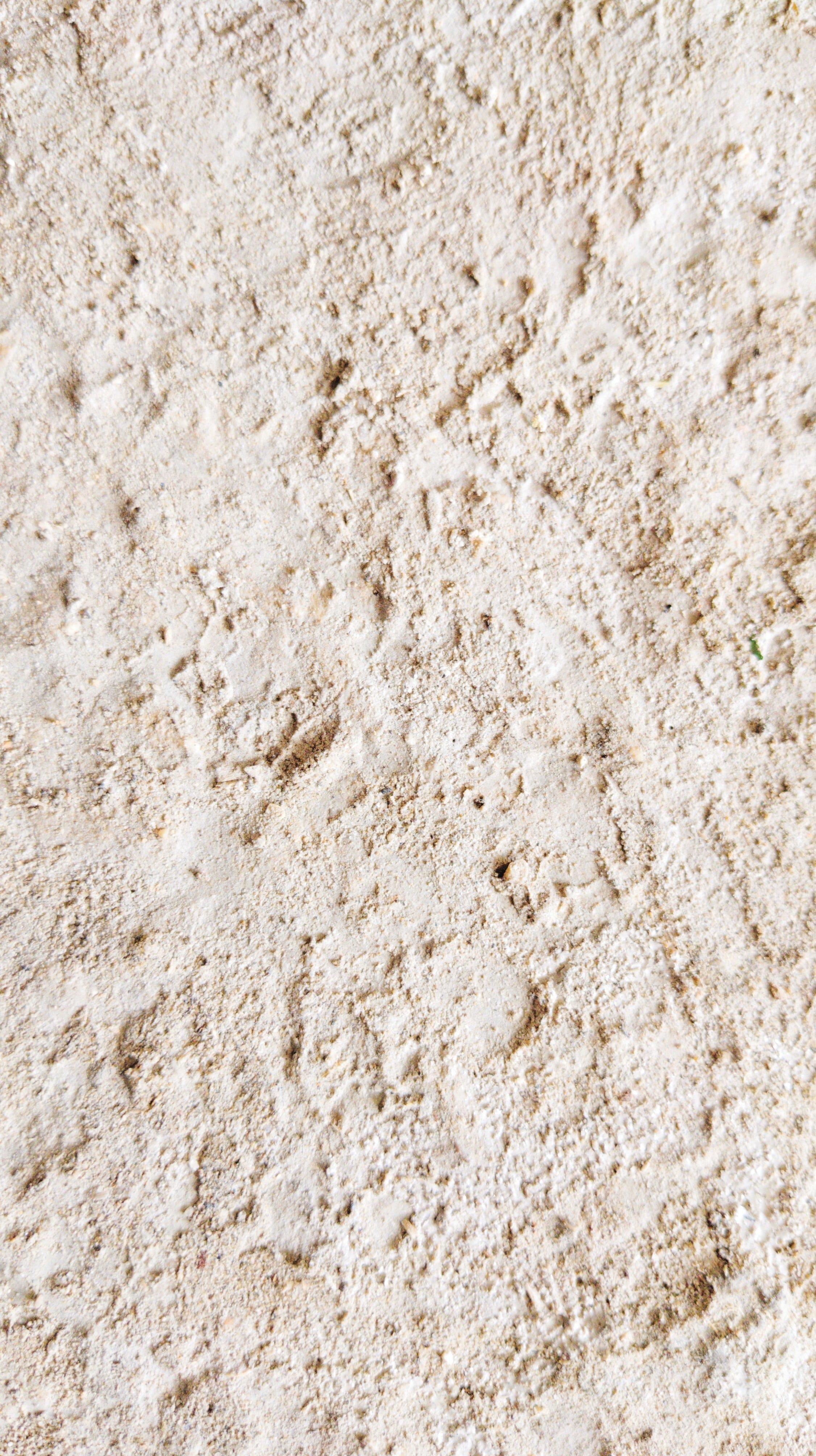 Teint de Neige - body oil
Prachtige basis om te layeren
Ik heb de olie gekocht om als basis te dienen om te layeren. Ik zocht heel specifiek een olie met poederachtige accenten zonder zoetheid erin. De geur zelf is zacht, poederig, bijna donsachtig en niet zoet. Ik houd zelf niet van deze geur alleen, de geur is namelijk te zacht, knuffelig en bijna babyachtig voor me, maar gecombineerd met andere parfums, voornamelijk met bloemige, leerachtige of tabacgeuren, is de combinatie een sensatie om je heen. Deze olie bijvoorbeeld gecombineerd met L'heure Bleu van Guerlain is waanzinnig. (Het poederige accent in L' heure Bleu wordt met deze olie versterkt en zelfs nog dromeriger gemaakt). Deze olie is voor elke layerfan een must door zijn makkelijke gebruik met verschillende geurnoten.
Body oil teint de neige
De lekkerste body oil van de lekkerste geur ever ...nooit meer een andere geur voor mij ... Snelle service en altijd leuk een handgeschreven boodschap erbij
daphne loupias - 2020-06-20
bodyolie
Over deze geur krijg ik altijd complimenten,en je doet er lang mee. ik ben verkocht. Geweldige olie voor op de benen ,je ruikt er heel lang naar het is een zachte babygeur,poeder
Fimke Hoekman - 2020-05-12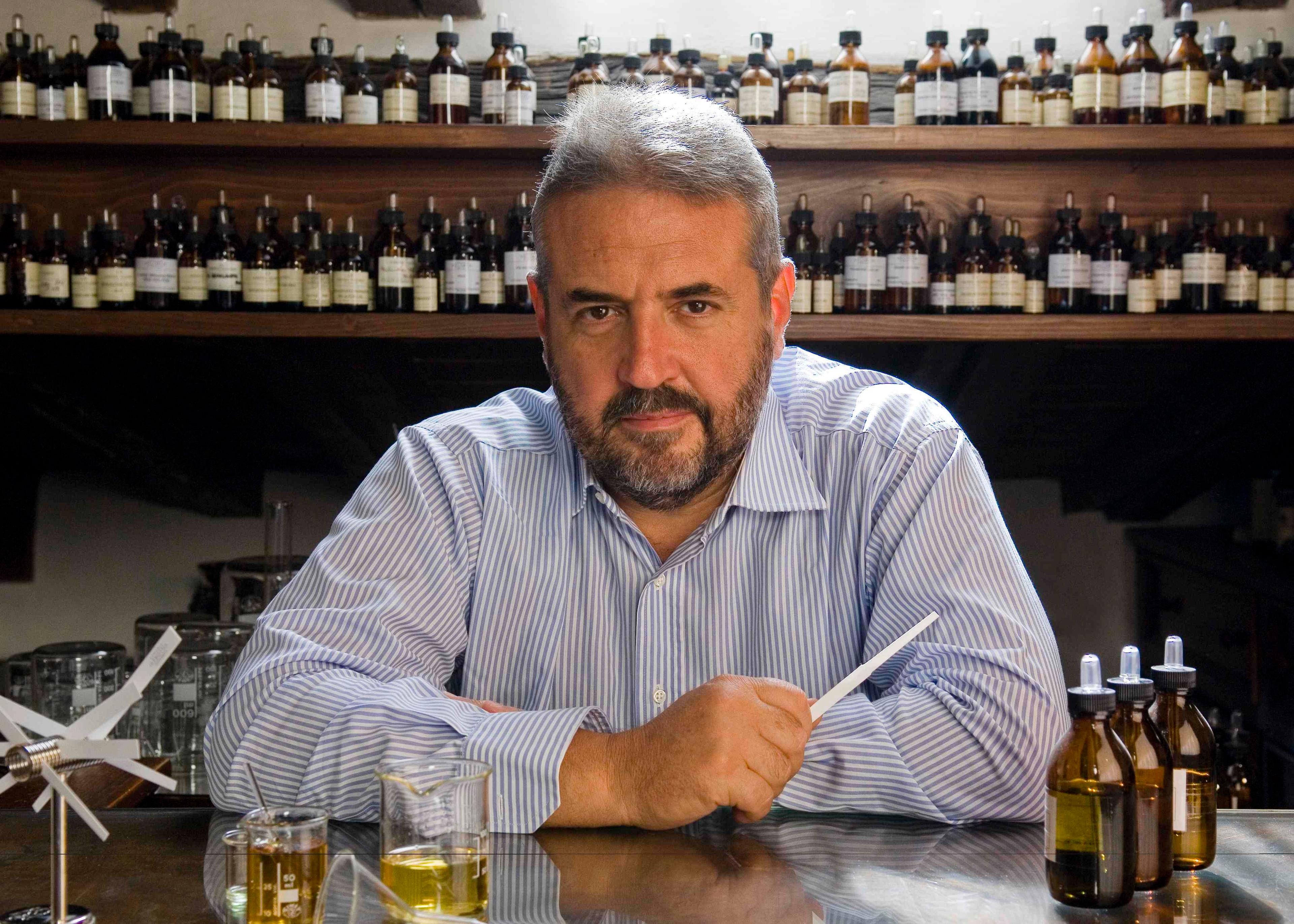 Lorenzo Villoresi
How lucky the world is, for this Italian researcher in Ancient Philosophy to find his calling as a talented perfumer. Thanks to his many trips to the Middle East with its rich palette of flavors and scents, Lorenzo Villoresi was inspired: he decided to distill essential oils himself. This led to creating his own fragrances. Lorenzo's talent was confirmed in 2006 after he won the Prix Francois Coty. This is the most important recognition for a perfumer's artistic career, and he won it as the first independent perfumer! Lorenzo's most loved fragrance is Teint de Neige. A unique and very powdery perfume.