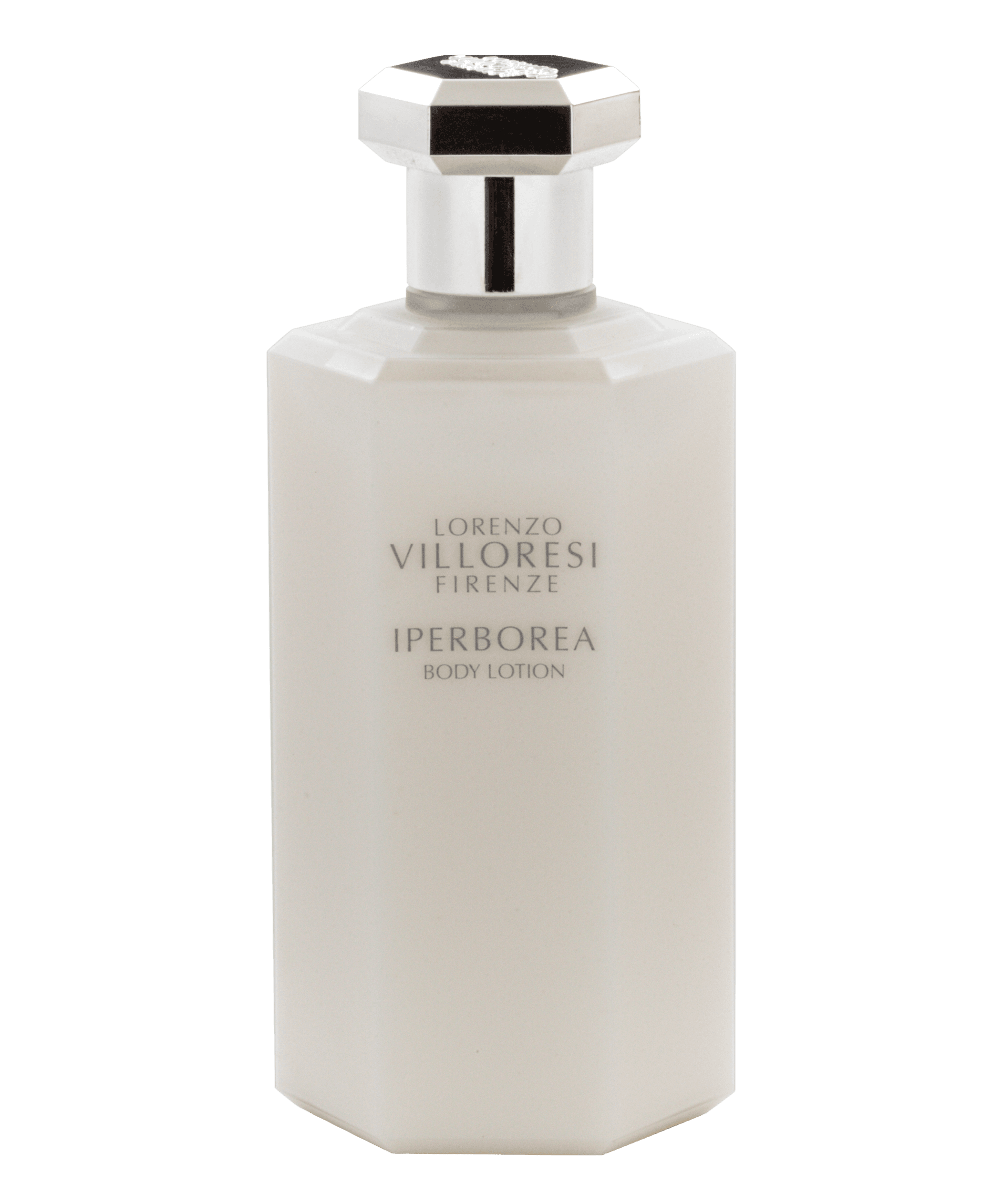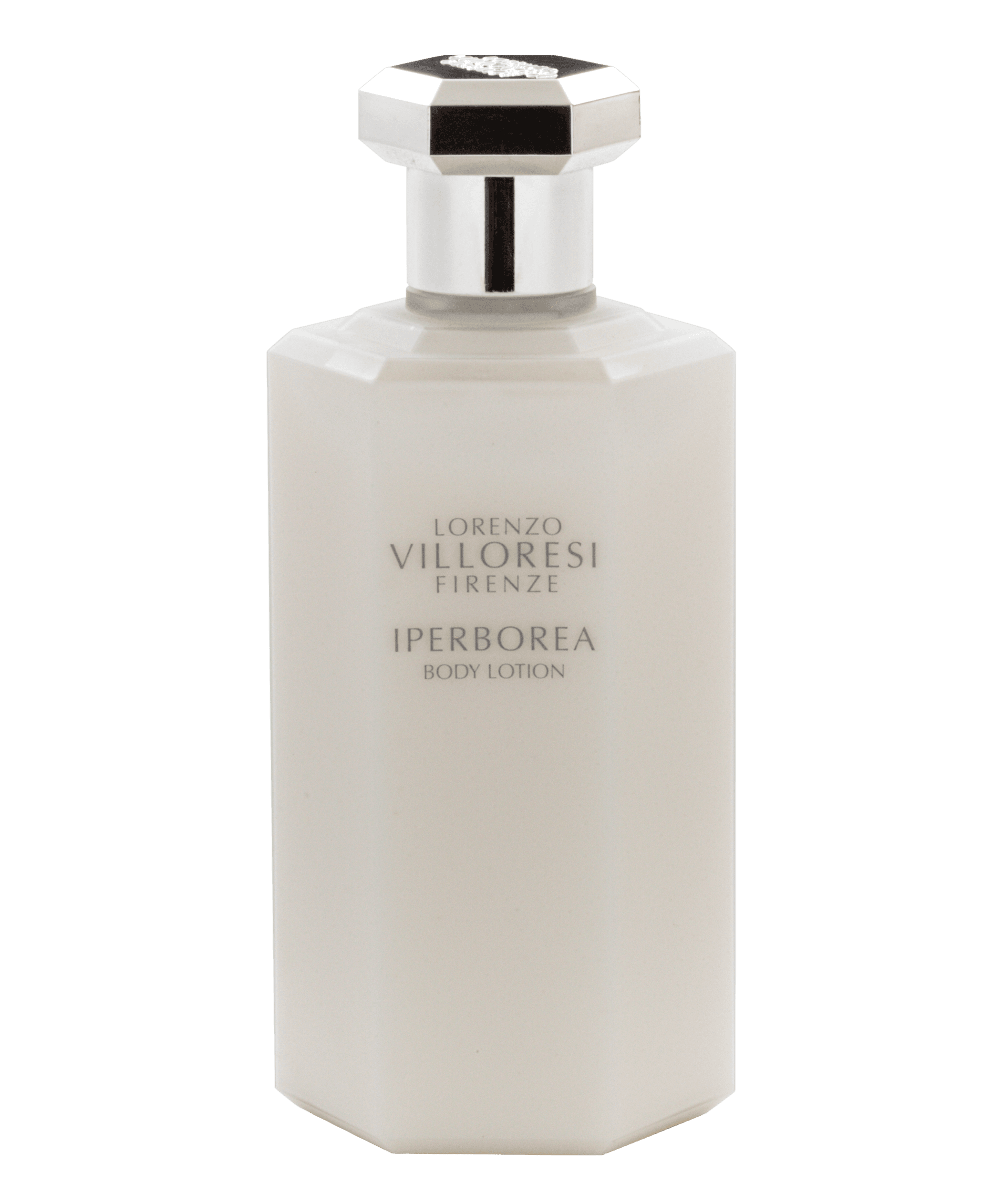 Daily worldwide shipping

Free shipping rates available

Free samples & gift wrapping
Iperborea by Lorenzo Villoresi is a green, fresh and sparkling spring explosion; a breath of floral icy cold wind through a luxury soap shop. Available in a caring moisturizing fragranced bodylotion.
The fresh north wind carries this radiant perfume of blossoming petals hidden in the snow and beneath the morning dew, in search of the first rays of sunlight. Iperborea draws you in with its sparkling top notes; a seductive mix of lily of the valley, mandarin, blossoming petals, orange, cyclamen and green notes, leading you to its delicate floral essence.
Narcissus, Patchouli, Tuberose, Ylang ylang, Orange blossom, Sandalwood, Amber, Orange, Mandarin, Aldehydes, Jasmine, Leather, Lily-of-the-valley, Musk
Perfumer Lorenzo Villoresi is greatly inspired by his many trips to the Middle East and its rich variety of scents. His talent for creating perfumes was confirmed in 2006 when he won the Prix Francois Coty: the most important acknowledgment for the artistic career of a perfumer, and Lorenzo was the first to win this prize as an independent perfumer! The most beloved scent by Lorenzo Villoresi is Teint de Neige. A unique, and very powdery perfume. When visiting Florence, a trip to Lorenzo's atelier and museum at Via de Bardi is surely worth your while. He works from his family home, which has a wonderful view over the river the Arno. In the house next to his own, Lorenzo opened a Centre-Academy of the Art of Perfumes in 2018, which is a knowledge center regarding scents. With a museum, fragrance garden, and education on scents and perfumes.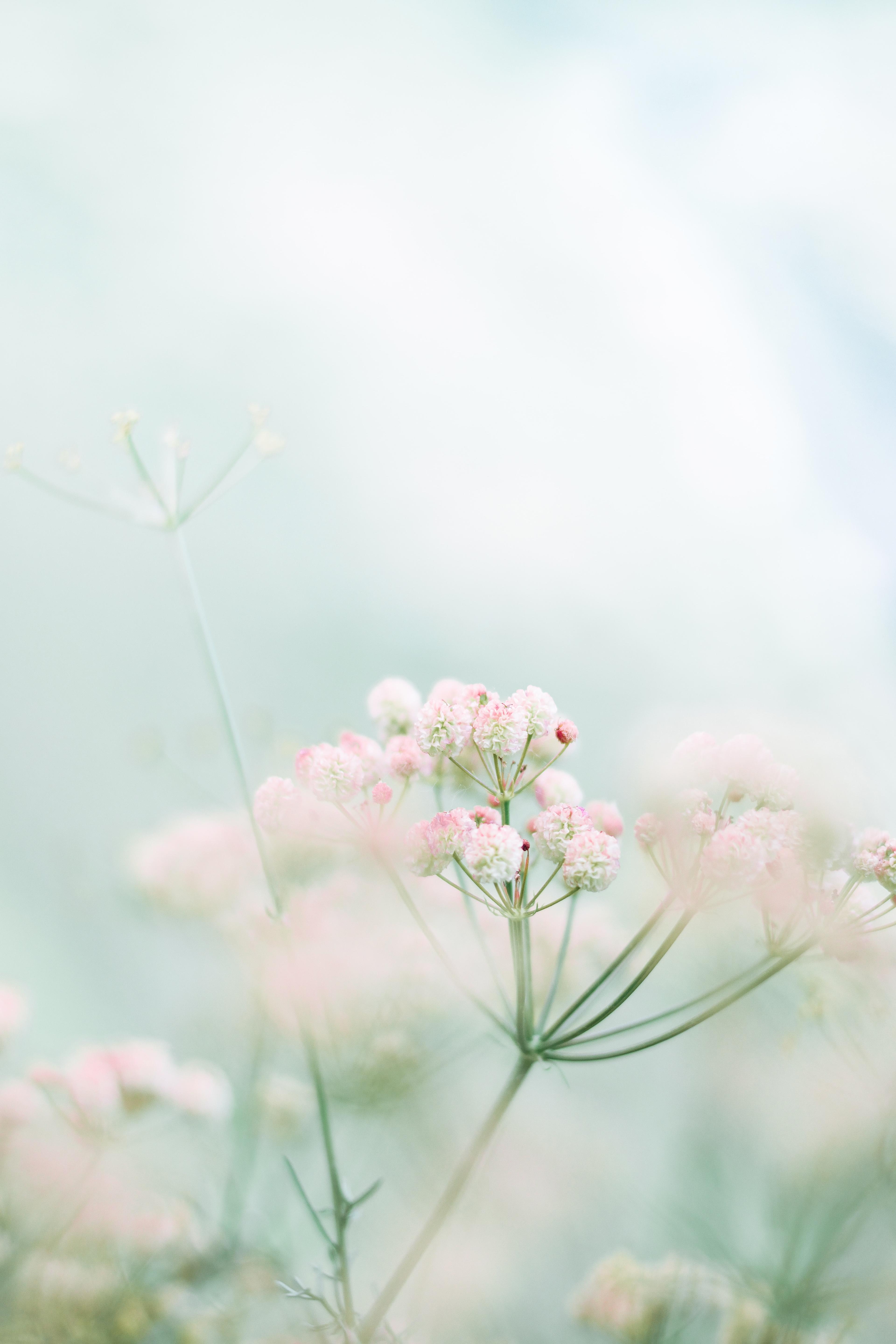 Fragrance family
Soft Floral
Soft floral fragrances are delicate and elegant with a clean vibe to them. Typical is the use of aldehydes that give the floral accords this soft, clean and powdery character. Take Chanel N°5 as iconic example. The soft floral fragrance family is generally considered as cosmetic, classic and feminine.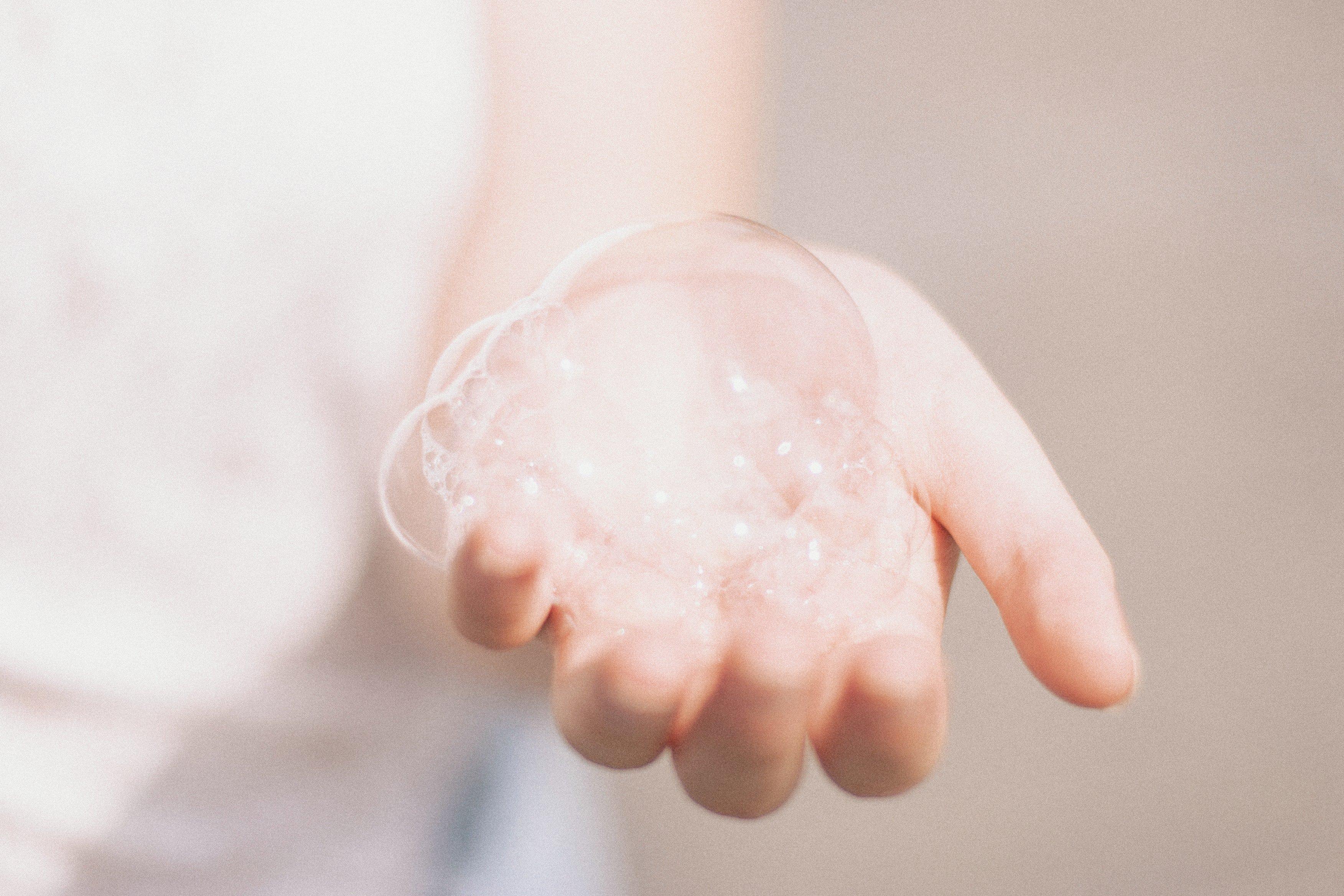 Body lotion Iperborea
Een lekkere body lotion met frisse bloemengeur. Hij trekt goed in en mijn huid voelt daarna lekker zacht.
Ivonne Oude Essink - 2020-10-13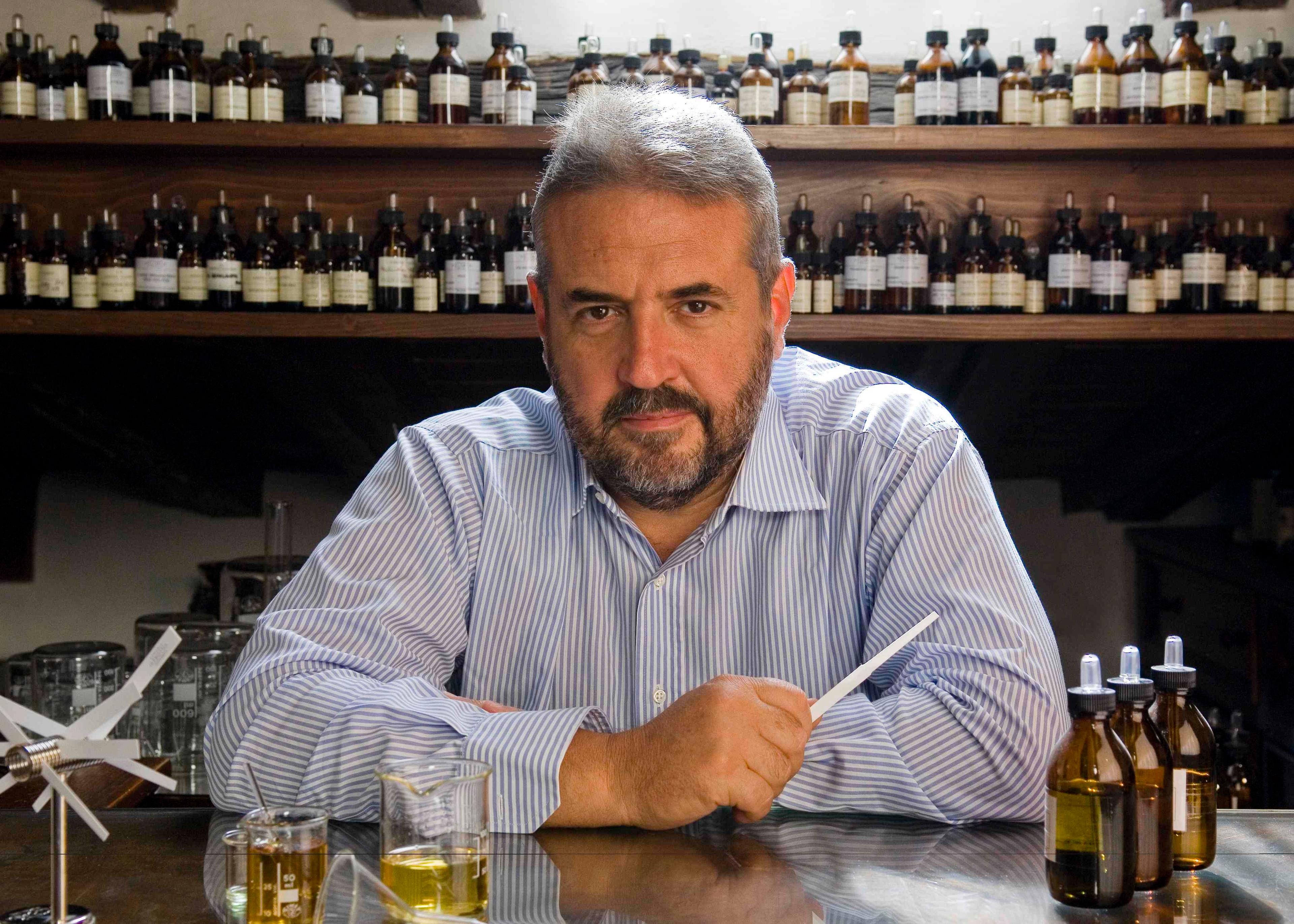 Lorenzo Villoresi
How lucky the world is, for this Italian researcher in Ancient Philosophy to find his calling as a talented perfumer. Thanks to his many trips to the Middle East with its rich palette of flavors and scents, Lorenzo Villoresi was inspired: he decided to distill essential oils himself. This led to creating his own fragrances. Lorenzo's talent was confirmed in 2006 after he won the Prix Francois Coty. This is the most important recognition for a perfumer's artistic career, and he won it as the first independent perfumer! Lorenzo's most loved fragrance is Teint de Neige. A unique and very powdery perfume.