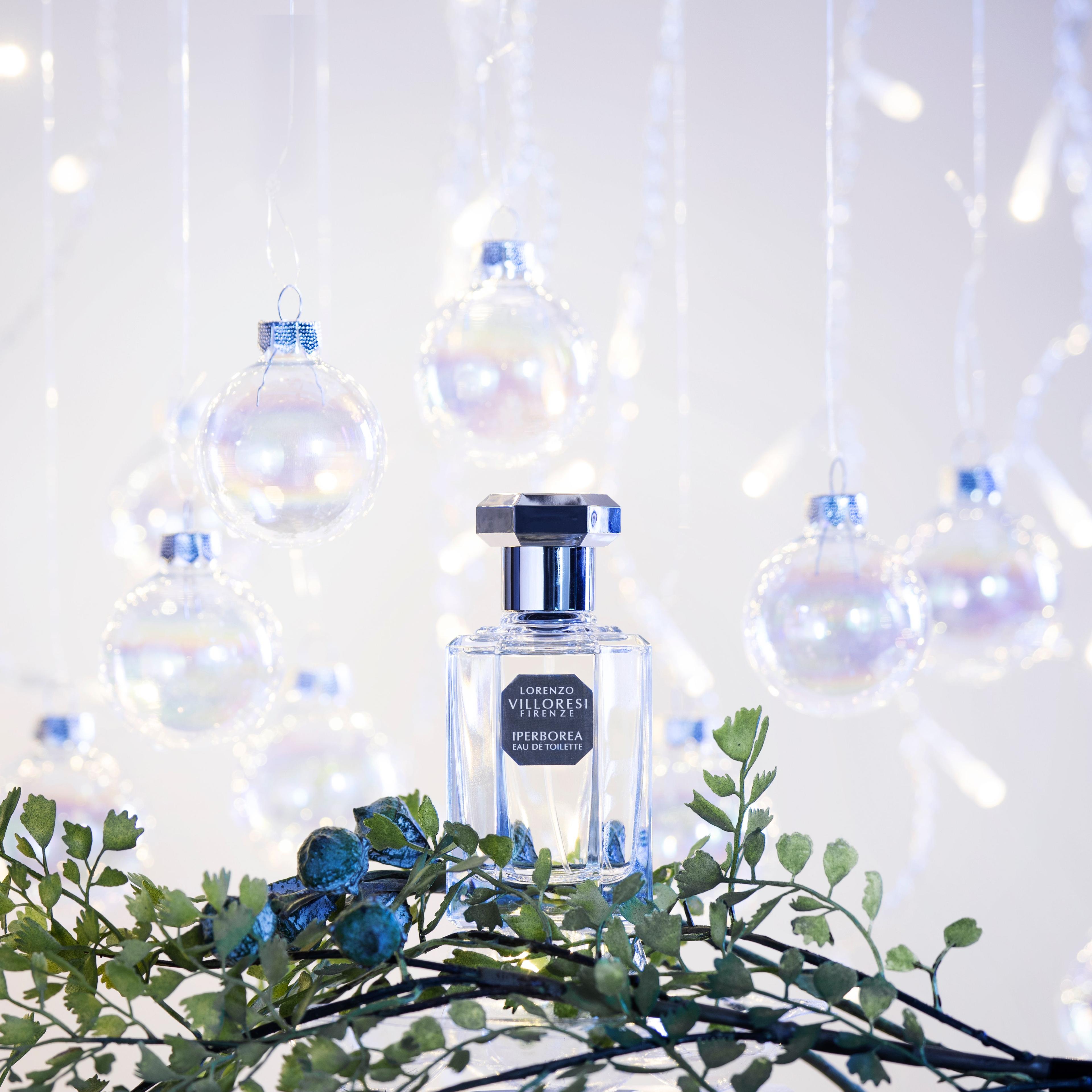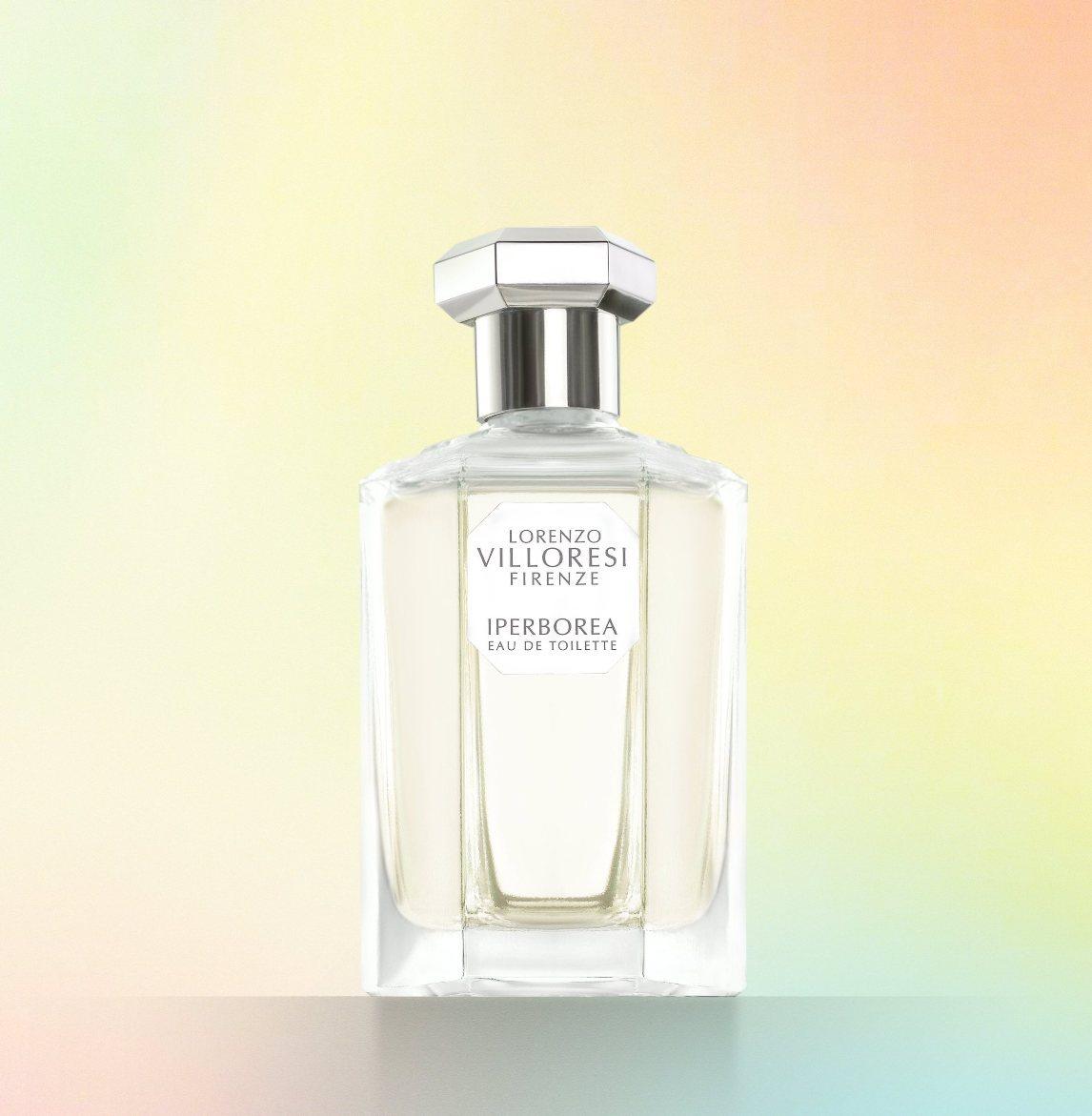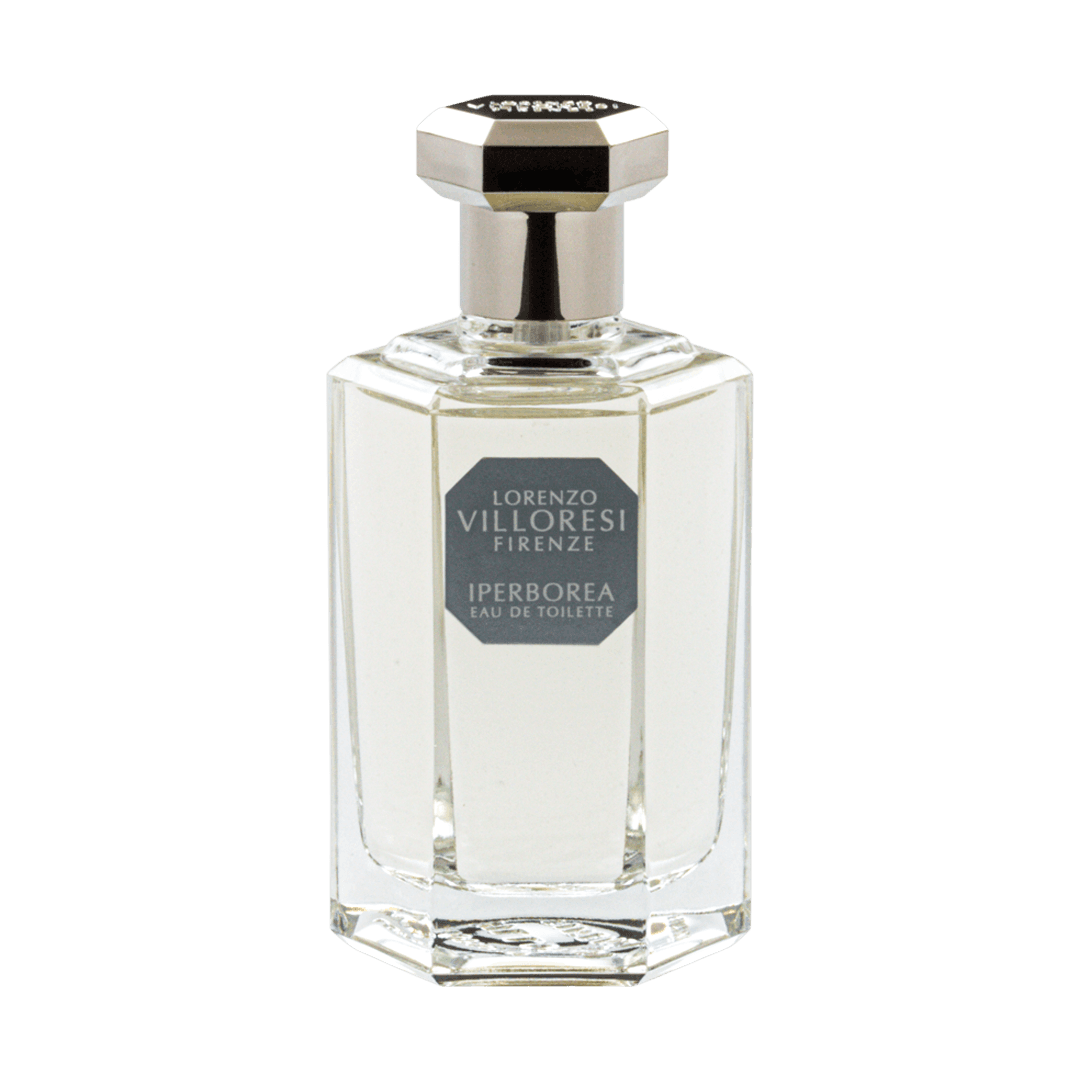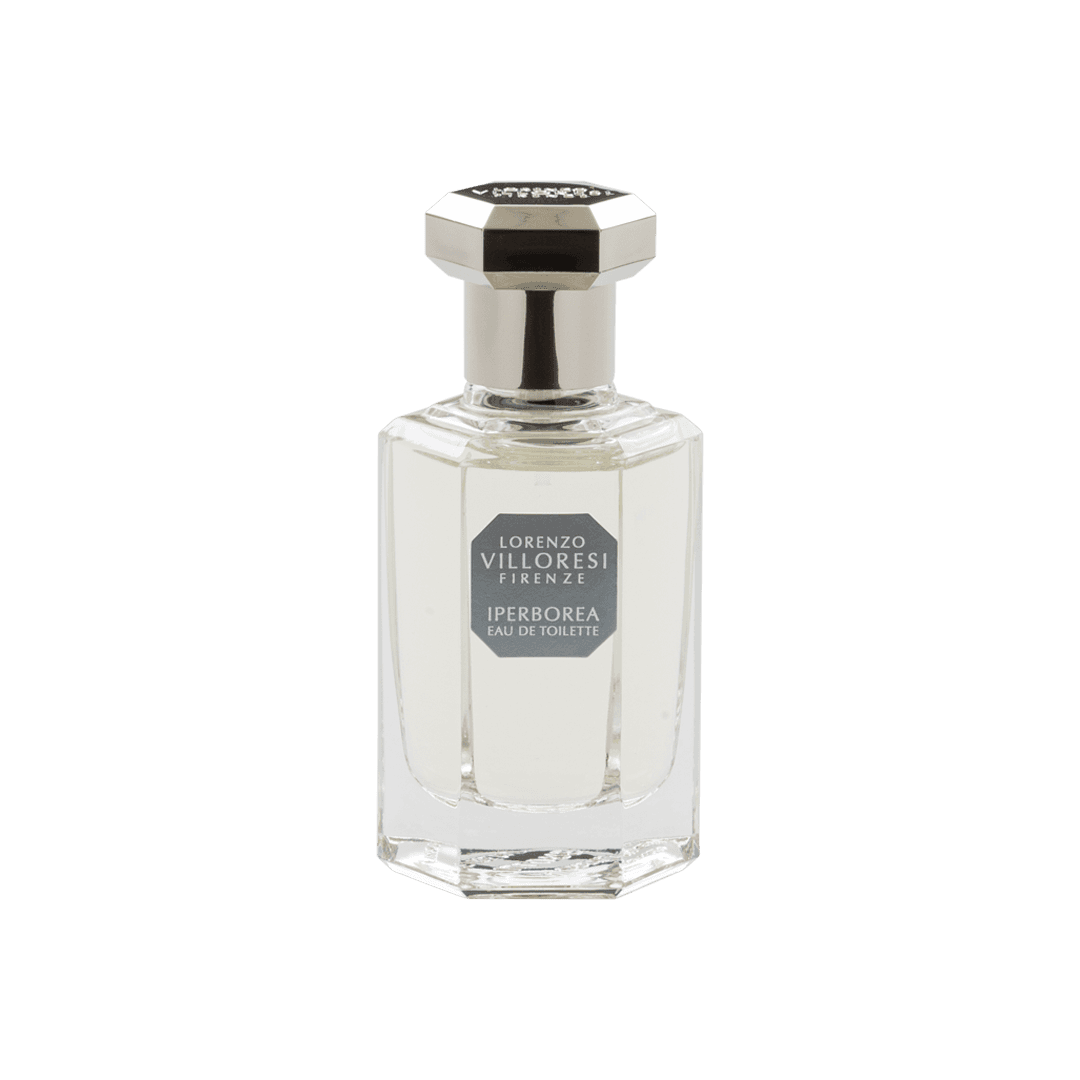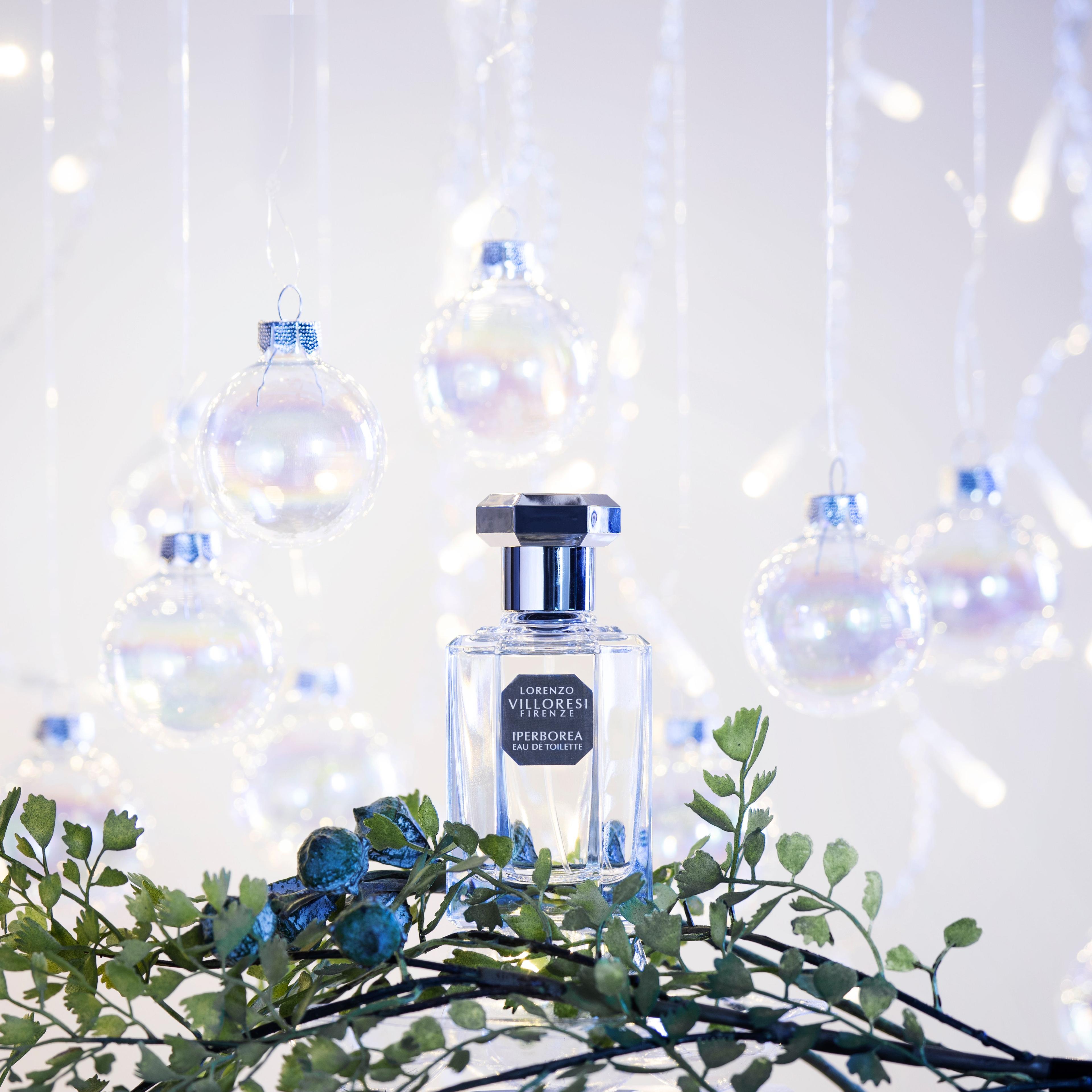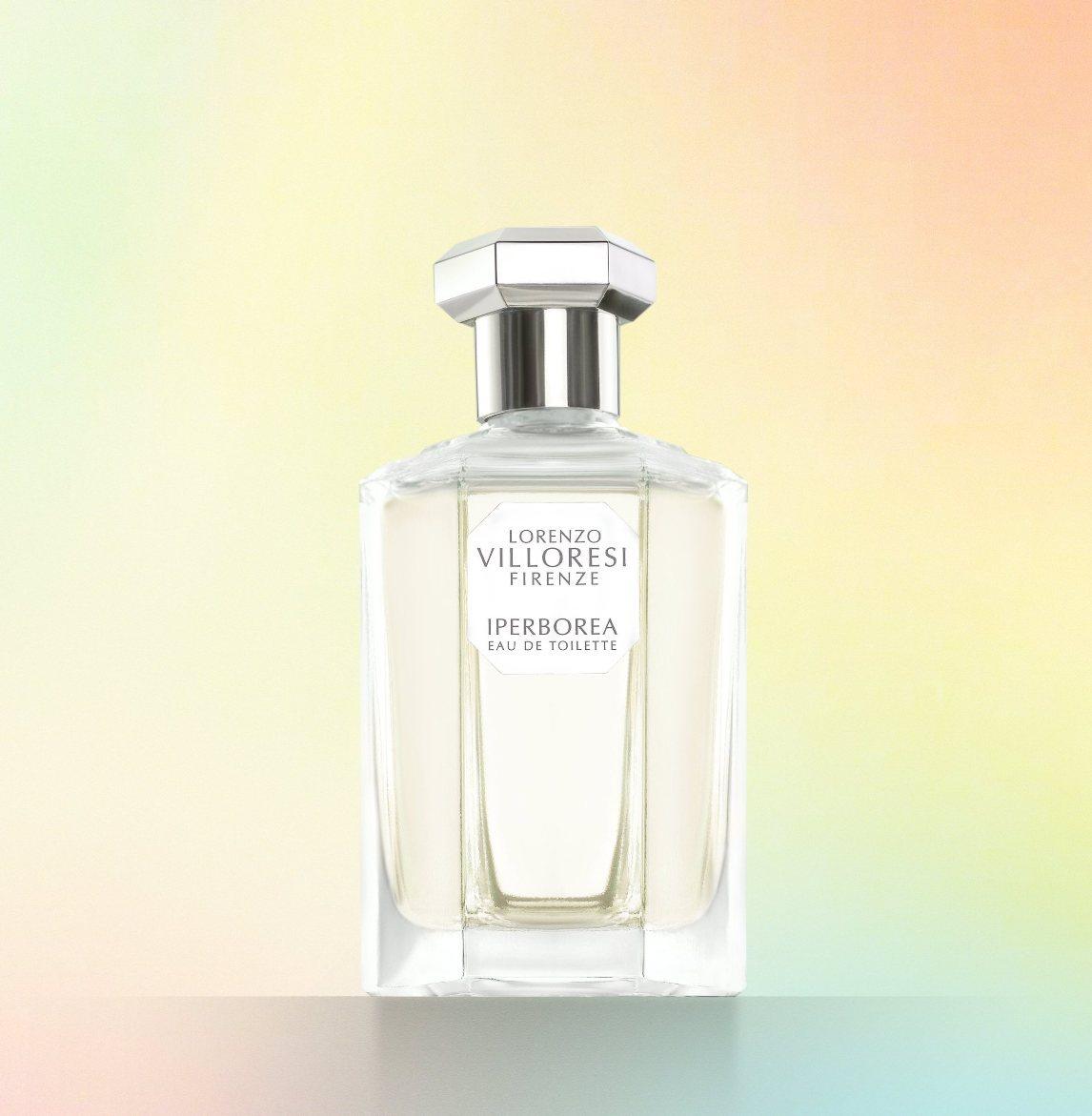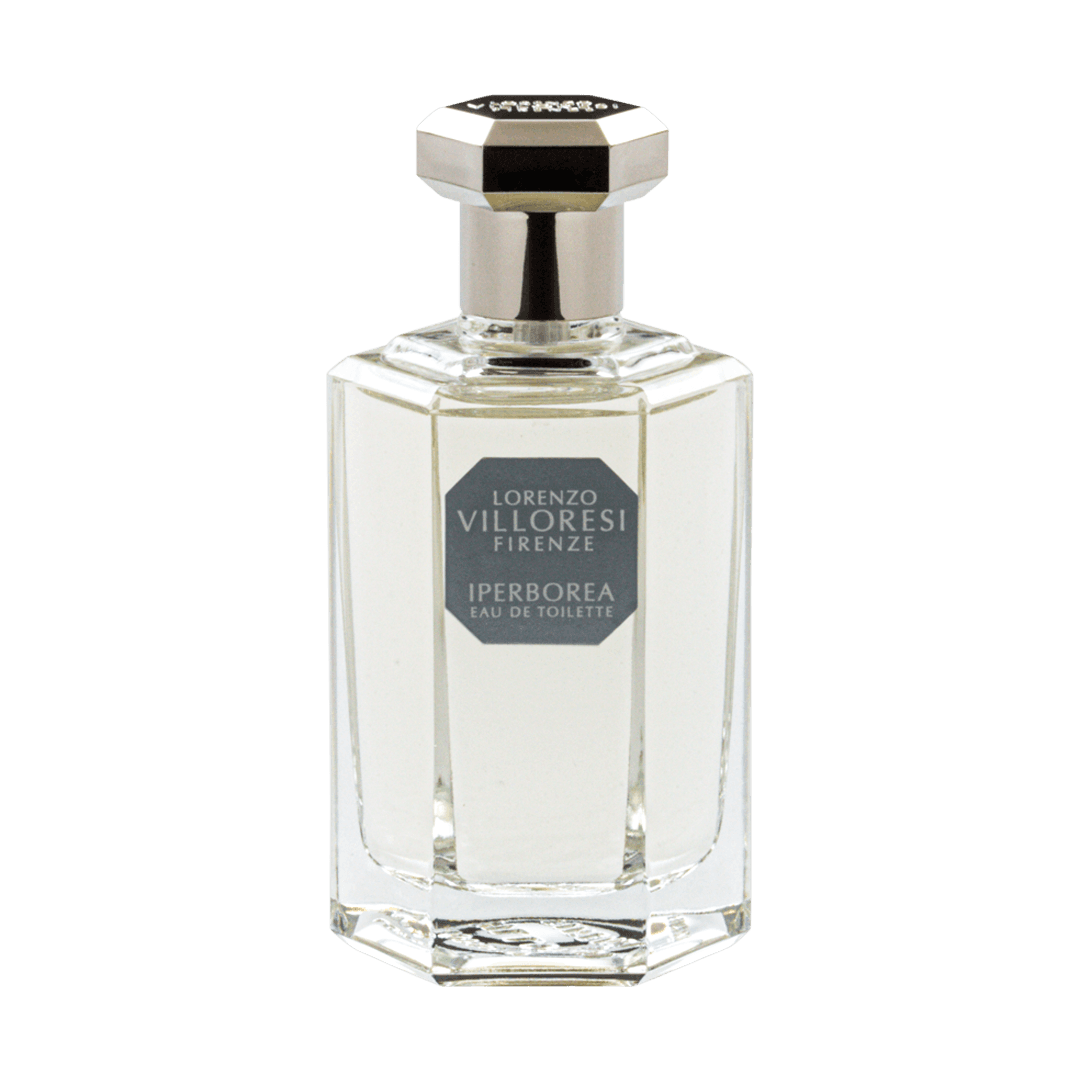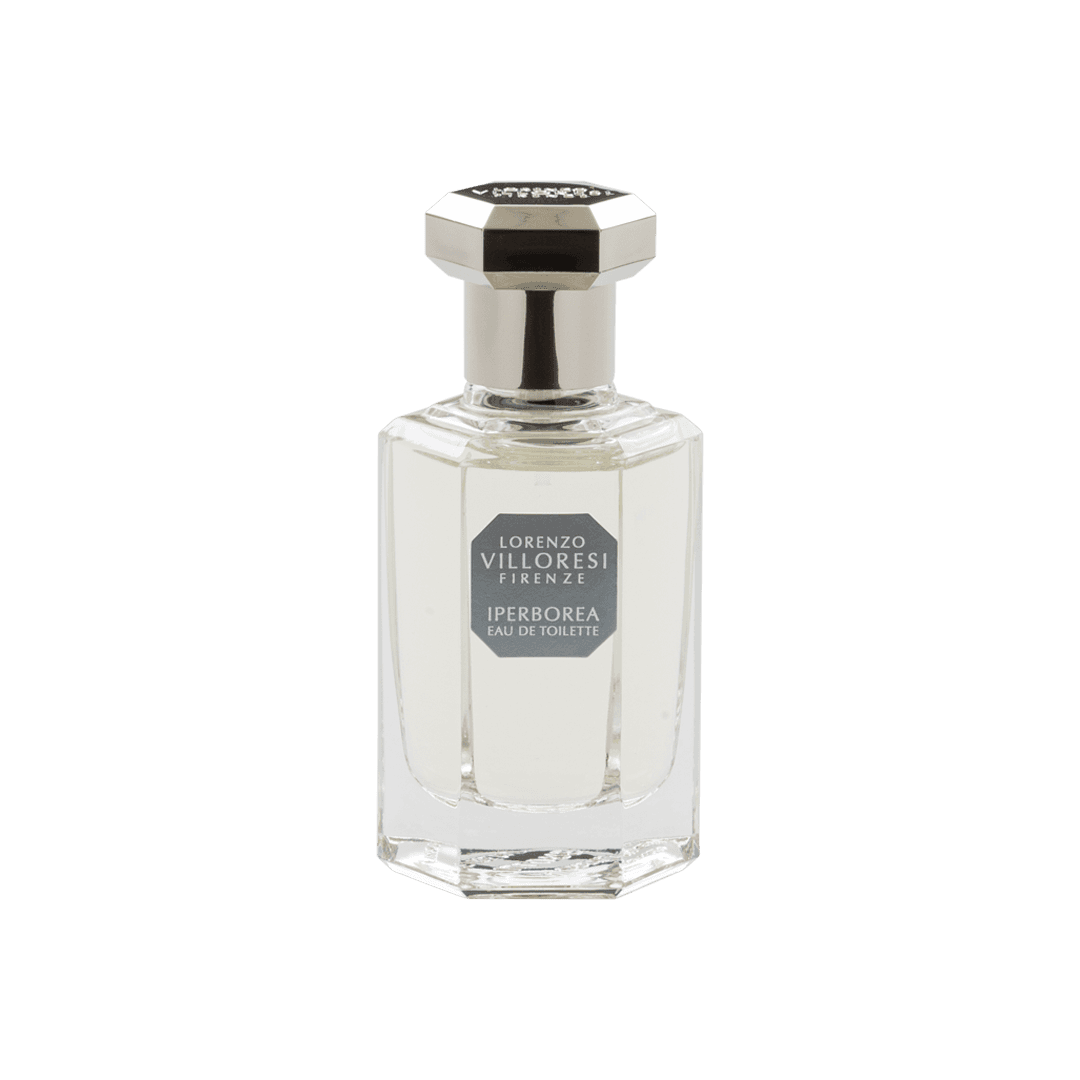 Daily worldwide shipping

Free shipping rates available

Free samples & gift wrapping
Iperborea by Lorenzo Villoresi is green, fresh and sparkling spring explosion; a breath of floral icy cold wind through a luxury soap shop.
The fresh north wind carries this radiant perfume of blossoming petals hidden in the snow and beneath the morning dew,in search of the first rays of sunlight.
Iperborea draws you in with its sparkling top notes; a seductive mix of lily of the valley, mandarin, blossoming petals, orange, cyclamen and green notes, leading you to its delicate floral essence.
Orange blossom, Orange, Peach, Mandarin, Woody notes, Jasmine, Lily-of-the-valley, Magnolia, Musk, Mimosa
Perfumer Lorenzo Villoresi is greatly inspired by his many trips to the Middle East and its rich variety of scents. His talent for creating perfumes was confirmed in 2006 when he won the Prix Francois Coty: the most important acknowledgment for the artistic career of a perfumer, and Lorenzo was the first to win this prize as an independent perfumer! The most beloved scent by Lorenzo Villoresi is Teint de Neige. A unique, and very powdery perfume. When visiting Florence, a trip to Lorenzo's atelier and museum at Via de Bardi is surely worth your while. He works from his family home, which has a wonderful view over the river the Arno. In the house next to his own, Lorenzo opened a Centre-Academy of the Art of Perfumes in 2018, which is a knowledge center regarding scents. With a museum, fragrance garden, and education on scents and perfumes.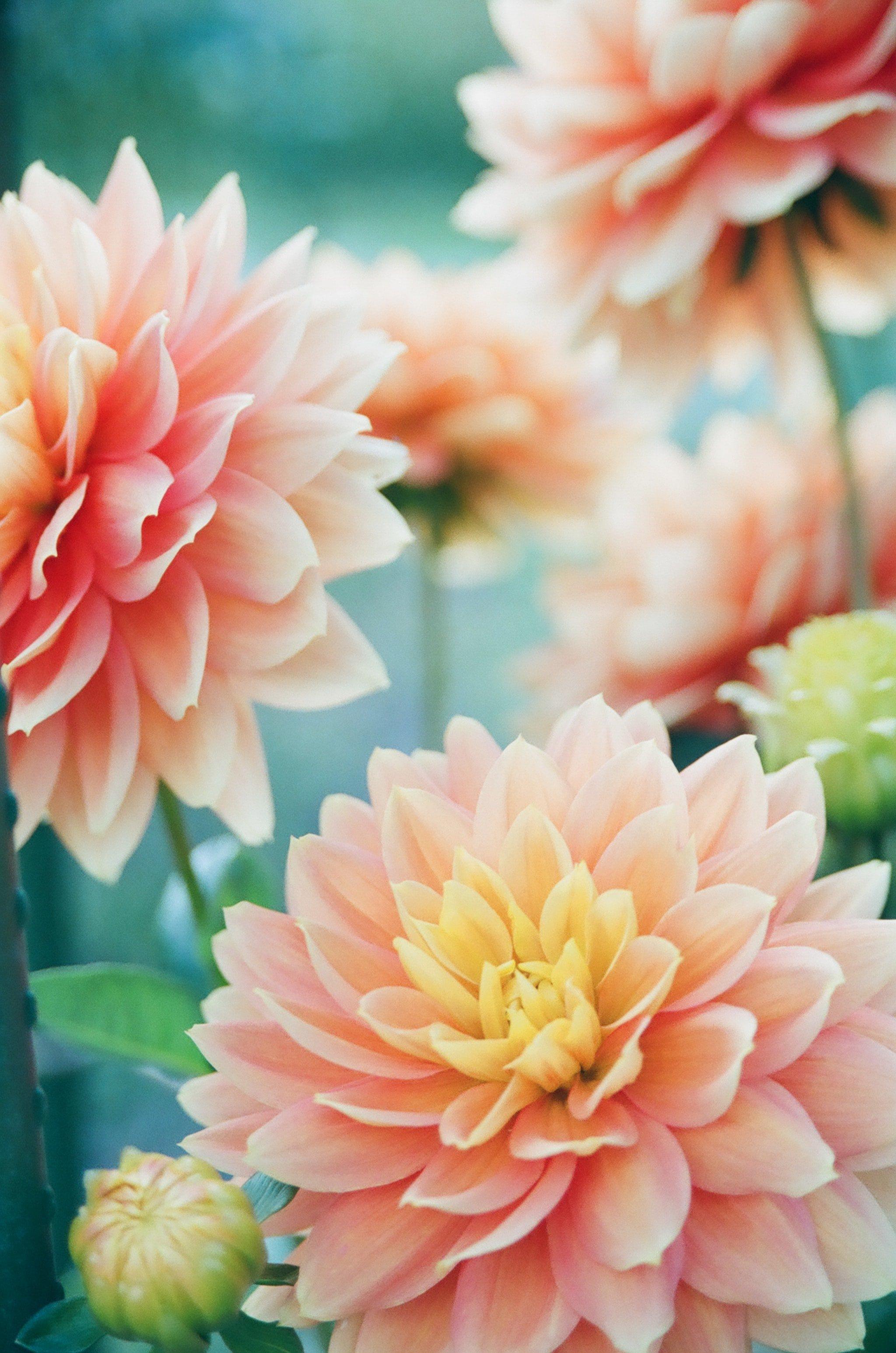 Fragrance family
Floral
Floral fragrances celebrate the delicious scent of flowers, being the richest source of inspiration for perfumers. The use of flowers in perfumes have been used since antiquity; from soft delicate flowers like freesia, muguet and blossoms, to narcotic flowers like jasmine, tuberose and gardenia... Enjoy, and smell the roses!
Iperborea - eau de toilette
Heerlijke, zomerse geur
Over Iperborea: deze zachte, maar toch ook frisse zomerse geur doet mij denken aan een zonnig, warm strand waar een afkoelend briesje waait. Heerlijk! Hij blijft langer op de huid 'hangen' dan ik had gedacht, aangezien het een Eau de Toilette betreft. Over PerfumeLounge: duidelijke website, goede omschrijvingen van de producten, snelle levering en super service en communicatie m.b.t. de samples aanvraag! (De kwaliteit van een door mij gevraagd sample werd door PL bij de voorbereiding van dat sample twijfelachtig bevonden. Ik kreeg een mailtje met de melding daarvan en een suggestie van maar liefst 2 vervangende samples! Ik had me wel wat bezwaard gevoeld als geen van de samples tot een aankoop geleid zouden hebben...maar gelukkig was Iperborea een van de samples!...)
Zachte bloemige geur
Heerlijke geur. Echt een vrouwelijke geur.
Harmina Savenije - 2021-01-08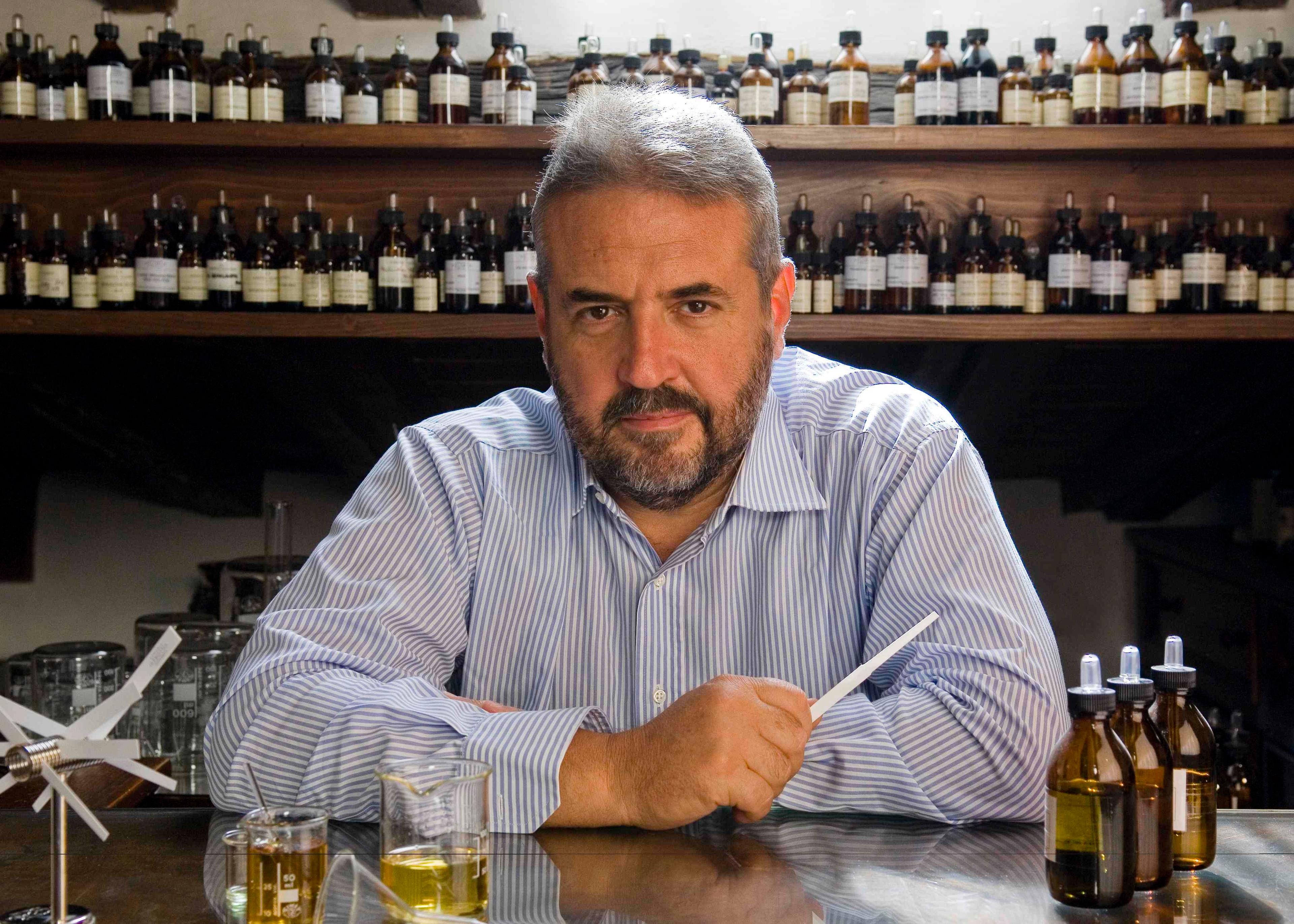 Lorenzo Villoresi
How lucky the world is, for this Italian researcher in Ancient Philosophy to find his calling as a talented perfumer. Thanks to his many trips to the Middle East with its rich palette of flavors and scents, Lorenzo Villoresi was inspired: he decided to distill essential oils himself. This led to creating his own fragrances. Lorenzo's talent was confirmed in 2006 after he won the Prix Francois Coty. This is the most important recognition for a perfumer's artistic career, and he won it as the first independent perfumer! Lorenzo's most loved fragrance is Teint de Neige. A unique and very powdery perfume.