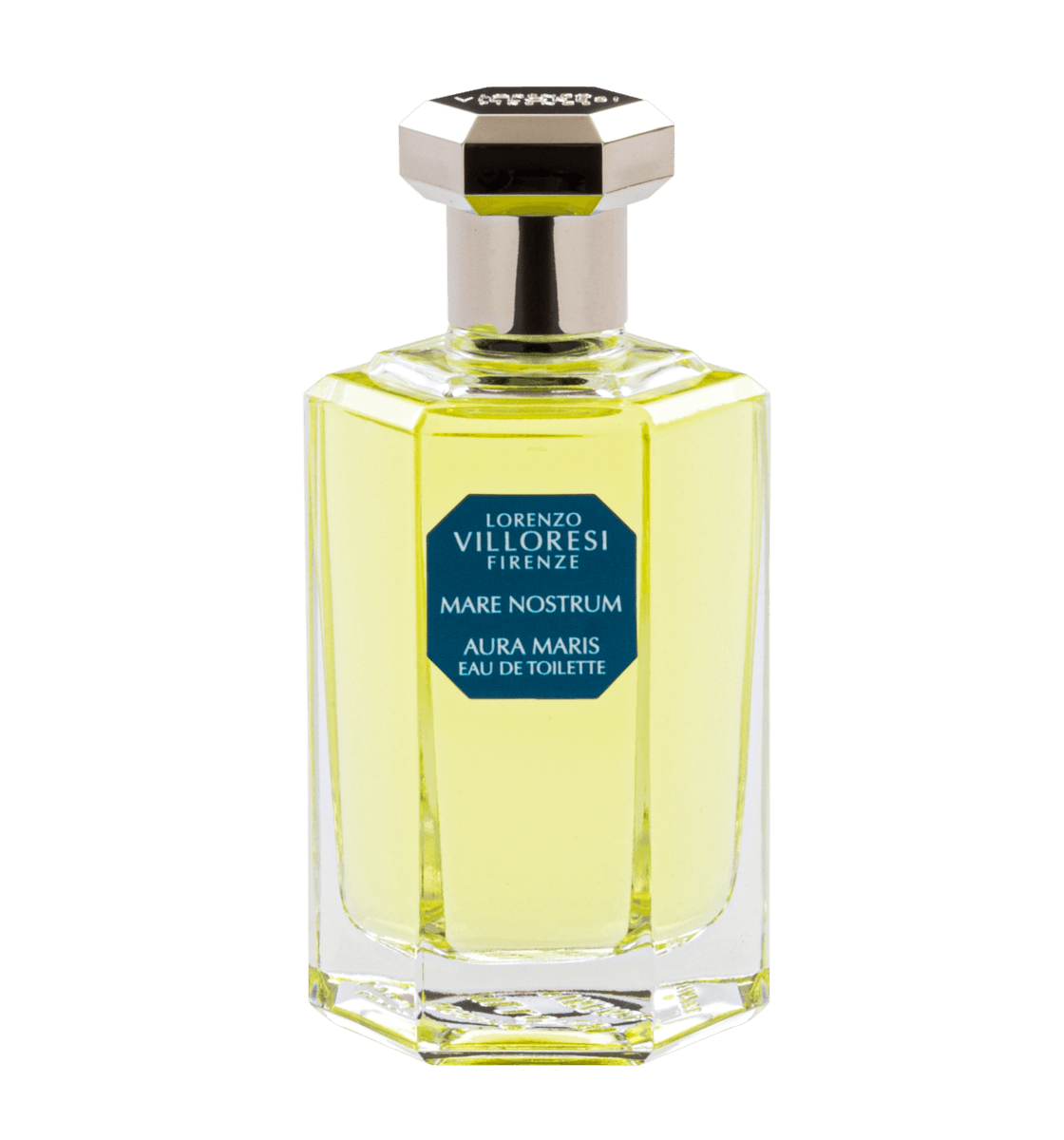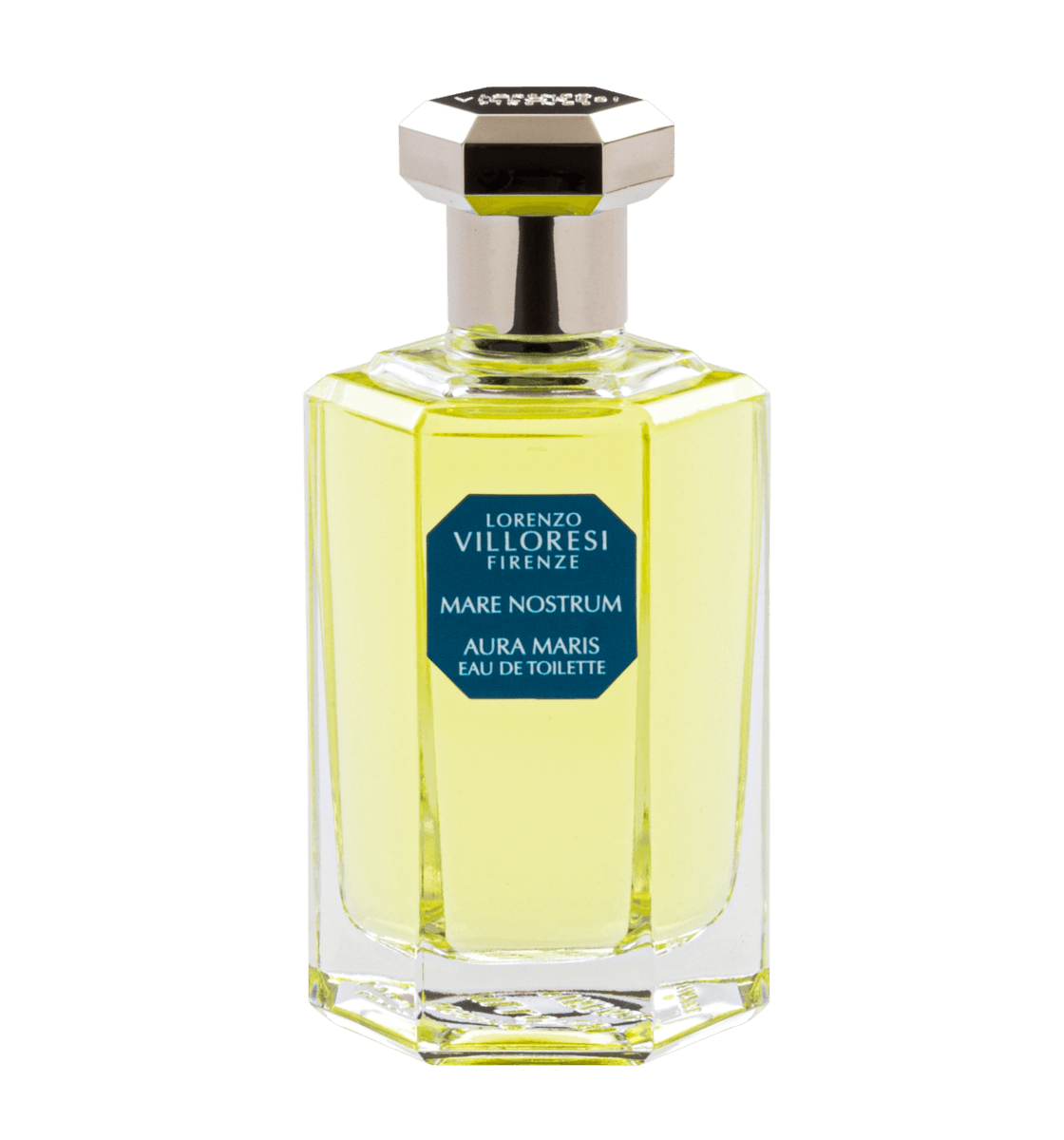 Daily worldwide shipping

Free shipping rates available

Free samples & gift wrapping
Aura Maris by Lorenzo Villoresi is more than an aquatic, as the name implies. It is a sparkling, salty citrus resting on a base of patchouli. Life is a breeze when wearing Aura Maris!
Mare Nostrum is original name for the mediterranean sea, which is very dear to Lorenzo's heart: rich in cultural history, myths and wonderful nature. A boundless source of inspiration.
Quote Lorenzo Villoresi: "The sea breeze gently brushing the ocean waves, bearing happy tidings of the summer sun, with the aromas from the Mediterranean shrubs. The tingling fragrance of salty foam, the sunlit reflections of citrus fruits the lightest touch of meadow flowers and the golden rays of the sun on a glimmering sea".
Quote Michael Edwards: "Aura Maris is so good on the skin. It is salty sun, meadow flowers and sea breezes!" And we totally agree with Michael Edwards.
Amber, Mandarin, Woody notes, Jasmine, Musk, Narcissus, Patchouli, Bergamot
Perfumer Lorenzo Villoresi is greatly inspired by his many trips to the Middle East and its rich variety of scents. His talent for creating perfumes was confirmed in 2006 when he won the Prix Francois Coty: the most important acknowledgment for the artistic career of a perfumer, and Lorenzo was the first to win this prize as an independent perfumer! The most beloved scent by Lorenzo Villoresi is Teint de Neige. A unique, and very powdery perfume. When visiting Florence, a trip to Lorenzo's atelier and museum at Via de Bardi is surely worth your while. He works from his family home, which has a wonderful view over the river the Arno. In the house next to his own, Lorenzo opened a Centre-Academy of the Art of Perfumes in 2018, which is a knowledge center regarding scents. With a museum, fragrance garden, and education on scents and perfumes.
Discover more by Lorenzo Villoresi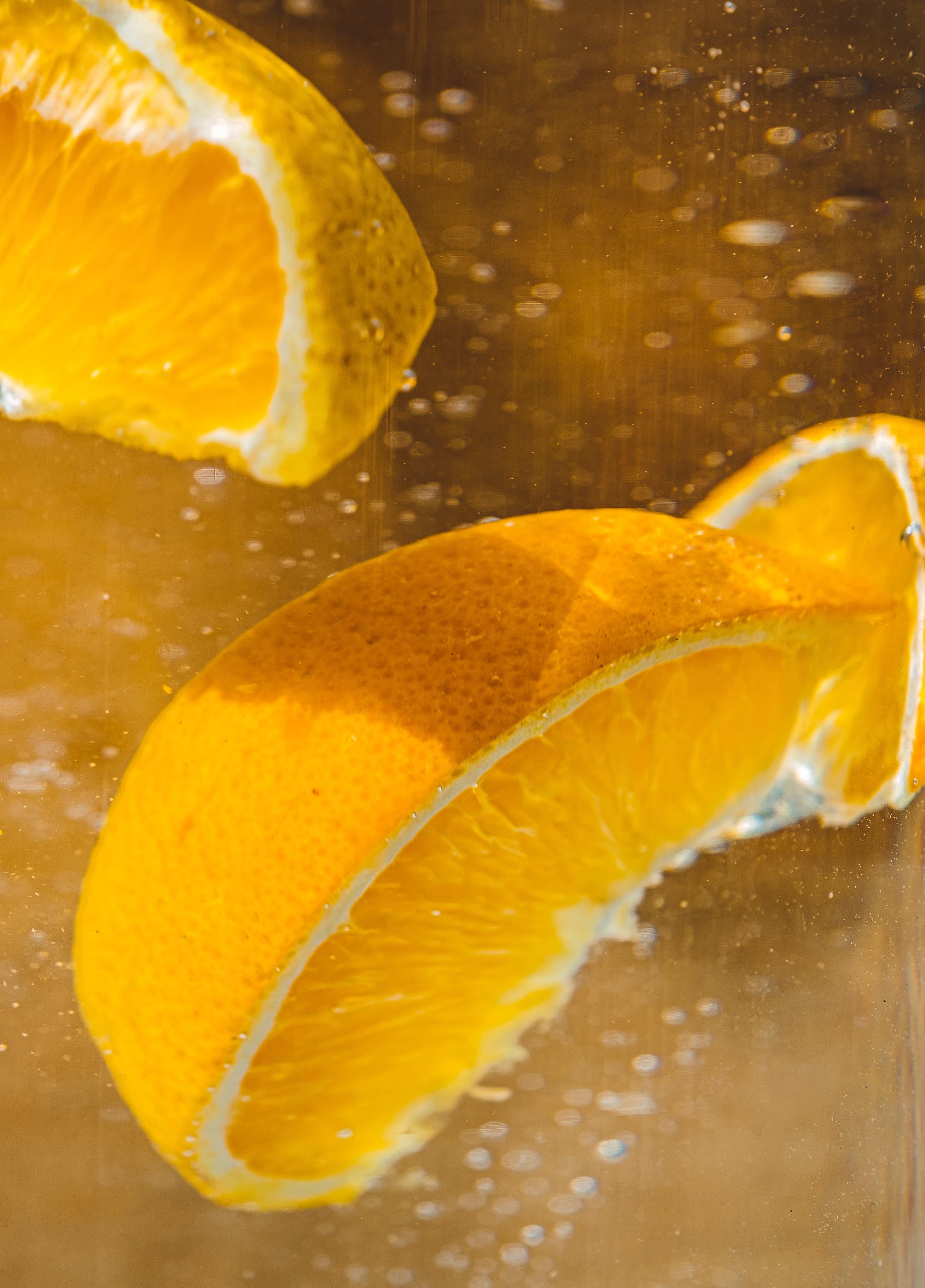 Fragrance family
Citrus
The citrus fragrance family is juicy, sparkling, and energizing. Perfumes with citrus tickle your nose by its fizzy fresh top notes. These zesty fruits elevate your mood and bring a smile to your face! Enjoy the colorful varieties of bergamot, lemon, lime, grapefruit, orange, mandarin, yuzu, cedrat, and more.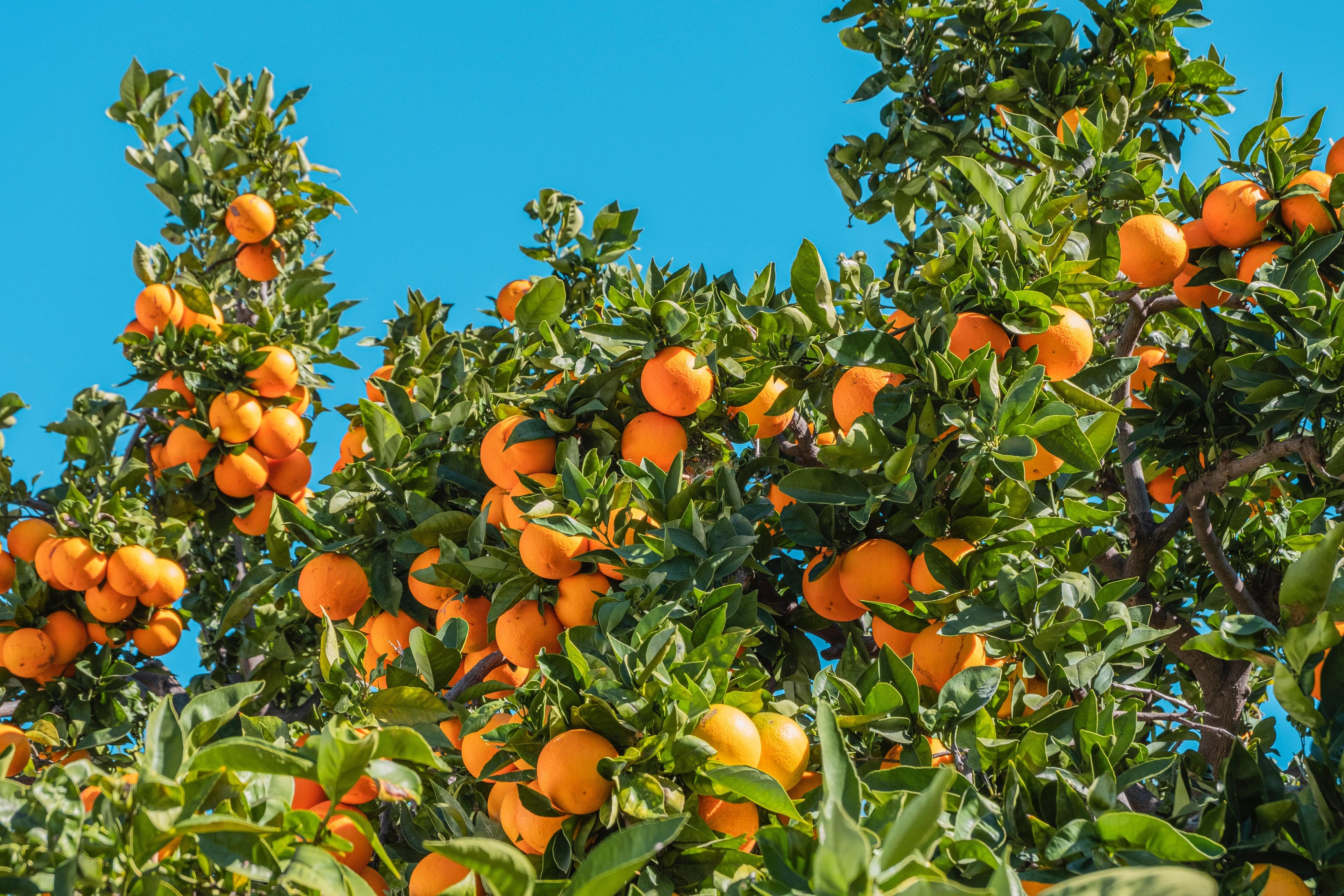 Aura Maris - eau de toilette
Unieke chique zaak met goede service
En een mooi verhaal achter de geuren
weer fantastische service
Weer een van mijn favoriete geuren gekocht. En heel vakkundig en met veel geduld andere geuren kunnen ruiken. Iedere keer weer een belevenis.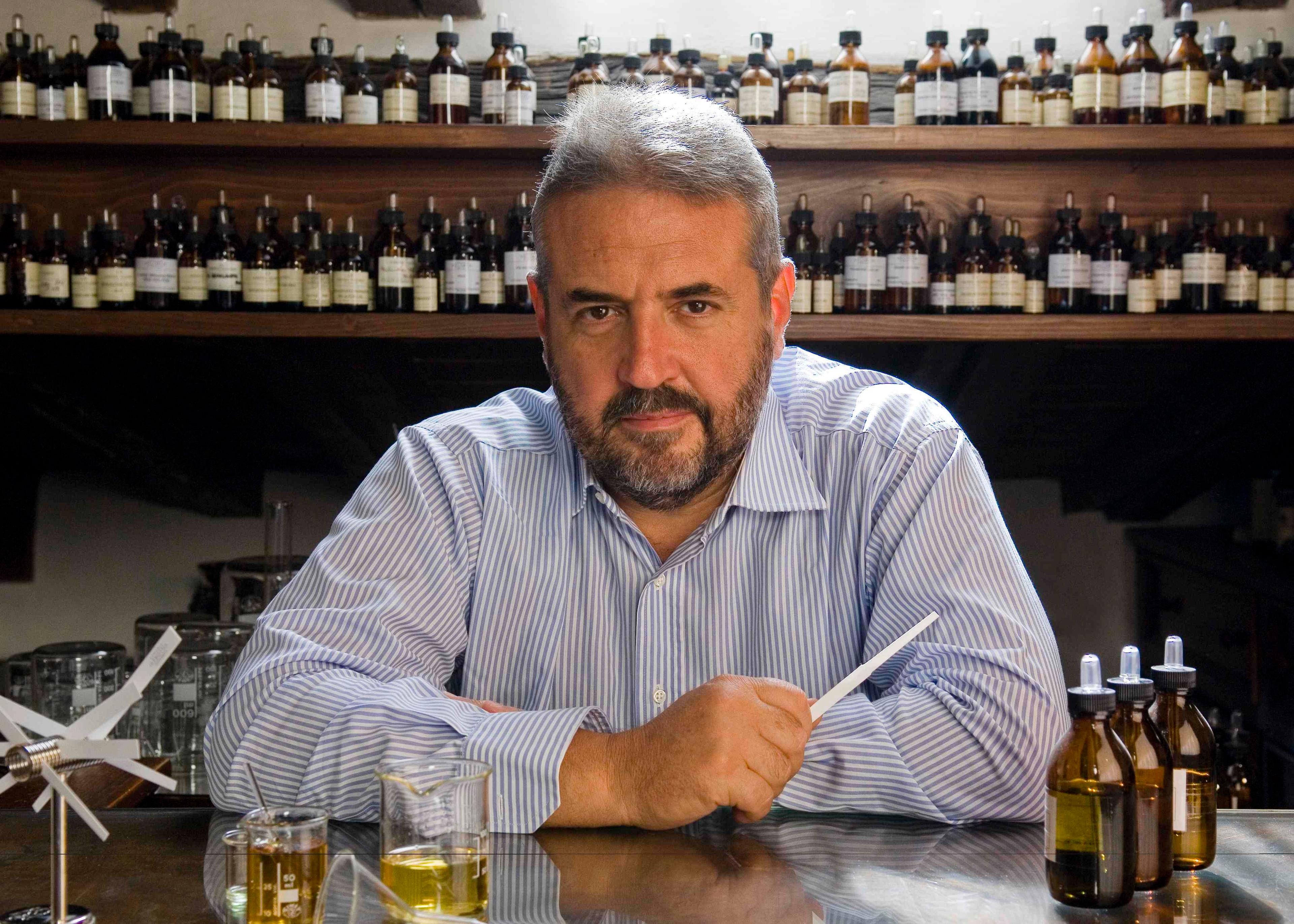 Lorenzo Villoresi
How lucky the world is, for this Italian researcher in Ancient Philosophy to find his calling as a talented perfumer. Thanks to his many trips to the Middle East with its rich palette of flavors and scents, Lorenzo Villoresi was inspired: he decided to distill essential oils himself. This led to creating his own fragrances. Lorenzo's talent was confirmed in 2006 after he won the Prix Francois Coty. This is the most important recognition for a perfumer's artistic career, and he won it as the first independent perfumer! Lorenzo's most loved fragrance is Teint de Neige. A unique and very powdery perfume.