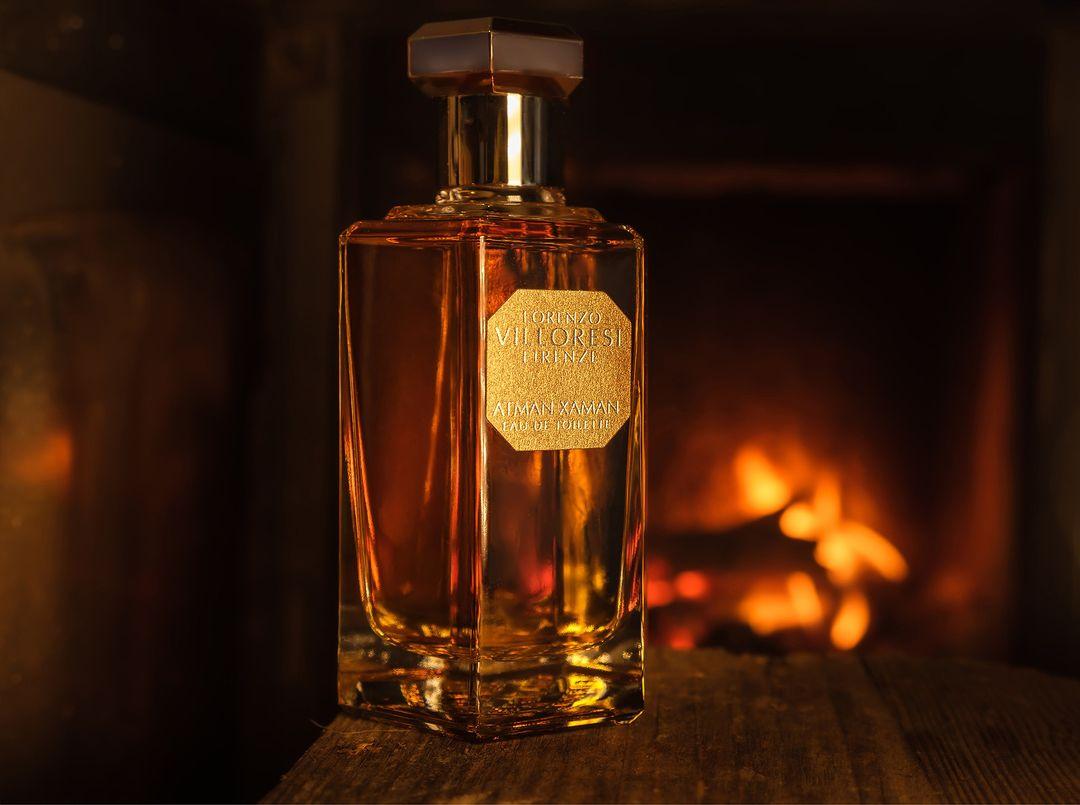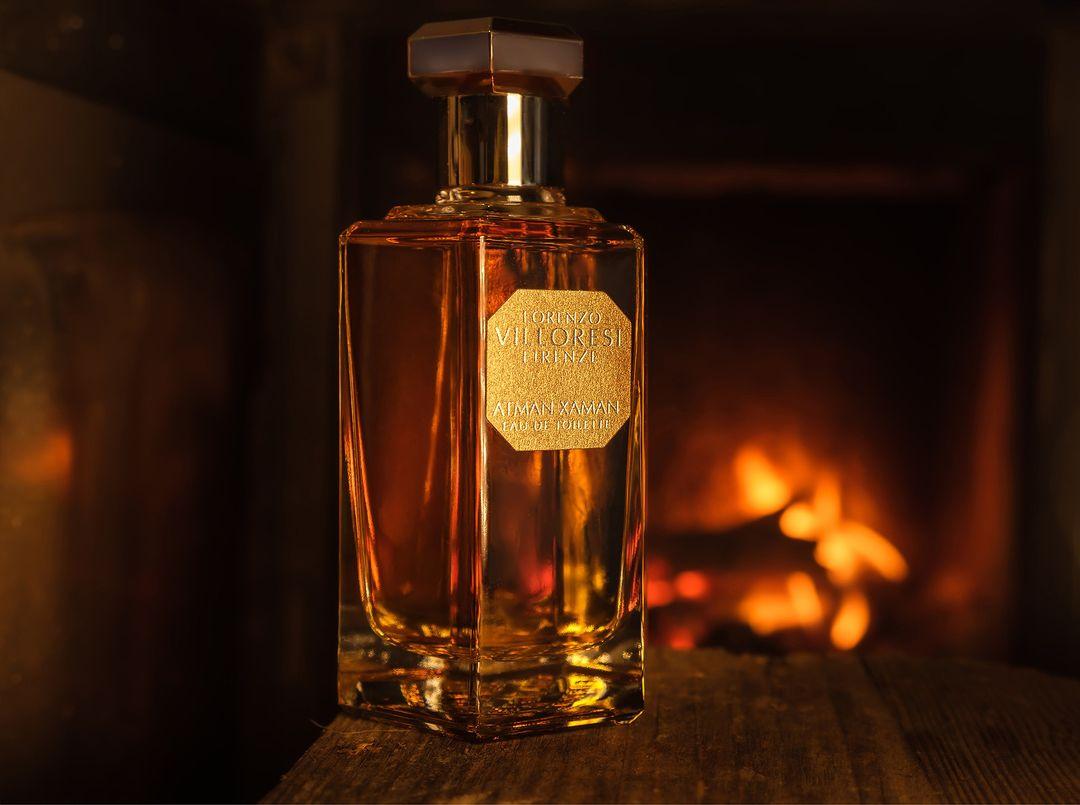 Daily worldwide shipping

Free shipping rates available

Free samples & gift wrapping
Atman Xaman: the essence of the Shaman.
"The timeless, enveloping aroma of tobacco and leather, by Lorenzo Villoresi. Notes of woods, citrus fruits and wild herbs on a gentle and sensual background of vanilla and patchouli, amber and musk."
Vanilla, Vetiver, Amber, Orange, Maté, Immortelle, Spices, Ambergris, Cistus, Leather, Musk, Patchouli, Tobacco, Tonka beans
Perfumer Lorenzo Villoresi is greatly inspired by his many trips to the Middle East and its rich variety of scents. His talent for creating perfumes was confirmed in 2006 when he won the Prix Francois Coty: the most important acknowledgment for the artistic career of a perfumer, and Lorenzo was the first to win this prize as an independent perfumer! The most beloved scent by Lorenzo Villoresi is Teint de Neige. A unique, and very powdery perfume. When visiting Florence, a trip to Lorenzo's atelier and museum at Via de Bardi is surely worth your while. He works from his family home, which has a wonderful view over the river the Arno. In the house next to his own, Lorenzo opened a Centre-Academy of the Art of Perfumes in 2018, which is a knowledge center regarding scents. With a museum, fragrance garden, and education on scents and perfumes.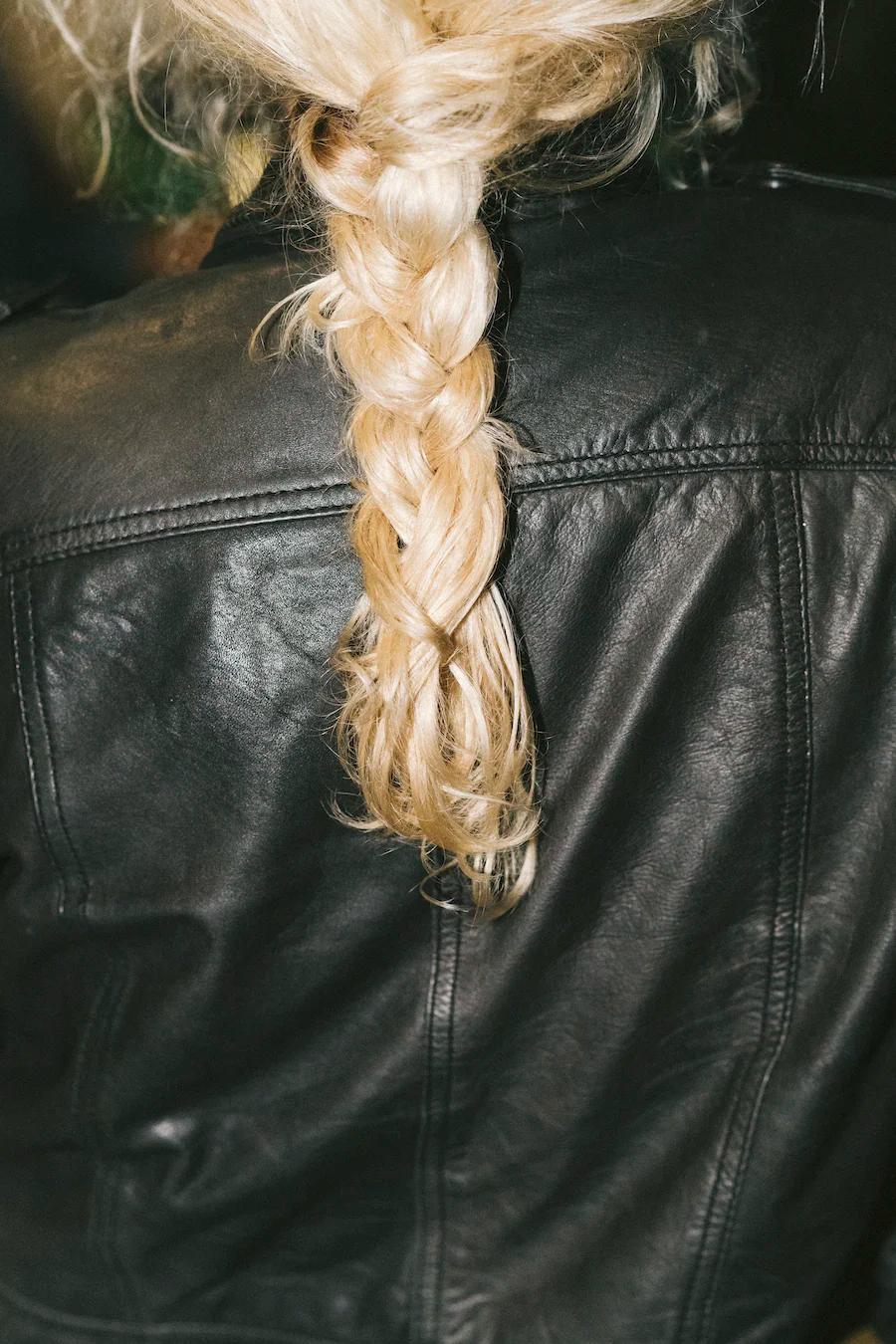 Fragrance family
Leather
Discover the multiple facets of leather in perfumes. Think of the smell of a leather jacket, a pair of suede shoes, the inside of a leather bag, or an old Chesterfield… Leather gives a luxurious, seductive and elegant touch to the fragrance. But it is also dark, robust and slightly animalic which makes this smell mysteriously tantalizing.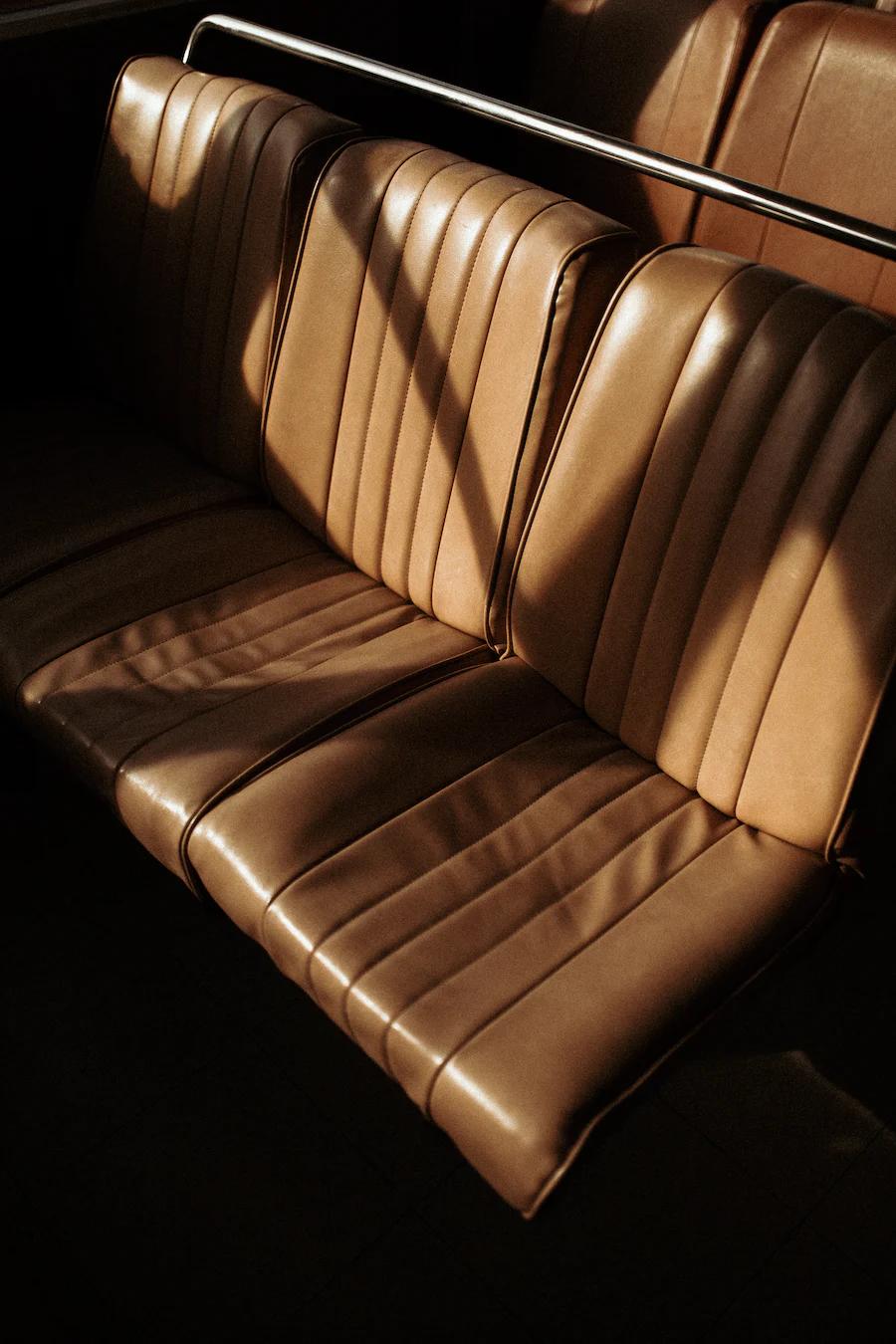 Atman Xaman - eau de toilette
Prachtige tabaksgeur!
Atman Xaman is een prachtige geur, een betere tabaksgeur ken ik niet. Heerlijk droog, stoffig, bittertje door de mate en de vettiger, tussendoor een frisse wind door de citrusnoten. Na een tijdje komt er zoete toets bij, niet teveel, zodat de geur warmer wordt. Een geur die ik kocht voor een man, maar ik heel vaak zelf gebruik. Mooi gemaakt, maar dat is bij alle geuren van Lorenzo's Villoresi.
5 *
Dit geurtje kietelt de ziel. Heerlijke hout- en grondtonen, gecombineerd met puurheid. Dank jullie wel.
Matthijs van Ommen - 2019-01-30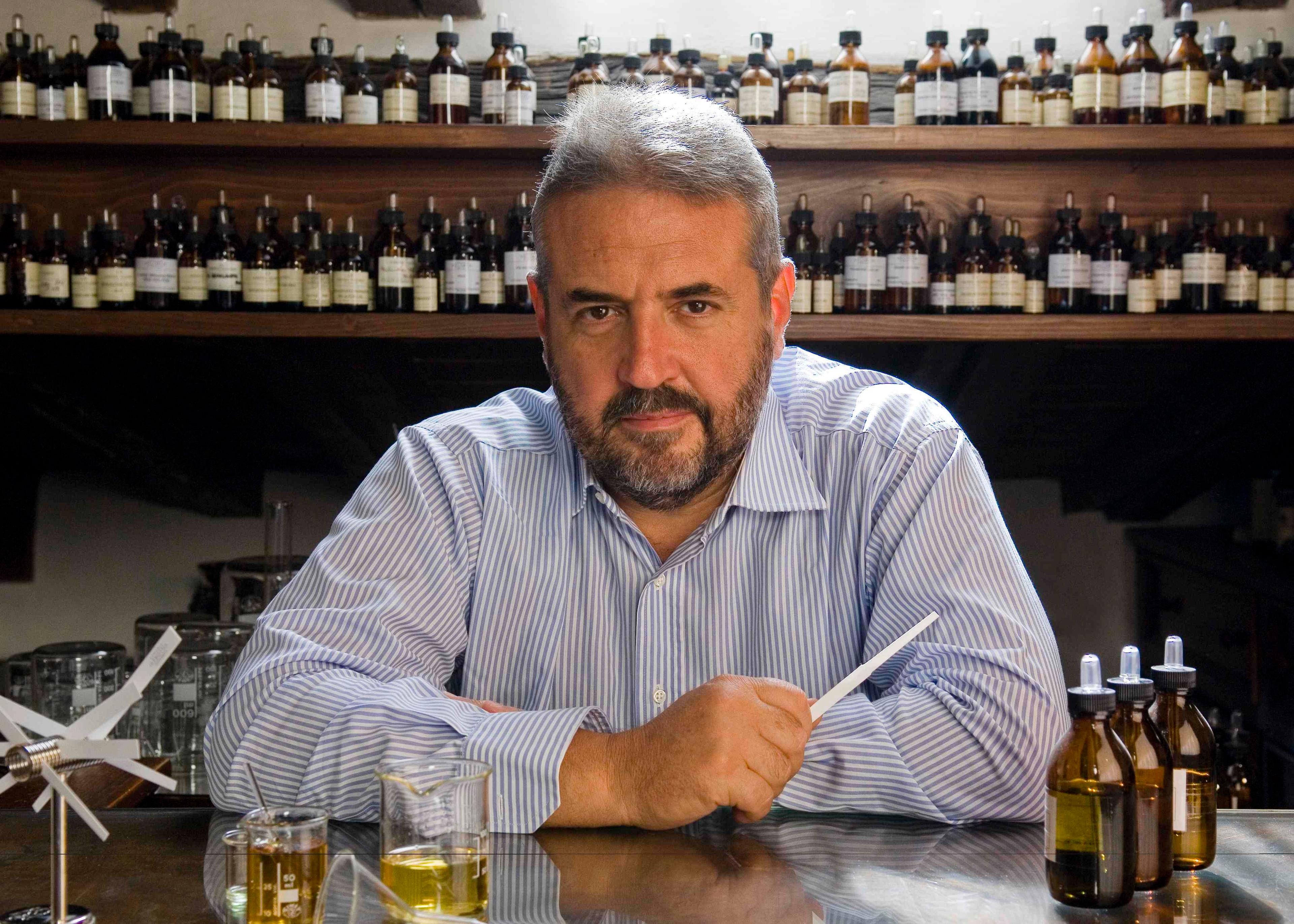 Lorenzo Villoresi
How lucky the world is, for this Italian researcher in Ancient Philosophy to find his calling as a talented perfumer. Thanks to his many trips to the Middle East with its rich palette of flavors and scents, Lorenzo Villoresi was inspired: he decided to distill essential oils himself. This led to creating his own fragrances. Lorenzo's talent was confirmed in 2006 after he won the Prix Francois Coty. This is the most important recognition for a perfumer's artistic career, and he won it as the first independent perfumer! Lorenzo's most loved fragrance is Teint de Neige. A unique and very powdery perfume.