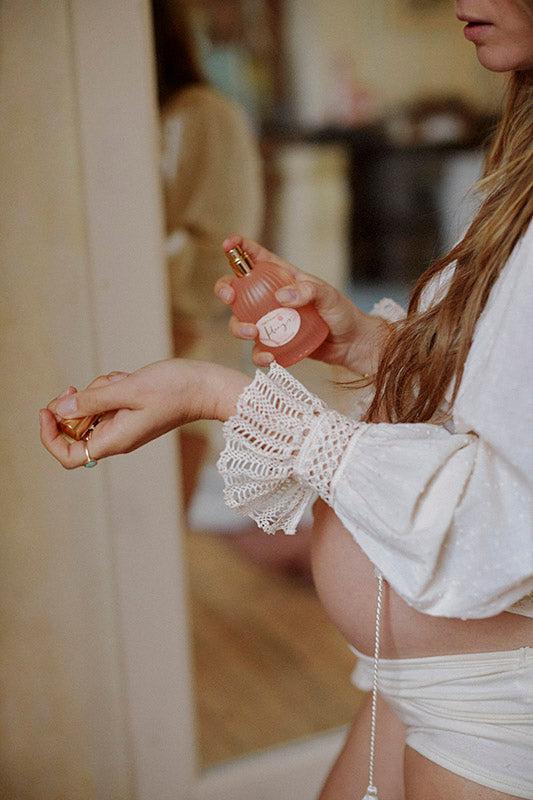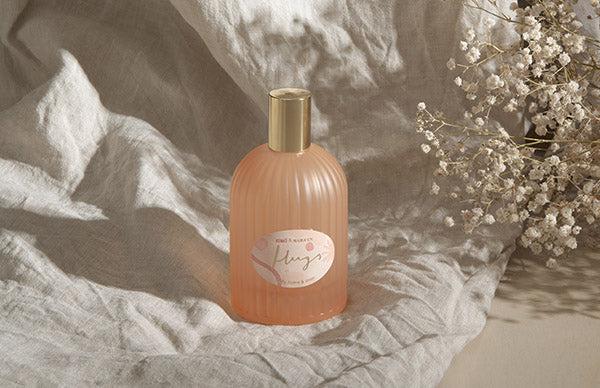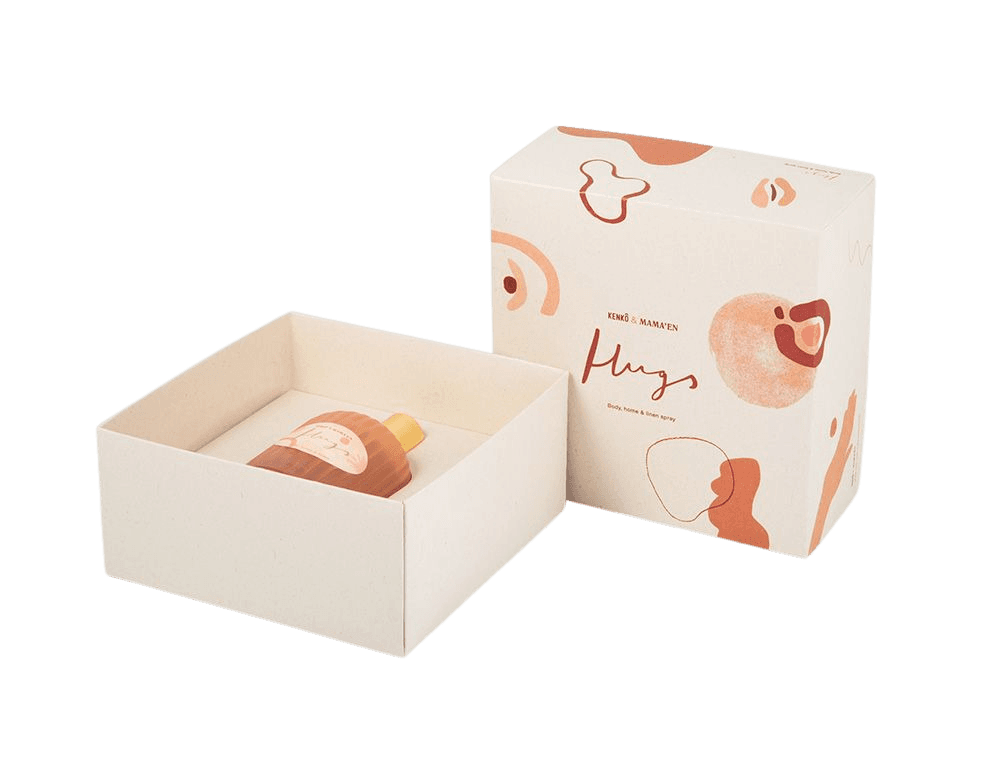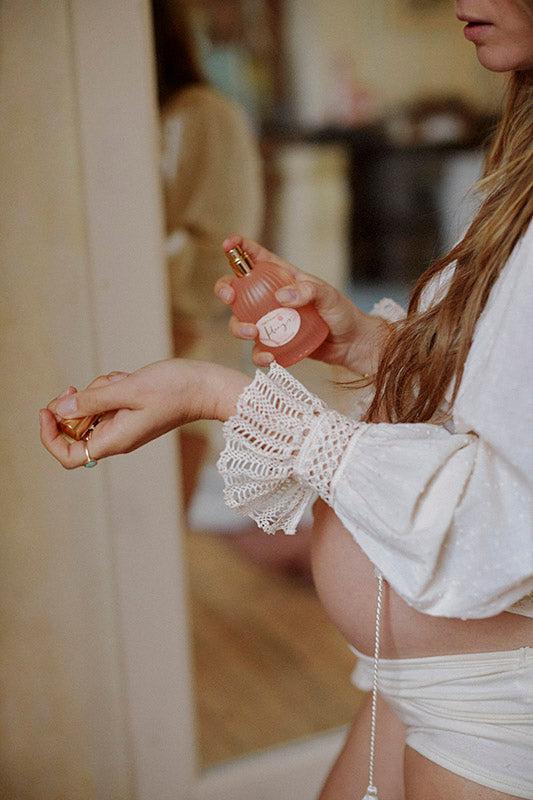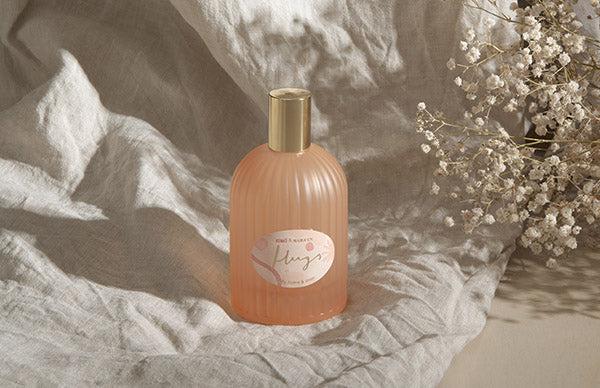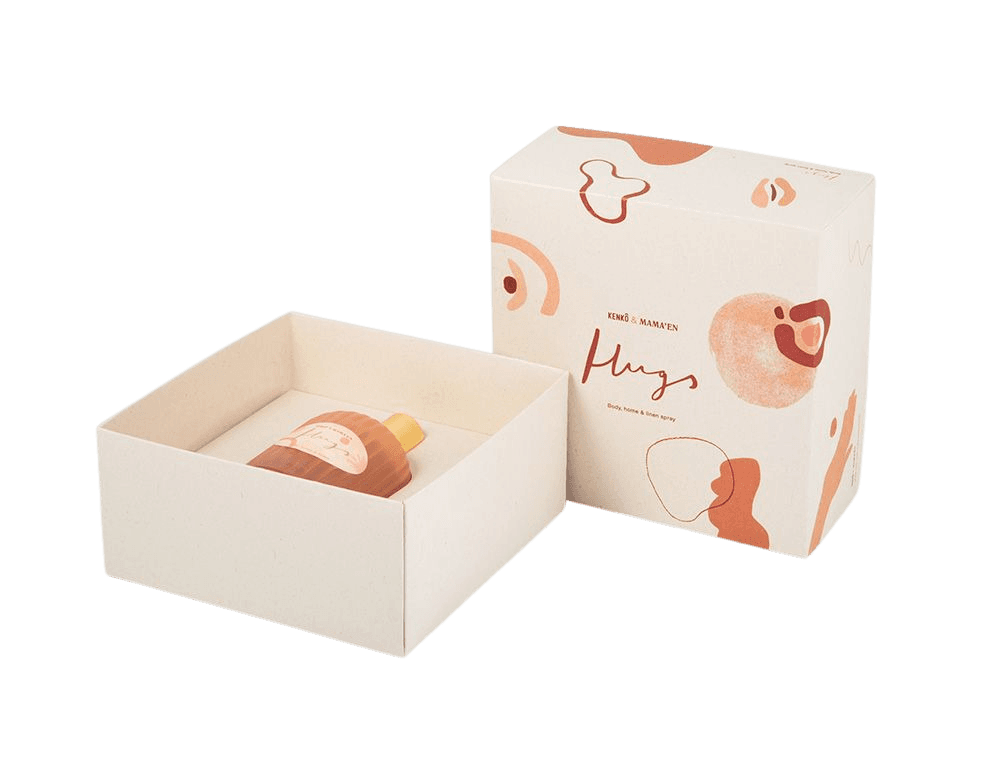 Kenko
Hugs - room & body spray
 € 33
Daily worldwide shipping

Free shipping rates available

Free samples & gift wrapping
Kenko Hugs is a warm, soft, and embracing all-natural body, home, and linen spray for mother and child to enjoy.
Motherhood translated into a fine, soft fragrance spray that you can use on yourself, at home, in the room where you will give birth, or during intimate moments with your child.
The fragrance is warm and soft. It is a delicate combination of mandarin, sandalwood, and vanilla. The fragrance offers instant relaxation and supports in your maternal strength. The fragrance notes are specially selected for the feeling, associations, and atmosphere they evoke. Hugs is your daily reminder not to forget yourself, to (continue to) take good care of yourself, and to be very proud of the mother that you are.
Vanilla, Sandalwood, Mandarin
Soft, all-natural and mild products specially developed for (expecting) mothers and their babies.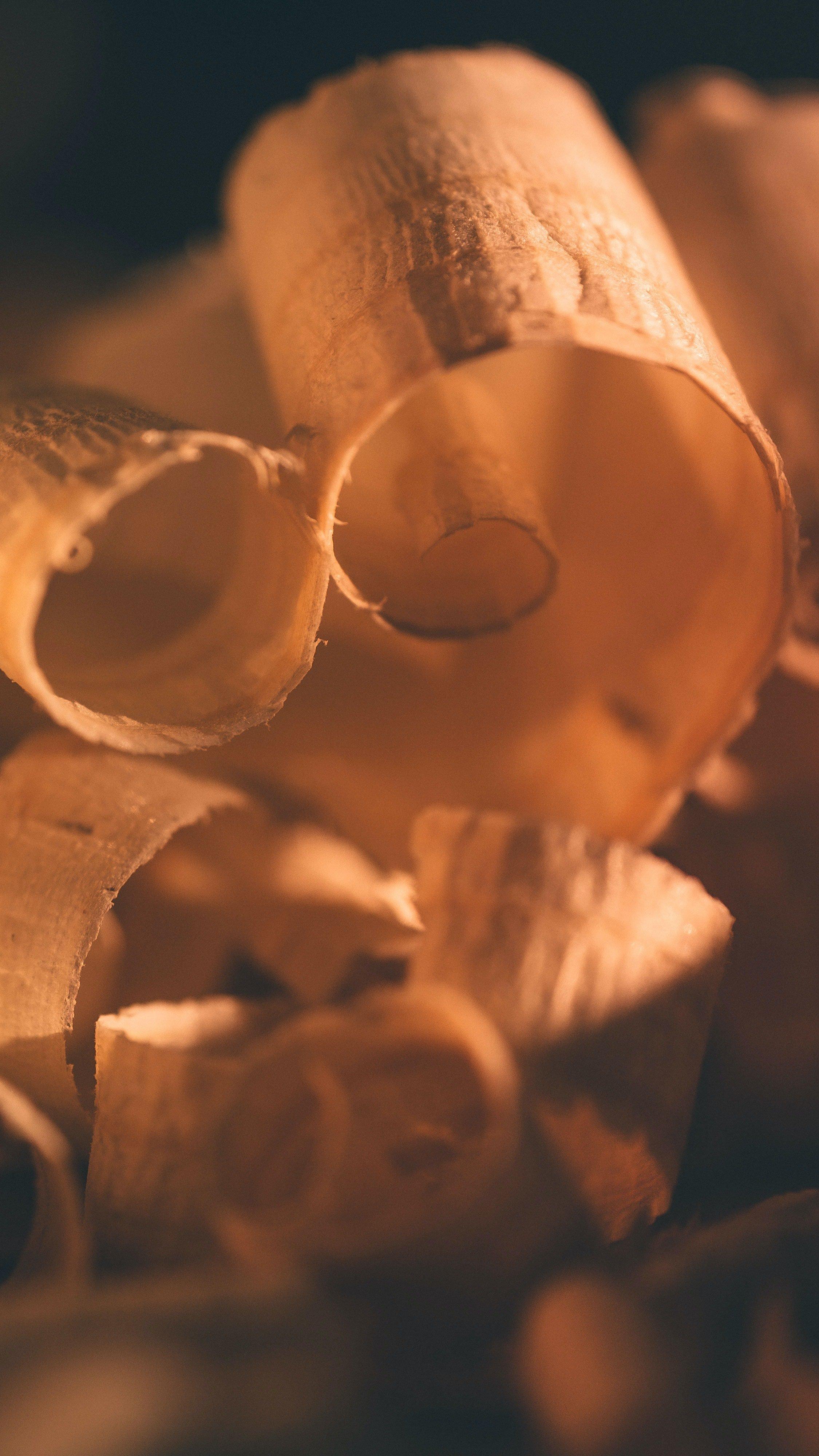 Fragrance family
Woody
Woody fragrances are full of character and indeed very woodsy. They can be warm, soothing and creamy, but also dry and spicy. Key ingredients are cedar wood, patchouli, sandalwood and/or vetiver. Oudh (agarwood), Palo Santo and guaiac wood have also joined the perfumer's palet, just like the fantastic synthetics such as Javanol or Iso-E-Super.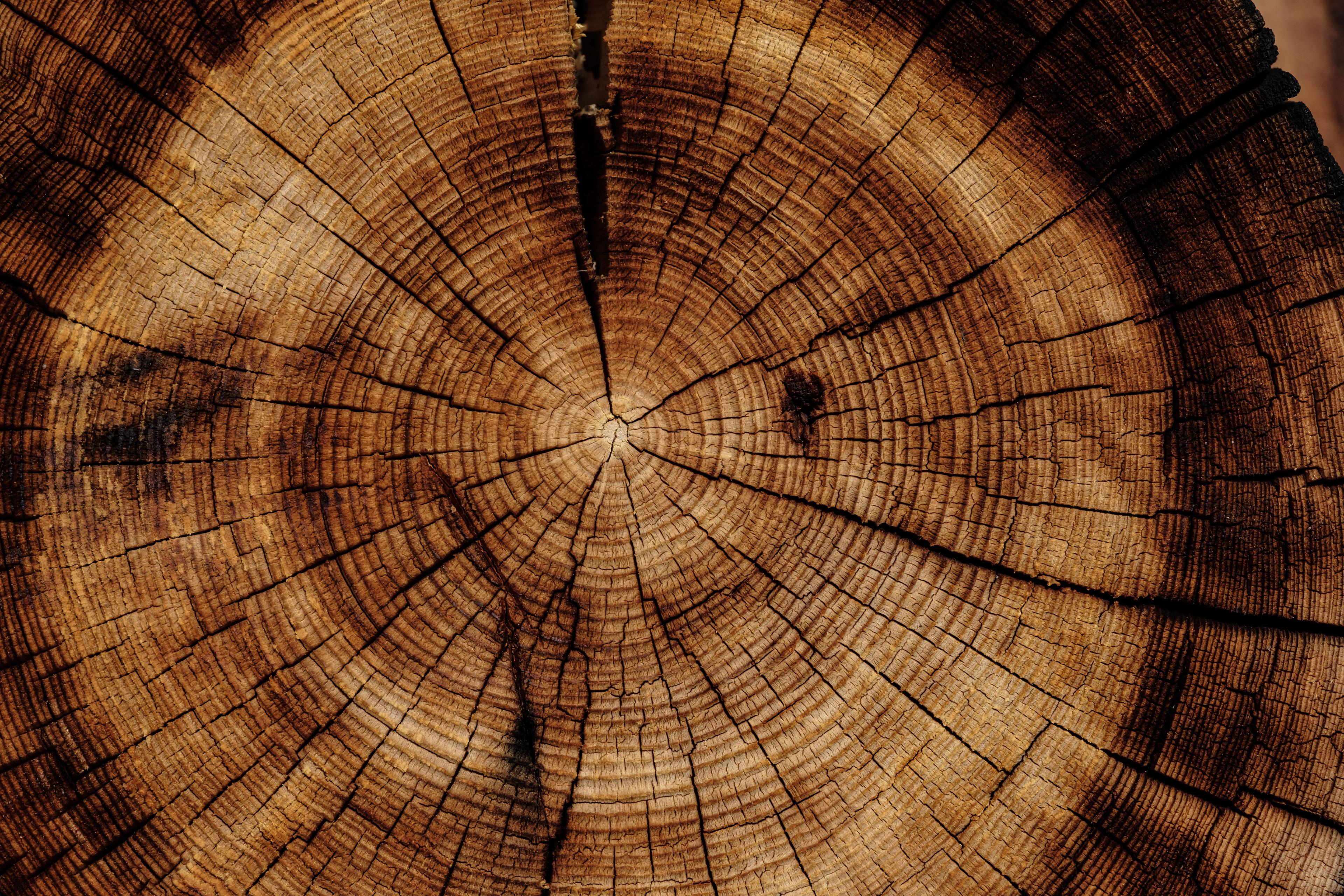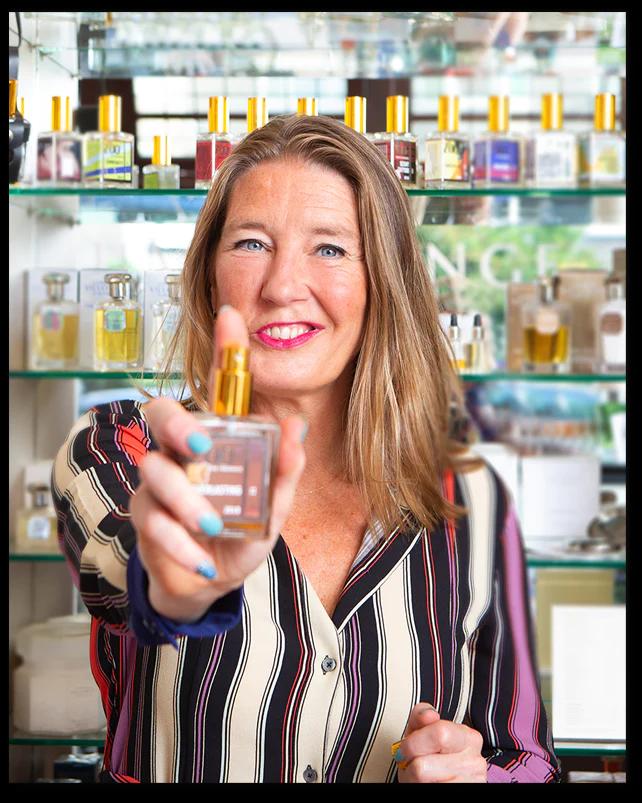 Tanja Deurloo
Tanja Deurloo is a perfume designer and fragrance expert. Fascinated by the senses, Tanja obtained her master's degree in Physical Organic Chemistry at the University of Utrecht. After almost 30 years of working for international companies in fragrances, personal care, food & beverages and chemicals, she decided to chase her dreams: to start her own fragrance company. Annindriya and Perfume Lounge were born in 2007 and 2009 respectively. Added, Tanja created all the fragrances for
Salle Privée
, a Dutch fashion and perfume brand, and for
Kenko
, an all-natural skincare and perfume brand.