Daily worldwide shipping

Free shipping rates available

Free samples & gift wrapping
Paradisi by Jorum Studio is an explosion of green and exotic, almost indescribable fruit notes and citrus oils.
Paradisi a new freshness and strange familiarity, albeit from a fruit you have never experienced before. The secret here lies in the collision between citrus and aldehydes that revolve around a particular berry extraction, which is then immersed in the formula used primarily for its hidden secrets of its aromatic properties. Paradisi is a crisp and green energy bomb.
Paradisi was previously released in the limited edition Psychoterratica II (2020).
Handmade in small batches in Scotland.
Orange, Oakmoss, Pink pepper, Honeysuckle, Rhubarb, Tomato leaves, Cucumber, Cedarwood, Grapefruit, Magnolia, Patchouli, Pear
Jorum Studio, Scotland's first and most original perfume house, is the creation of Scottish perfumer Euan McCall and his partner Chloe Mullen. This creative duo makes all the fragrances in small batches by hand in their own studio in Edinburgh, resulting in a collection of unique, original, and contemporary perfumes.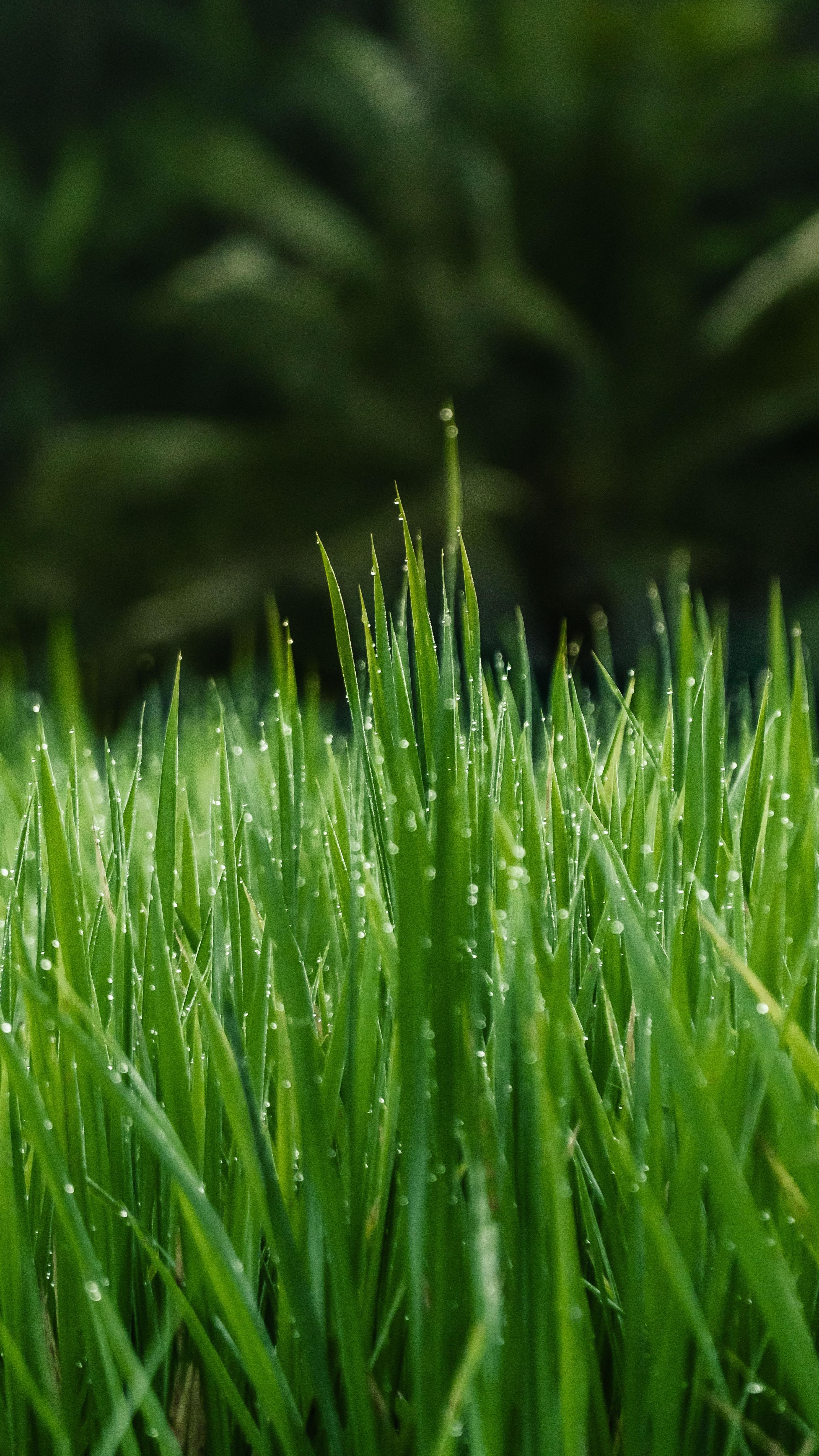 Fragrance family
Green
Thanks to their natural and vegetal components, green fragrances are like a walk in the forest. Smell the grass, plants, leaves, twigs and moss. Always intriguing, always lively and full of character. Green, greener, greenest!
Paradisi - extrait de parfum
A master piece
Green, fresh and unique, performance can be better but still a wonderful perfume
Husam Al-Saadi - 2022-05-19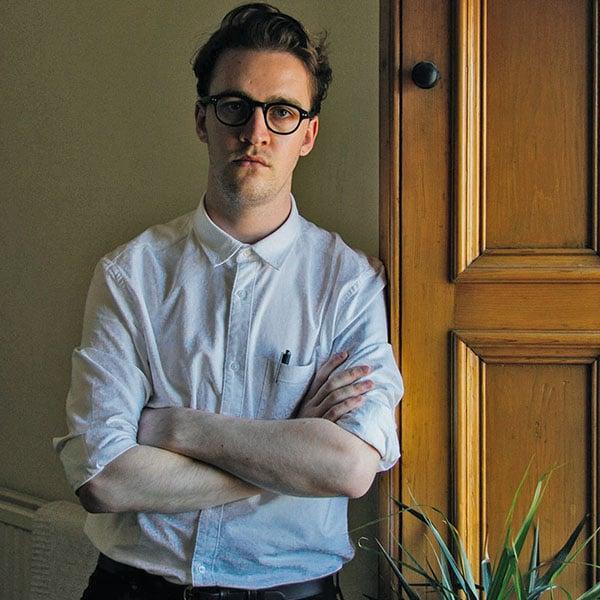 Euan McCall
Euan McCall is a Scottish perfumer from Edinburg. He has created perfumes for cult brands (such as Neandertal) and now runs his own brand Jorum Studio with his partner Chloe Mullen. Their perfumes are contemporary and unique, and to quote McCall: "It is so important for us that each Jorum creation is new, original and of quality which we hope ultimately progresses the narrative - we aren't interested in trends or trying to copy existing works. We do Jorum and hope many people enjoy what we do." Interested to read more about Euan McCall's creative process and inspiration? You can read our full interview with Euan McCall here.