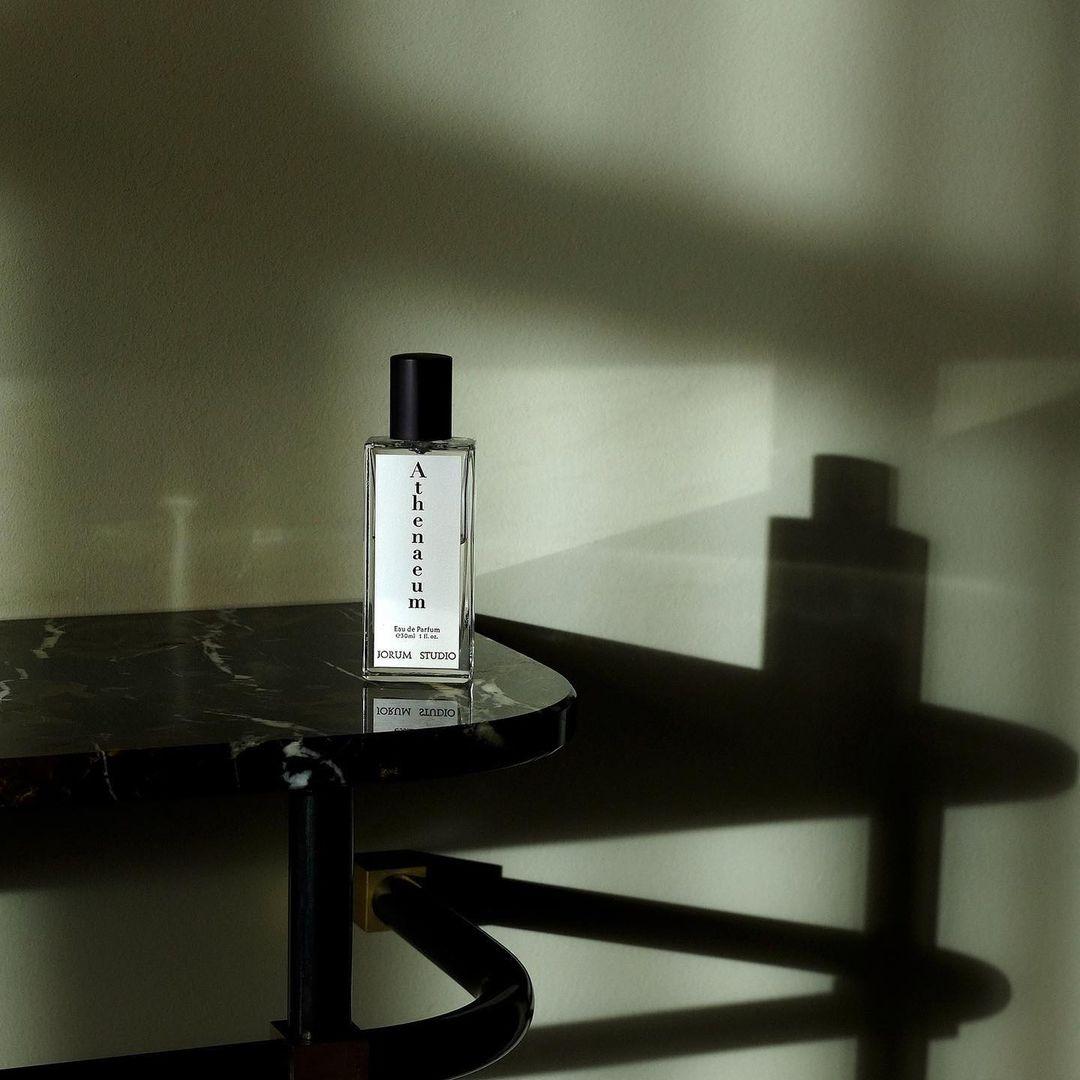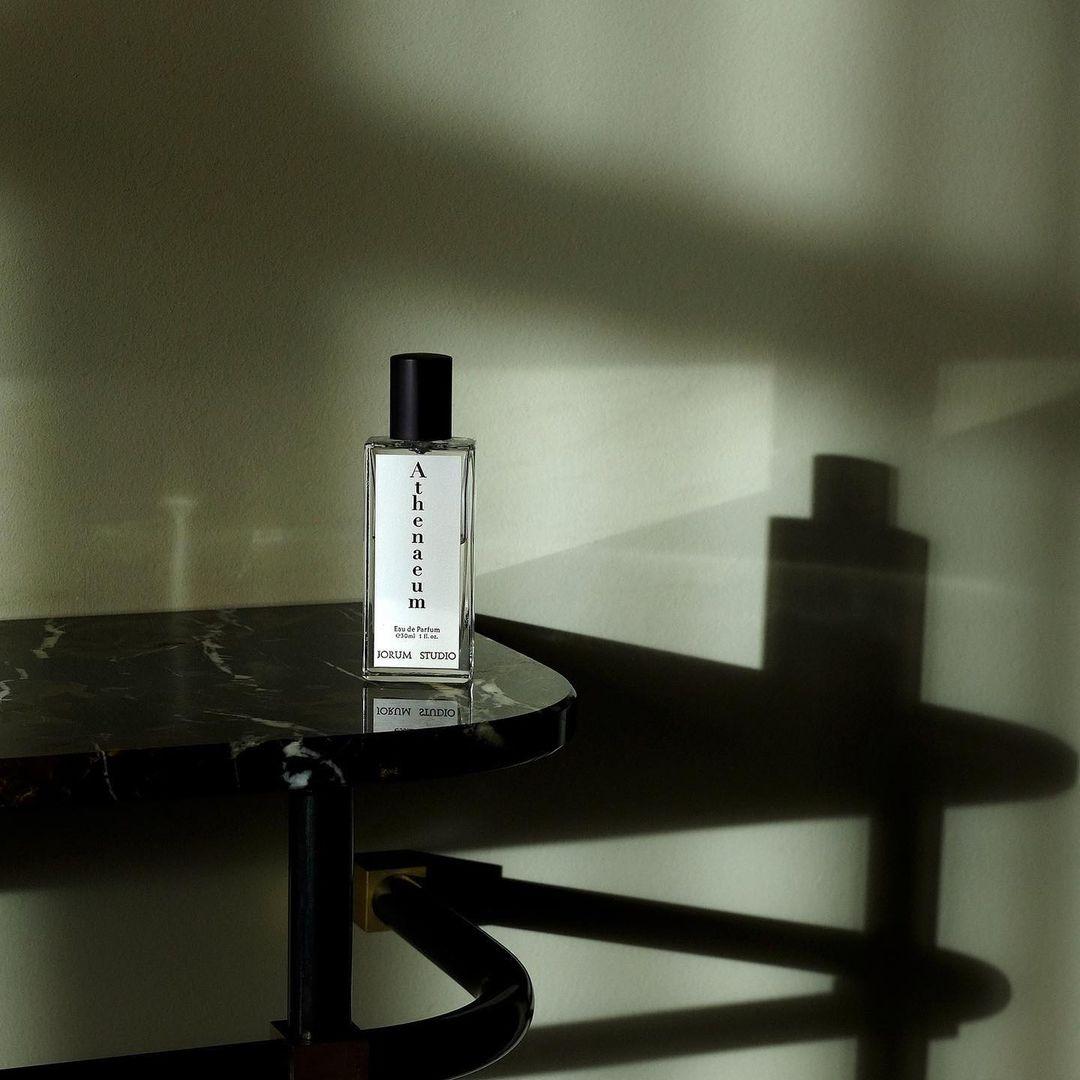 Daily worldwide shipping

Free shipping rates available

Free samples & gift wrapping
Athenaeum by Jorum Studio is a comfortable eau de parfum, contemplative and familiar. Warm memories from your childhood hiding for the hustle and bustle of the world. Picture yourself in a comfortable relaxed place where you can disappear in a wonderful book, warmed by the sun, dreamy and cozy.
Athenaeum is a skilled piece of work by Euan McCall, with the scent of beeswax, ink, oak trees, and the special Scottish lavender. The lavender is biodynamically and sustainably grown, harvested, and distilled in Scotland.
Perfumer Euan McCall: "Athenaeum is the distillation of a once-forgotten yet fond olfactory memory, awakened at the local athenaeum. Upon entering the athenaeum one is struck by the overwhelming aroma of degrading pulp and ink, shrouded in a haze of sun-kissed dust. … a distant and forgotten memory from childhood, growing up in rural Scotland, more specifically, reading books and newspapers under an old oak that sat on the edge of a field and Bluebell wood."
Honey, Fennel, Apple, Hyacinth, Beeswax, Ink, Lavender, Leather, Neroli, Patchouli, Oakmoss
Jorum Studio, Scotland's first and most original perfume house, is the creation of Scottish perfumer Euan McCall and his partner Chloe Mullen. This creative duo makes all the fragrances in small batches by hand in their own studio in Edinburgh, resulting in a collection of unique, original, and contemporary perfumes.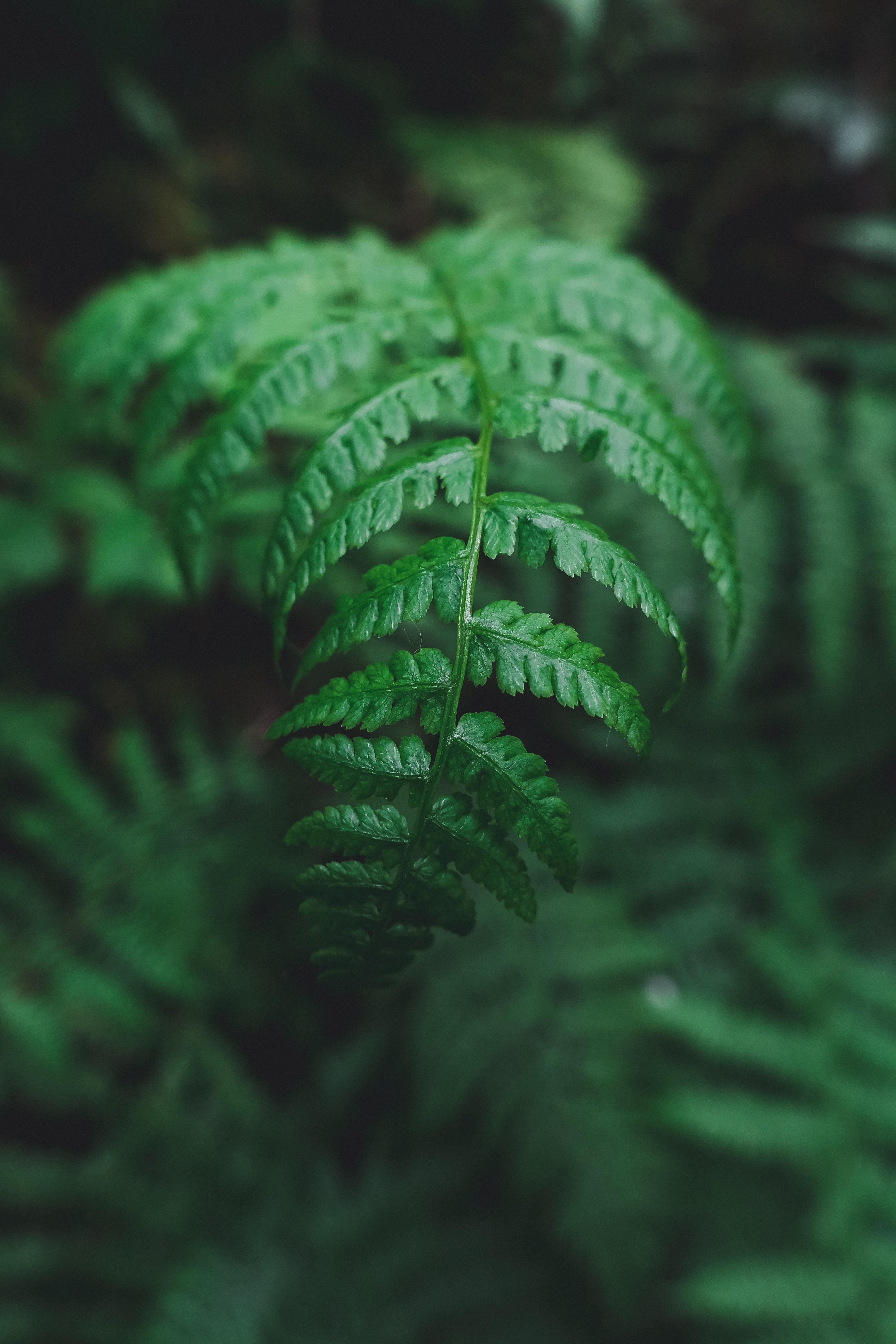 Fragrance family
Fougere
A traditional fougère is characterized by citrus top notes, an aromatic heart of lavender, roses or geranium that lay on a bed of oak moss and hay smelling coumarin. The name Fougère stems from the original perfume Fougère Royale, created in 1882 by the iconic perfumer Houbigant. As Houbigant said at the time, "if God had given ferns a scent, they would have smelled like Fougère Royale."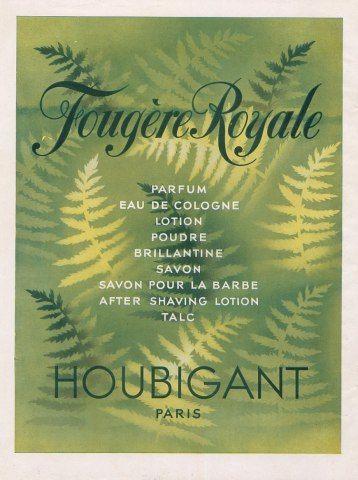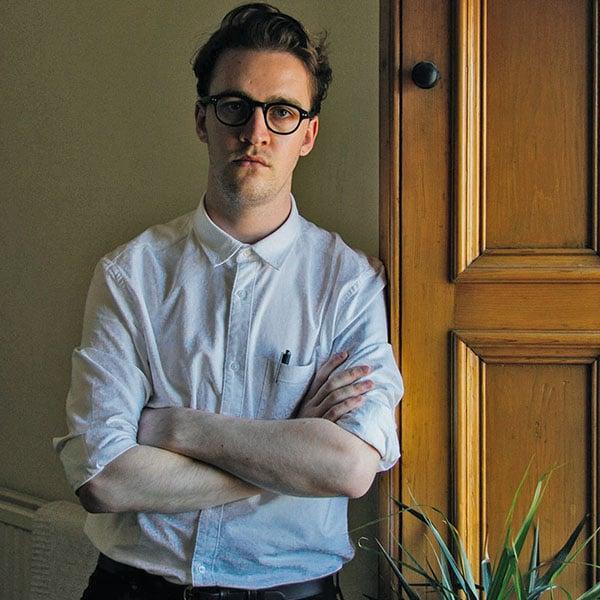 Euan McCall
Euan McCall is a Scottish perfumer from Edinburg. He has created perfumes for cult brands (such as Neandertal) and now runs his own brand Jorum Studio with his partner Chloe Mullen. Their perfumes are contemporary and unique, and to quote McCall: "It is so important for us that each Jorum creation is new, original and of quality which we hope ultimately progresses the narrative - we aren't interested in trends or trying to copy existing works. We do Jorum and hope many people enjoy what we do." Interested to read more about Euan McCall's creative process and inspiration? You can read our full interview with Euan McCall here.