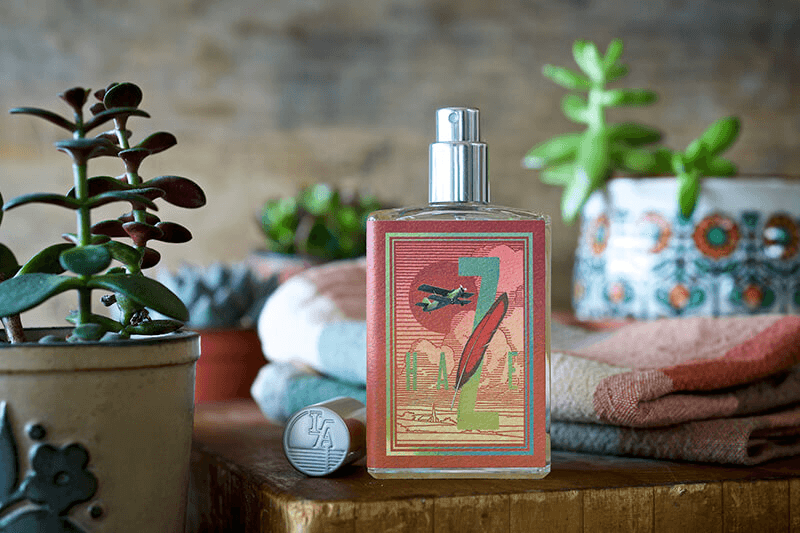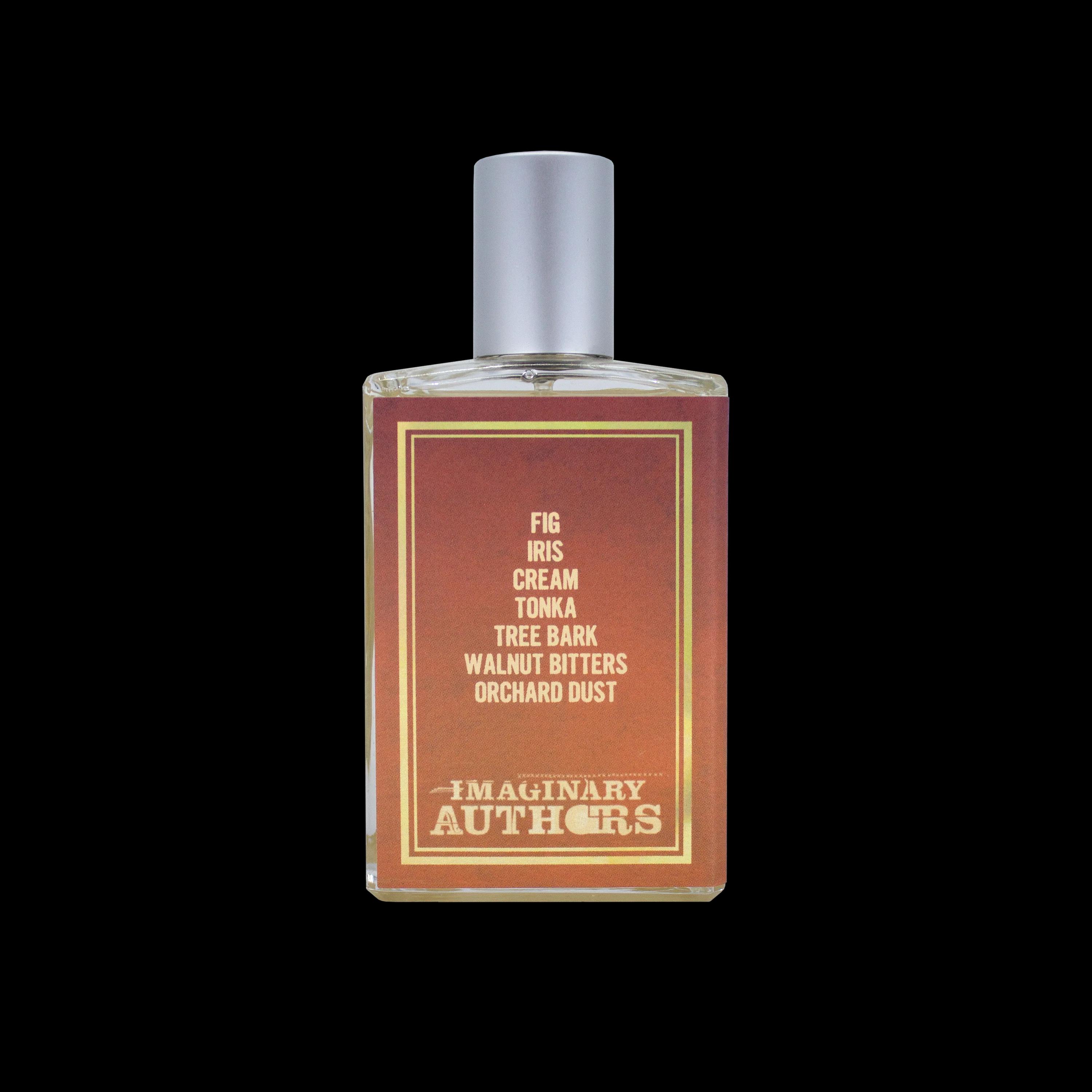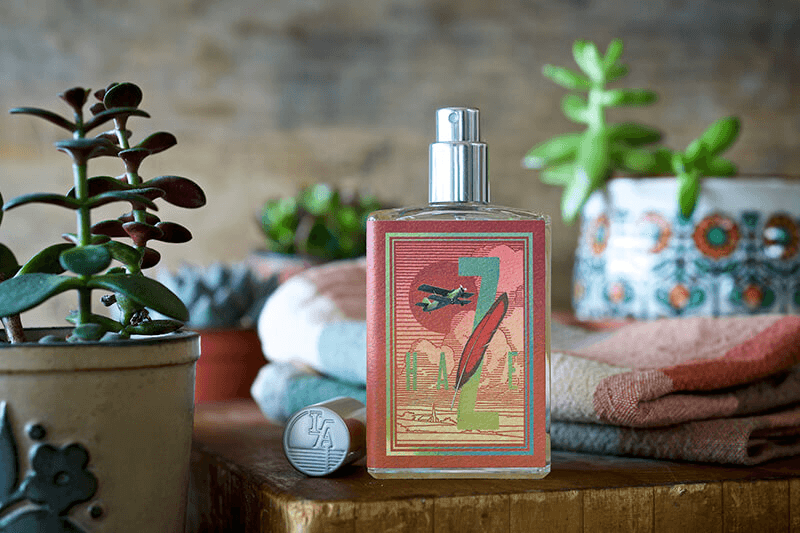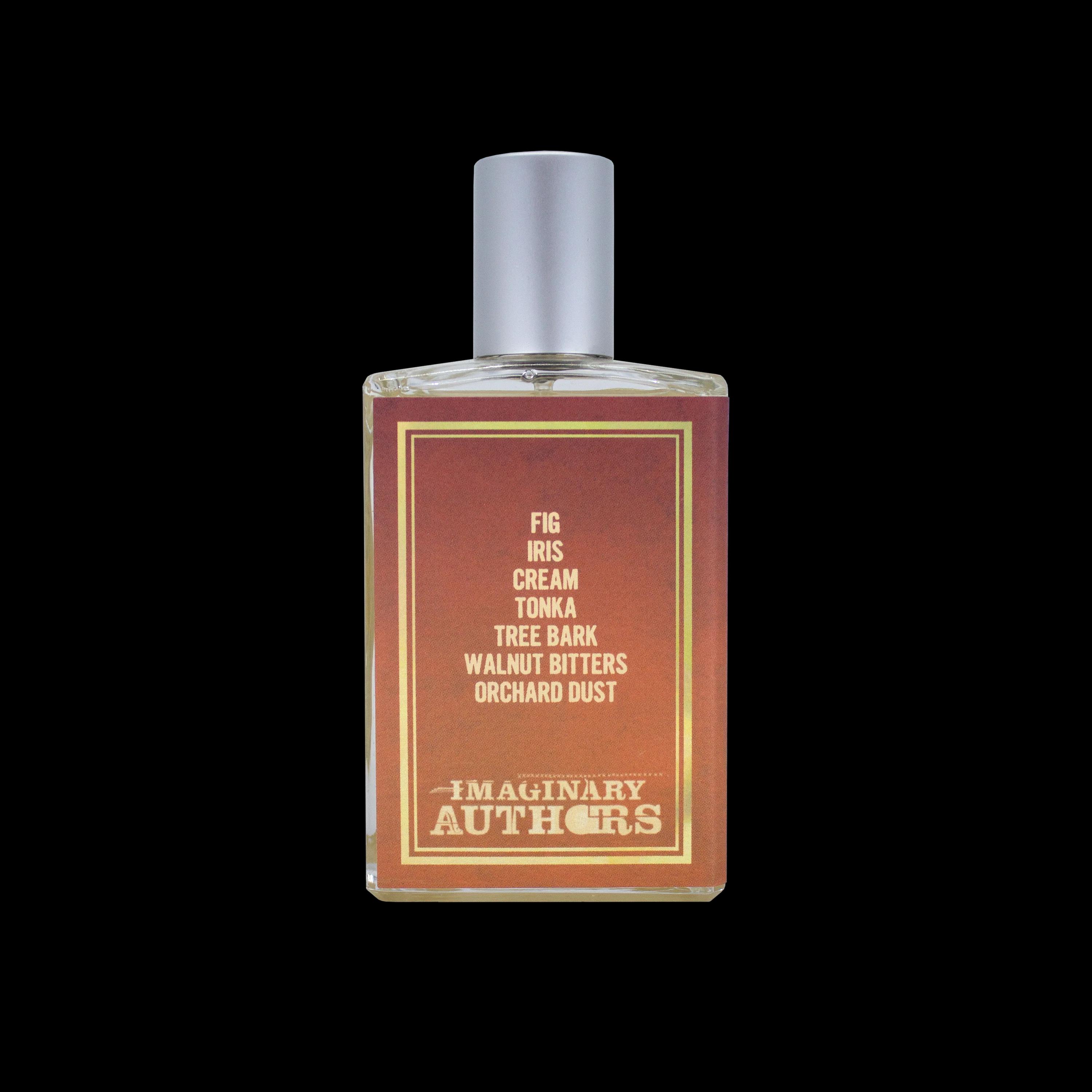 Daily worldwide shipping

Free shipping rates available

Free samples & gift wrapping
Yesterday Haze by Imaginary Authors is a warm, creamy fragrance with fig and iris.
This perfume surely does have that hazy quality; the opening is fruity and slightly "dusty" (perhaps its the iris?), but it soon envelops into a creamy fig and iris scent while tonka beans add depth without becoming sweet. Dream away, folks!
Imaginary Authors' inspiration:
"Yesterday Haze," the subtly sinister follow-up to Lenora Blumberg's acclaimed debut "Violet Disguise," tells the story of a farmer's wife who, after maintaining a decades-long affair with a crop duster pilot, decides to come clean to her husband (who also happens to be her lover's employer). "The memory of him is a rifle in my mouth," Blumberg wrote, "and the scent of fig its trigger." Set in California's tranquil and dusty San Joaquin Valley, the elaborate tale unfolds like a dream, delicately shifting perceptions like the colors of a dimming dusk.
Orris, Tonka beans, Fig, Woody notes
The stories about the fragrances from Imaginary Authors are pieces of art in themselves. Compelling, with the necessary drama, romance, and plot twists the stories exist parallel to the perfumes. Perfumer Josh Meyer makes the scents first, after which he and his creative director Ashod Simonian form the texts. They let themselves be inspired by the stories the fragrances and ingredients tell them. This way, they come up with playful ingredients, such as 'first kiss' in Sundrunk.
Fragrance family
Gourmand
Gourmand fragrances are sweet, tempting and mouthwatering. Just as much we enjoy eating sweets, perfumers are inspired by the addictive character of the almost edible notes. Gourmand is the collective name for sweet delicacies. Think of chocolate, hazelnut, vanilla, coffee, caramelized sugar, bubblegum or licorice, yummmmm.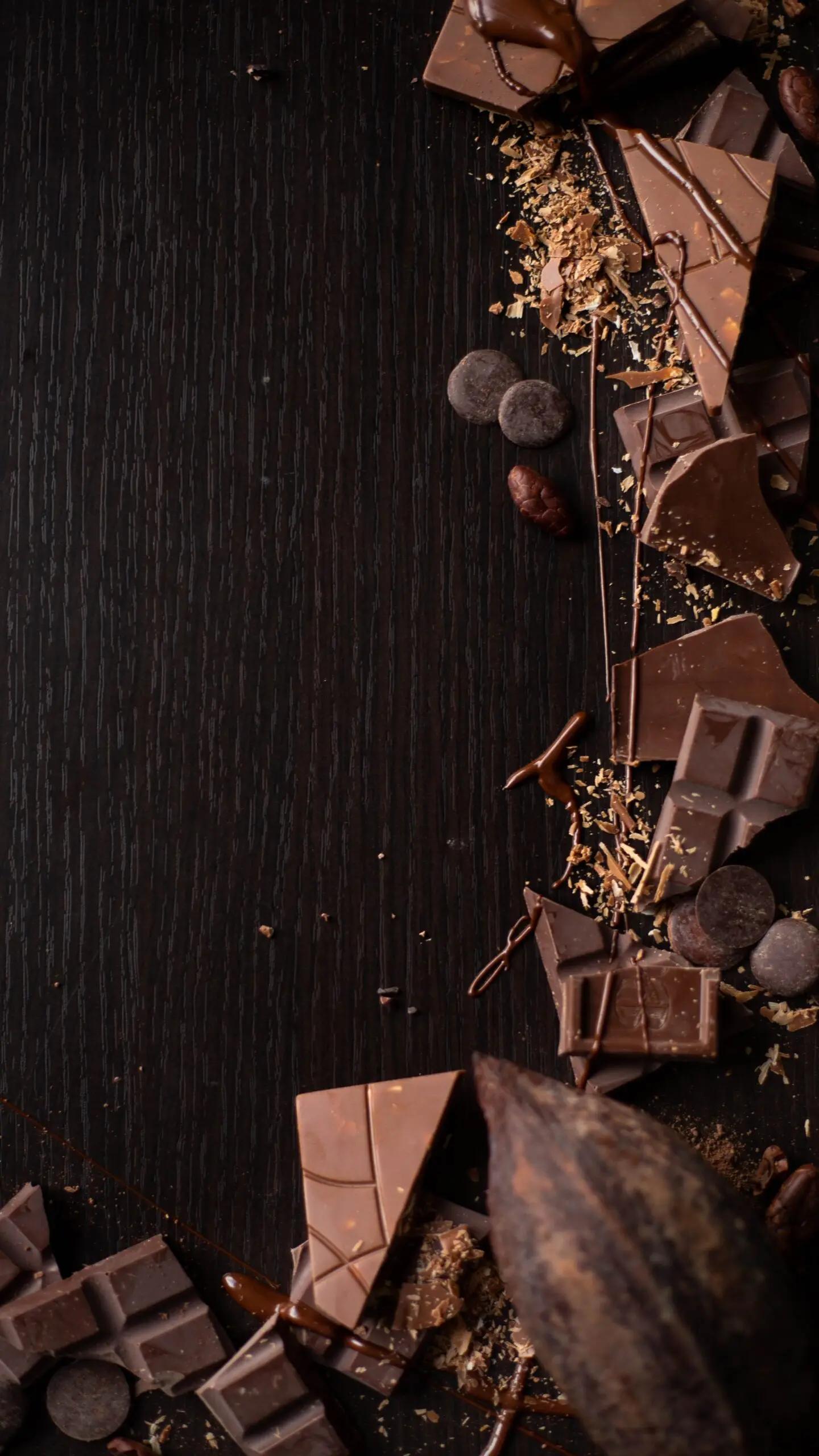 Yesterday Haze - eau de parfum
Een lekker geurtje!!
Ik kan niet echt veel zeggen over parfum...enkel dat ik het een heel lekker geurtje vind! Normaal val ik in de Oud-geuren, maar deze is uitstekend bij dit warme weer! Ben blij dat ik het risico heb genomen om hem blind te kopen! En mijn omgeving vindt me lekker ruiken! Van dit merk wil ik nog wel wat geurtjes ….
Annie Vanlaer - 2019-09-06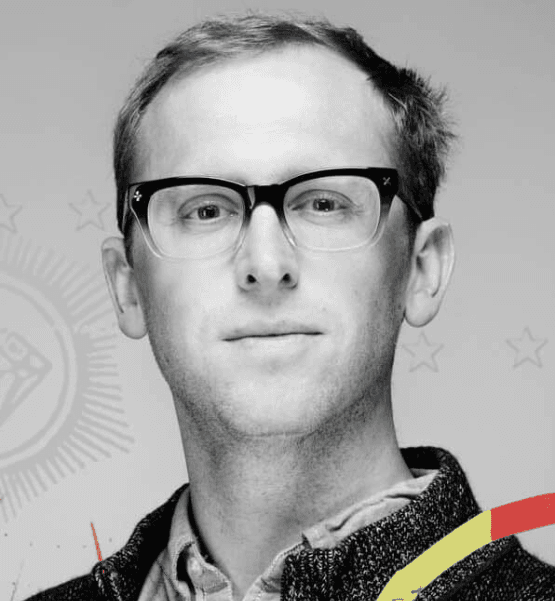 Josh Meyer
Josh Meyer enjoys the refined things in life: whiskey, literature, haute cuisine and music. After he discovered the fascinating world of niche perfumes, he taught how to make perfumes himself by spending hours in his laboratory, researching and improving them. Josh works closely with his creative director Ashod Simonian, together they write the storyline before launching a new perfume. Josh's laboratory is located in Portland, Oregon, America.