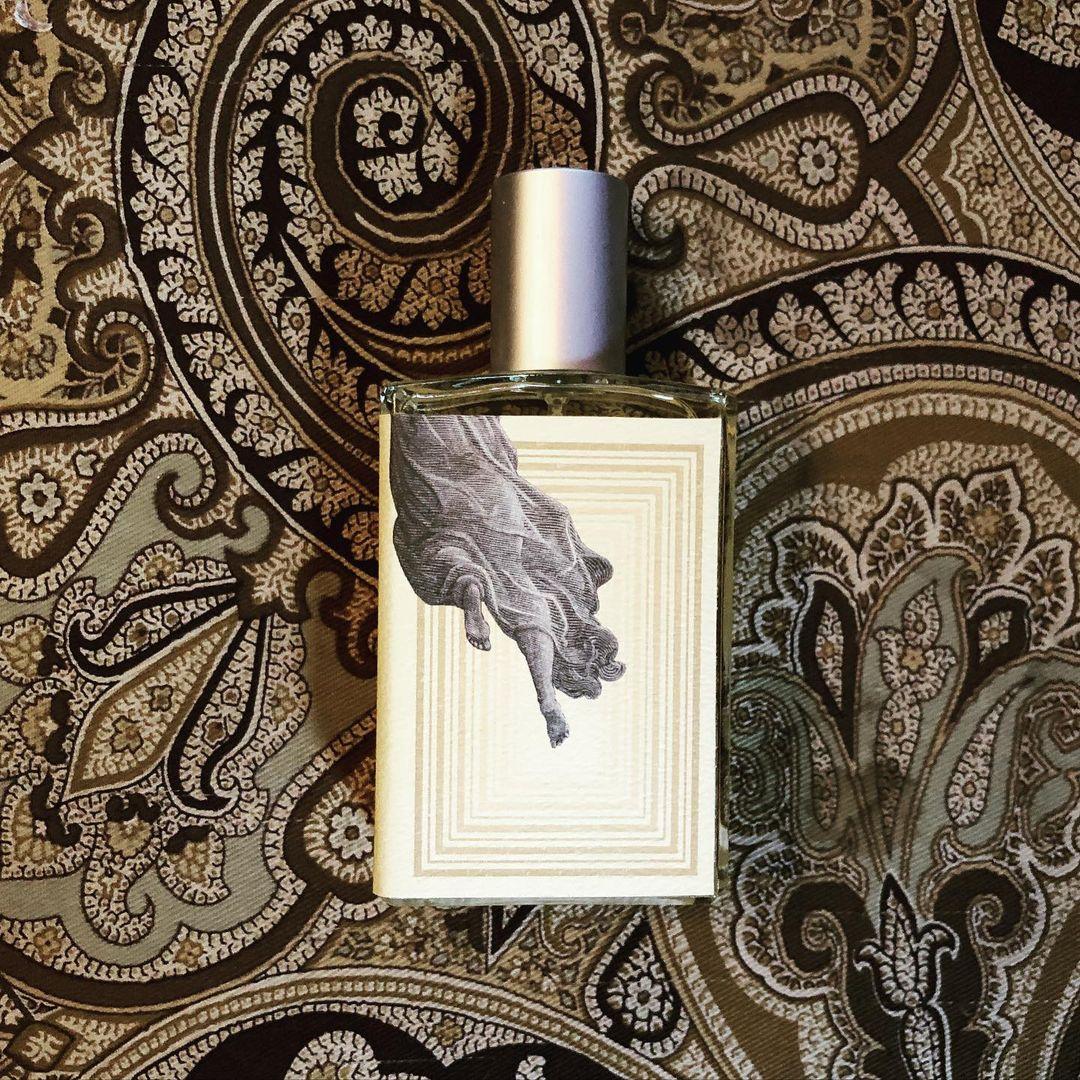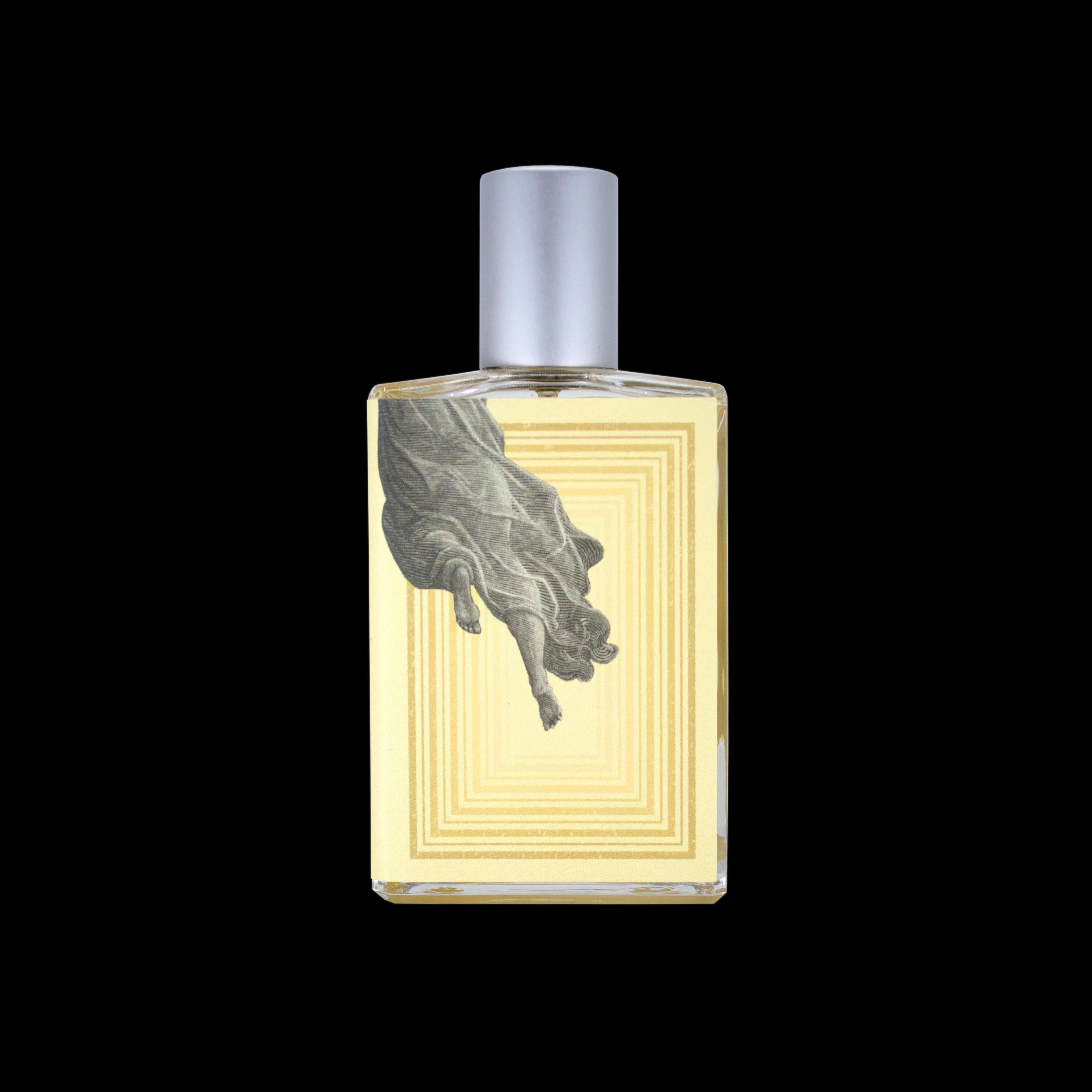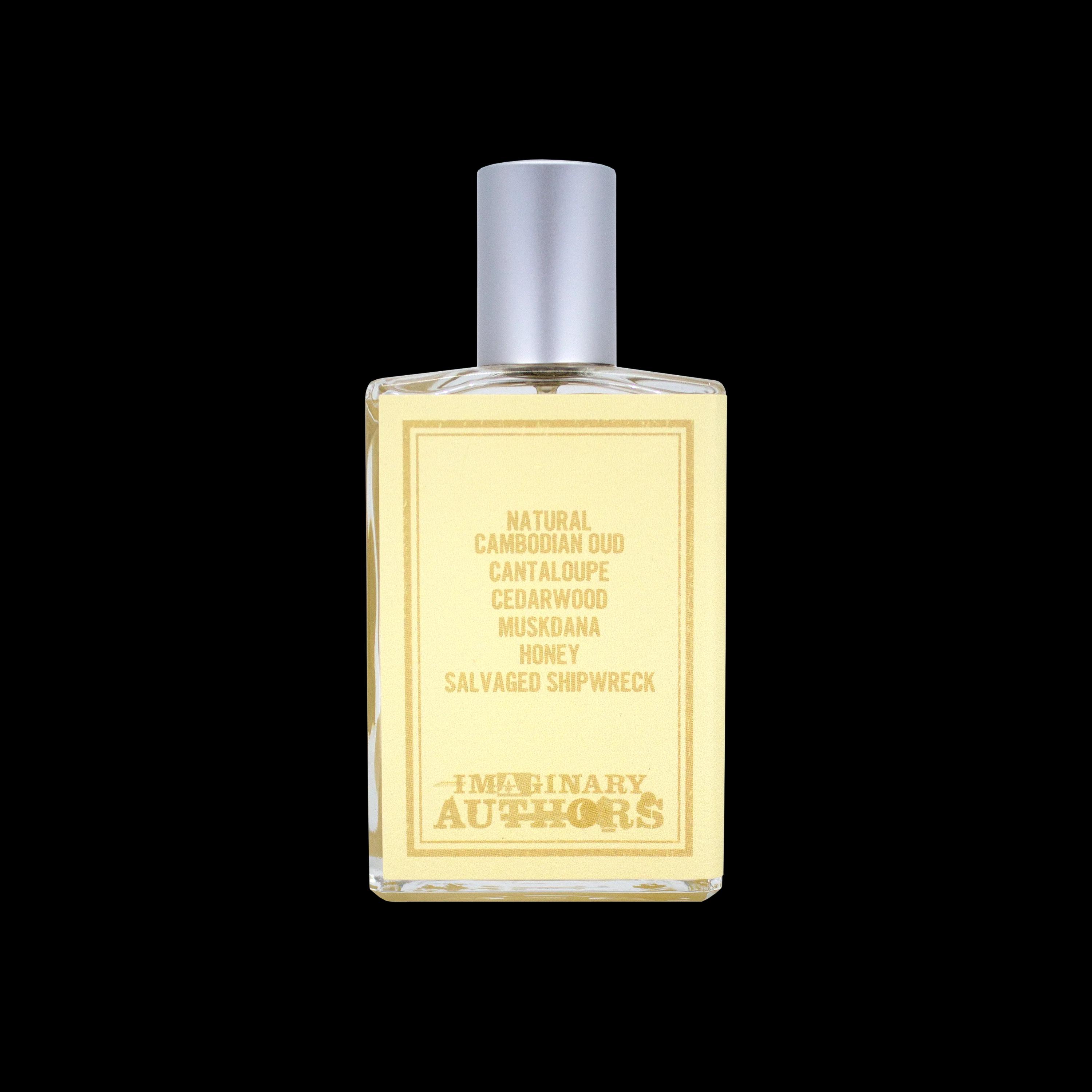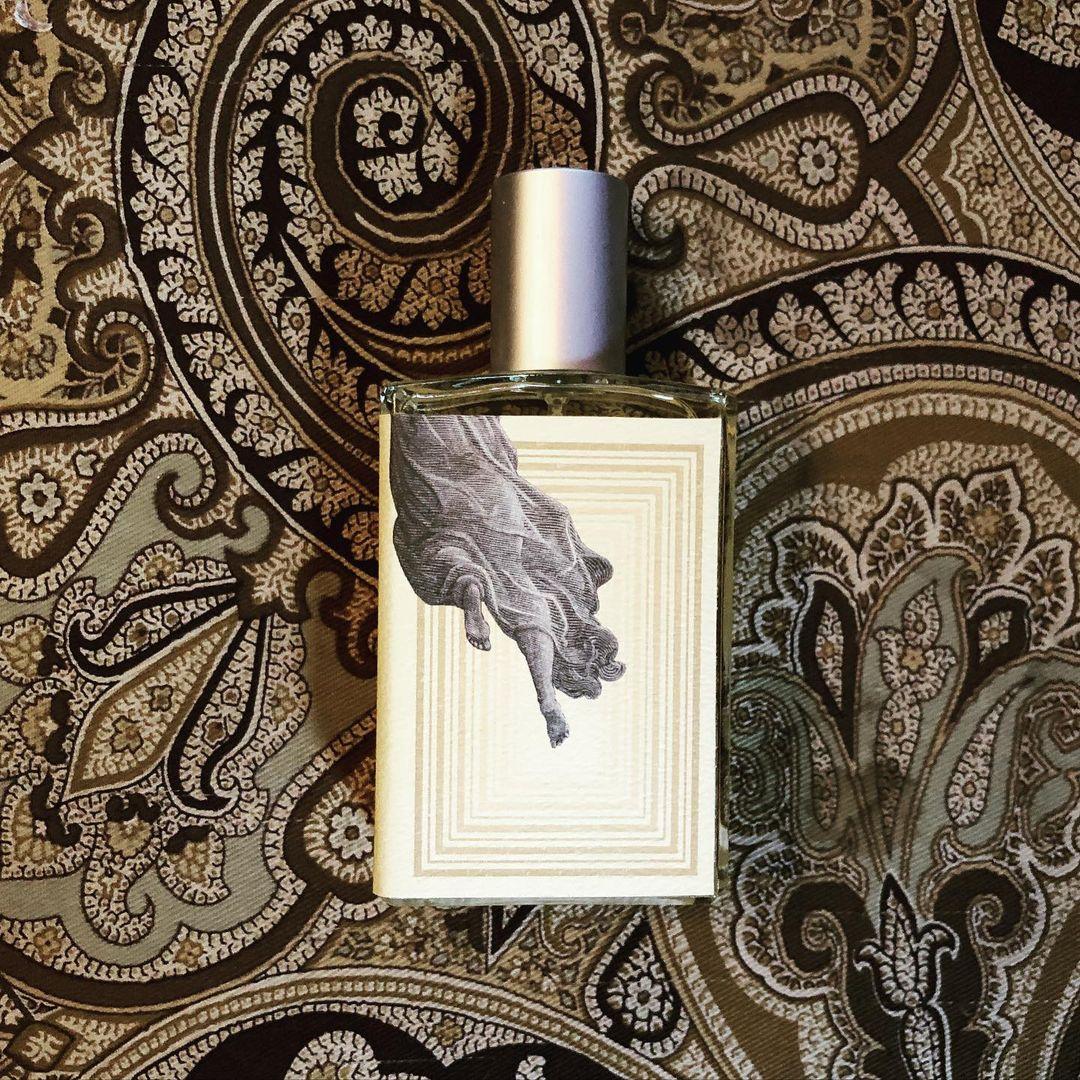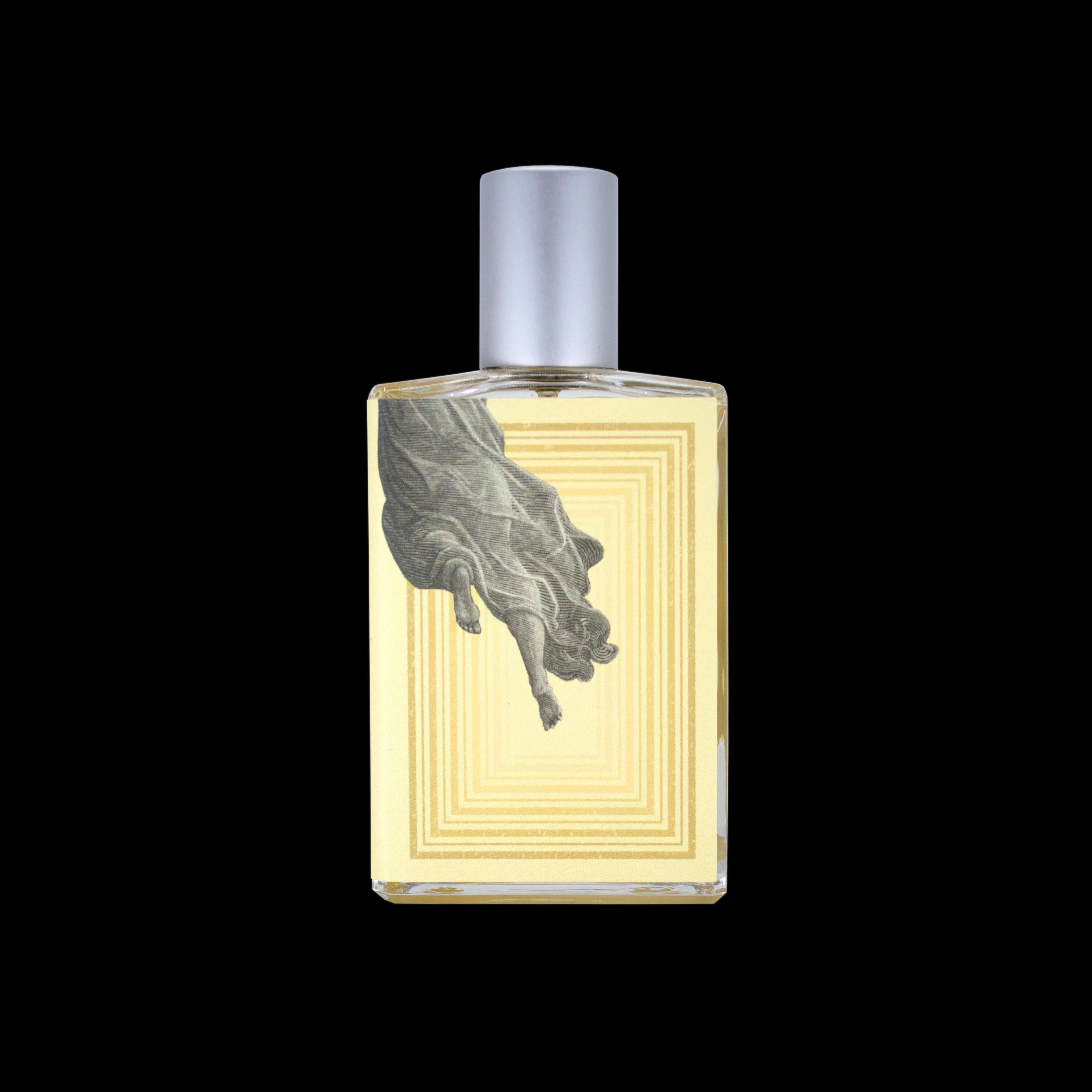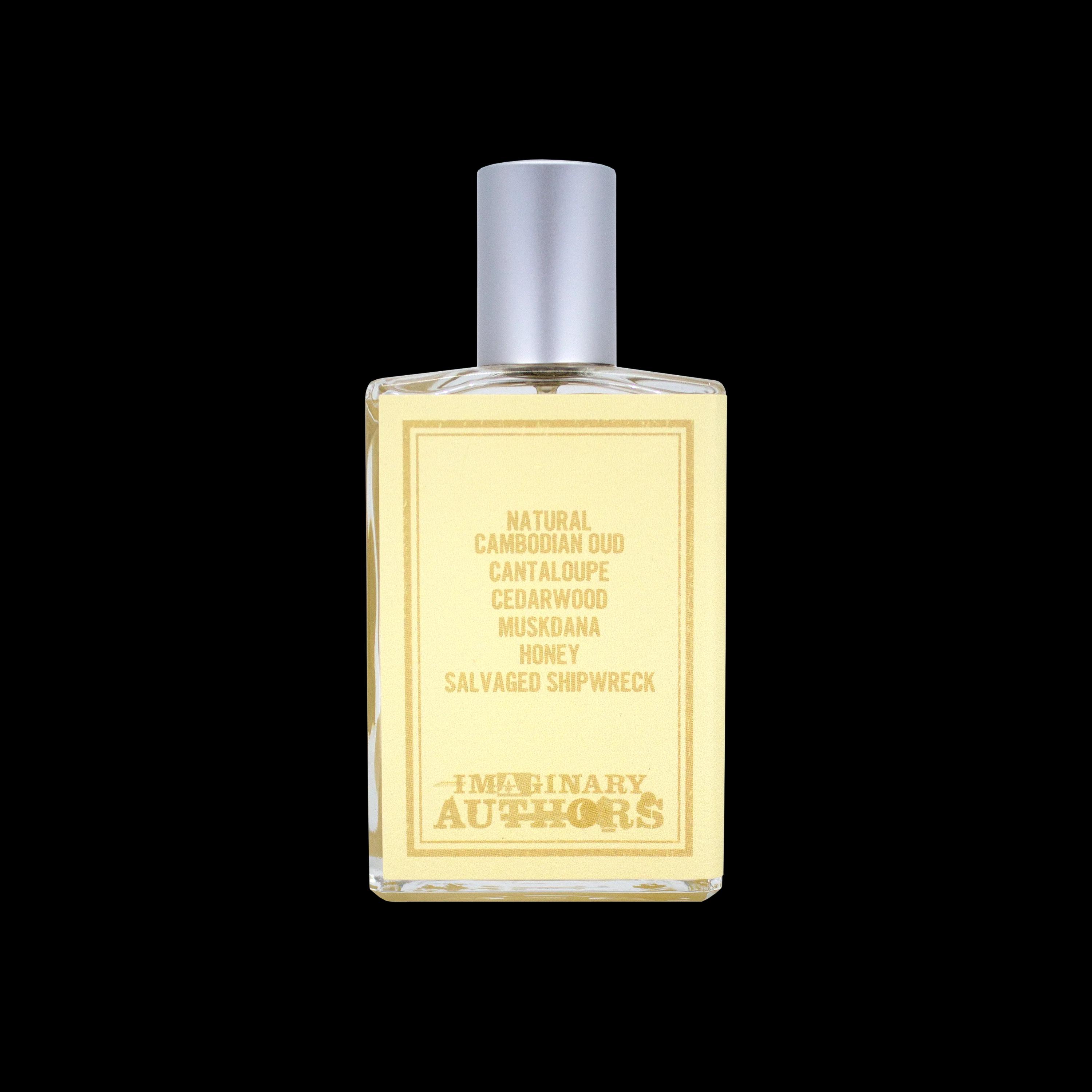 Daily worldwide shipping

Free shipping rates available

Free samples & gift wrapping
Whispered Myths by Imaginary Authors is a full, beautiful oudh fragrance with an exciting edge due to the combination of Cambodian oudh, honey and a fresh melon note. Whispered Myths does not "whisper," it has good sillage without being heavy!
Whispered Myths 'doesn't whisper', zij heeft goede sillage zonder zwaar te zijn!
Imaginary Authors: "When the long hours Azzam Issa pulls at his family's bakery begin to interfere with his day-job as a security guard at the Louvre things turn bizarre. Angelic creatures move from one painting to the next and statues speak to him in cryptic whispers. The delusions are a nuisance and the few hours of sleep he is afforded between jobs are no better; dominated by visits from ancient mariners and supernatural figures from worlds past. It isn't until he begins to listen to these apparitions that he becomes truly unhinged. In the frantic search for the true identities of these lost souls, Azzam discovers something far more remarkable: his own."
Cedarwood, Oudh, Ambrette Seed, Honey, Melon
The stories about the fragrances from Imaginary Authors are pieces of art in themselves. Compelling, with the necessary drama, romance, and plot twists the stories exist parallel to the perfumes. Perfumer Josh Meyer makes the scents first, after which he and his creative director Ashod Simonian form the texts. They let themselves be inspired by the stories the fragrances and ingredients tell them. This way, they come up with playful ingredients, such as 'first kiss' in Sundrunk.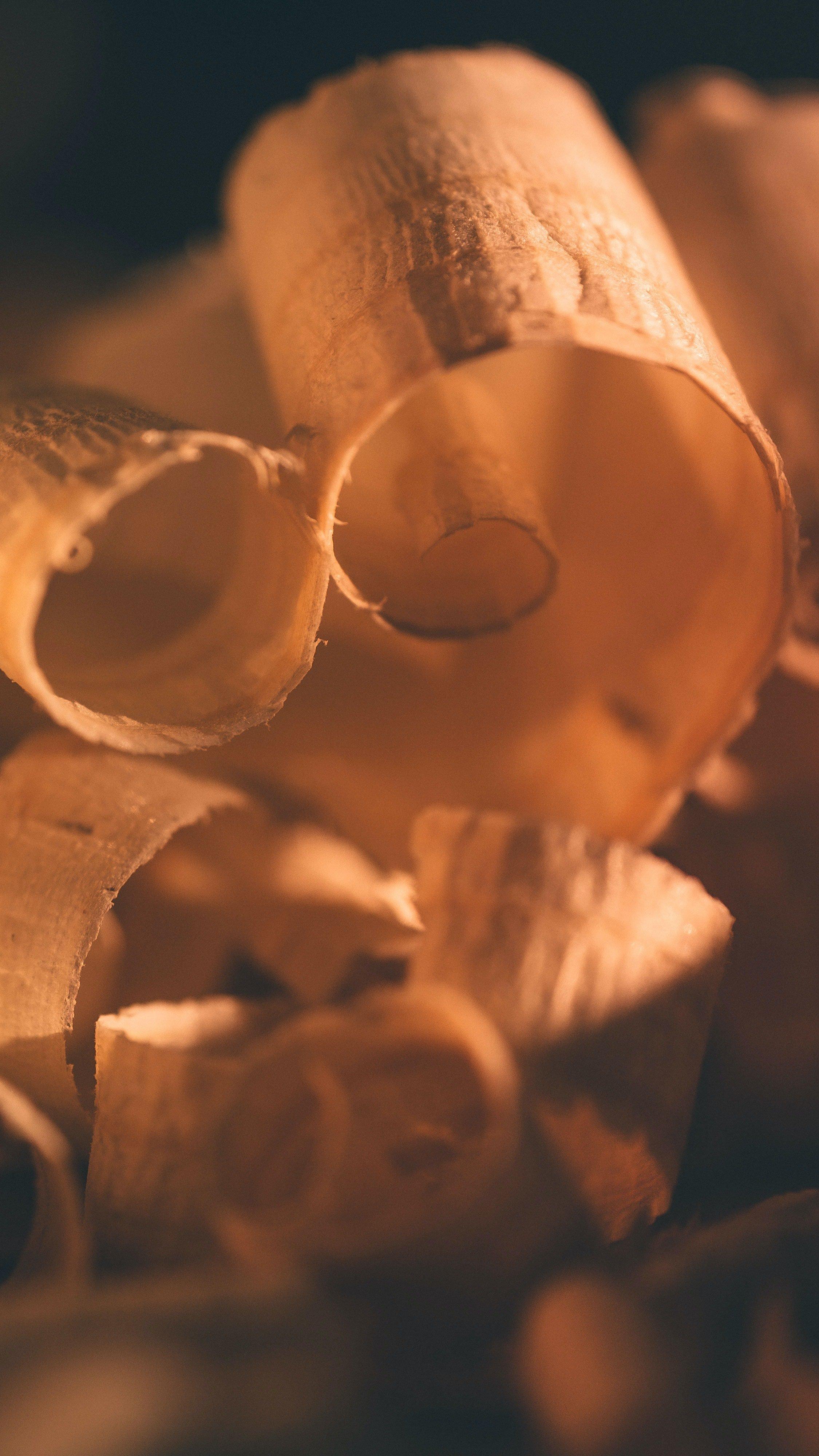 Fragrance family
Woody
Woody fragrances are full of character and indeed very woodsy. They can be warm, soothing and creamy, but also dry and spicy. Key ingredients are cedar wood, patchouli, sandalwood and/or vetiver. Oudh (agarwood), Palo Santo and guaiac wood have also joined the perfumer's palet, just like the fantastic synthetics such as Javanol or Iso-E-Super.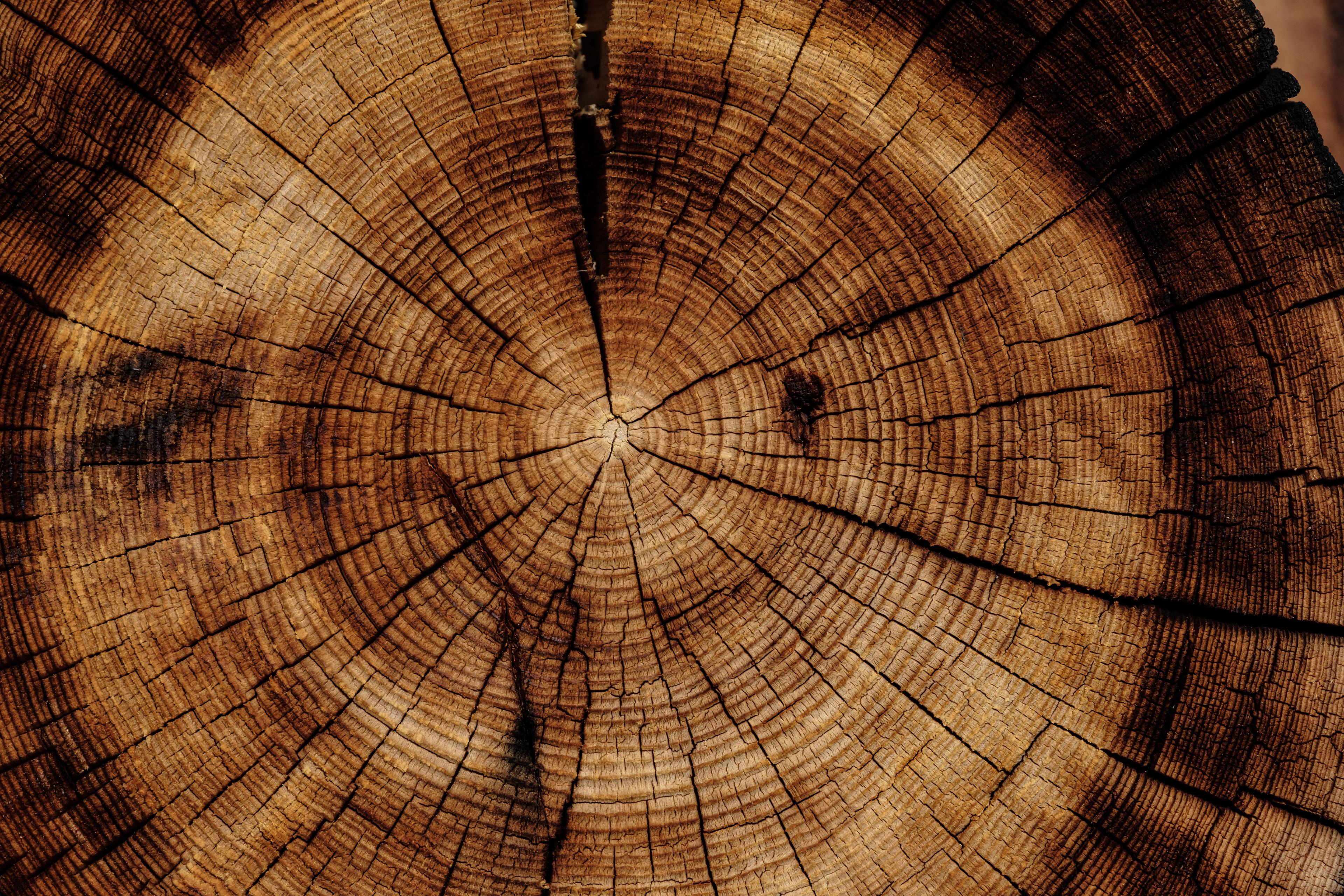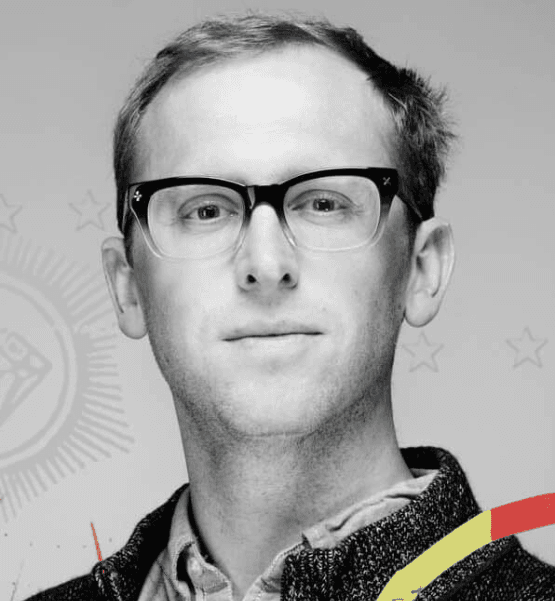 Josh Meyer
Josh Meyer enjoys the refined things in life: whiskey, literature, haute cuisine and music. After he discovered the fascinating world of niche perfumes, he taught how to make perfumes himself by spending hours in his laboratory, researching and improving them. Josh works closely with his creative director Ashod Simonian, together they write the storyline before launching a new perfume. Josh's laboratory is located in Portland, Oregon, America.