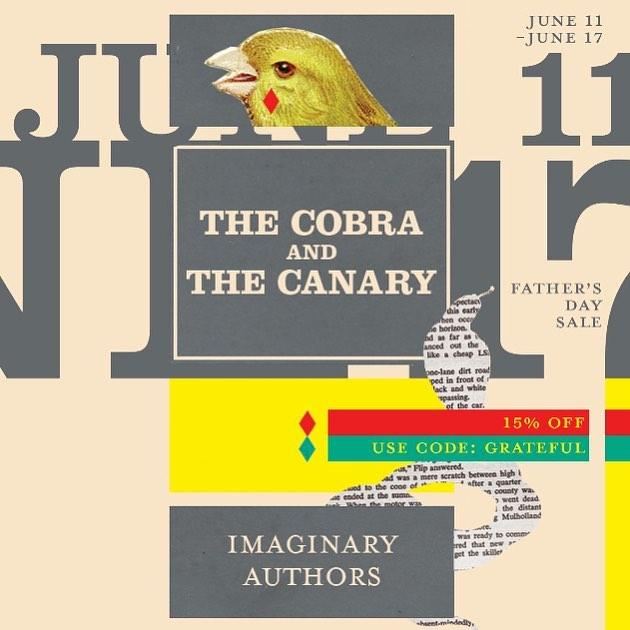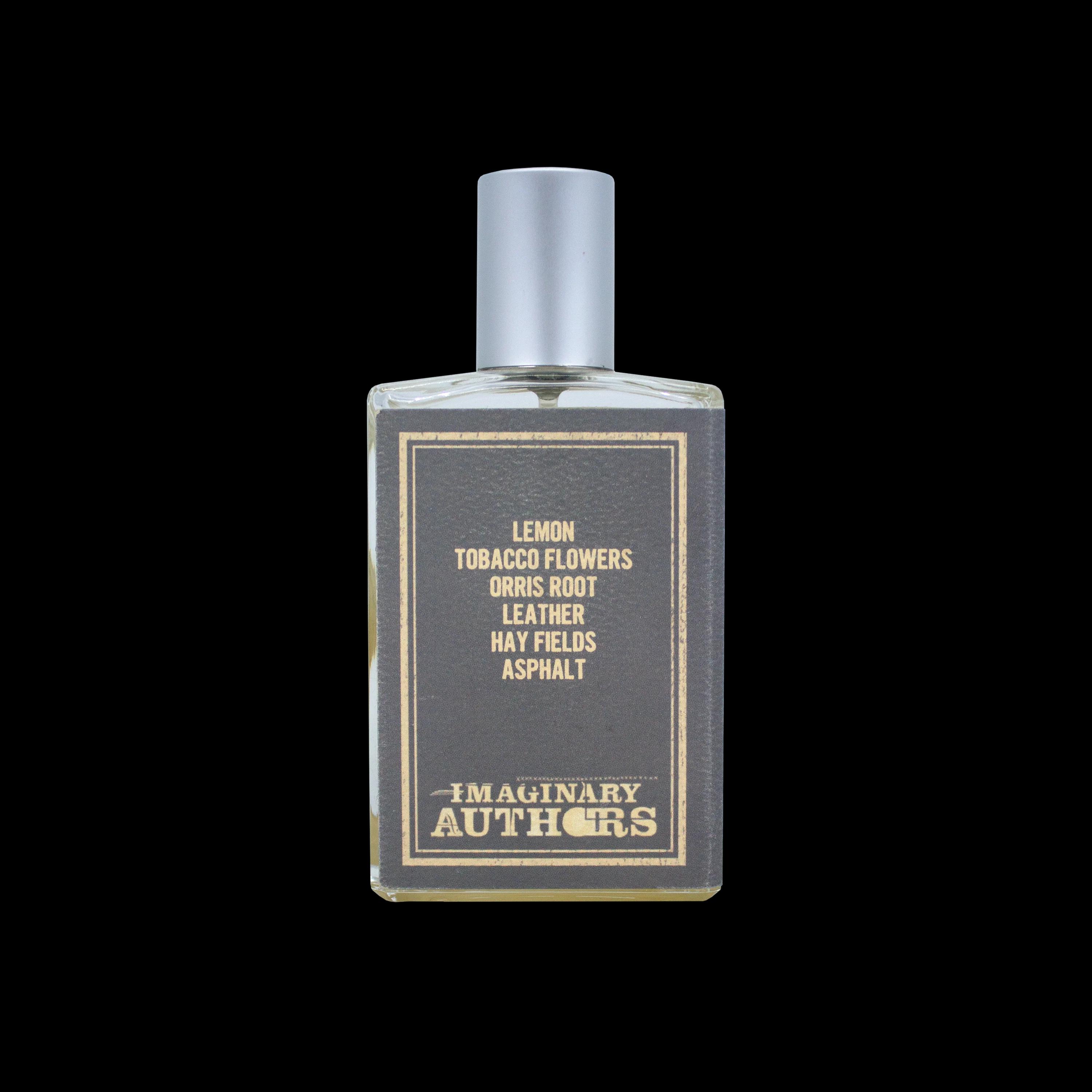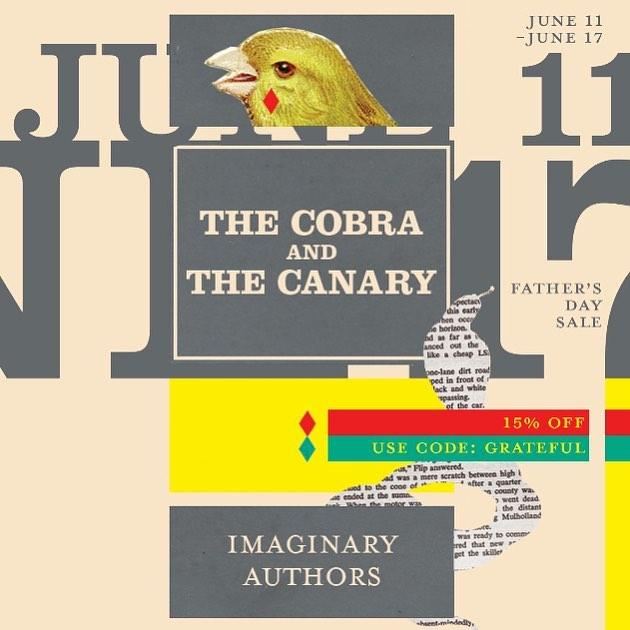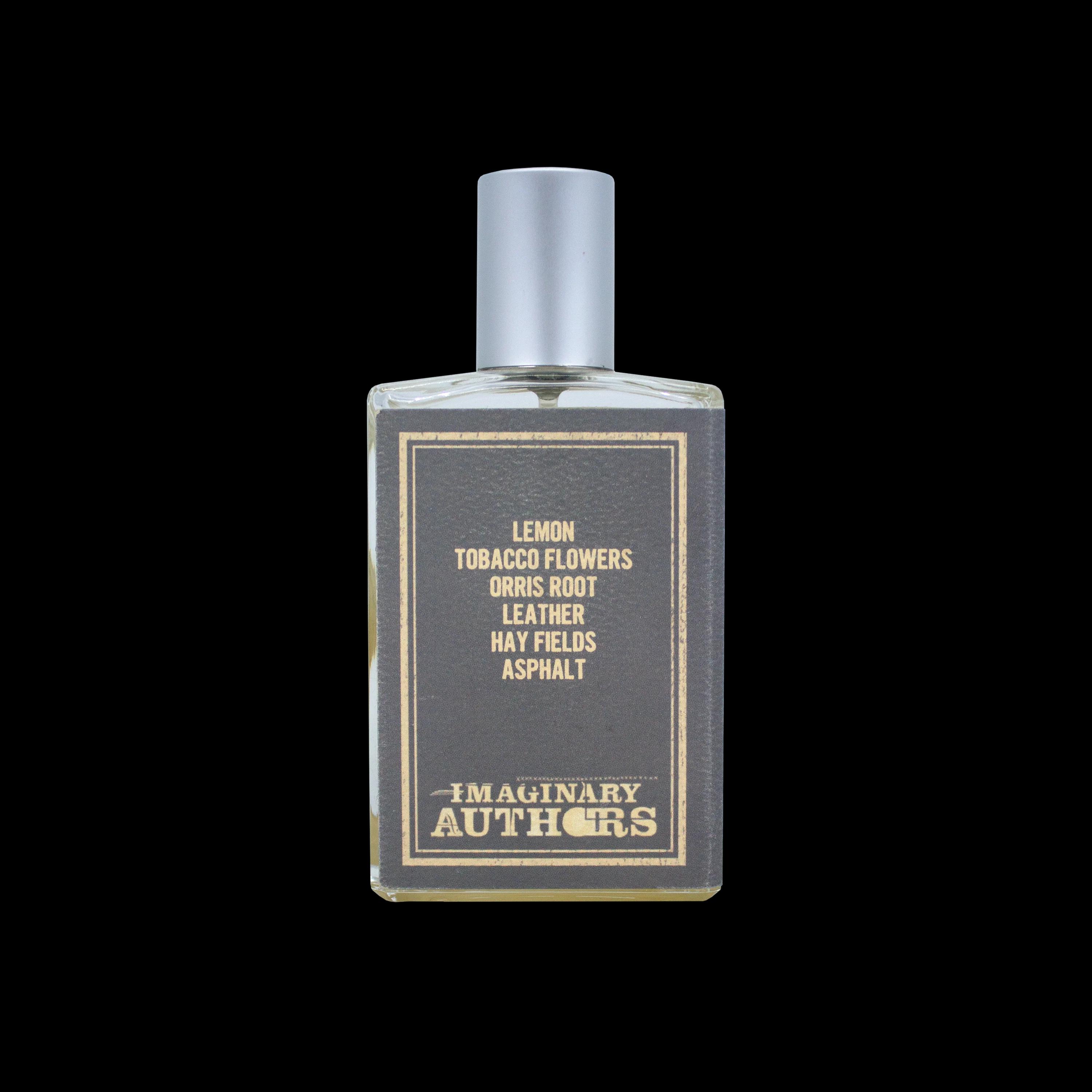 Daily worldwide shipping

Free shipping rates available

Free samples & gift wrapping
The Cobra & the Canary by Imaginary Authors is a unique leather fragrance, filled with intriguing soft smokiness and elegant freshness, which is derived from orris. The scent is topped off with a seductive hint of sweetness.
Inspiration from Imaginary Authors: "We were driving faster than dammit, headed due west for a place called Anywhere But Here." – James Spundt
Lemon, Orris, Leather, Tobacco, Hay
The stories about the fragrances from Imaginary Authors are pieces of art in themselves. Compelling, with the necessary drama, romance, and plot twists the stories exist parallel to the perfumes. Perfumer Josh Meyer makes the scents first, after which he and his creative director Ashod Simonian form the texts. They let themselves be inspired by the stories the fragrances and ingredients tell them. This way, they come up with playful ingredients, such as 'first kiss' in Sundrunk.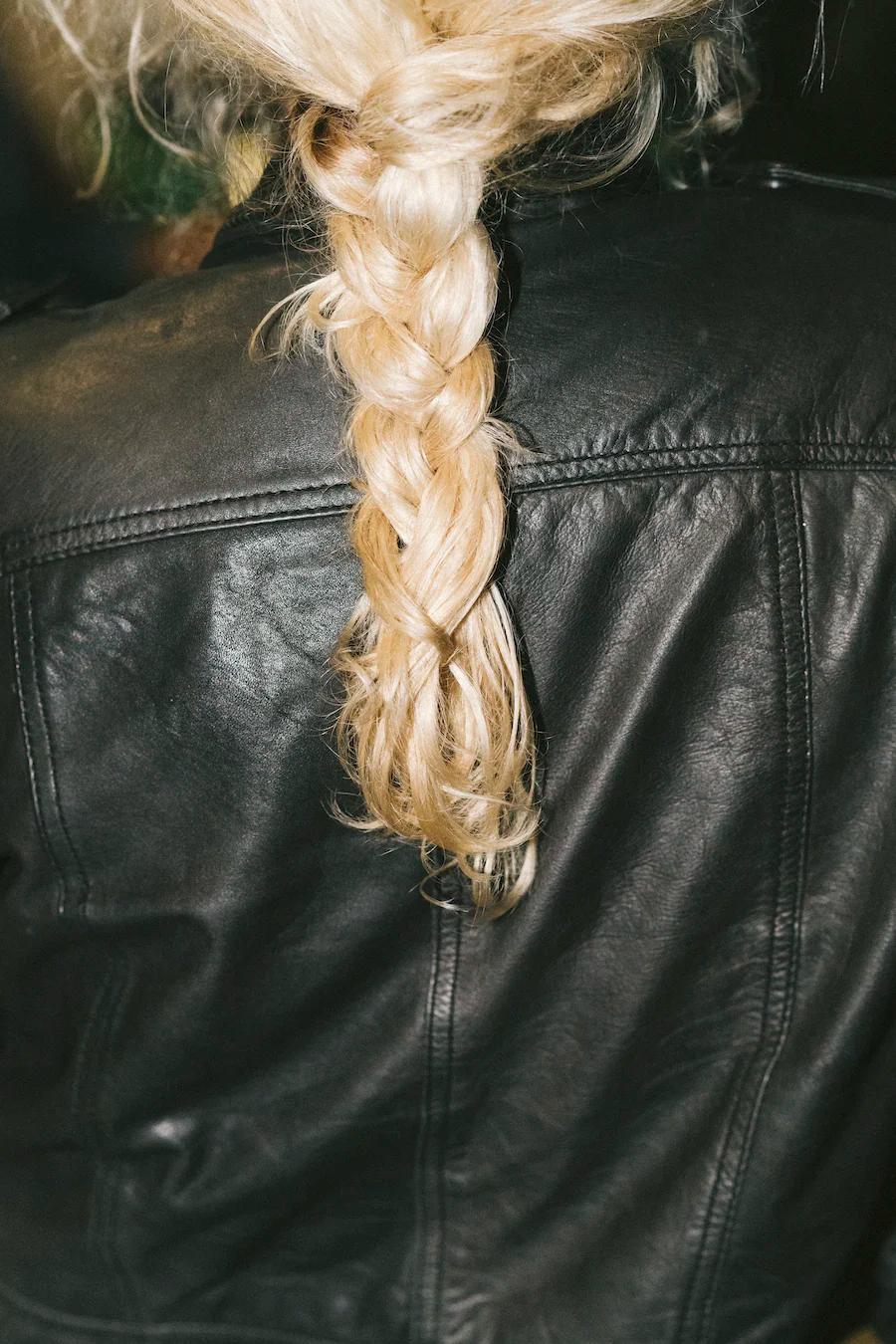 Fragrance family
Leather
Discover the multiple facets of leather in perfumes. Think of the smell of a leather jacket, a pair of suede shoes, the inside of a leather bag, or an old Chesterfield… Leather gives a luxurious, seductive and elegant touch to the fragrance. But it is also dark, robust and slightly animalic which makes this smell mysteriously tantalizing.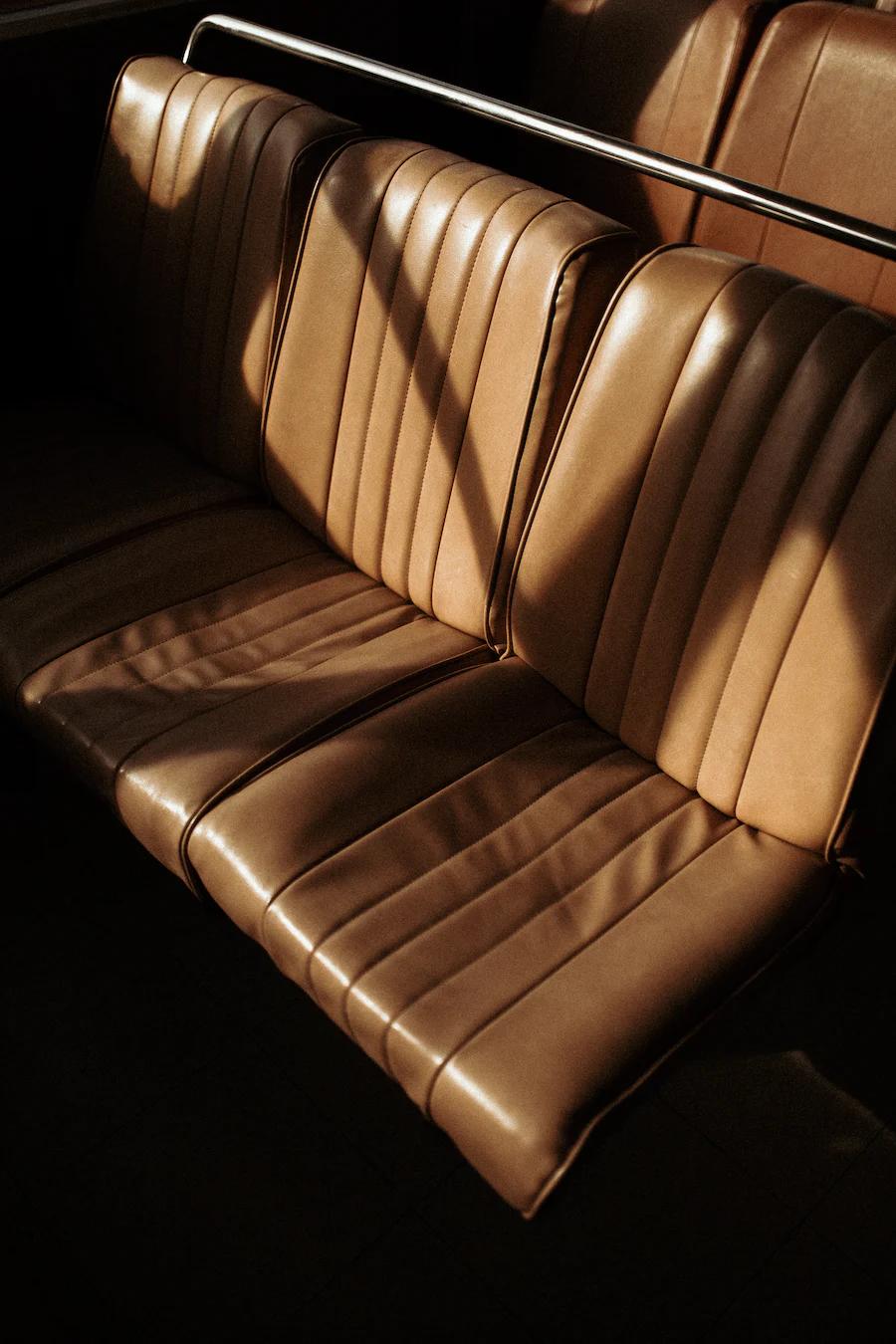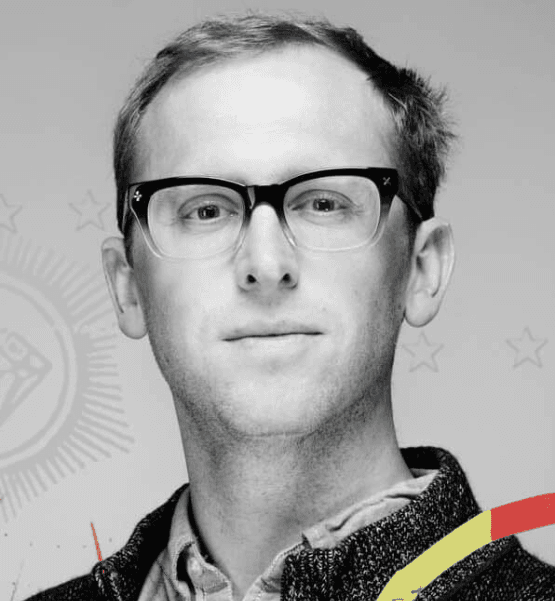 Josh Meyer
Josh Meyer enjoys the refined things in life: whiskey, literature, haute cuisine and music. After he discovered the fascinating world of niche perfumes, he taught how to make perfumes himself by spending hours in his laboratory, researching and improving them. Josh works closely with his creative director Ashod Simonian, together they write the storyline before launching a new perfume. Josh's laboratory is located in Portland, Oregon, America.