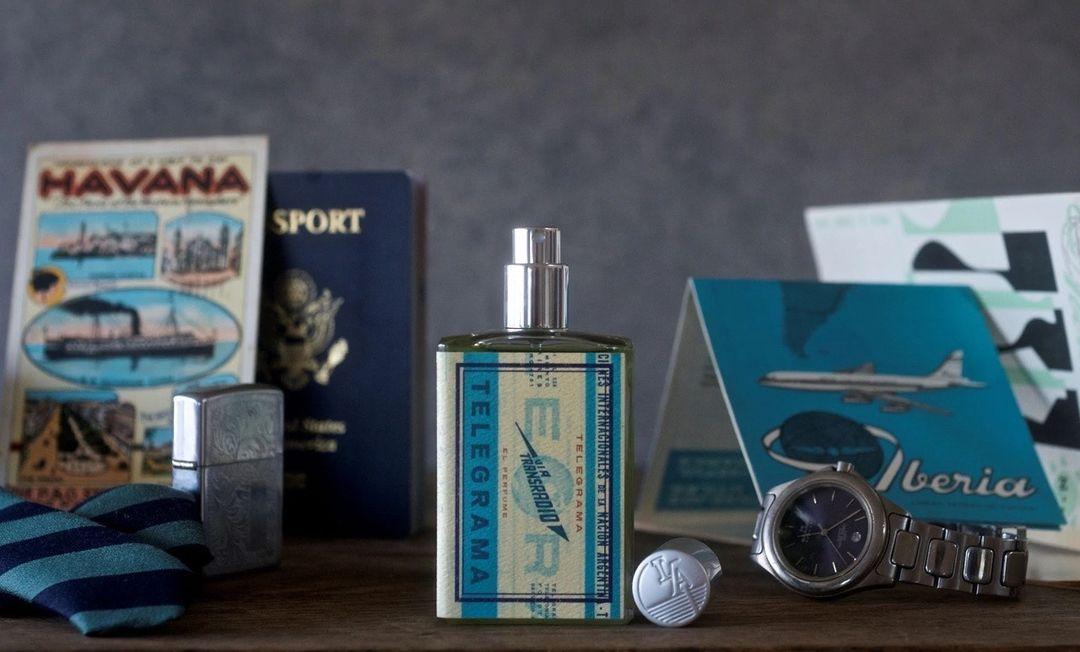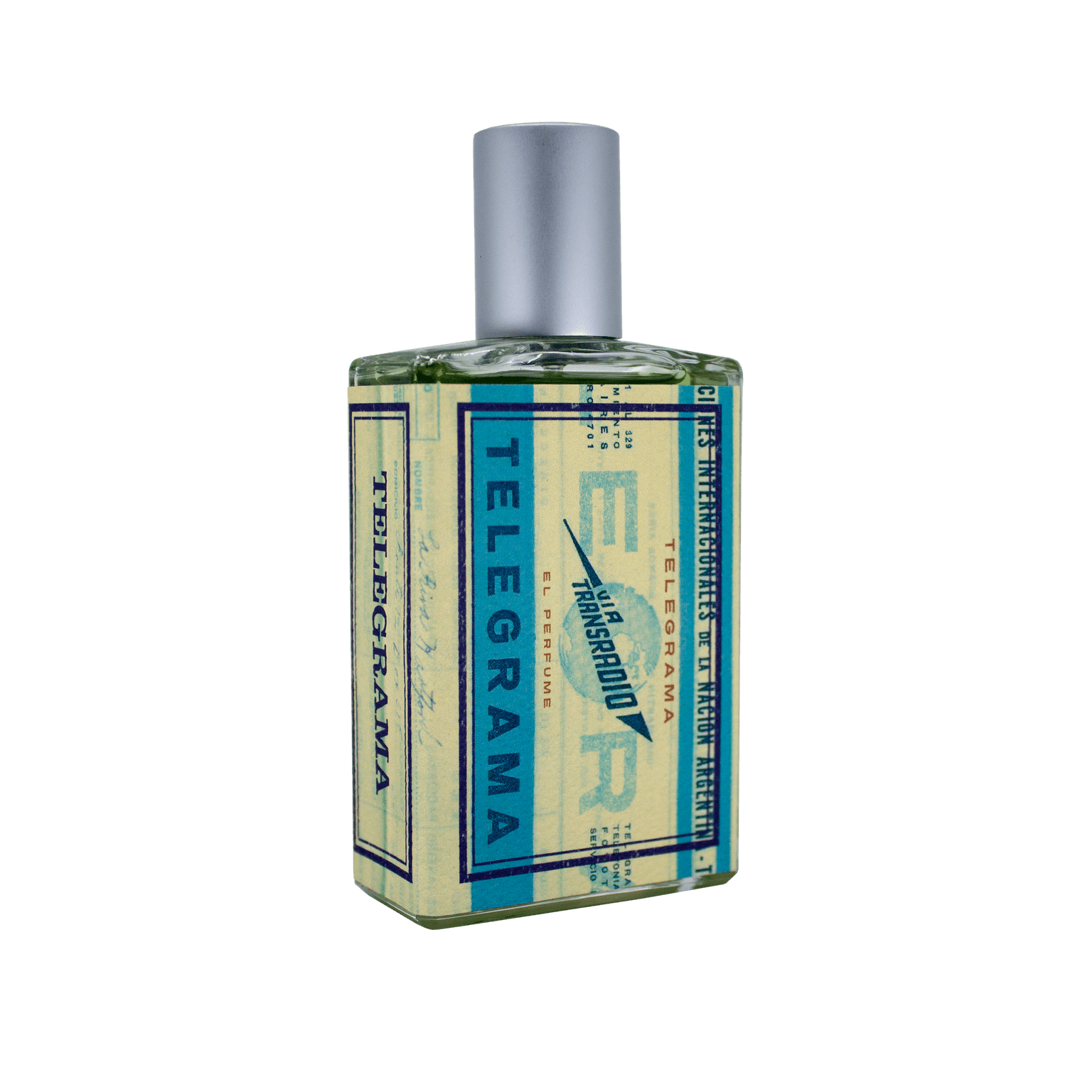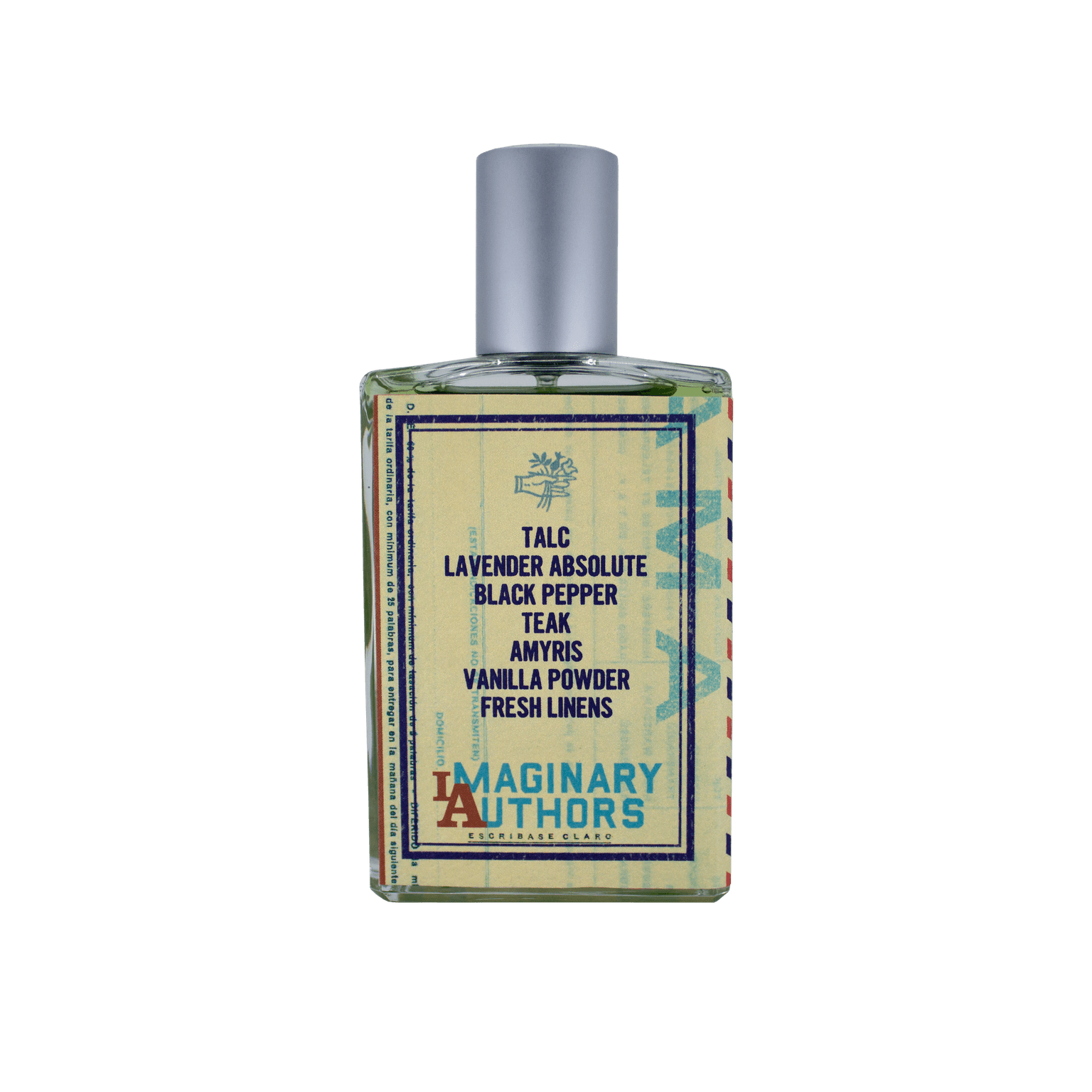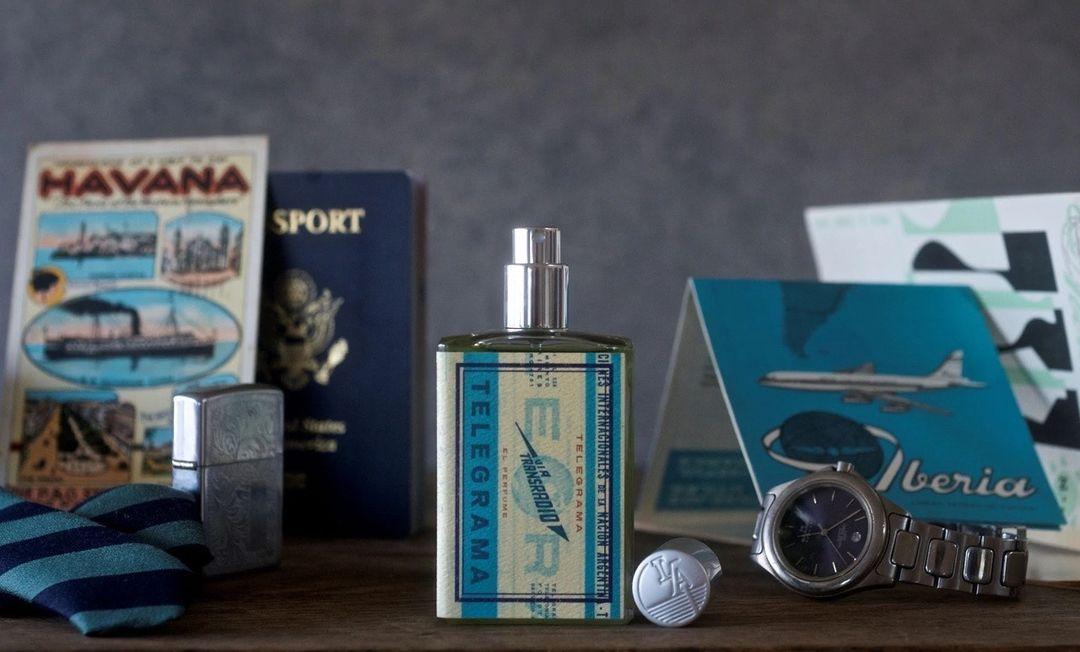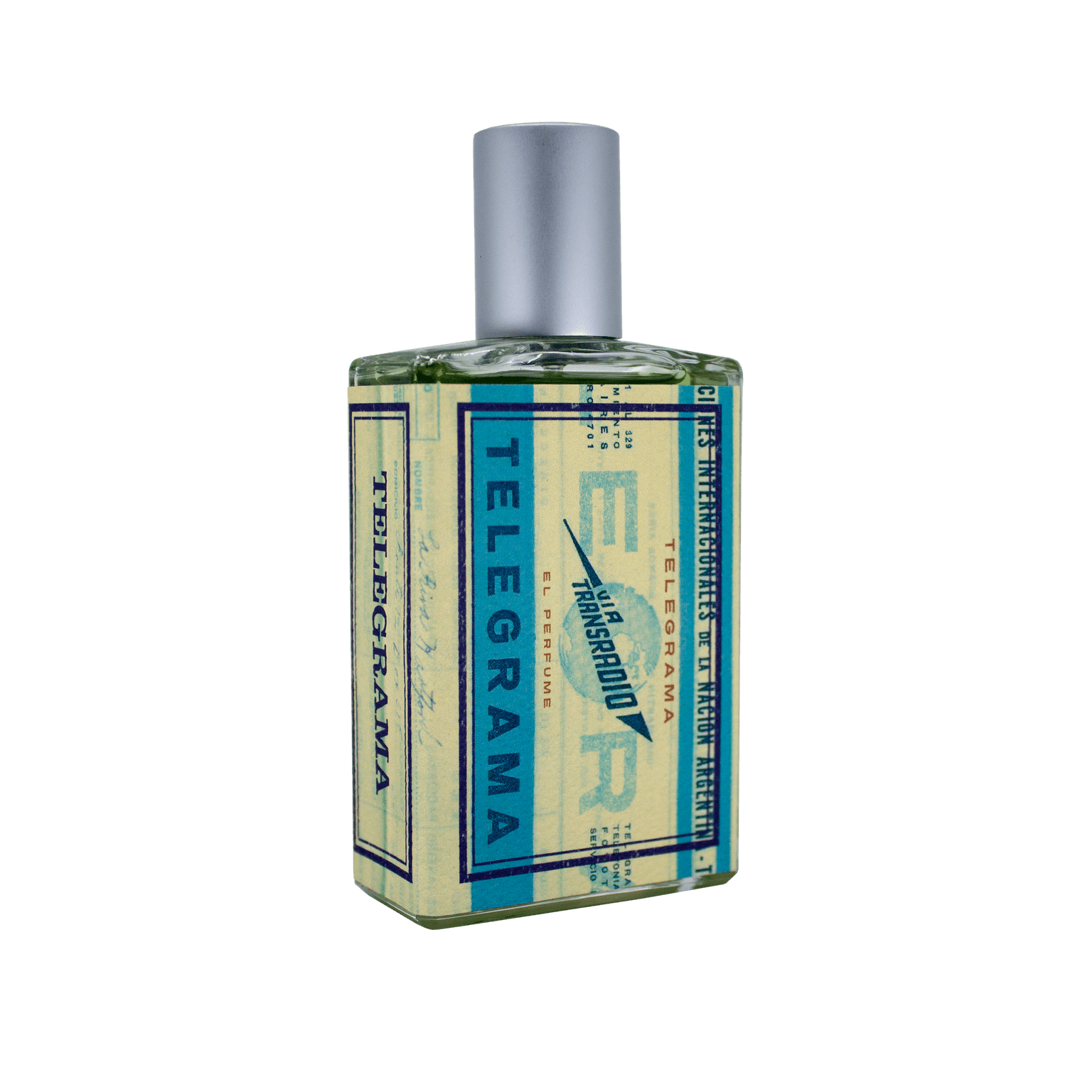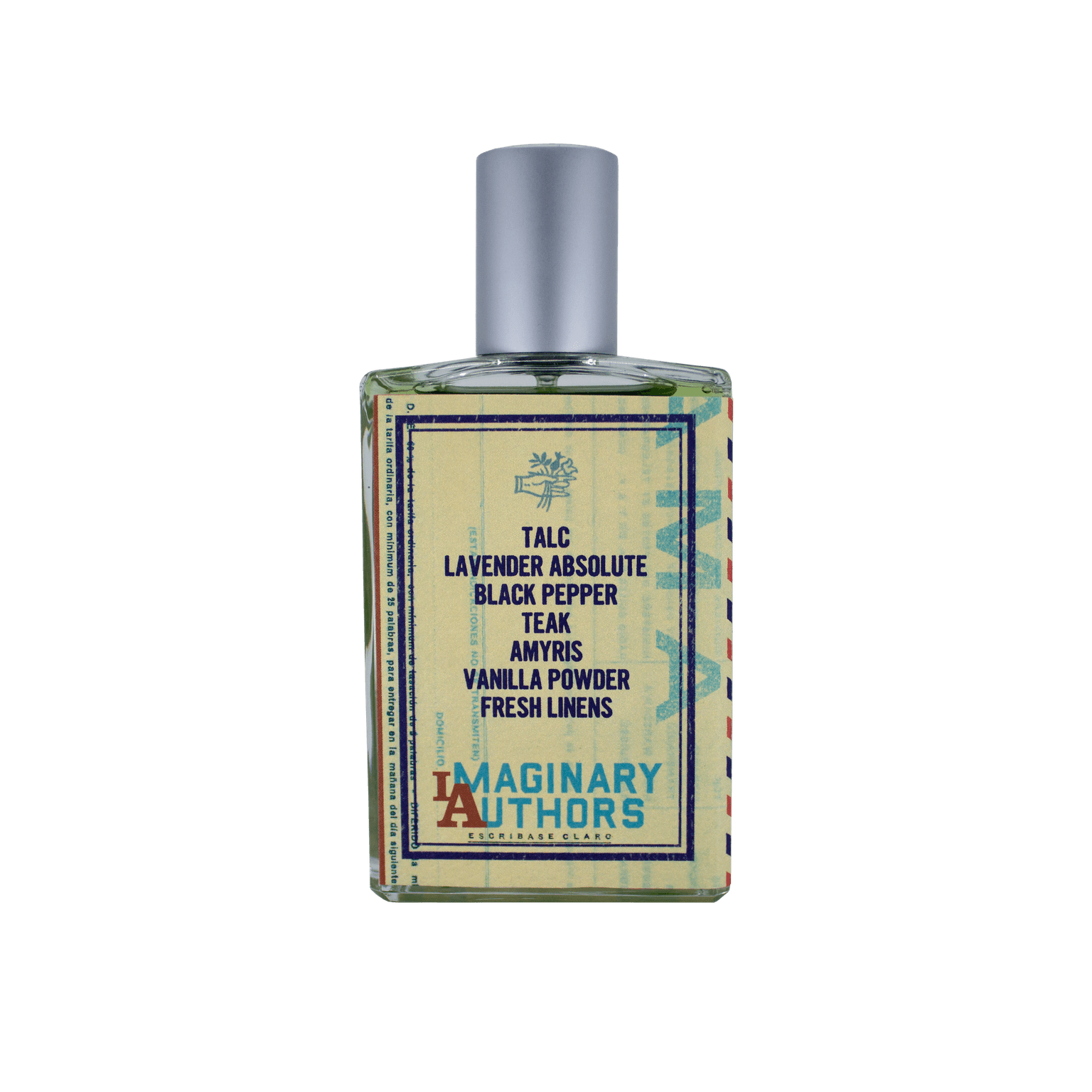 Daily worldwide shipping

Free shipping rates available

Free samples & gift wrapping
Telegrama by Imaginary Authors is a very comfortable slightly powdery fragrance. It opens soft with a burst of lavender and tiny touch of black pepper and then settles down to a vanillic, clean musky fragrance.
The imaginary story behind Telegrama that inspired Josh Meyer: "Separated when they were nineteen but forever tethered to hope, two Argentinian lovers, manage to stay in touch even as the world pulls them further and further apart. Aboard a transatlantic flight many years later, the two are serendipitously united."
Inspired by a vintage first-class experience, this plush scent has the ability to turn even the most ordinary day into something dignified and memorable.
Lavender, Vanilla, Black pepper, Linen flower, Amyris
The stories about the fragrances from Imaginary Authors are pieces of art in themselves. Compelling, with the necessary drama, romance, and plot twists the stories exist parallel to the perfumes. Perfumer Josh Meyer makes the scents first, after which he and his creative director Ashod Simonian form the texts. They let themselves be inspired by the stories the fragrances and ingredients tell them. This way, they come up with playful ingredients, such as 'first kiss' in Sundrunk.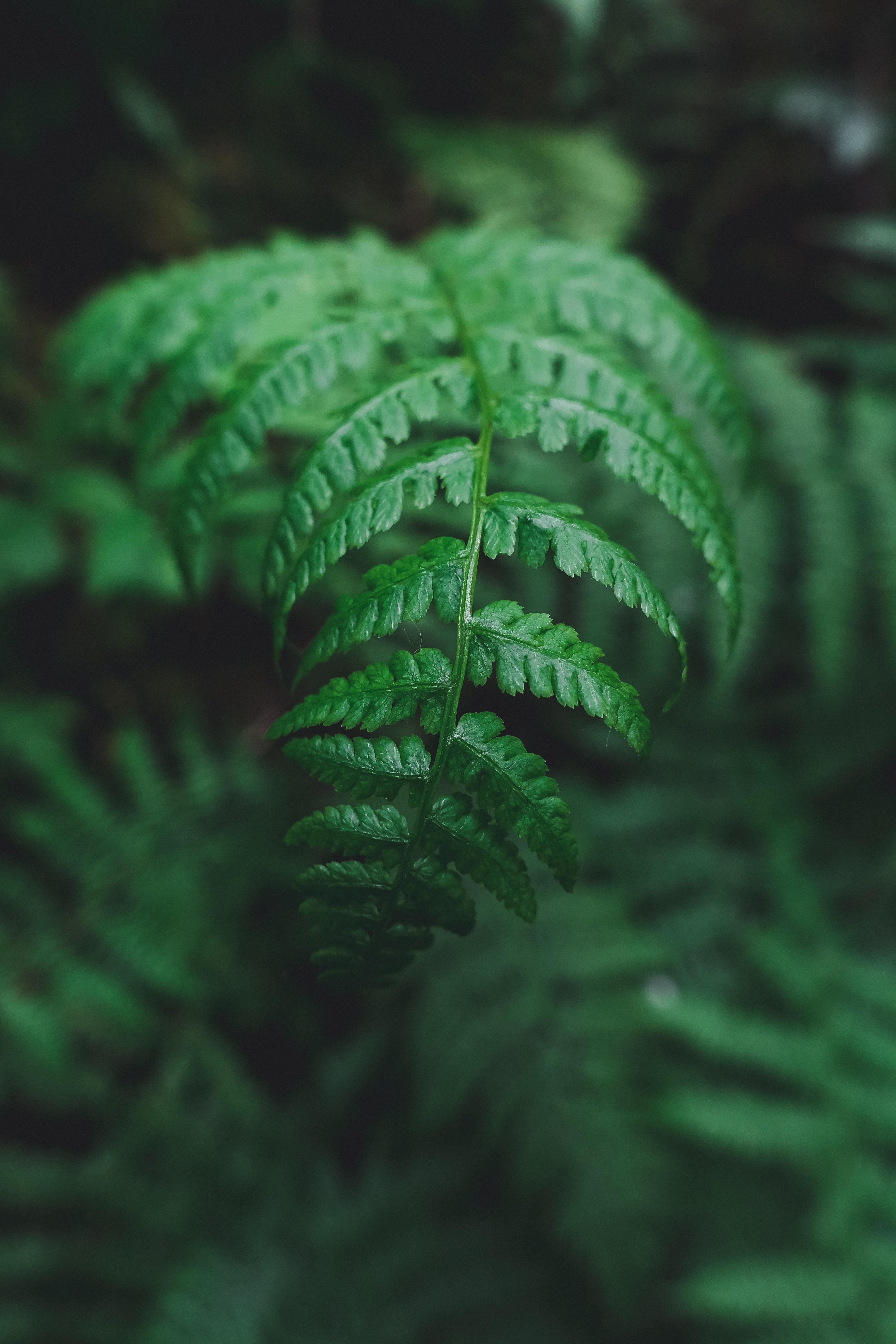 Fragrance family
Fougere
A traditional fougère is characterized by citrus top notes, an aromatic heart of lavender, roses or geranium that lay on a bed of oak moss and hay smelling coumarin. The name Fougère stems from the original perfume Fougère Royale, created in 1882 by the iconic perfumer Houbigant. As Houbigant said at the time, "if God had given ferns a scent, they would have smelled like Fougère Royale."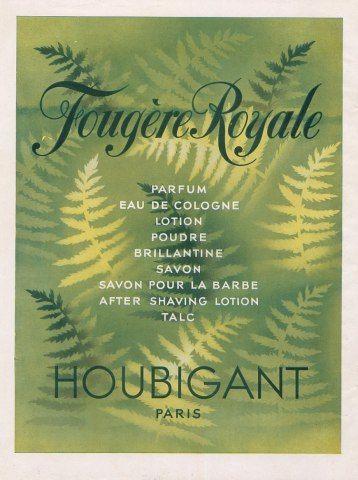 Telegrama - eau de parfum
Een hele fijne geur
Het was een gok voor me, New York is toch wel mijn geur, maar nooit geschoten is altijd mis. Persoonlijk vind ik het een heerlijke geur, zeker als na een uur de werkelijke ingrediënten naar boven komen. Hij zou iets langer mogen blijven zitten, eind van de dag wel heel erg verzwakt, maar ach het monsterflesje doet wonderen. Unisex klopt helemaal hoor. Als man van 64 ben ik er voor gevallen, maar ook mijn vrouw zegt dat ze het lekker vindt.
Sietze Visker - 2021-05-28
Verliefd
Het is een donkere geur, sterk, niet te zoet en met een duidelijke handtekening. Je herkent het uit duizenden. Bij mij blijf ik het de hele dag ruiken wat ik heel prettig vind. Meteen bij de eerste keer ruiken was ik verliefd.
retro
flesje heeft een mooie retro look. de geur is nog even wennen. deze aankoop was een gok...want ik ben niet zo vertrouwd met fougere geuren en dit merk kende ik ook niet.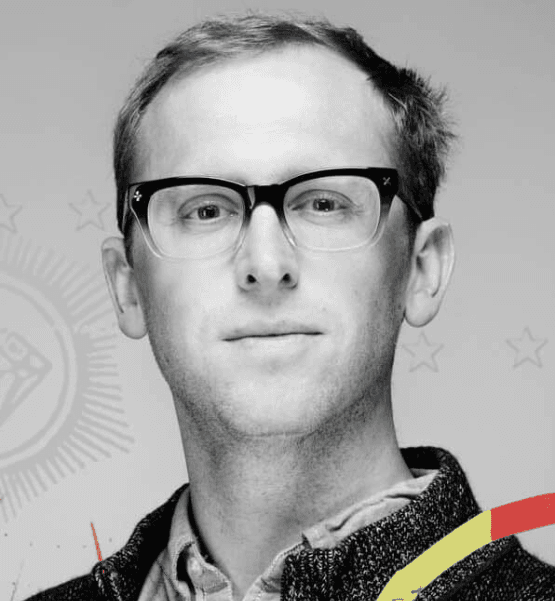 Josh Meyer
Josh Meyer enjoys the refined things in life: whiskey, literature, haute cuisine and music. After he discovered the fascinating world of niche perfumes, he taught how to make perfumes himself by spending hours in his laboratory, researching and improving them. Josh works closely with his creative director Ashod Simonian, together they write the storyline before launching a new perfume. Josh's laboratory is located in Portland, Oregon, America.