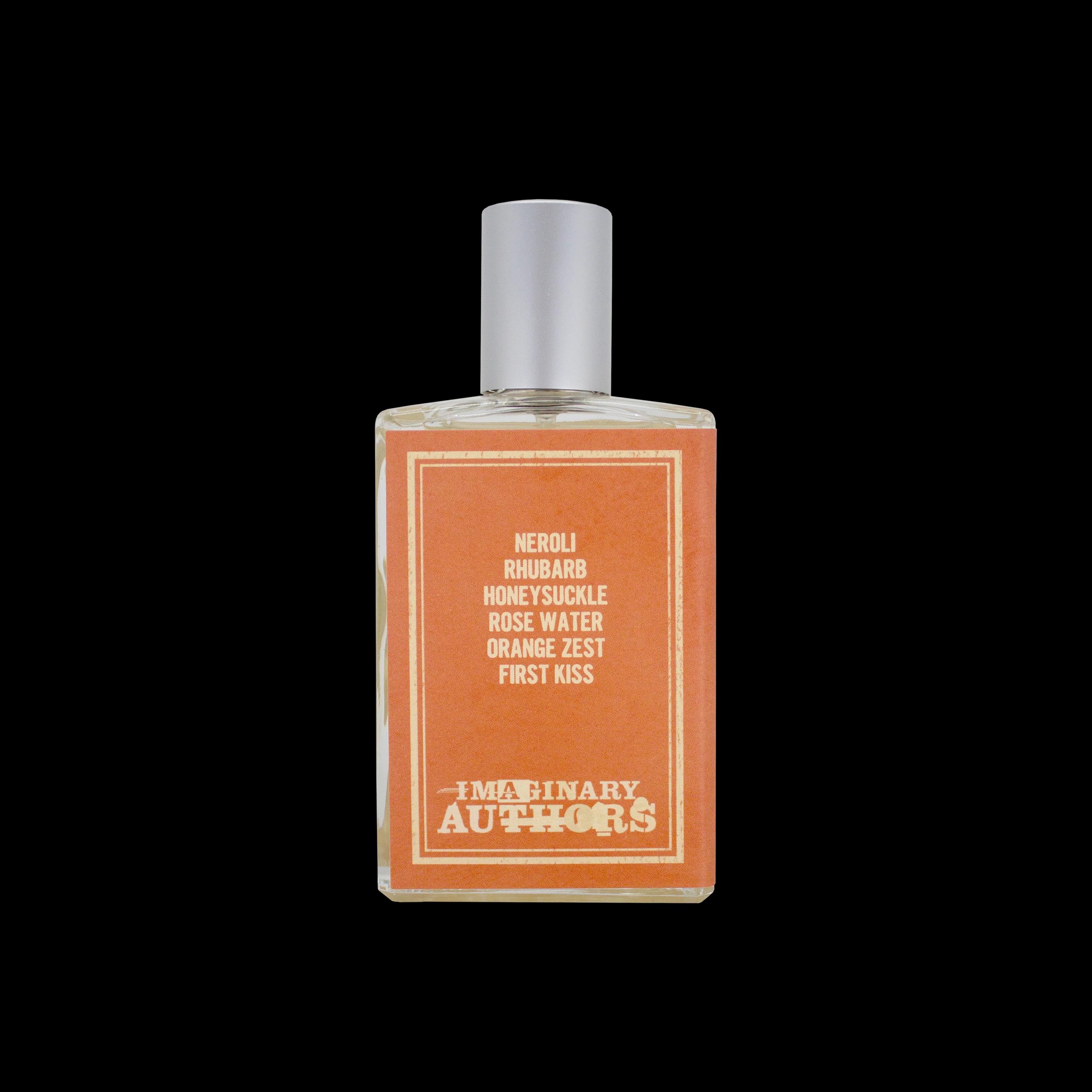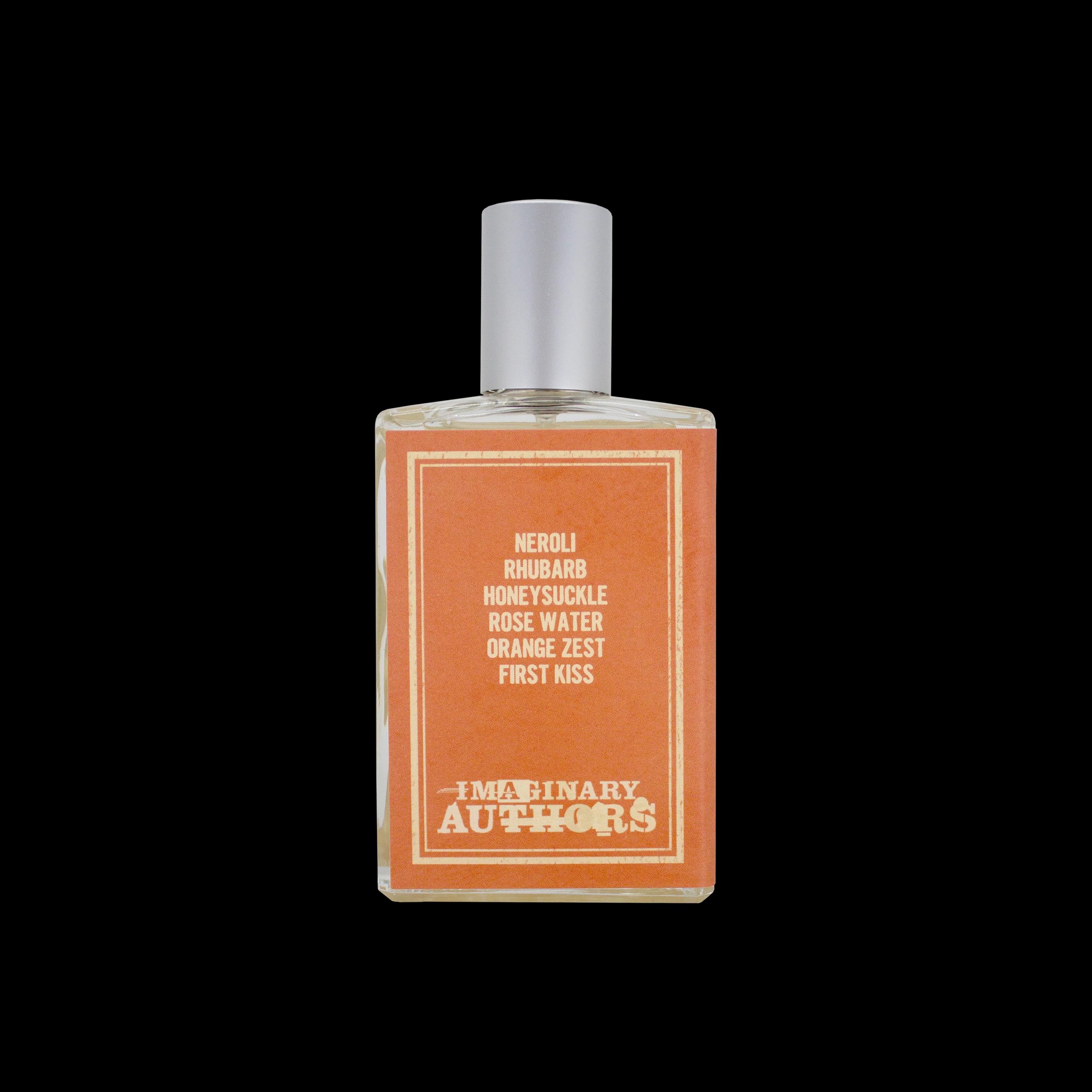 Daily worldwide shipping

Free shipping rates available

Free samples & gift wrapping
Bright, shiny and solar, Sundrink by Imaginary Authors is an uplifting fragrance for a sunny day (or a sunny fragrance for days that you need it)!
With the compelling stories of Imaginary Authors, you can almost imagine yourself among surfers on the beaches of California and thinking back to your very first kiss by the setting sun.
Sundrunk is above all a happy, citrus fragrance in which the fresh green character of rhubarb also comes to the fore.
Neroli, Rose, Orange, Honeysuckle, Rhubarb
The stories about the fragrances from Imaginary Authors are pieces of art in themselves. Compelling, with the necessary drama, romance, and plot twists the stories exist parallel to the perfumes. Perfumer Josh Meyer makes the scents first, after which he and his creative director Ashod Simonian form the texts. They let themselves be inspired by the stories the fragrances and ingredients tell them. This way, they come up with playful ingredients, such as 'first kiss' in Sundrunk.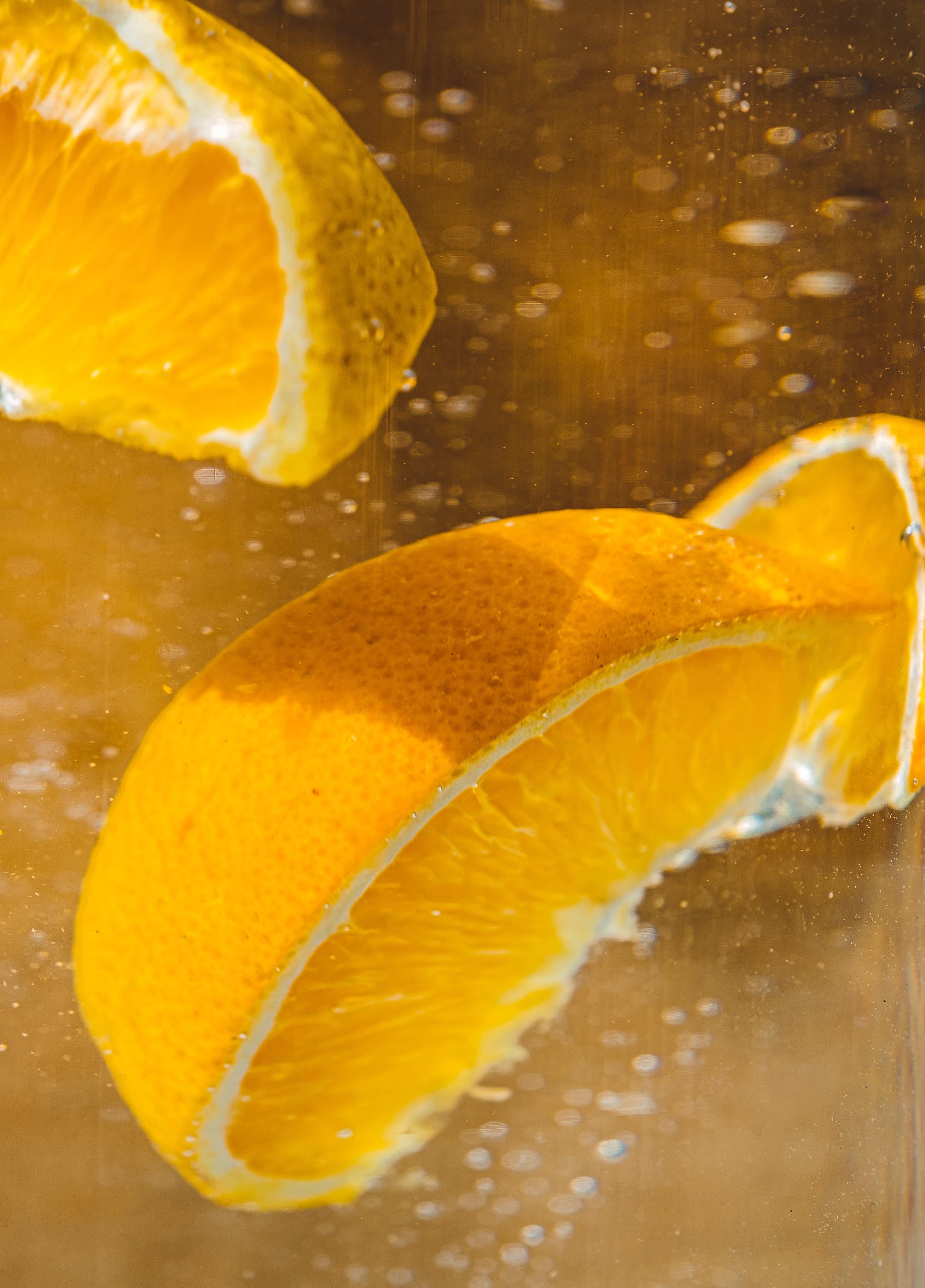 Fragrance family
Citrus
The citrus fragrance family is juicy, sparkling, and energizing. Perfumes with citrus tickle your nose by its fizzy fresh top notes. These zesty fruits elevate your mood and bring a smile to your face! Enjoy the colorful varieties of bergamot, lemon, lime, grapefruit, orange, mandarin, yuzu, cedrat, and more.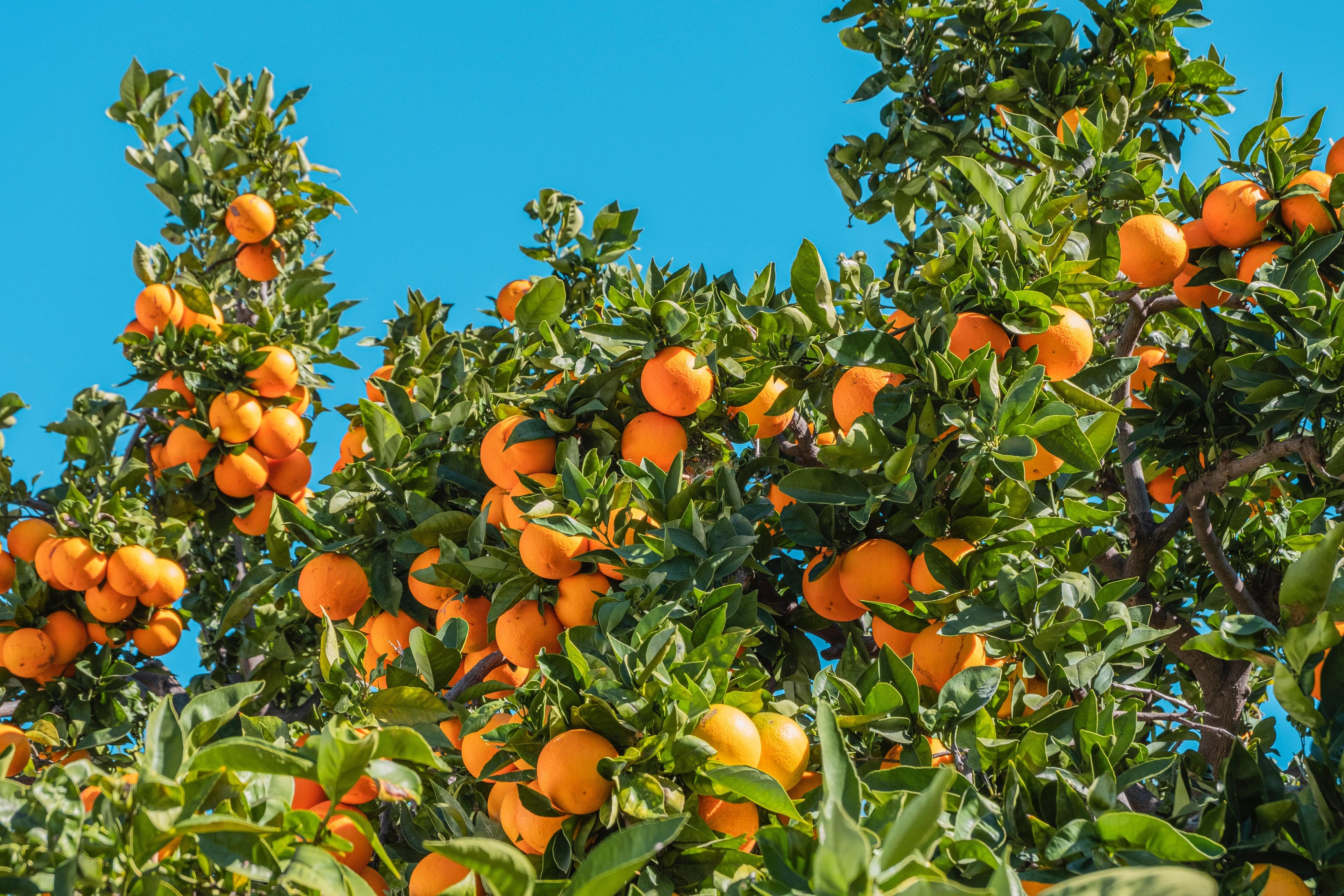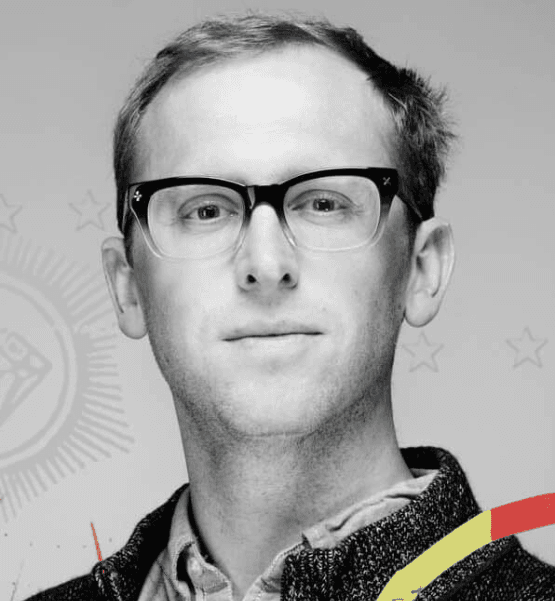 Josh Meyer
Josh Meyer enjoys the refined things in life: whiskey, literature, haute cuisine and music. After he discovered the fascinating world of niche perfumes, he taught how to make perfumes himself by spending hours in his laboratory, researching and improving them. Josh works closely with his creative director Ashod Simonian, together they write the storyline before launching a new perfume. Josh's laboratory is located in Portland, Oregon, America.