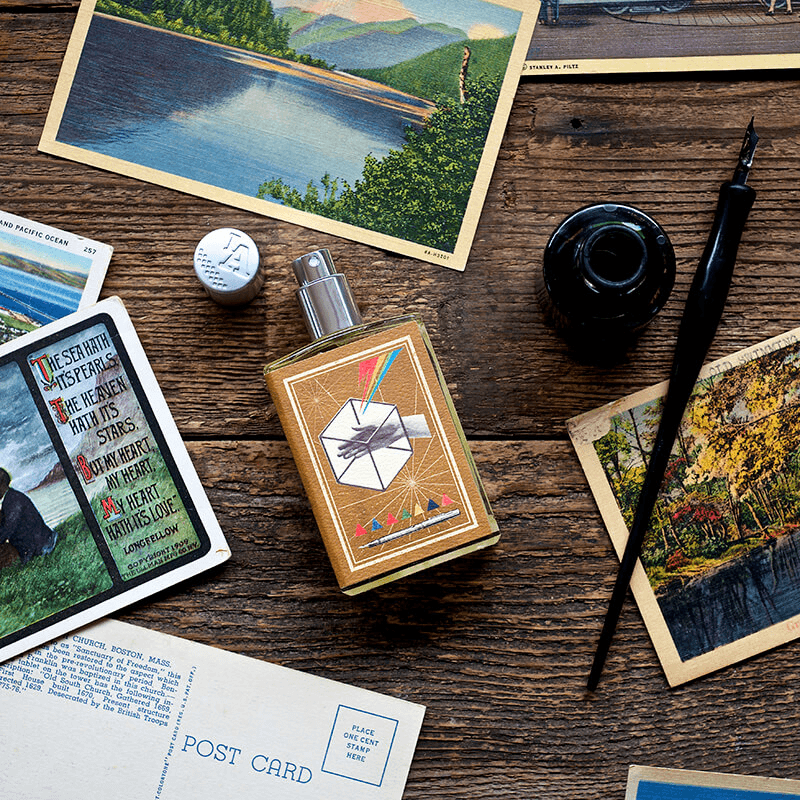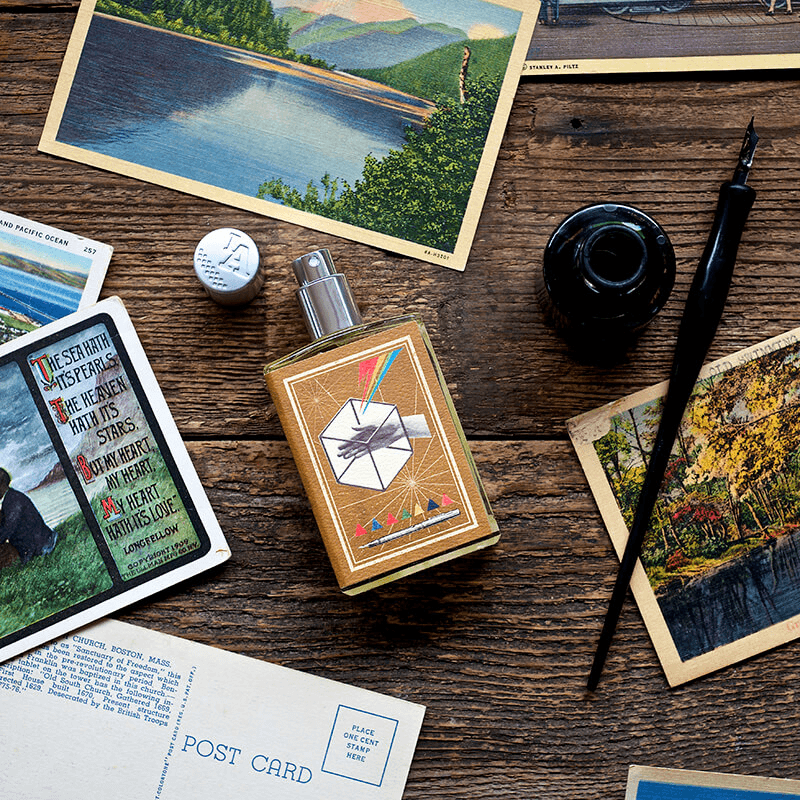 Imaginary Authors
Memoirs of a Trespasser - eau de parfum
 € 99
Unfortunately, this product is not in stock at the moment. Leave your e-mail address if you wish to be informed when it is back in stock.
Daily worldwide shipping

Free shipping rates available

Free samples & gift wrapping
Wear Memoirs of a Trespasser by Imaginary Authors for a sense of warmth and comfort, and during holidays so whenever you smell it again, it will conjure lovely memories. This woody, soft vanilla scent has the same effect of comfort food or a glass of cognac.
Benzoin, Myrrh, Vanilla, Guaiac wood
The stories about the fragrances from Imaginary Authors are pieces of art in themselves. Compelling, with the necessary drama, romance, and plot twists the stories exist parallel to the perfumes. Perfumer Josh Meyer makes the scents first, after which he and his creative director Ashod Simonian form the texts. They let themselves be inspired by the stories the fragrances and ingredients tell them. This way, they come up with playful ingredients, such as 'first kiss' in Sundrunk.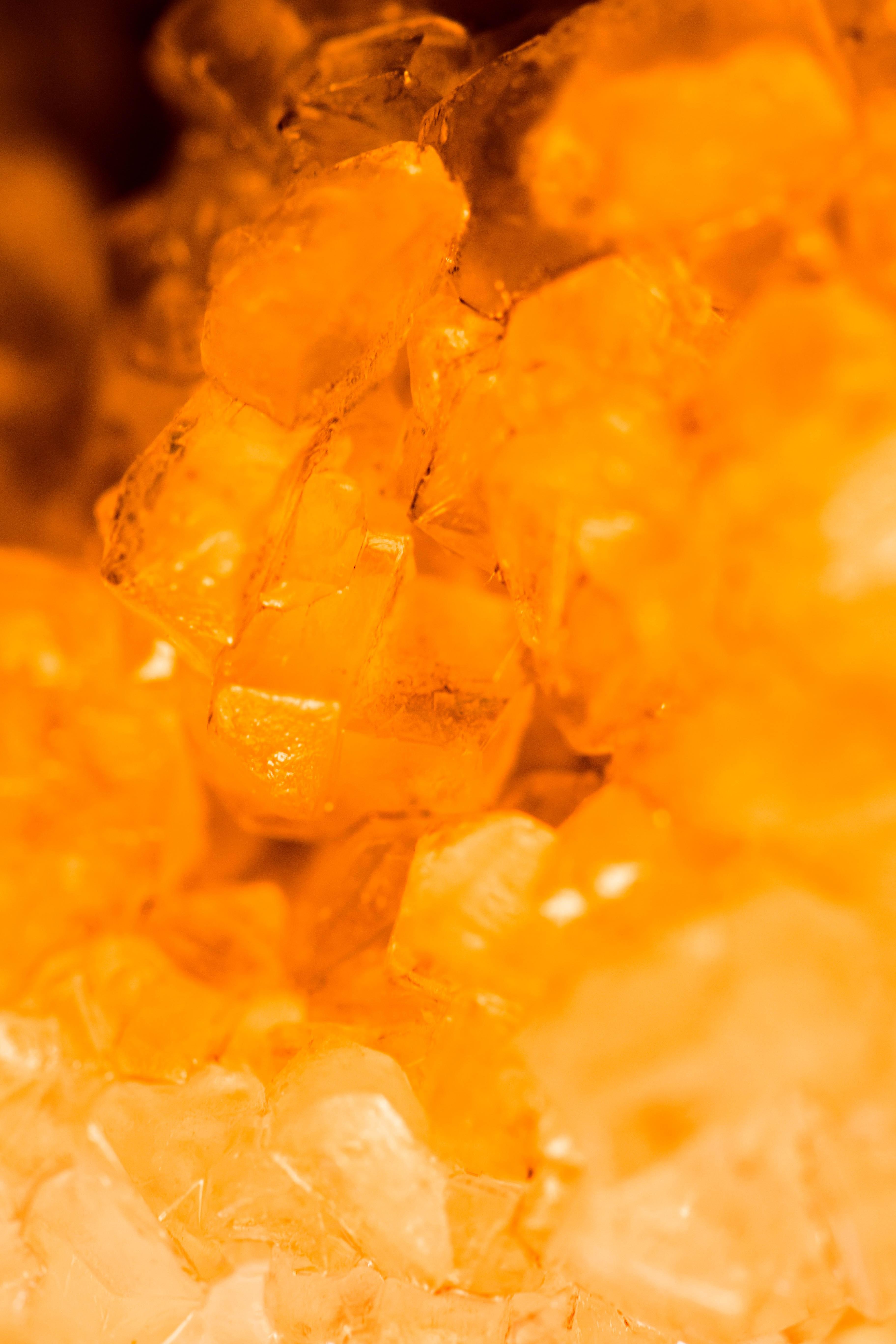 Fragrance family
Amber
The amber fragrance family contains warm, spicy and often sensual perfume notes. Classic amber fragrances are built around an amber accord, often consisting of patchouli, benzoin, labdanum, vanilla and musk. Also, amber can refer to natural ambergris or synthetic amber, such as Ambrox or Ambroxan.
Memoirs of a Trespasser - eau de parfum
Stoere vanille
Deze combinatie van vanille met (rokerig) hout is fantastisch voor mij. Het is een geur die knuffelig en tegelijk krachtig is. Ik draag hem zowel overdag als 's avonds, en hoef daarvoor niet opnieuw te sprayen want de geur blijft met gemak de hele dag hangen. Liefhebbers van vanille en hout kan ik deze geur zeker aanraden!
A Special Feeling
A 'must have' thick warm cozy delicious scent! Its an additive smell and totally unique for me and I love it. I will always have this in my collection, its a Masterpiece of a fragrance,
Burnt vanilla chocolate. Very tasty, delicate. Interesting because a bit different. Mysterious. Warm and cozy. They surprised me so much that I decided to write what I think about them 😊
Magda Domitrz - 2021-11-20
Simpelweg perfect
Deze geur is alles waar ik ooit naar op zoek ben geweest. Zoet, spannend, zwaar, maar fris genoeg om ook overdag te dragen, zeker als je goed zware geuren kan hebben. Iedere keer als ik deze geur ruikt ben ik verbaasd over hoe geweldig hij is.. om bij weg te dromen..
Tessel Bonekamp - 2021-04-12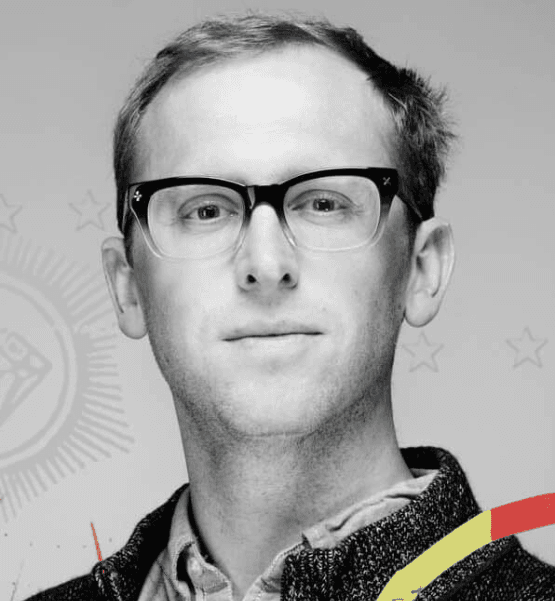 Josh Meyer
Josh Meyer enjoys the refined things in life: whiskey, literature, haute cuisine and music. After he discovered the fascinating world of niche perfumes, he taught how to make perfumes himself by spending hours in his laboratory, researching and improving them. Josh works closely with his creative director Ashod Simonian, together they write the storyline before launching a new perfume. Josh's laboratory is located in Portland, Oregon, America.