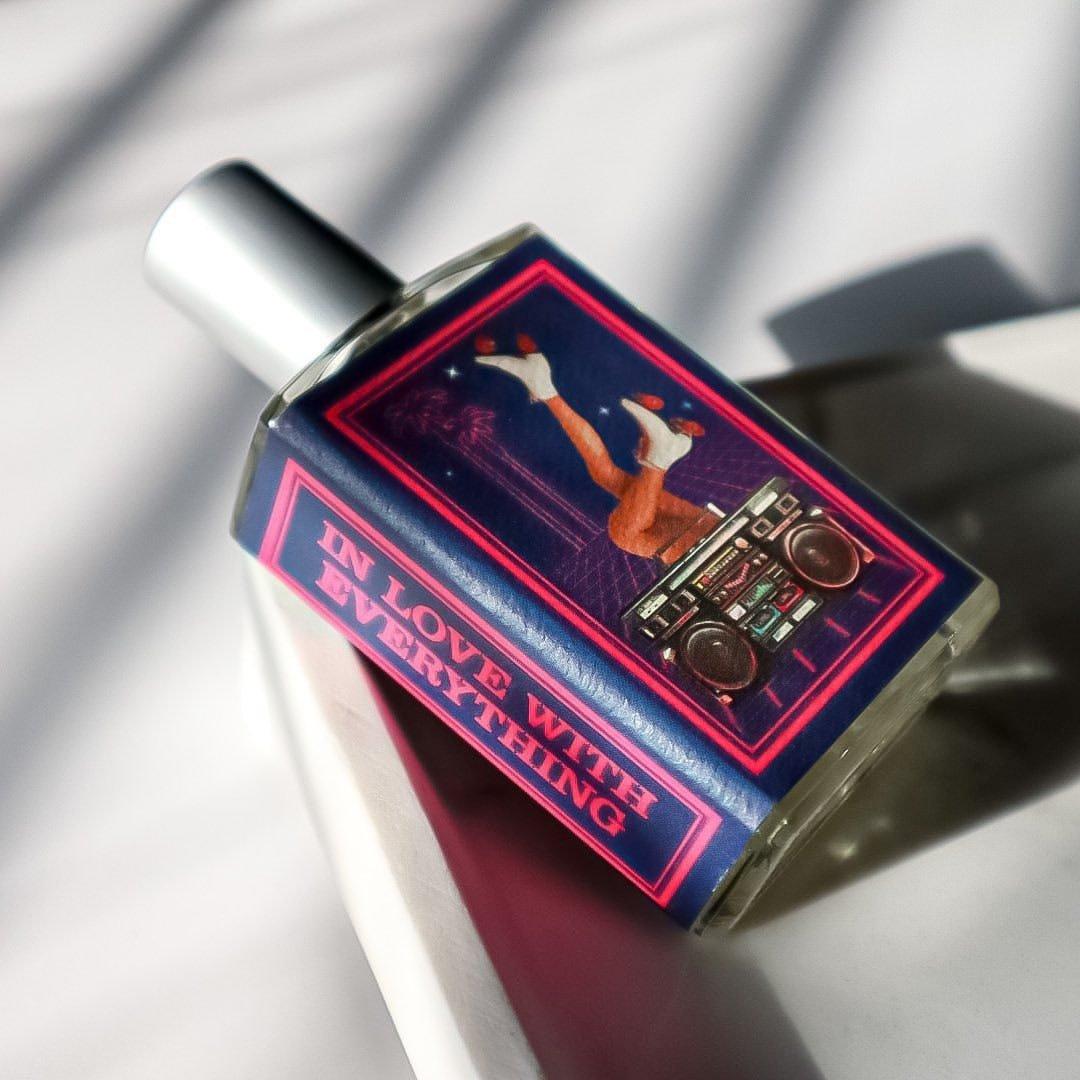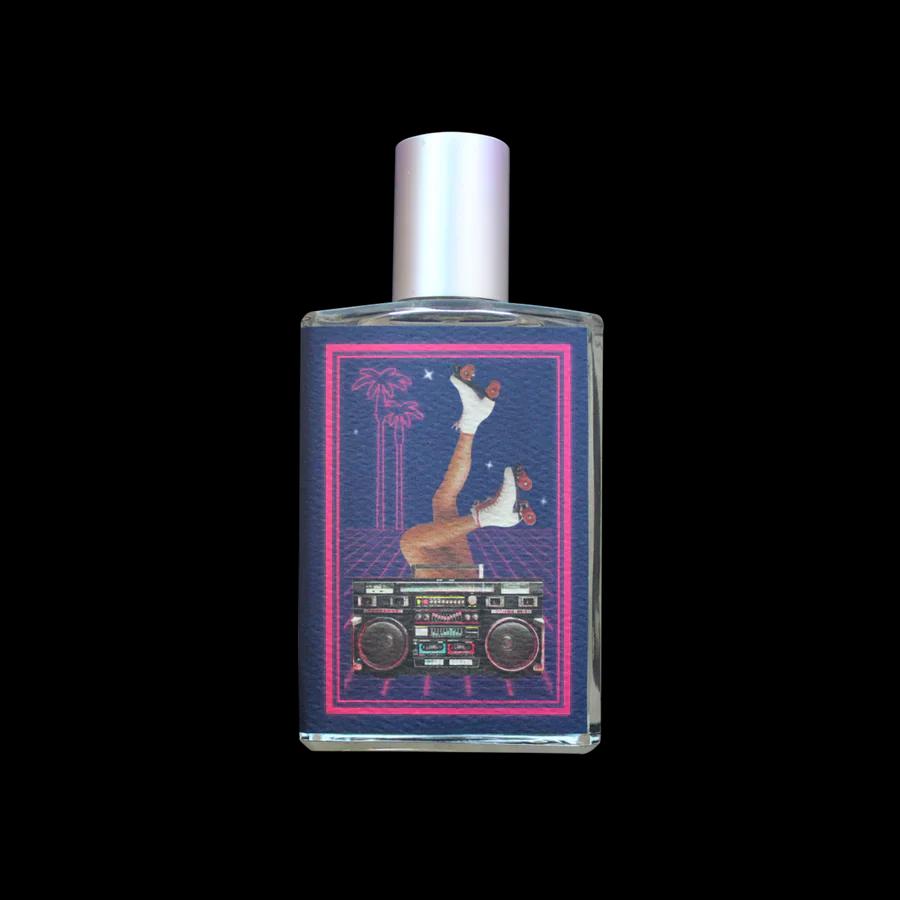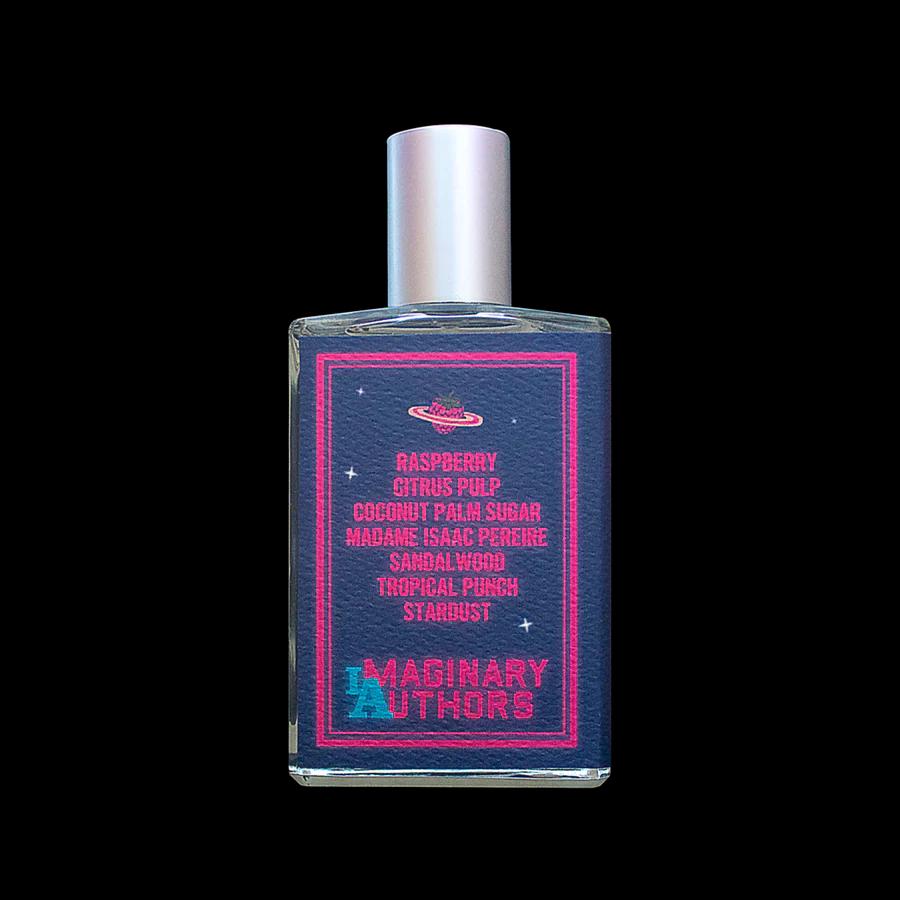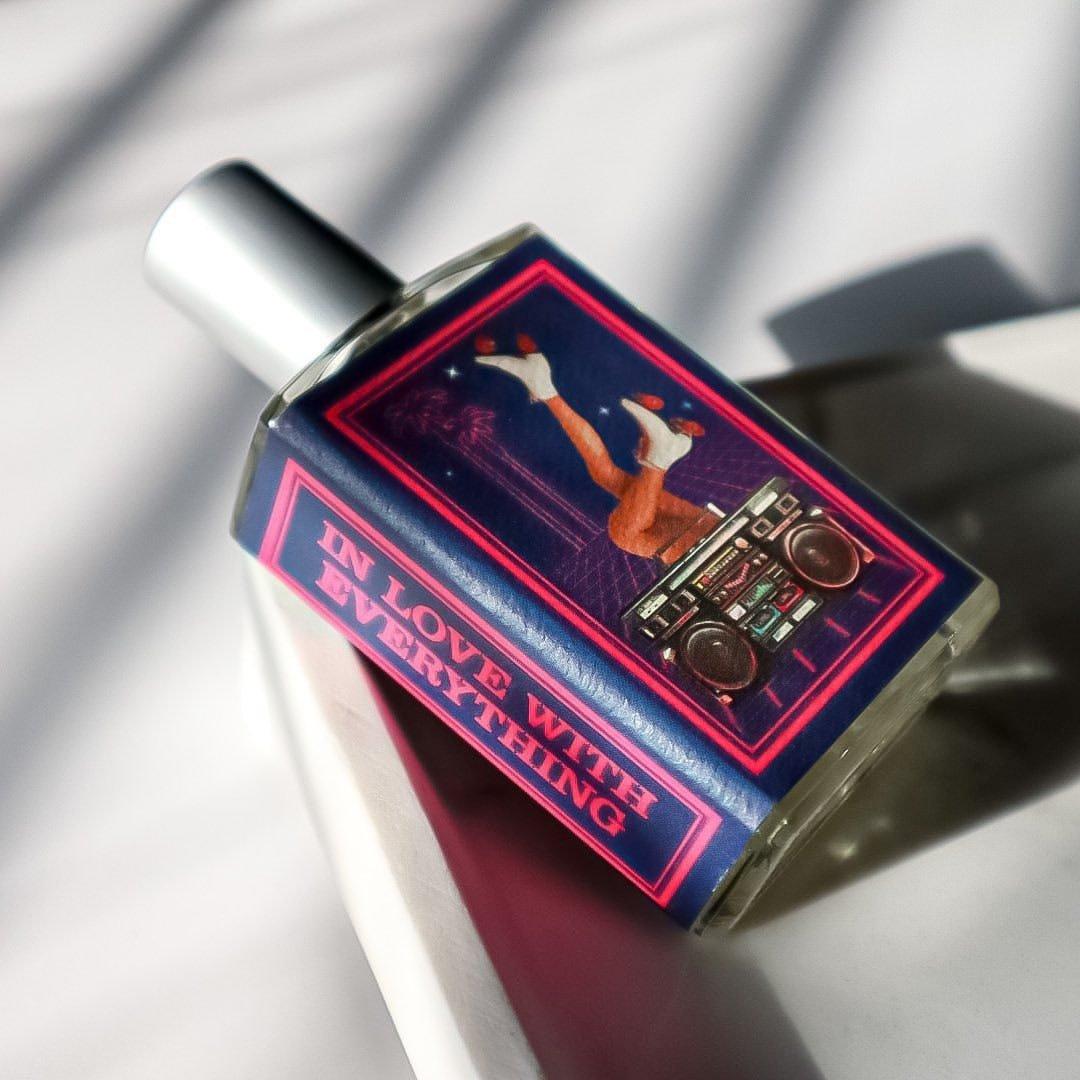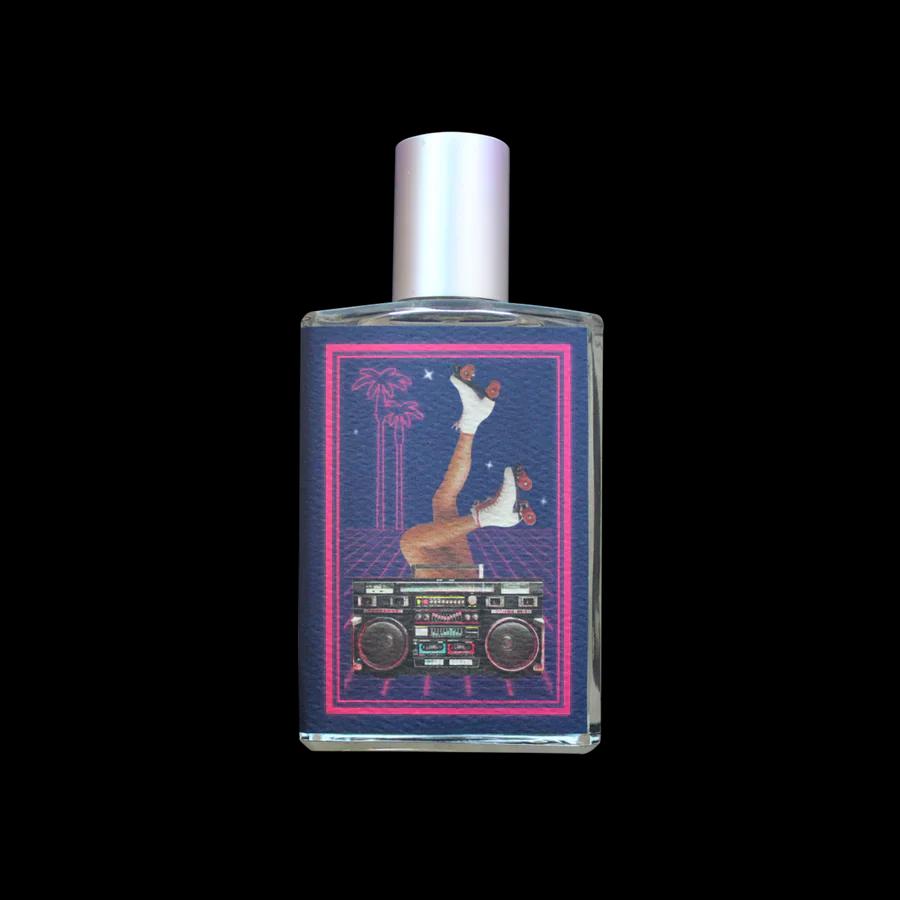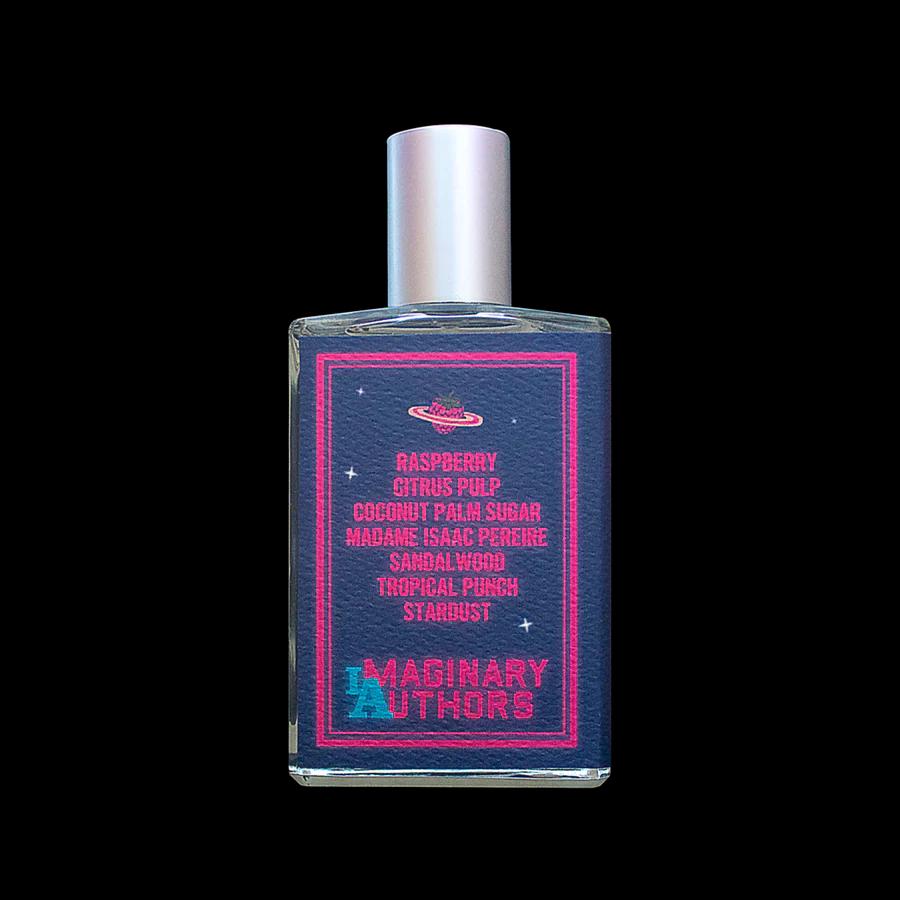 Imaginary Authors
In Love With Everything - eau de parfum
 € 99
Unfortunately, this product is not in stock at the moment. Leave your e-mail address if you wish to be informed when it is back in stock.
Daily worldwide shipping

Free shipping rates available

Free samples & gift wrapping
In Love with Everything is an exuberant fragrance for lovers of sugary sweet perfumes! This perfume is like a tropical bubblegum punch; cheerful and hyper-fruity.
All Imaginary Authors perfumes go along with a synopsis of a book that exists only in the imagination. Read the inspiration for In Love with Everything below:
Written in 1982, this electrifying novel about sex, drugs, and decadence in pre-Miami Vice Florida, follows a delinquent clique of teenage girls through nightclubs, roller discos, and seedy South Beach bars in search of anything to keep the party going. Driven by an inexhaustible enthusiasm, the girls navigate a series of potentially dangerous situations with naive ease, radiating their infectious light like a disco ball and turning even the darkest circumstances into a dance party. Lauded for its unflinchingly honest portrayal of strong, outspoken, resourceful young women whose sole motivation was to have a good time, the book stands in stark contrast to the male chauvinism of the era and still resonates today. Critics have called it "an essential examination of the joys of recklessness" and "an addictive story in which every sentence glistens with sticky sweet summer heat."
Raspberry, Coconut, Sandalwood
The stories about the fragrances from Imaginary Authors are pieces of art in themselves. Compelling, with the necessary drama, romance, and plot twists the stories exist parallel to the perfumes. Perfumer Josh Meyer makes the scents first, after which he and his creative director Ashod Simonian form the texts. They let themselves be inspired by the stories the fragrances and ingredients tell them. This way, they come up with playful ingredients, such as 'first kiss' in Sundrunk.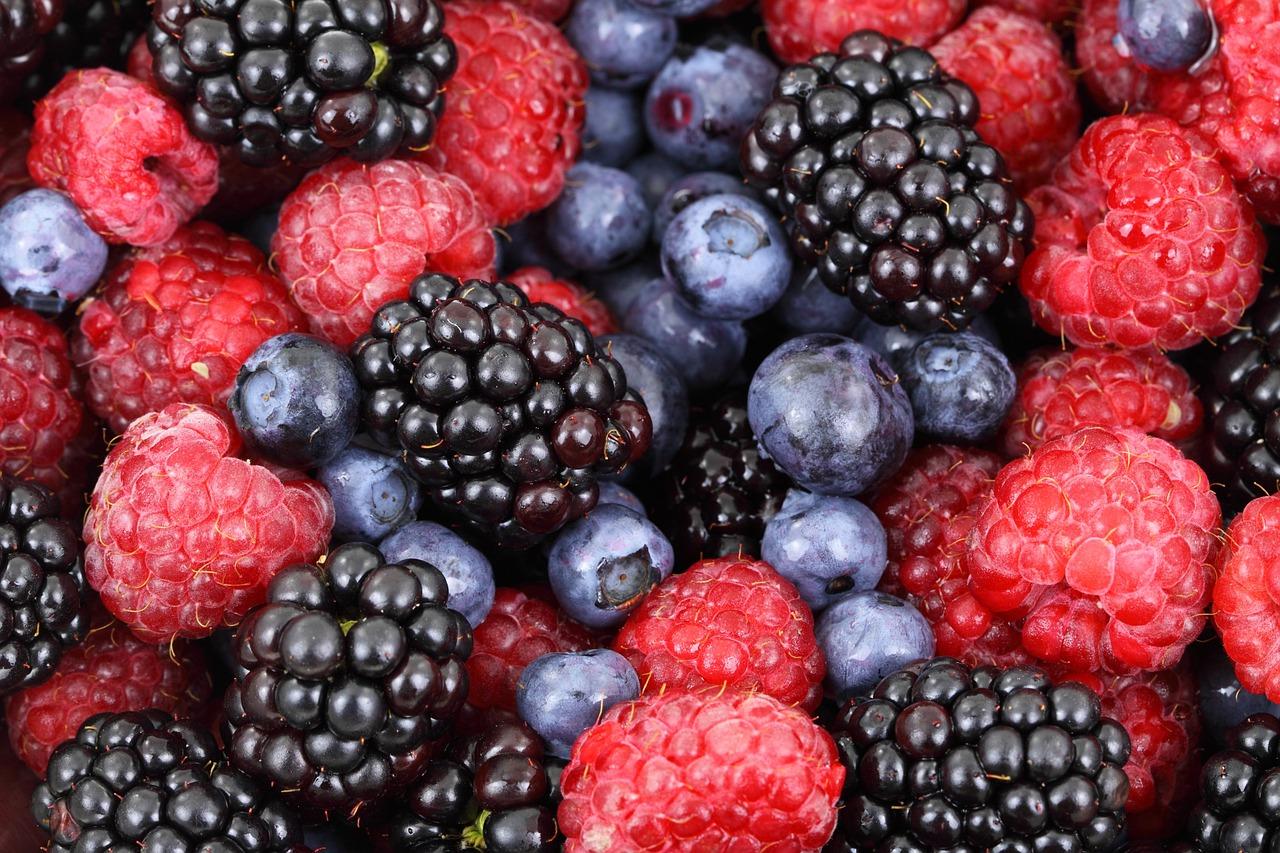 Fragrance family
Fruity
Fruity fragrances are juicy, colorful and spark joy. Smell the sweet delights of apples, pears, strawberries and cherries... You can almost taste the sugar mangos and juicy lychees in this olfactive family!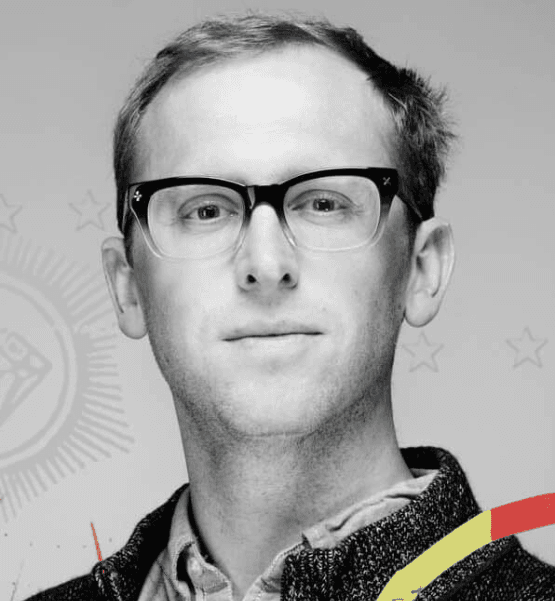 Josh Meyer
Josh Meyer enjoys the refined things in life: whiskey, literature, haute cuisine and music. After he discovered the fascinating world of niche perfumes, he taught how to make perfumes himself by spending hours in his laboratory, researching and improving them. Josh works closely with his creative director Ashod Simonian, together they write the storyline before launching a new perfume. Josh's laboratory is located in Portland, Oregon, America.