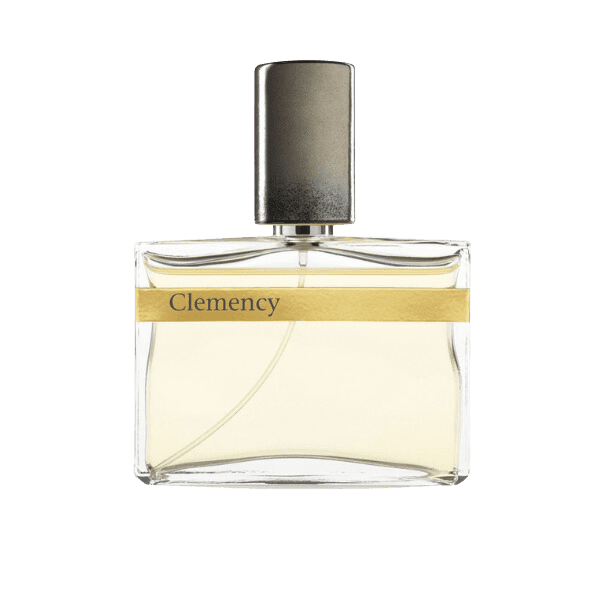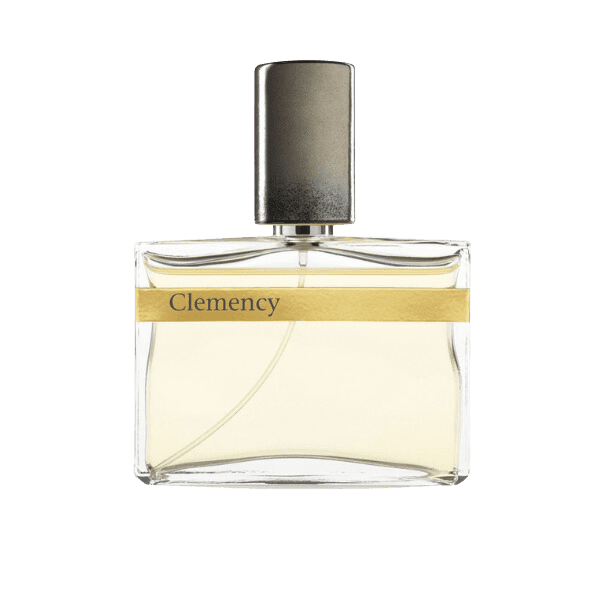 Humiecki & Graef
Clemency - eau de toilette
 € 180
Unfortunately, this product is not in stock at the moment. Leave your e-mail address if you wish to be informed when it is back in stock.
Daily worldwide shipping

Free shipping rates available

Free samples & gift wrapping
Clemency by Humiecki and Graef is a great take on soft leather and florals.
Master perfumer Christophe Laudamiel created an intriguing combination of rose and linden blossom with a woody base of sandalwood and soft leather. Clemency combines rosy facets with milky and woody notes. It's gentle like rose petals but beautifully contrasting due to the subtle soft leather and woody base. The result is an elegant, creamy and woody eau de parfum!
Linden Blossom, Milk accord, Woody notes, Cassis, Leather, Rose, Blackcurrant, Mimosa, Sandalwood
Launched in the fall of 2008 by graphic designers Sebastian Fischenich and Tobias Müksh, Humiecki & Graef forms a quirky perfume concept whose fragrances are inspired by emotions. The idea behind each of the individual perfumes always reflects a different aspect of the entire spectrum of human feelings - from anger to excitement. The brand name reflects the founders' Slavic and Polish backgrounds, and is an homage to their strong grandmothers. All concentrated eau de parfums are created by Christophe Laudamiel.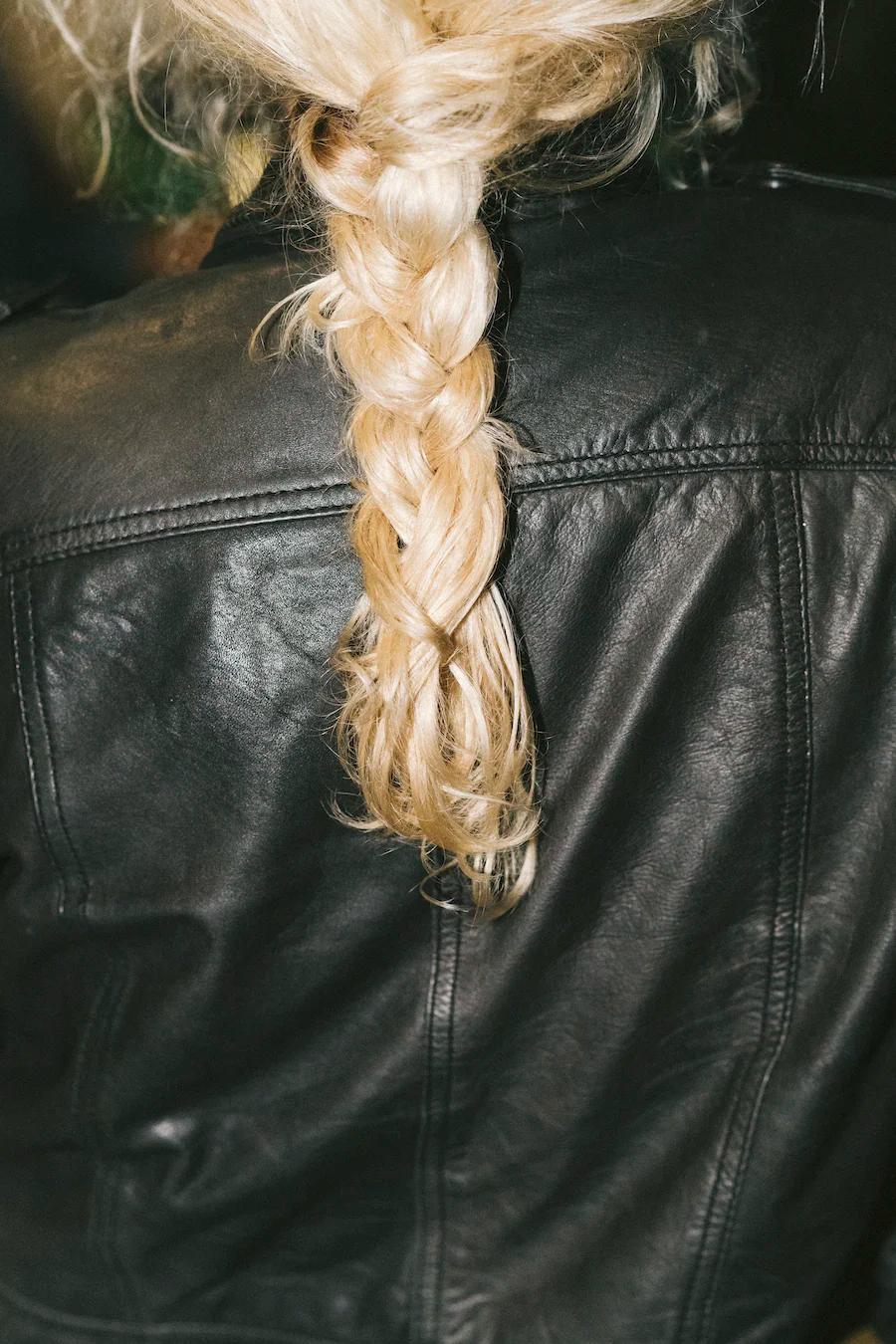 Fragrance family
Leather
Discover the multiple facets of leather in perfumes. Think of the smell of a leather jacket, a pair of suede shoes, the inside of a leather bag, or an old Chesterfield… Leather gives a luxurious, seductive and elegant touch to the fragrance. But it is also dark, robust and slightly animalic which makes this smell mysteriously tantalizing.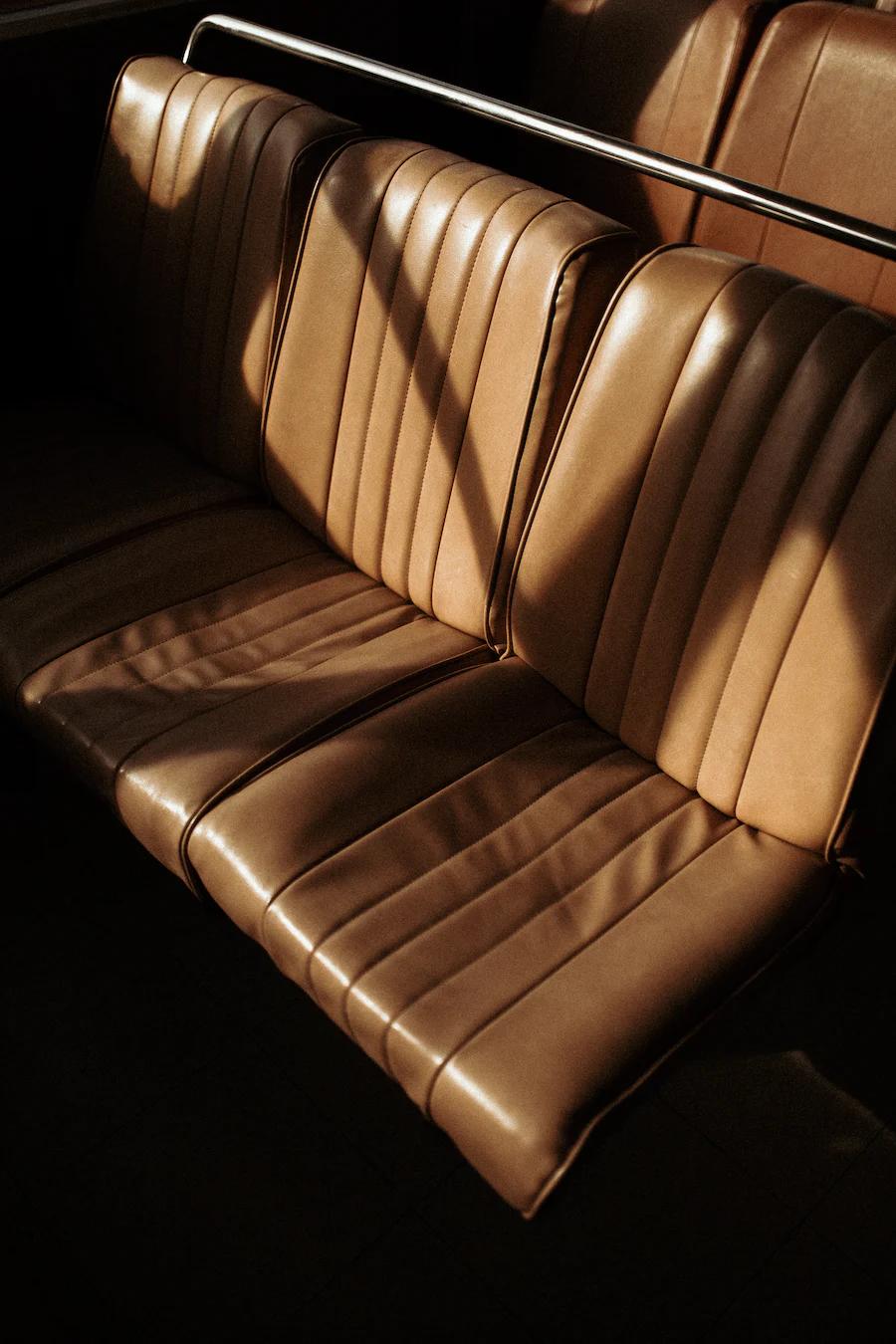 Clemency - eau de toilette
geweldige geur!
clemency is verfijnd en uitgesproken tegelijk. een heerlijke geur!
Judith de Levita - 2021-06-01
Clemency
Inmiddels een gouwe ouwe voor mij - buitengewoon prettige, originele geur, krachtig en subtiel tegelijk.
Clemency
Ik draag deze geur al een paar jaar, en ik vind 'm warm, niet opdringerig en toch heel persoonlijk en bijzonder. Ik kan niet zonder!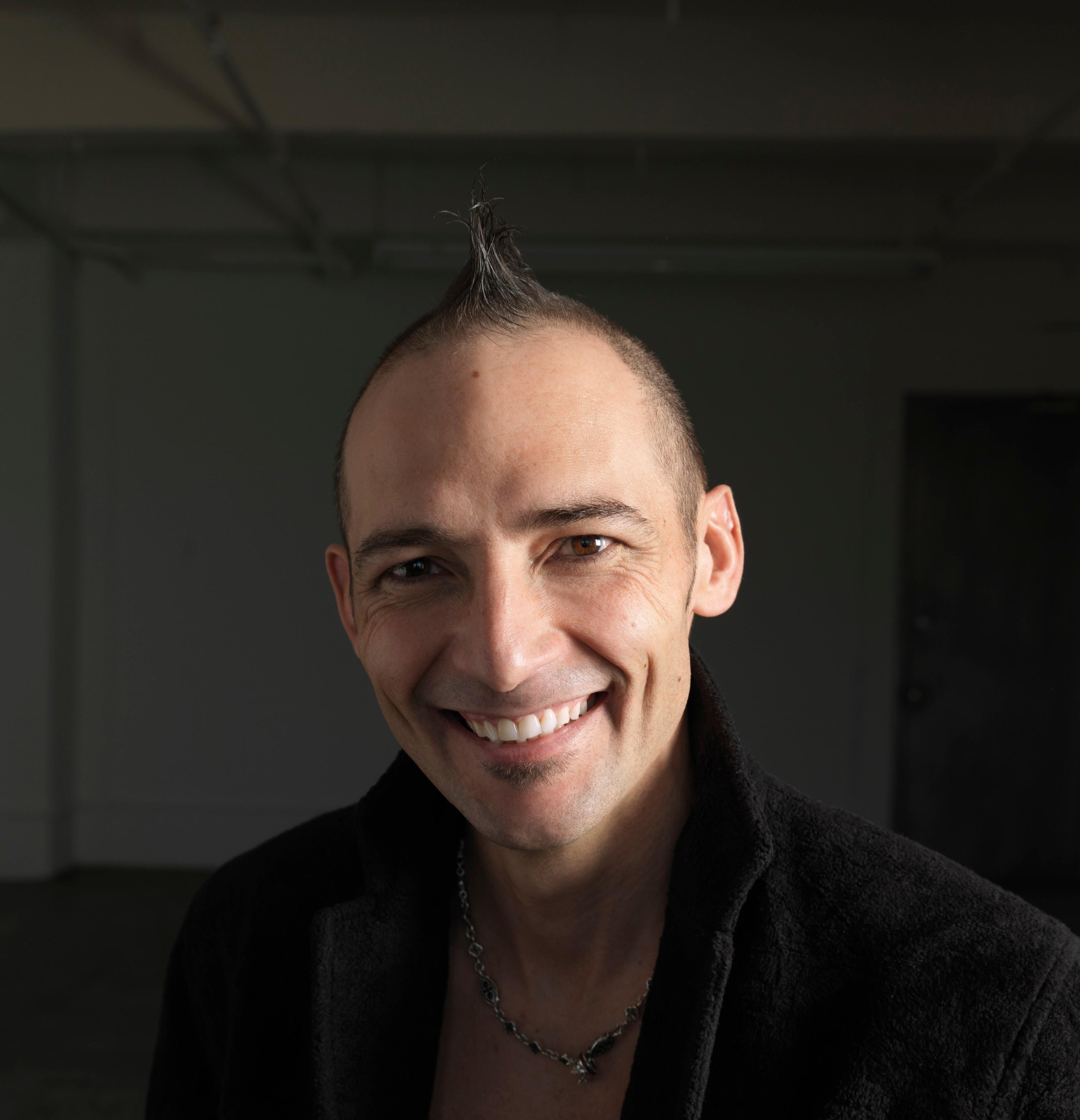 Christophe Laudamiel
Christophe Laudamiel is an award winning master perfumer, known for his innovative and high-end perfumes. He is the nose behind Fierce (Abercrombie & Fitch), Polo Blue (Ralph Lauren) and Tom Ford, among many more. Christophe is not only a great perfumer, but also an educator and lecturer, eager about explaining the world of perfumes to the general public. You will find many of his creations at Perfume Lounge, such as Strangelove NYC and Humiecki & Graef, and his very own brand The Zoo. Interested to read more about Christophe Laudamiel? Click here to visit his profile!