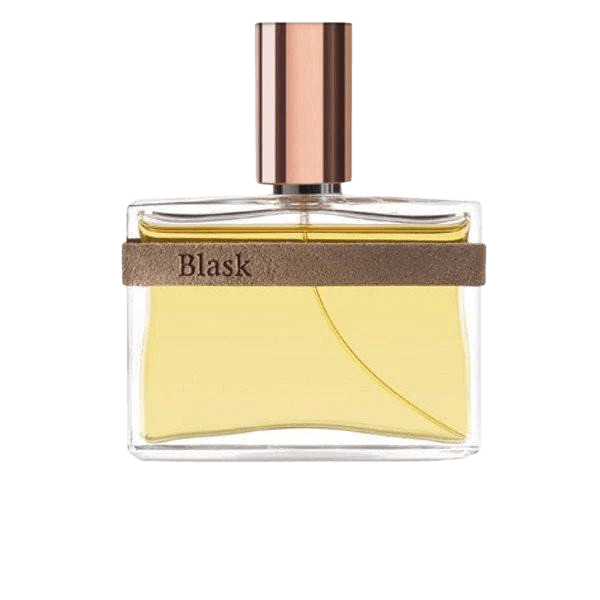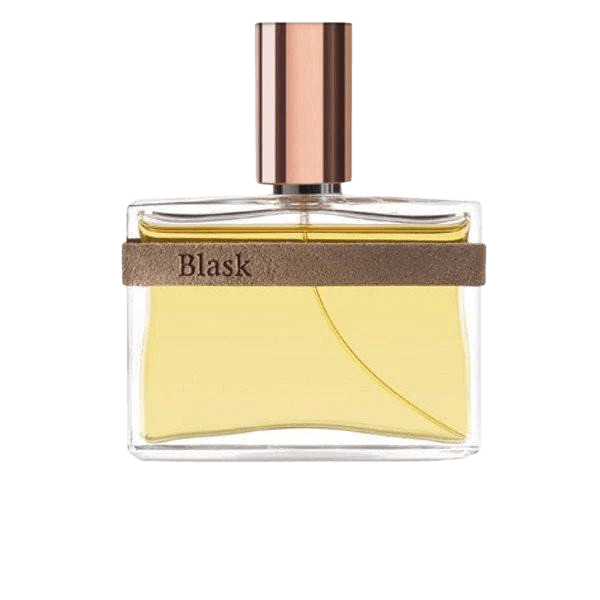 Daily worldwide shipping

Free shipping rates available

Free samples & gift wrapping
Blask by Humiecke & Graef is deep and complex, yet elegant and original. The interplay of walnut wood, laurel, and full-bodied red wine accords establishes a completely unique interpretation of an Oudh perfume. This fragrance is inspired by trust and the deepest possible bond between people.
Oudh, Woody notes, Resins, Laurel, Red wine
Launched in the fall of 2008 by graphic designers Sebastian Fischenich and Tobias Müksh, Humiecki & Graef forms a quirky perfume concept whose fragrances are inspired by emotions. The idea behind each of the individual perfumes always reflects a different aspect of the entire spectrum of human feelings - from anger to excitement. The brand name reflects the founders' Slavic and Polish backgrounds, and is an homage to their strong grandmothers. All concentrated eau de parfums are created by Christophe Laudamiel.
Fragrance family
Boozy
Boozy fragrances bring you the sensorial pleasures of spirits. Indulge yourself with the sensual smell and warmth of whiskey, cognac, amaretto, or get the zesty kick of a minty Mojito on a hot summer's day! The flavor and aroma combinations are endless and a great inspiration for perfumers!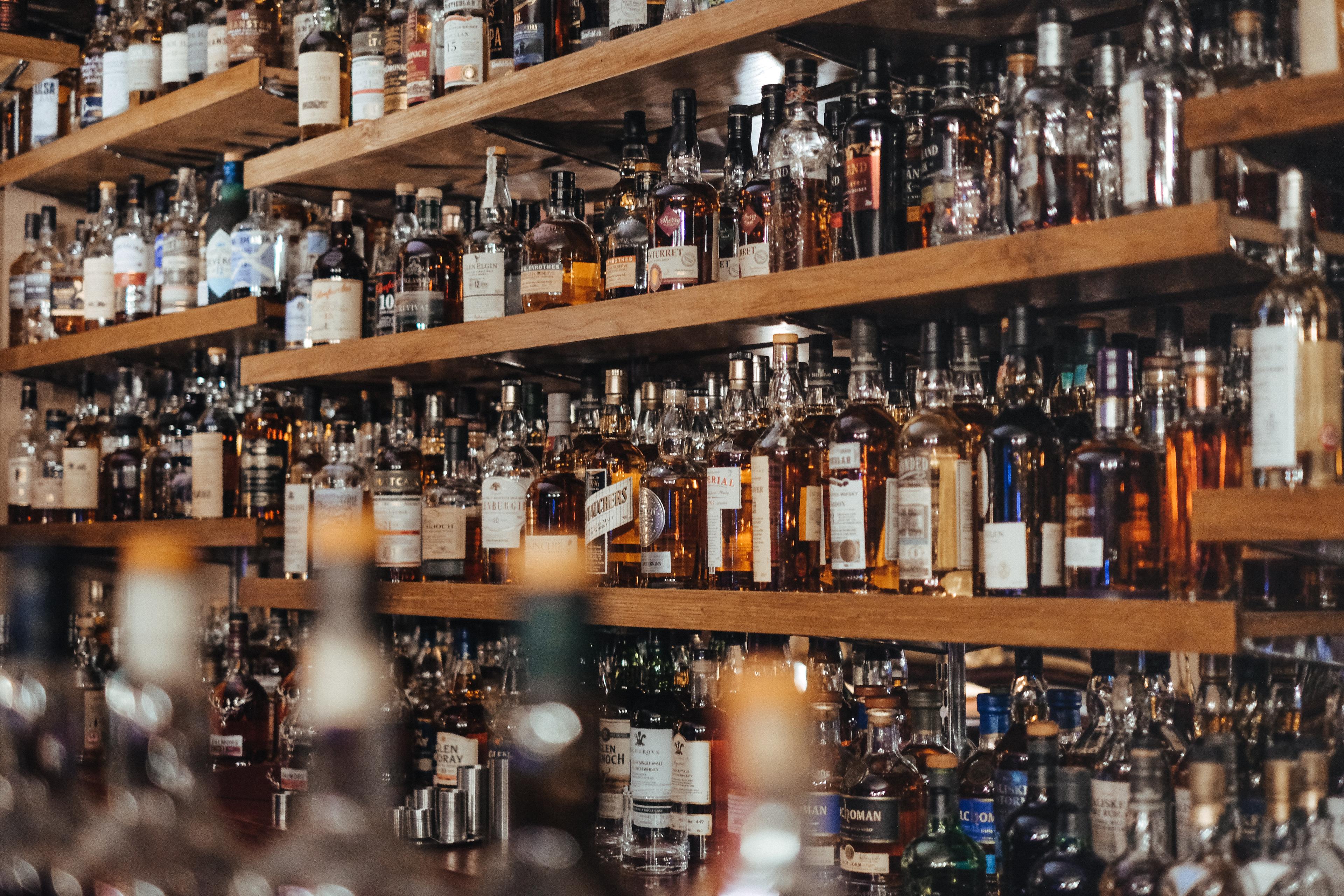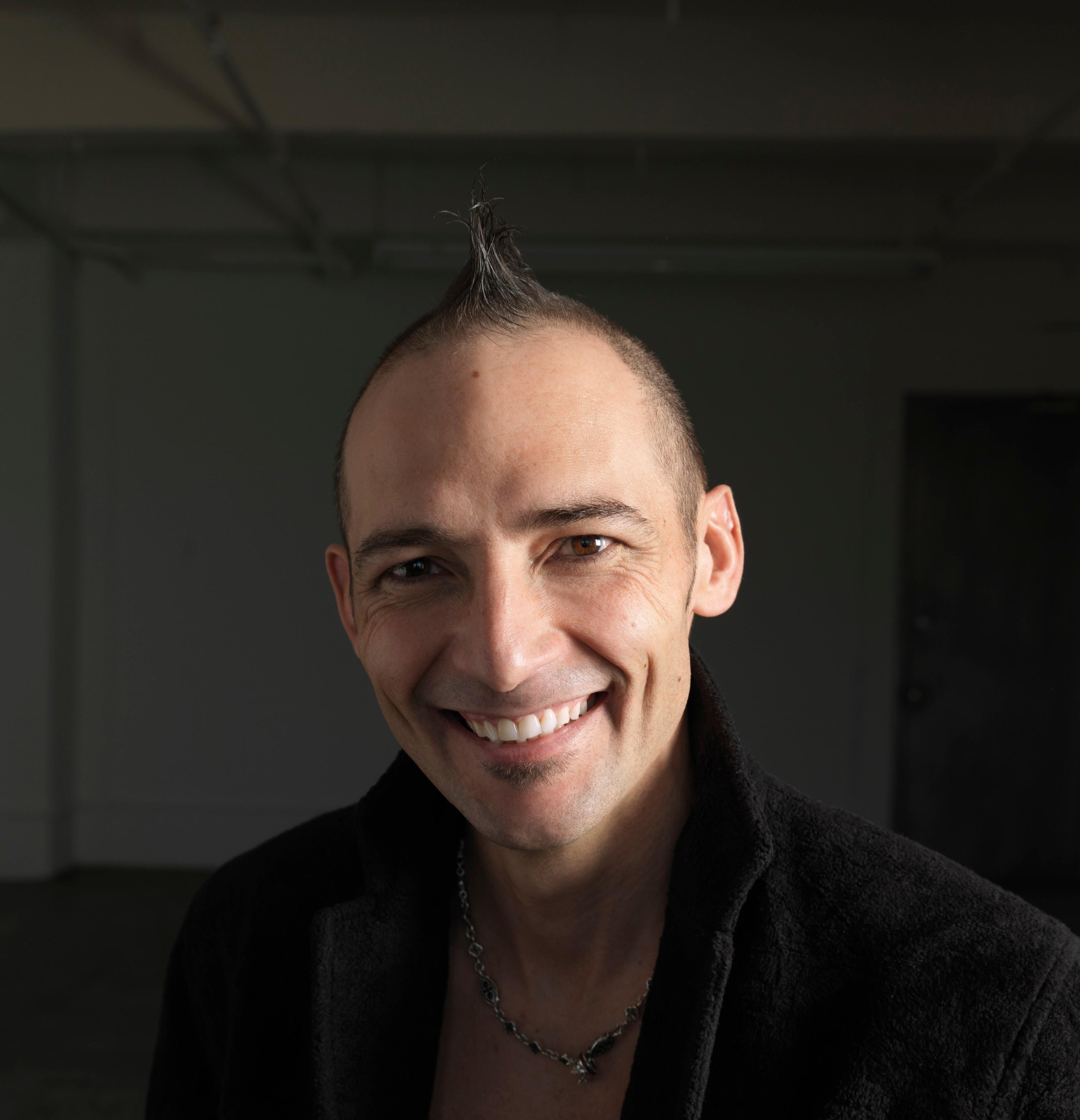 Christophe Laudamiel
Christophe Laudamiel is an award winning master perfumer, known for his innovative and high-end perfumes. He is the nose behind Fierce (Abercrombie & Fitch), Polo Blue (Ralph Lauren) and Tom Ford, among many more. Christophe is not only a great perfumer, but also an educator and lecturer, eager about explaining the world of perfumes to the general public. You will find many of his creations at Perfume Lounge, such as Strangelove NYC and Humiecki & Graef, and his very own brand The Zoo. Interested to read more about Christophe Laudamiel? Click here to visit his profile!