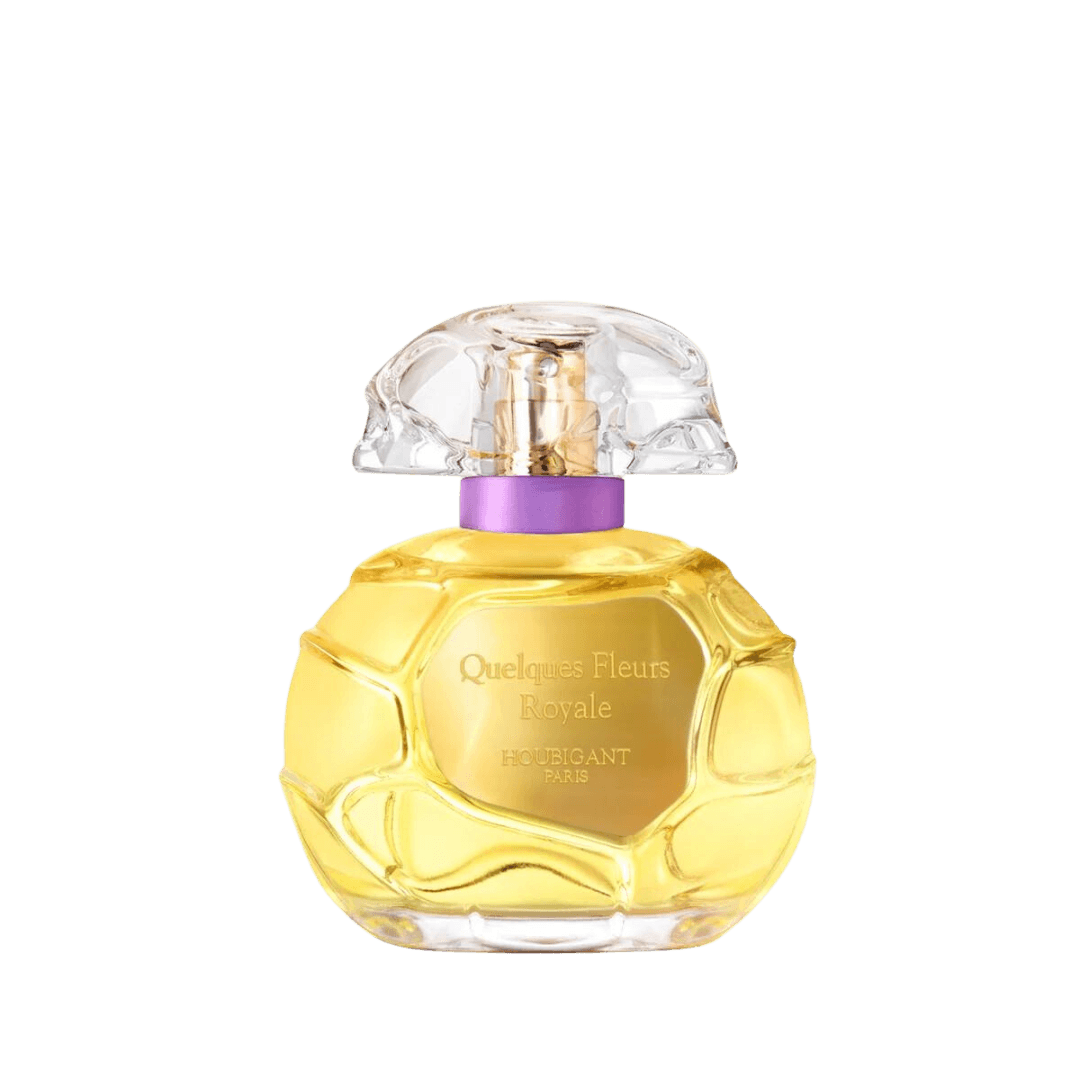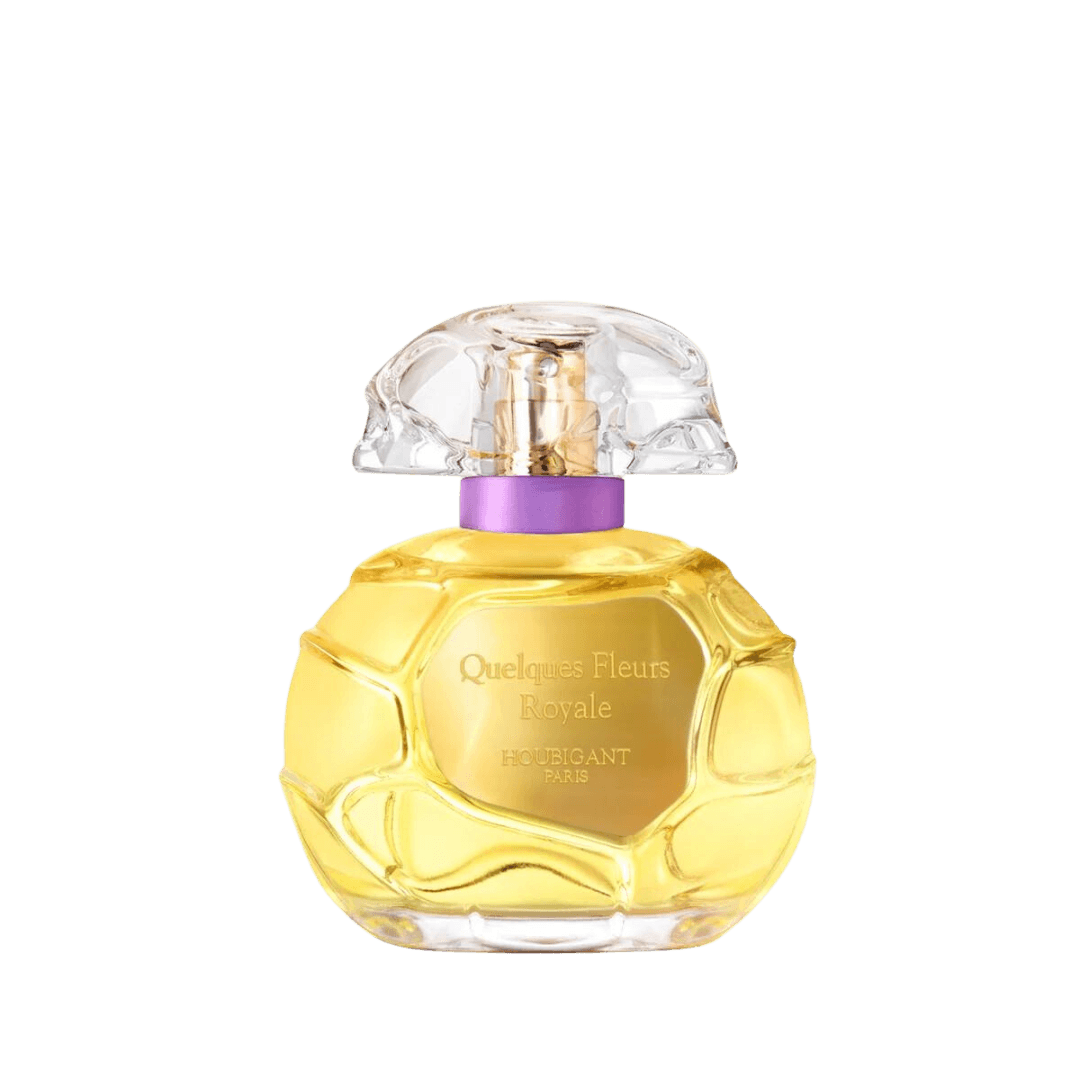 Houbigant
Quelques Fleurs Royale Collection Privée - eau de parfum extrême
 € 190
Unfortunately, this product is not in stock at the moment. Leave your e-mail address if you wish to be informed when it is back in stock.
Daily worldwide shipping

Free shipping rates available

Free samples & gift wrapping
This perfume is a stunning fragrant bouquet that combines fruity vivacious freshness, beautiful sensual flowers with a rich sensual honey-woody touch.
Created for a true royal at heart, Quelques Fleurs Royale Collection Privée captures the explosion of florals with its luxurious oriental accord. Quelques Fleurs Royale eau de parfum extrême is a more intense version of the original perfume.
Grapefruit, blackcurrant, jasmine, tuberose, violet, beeswax, wood and musks make Quelques Fleurs Royale a full blossoming floral perfume!
Tuberose, Vanilla, Violet, Blackcurrant, Sandalwood, Beeswax, Cedarwood, Grapefruit, Jasmine, Musk, Rose
Houbigant is one of the oldest French fragrance houses, which is still fully in business and as ever run by the family! In 1775, the royals and nobles in Paris were charmed by the fragrances created by perfumer Jean-Francois Houbigant; among one of them was Marie-Antoinette, queen of France and wife of Louis XVI. Following that, Houbigant was appointed in 1829 to be the perfumer of Her Royal Highness Princess Adelaide d'Orleans and mother of King Louis-Philippe. In 1838, the French fragrance house even acquired the license of Perfumer for Her Majesty, Queen Victoria of England, and in 1890 Csaar Alexander III appointed Houbigant as perfumer for the imperial Russian court. Nowadays, Houbigant is situated in Paris and their perfumes are composed in Grasse.
Related products from Houbigant