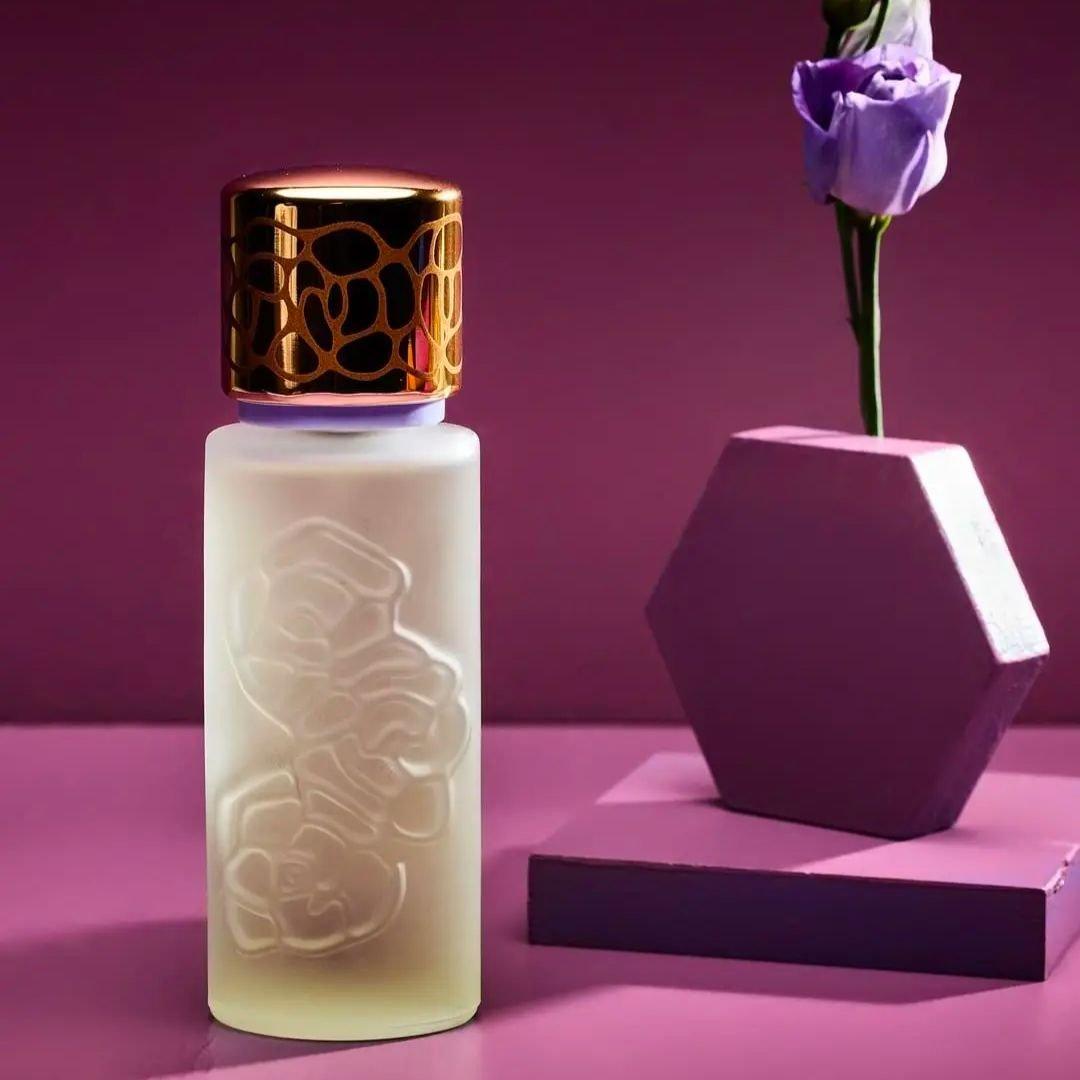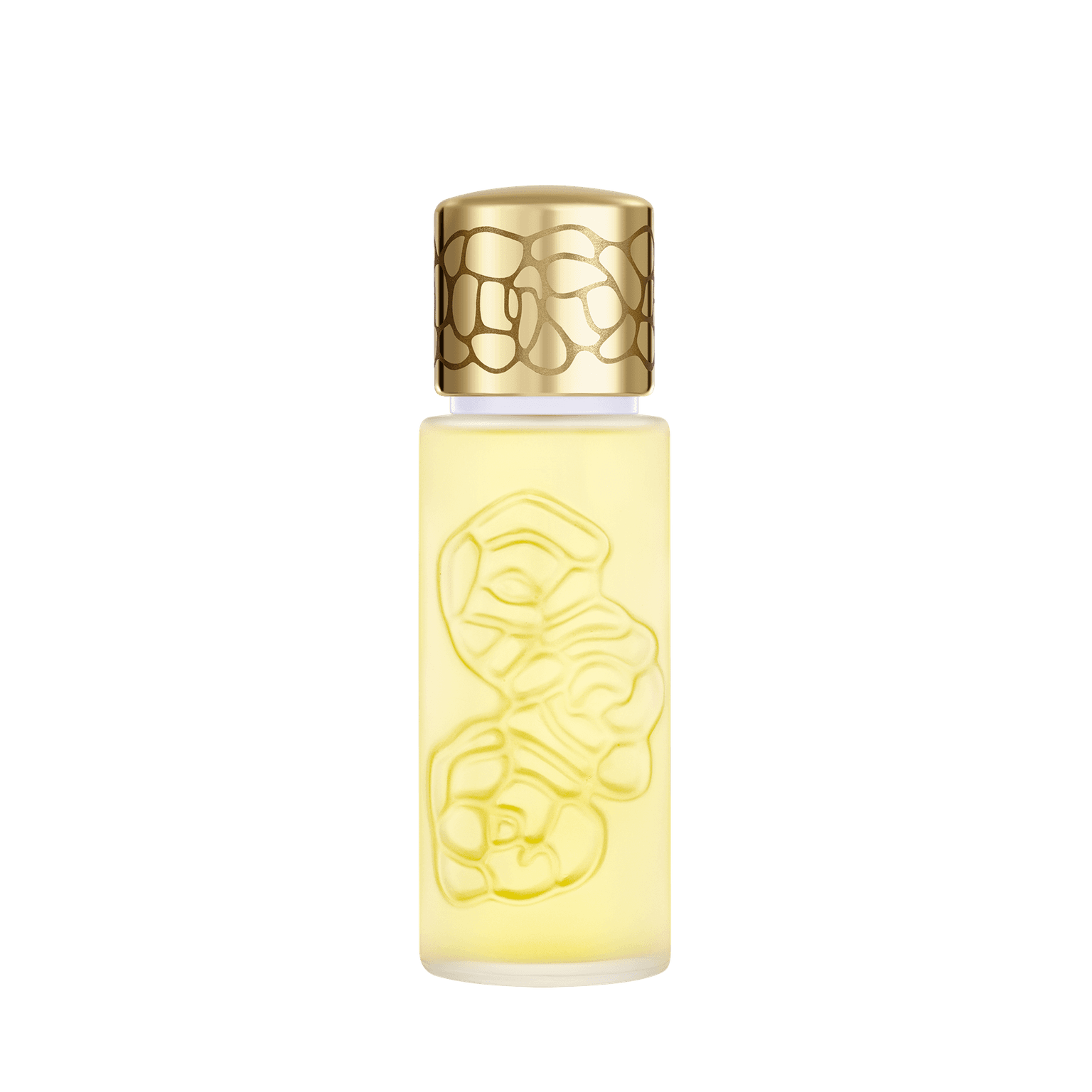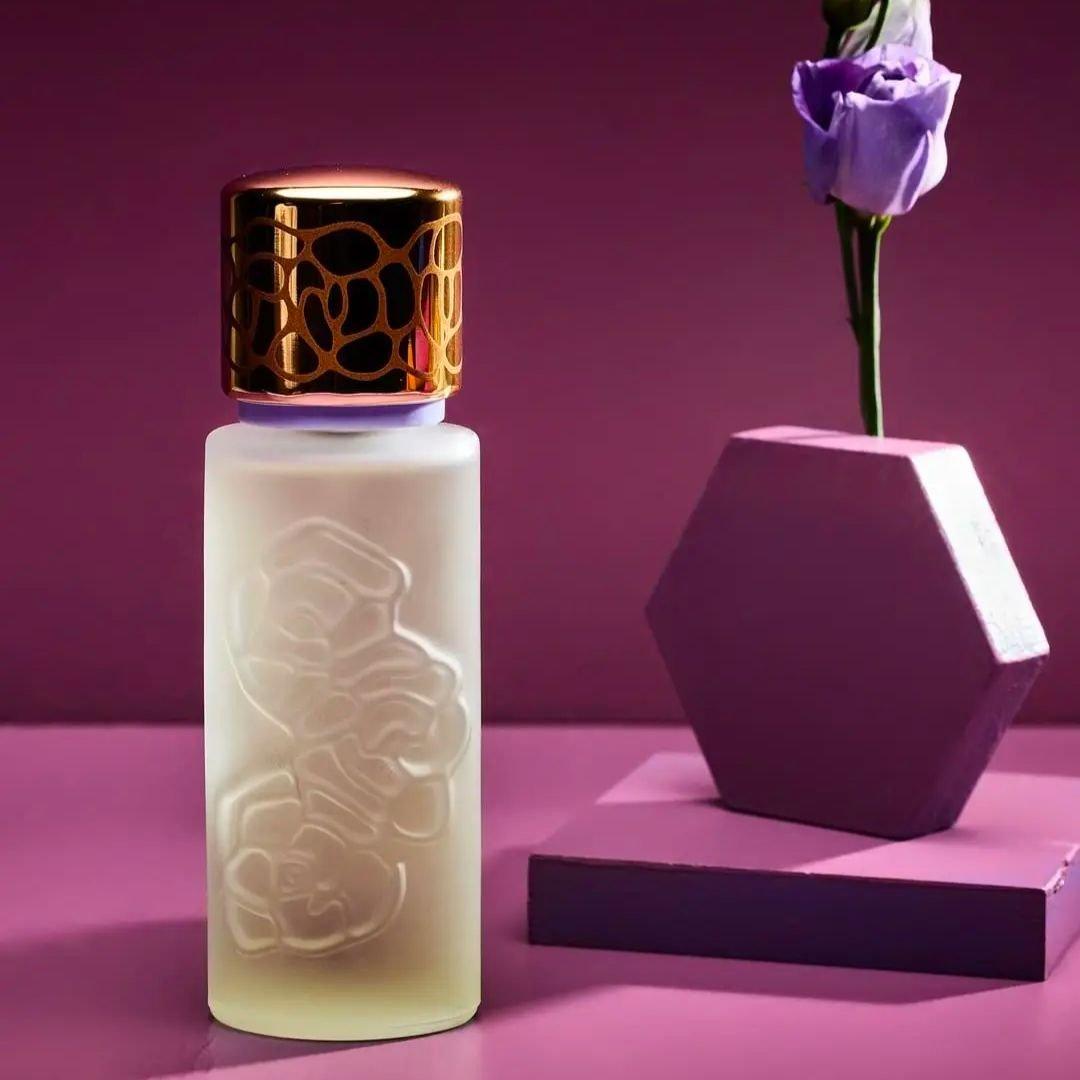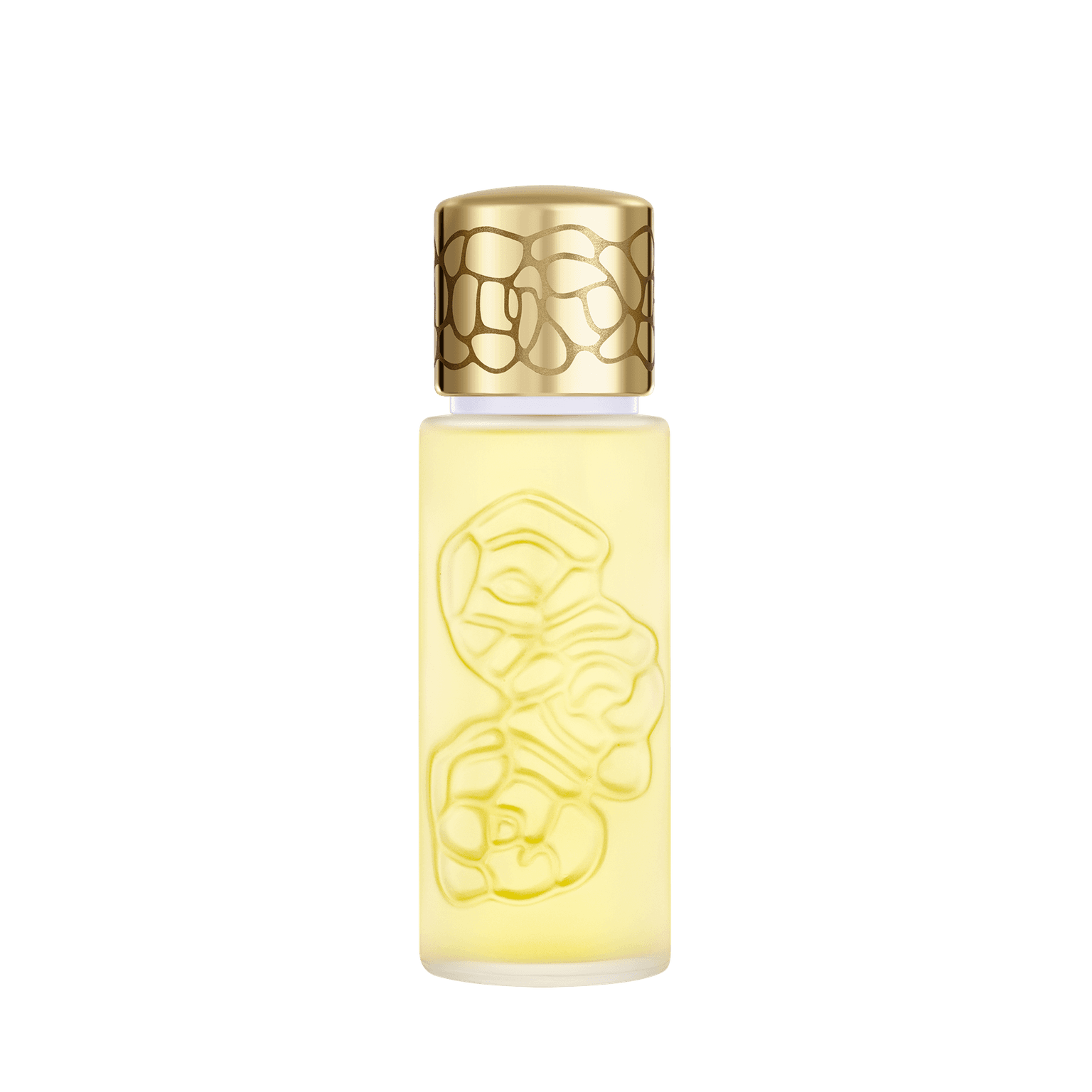 Houbigant
Quelques Fleurs L'Original - eau de parfum
 € 105
Daily worldwide shipping

Free shipping rates available

Free samples & gift wrapping
Quelques Fleurs was composed by Robert Bienaime in 1912. This was special for the time because it was not an easily recognizable solifleur perfume, but a perfume in which a great many flowers were incorporated into an abstract composition.
The perfume opens with a floral bouquet of orange blossom, carnation, iris, jasmine, lily of the valley, orchid, rose, tuberose, ylang-ylang, heliotrope, and an original green accord of tarragon.
The Fragrance Guru: "One of the classics you must have smelled."
A little fact: Quelques Fleurs was Princess Diana's "signature scent" and she even wore it at her wedding to Prince Charles!
Musk, Rose, Tonka beans, Tuberose, Violet, Ylang ylang, Bergamot, Orange blossom, Sandalwood, Amber, Lemon grass, Cedarwood, Oakmoss, Lemon, Galbanum, Orris, Clove, Jasmine, Carnation, Lily-of-the-valley, Civet
Houbigant is one of the oldest French fragrance houses, which is still fully in business and as ever run by the family! In 1775, the royals and nobles in Paris were charmed by the fragrances created by perfumer Jean-Francois Houbigant; among one of them was Marie-Antoinette, queen of France and wife of Louis XVI. Following that, Houbigant was appointed in 1829 to be the perfumer of Her Royal Highness Princess Adelaide d'Orleans and mother of King Louis-Philippe. In 1838, the French fragrance house even acquired the license of Perfumer for Her Majesty, Queen Victoria of England, and in 1890 Csaar Alexander III appointed Houbigant as perfumer for the imperial Russian court. Nowadays, Houbigant is situated in Paris and their perfumes are composed in Grasse.
Related products from Houbigant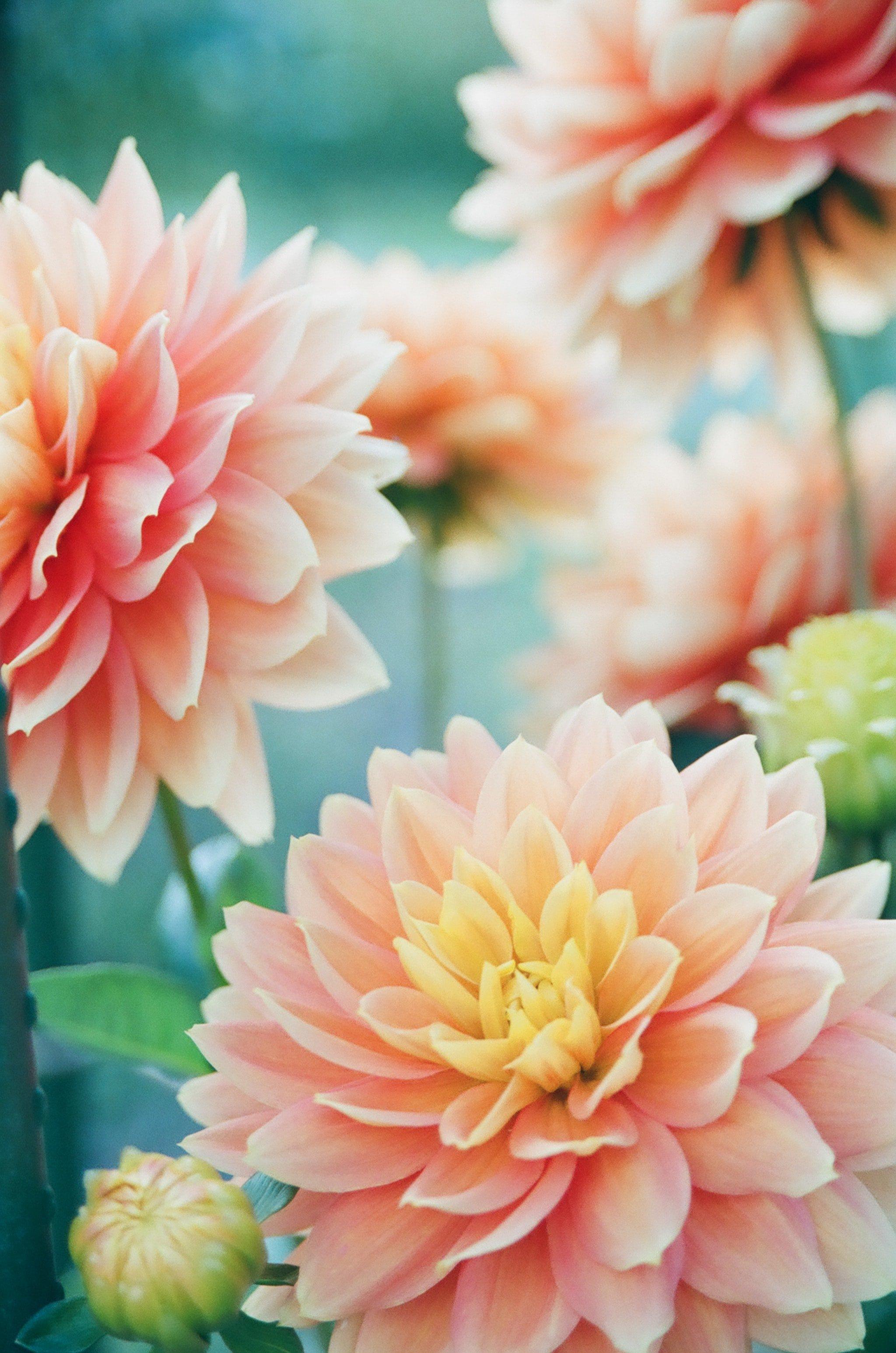 Fragrance family
Floral
Floral fragrances celebrate the delicious scent of flowers, being the richest source of inspiration for perfumers. The use of flowers in perfumes have been used since antiquity; from soft delicate flowers like freesia, muguet and blossoms, to narcotic flowers like jasmine, tuberose and gardenia... Enjoy, and smell the roses!
Quelques Fleurs L'Original - eau de parfum
Perfect
Fantastische geur, was een gokje want ik kende deze geur niet, maar ik heb een goede keuze gemaakt
Wilma Knipping - 2021-06-07
It made my day!
prachtige geur en uitstekede service! Ik zal enorm van genieten. Mijn hartelijk dank!
Oxana van der Molen - 2021-01-31
Quelques Fleurs!!
Al ben ik geen echte fan van bloemengeuren , doch ben ik aangenaam verrast door deze bloemige geur!! En hij blijft bovendien lang aanwezig... wat ik zeker op prijs stel!! Voor mij een aanrader!
Annie Vanlaer - 2019-05-13
Robert Bienaime
Born in 1876 in France, Robert Bienaimé started as perfumer early in life. In 1912 he created Quelques Fleurs for Houbigant, an abstract composition of different flowers which was extremely unique for that time. It became Haunigant's best seller and continues to be on shelves up till this day!