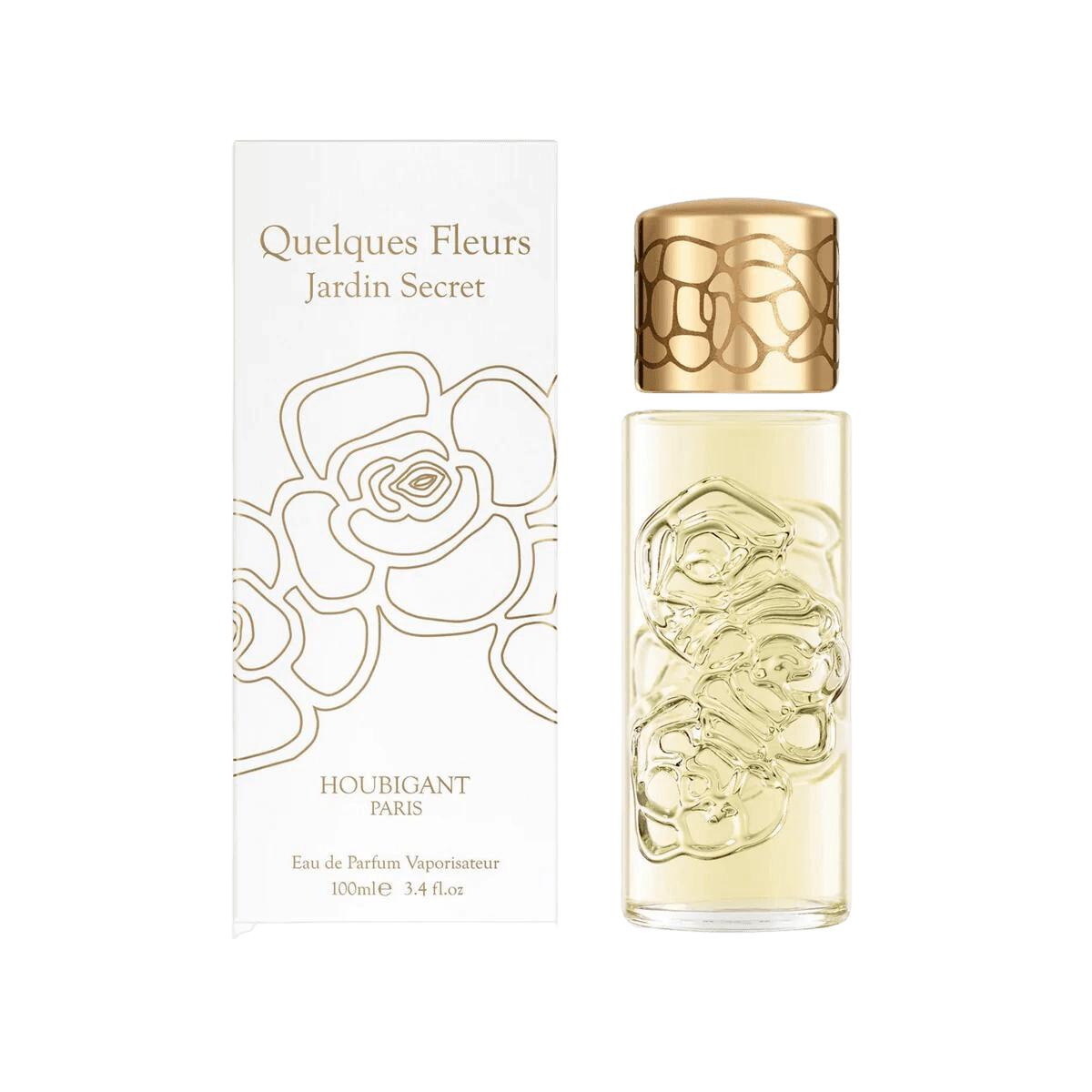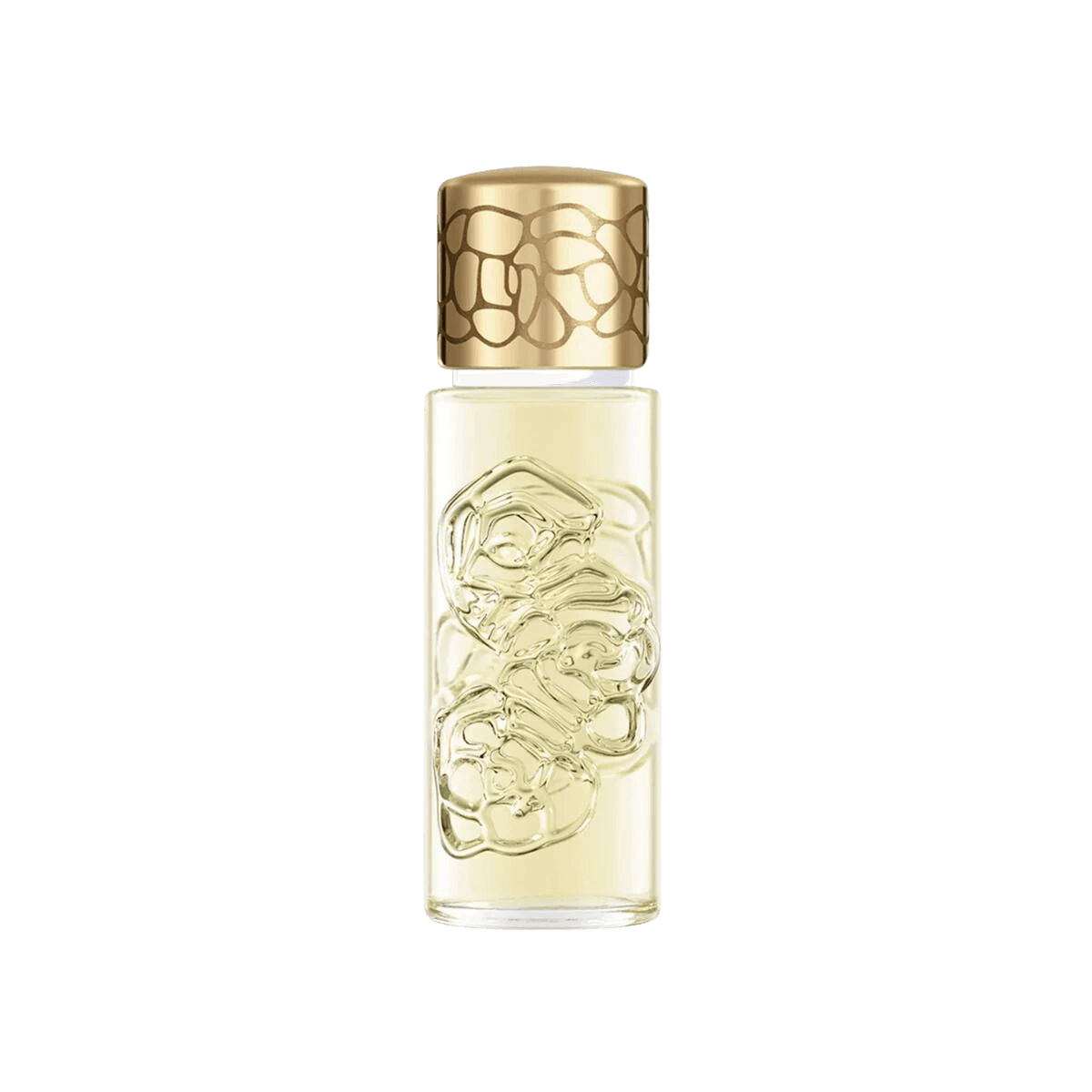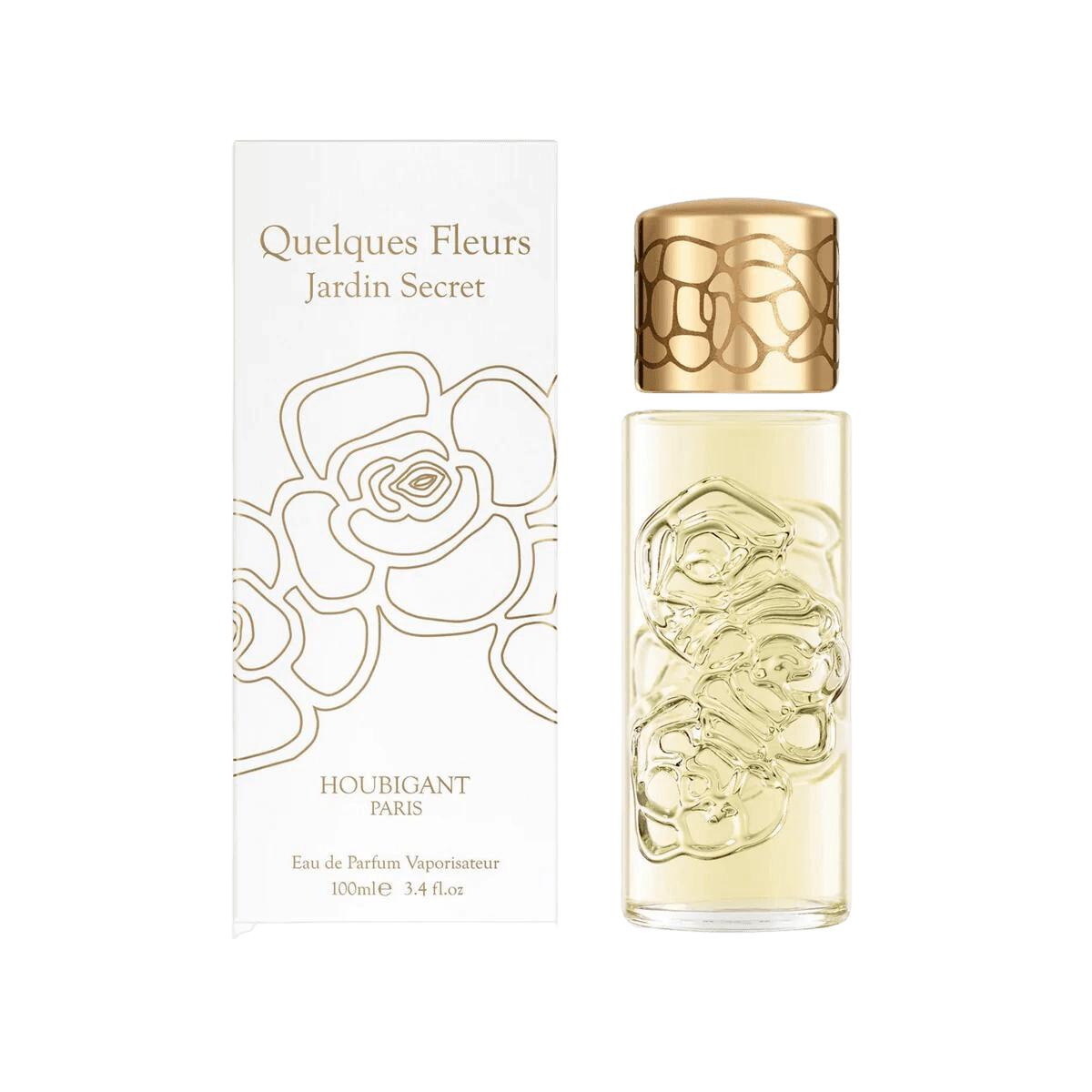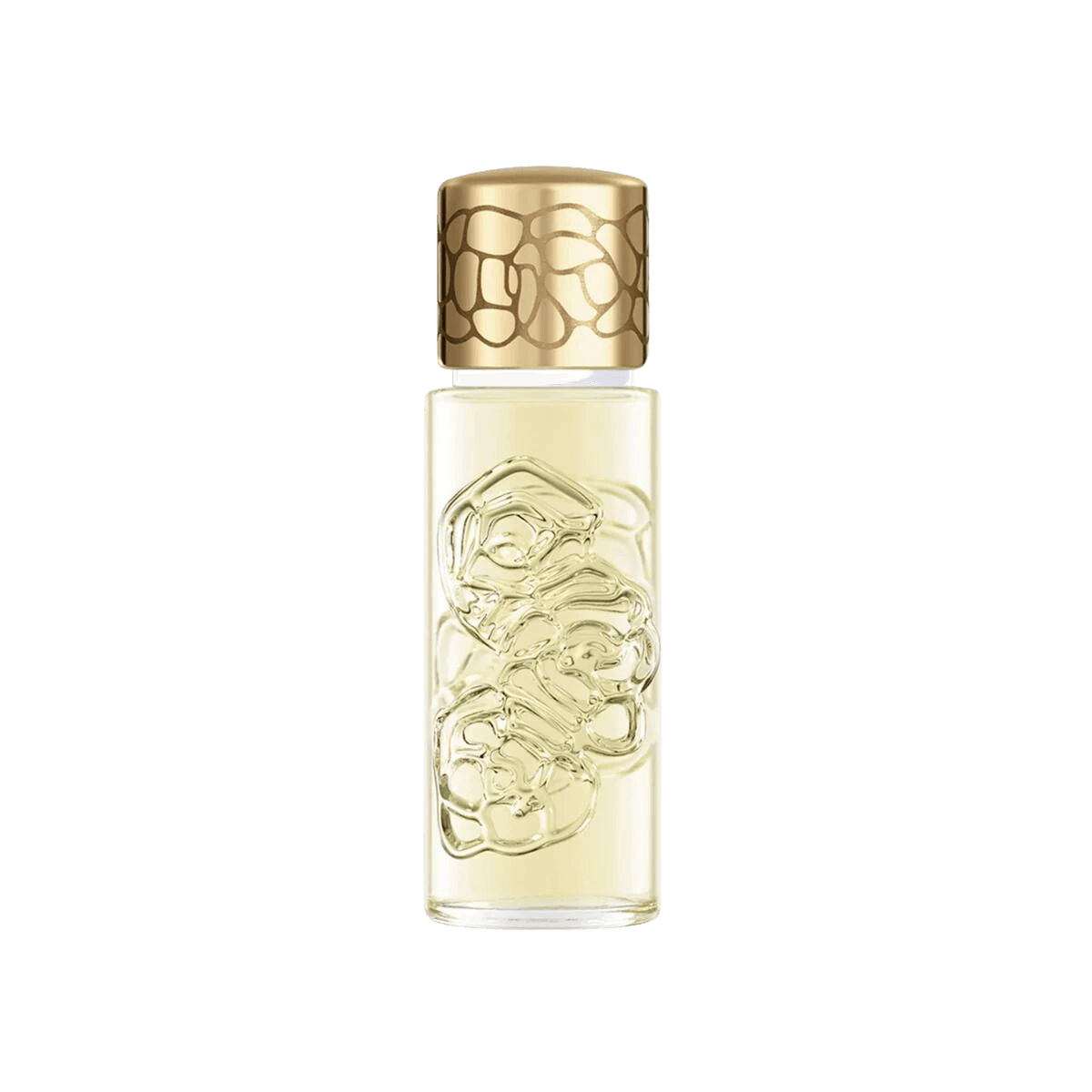 Houbigant
Quelques Fleurs Jardin Secret - eau de parfum
 € 160
Daily worldwide shipping

Free shipping rates available

Free samples & gift wrapping
Jardin Secret is a modern olfactive interpretation of a beautiful garden, intoxicating, hypnotic and rich in floral notes, where thousands of flowers bloom.
Surrounded by sleek wood notes and citrus flowers, this clean, penetrating fragrance melds bohemian influences with today's structured sophistication.
Neroli, Rose, Ylang ylang, Bergamot, Orange blossom, Sandalwood, Amber, Mandarin, Orris, Jasmine, Magnolia, Musk, Narcissus
Houbigant is one of the oldest French fragrance houses, which is still fully in business and as ever run by the family! In 1775, the royals and nobles in Paris were charmed by the fragrances created by perfumer Jean-Francois Houbigant; among one of them was Marie-Antoinette, queen of France and wife of Louis XVI. Following that, Houbigant was appointed in 1829 to be the perfumer of Her Royal Highness Princess Adelaide d'Orleans and mother of King Louis-Philippe. In 1838, the French fragrance house even acquired the license of Perfumer for Her Majesty, Queen Victoria of England, and in 1890 Csaar Alexander III appointed Houbigant as perfumer for the imperial Russian court. Nowadays, Houbigant is situated in Paris and their perfumes are composed in Grasse.
More Quelques Fleurs Jardin Secret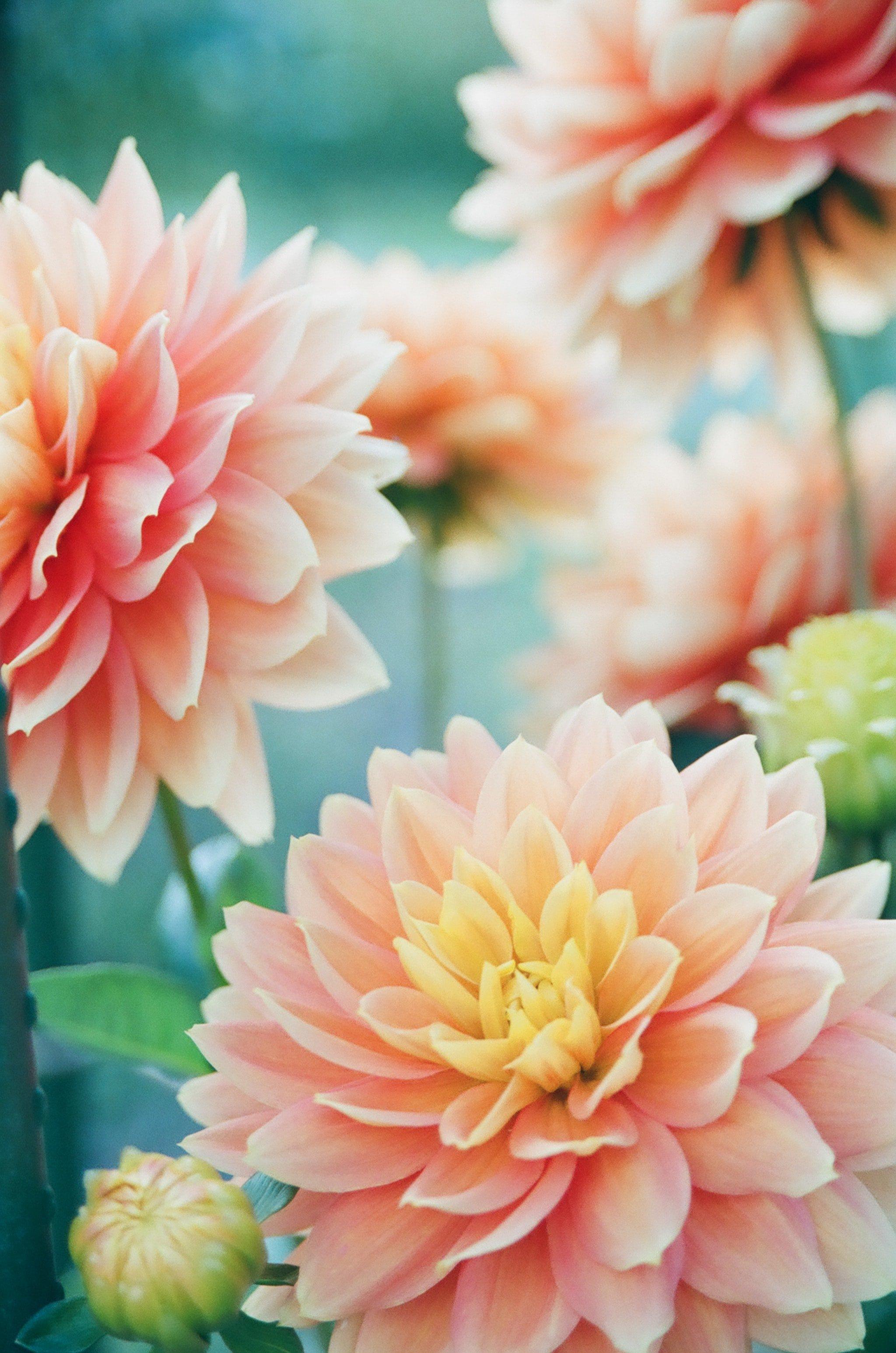 Fragrance family
Floral
Floral fragrances celebrate the delicious scent of flowers, being the richest source of inspiration for perfumers. The use of flowers in perfumes have been used since antiquity; from soft delicate flowers like freesia, muguet and blossoms, to narcotic flowers like jasmine, tuberose and gardenia... Enjoy, and smell the roses!
Quelques Fleurs Jardin Secret - eau de parfum
Een lekkere zomerse bloemengeur
Niet te zware parfum bloemig vind t iets voor in de zomer ontzettende lekkere geur
Mw. E. de Haas - 2021-12-23
Prachtig bloemenboeket
Ongetwijfeld een van de fijnere bloemengeuren ooit. Ik ken de originele versie niet maar als dit een nieuwe interpretatie is, is Jardin Secret heel geslaagd.
Christel Corneillie - 2018-12-13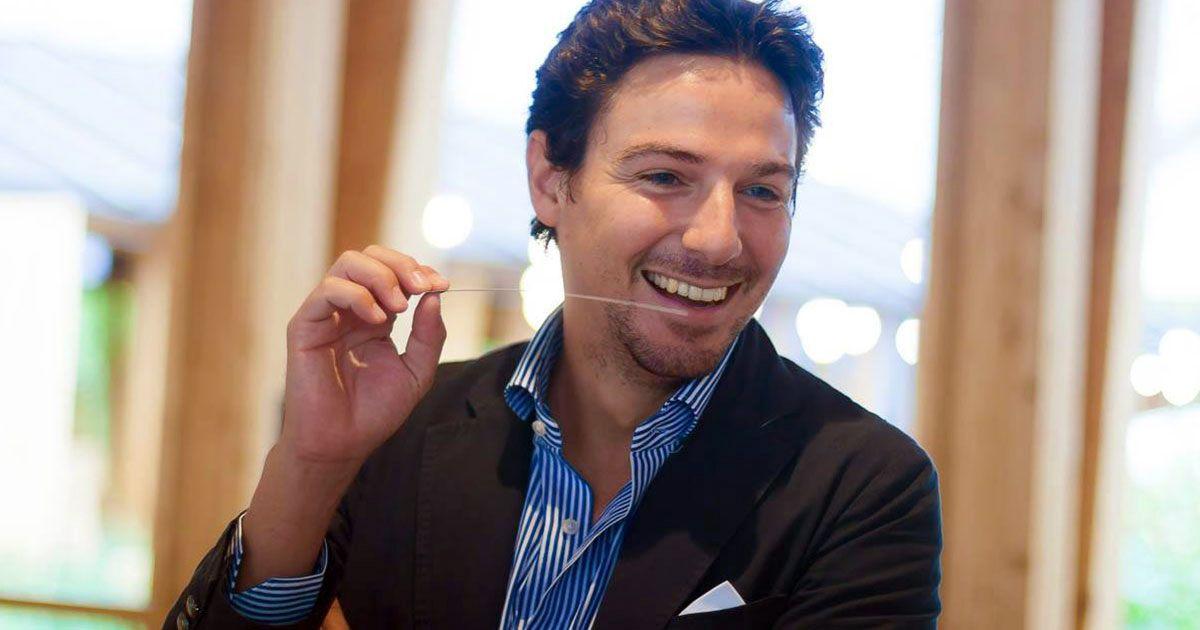 Luca Maffei
Luca Maffei is a young Italian independent perfumer with more than 50 perfumed creations for mainstream and niche brands, scents for rooms and candles. He has his own company, Atelier Fragranze Milano. His perfume Black Pepper & Sandalwood by Acca Kappa and Néa by JUL ET MAD Paris received the 'Golden Pear' award in The Art and Olfaction Awards Independent Category in 2015.