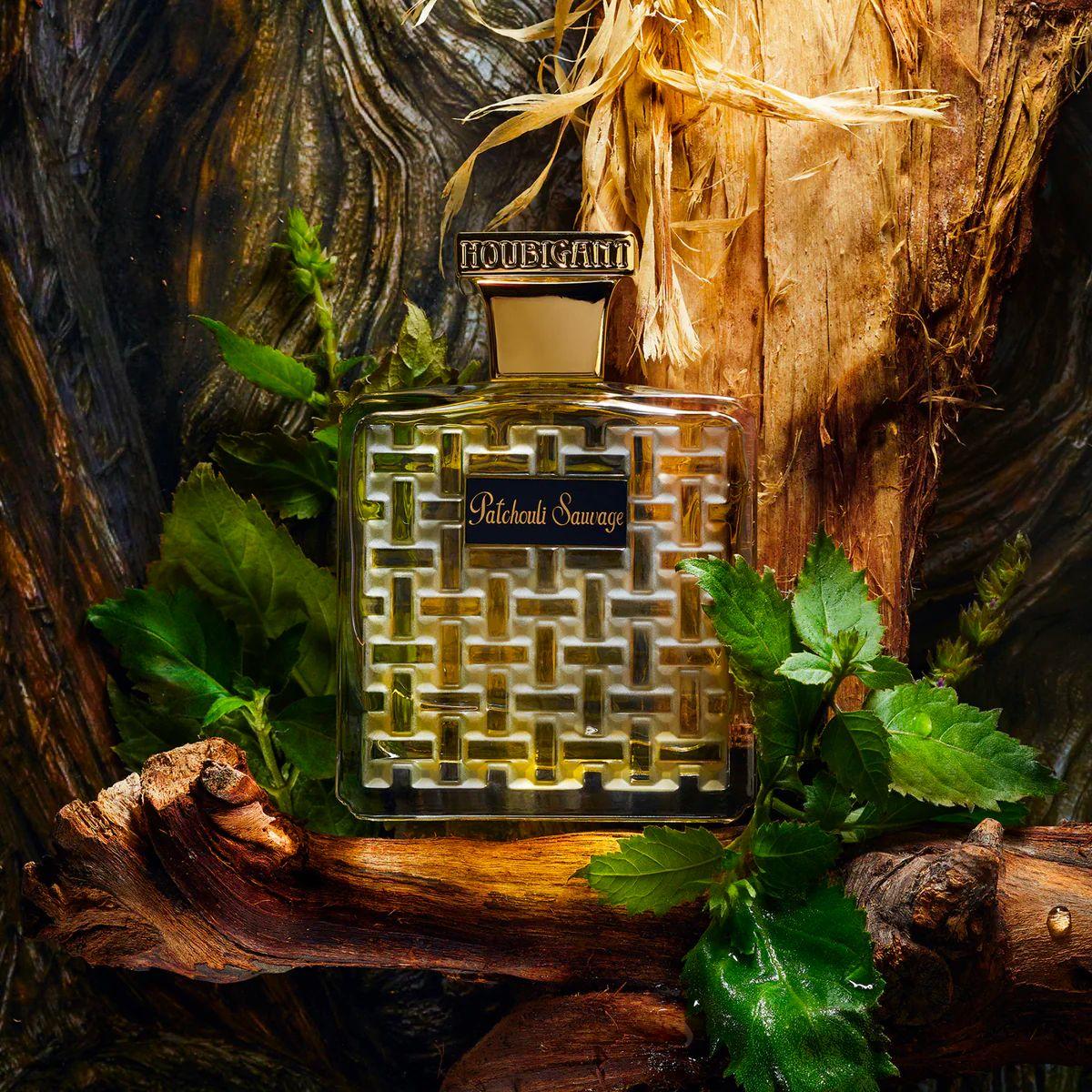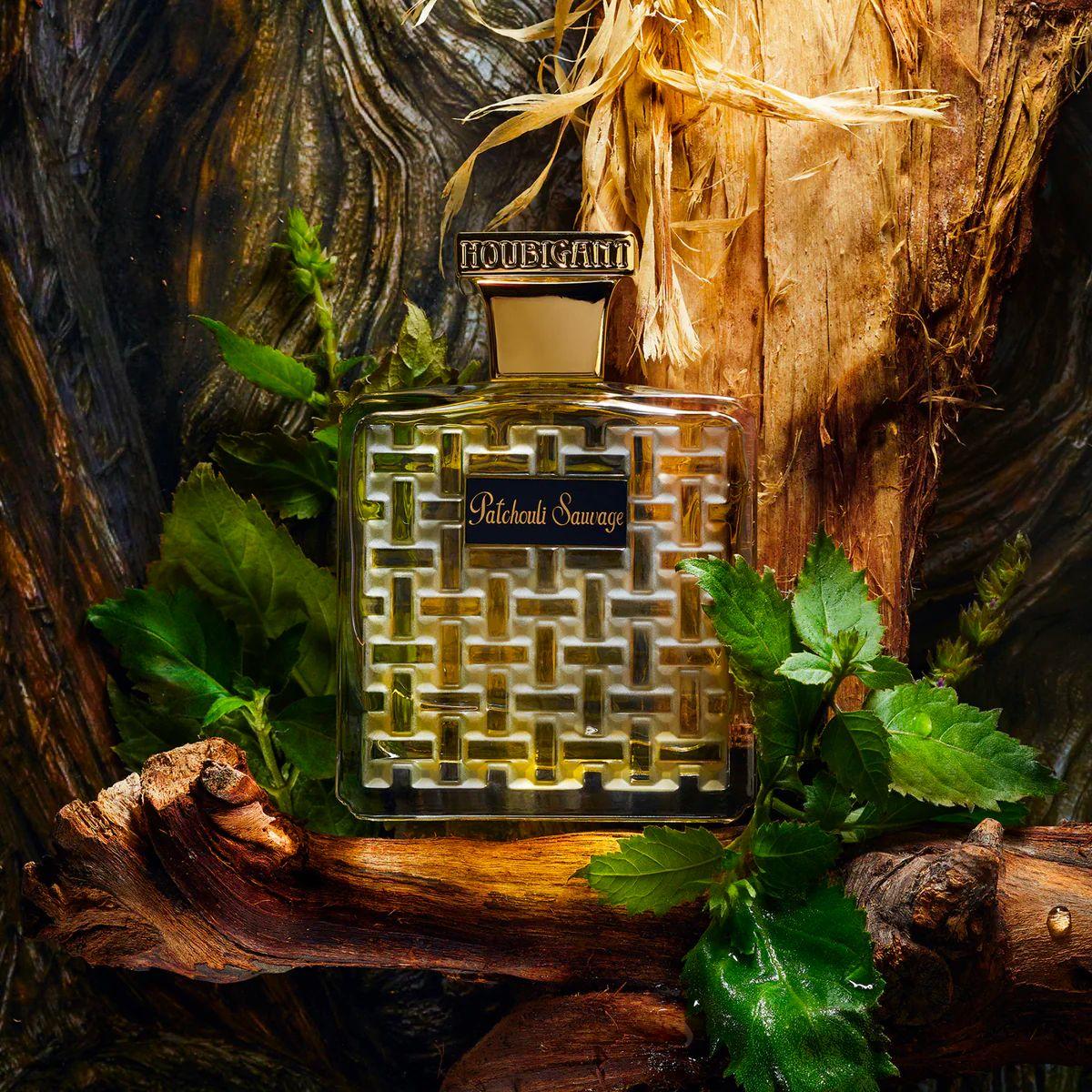 Houbigant
Patchouli Sauvage - eau de parfum
 € 160
Daily worldwide shipping

Free shipping rates available

Free samples & gift wrapping
When the wind blows, the leaves of patchouli rustle with a gentle sound, liberating an inebriating perfume simultaneously woody, earthy, and dry with smoky accents. The sumptuous Patchouli Sauvage represents the freedom of nature.
Patchouli Sauvage is an aromatic patchouli, a creation that juxtaposes fresh brightness with the darker full facets of patchouli. Master perfumers Antoine Lie and Luca Maffei are the noses behind this dynamic perfume from Houbigant. With Patchouli Sauvage the two perfumers added a luminous and sumptuous perfume to Houbigant's collection; a must for all patchouli lovers.
Bergamot, Grapefruit, Cistus labdanum, Patchouli, Dried fruits, Amber, Cedarwood, Sandalwood, Vetiver, Tonka beans
Houbigant is one of the oldest French fragrance houses, which is still fully in business and as ever run by the family! In 1775, the royals and nobles in Paris were charmed by the fragrances created by perfumer Jean-Francois Houbigant; among one of them was Marie-Antoinette, queen of France and wife of Louis XVI. Following that, Houbigant was appointed in 1829 to be the perfumer of Her Royal Highness Princess Adelaide d'Orleans and mother of King Louis-Philippe. In 1838, the French fragrance house even acquired the license of Perfumer for Her Majesty, Queen Victoria of England, and in 1890 Csaar Alexander III appointed Houbigant as perfumer for the imperial Russian court. Nowadays, Houbigant is situated in Paris and their perfumes are composed in Grasse.
More new perfumes by Houbigant
Fragrance family
Woody amber
The best of woody scents combined with the warmth of the oriental scent family. Here flowers do not play a leading role, but wood notes dominate. Take sandalwood accompanied by patchouli for an earthly character.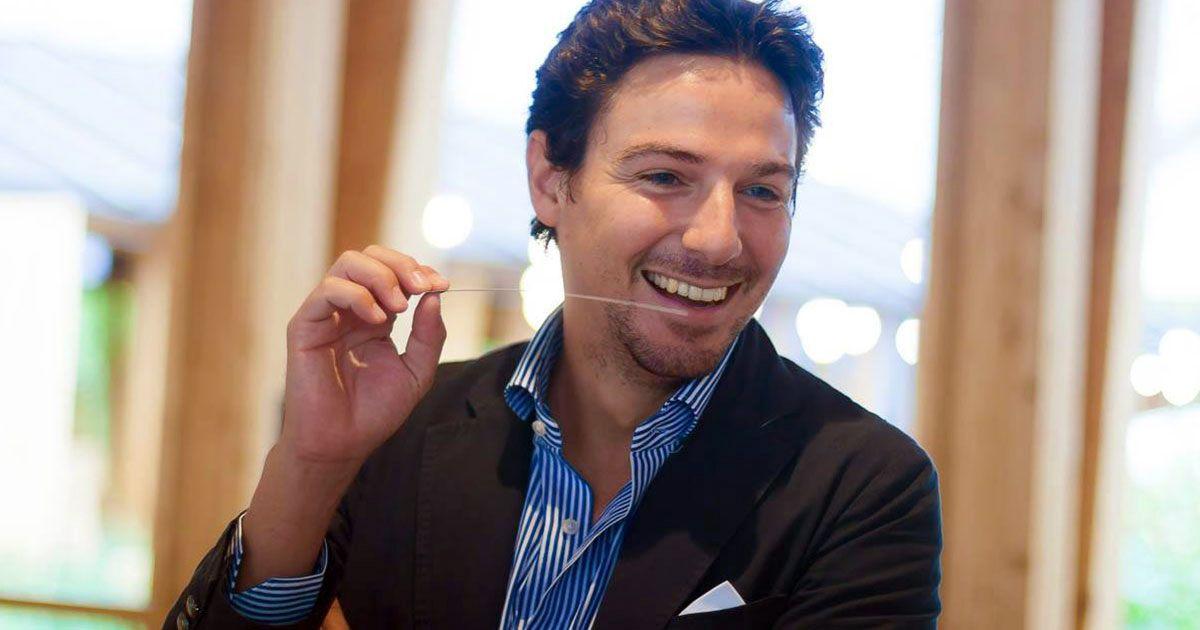 Luca Maffei
Luca Maffei is a young Italian independent perfumer with more than 50 perfumed creations for mainstream and niche brands, scents for rooms and candles. He has his own company, Atelier Fragranze Milano. His perfume Black Pepper & Sandalwood by Acca Kappa and Néa by JUL ET MAD Paris received the 'Golden Pear' award in The Art and Olfaction Awards Independent Category in 2015.